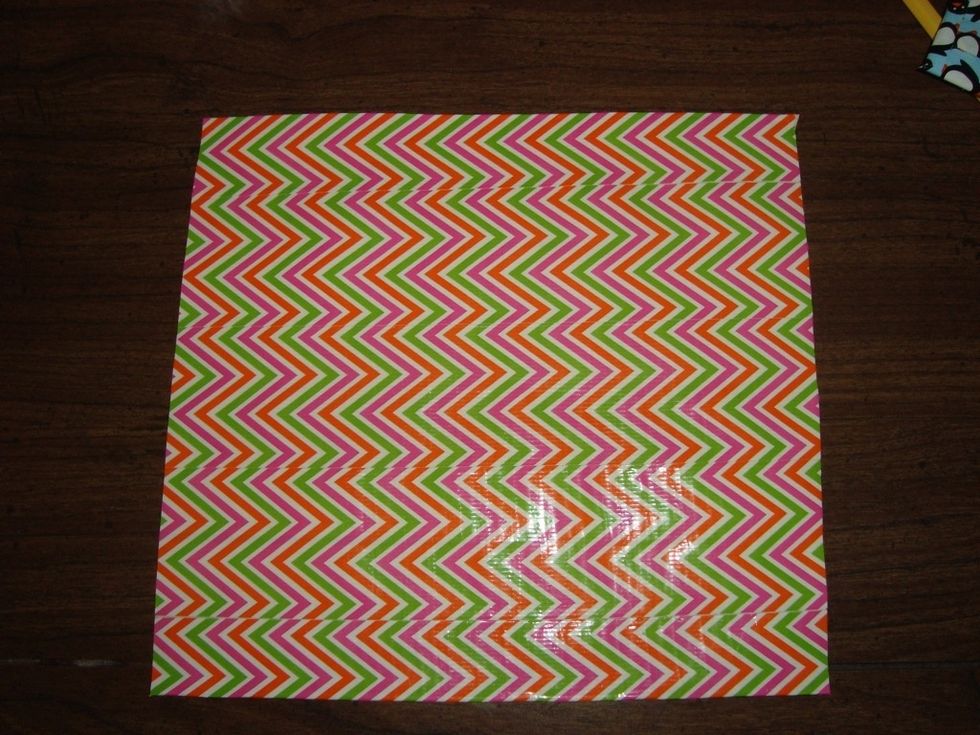 Make a duct tape sheet. About 8x8 and 1/2 inches.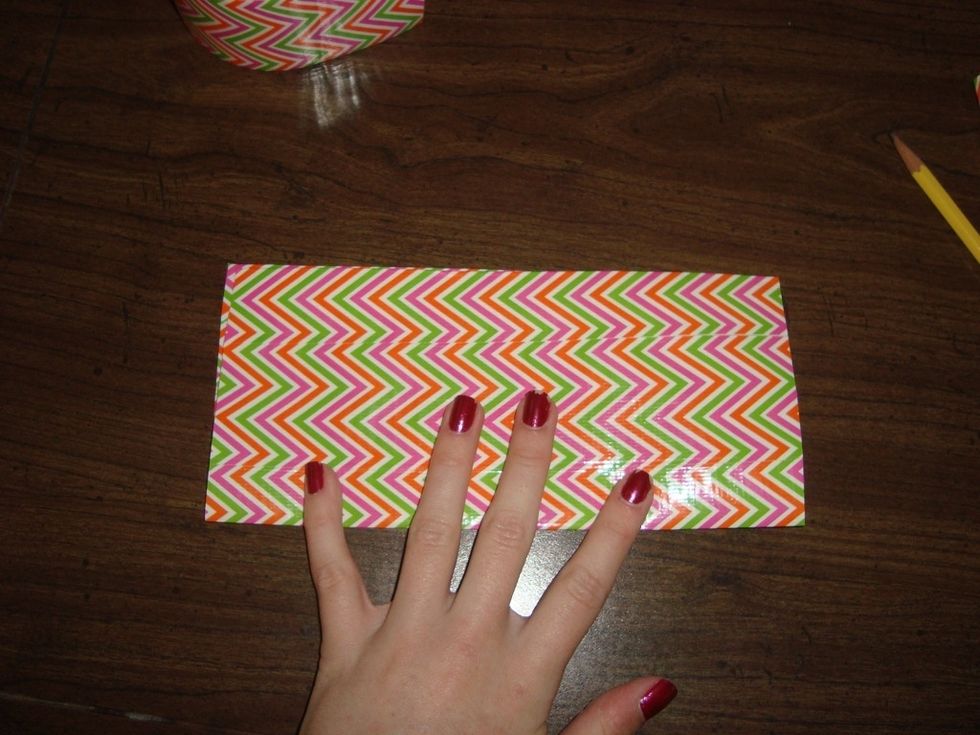 Fold it in half.
On one of the edges, put tape about halfway.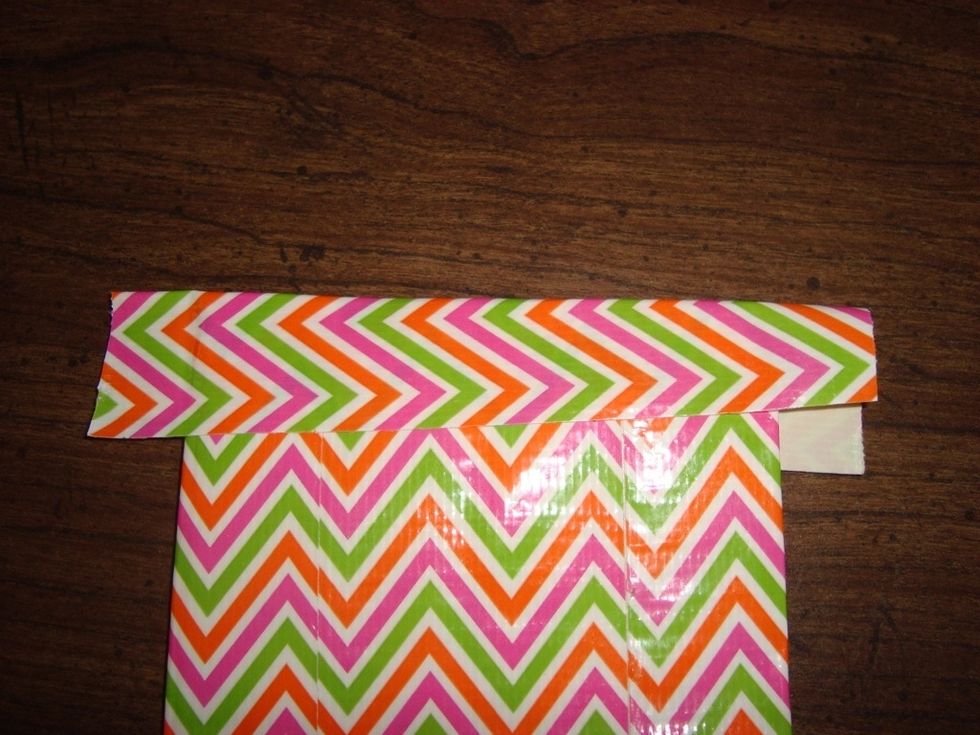 Fold over.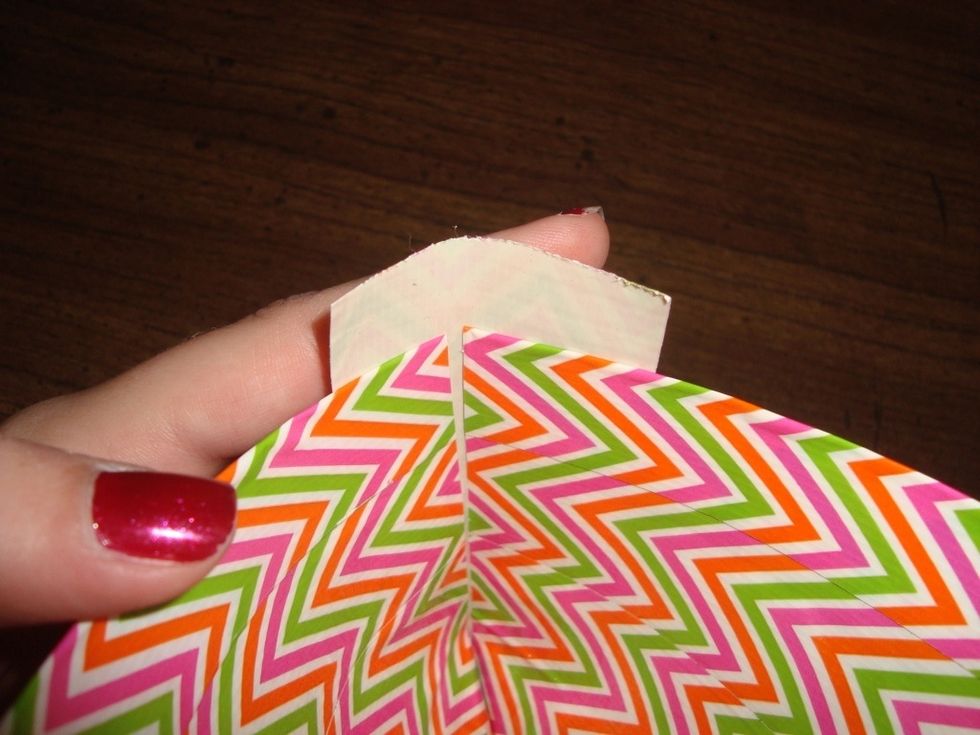 Trim the one end, then take the end at the opening and fold it down.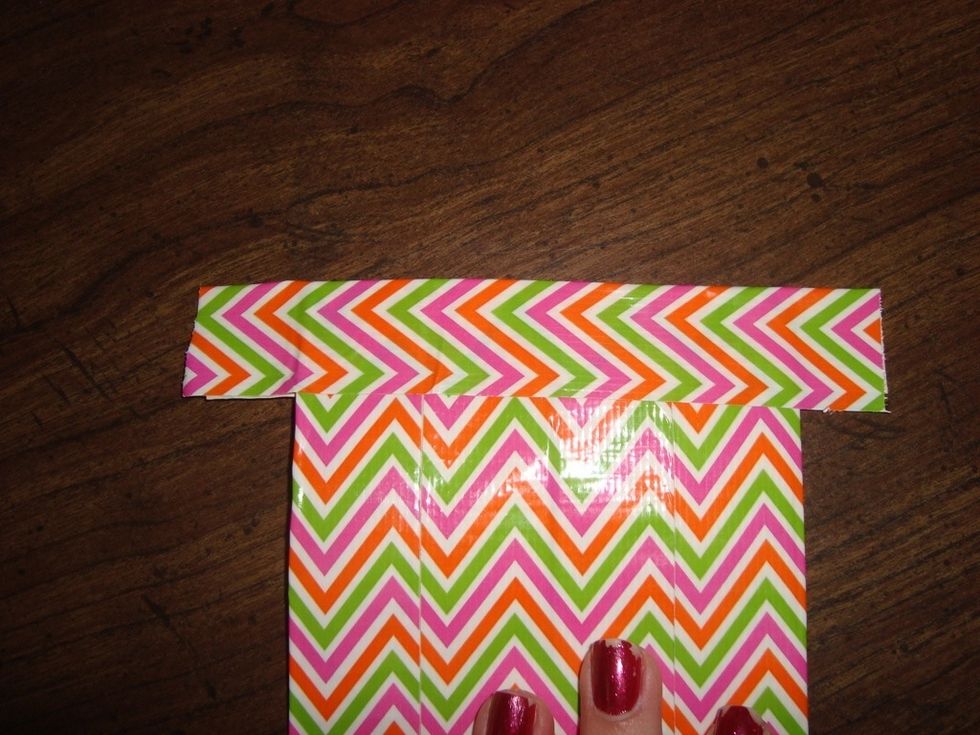 Do the same to the other side.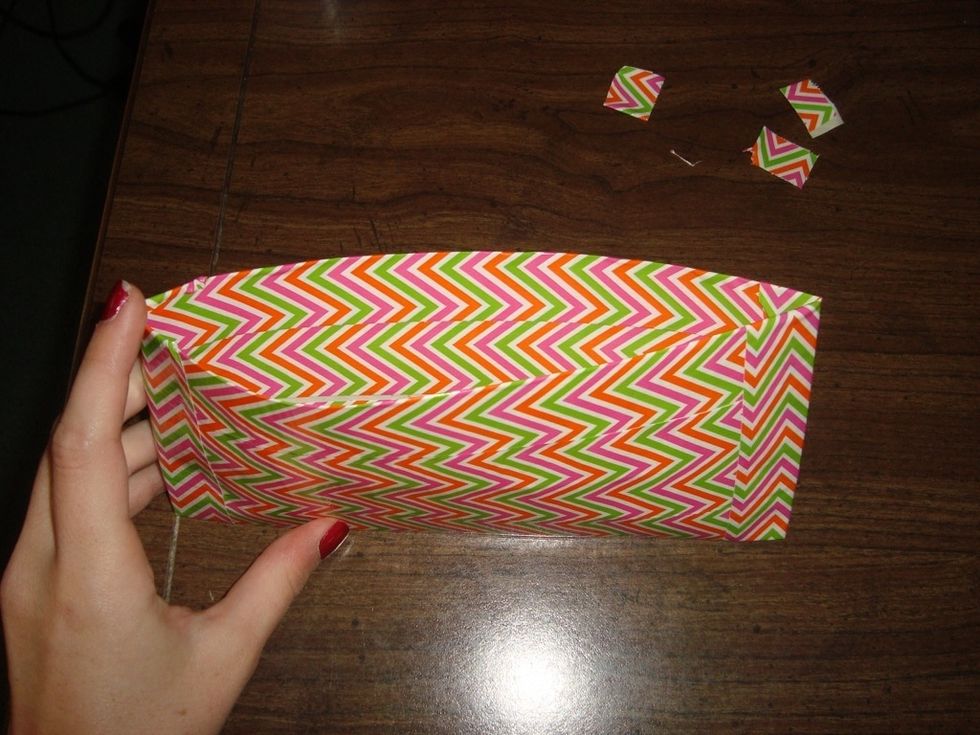 Money pocket!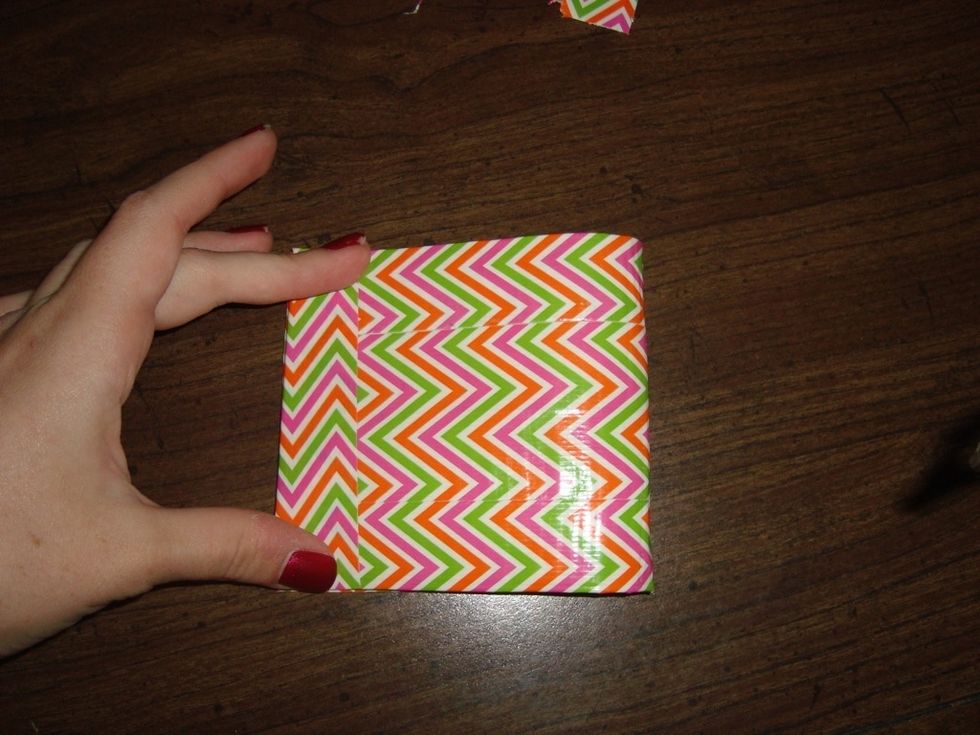 Fold in half.
Take this end of your scissors...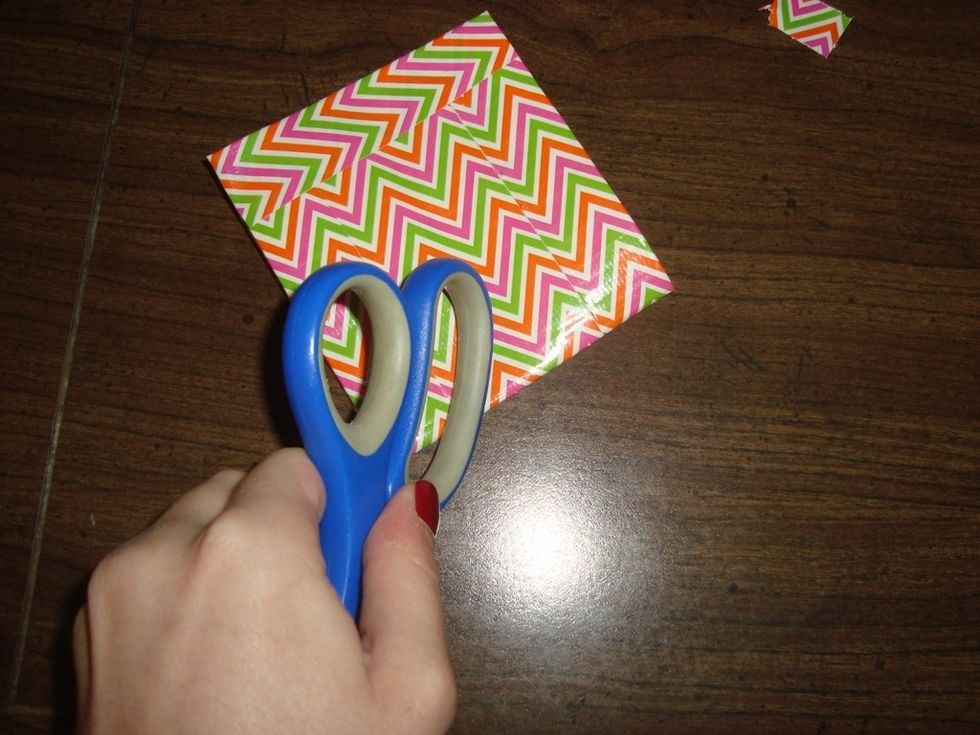 And crease the fold!
Open.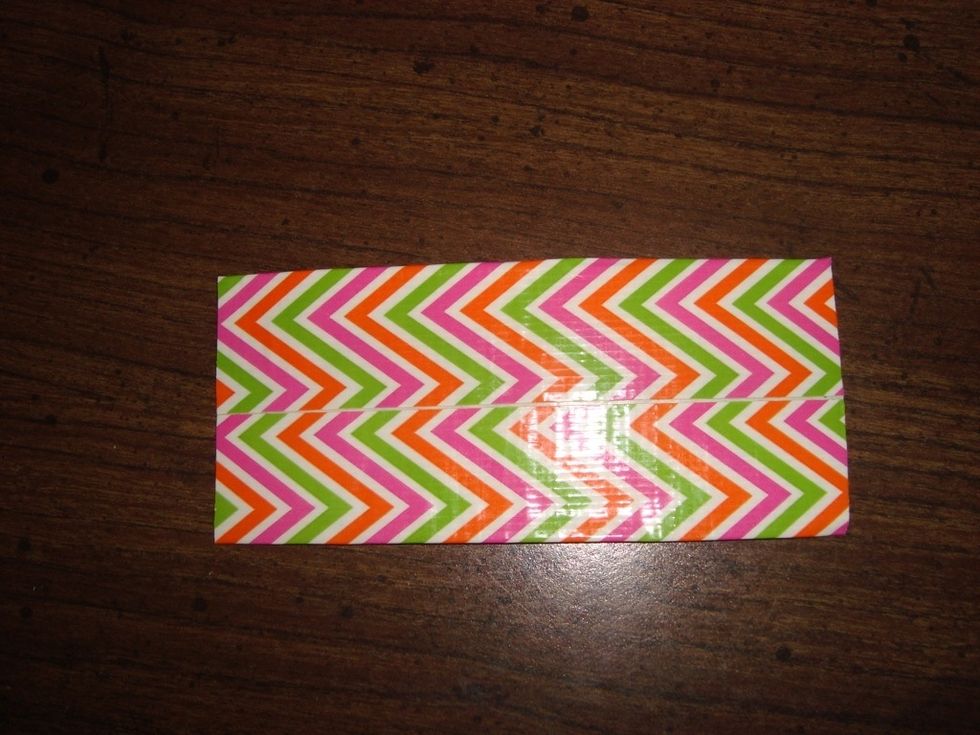 Make a tiny sheet of duct tape. I used about 3 pieces. Make it tiny enough to fit inside your wallet.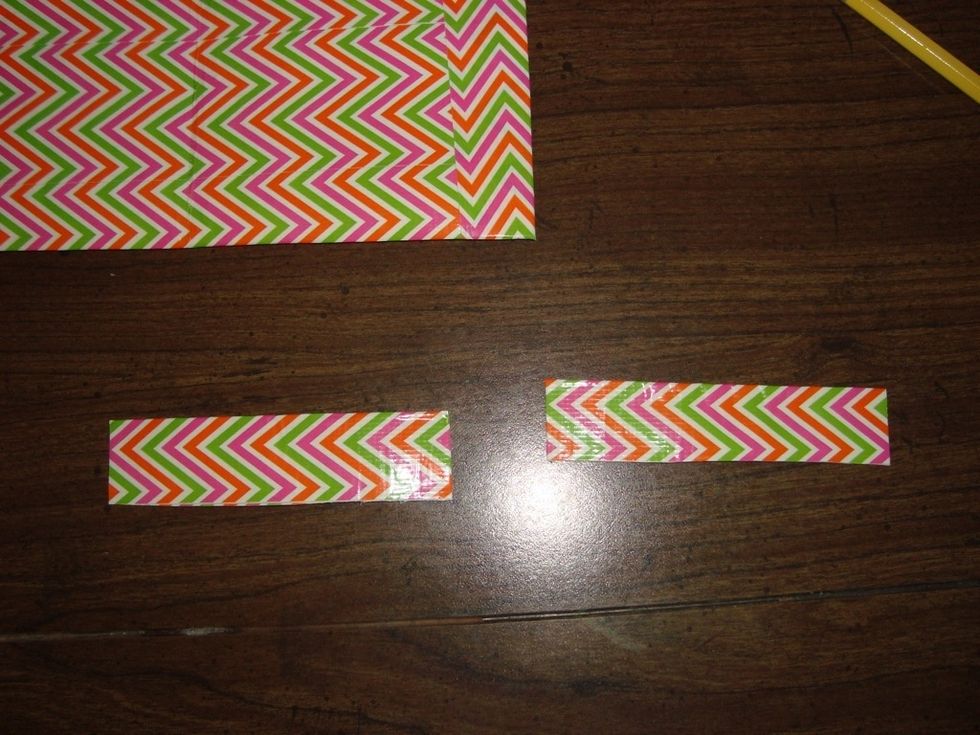 Cut it in half.
Leaving a little bit from the top, tape it to the inside.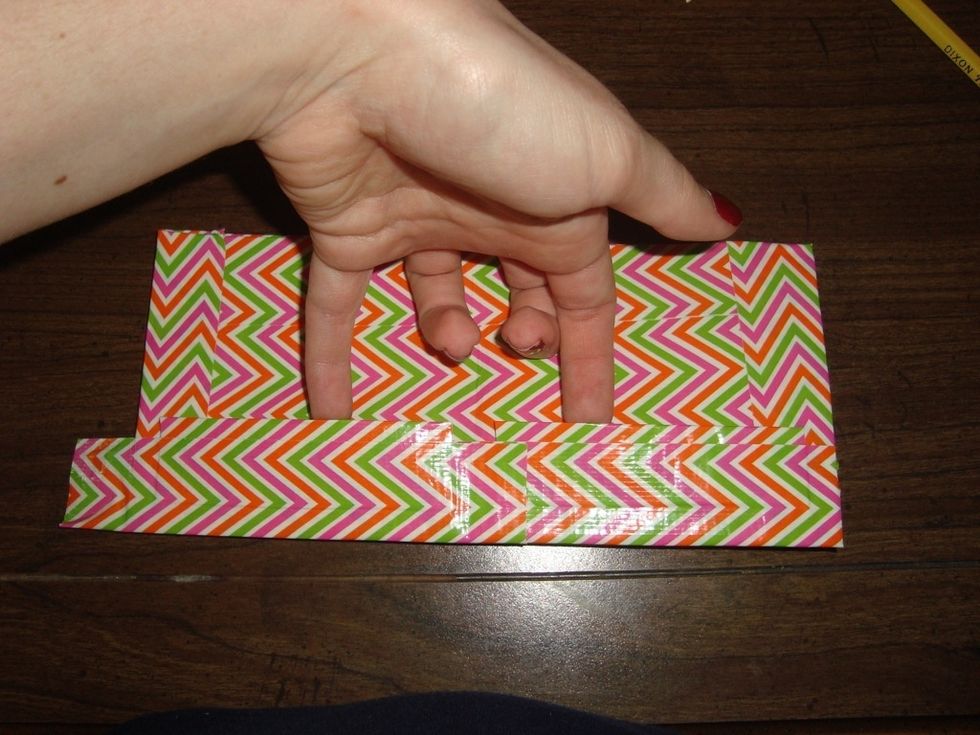 Do the same with both. So it goes like this!
Tape part of the sides down.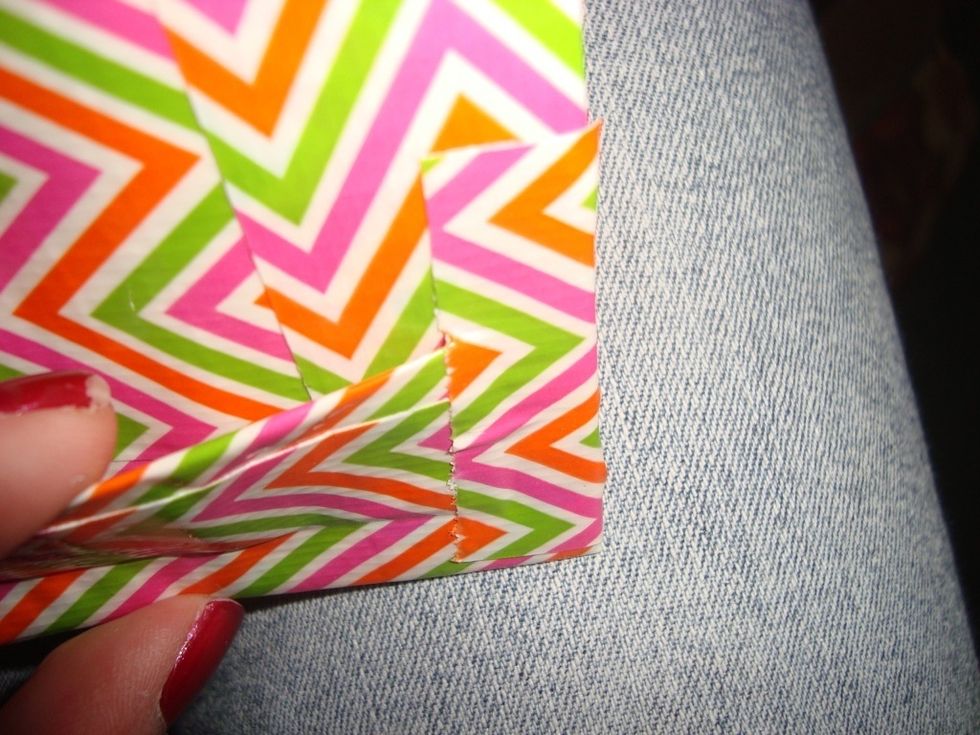 And on the outside.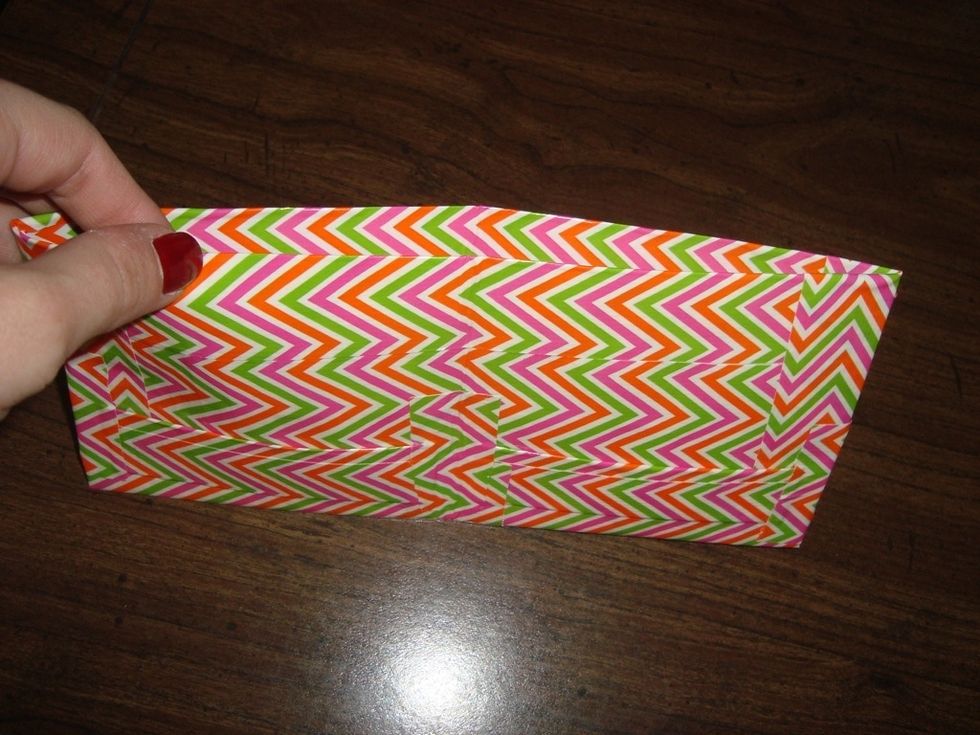 Tada!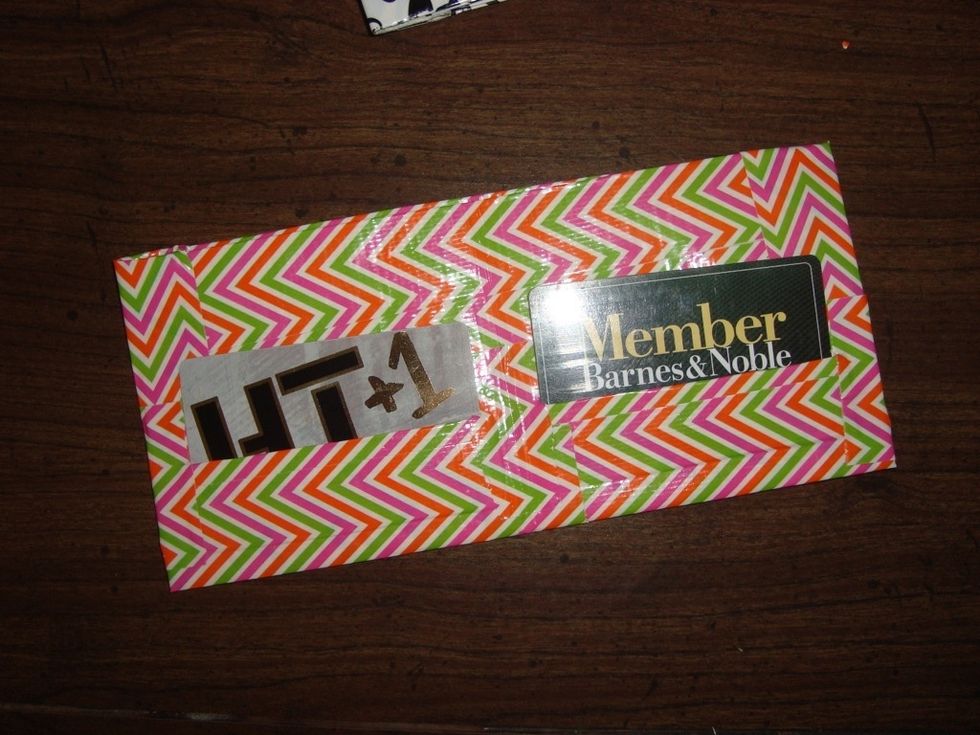 Put your junk in it and have fun. :)