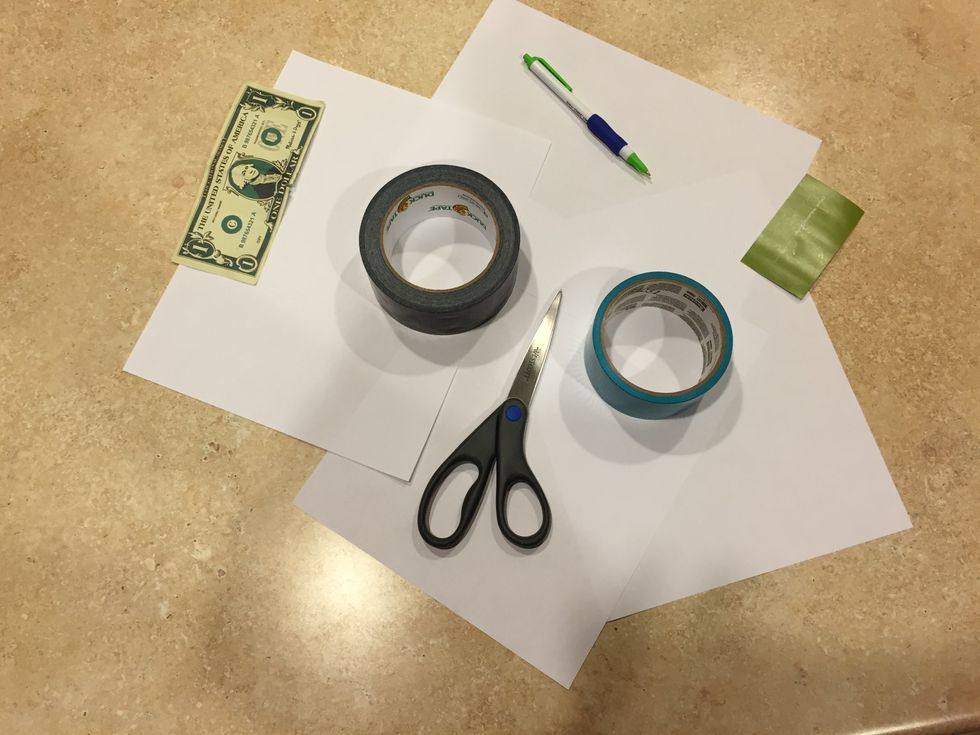 you will need 2 rolls of duct-tape a pen, scissors a card plus a dollar bill. AND 4 sheets of paper.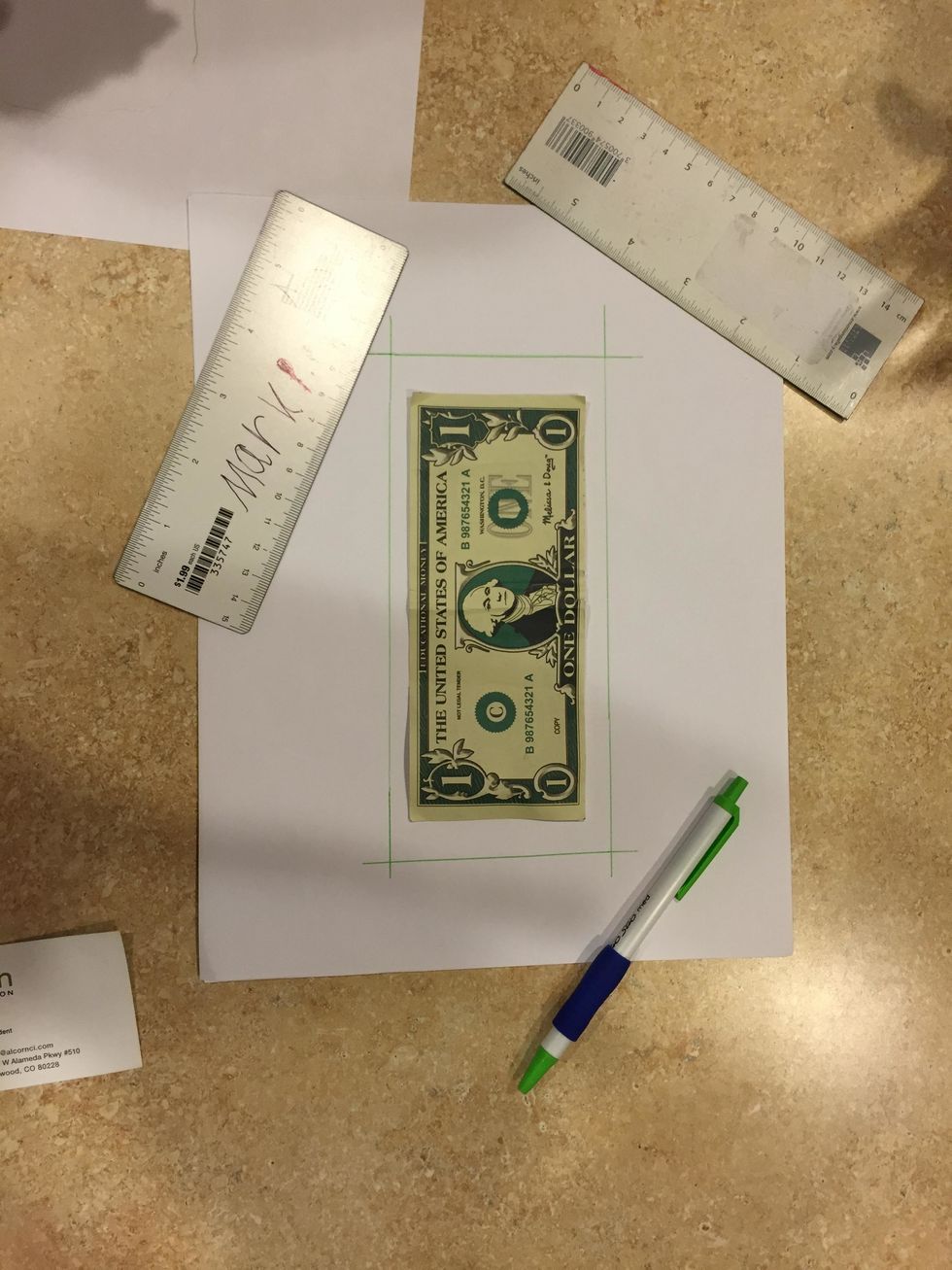 trace a box 1 centimeter around the bill with a ruler.(with the pen). Use 2 sheet of paper.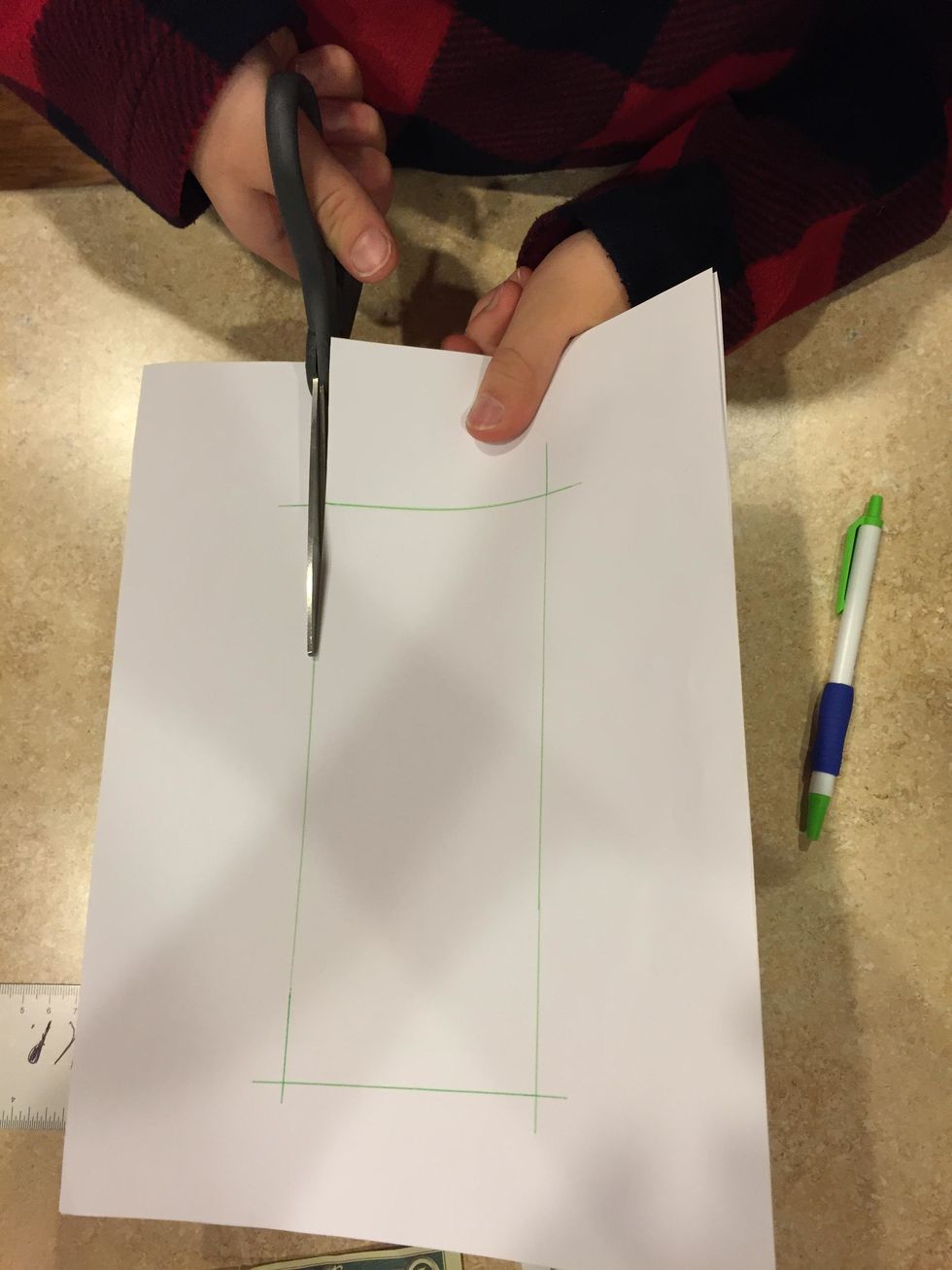 Cut out the sheets of paper.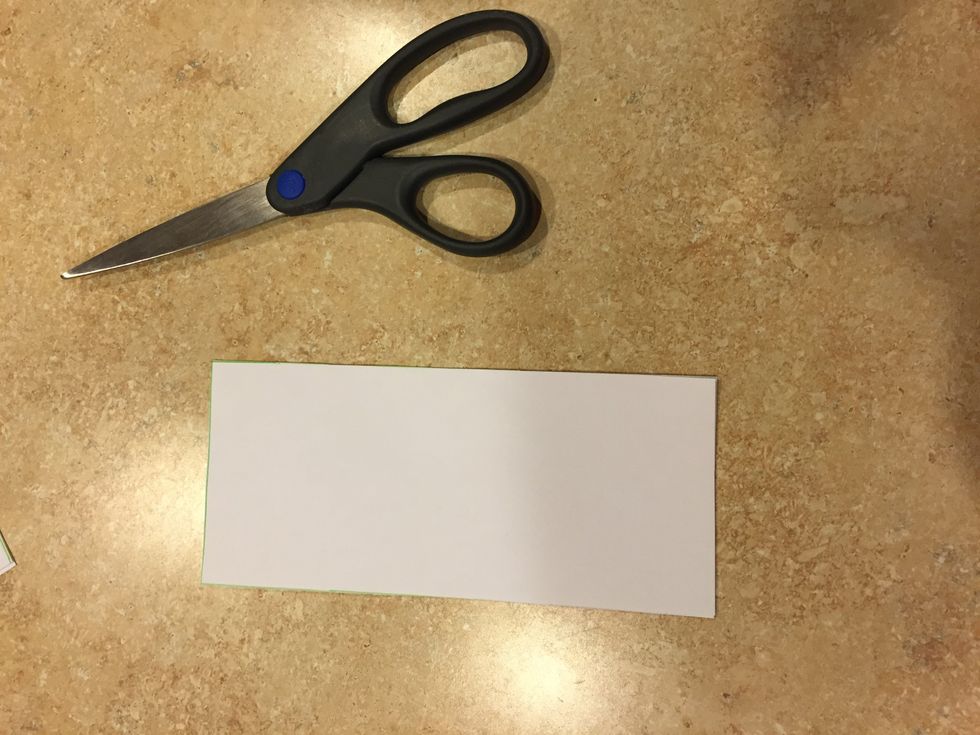 Like this.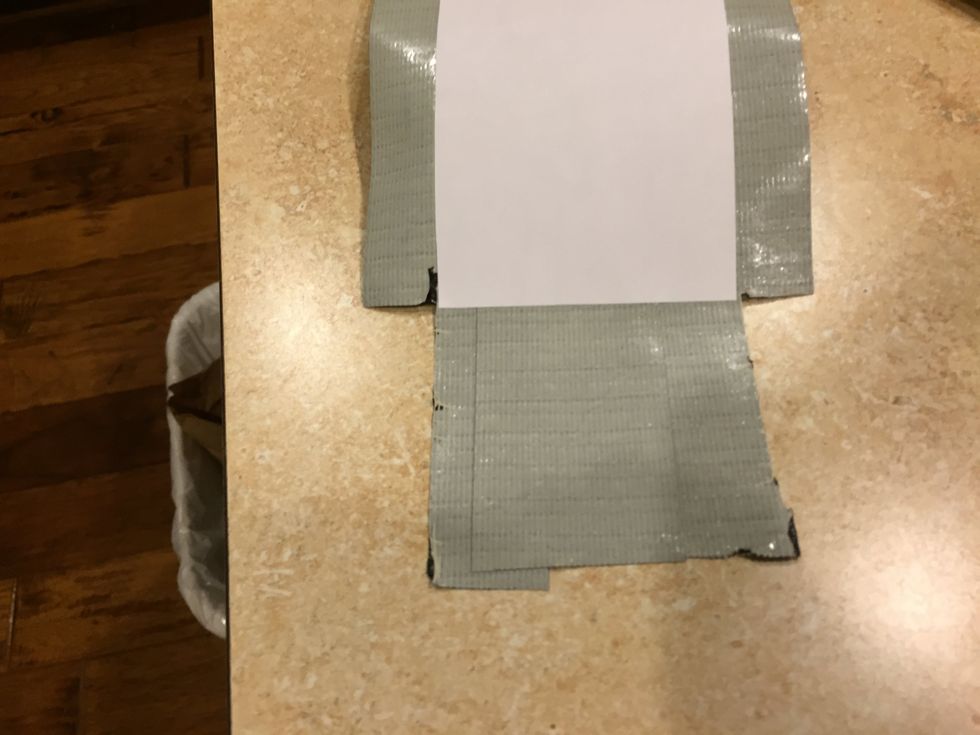 cut all corners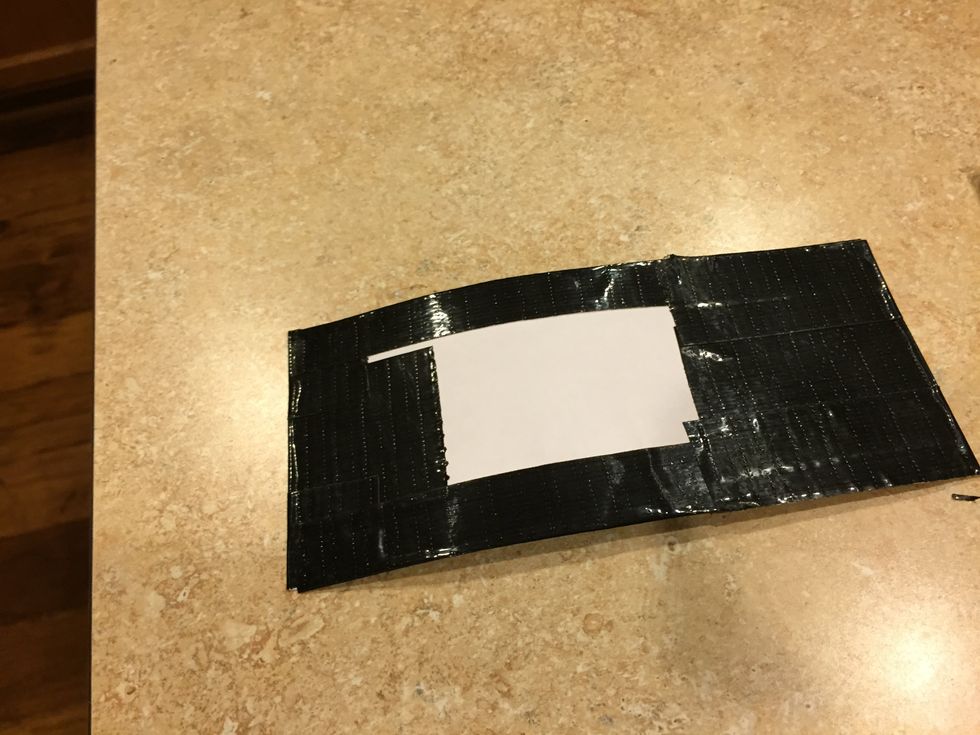 fold in each piece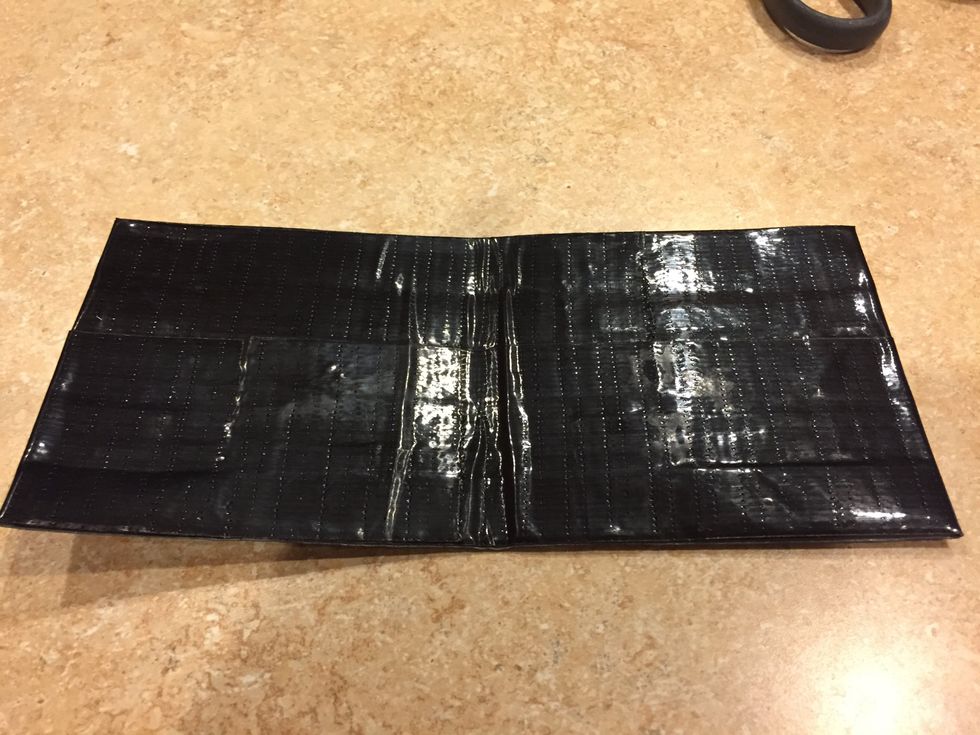 cover all white spots.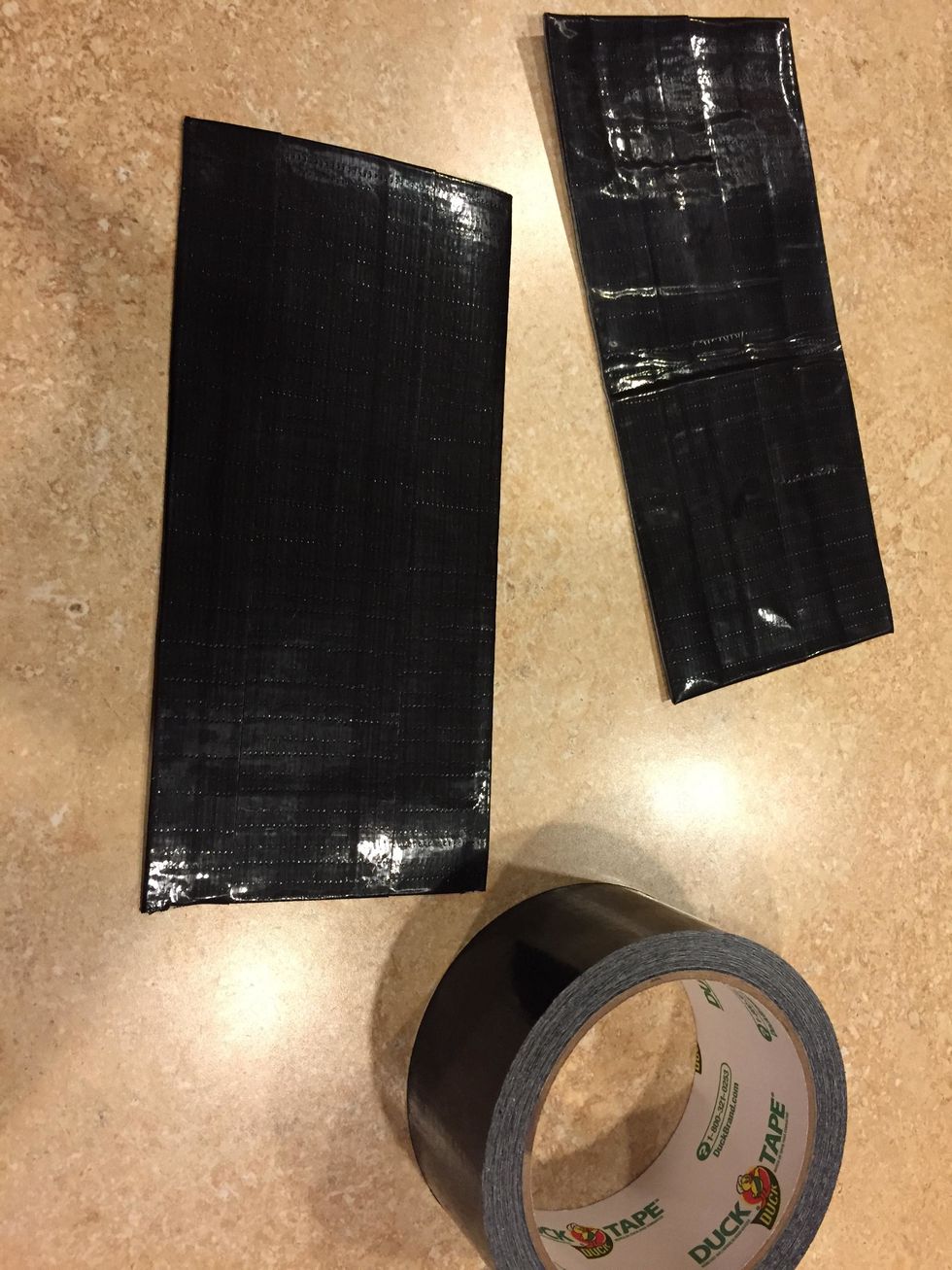 repeat steps from #3-#11.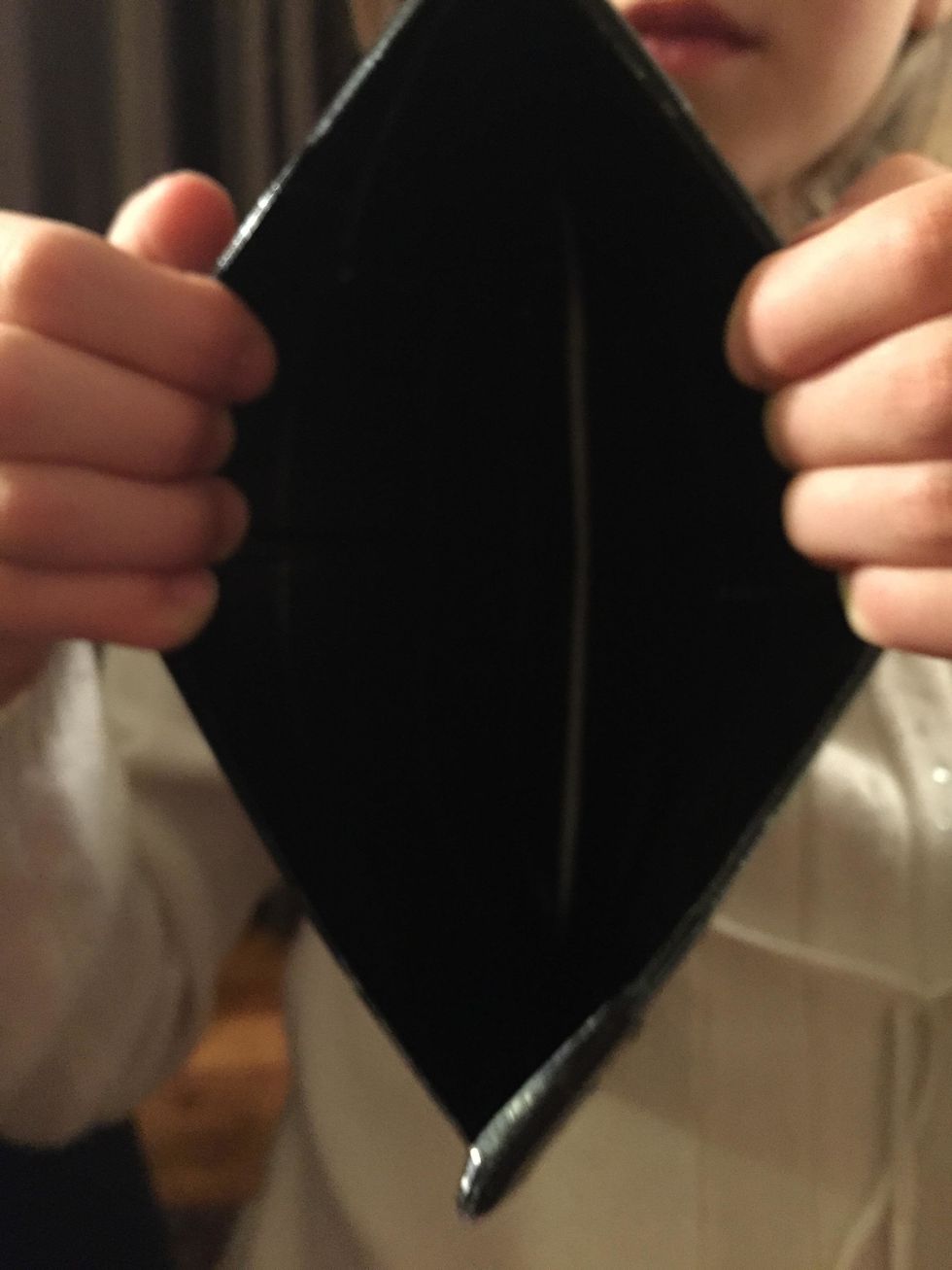 connect 3 sides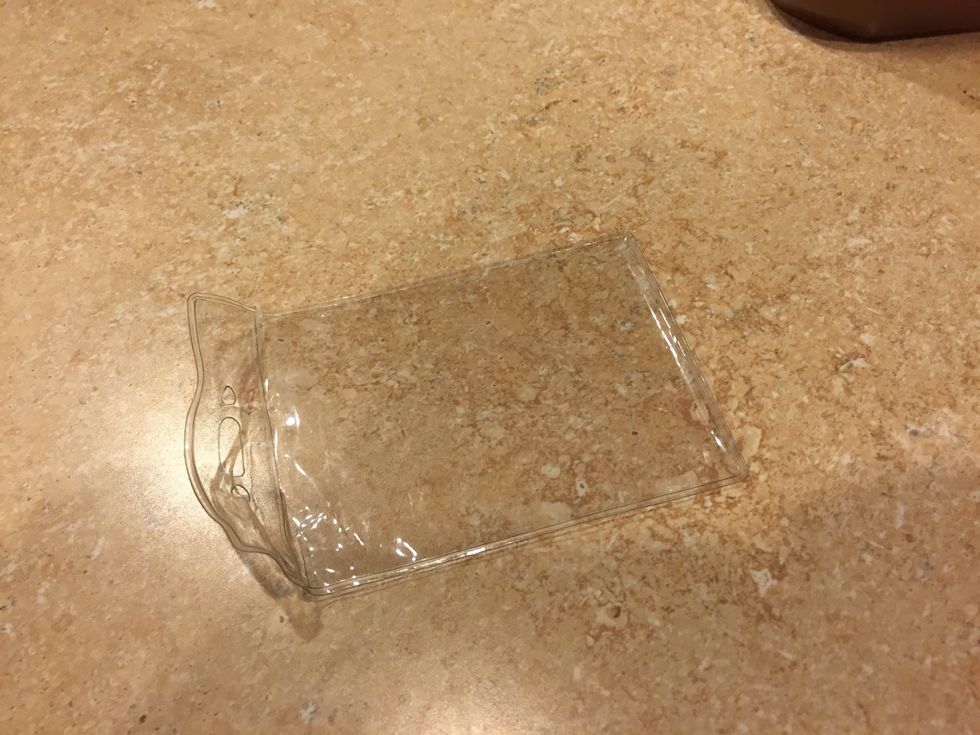 grab
cut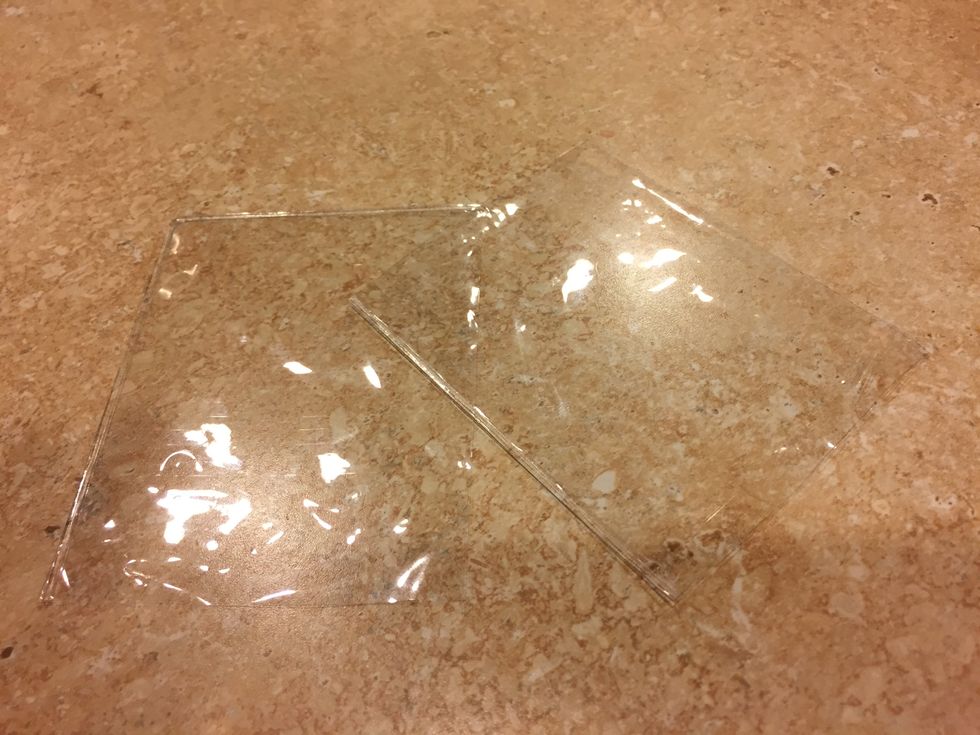 cut in half.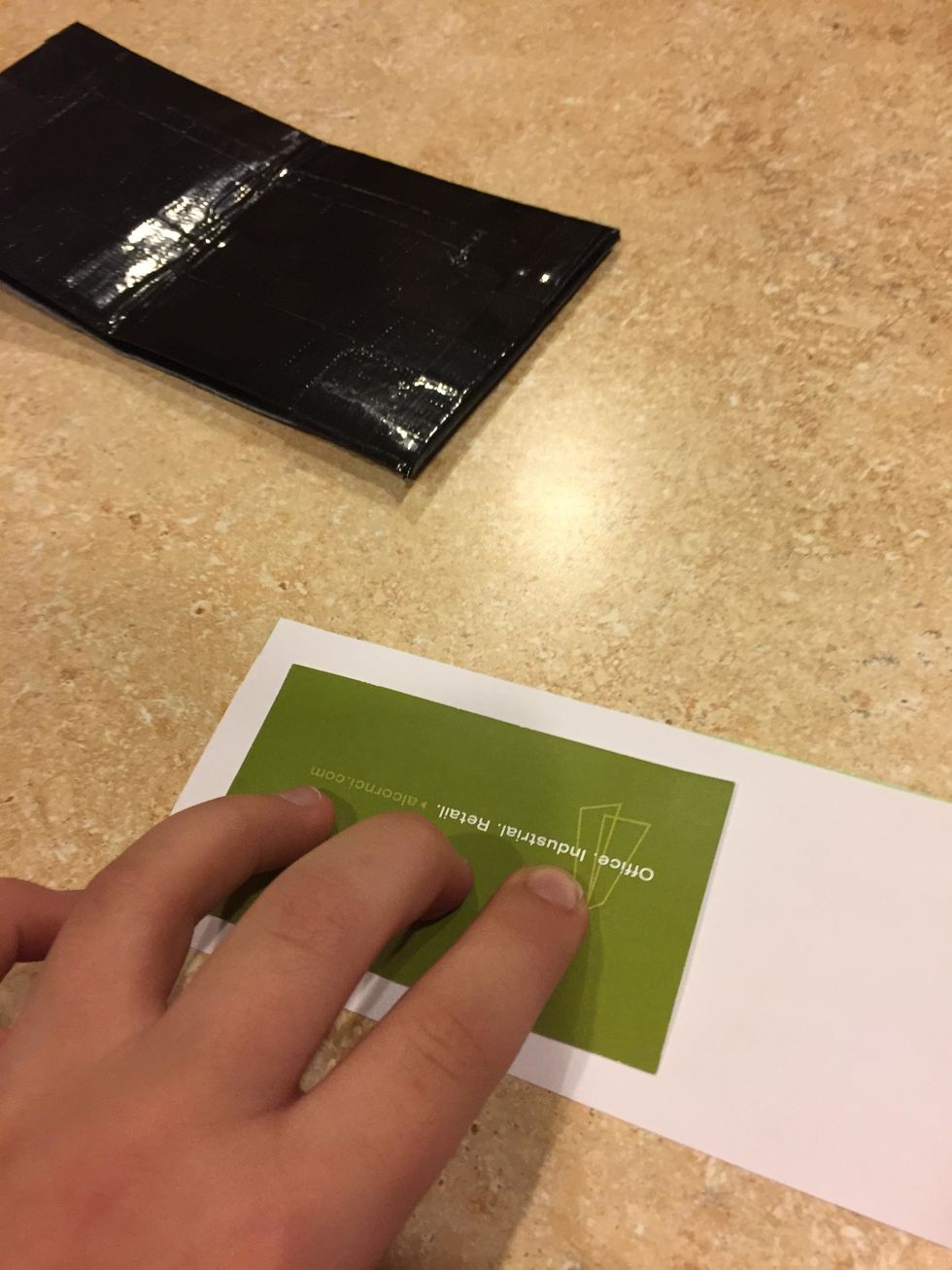 trace a card
do 5 times and cover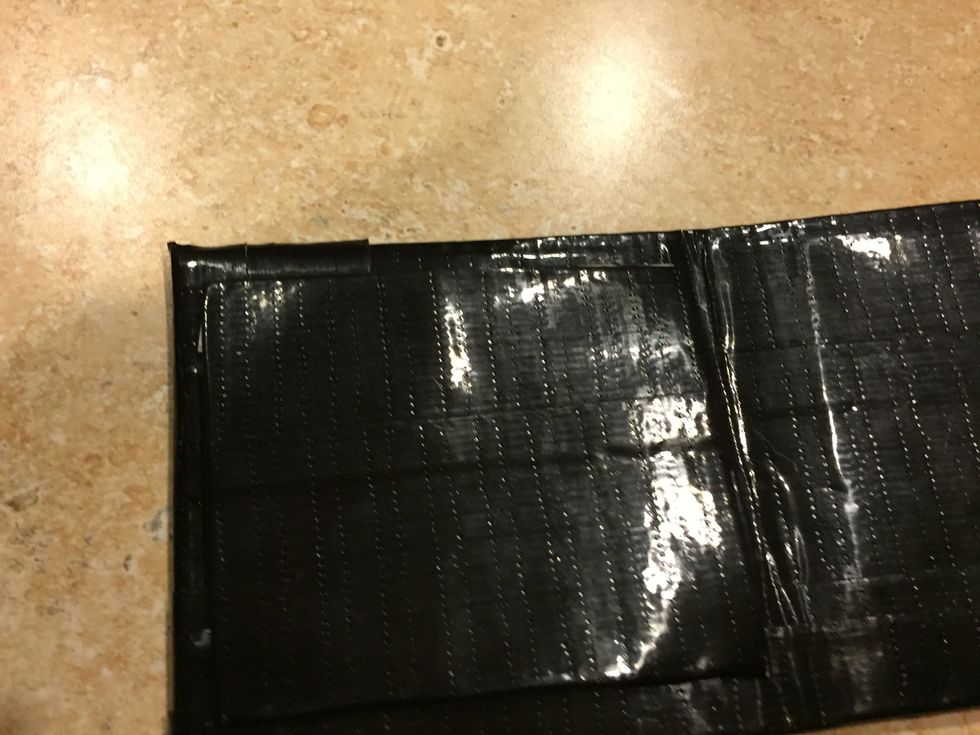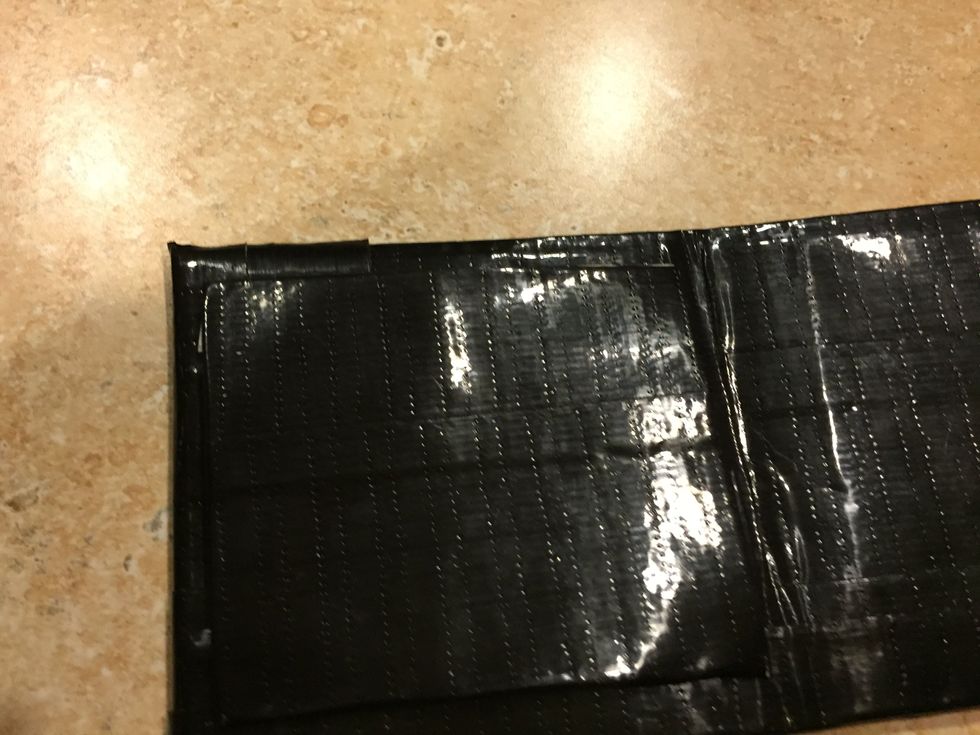 put one card on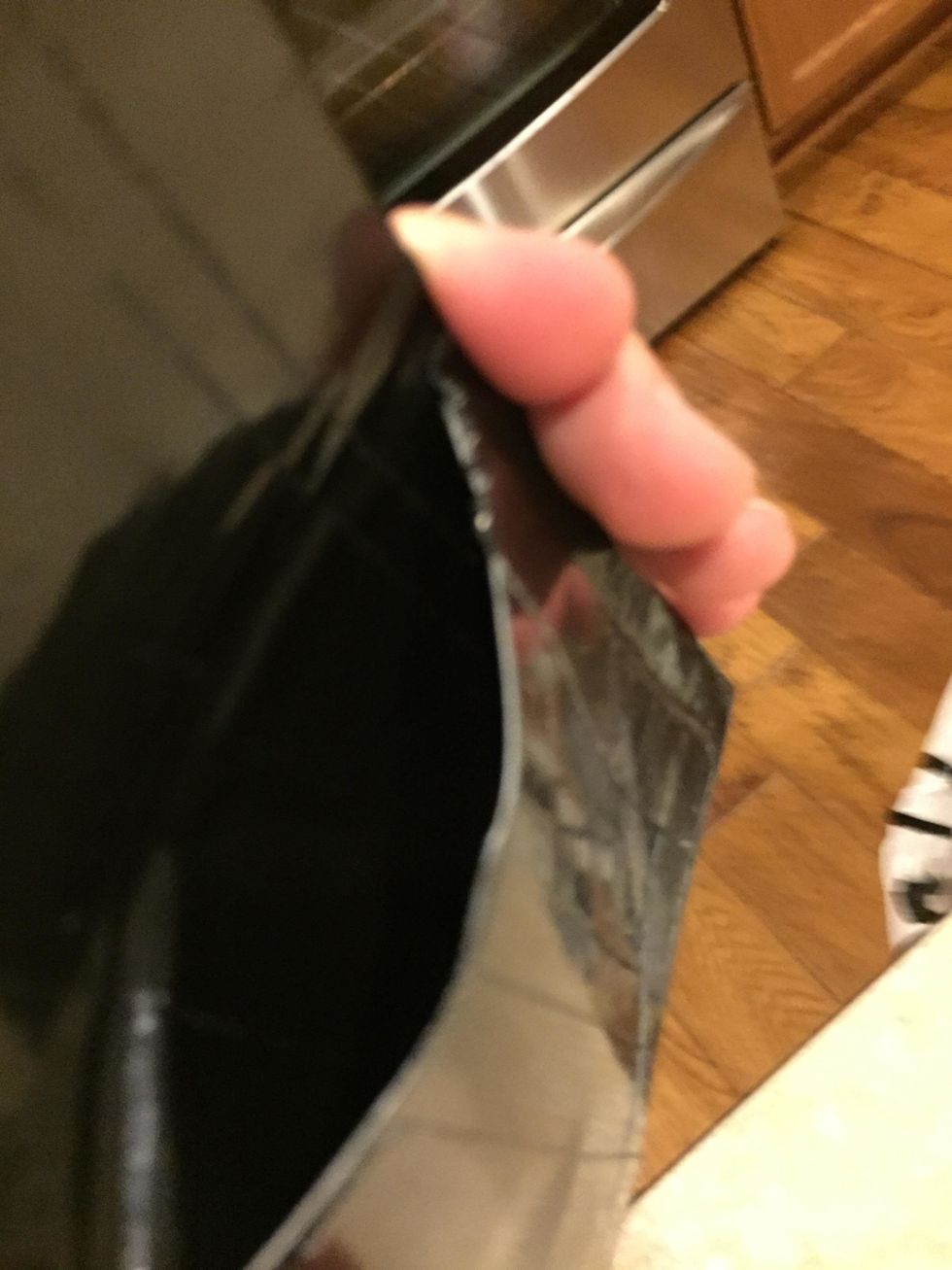 tape sides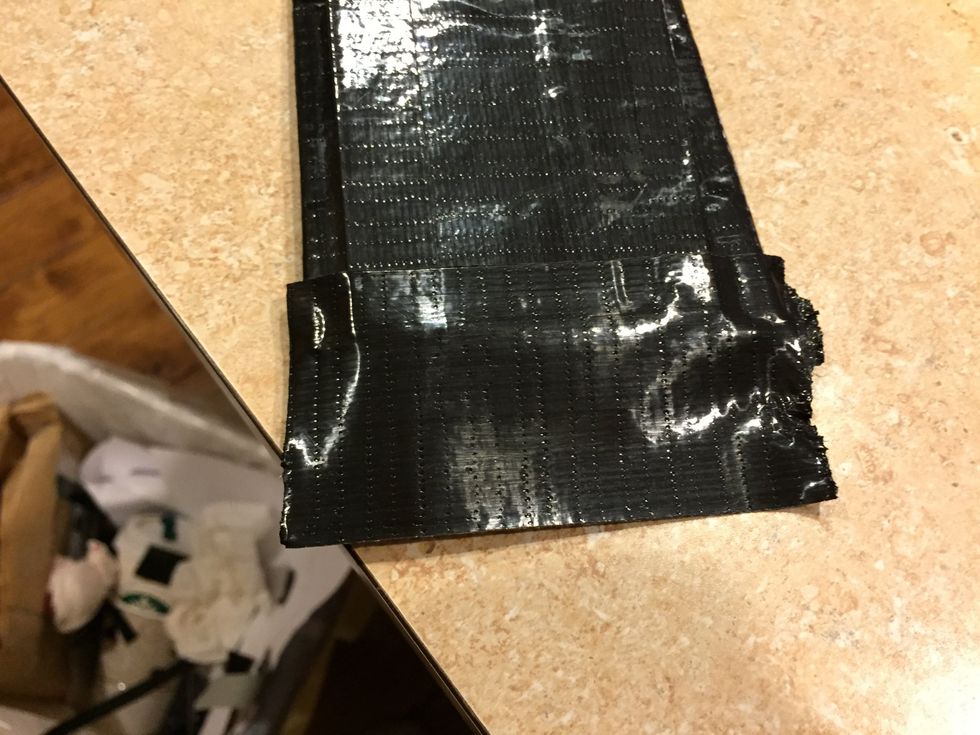 add anther card and tape one side
add the other side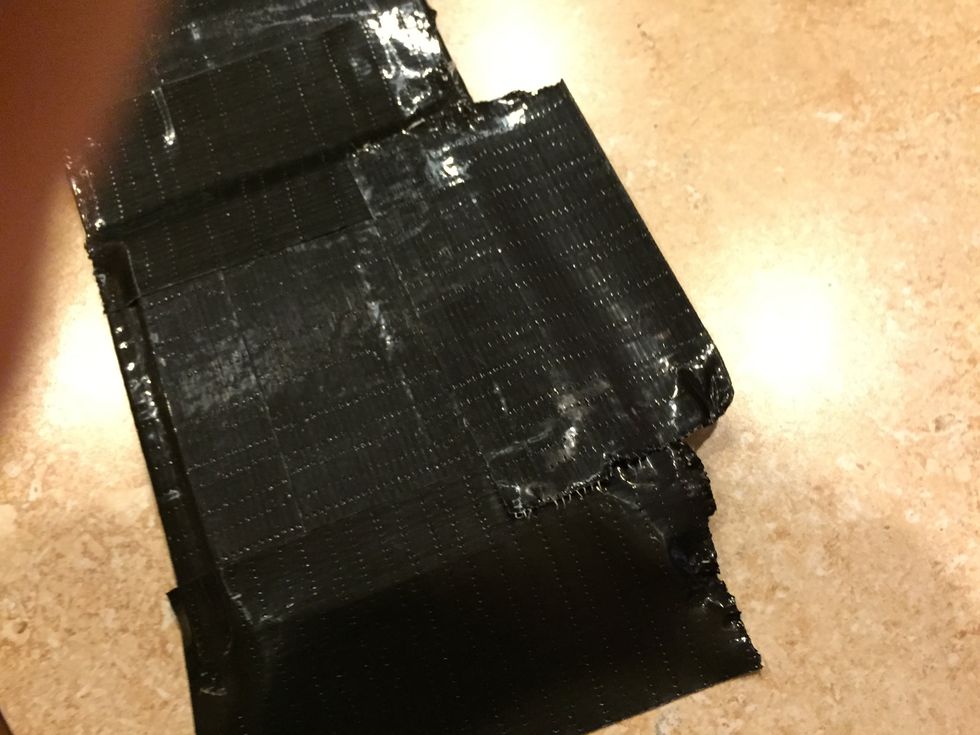 do the bottom side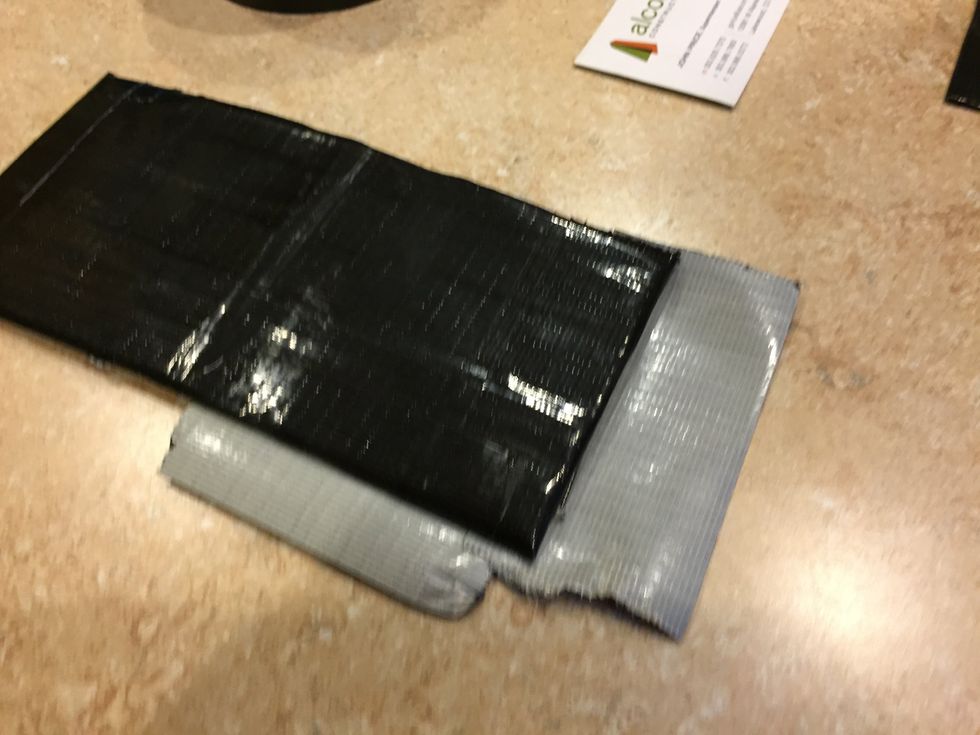 flip over and fold in.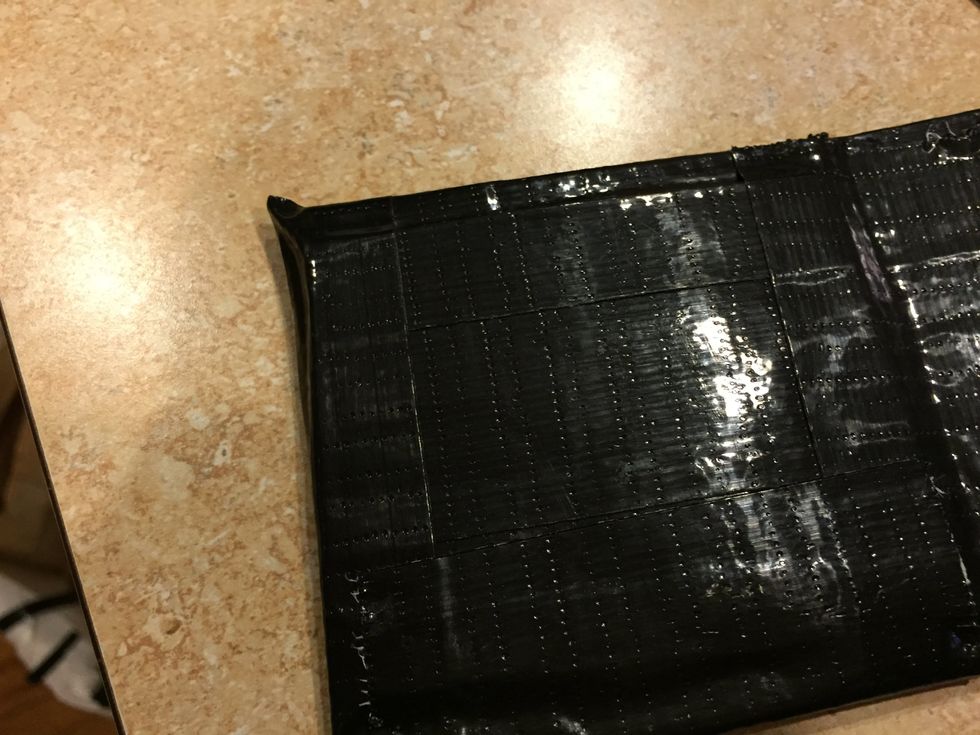 like this.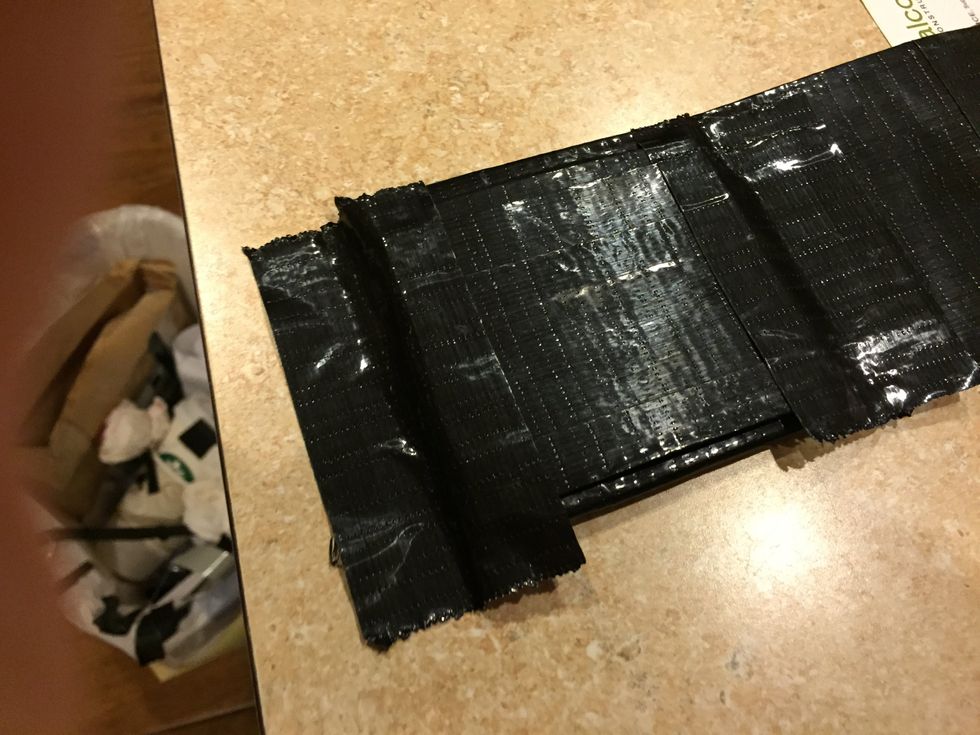 add another card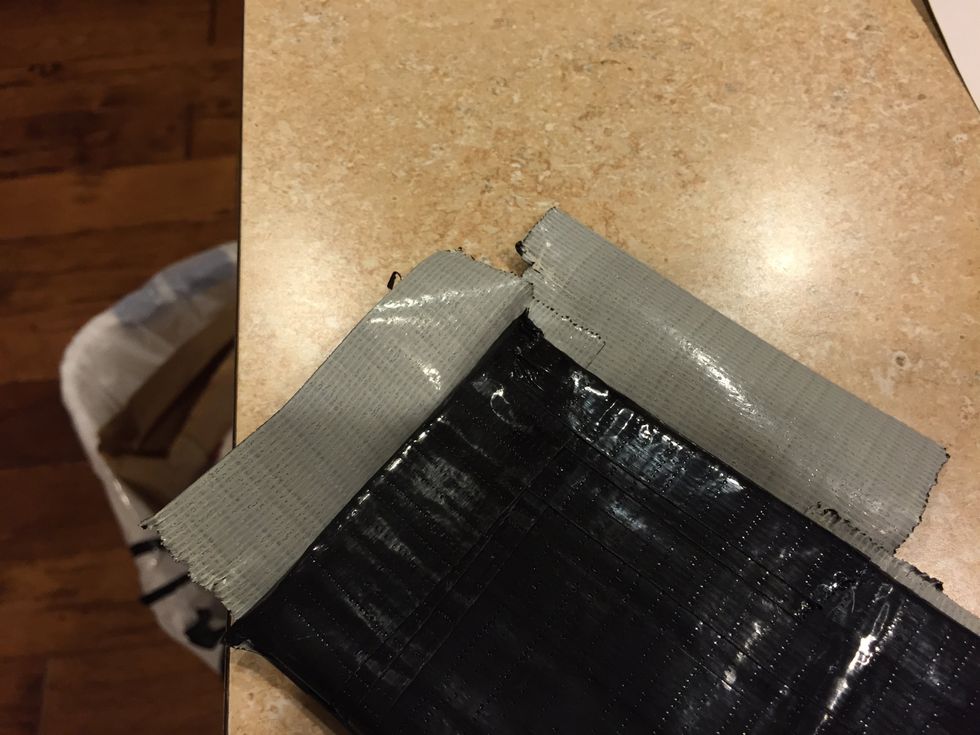 tape 3 sides and fold in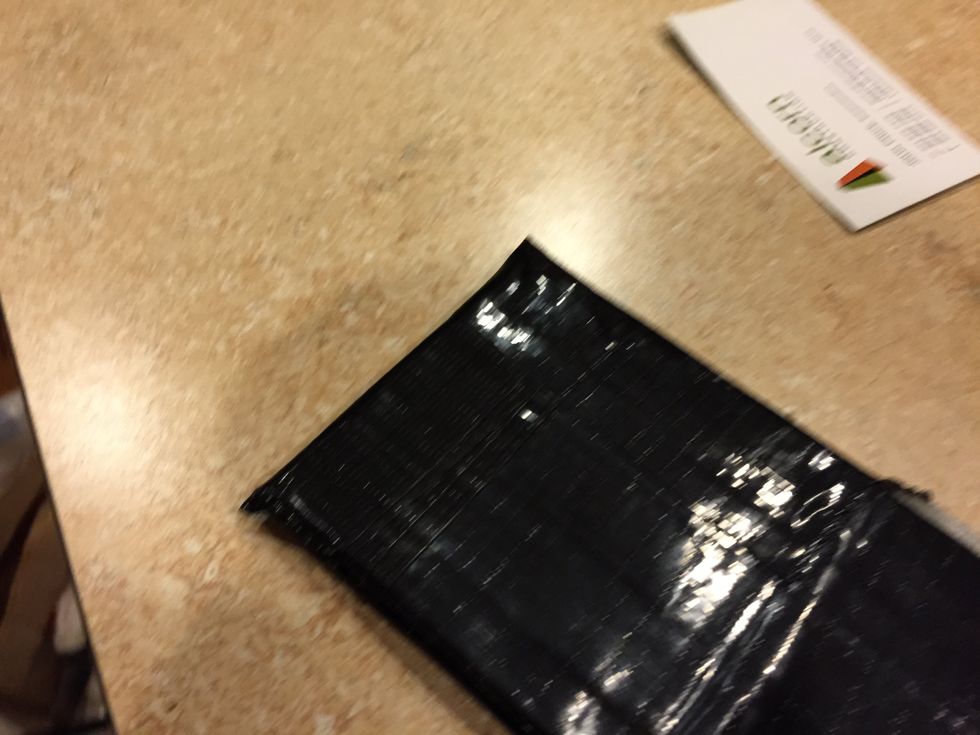 like this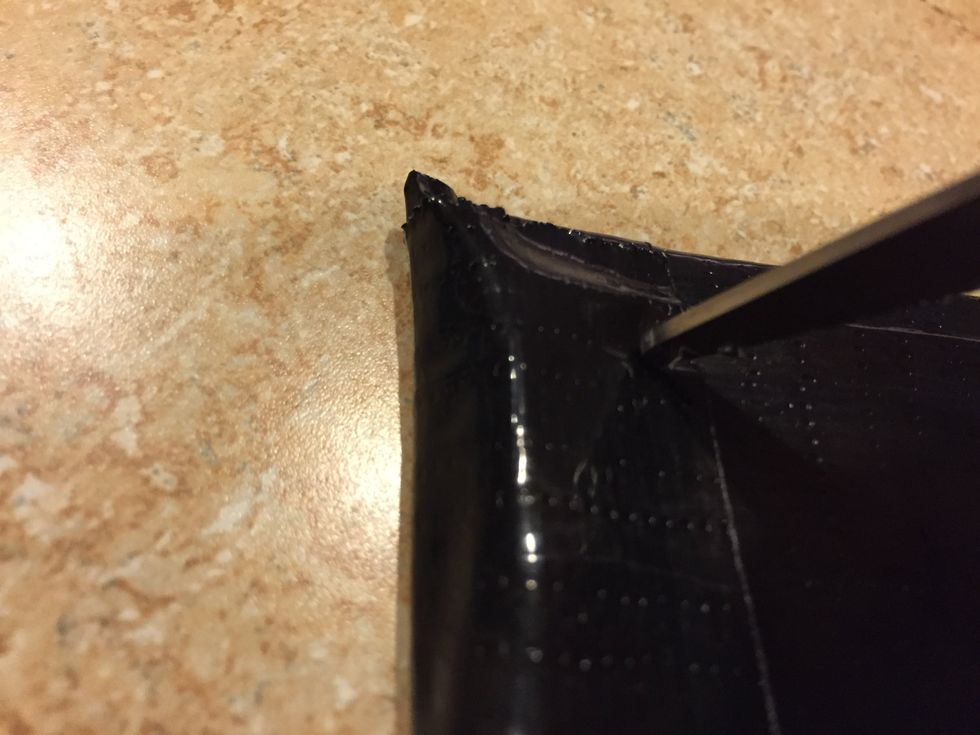 cut pokets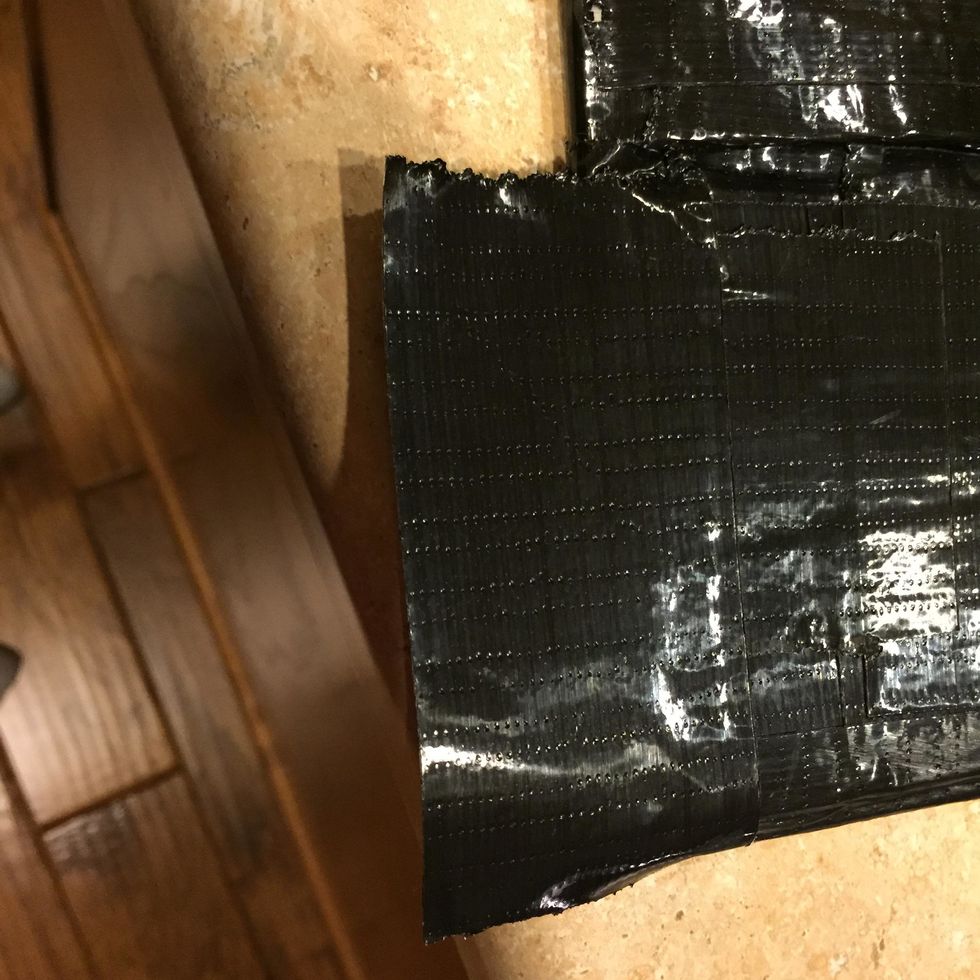 do same to other side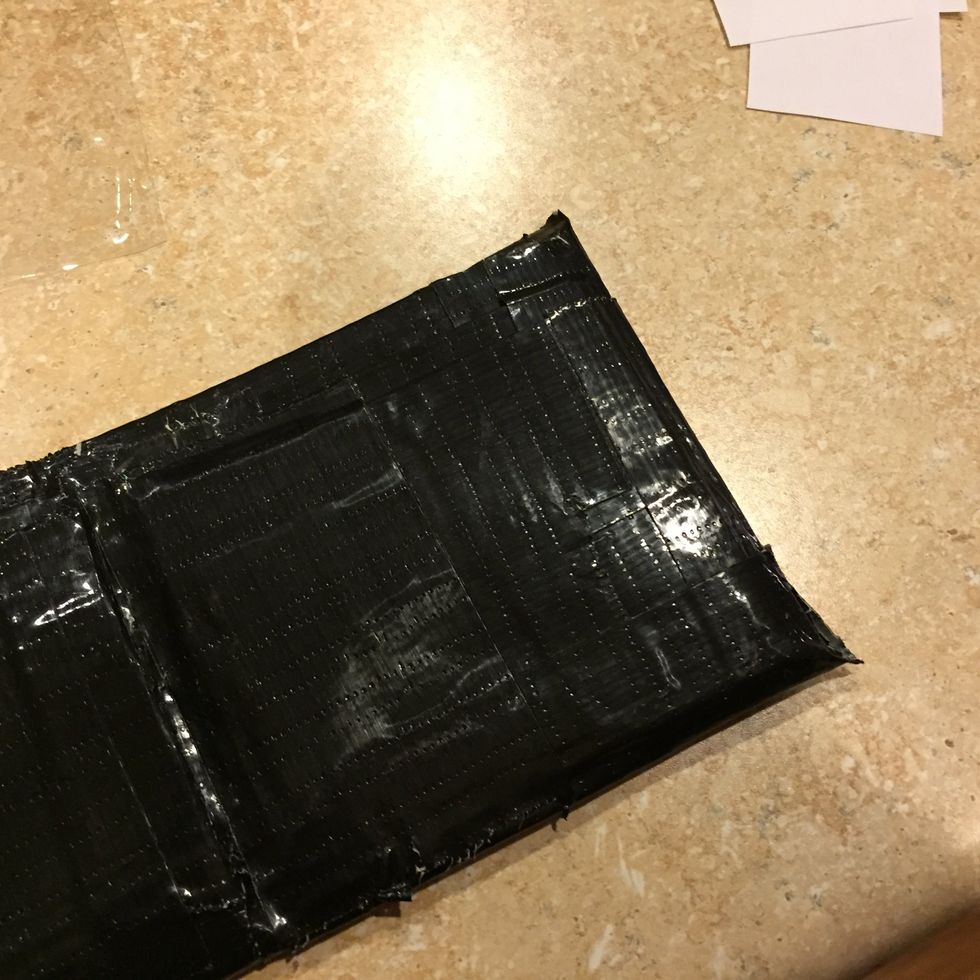 to times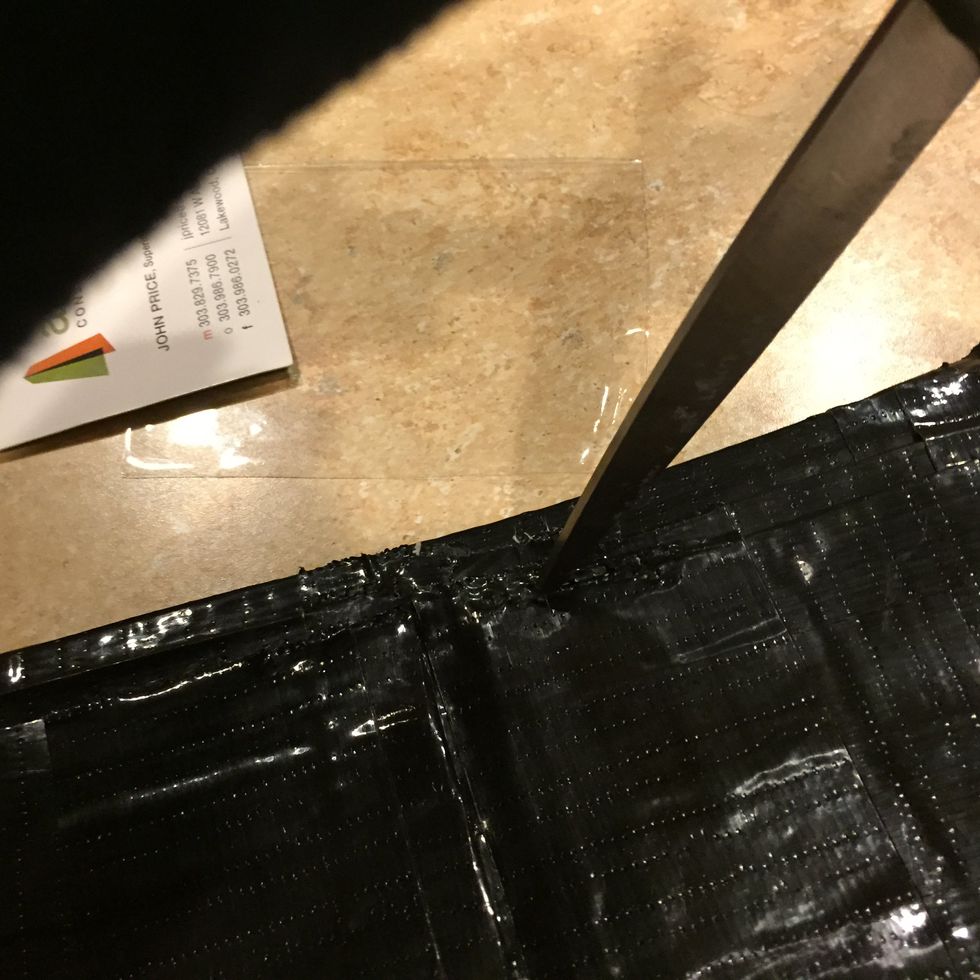 cut out pokets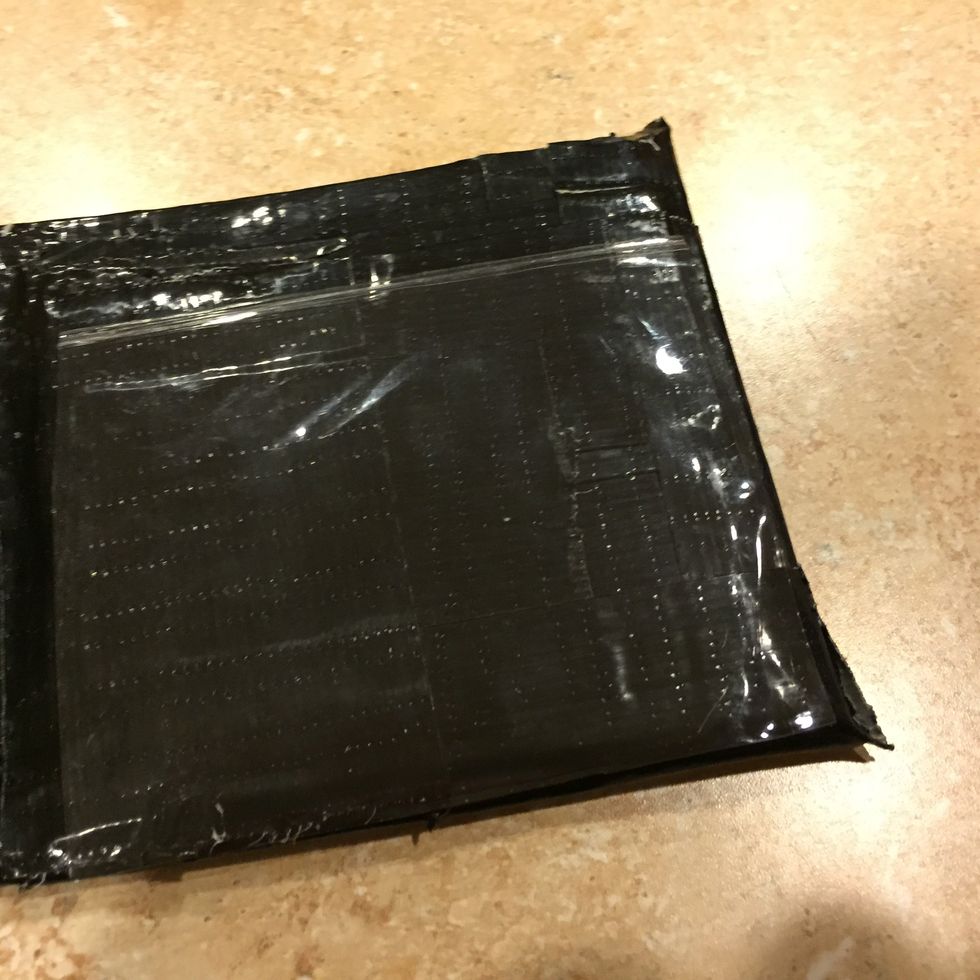 add clear thing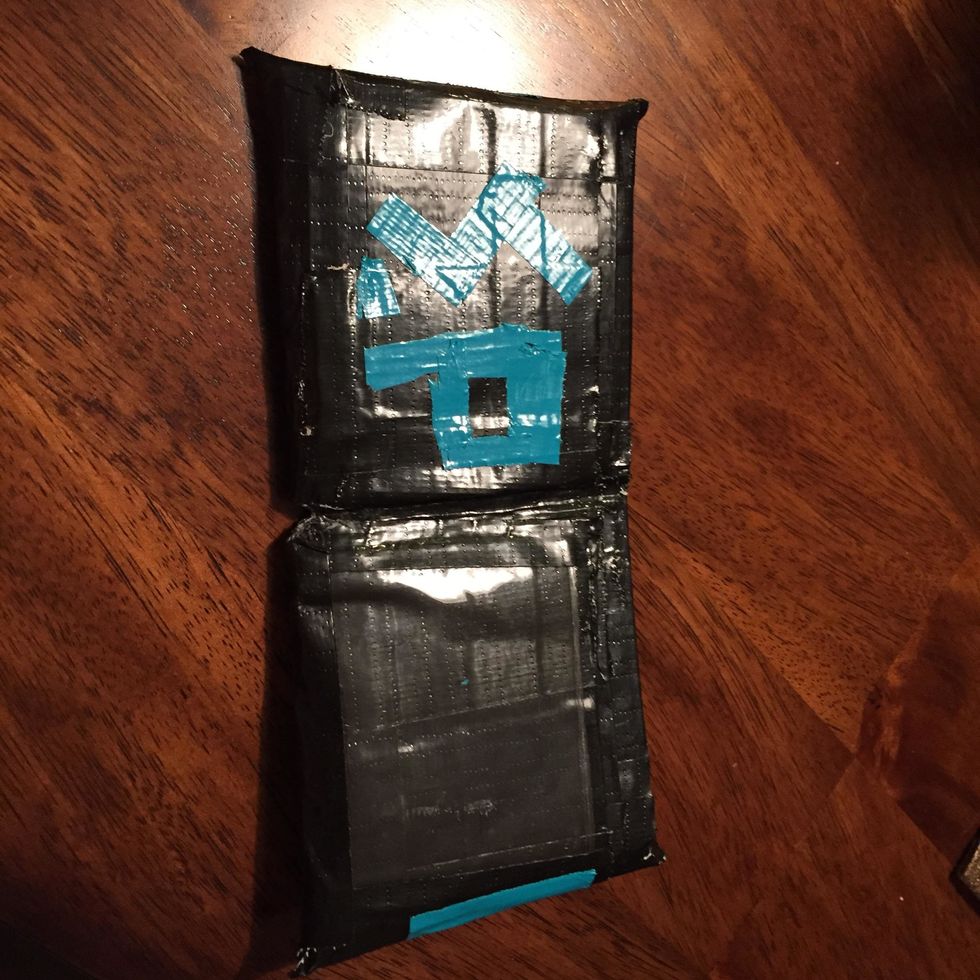 add design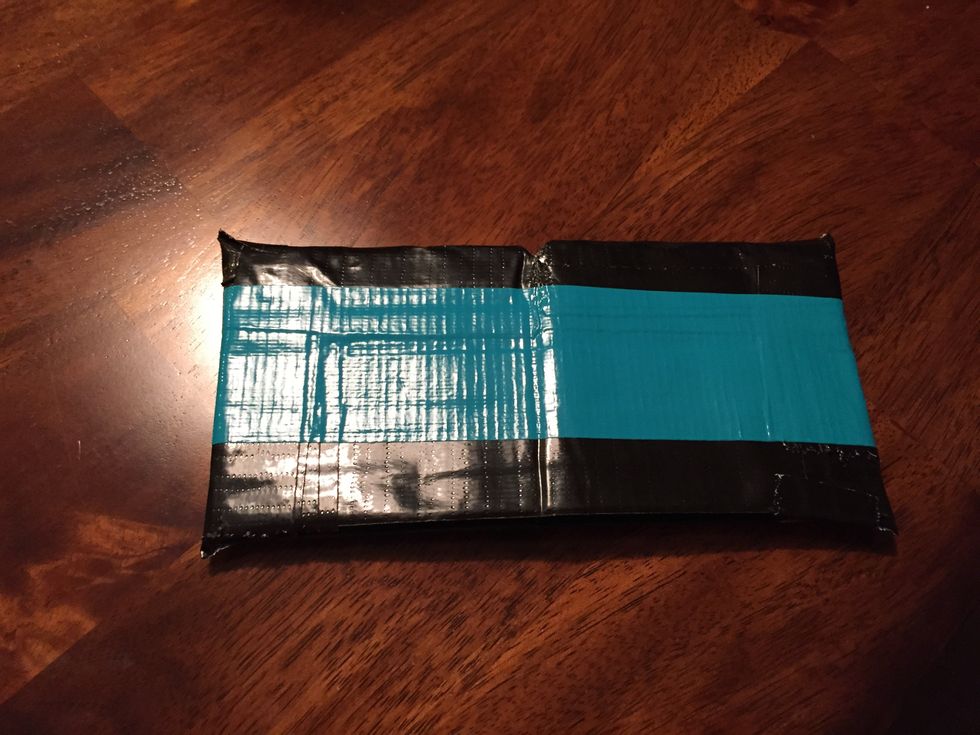 and you are done
The creator of this guide has not included tools