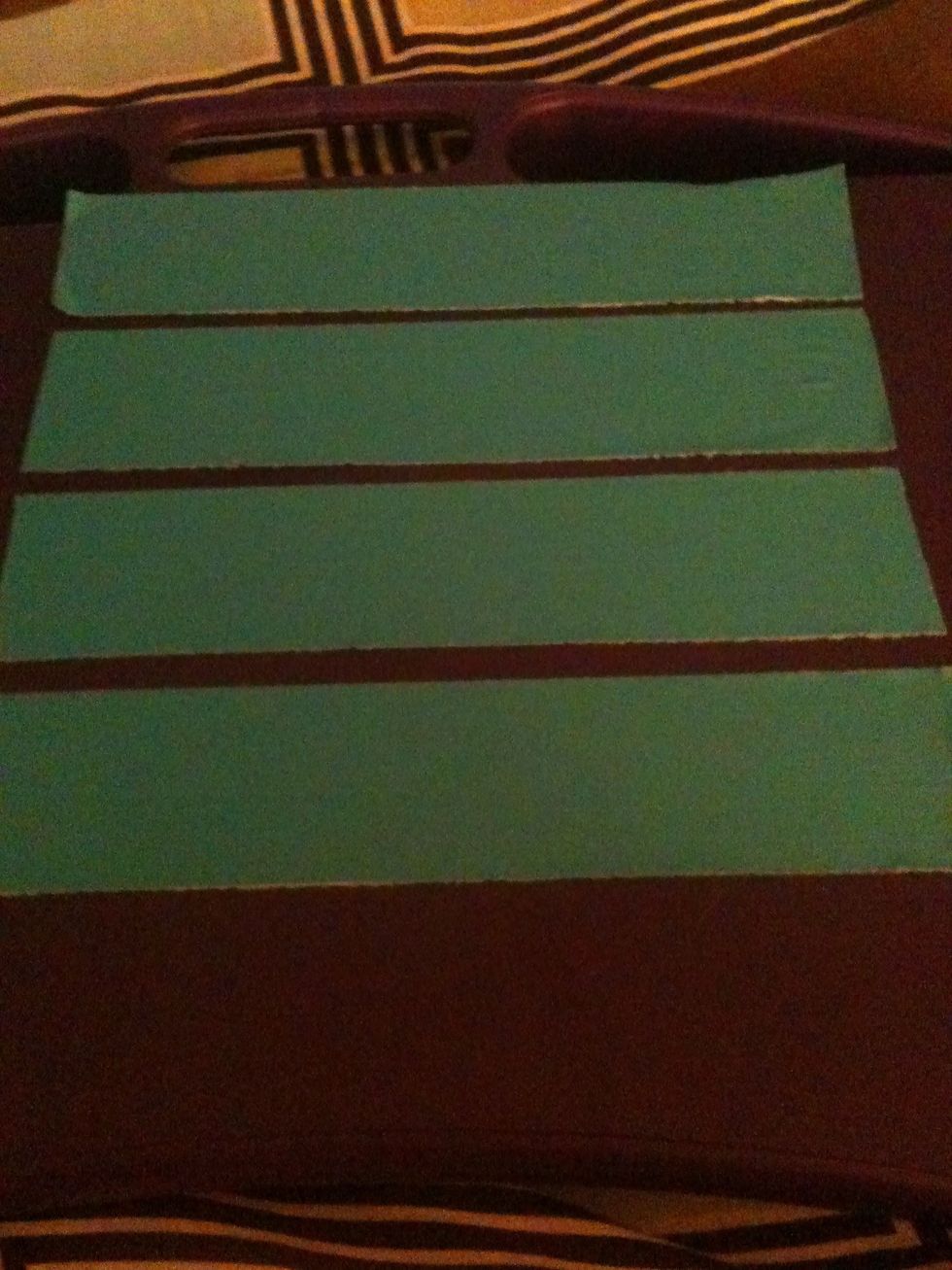 Cut 8 strips of duct tape (sorry they didn't all fit on my screen). They do not all have to be the same color.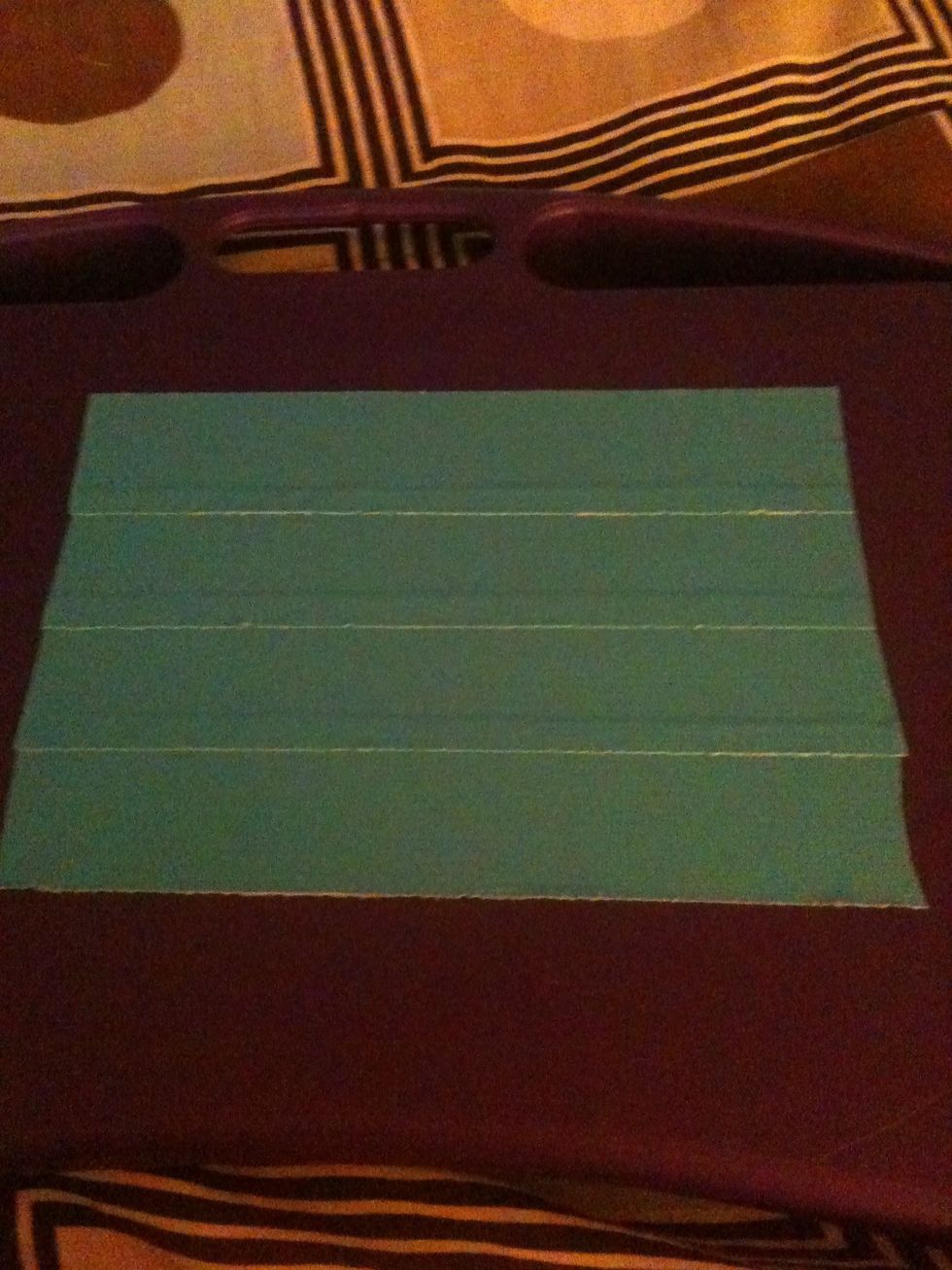 Make a duct tape sheet by overlapping the strips a little bit. Make it four strips tall.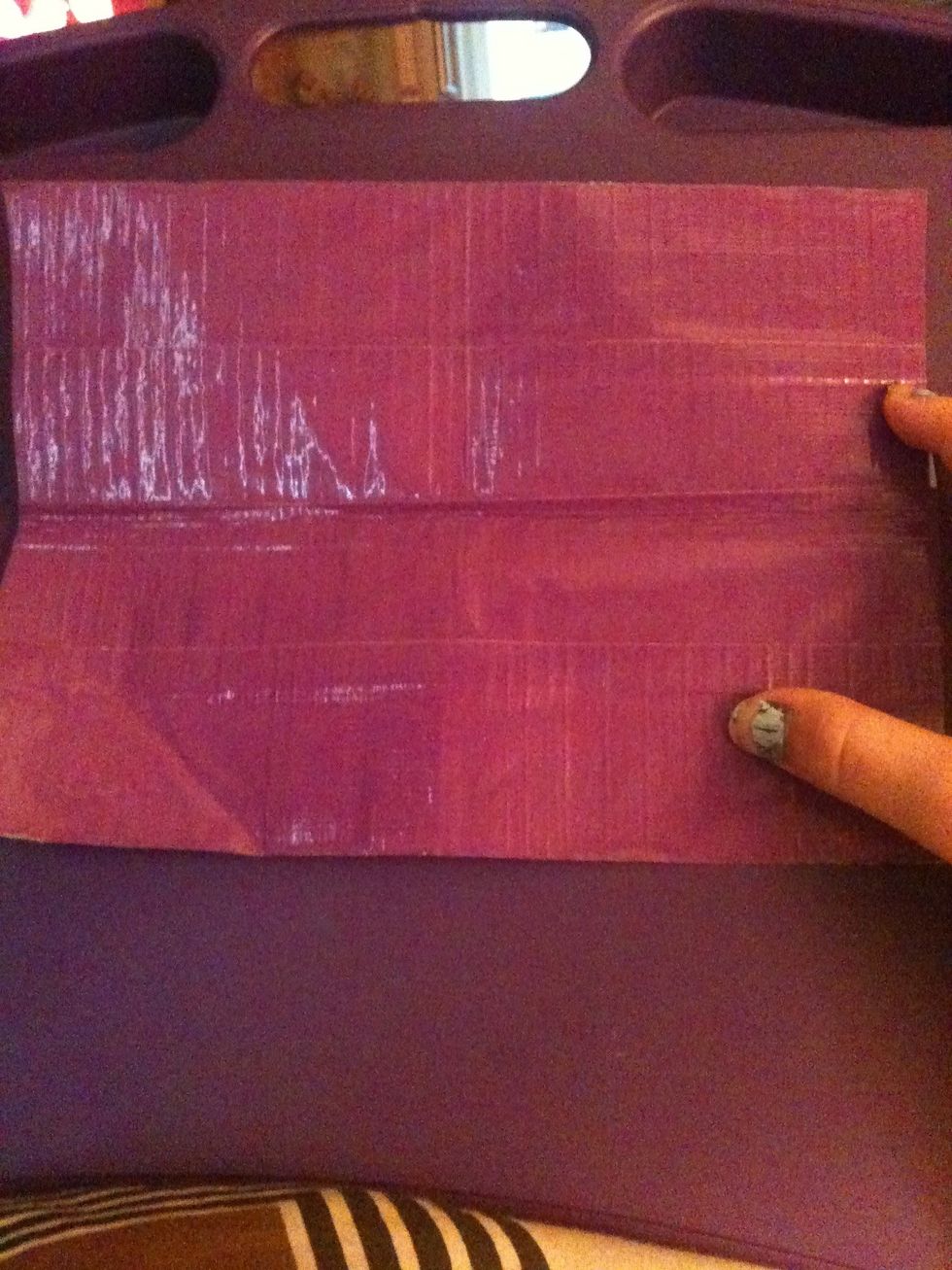 Flip it over and do the same thing you did with the first four strips, so there is no sticky sides showing.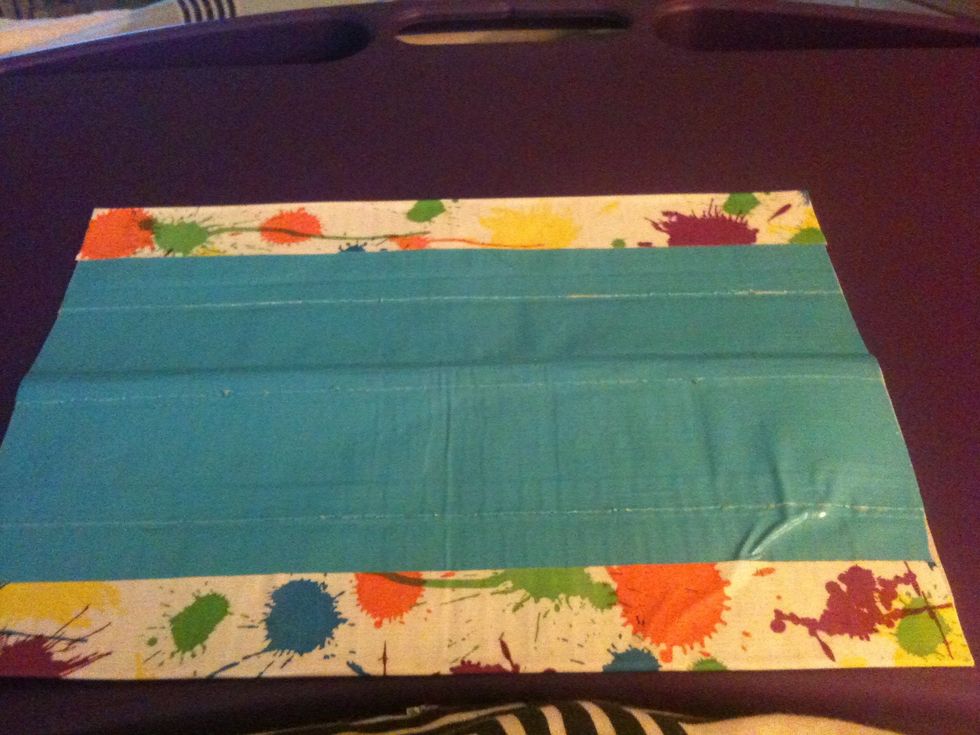 Add strips of duct tape on the long edges. Half should be on the (in this case) blue side and the other on the purple.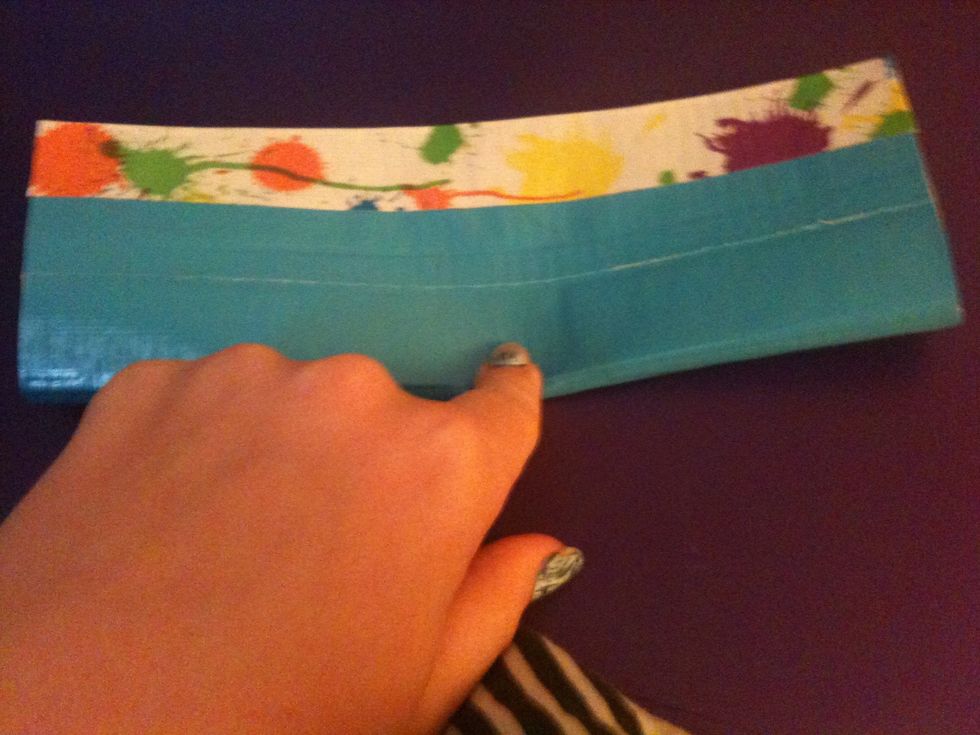 Fold in half longways.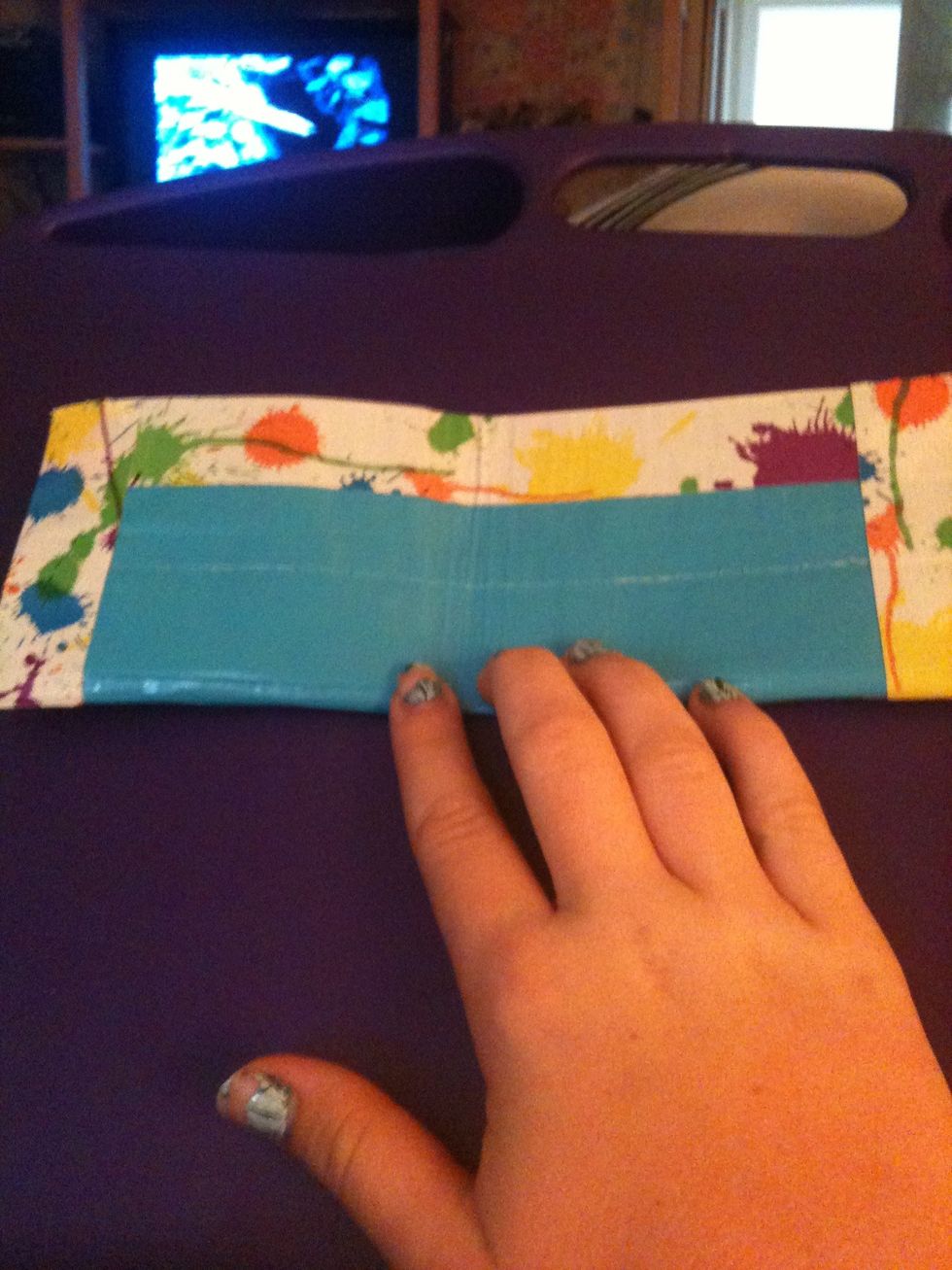 Tape together,to make a pocket, on the short edges.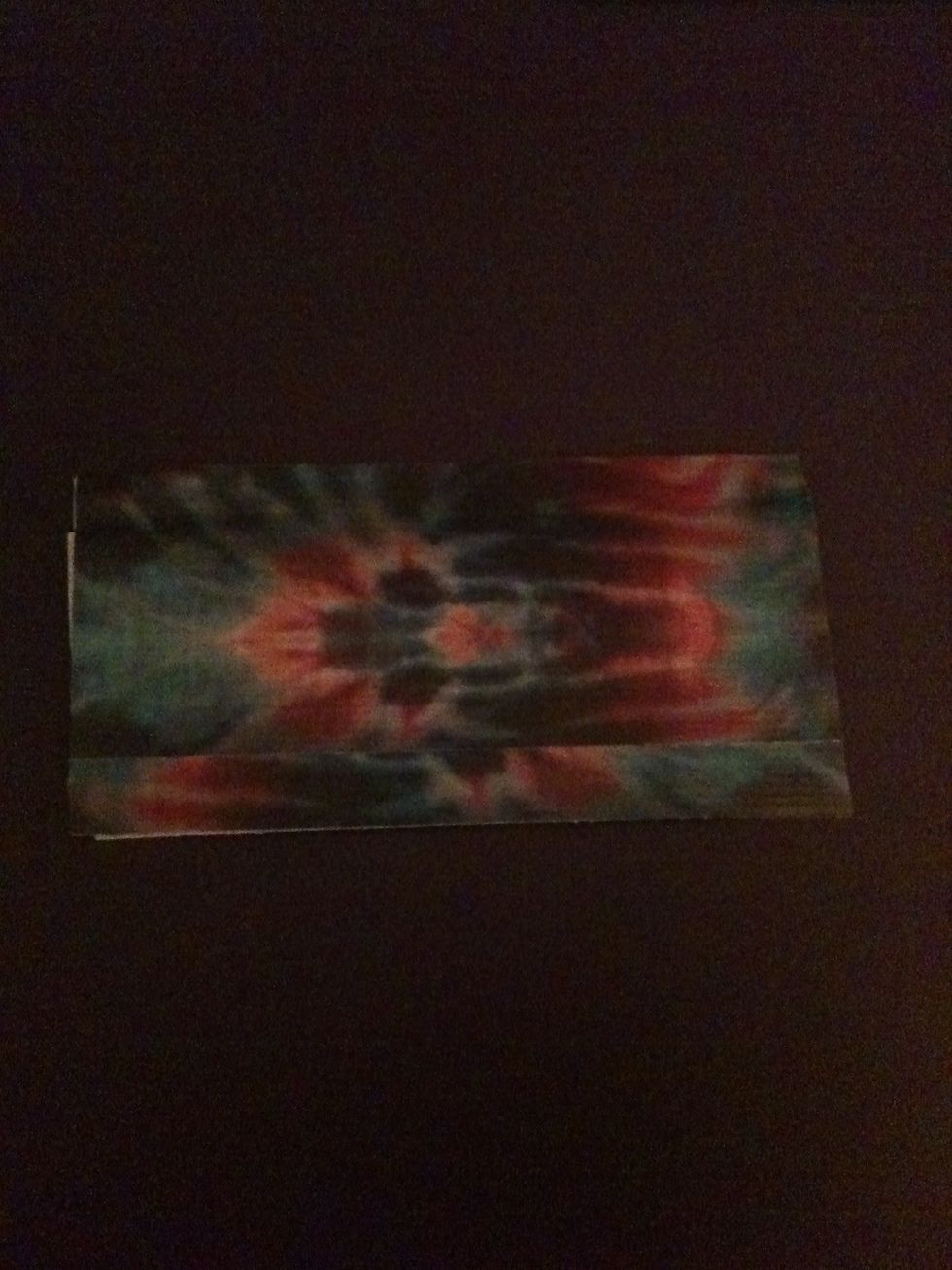 Time for credit card holders. Make a sheet of duct tape (like you did in the beginning) that is slightly taller and longer than your credit card/gift card.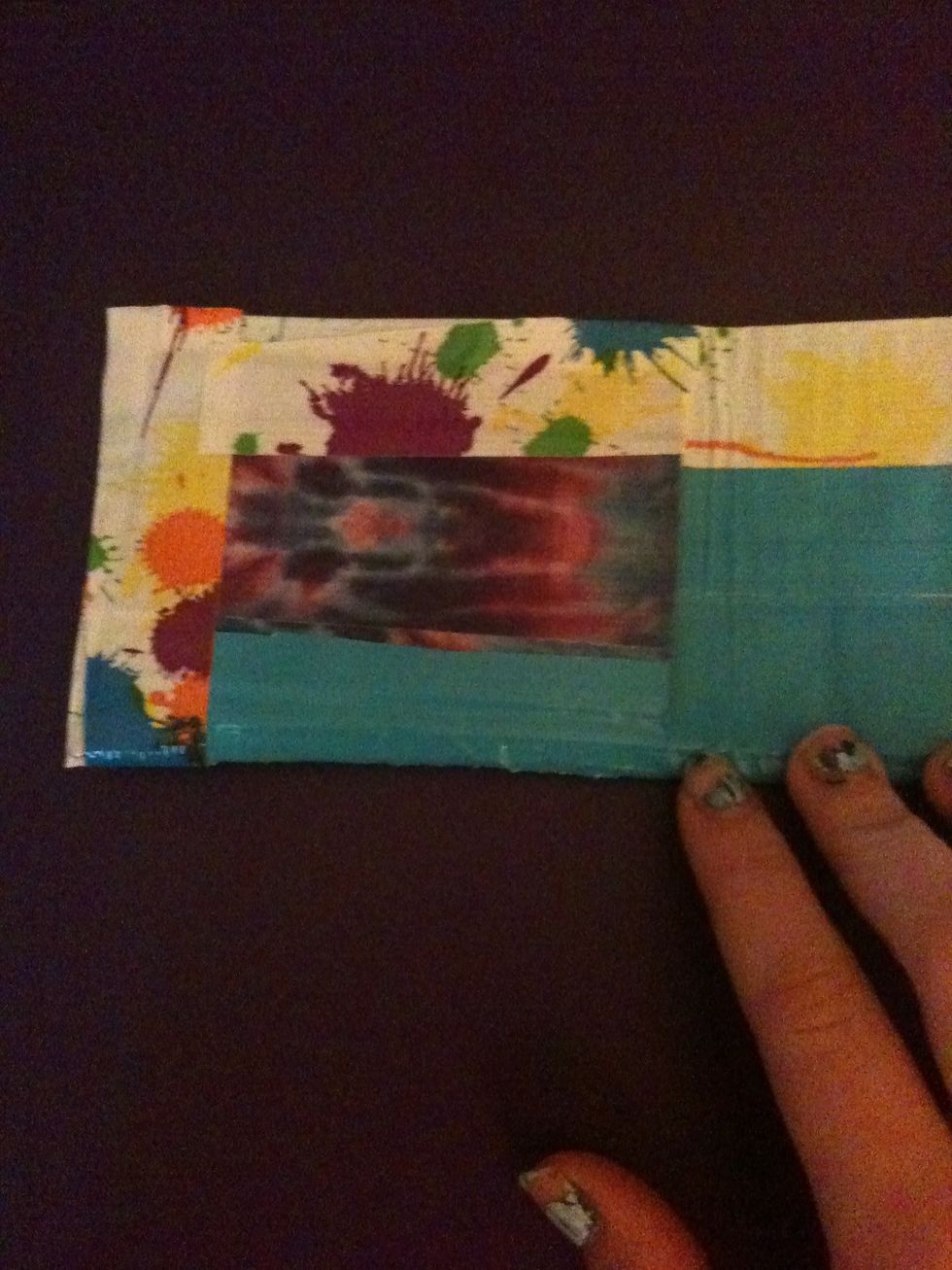 Tape it on. I like to blend it with the rest of my wallet. This one opens on the side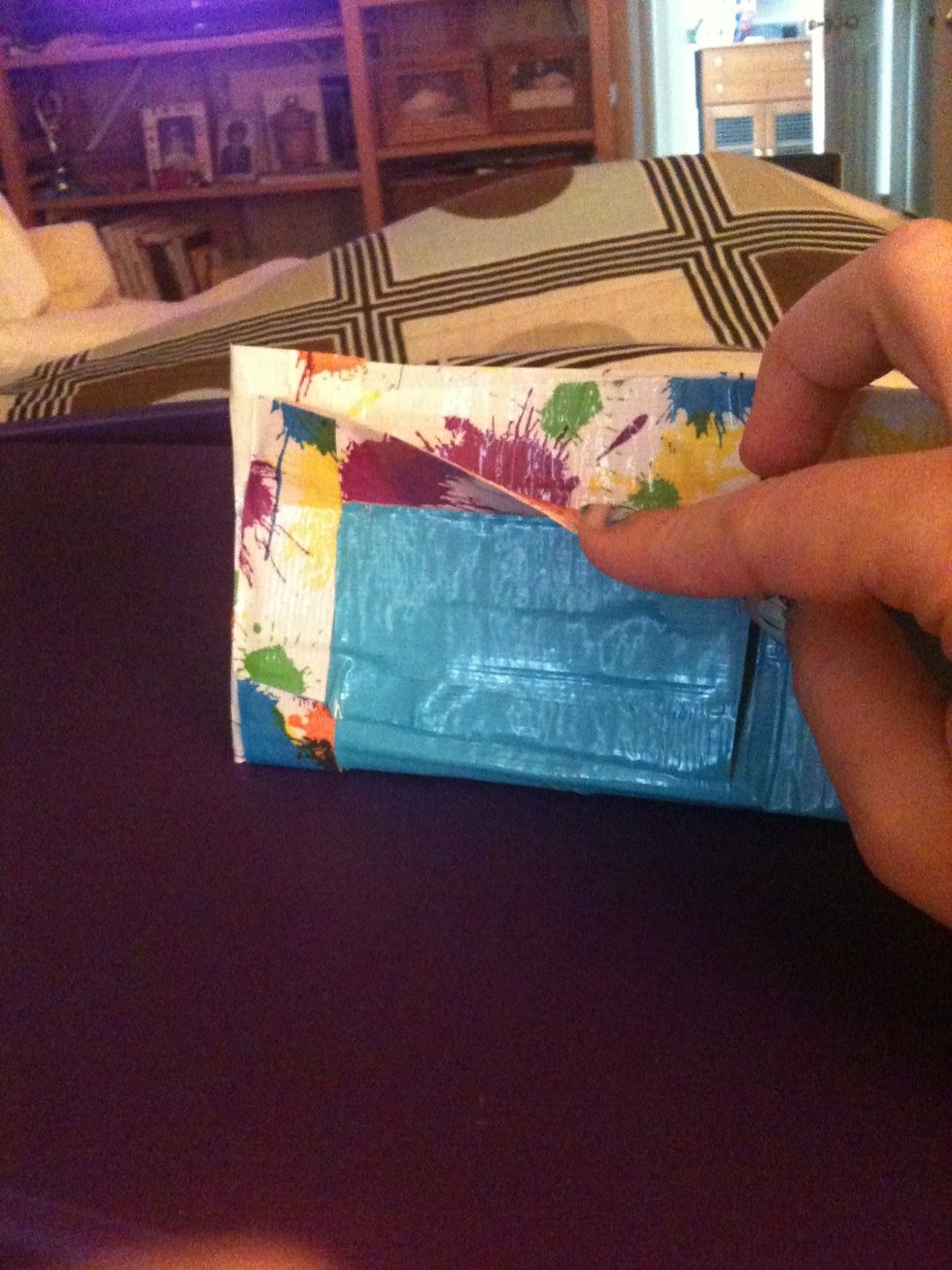 Make another pocket if you like. This one I made the same color as my wallet so you can't see it or the other one. This one opens on the top. I like to alternate opening on the top and side.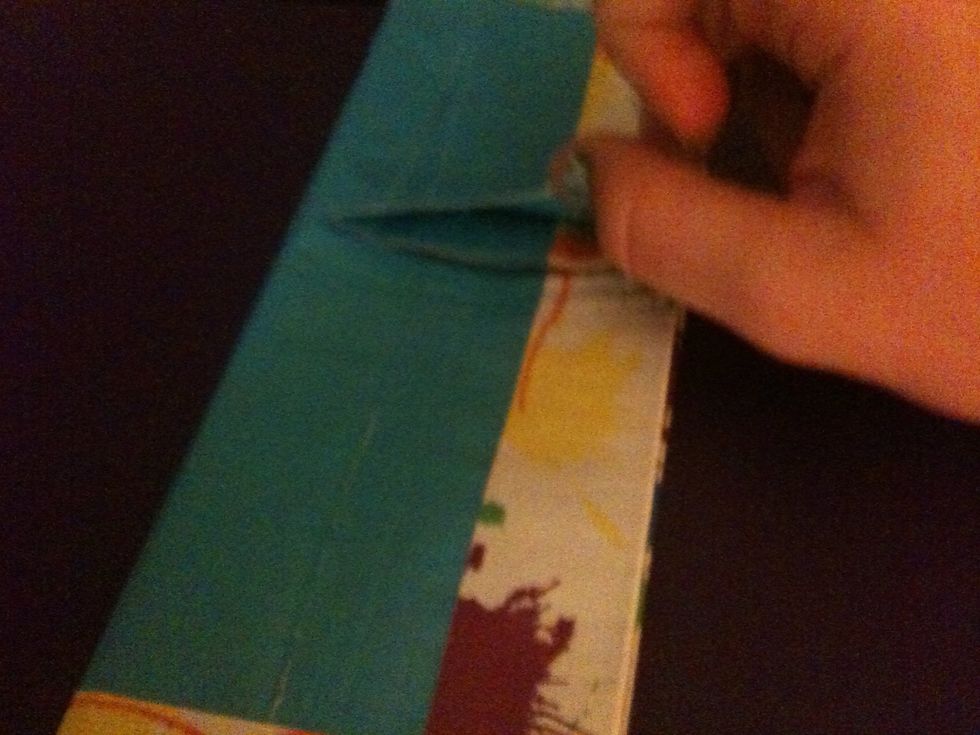 My third and final credit card pocket.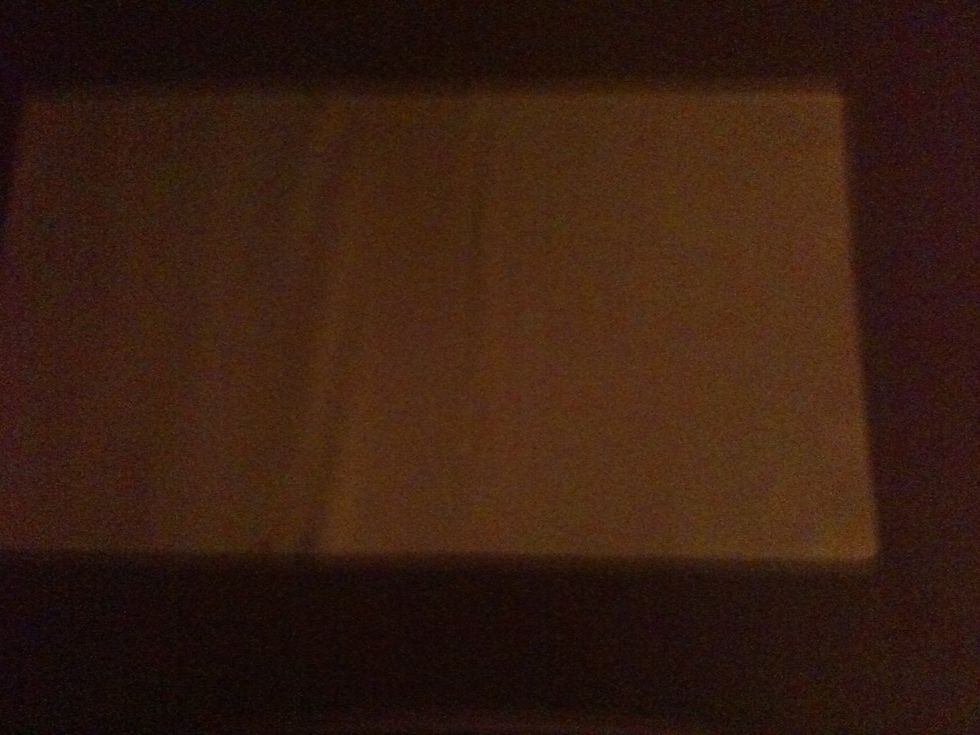 This is a bad picture but this is a sheet of lamination. I like to use this for ID holders. Don't worry if you don't having any just use clear packaging tape and make a sheet like you did the others.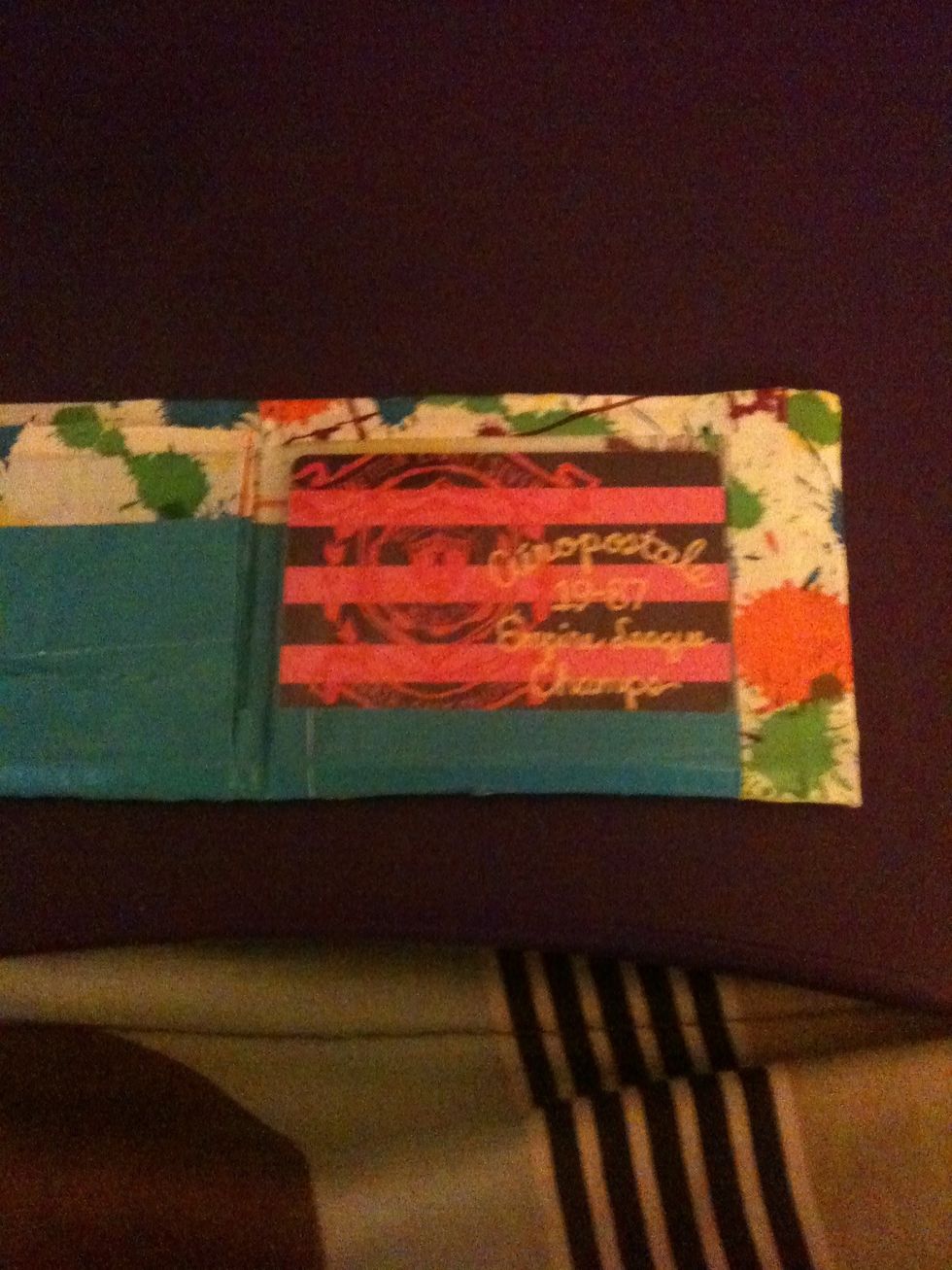 Tape it on like you did the others. This should open on the side. I put my gift card in to show it. If you use lamination cut it down to the right size. Packaging tape: make the right size pocket.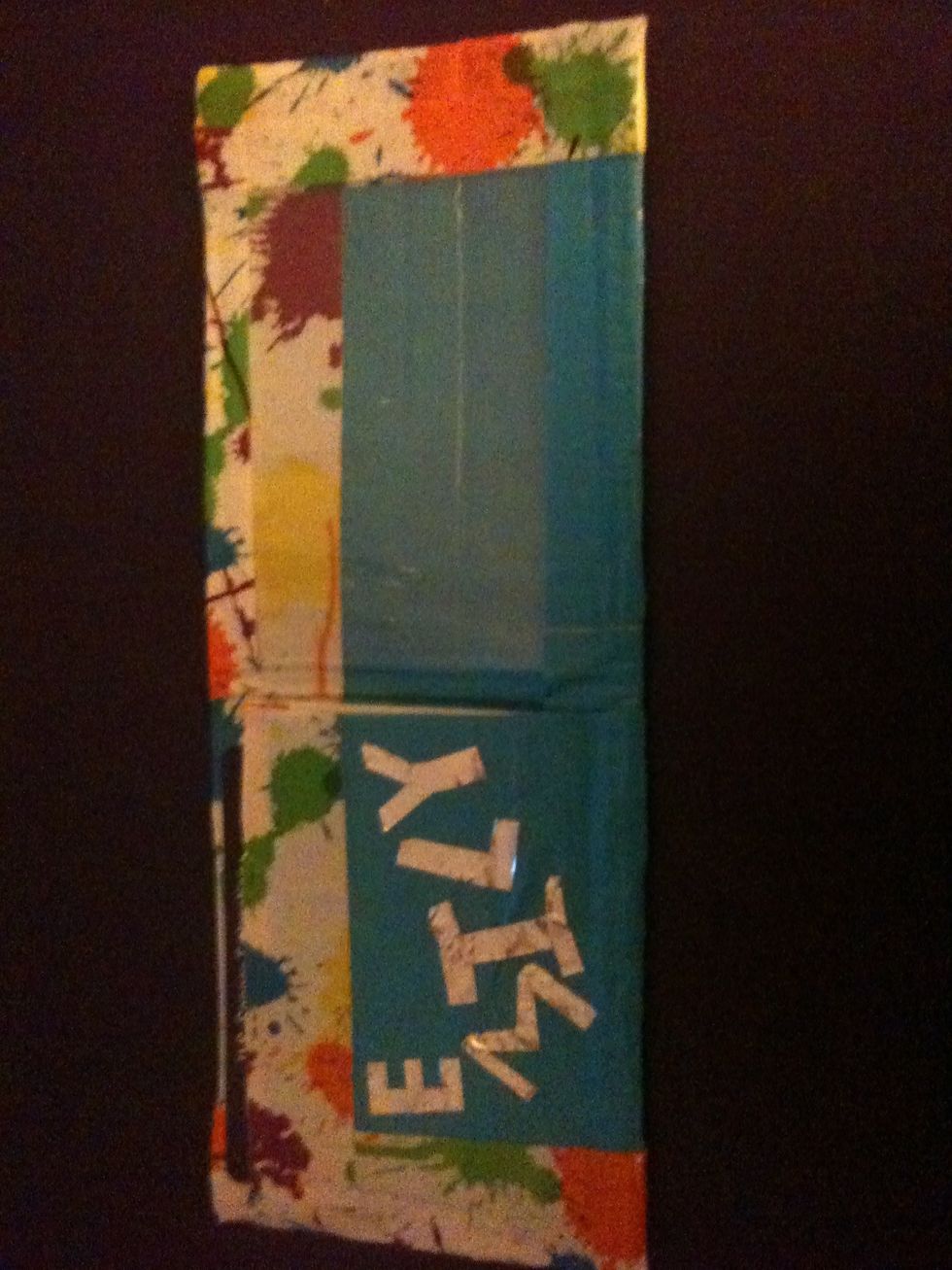 You can decorate it with duct tape if you want.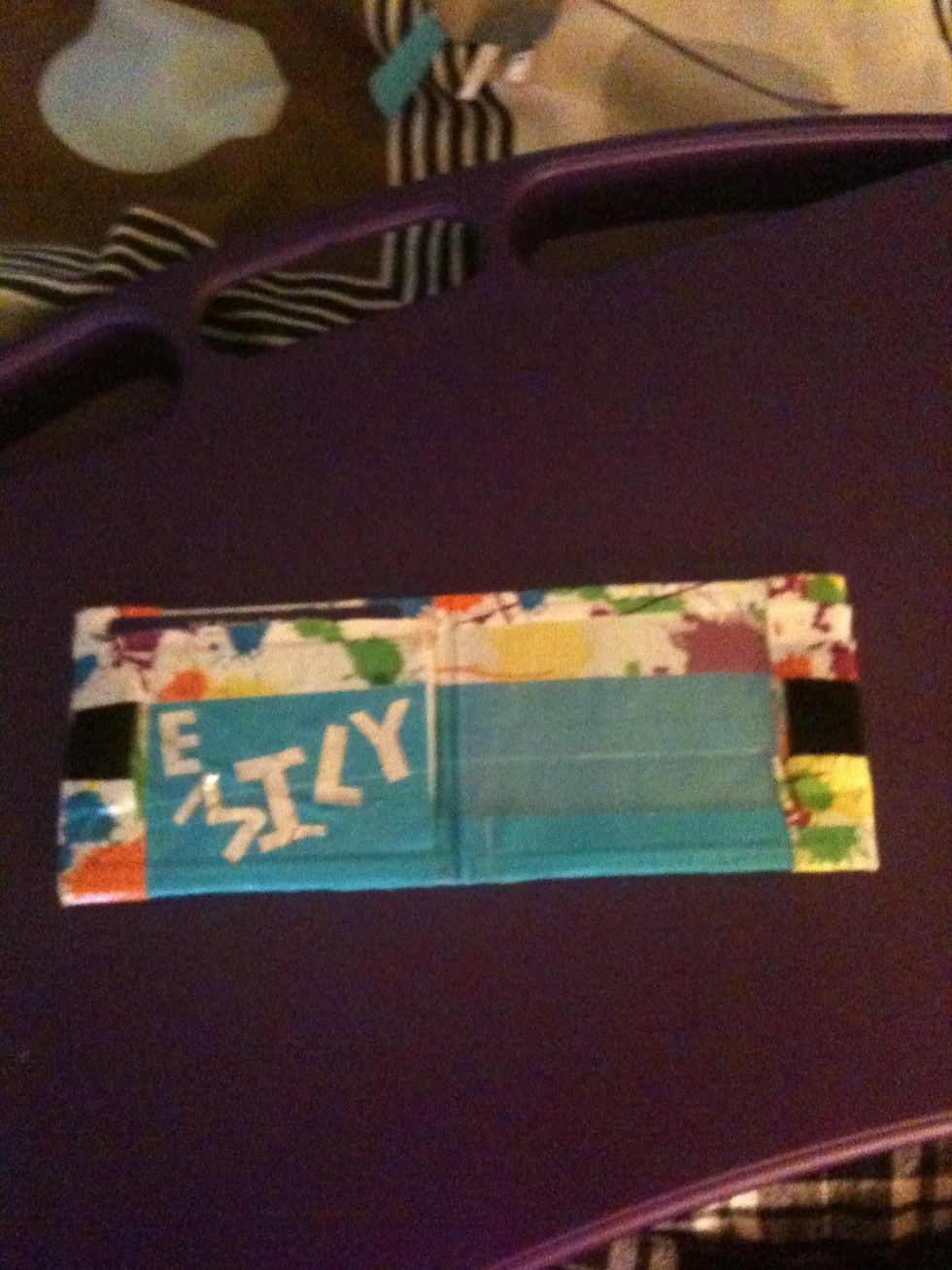 You might want to add velcro as a fastener. Enjoy your new wallet!
Duct tape
Scissors
Lamination or
Packaging tape
Velcro (optional)
Emily V.
I don't make guides for followers. I don't make guides for likes. I make guides because I love what I can do with things and I want that to be shared.