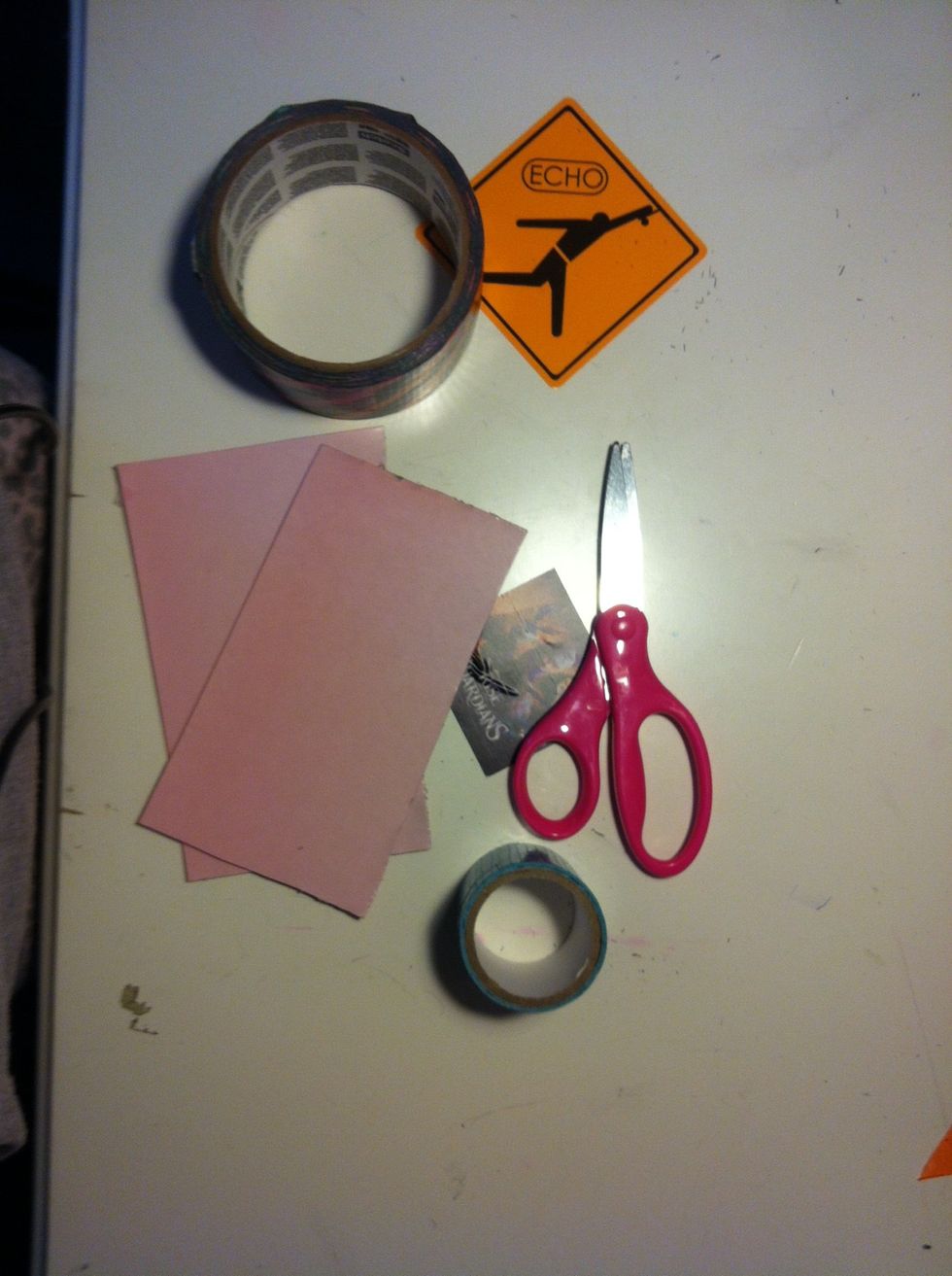 Here are the supplies!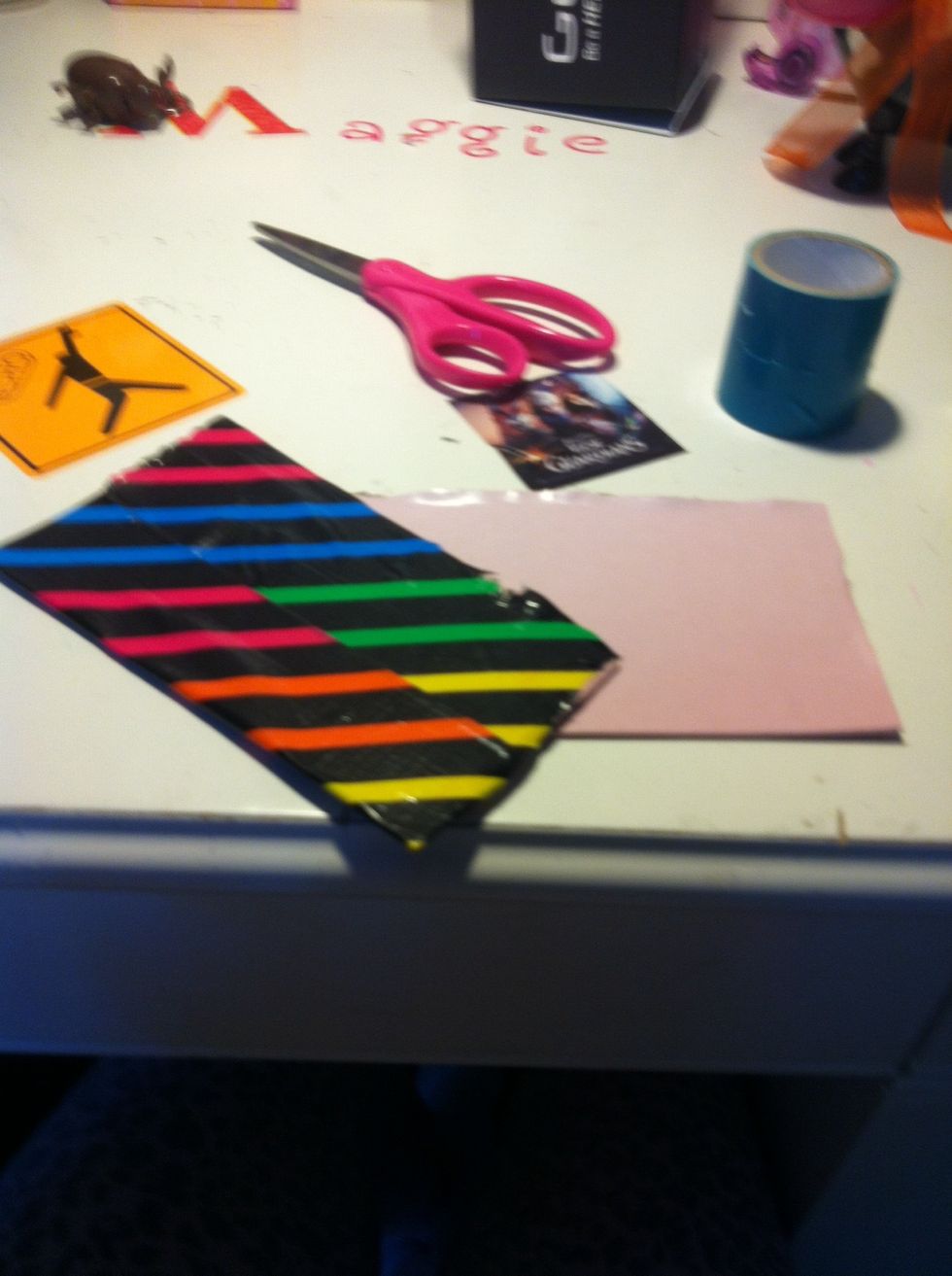 Start to cover the cardboard with duck tape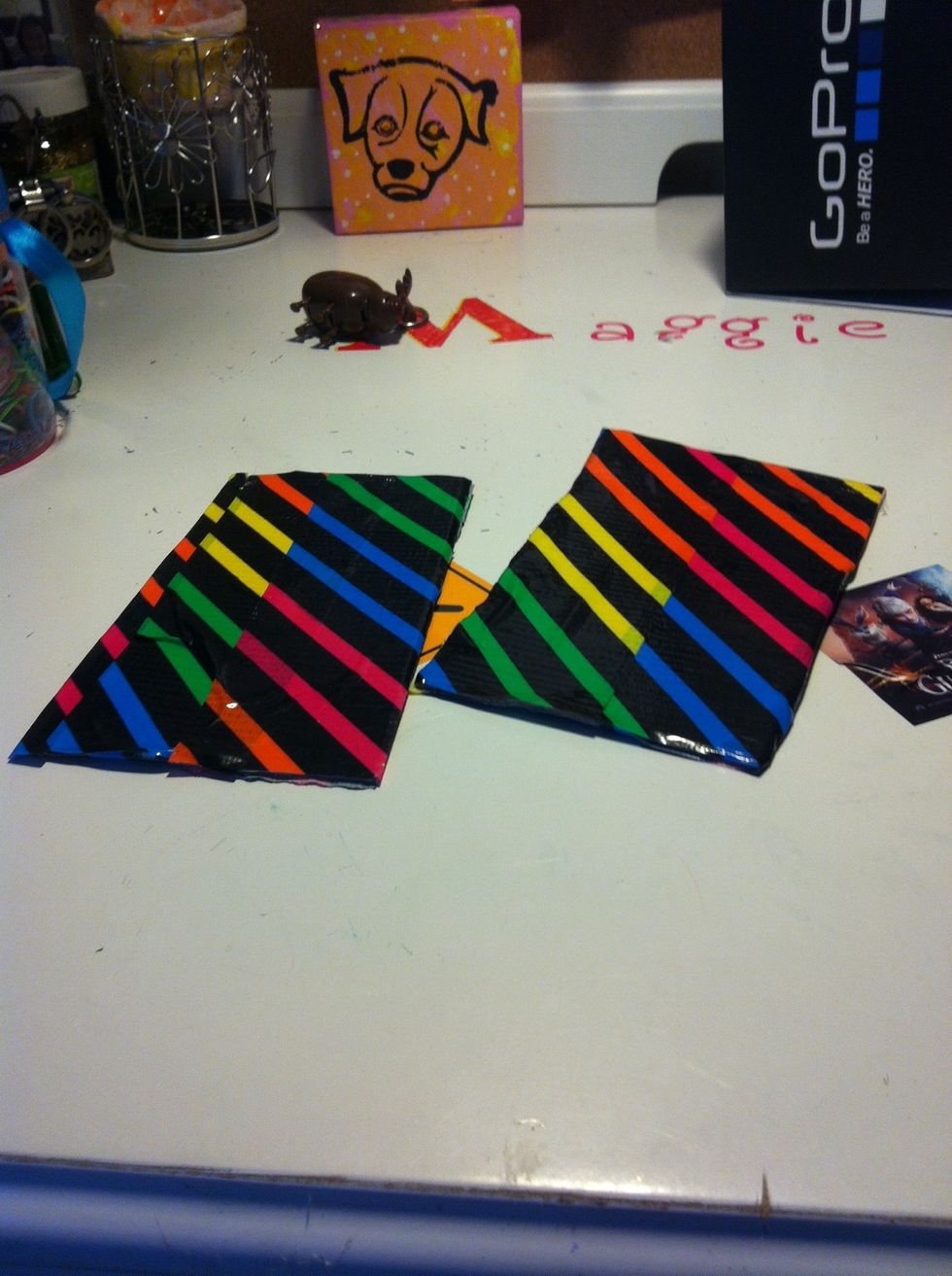 This is what they should look like when they're done!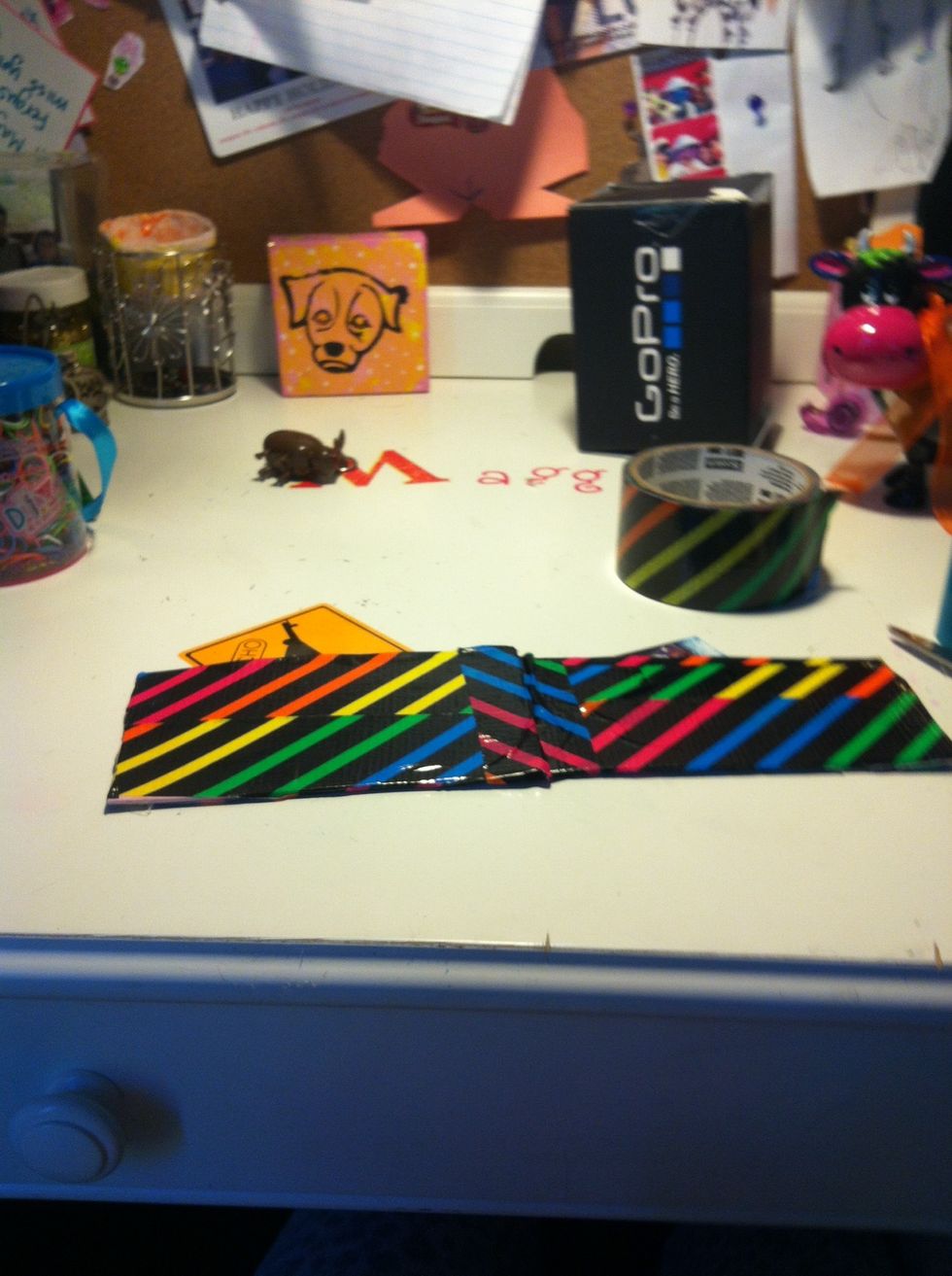 Now add the piece of tape to hold the wallet together!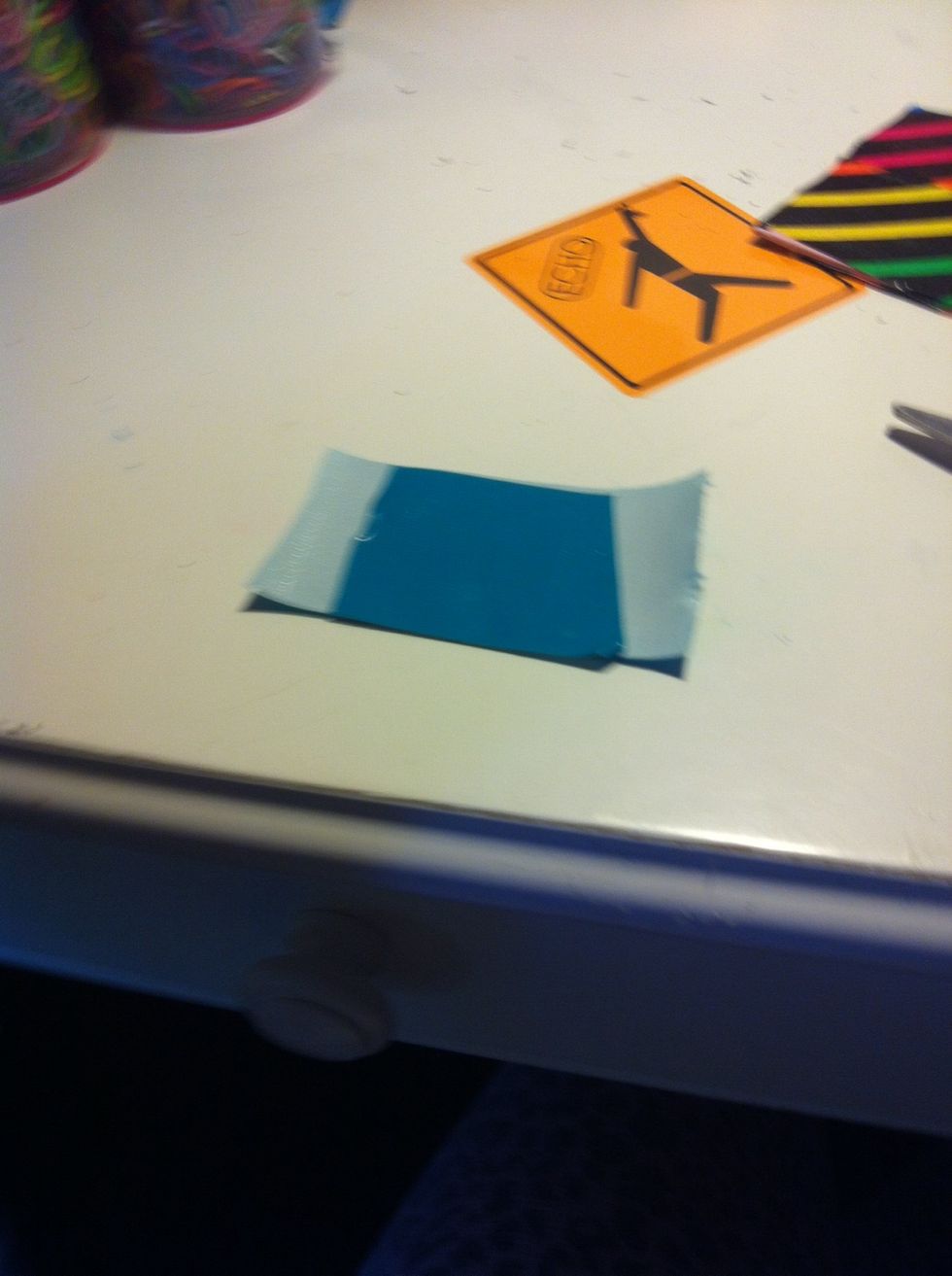 This is what one pocket should look like!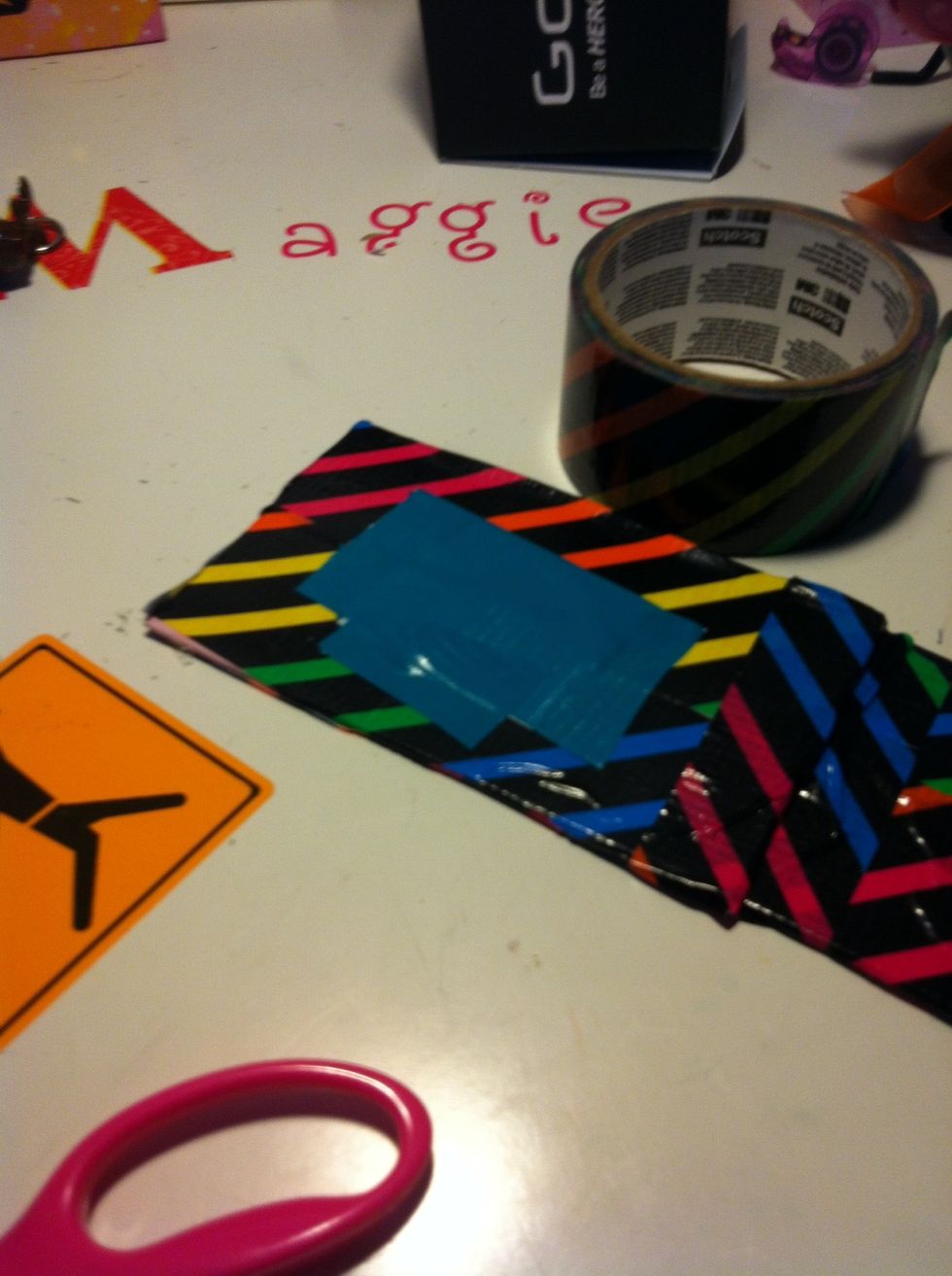 Now put this on with a piece under it and there's a pocket!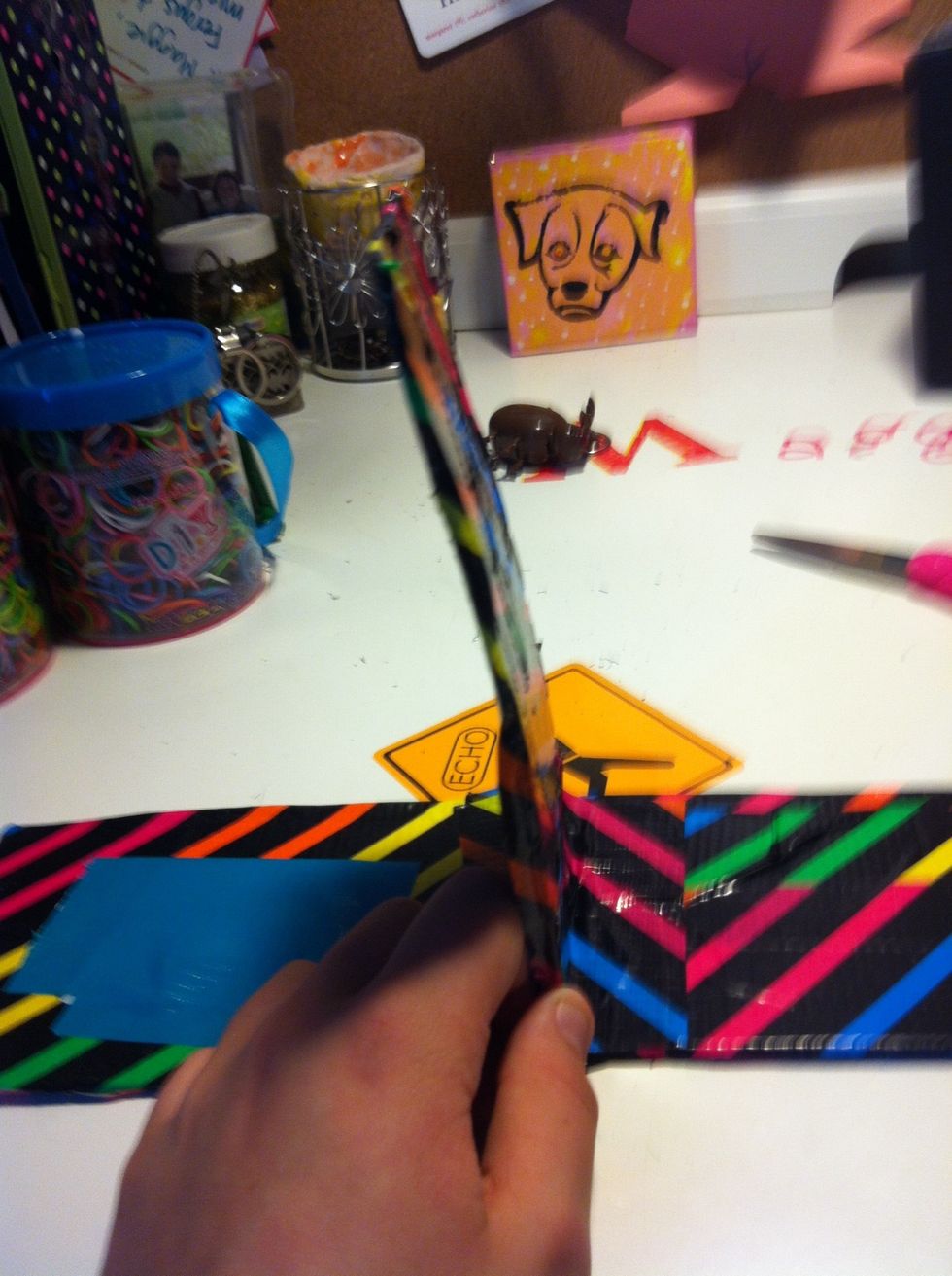 I made another layer just for fun!; )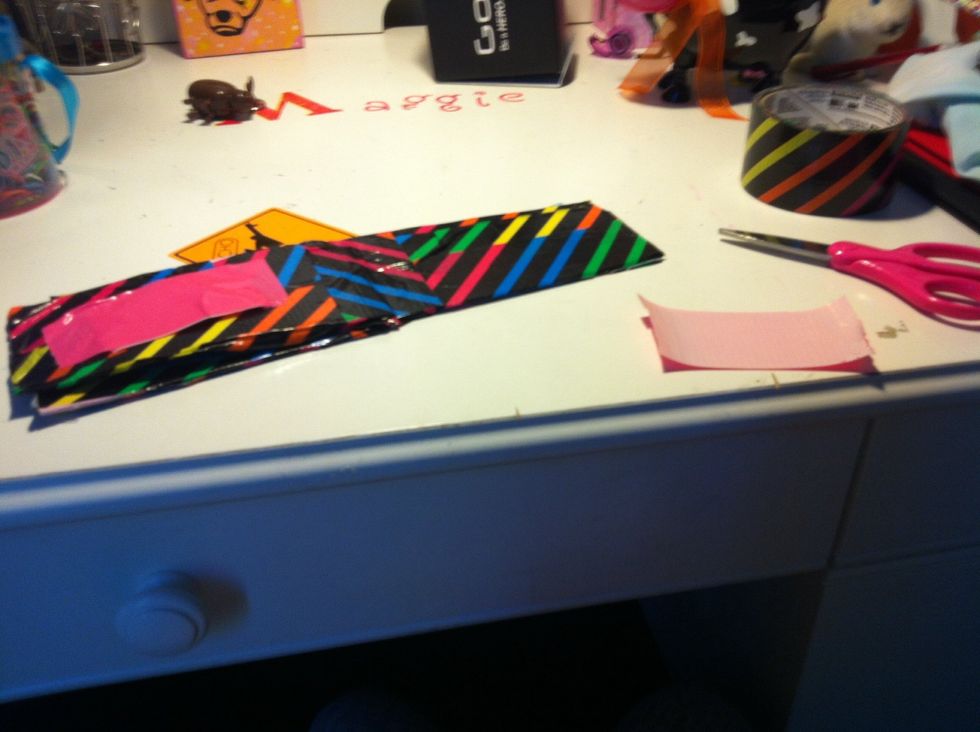 Now to hold credit card, do the same thing to make a pocket just make it bigger and twice!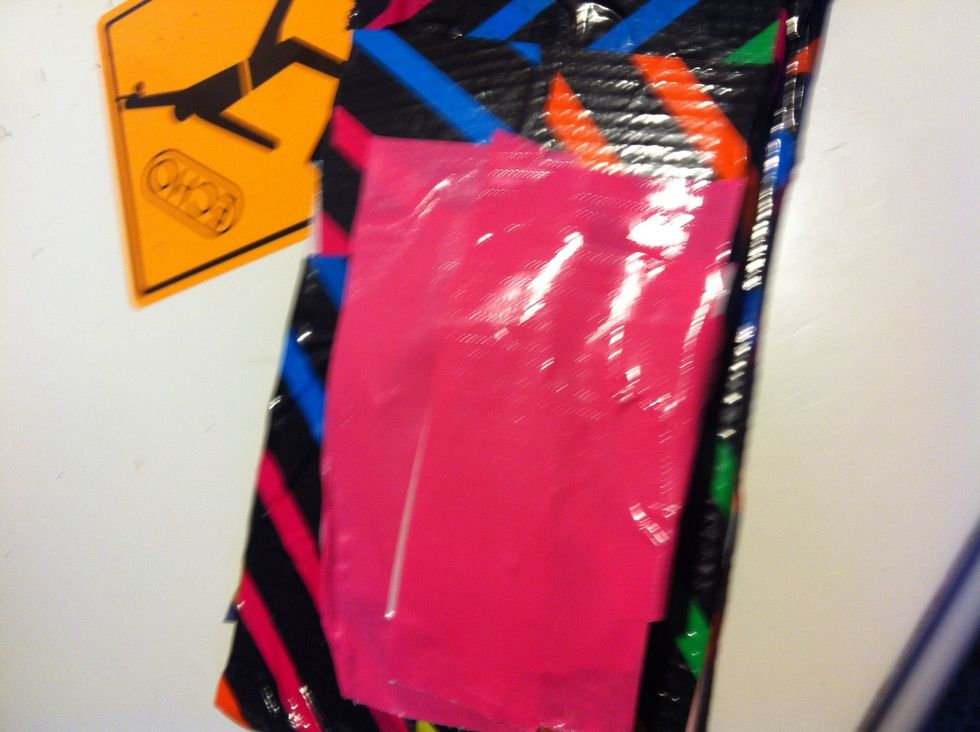 This is what it should look like!
Now you can add more pockets if you want and with the sharpie you could add little drawings on the pockets!: )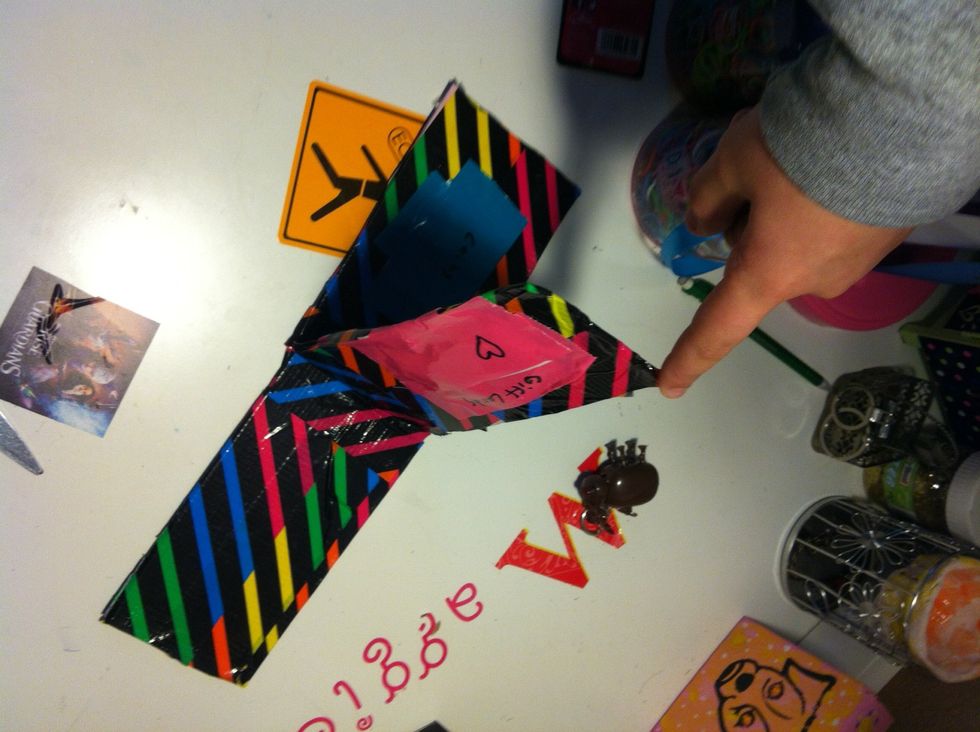 Finished!!!!
U can sell these to random people or family! : )
Duck tape
Money to stash
Cardboard
1.0 Pair of Scissors
Sharpie