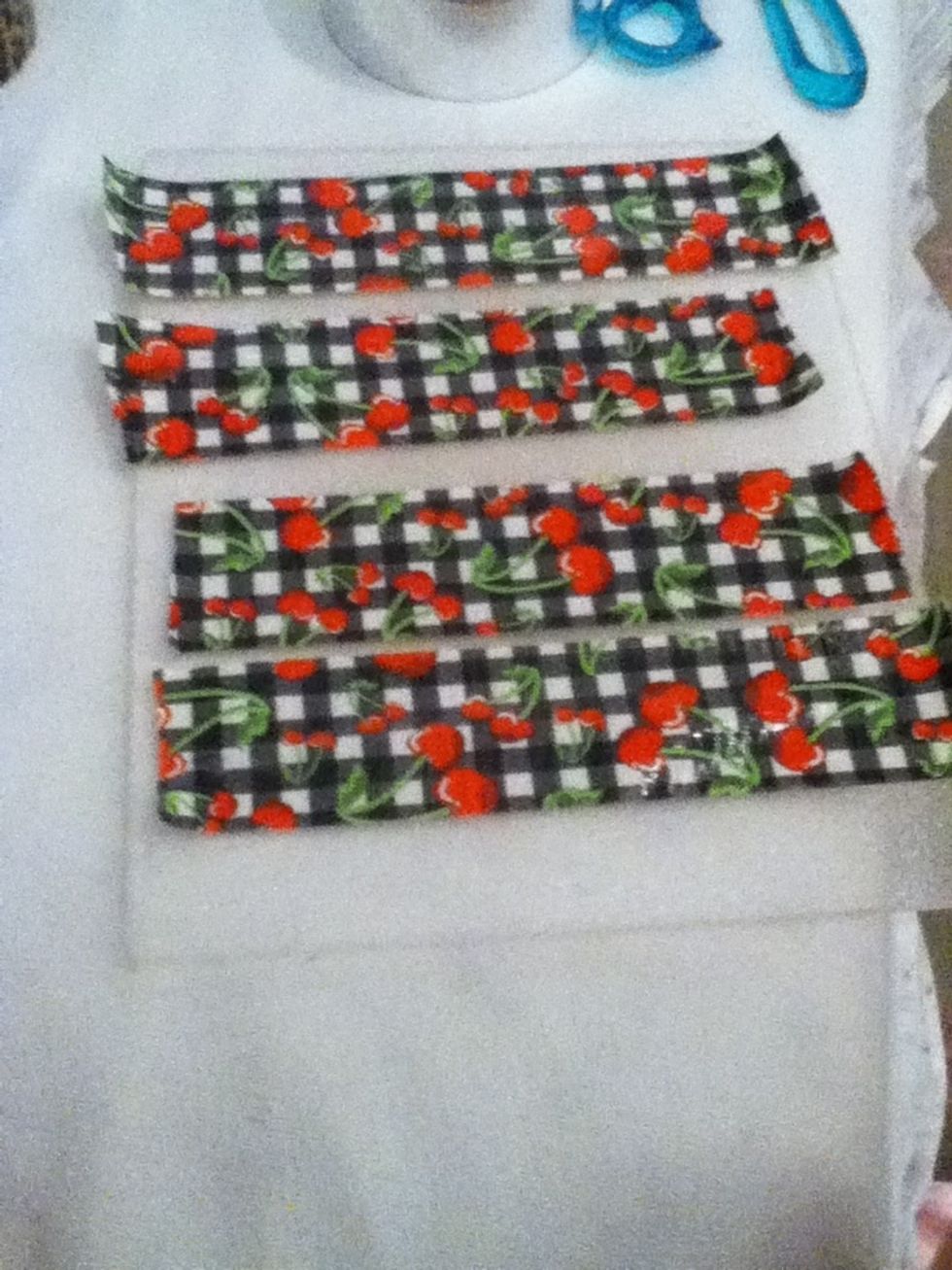 Make four equal strips in the size and color you want your wallet to be. I used a cherry and plaid design.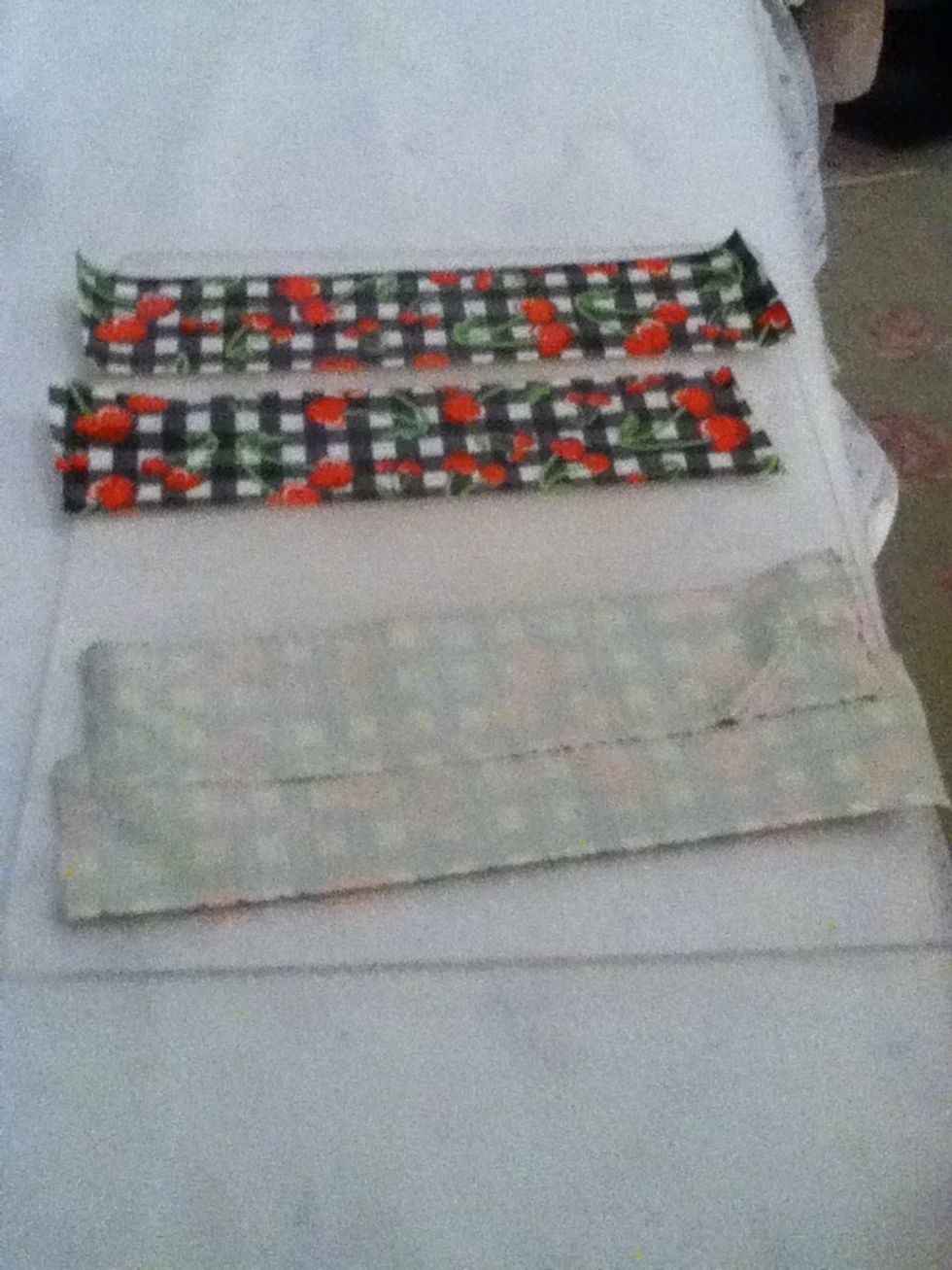 Then overlap two of the pieces like I did here.
Next, put the remaining two pieces on the overlapping large piece. Feel free to snip off any sticky parts.
Then it so it looks like a square. If it looks too long or you don't like the way it looks, trim it. ;-)
This is mine. I trimmed it a little.
How to make the bill fold: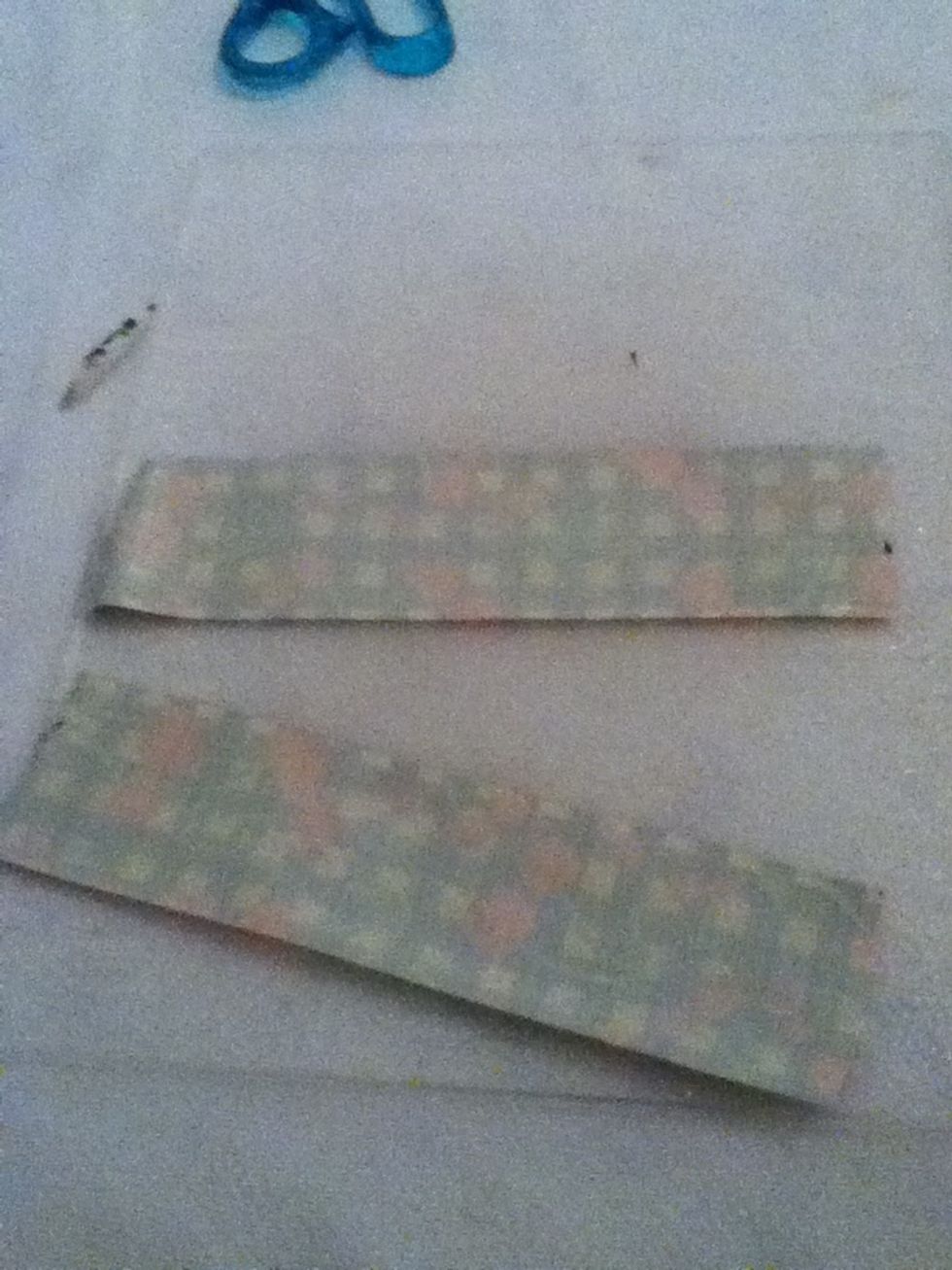 Cut two more pieces the same size as your wallet.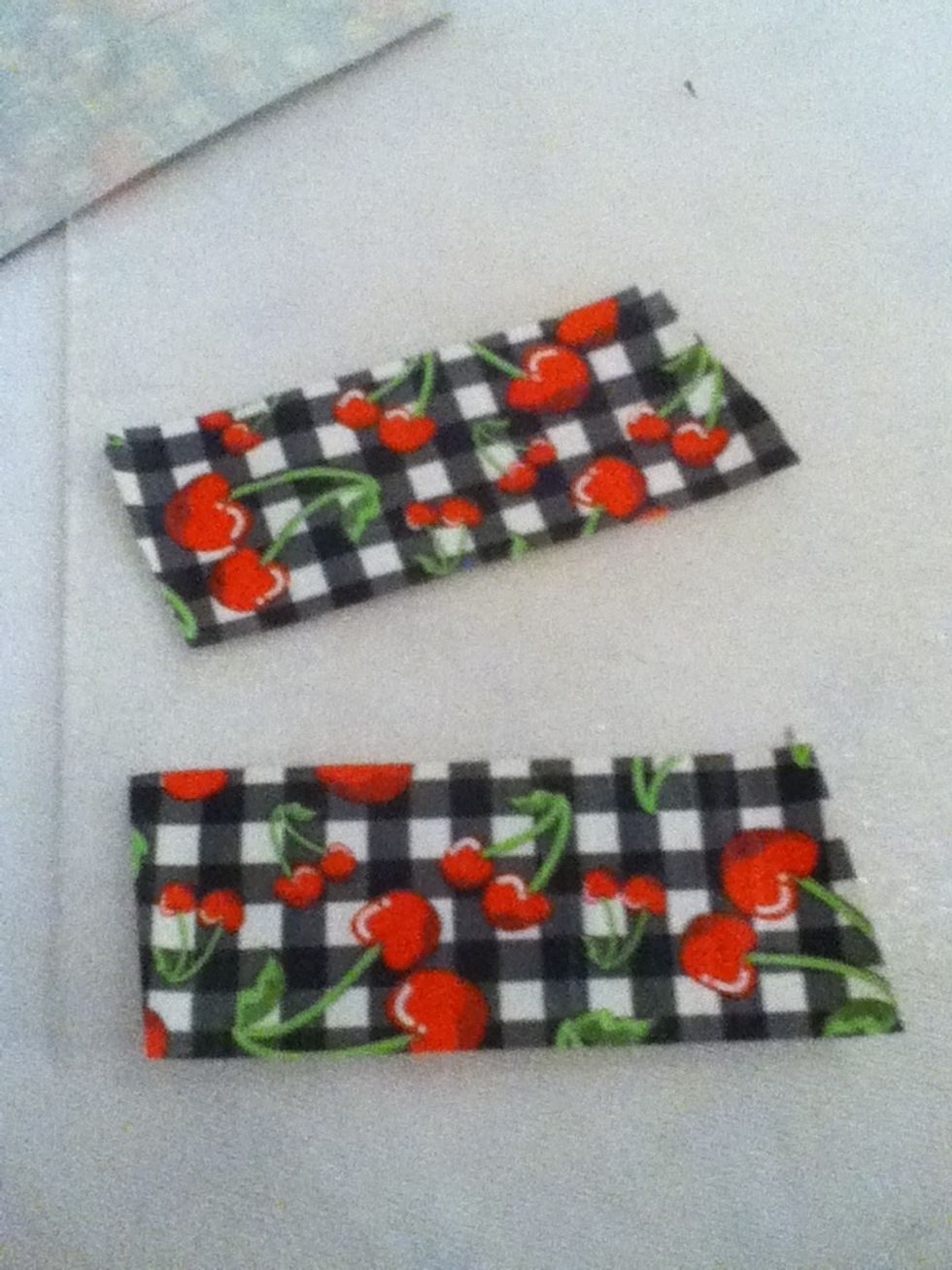 Then cut two pieces of bit smaller than the ones you just cut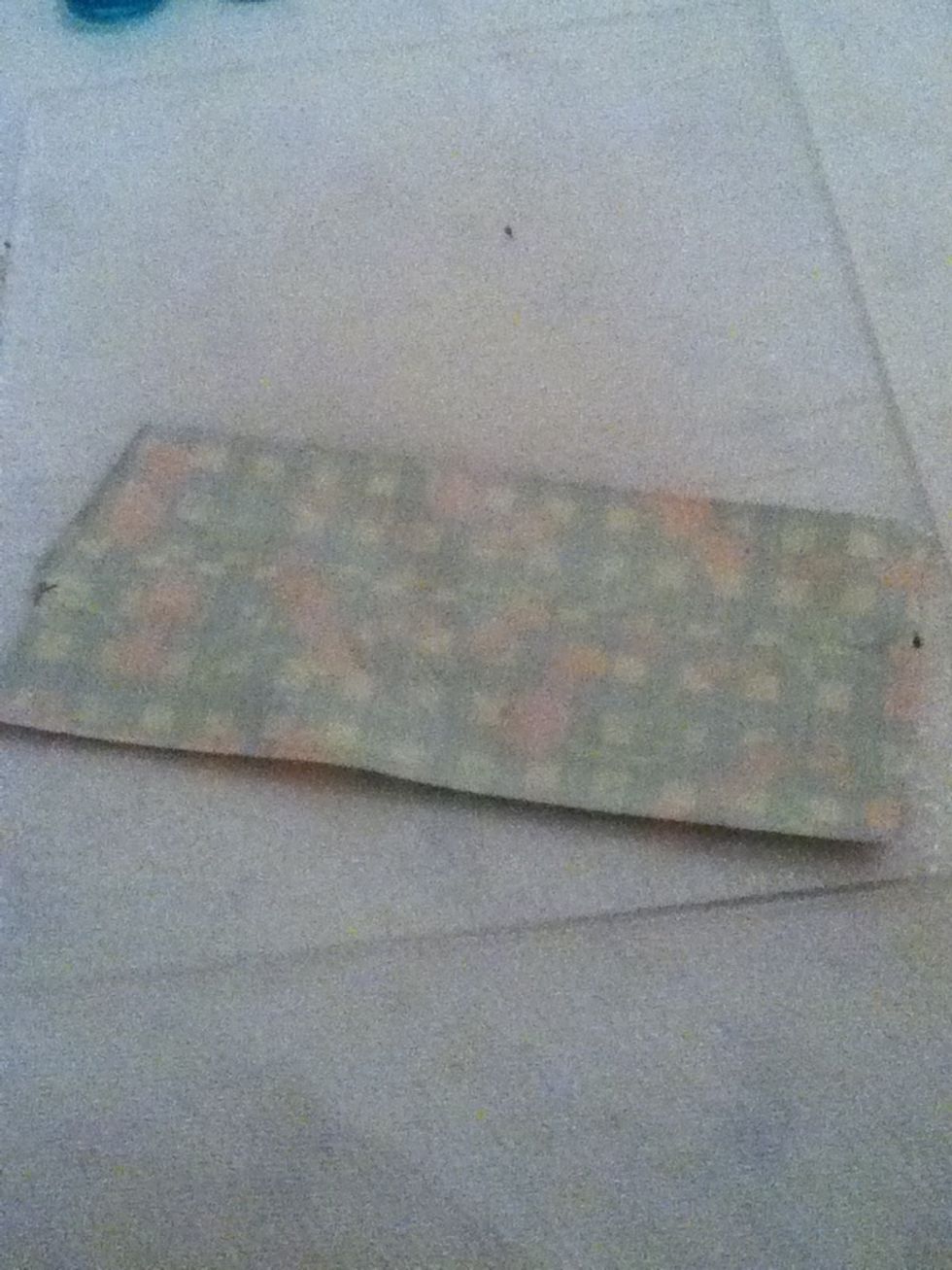 After that, overlap the two large pieces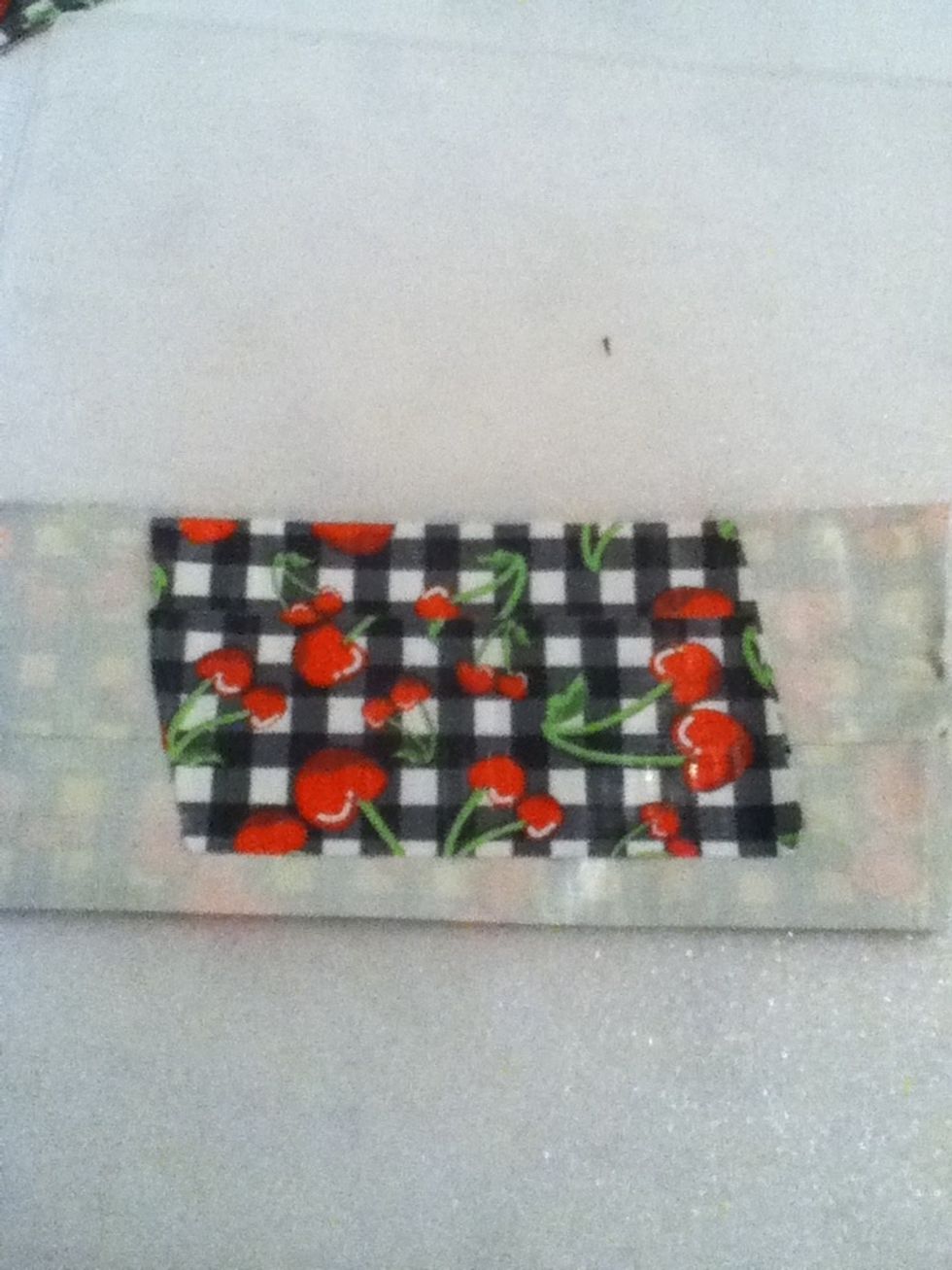 Then overlap the two small pieces and paste them on the bigger piece. Leave a little sticky at the bottom.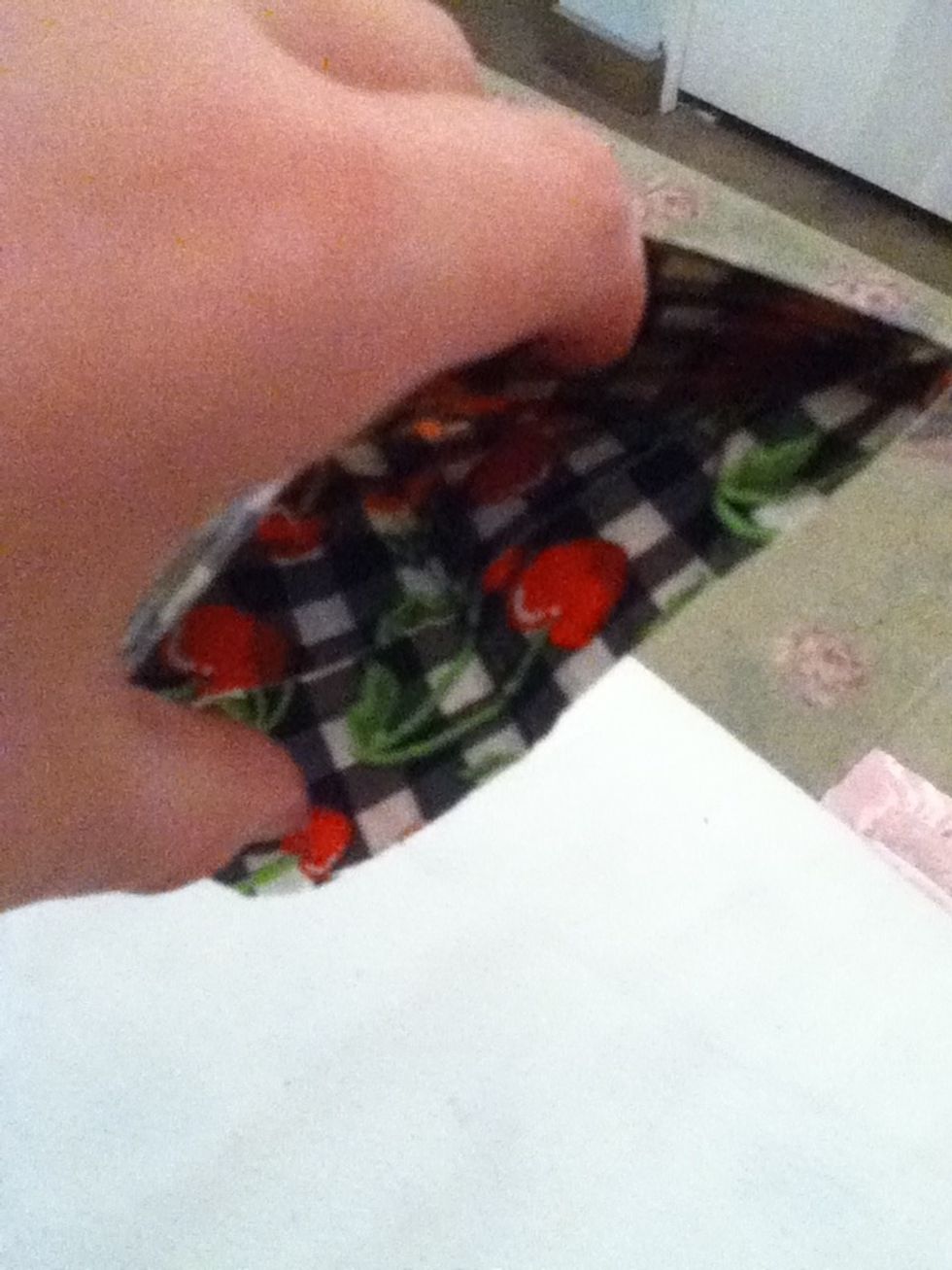 Paste it on the original piece and you have your bill holder!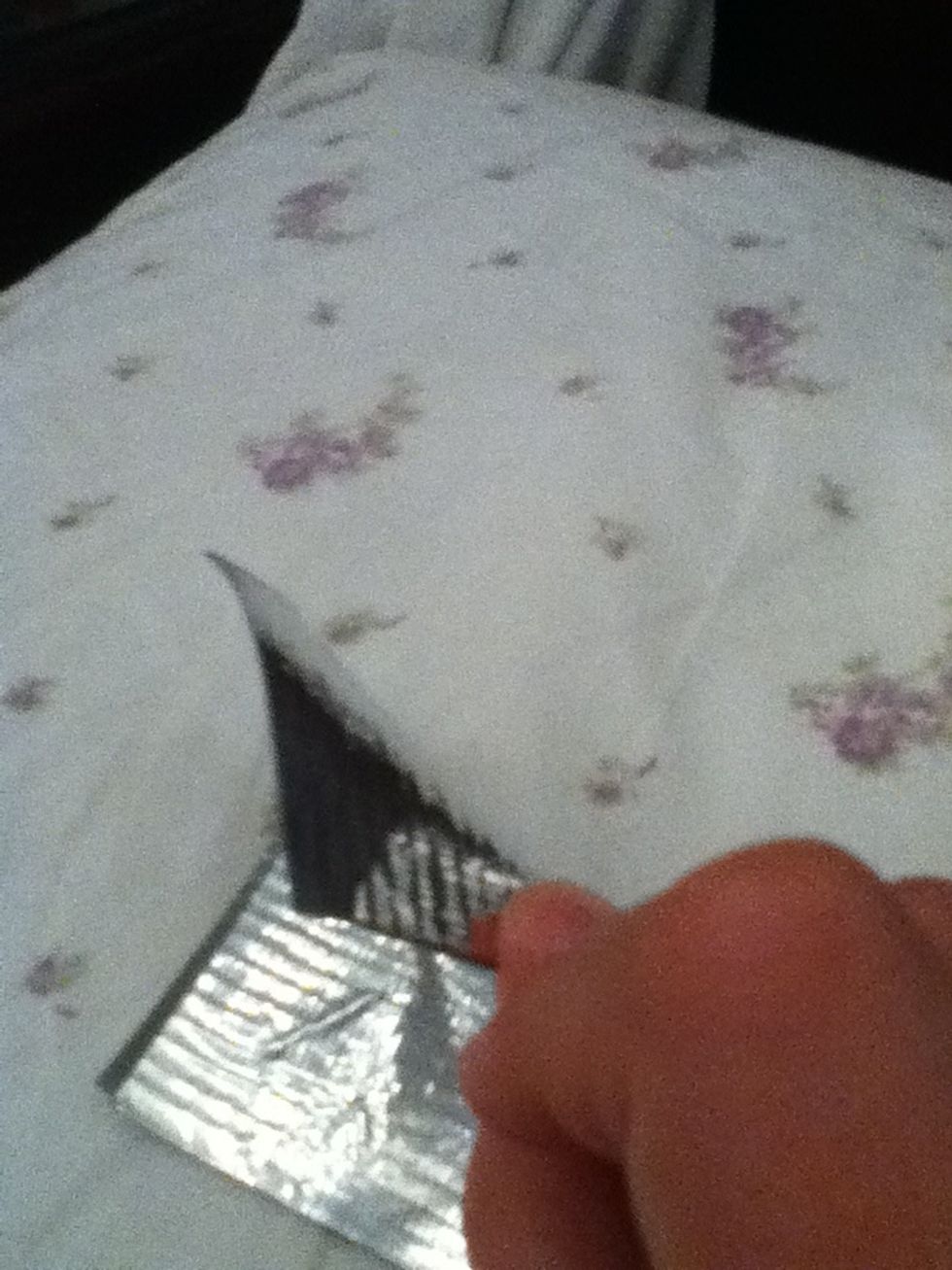 Make a piece in a different Pattern or design or keep it the same. Measure it to fit on one side of your wallet.
Prep four pieces of your original wallet color/design.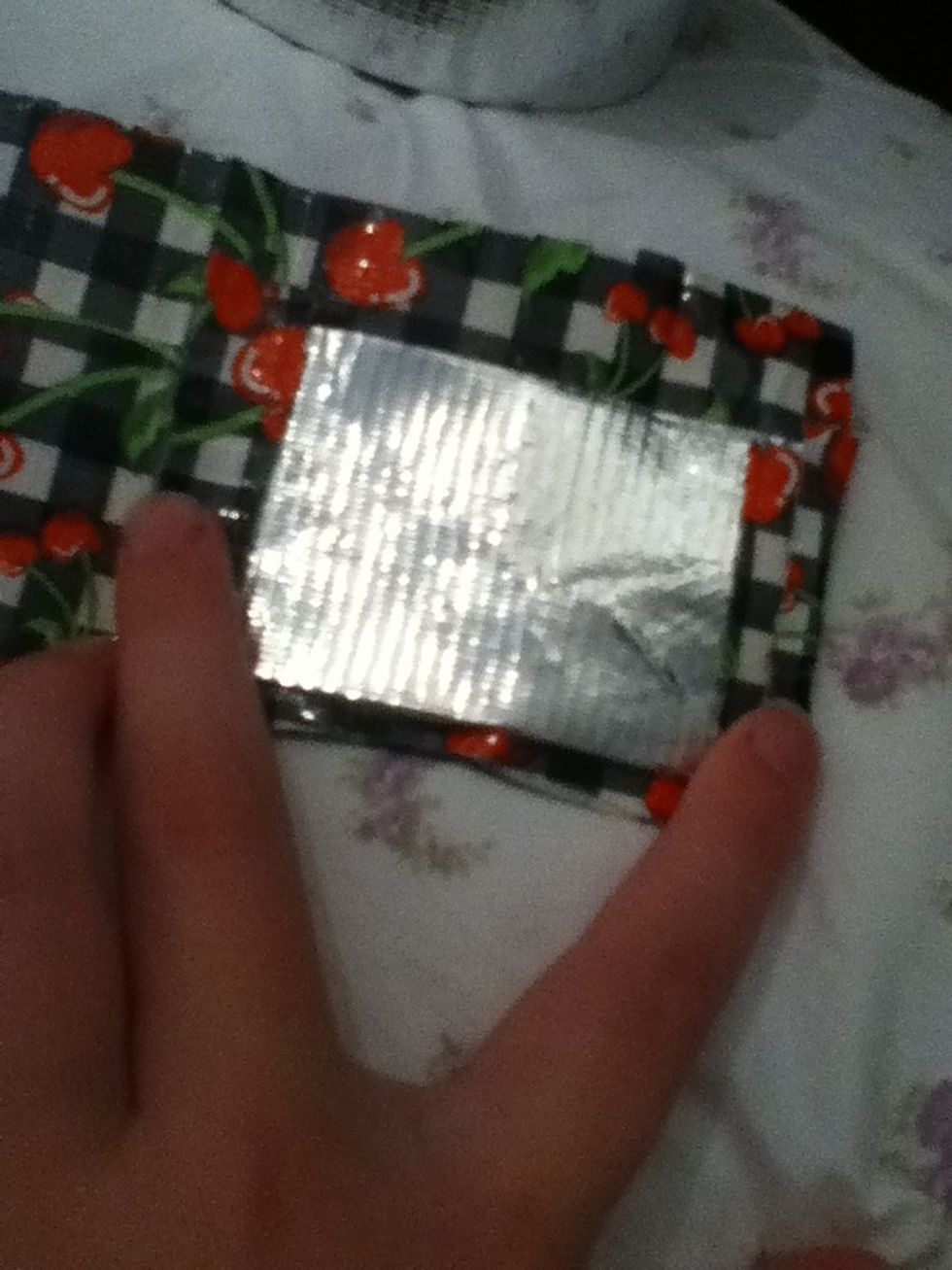 Then secure the card holder with your four pieces.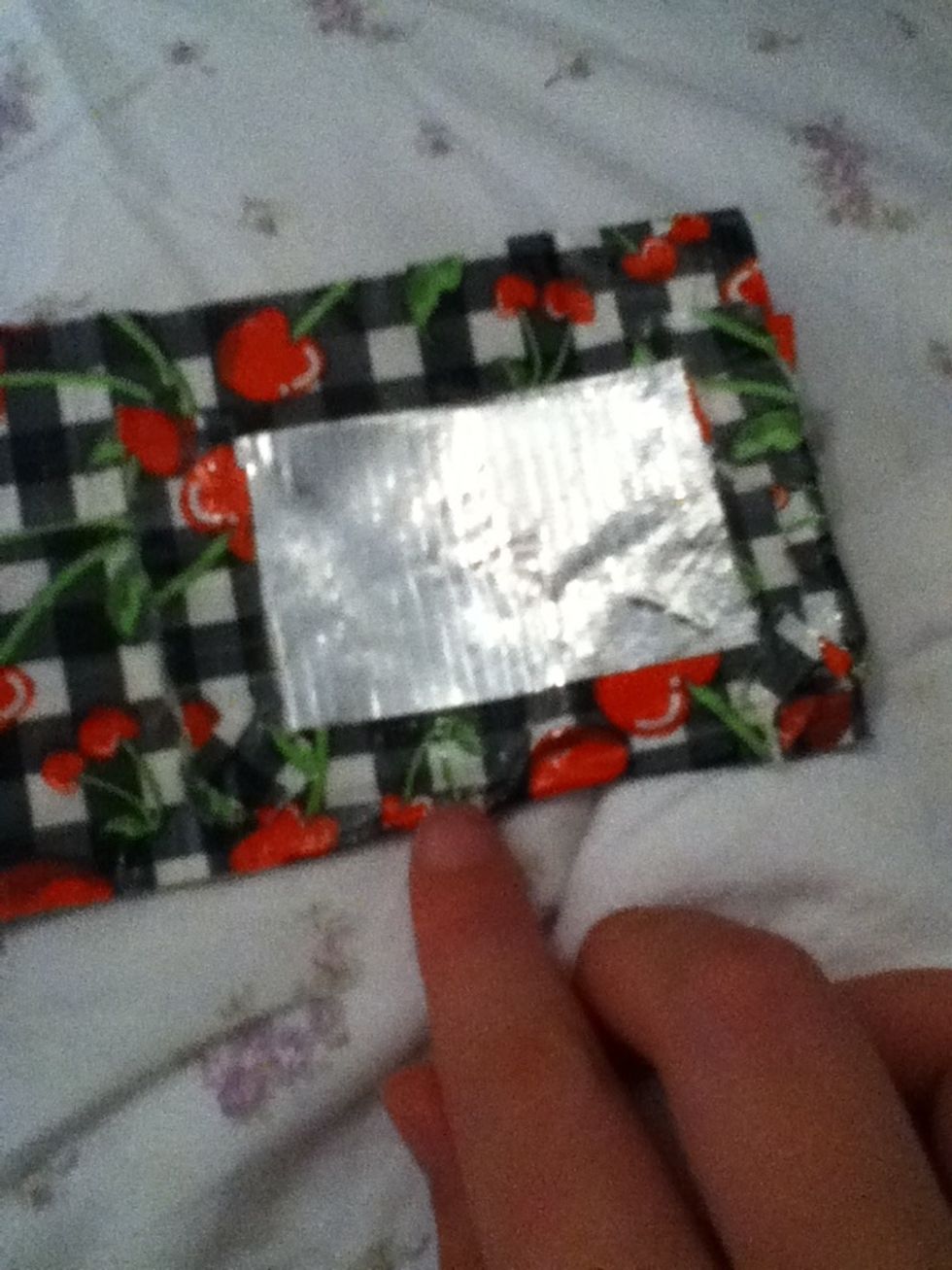 Then secure the bottom of the cardholder using the same design as your wallet. I just ripped a piece off my roll.
You can add a bow to the front or something else. I will do a separate guide on how to make a bow! :-)
Hope this helped you! Comment and follow! :-)
2-4 Rolls of duct tape
Scissors
A flat surface like a table or cutting board