Choose the colors you want! You can have how ever many colors you want. I'm going to be using ducklings since I want my rose to be kind of small.
Cut off about 1.5 to 2 inches.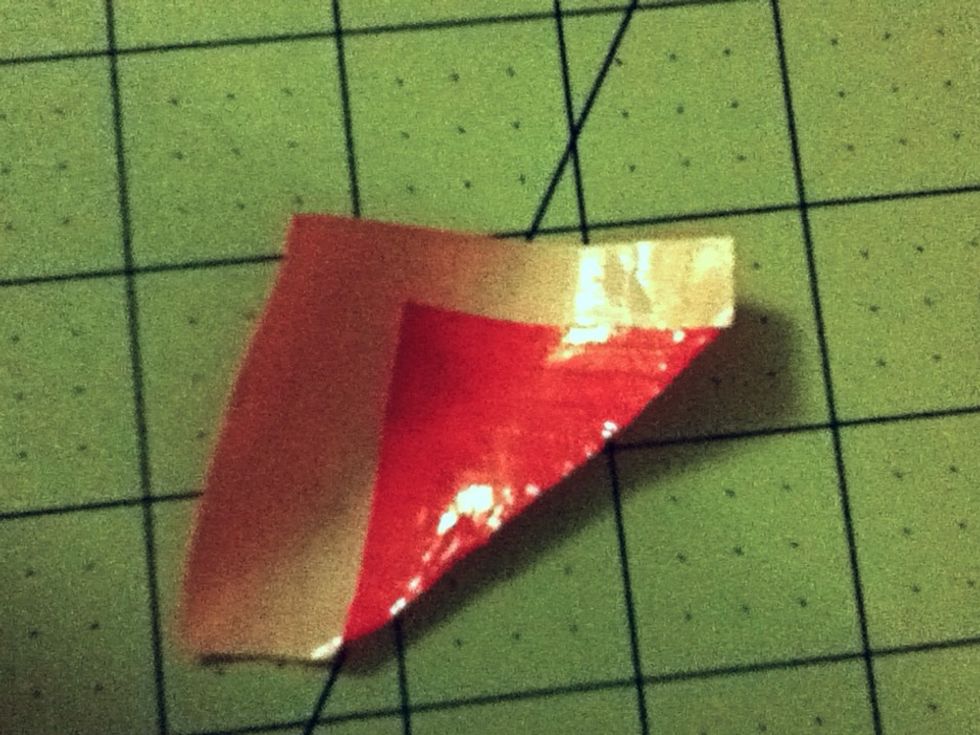 Fold a corner over. It doesn't have to be directly in the middle, just as long as there is still some sticky around it.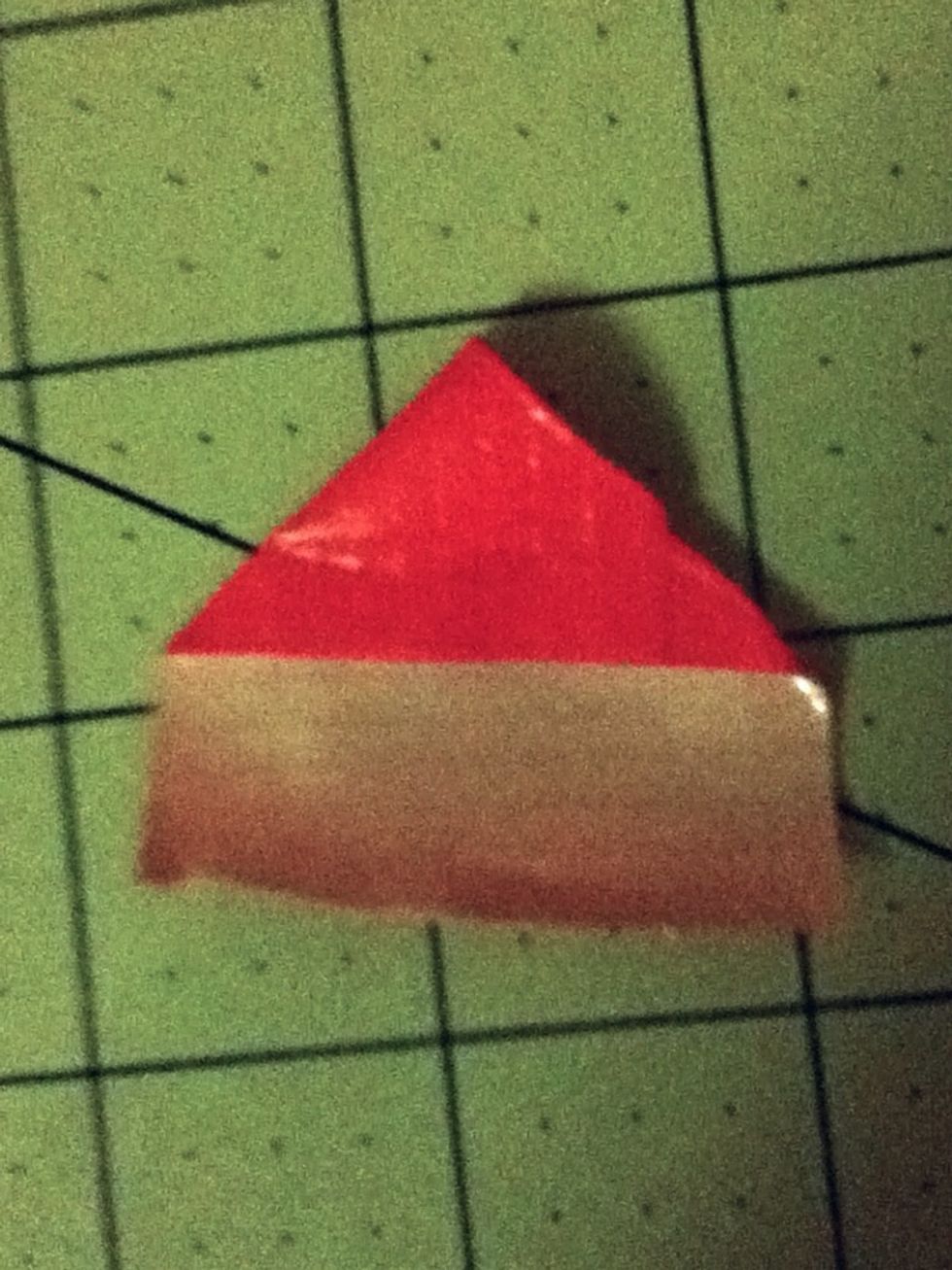 Fold the other corner over until their is a little triangle on the top and some sticky at the bottom.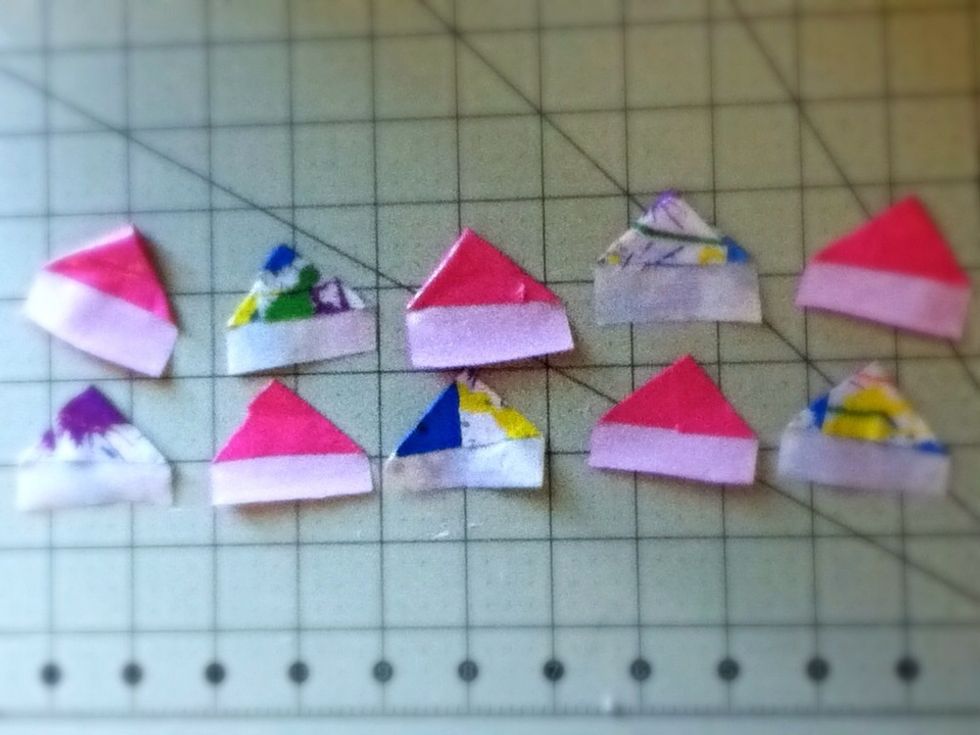 Make around 20. The picture only shows ten, but there's more.
Choose the one you want to be the center.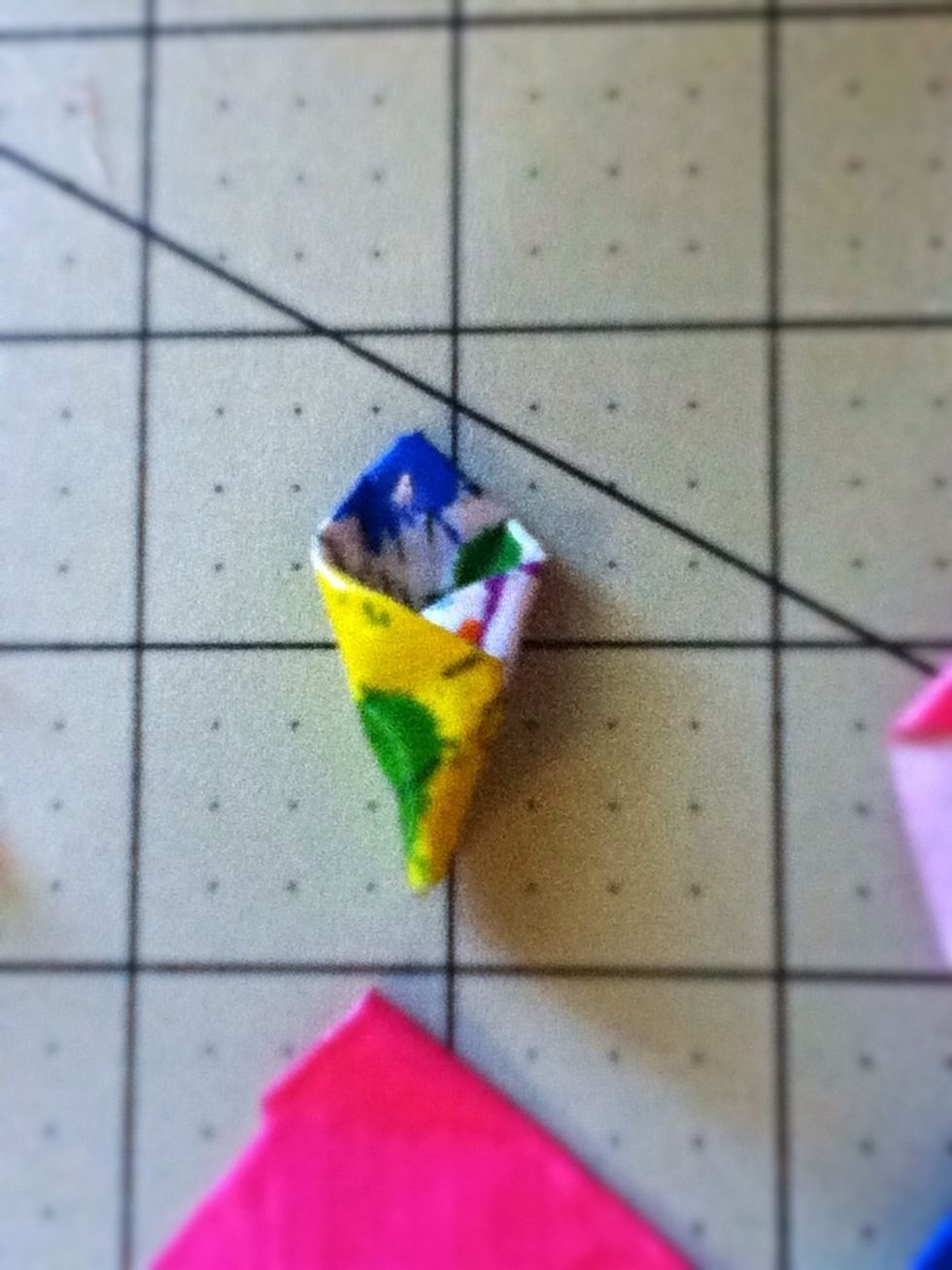 Roll it up so that is looks like this.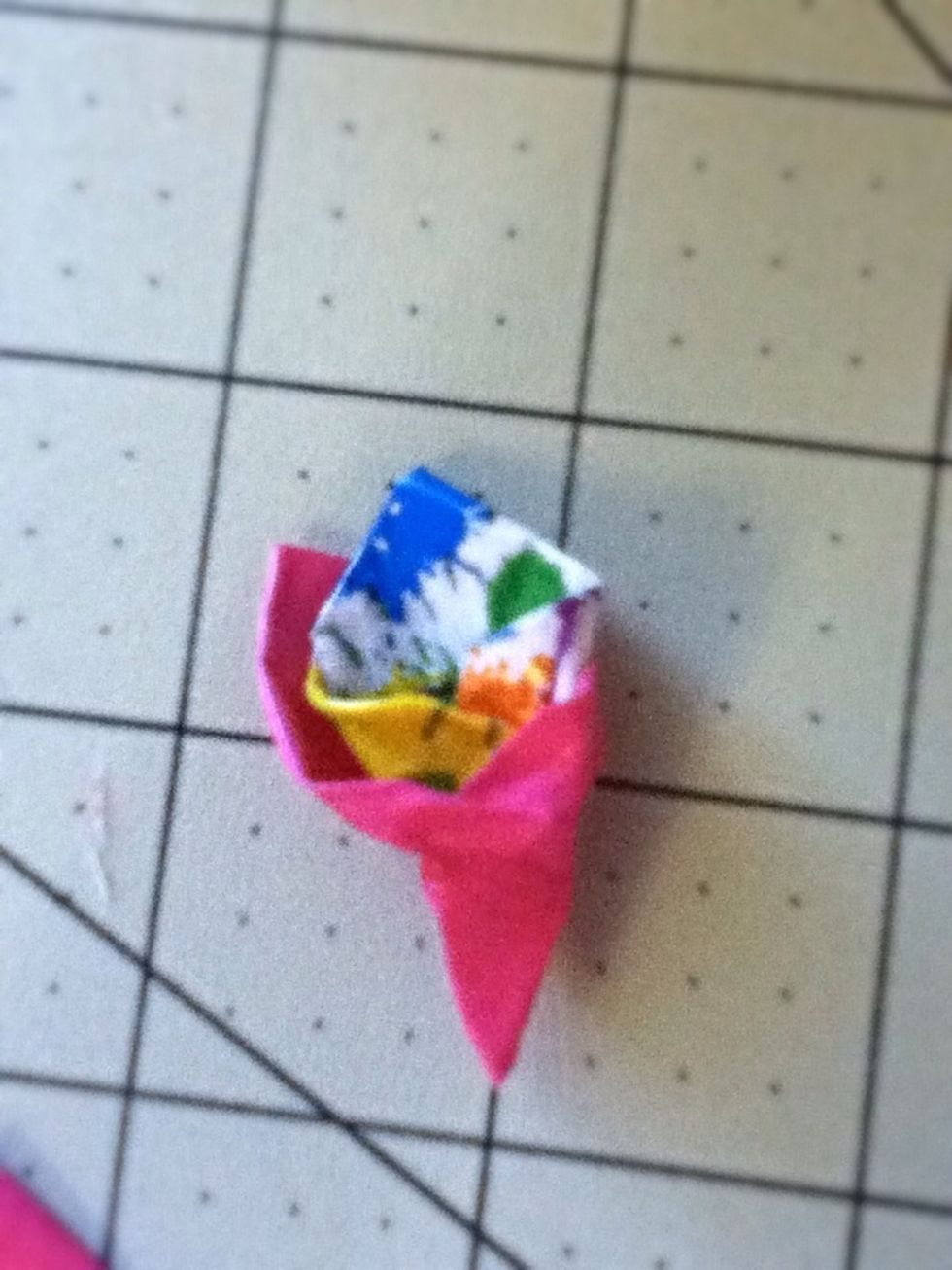 Apply the petals like so.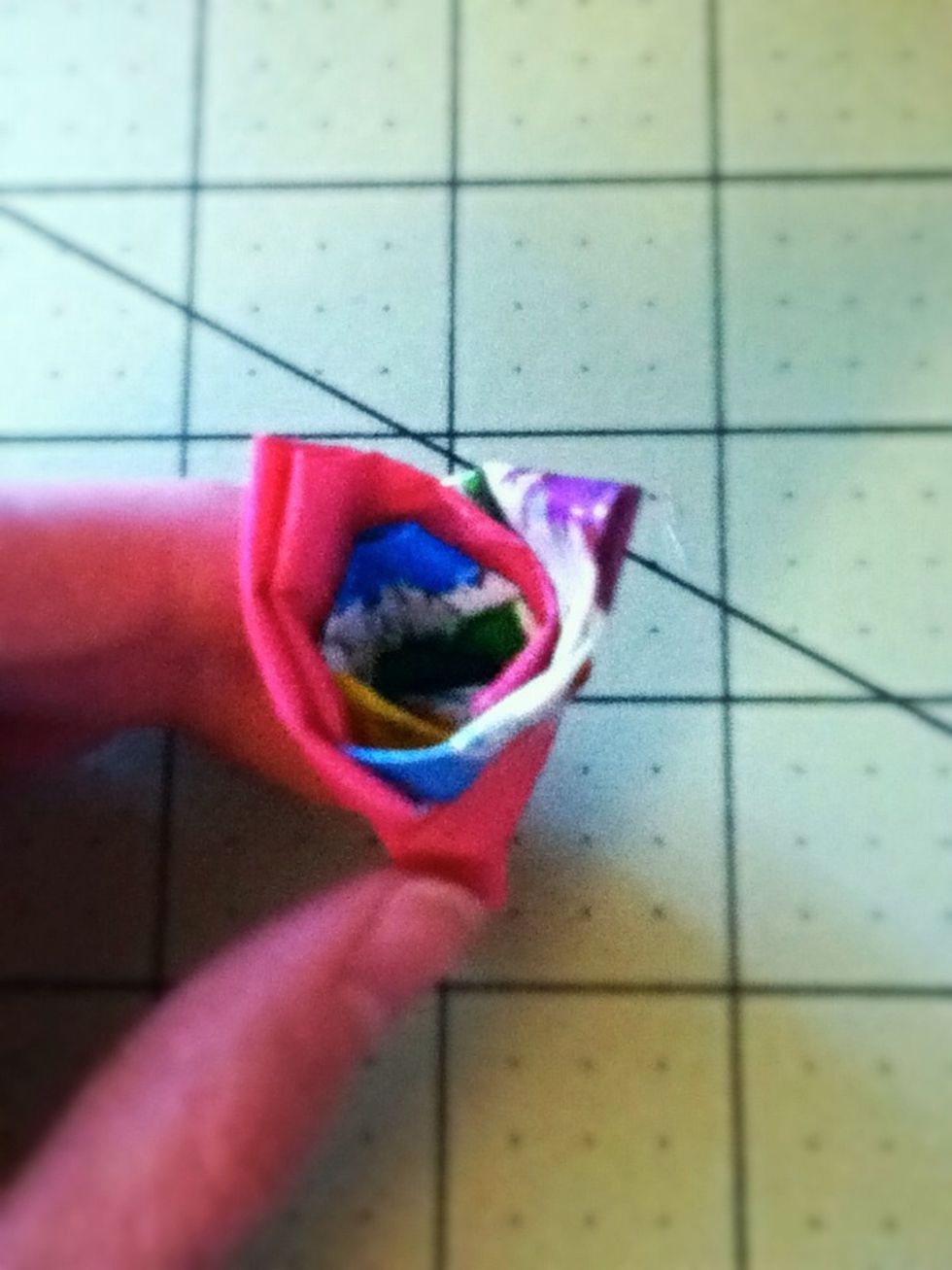 Keep sticking.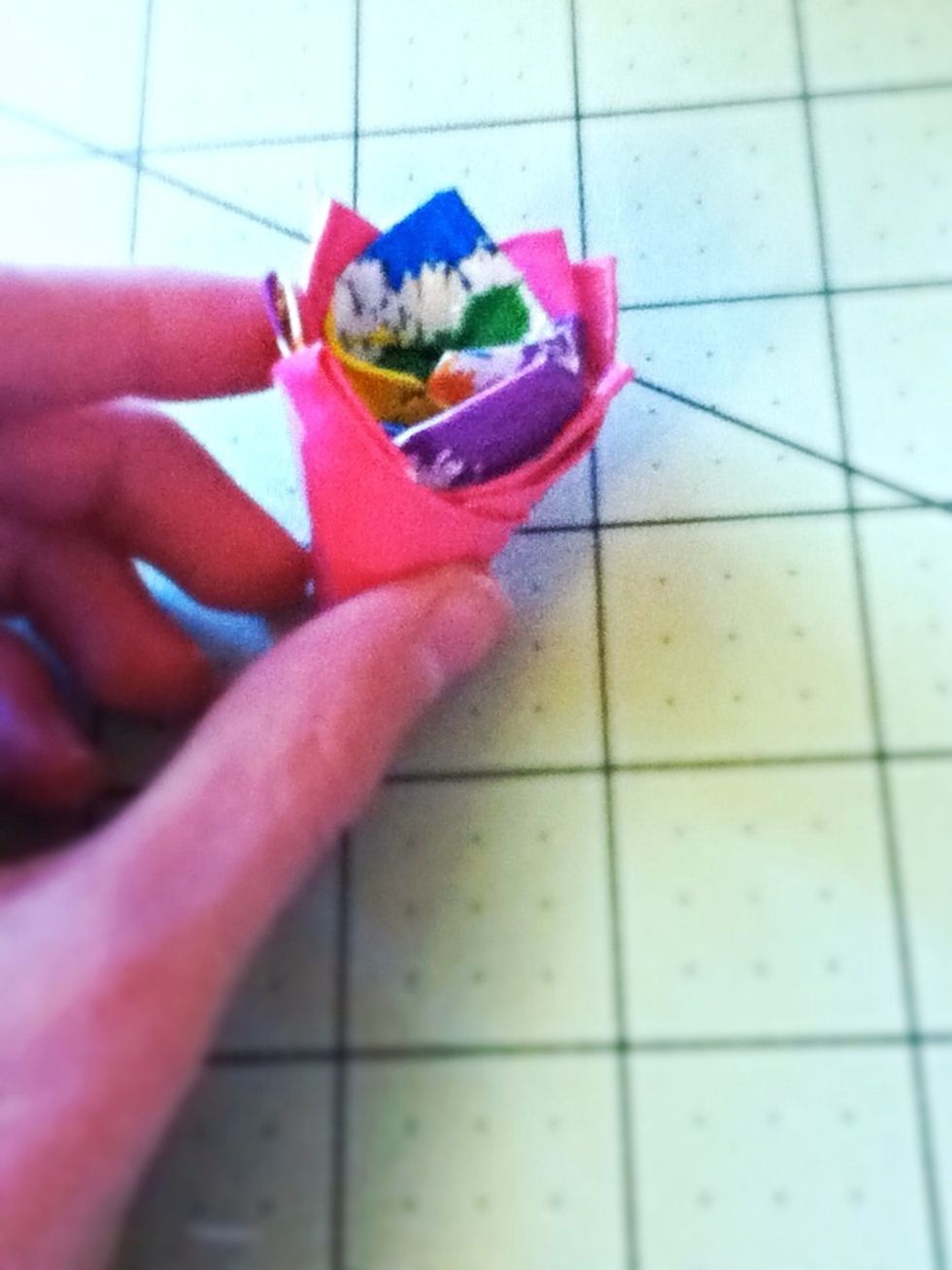 It can go in any random order.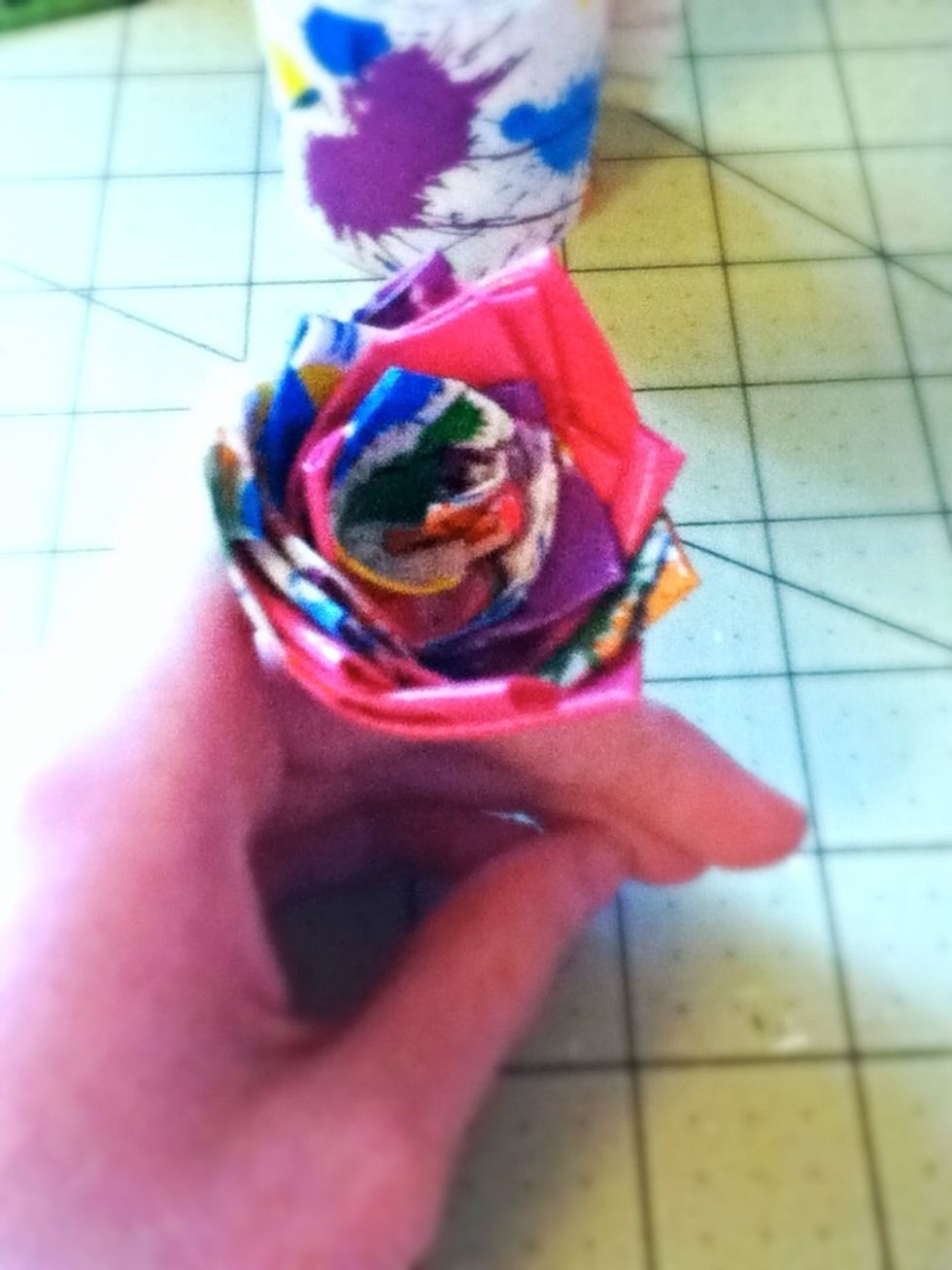 It should look something like this when you're done.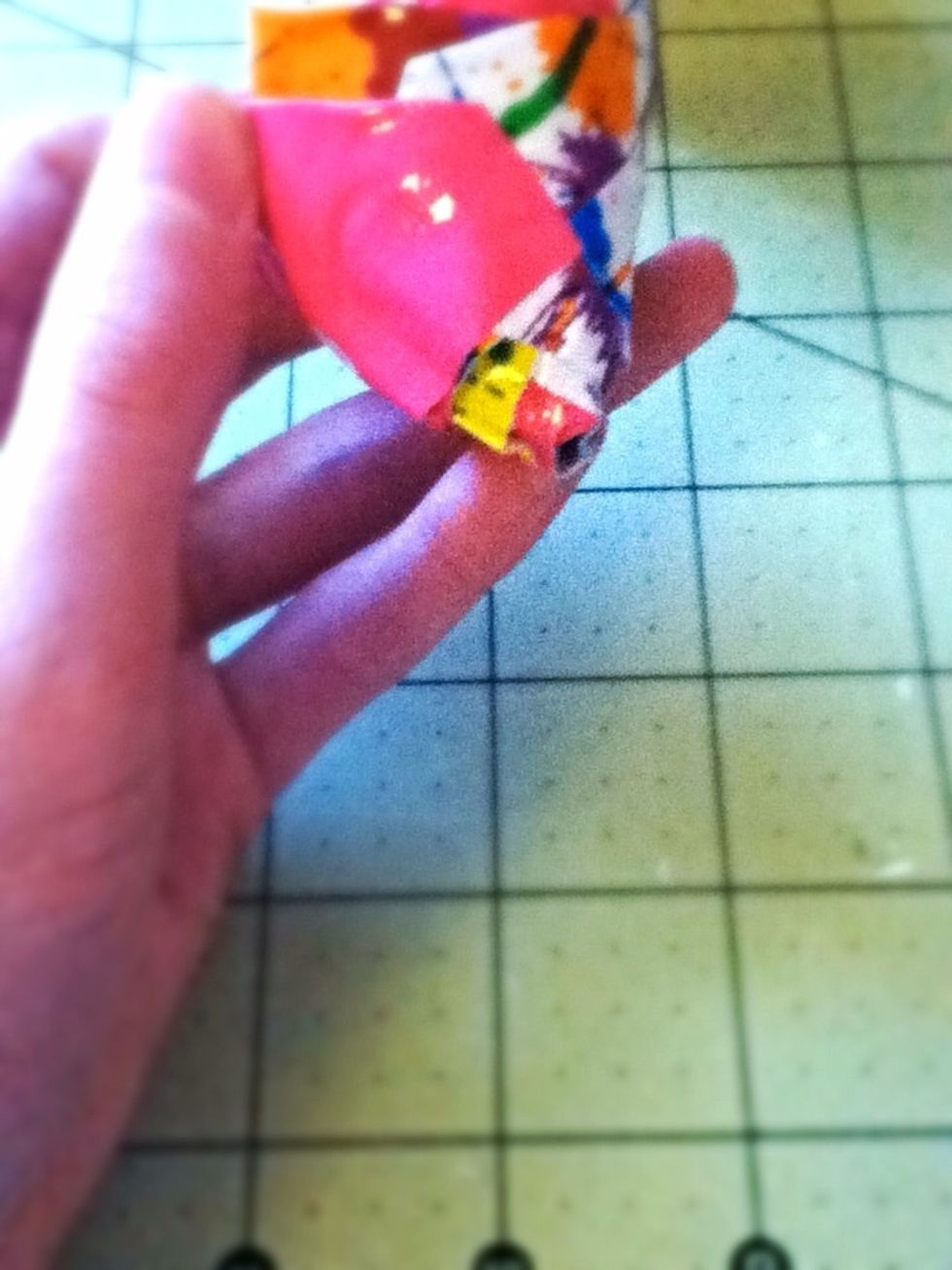 The bottom should be a little pointy.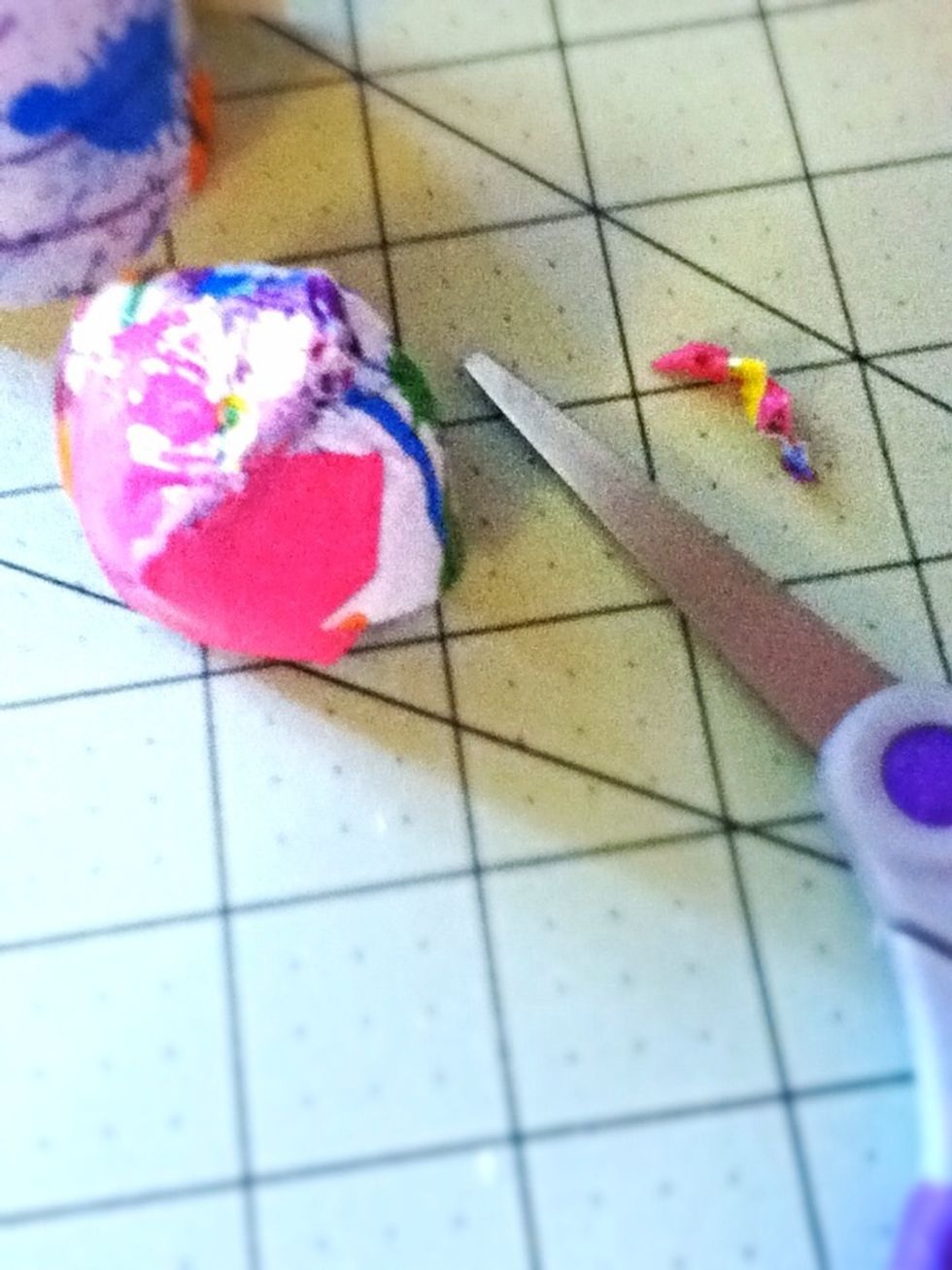 Take some scissors and try to cut some of it off. Otherwise you can just leave it alone.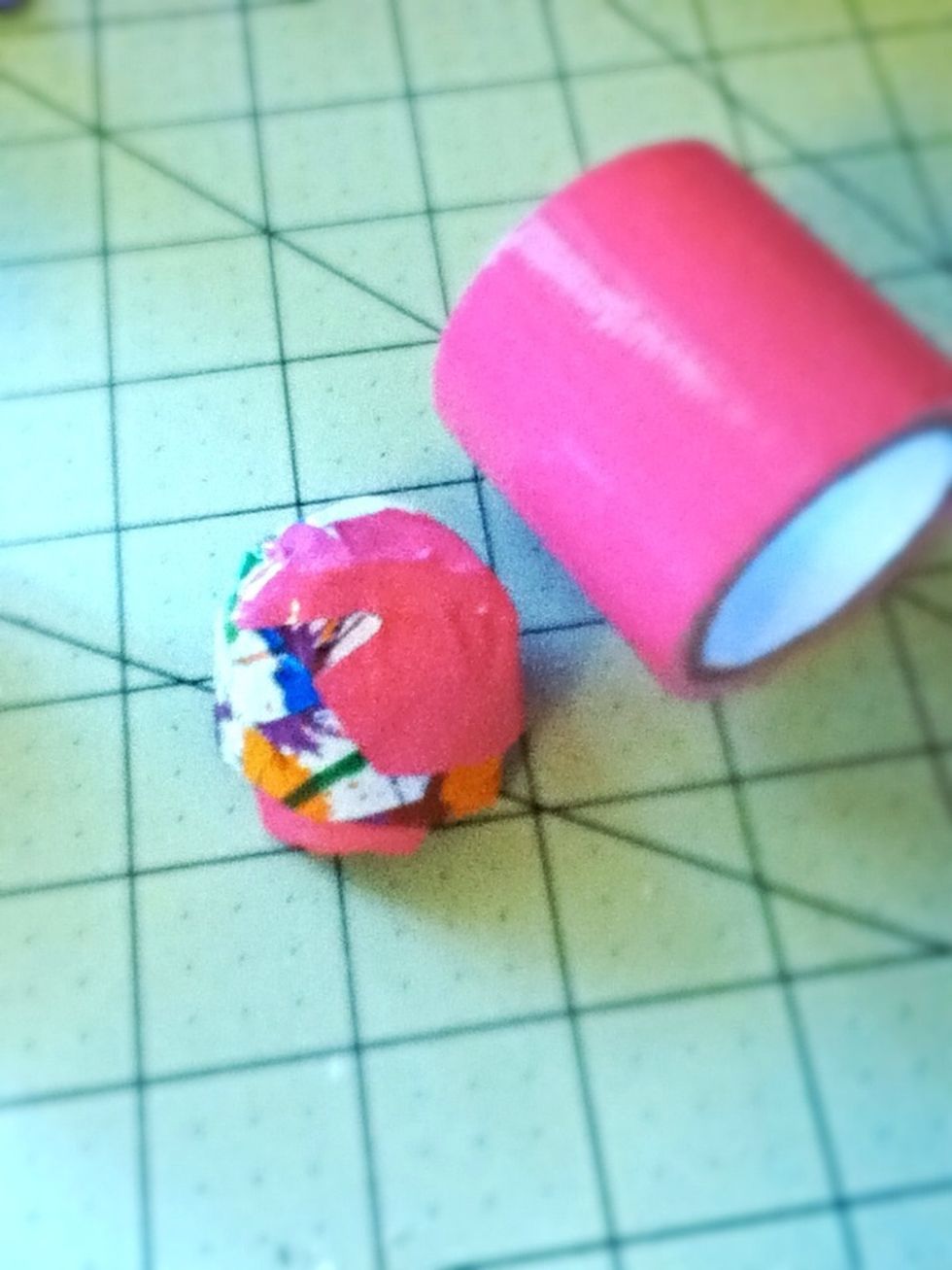 I also put some duct tape on it to make it look a little better.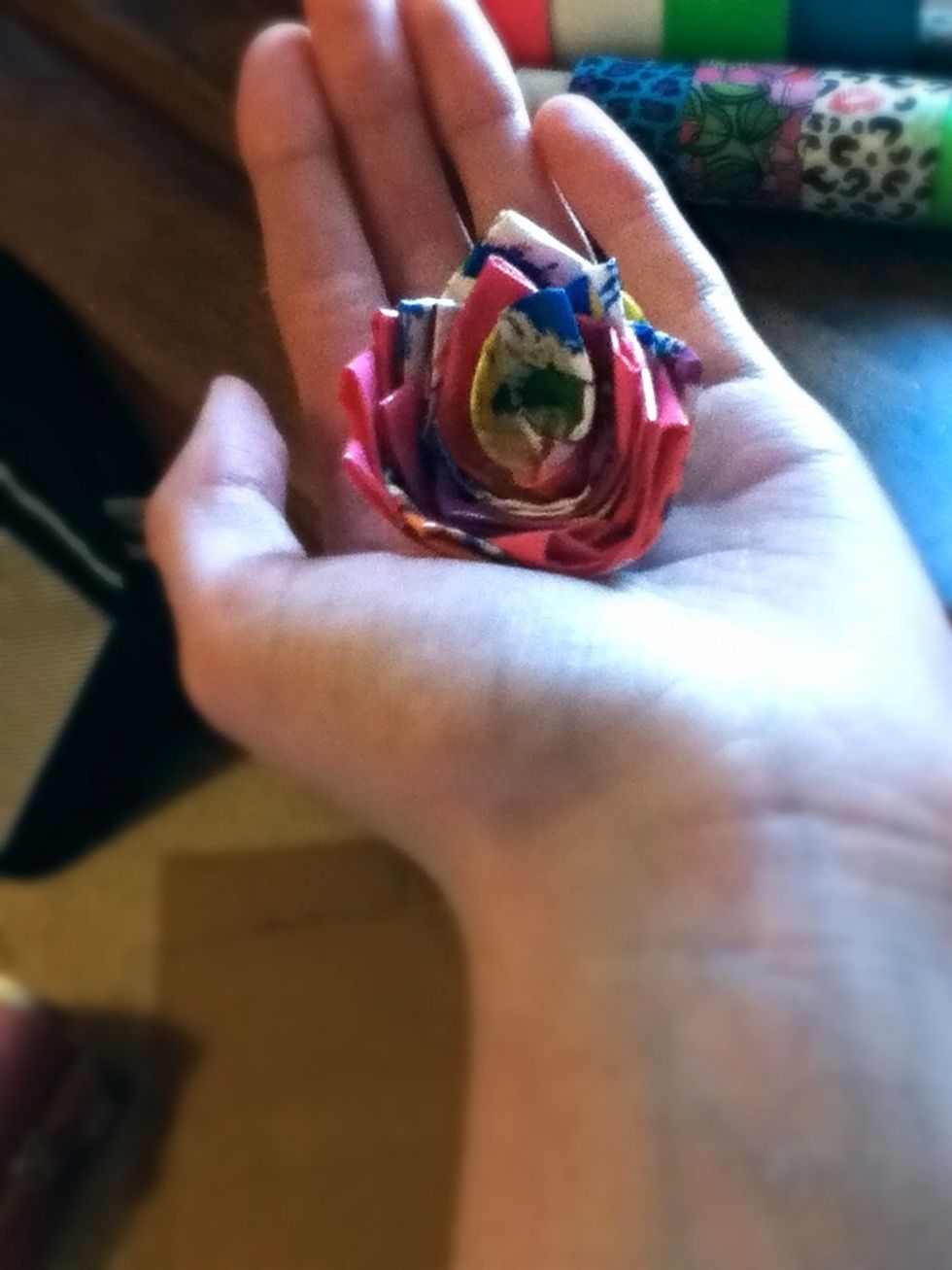 And there is your rose!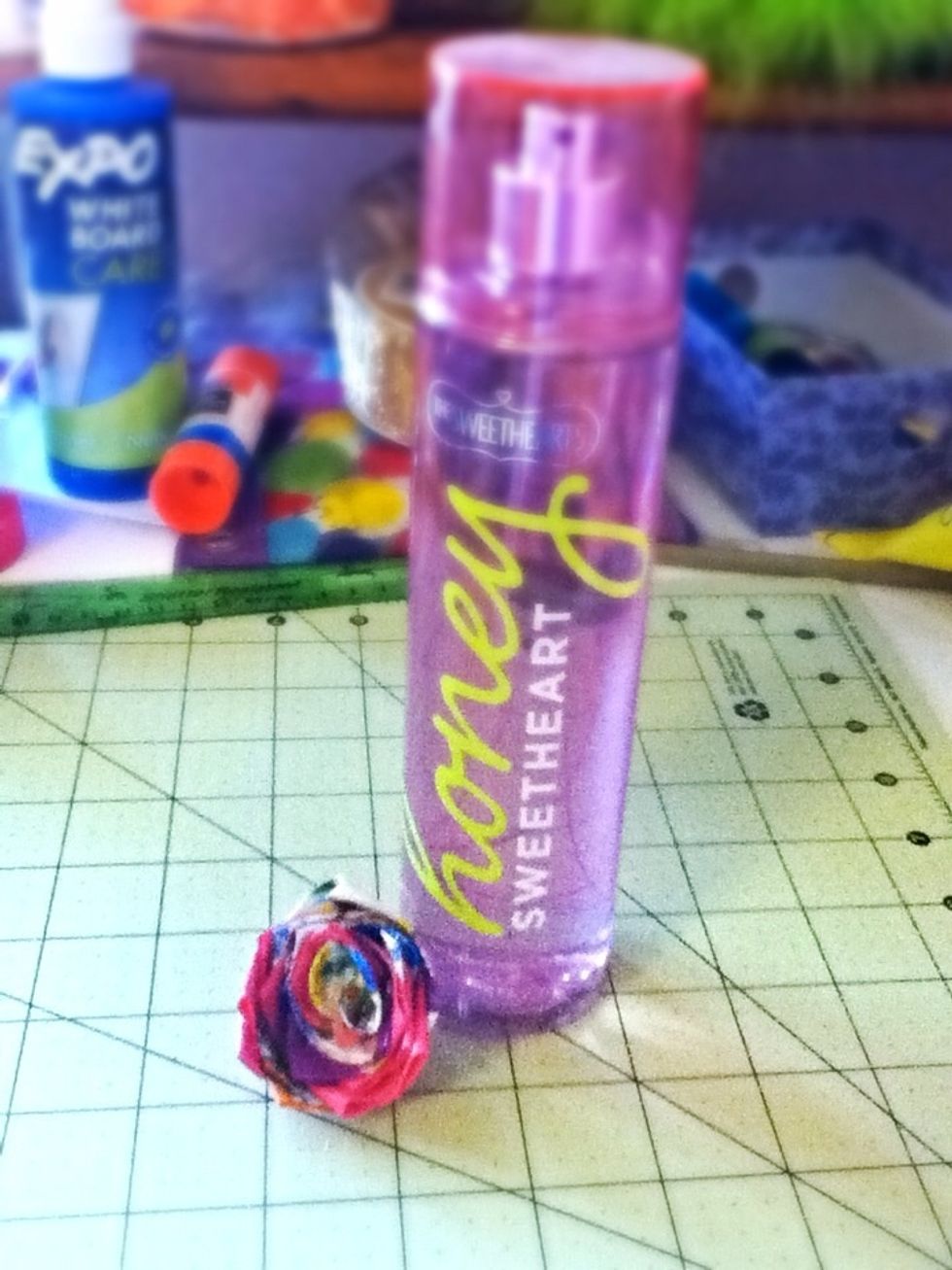 You can put a little bit of fragrance or perfume to make it have it's own unique smell as well.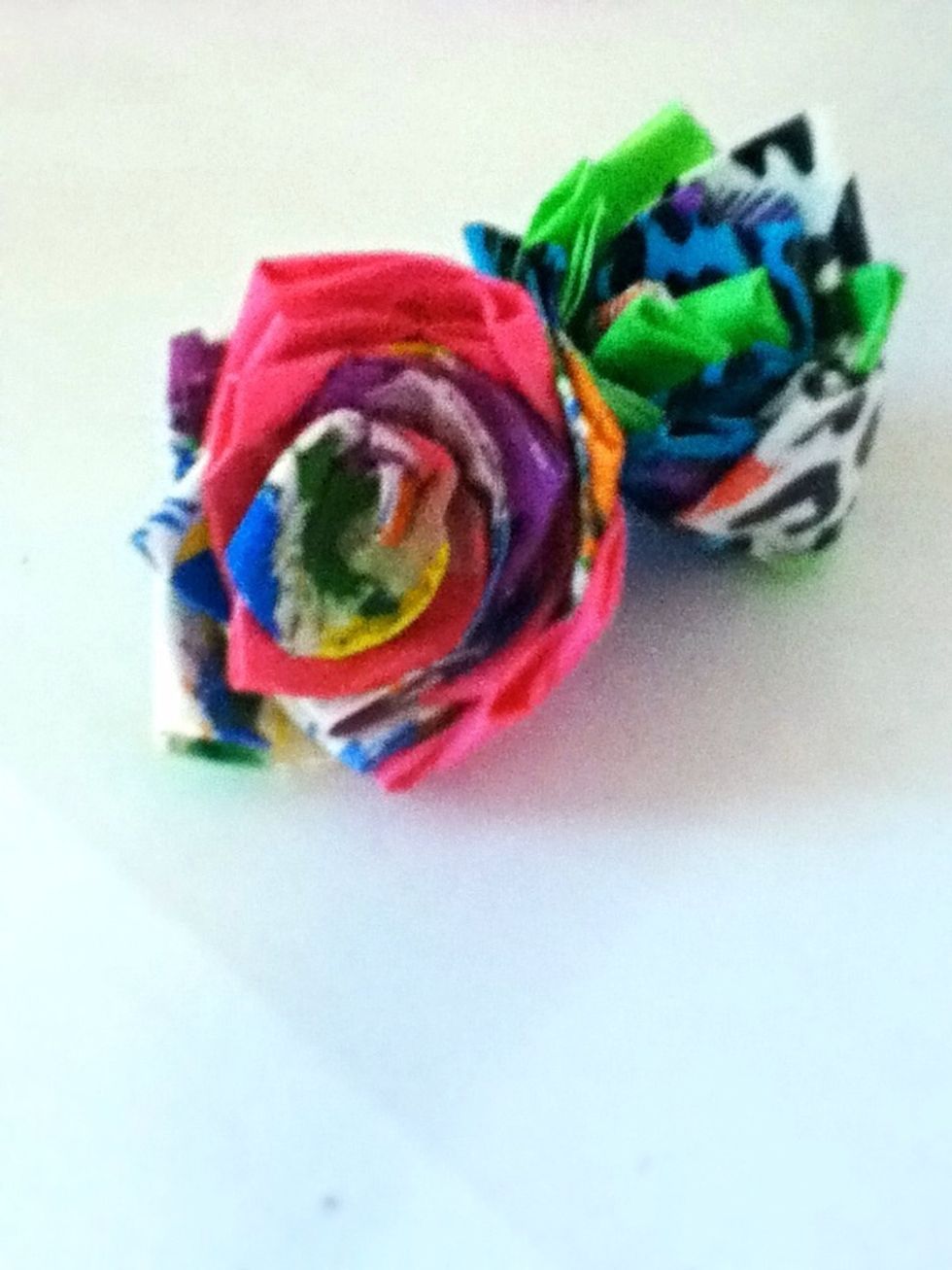 Get creative with the colors! You can use these for all sorts of things.
Duck tape
Scissors (optional)