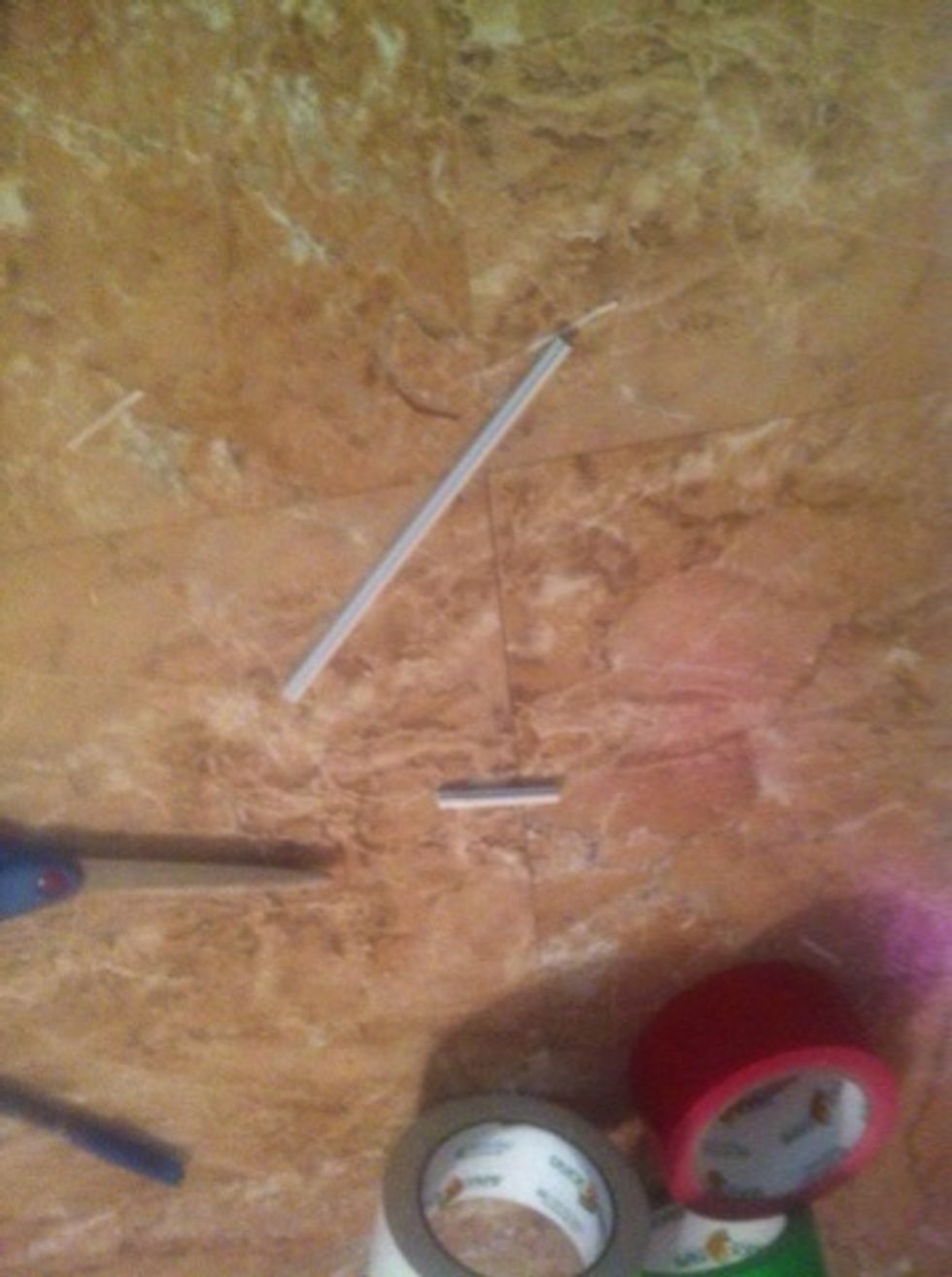 Step 1: Cut off the bendy end of the straw.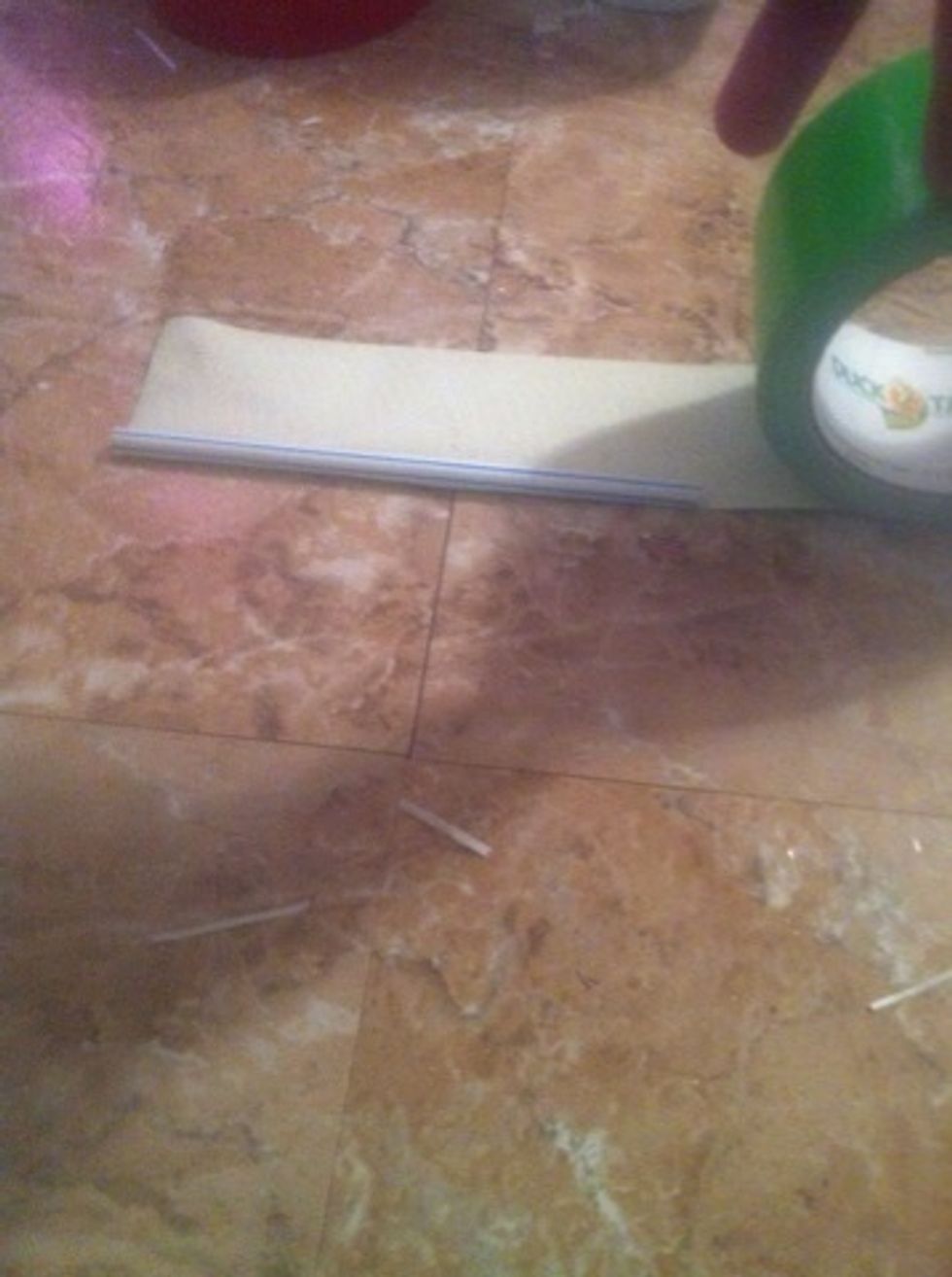 Step 2: Roll out some duct tape and place the straw on the sticky side.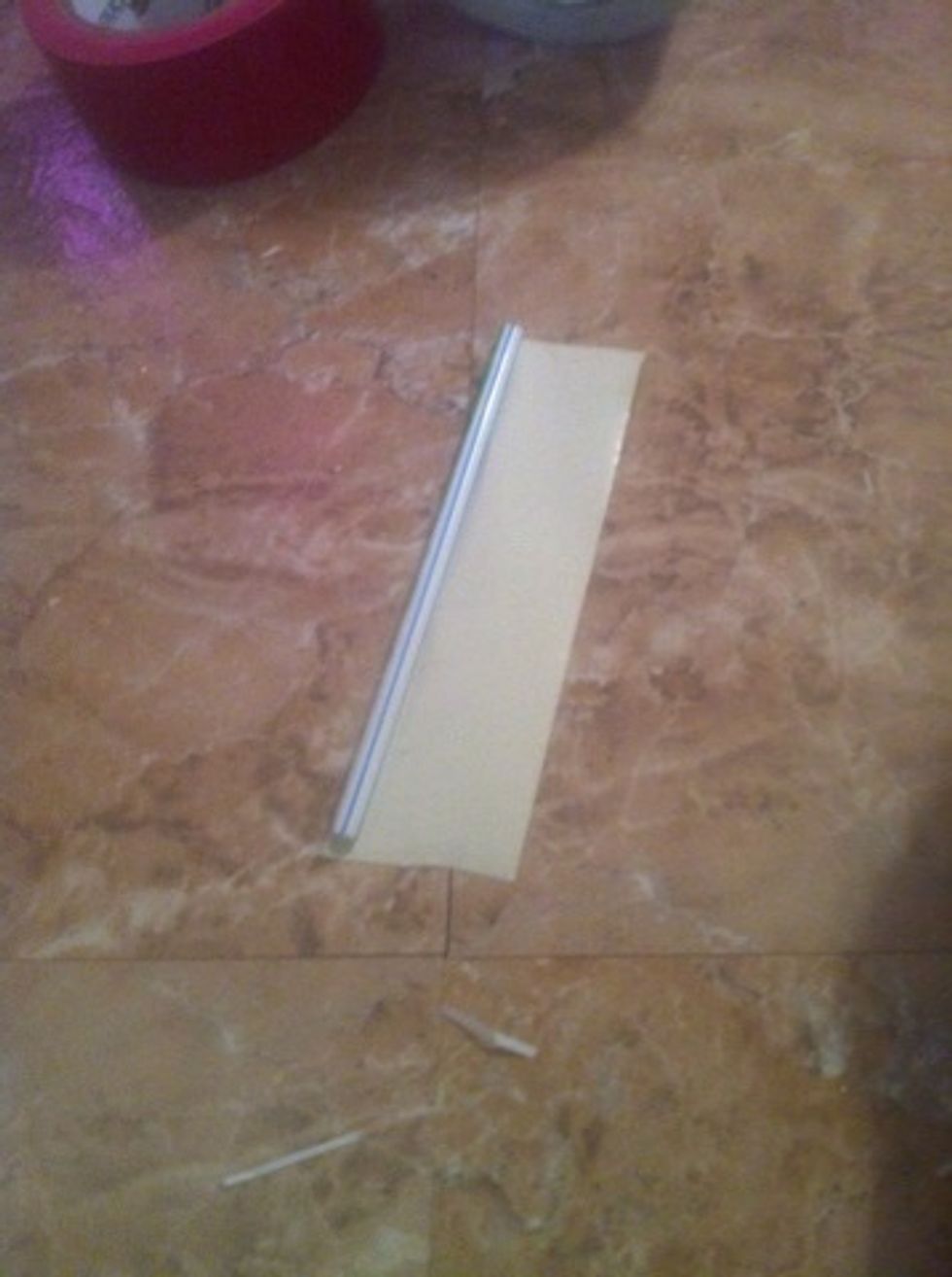 Step 3: Cut the tape at the end of the straw.
Step 4: Roll the straw up in the tape tightly. Make sure there are no bumps in it.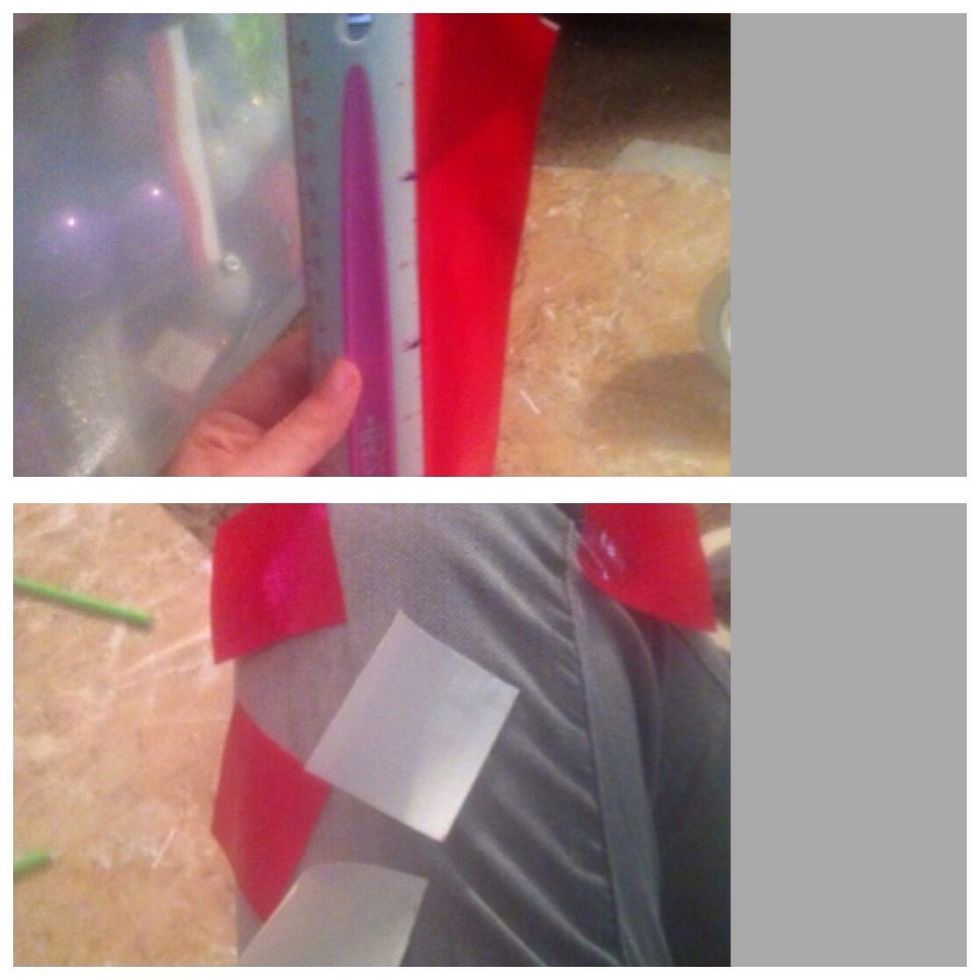 Step 5: measure out some more duct tape. Each piece has to be 2inches each, and cut them.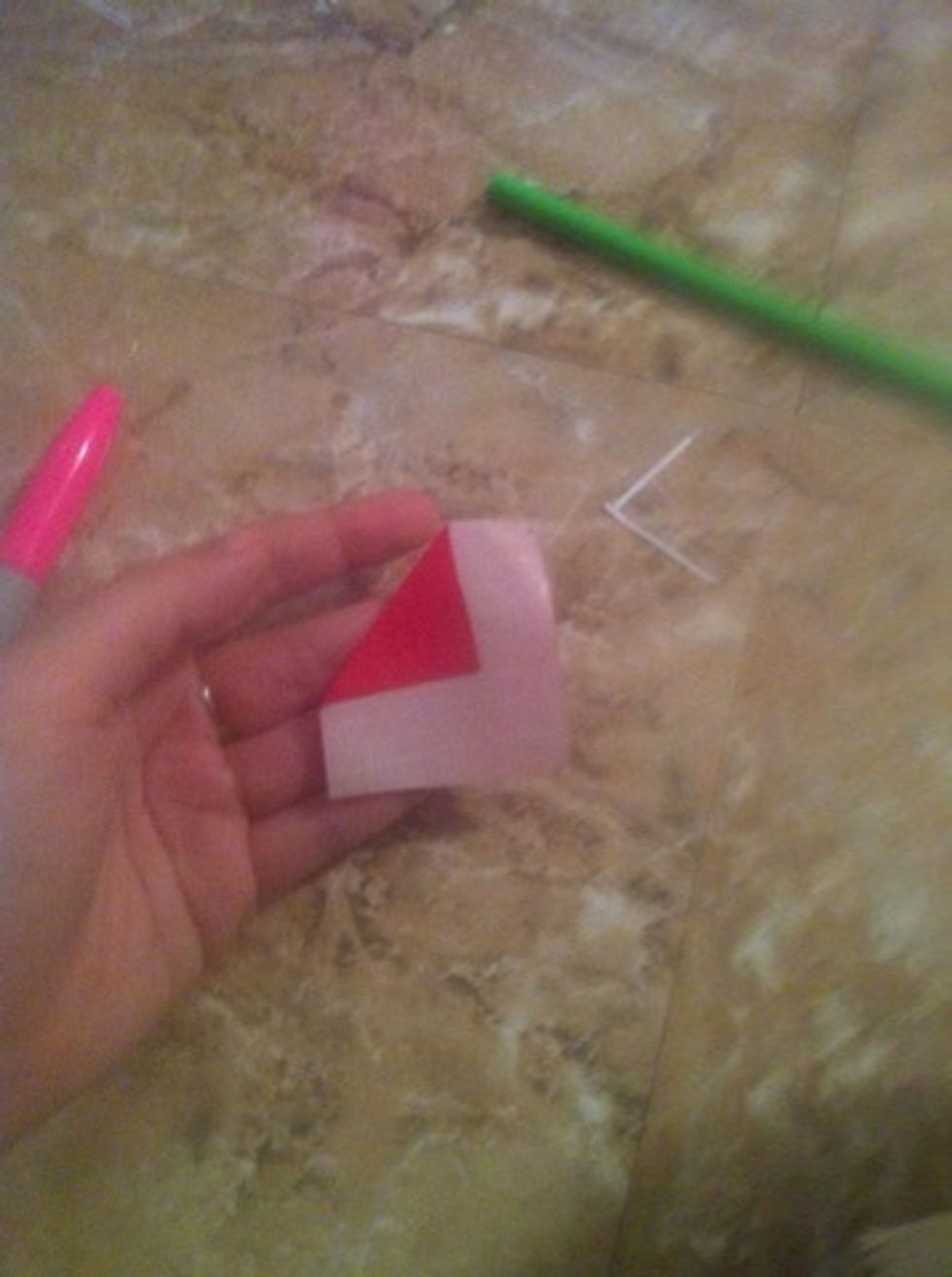 Step 6: Fold one corner over so that is makes half a triangle, sticky side touching sticky side.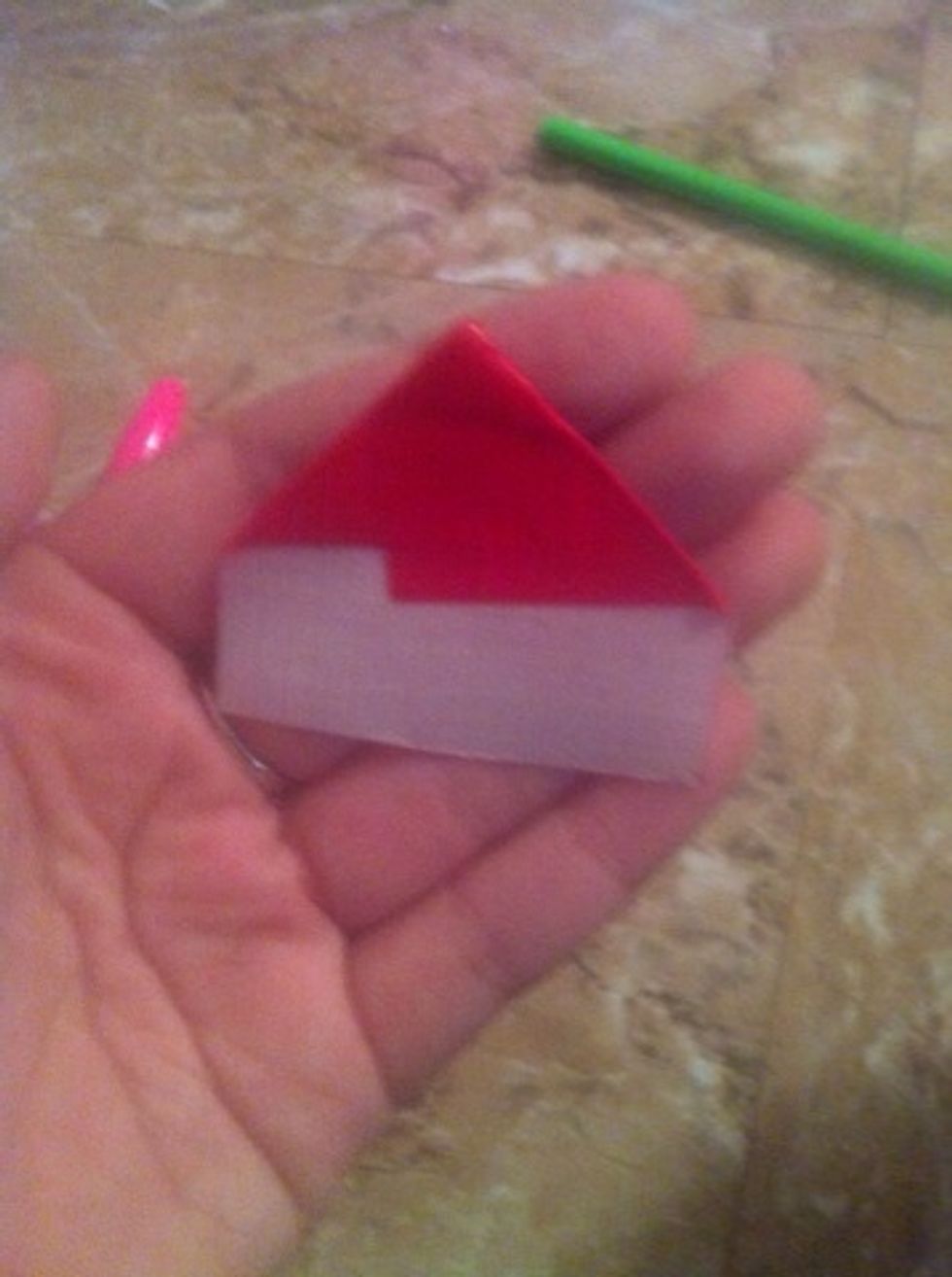 Step 7: Fold the other end just like the first, leaving some of the sticky side at the bottom.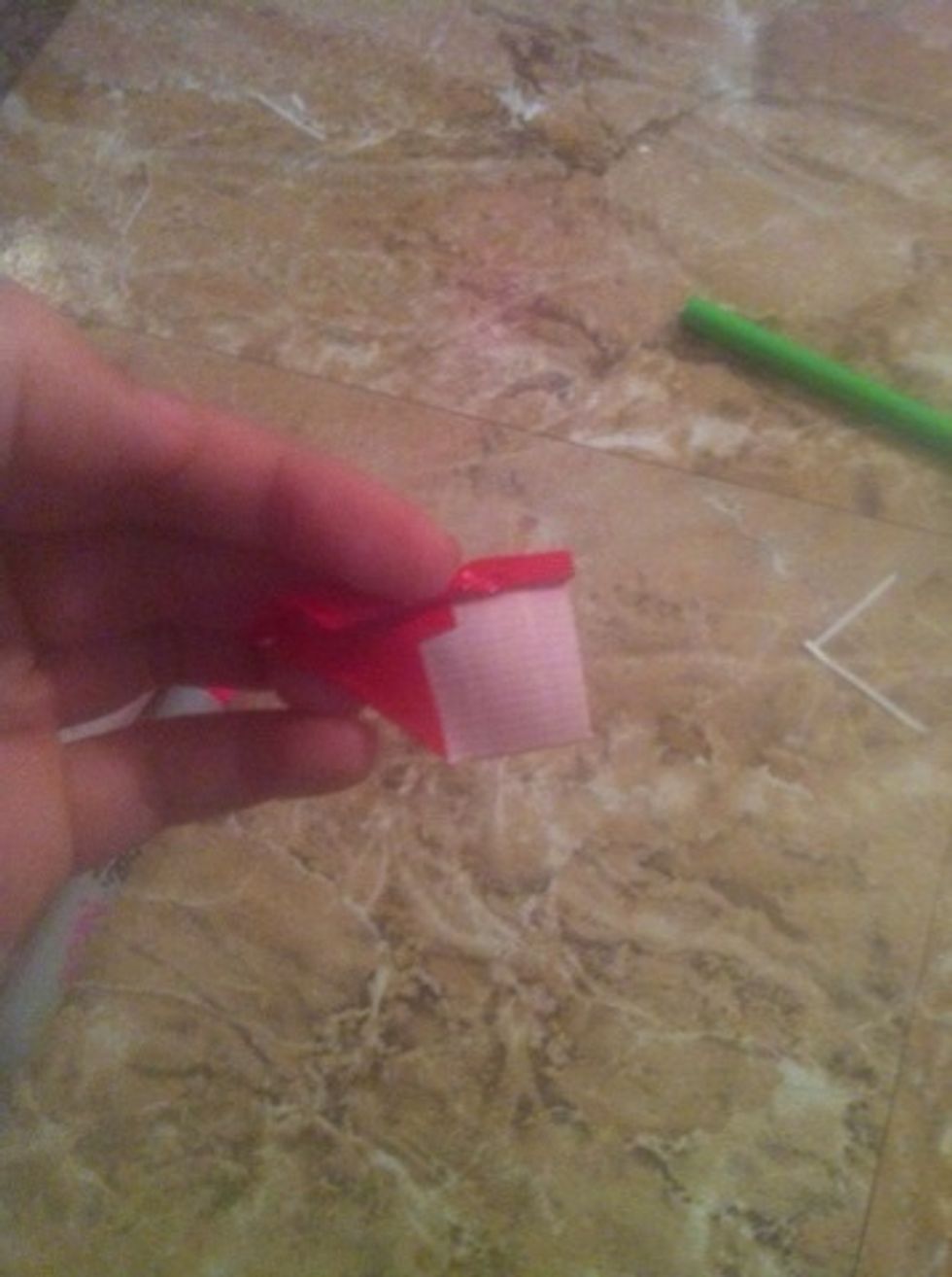 Step 8: Roll that piece up tightly.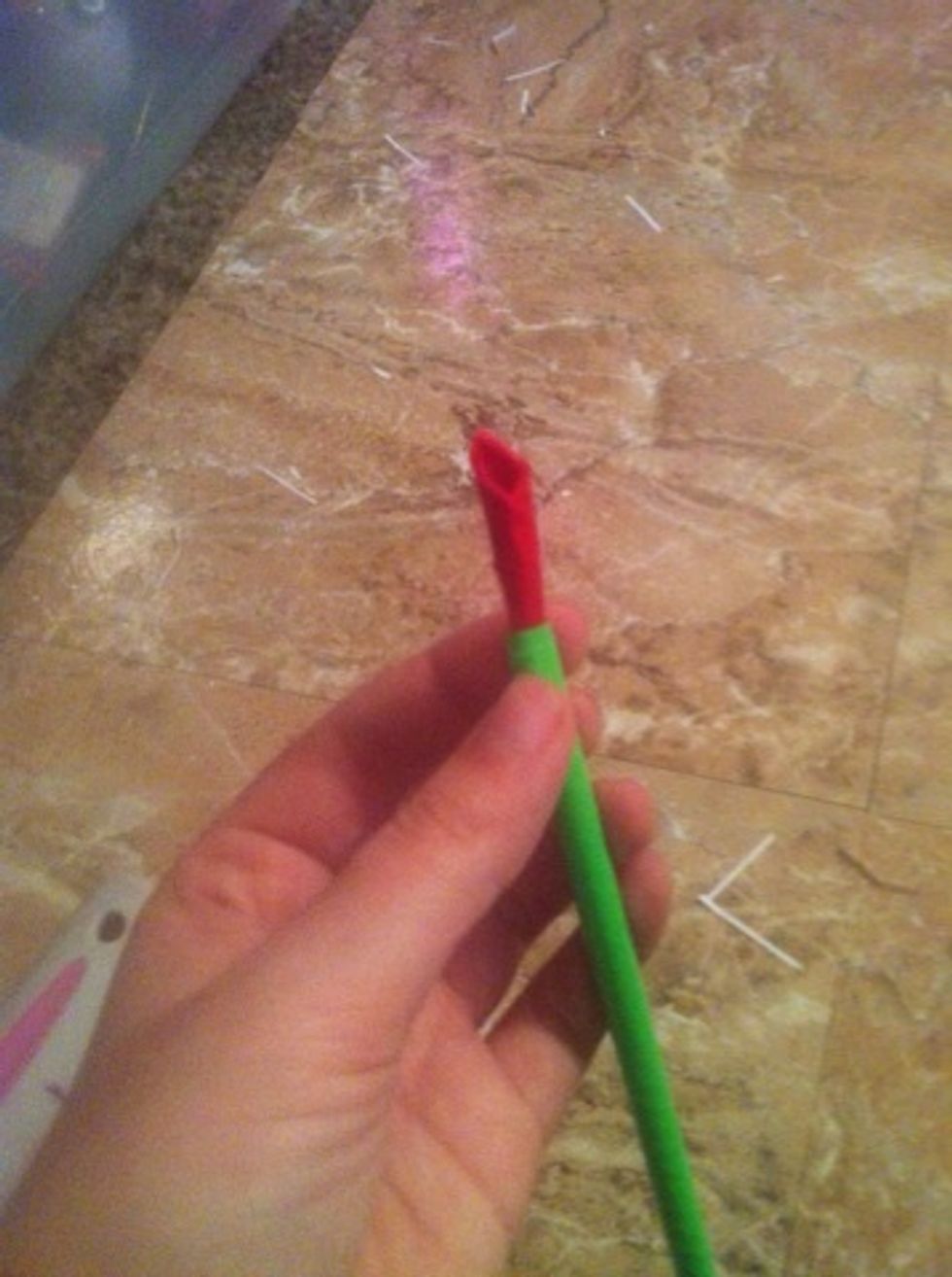 Step 9: Place that piece into one end of the straw.
Step 10: Repeat steps 6-7 and wrap the petals around the start.
Step 11: Make it as big as you want.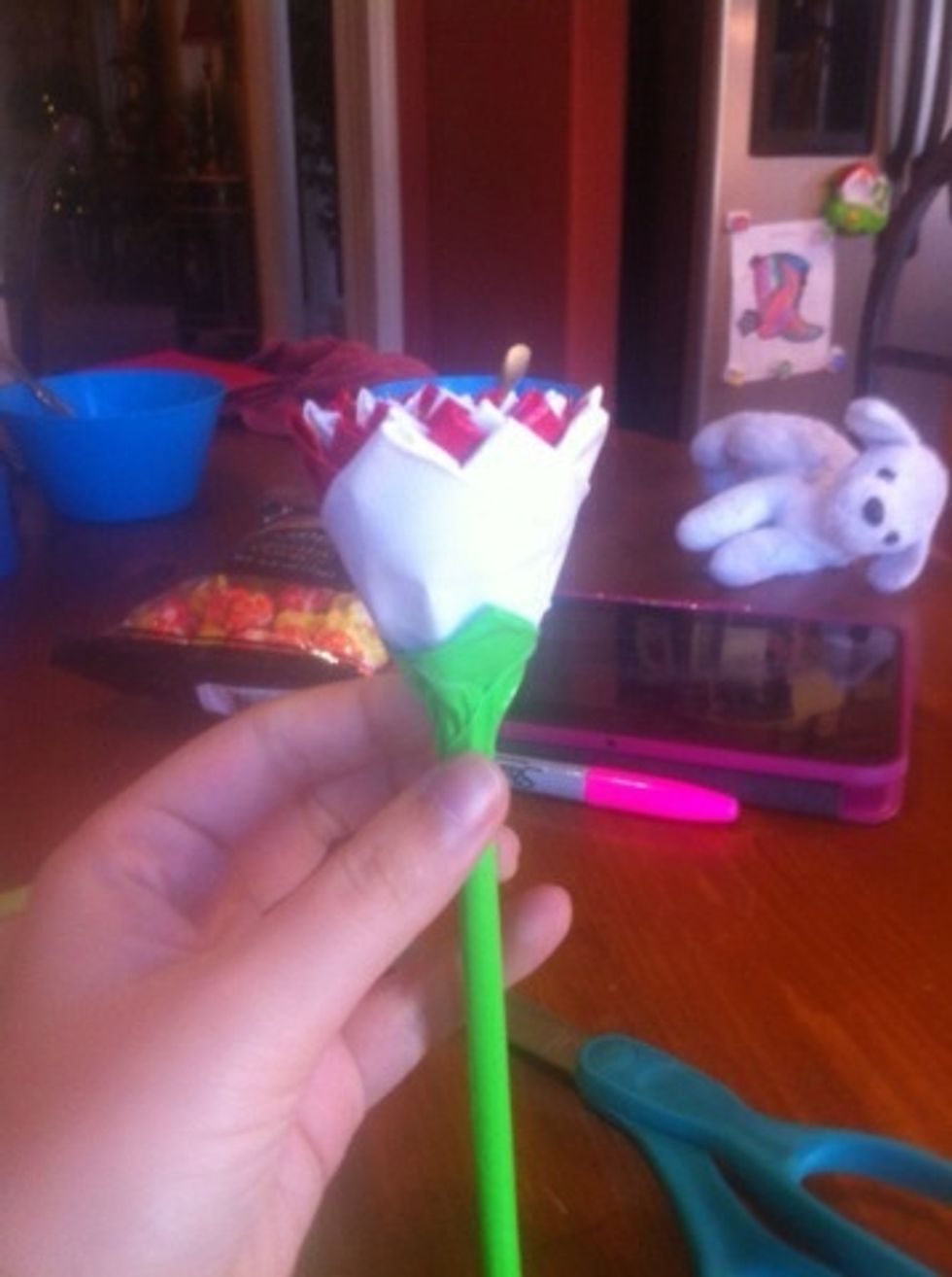 Step 12: to make the leaves, do the same steps as you did for the petals and place them at the bottom.
Any color of Duct Tape
Straws or pens
Ruler
Scissors