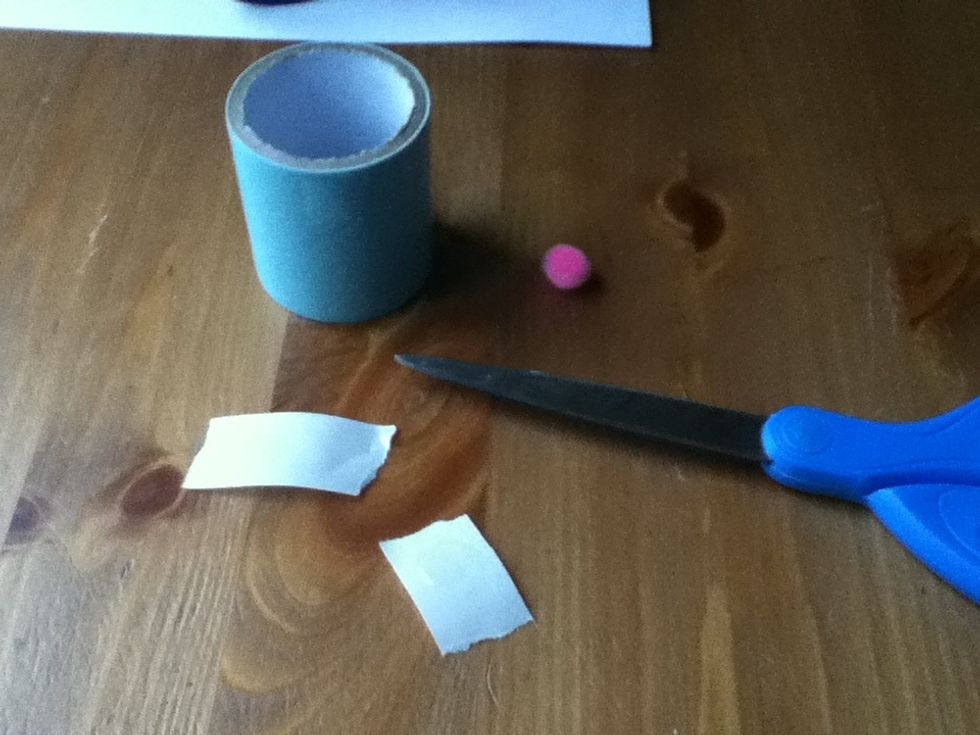 Gather supplies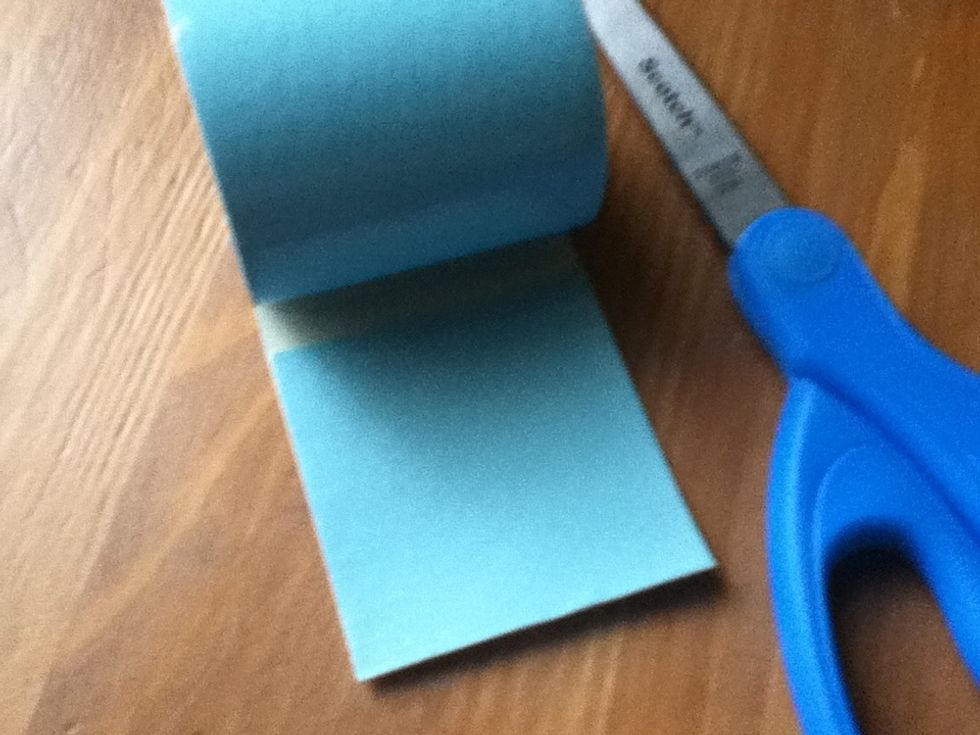 Fold over tape to make a squarish square, and cut it out.
Cut slits on corners that go relatively close to the center, but leave room for a glue dot.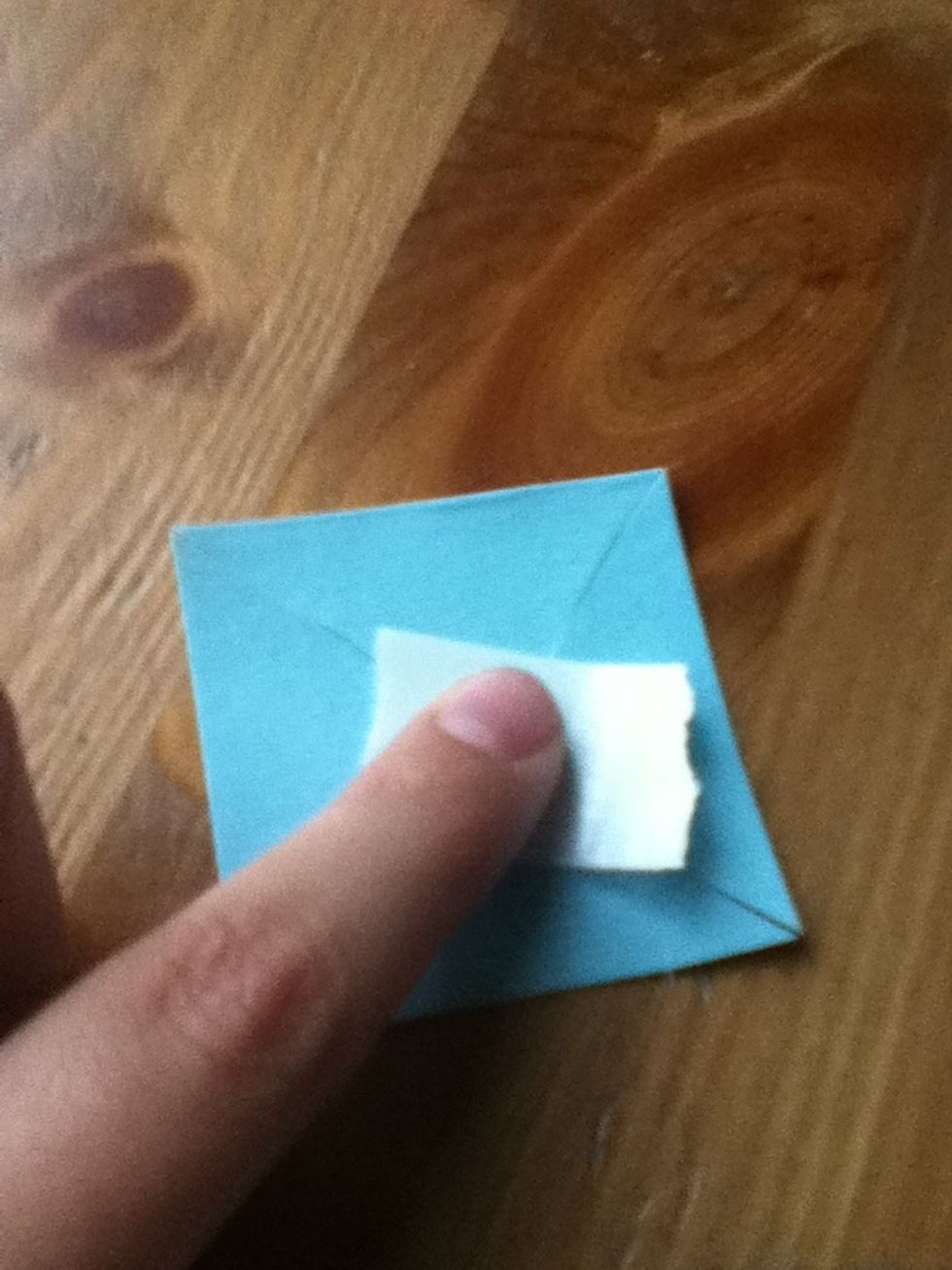 Apply glue dot to center.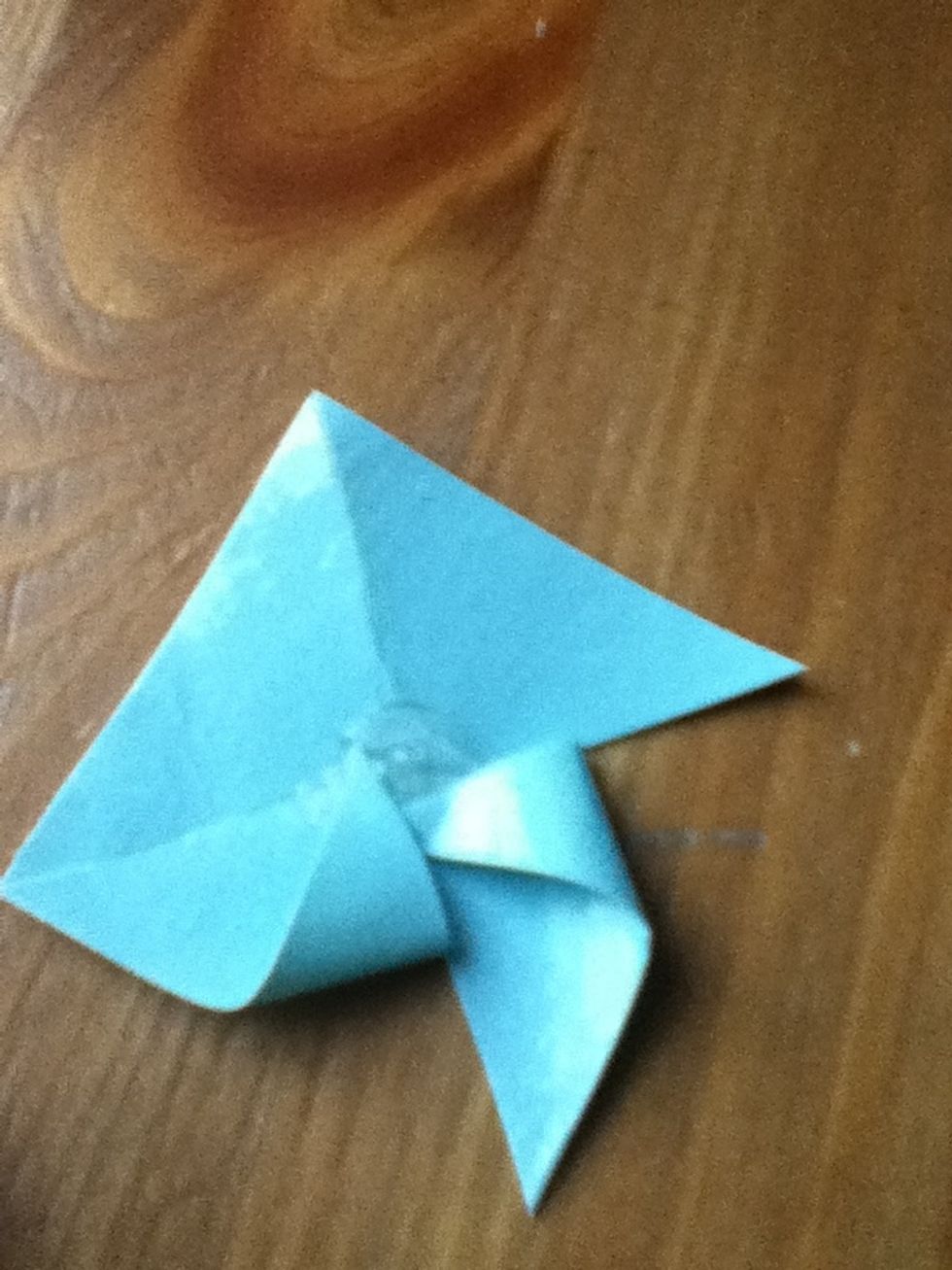 Fold over every right corner and stick to center.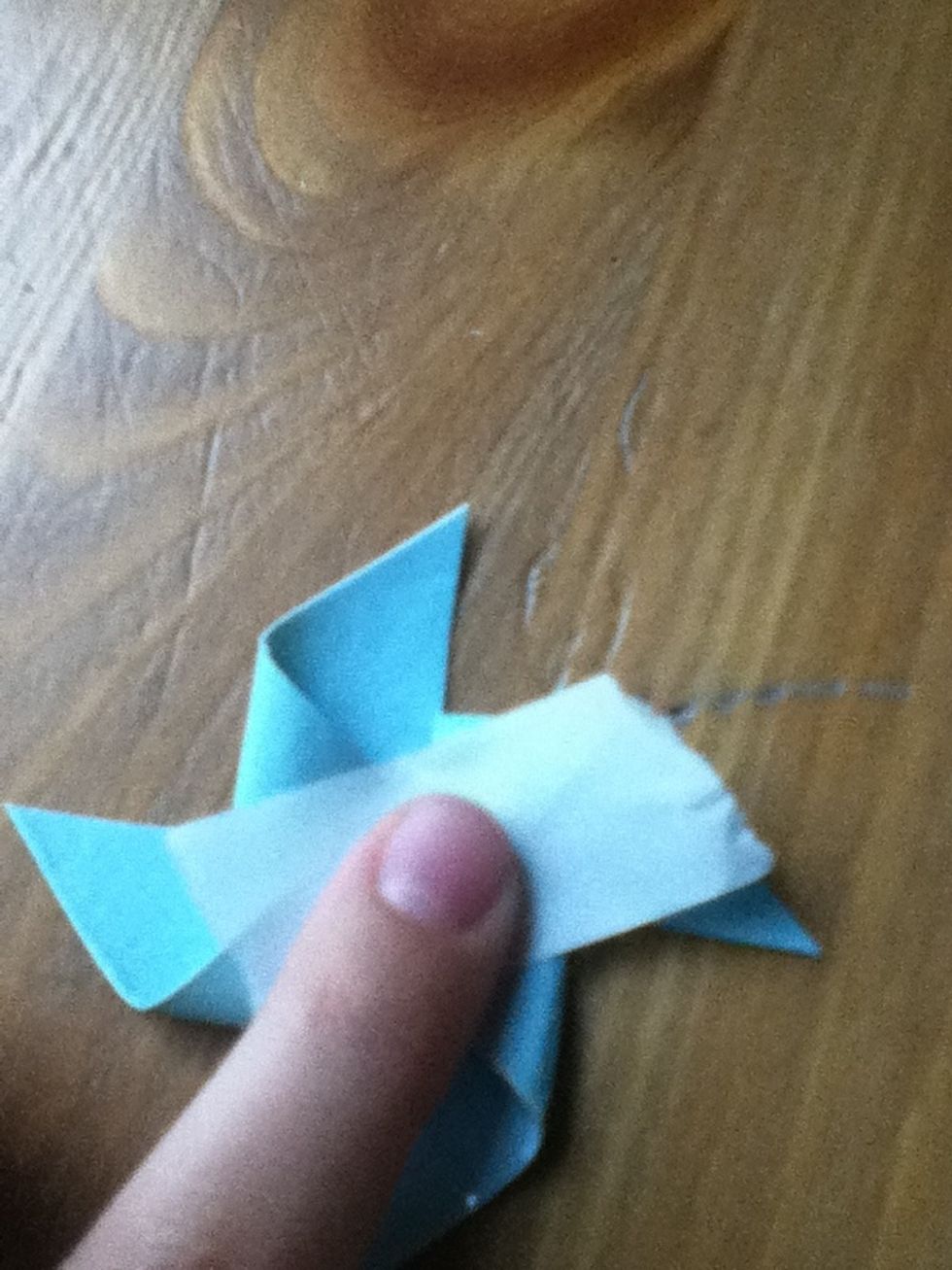 Apply another glue dot.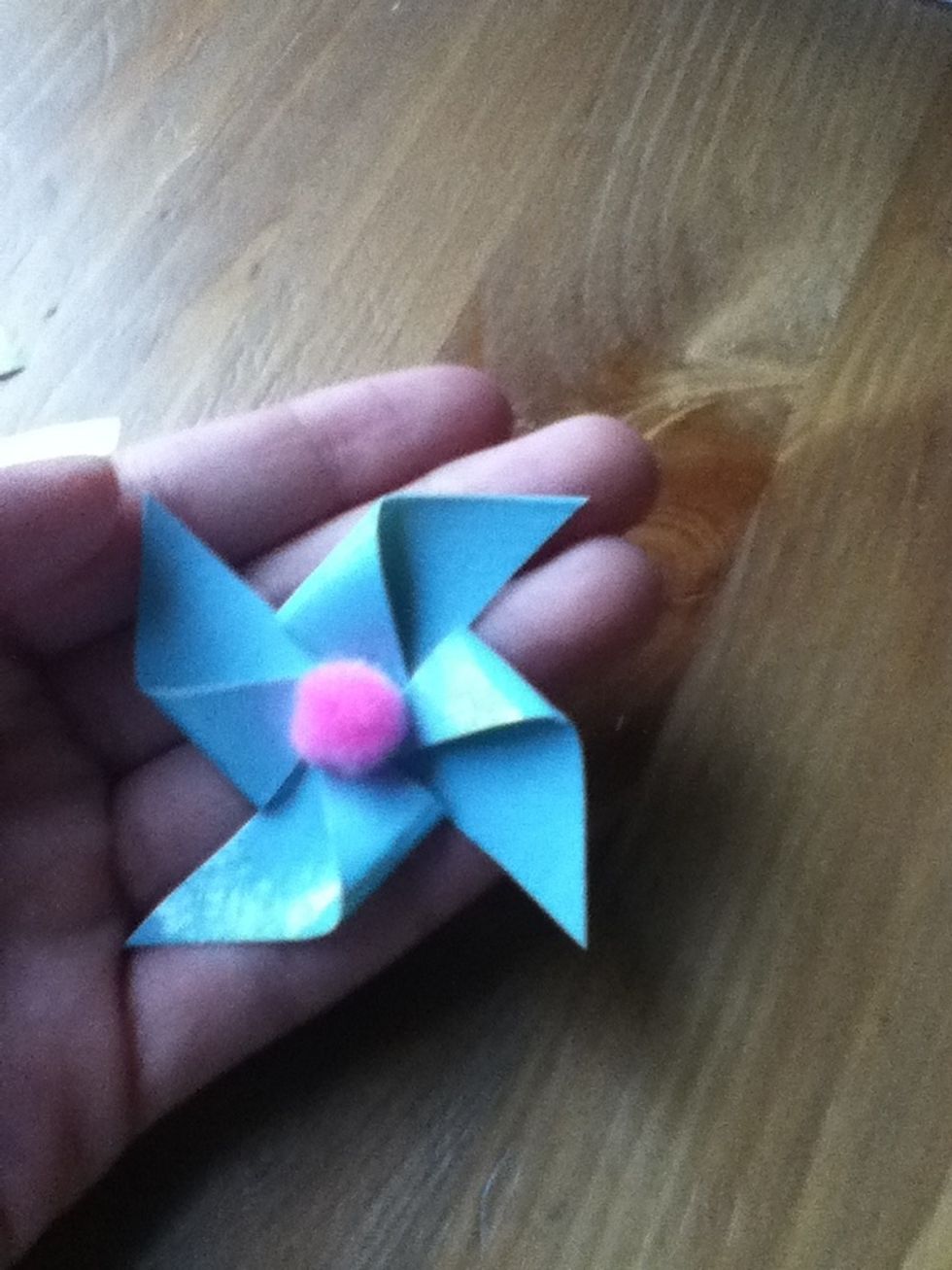 Stick on Pom Pom, and voila!
1.0 Pom Pom (optional)
1.0 Pattern of duct tape
1.0 Pair of scissors
2.0 Glue dots