This is my First Guide, don't judge me i'm just answering a request! Happy Making..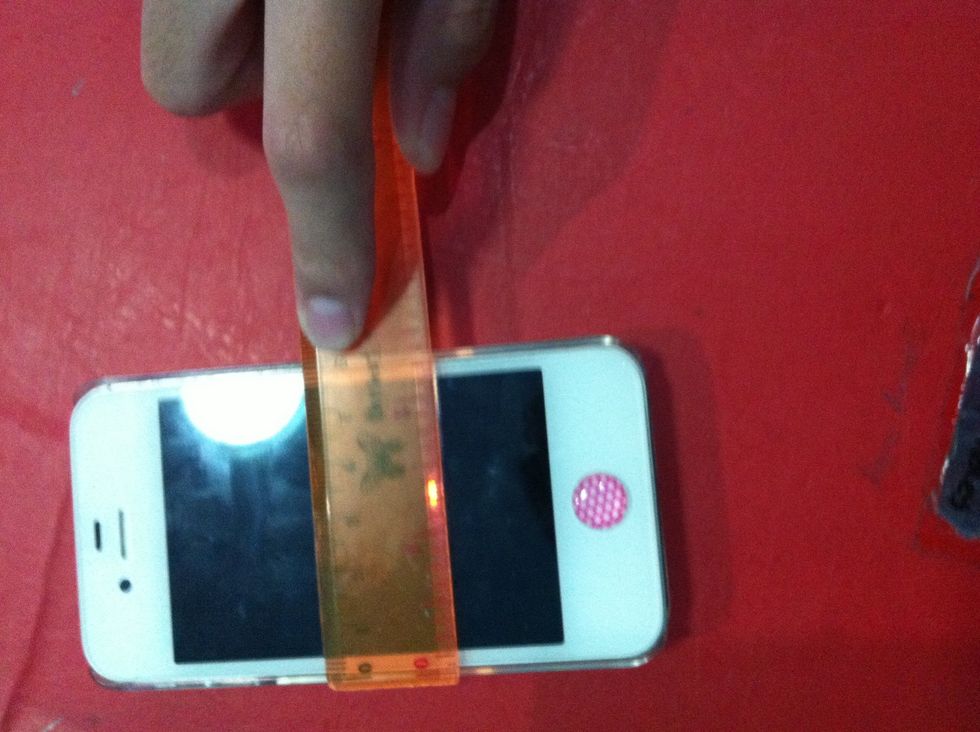 Measure your Iphone's circumference, then add 3 or 4 cm
Grab your duct tape and measure 17 or 18 cm then cut it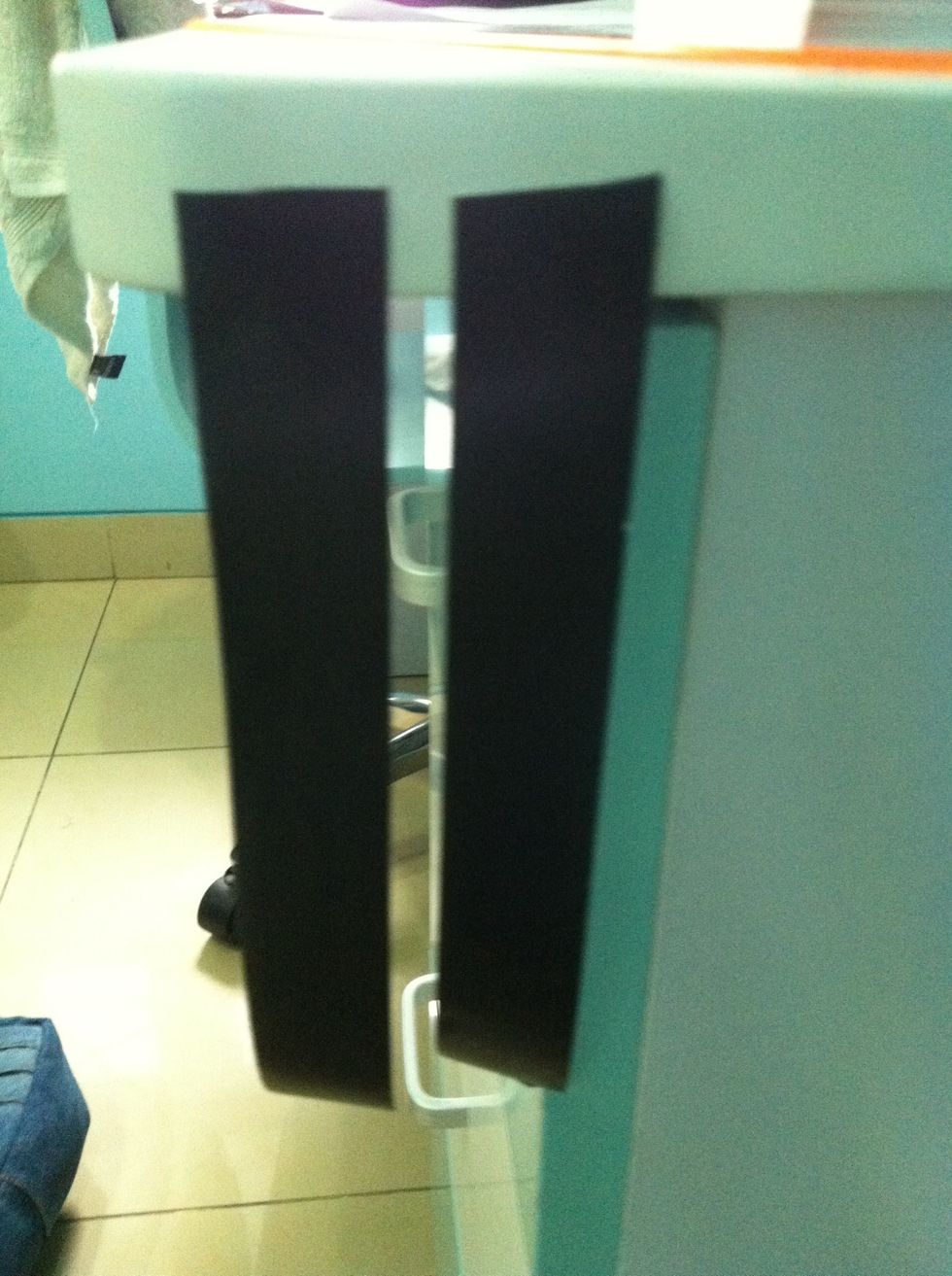 Grab 7-9 pieces of the 17 or 18 cm long duct tape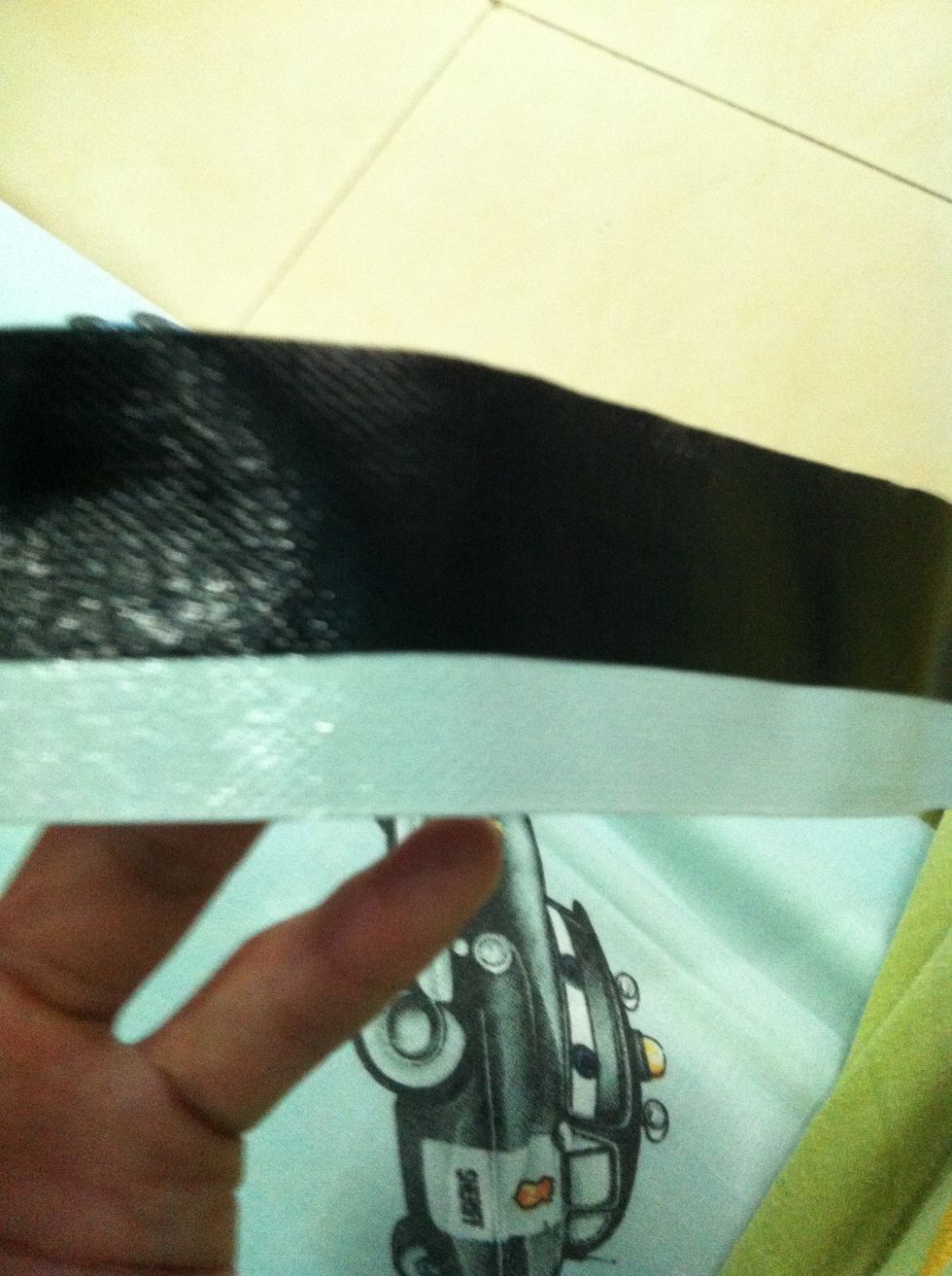 Stick 2 pieces together like so, only half of the black or white piece is covered
Your Cheap and Casual-looking Iphone Cover is Done! Make sure to check this link out -> http://bit.ly/SubToSupport
Hope you enjoy this tutorial! See you guys later!
1.0m Duct tape
1.0 Scissors
1.0 Iphone 4/4S (Definitely)
1.0kg Hard work :)
Jeremy Adley
13 year old Youtuber, Game Developer, and now, SnapGuider! Support by clicking the link above!