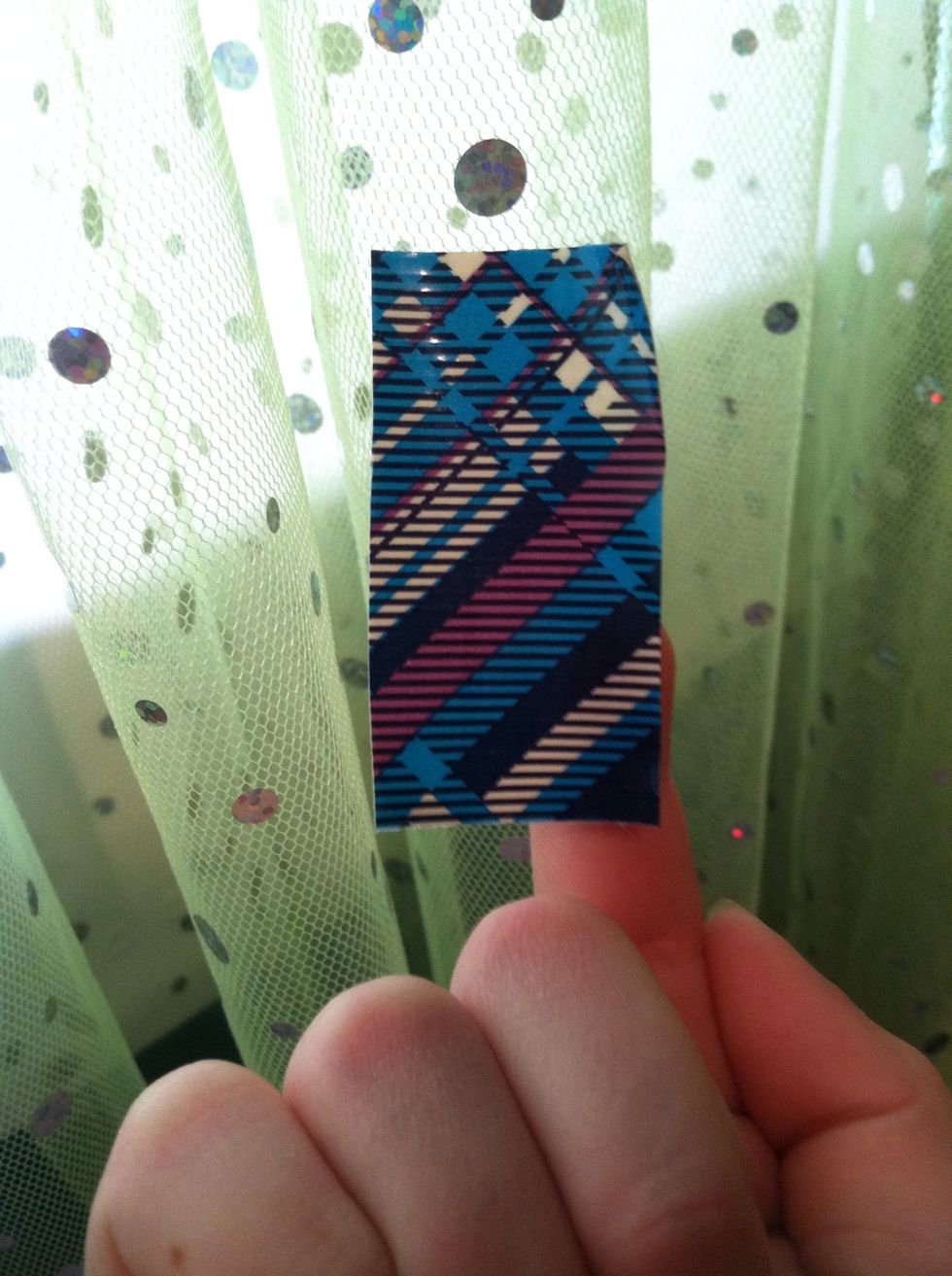 Get a piece about this big. Mabe a little bit longer.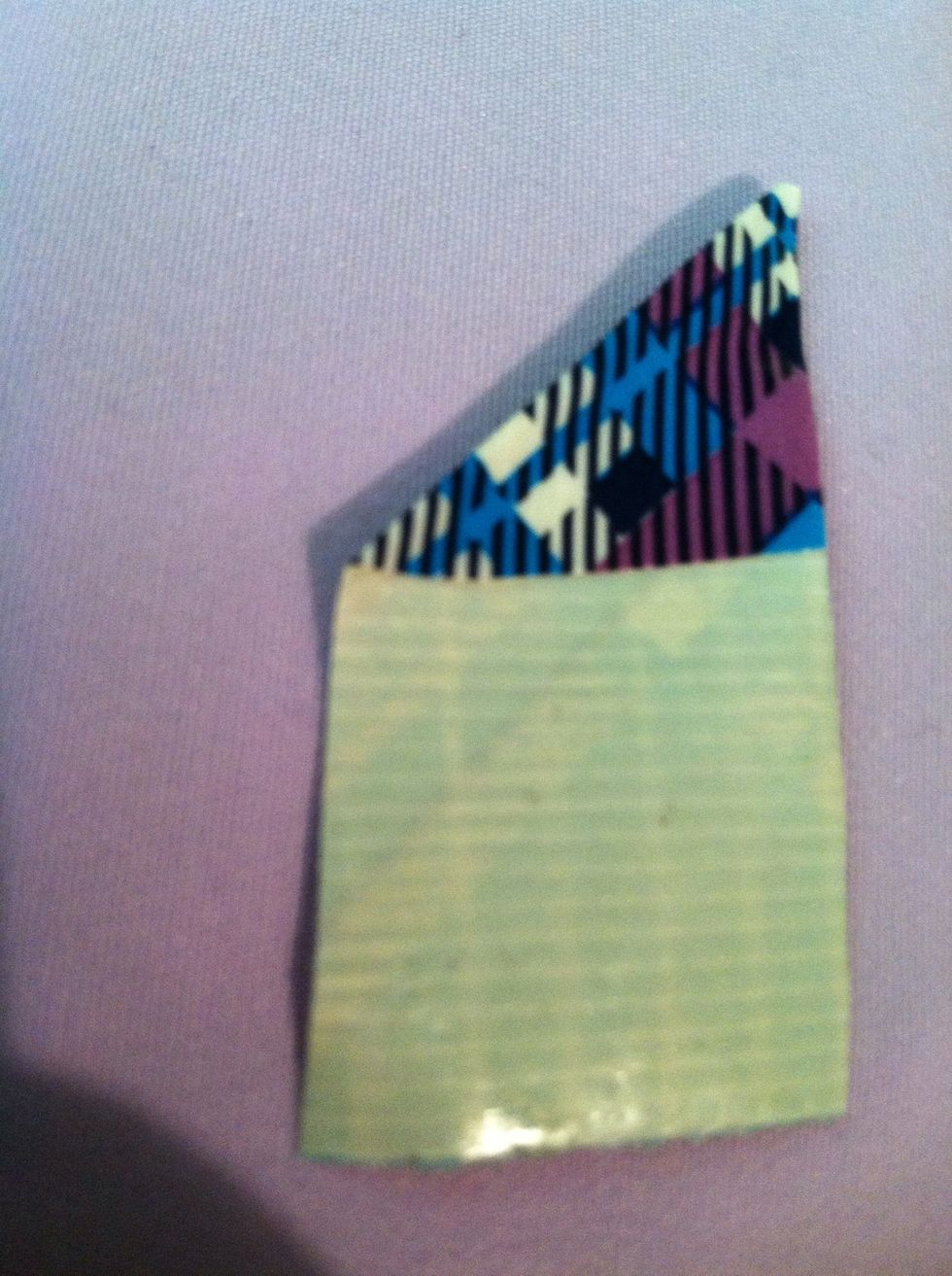 Then fold the top corner.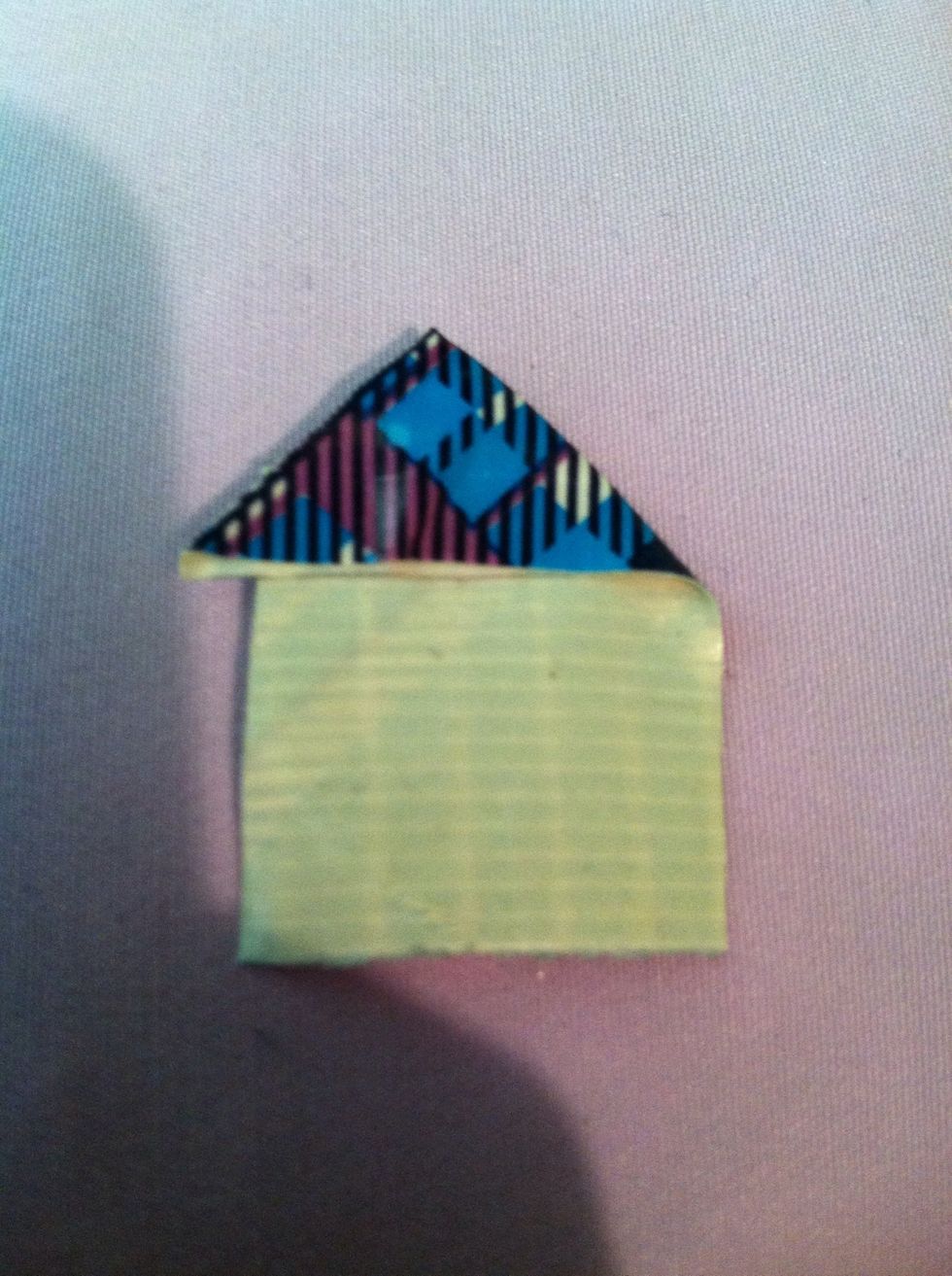 Then fold it again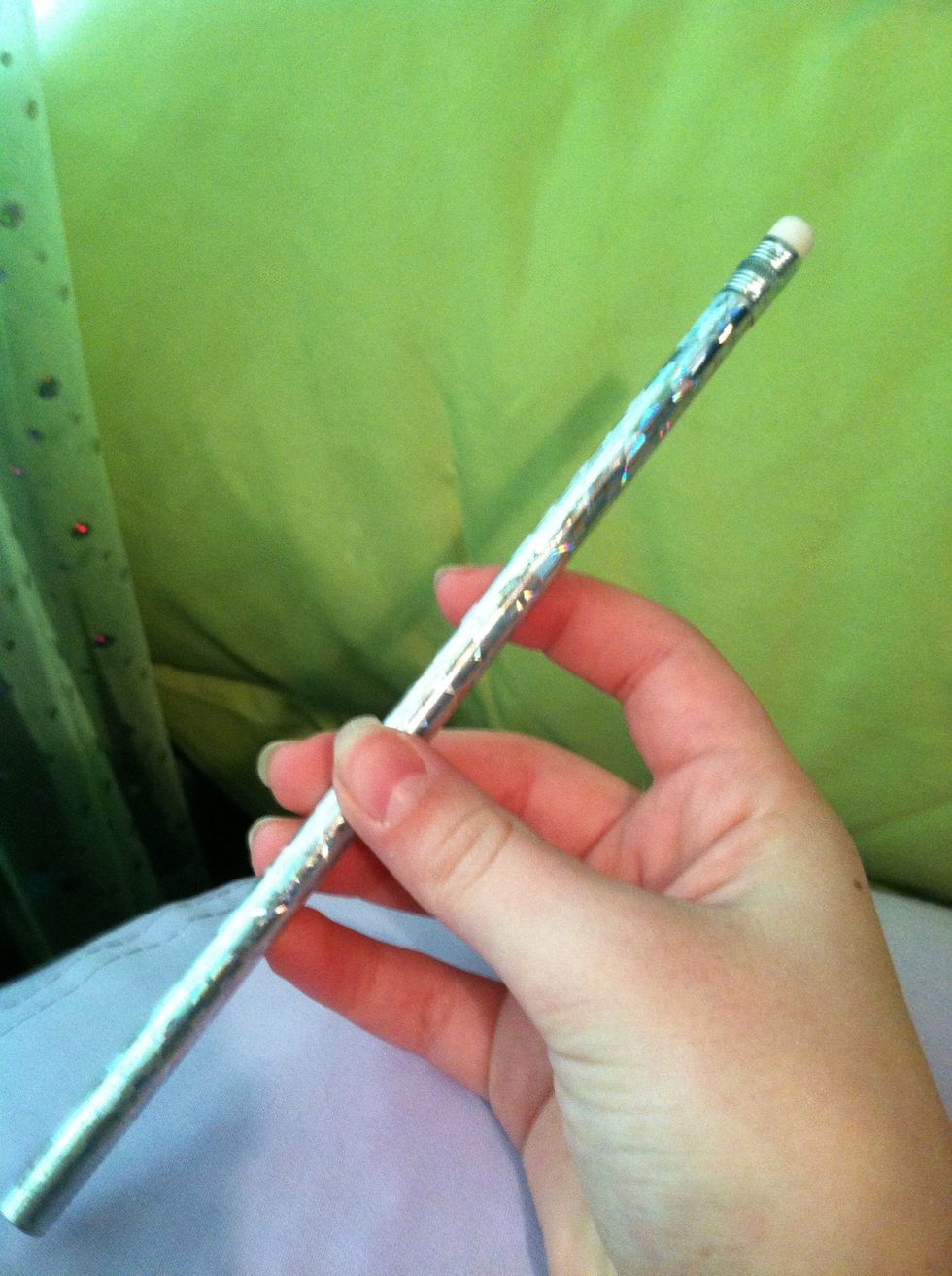 Now get the pencil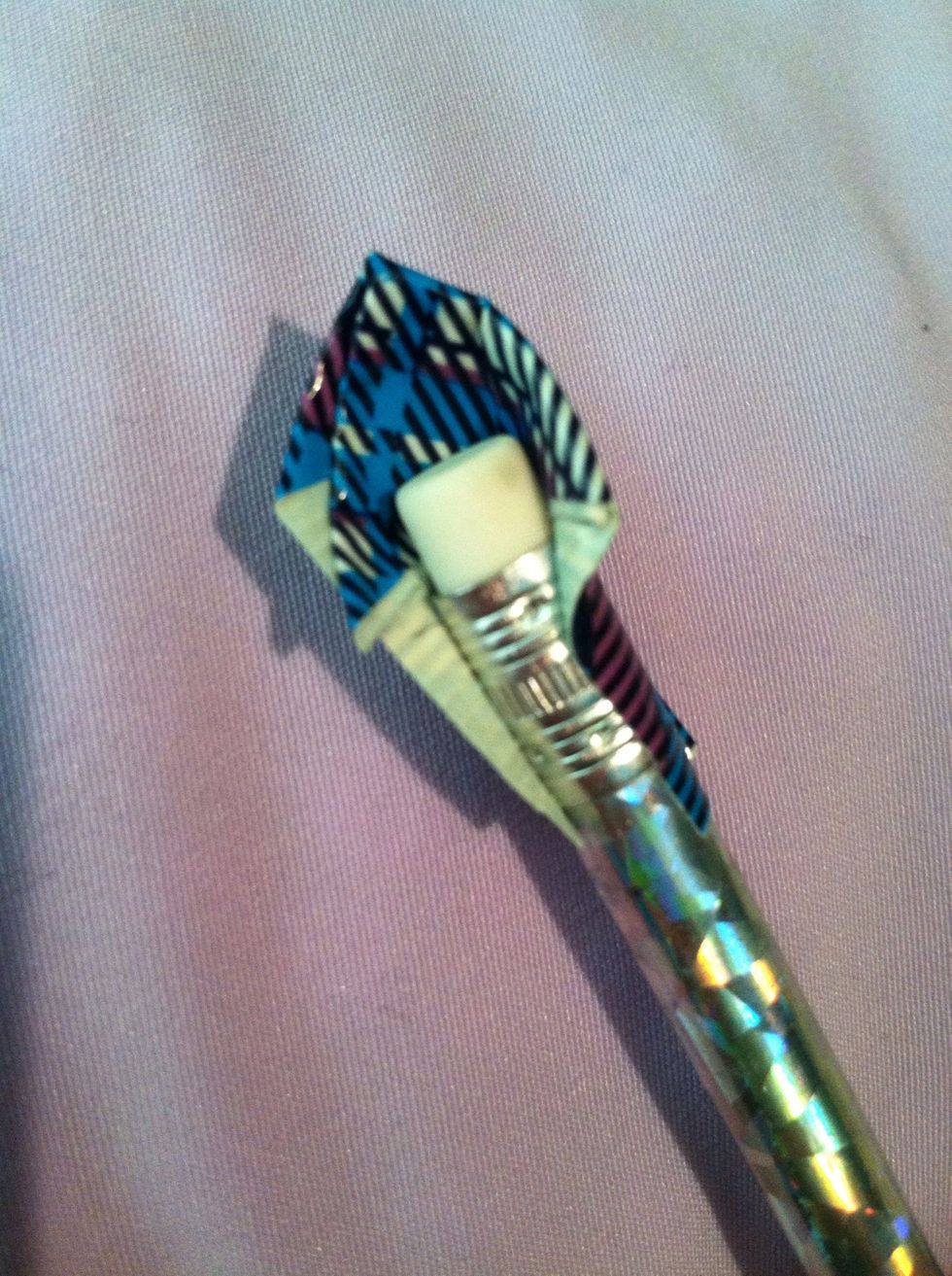 Wrap a petal around the pencils ERASER!!!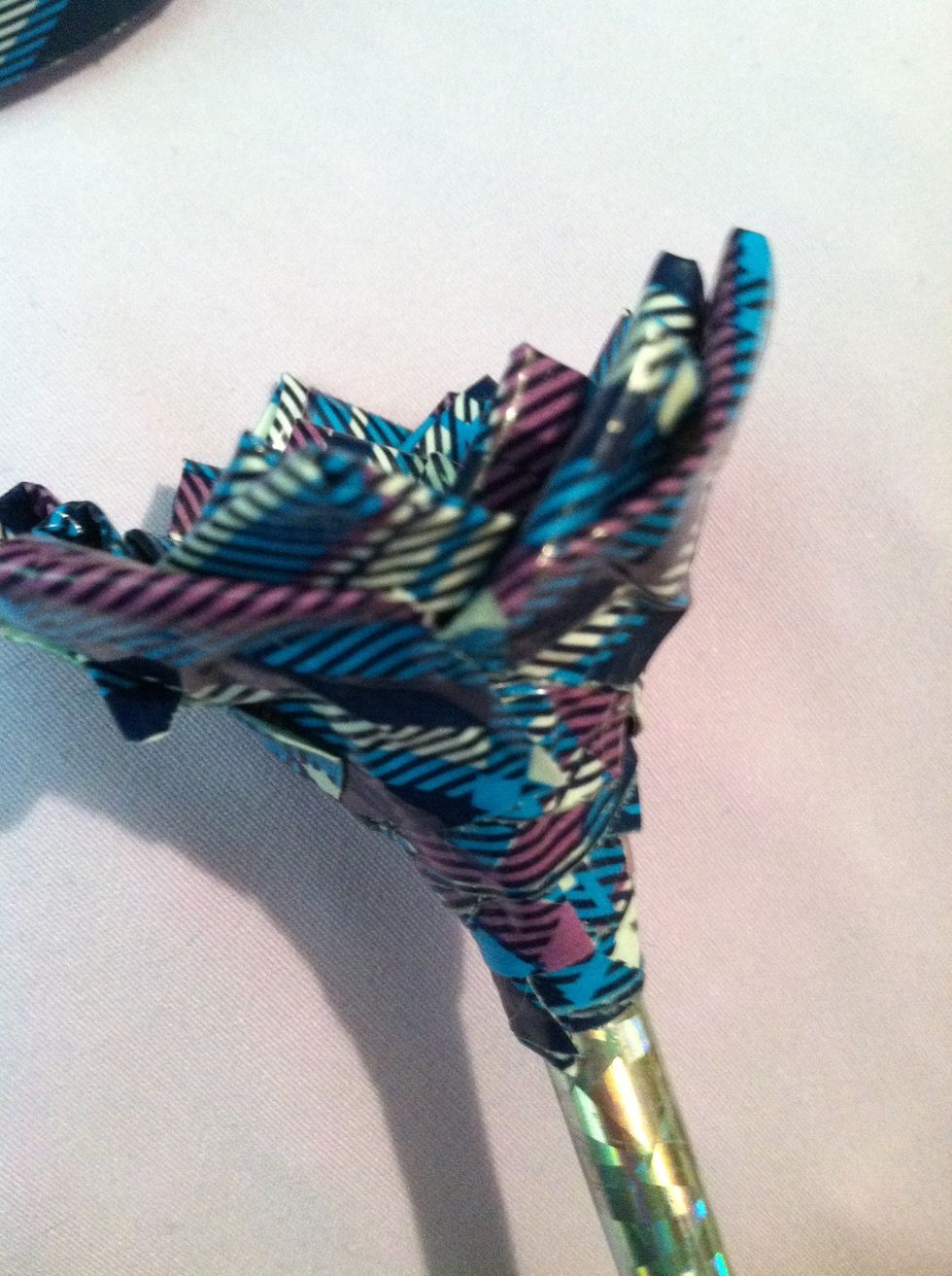 The edges are rough so put tape around it.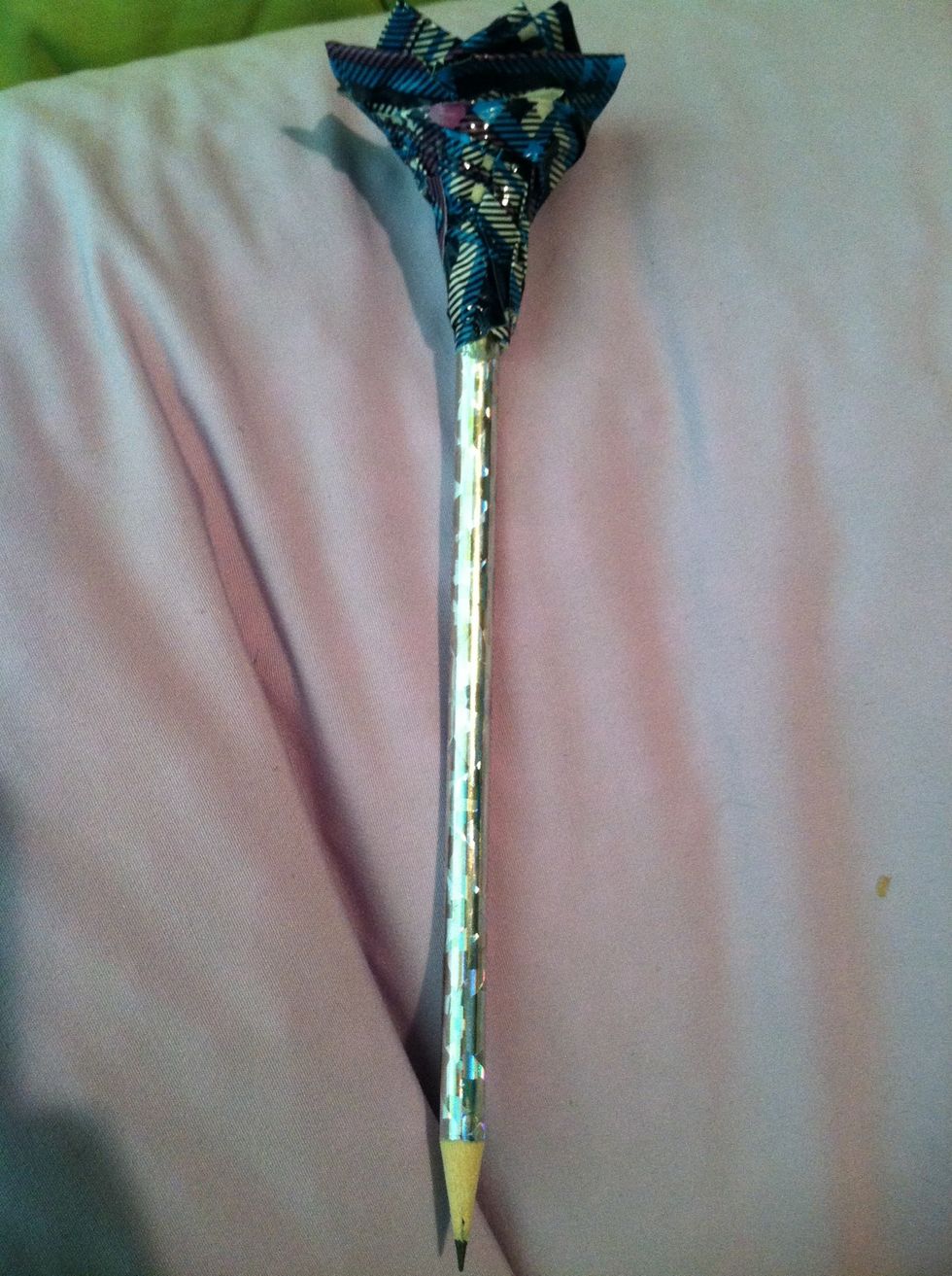 Now you can sharpen the end so you can show off this cute design as a pencil!(: enjoy!!!!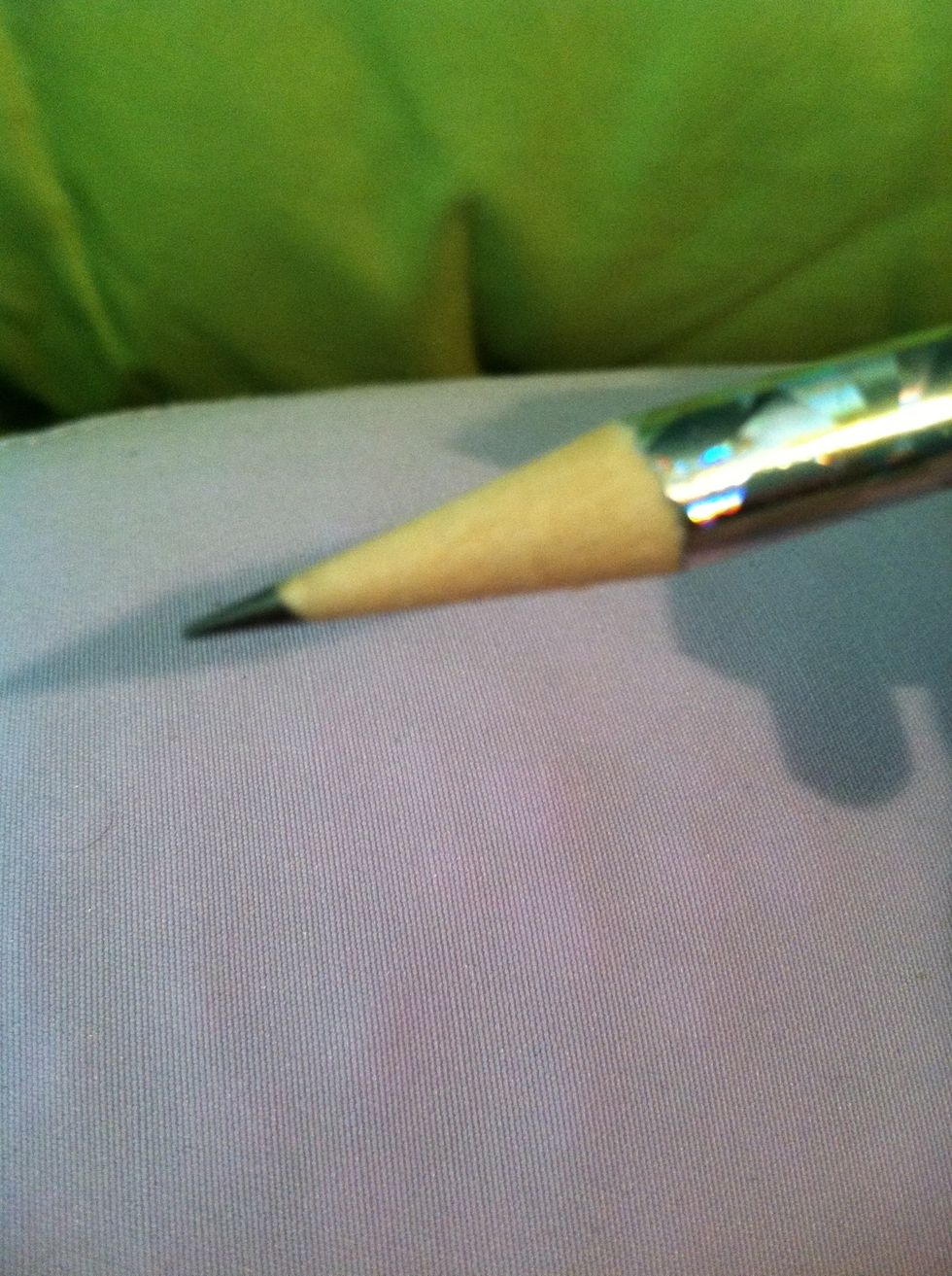 Close up. ;)
Scissors
Duct tape (any color)
Pencil/pen