Measure how long a piece of duct tape you need for the stem.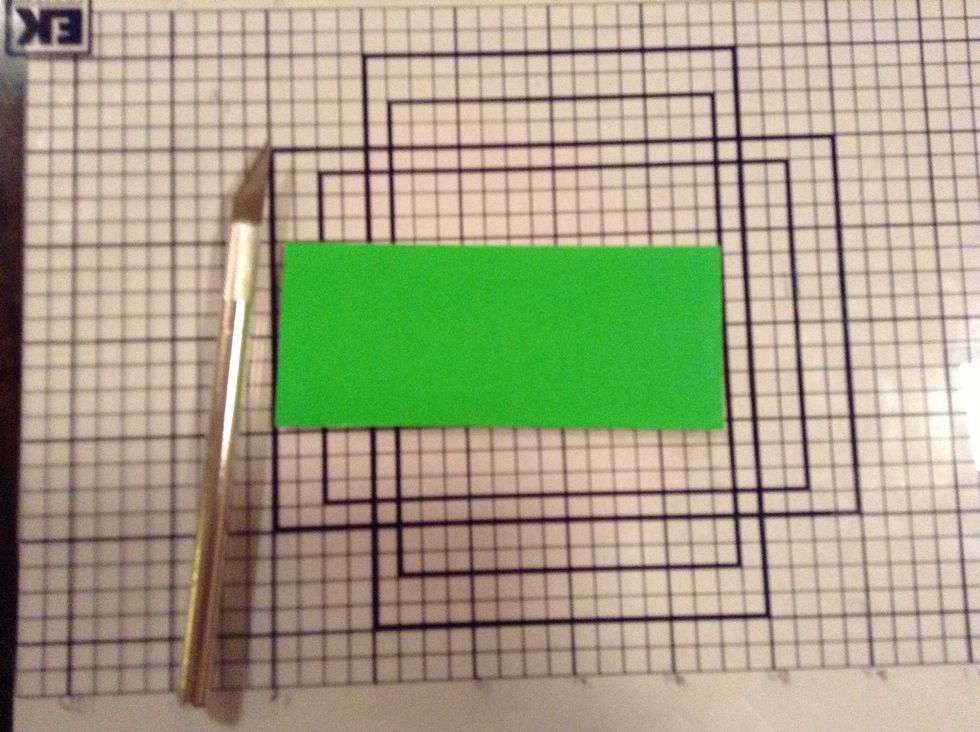 Cut the duct tape.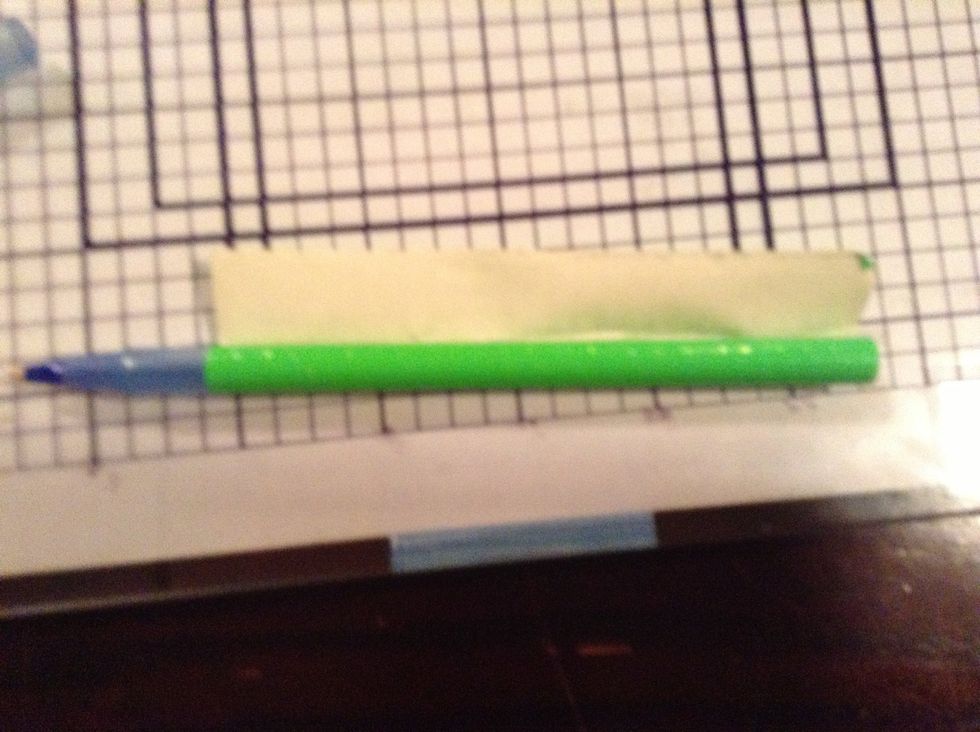 Wrap the green around the pen.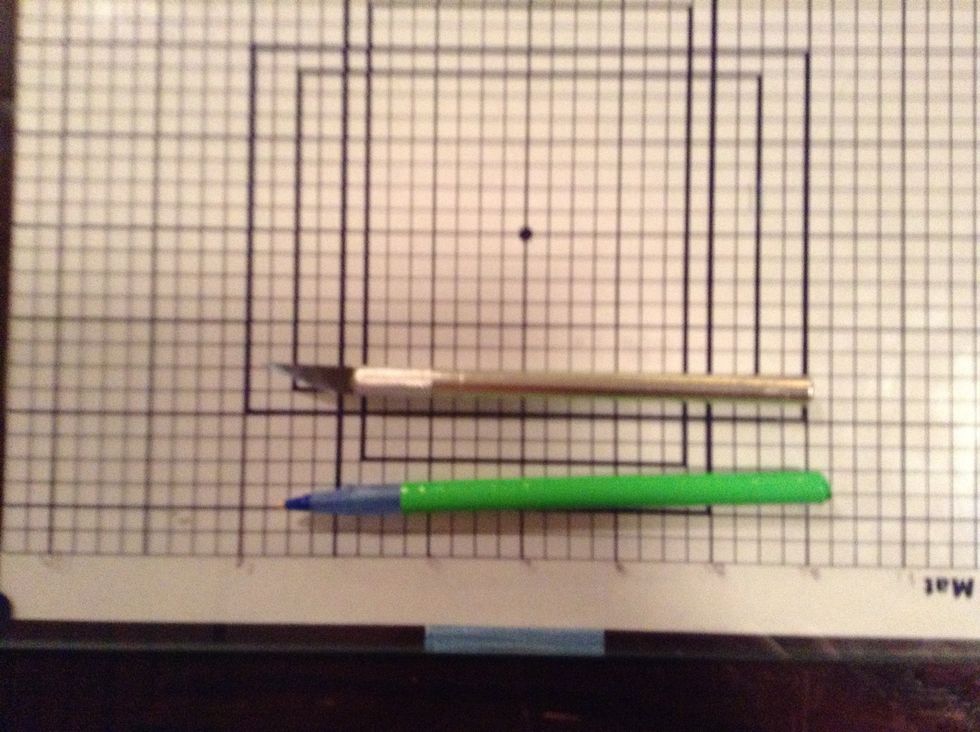 Cut any extra tape.
Now for the petals. I will be using green for my petals but you can use any color you want.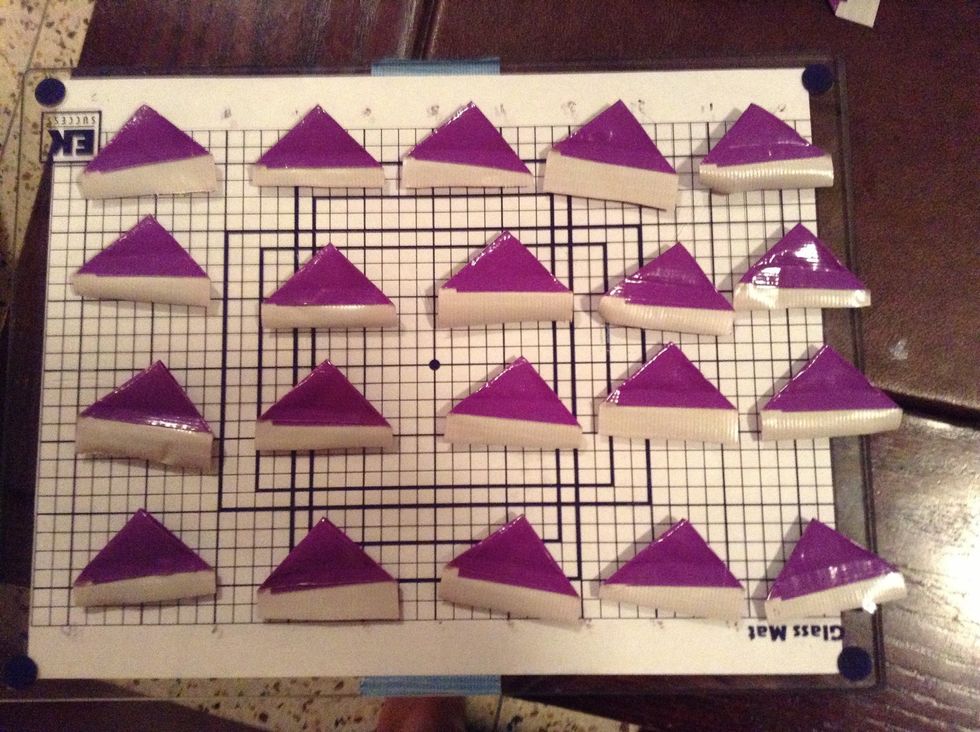 These are my 20 petals, but I made 1 extra for backup. Although you can always make more.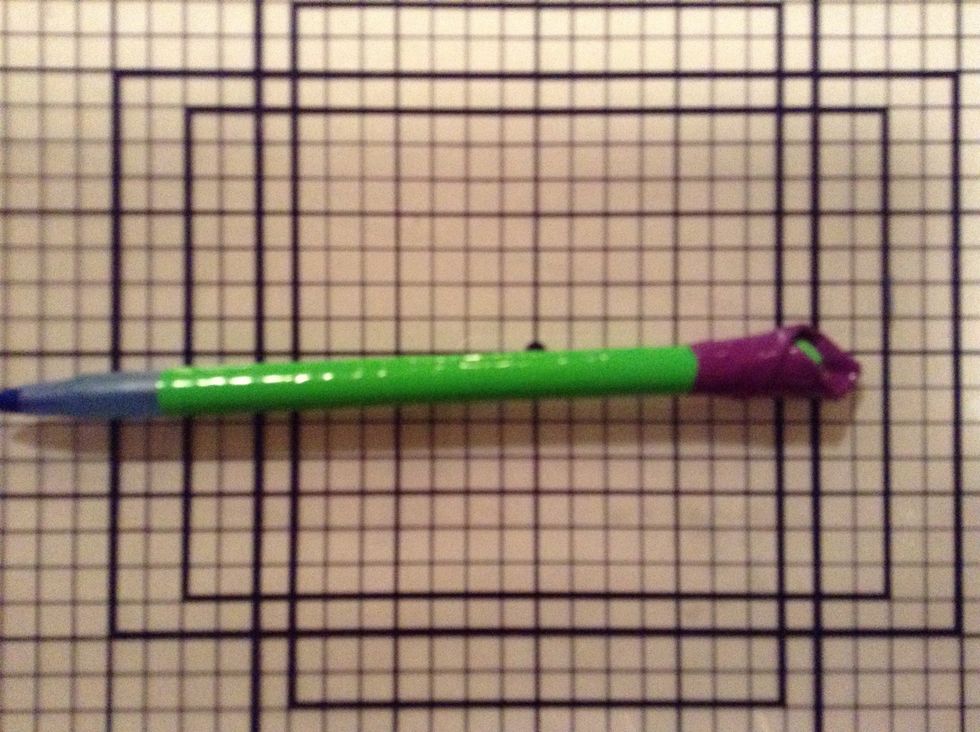 Now you wrap the petals around the stem. You have to keep wrapping them around until you finish all of your 20 petals.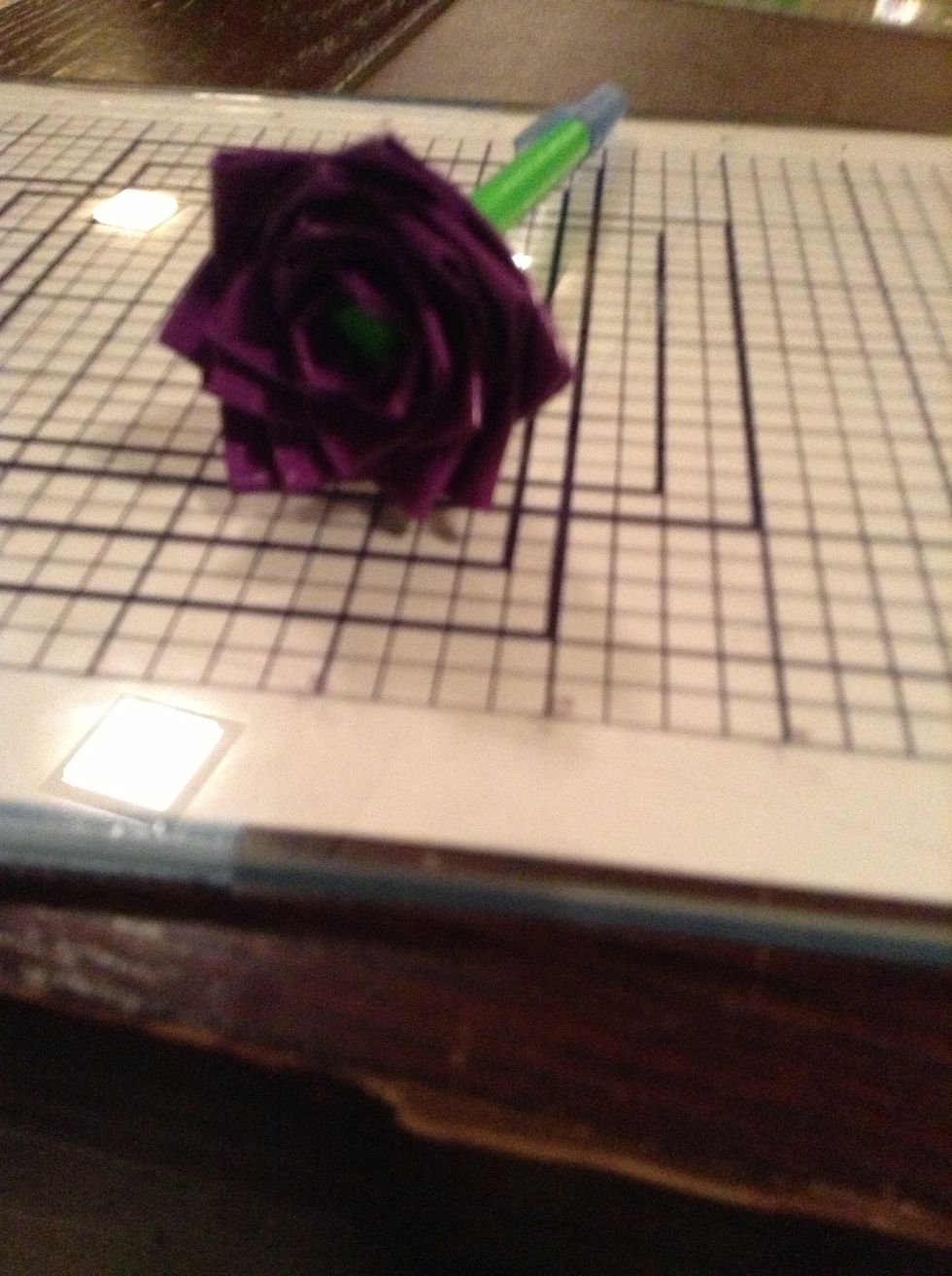 This would be your finished product. Also I will be showing you how to make a leave for the stem.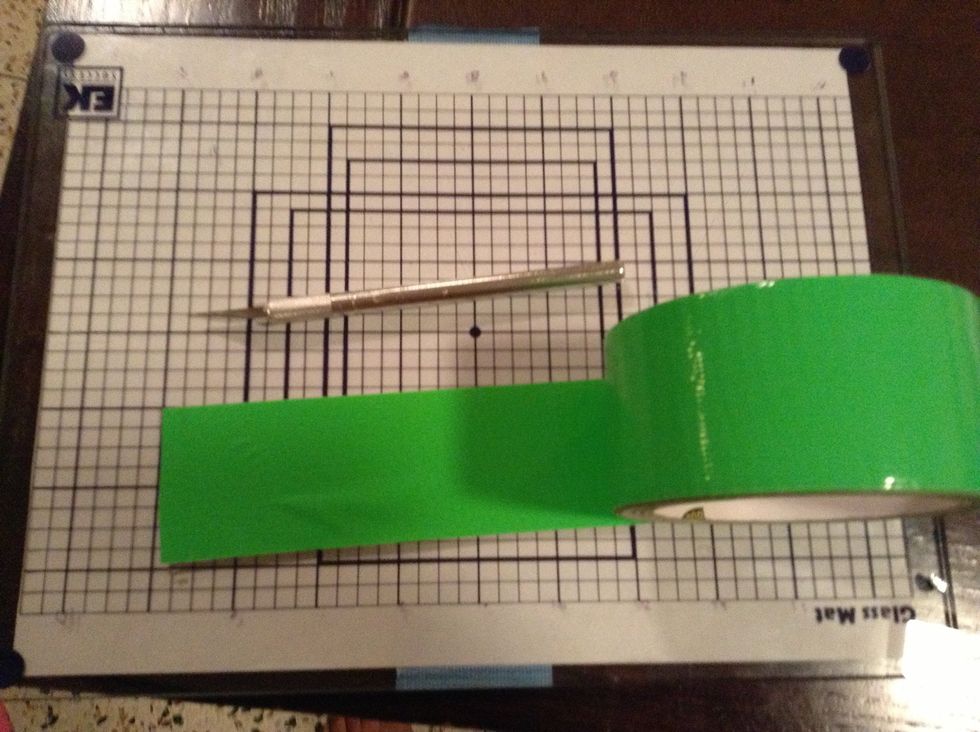 Cut a long piece of duct tape and fold it in half but keep a little bit of sticky out.
This is what is should look like.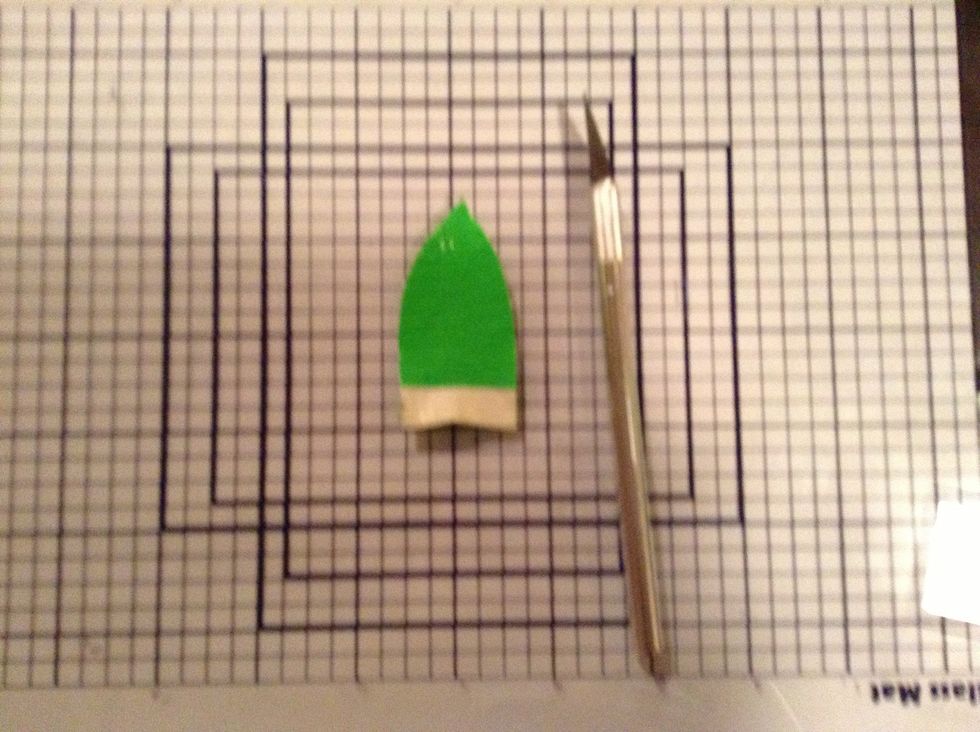 Then cut any shape leaf you like. The stick it on to the stem.
This is my finished duct tape flower pen!
Thanks for watching! I hoped you enjoyed this guide. I wish you luck on your flower!
2.0 Duct tape rolls
1.0 Cutting board
1.0 Craft Knife
1.0 Pen