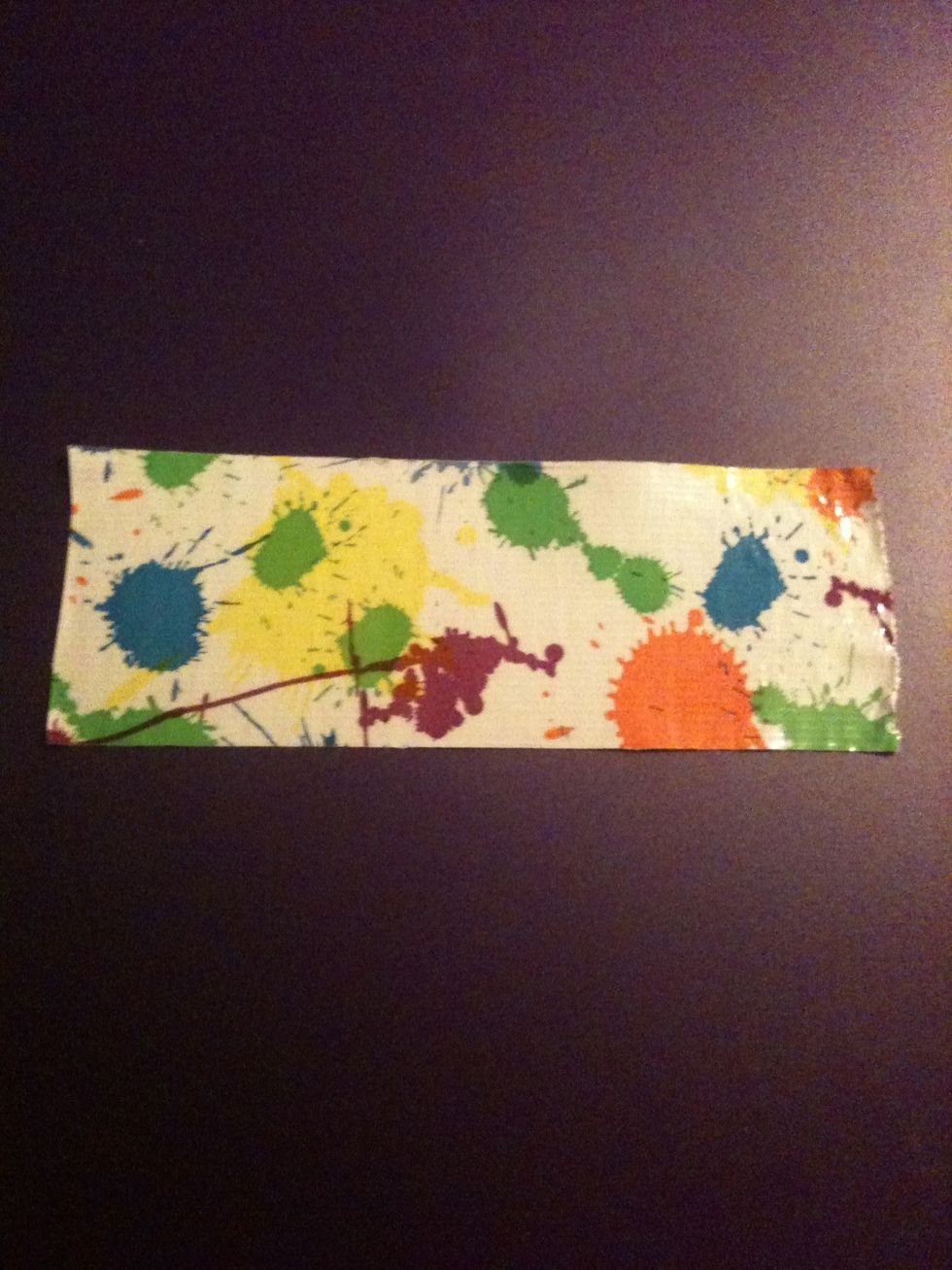 Cut a strip of duct tape.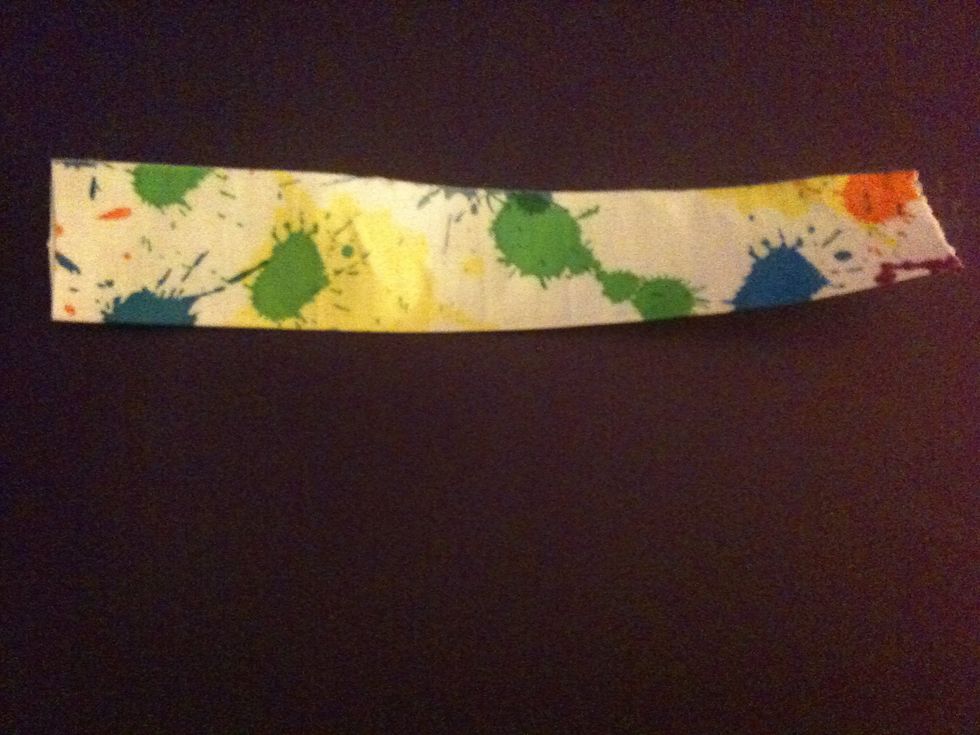 Fold in half "hotdog" style.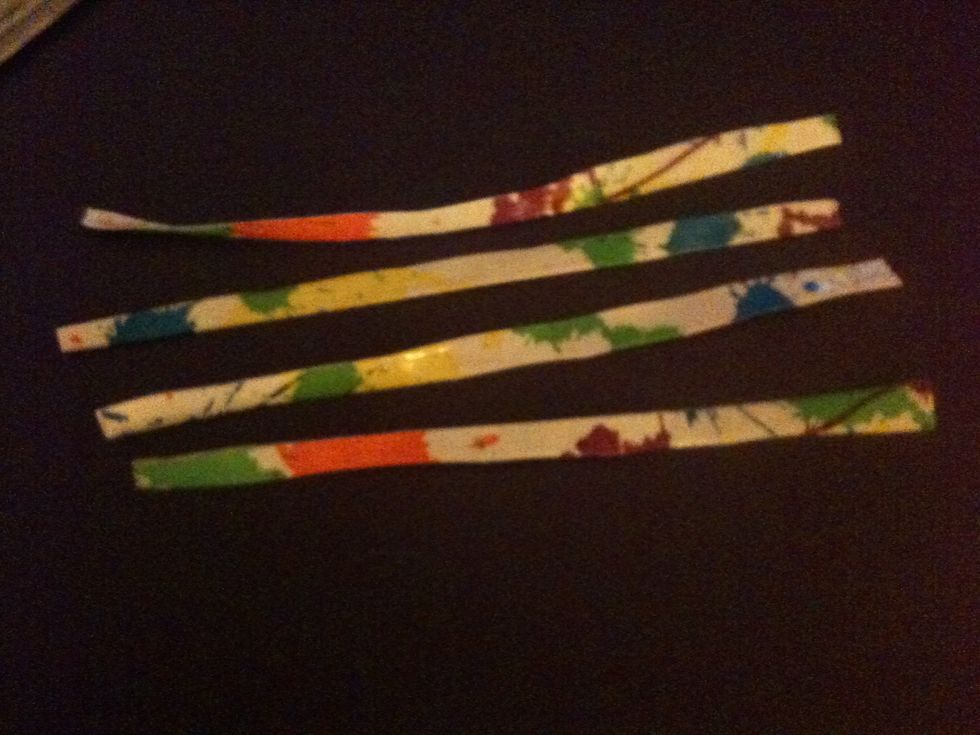 Cut in fourths longways. Do the same for two more colors.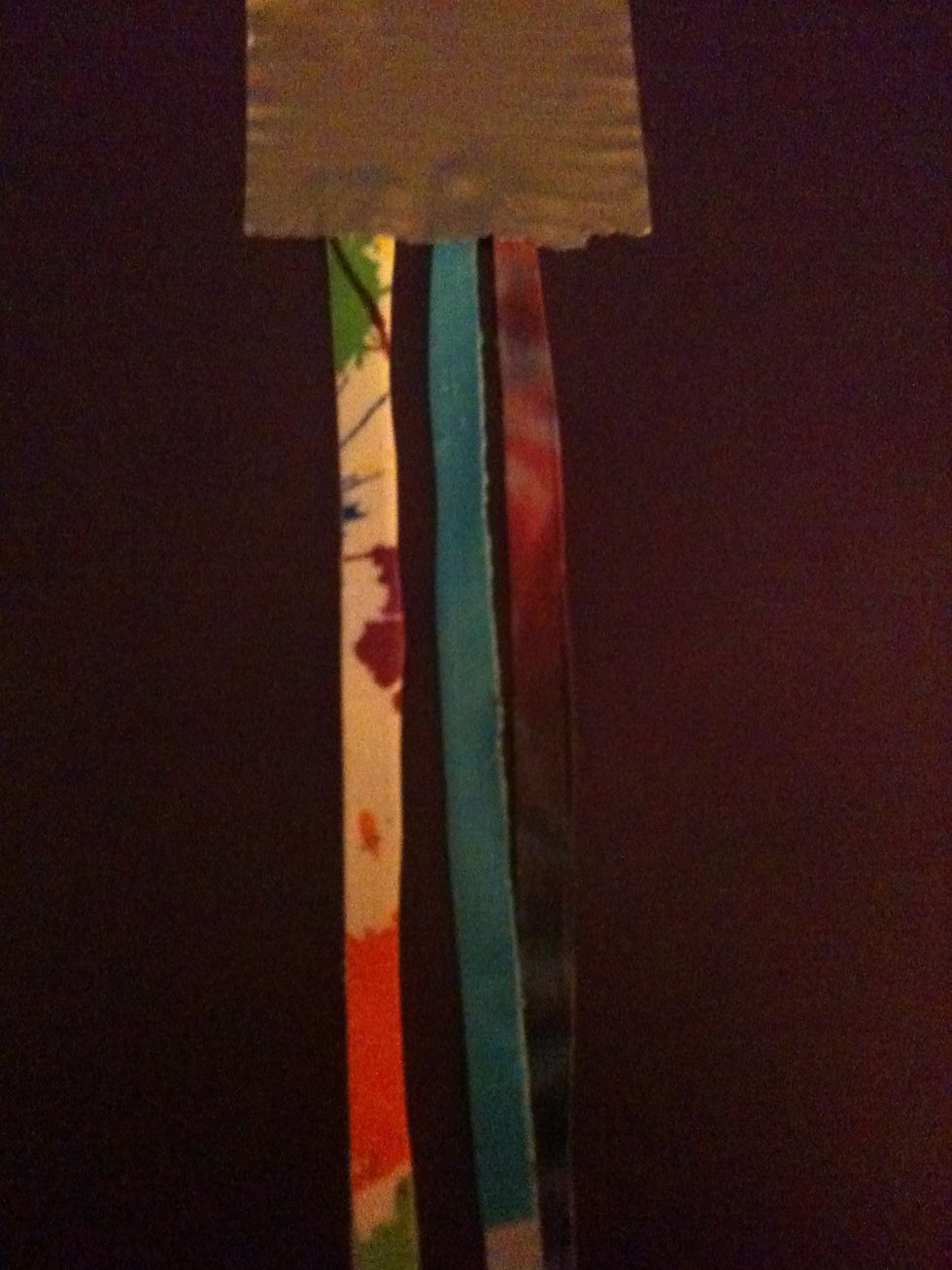 Tape three of the strips down.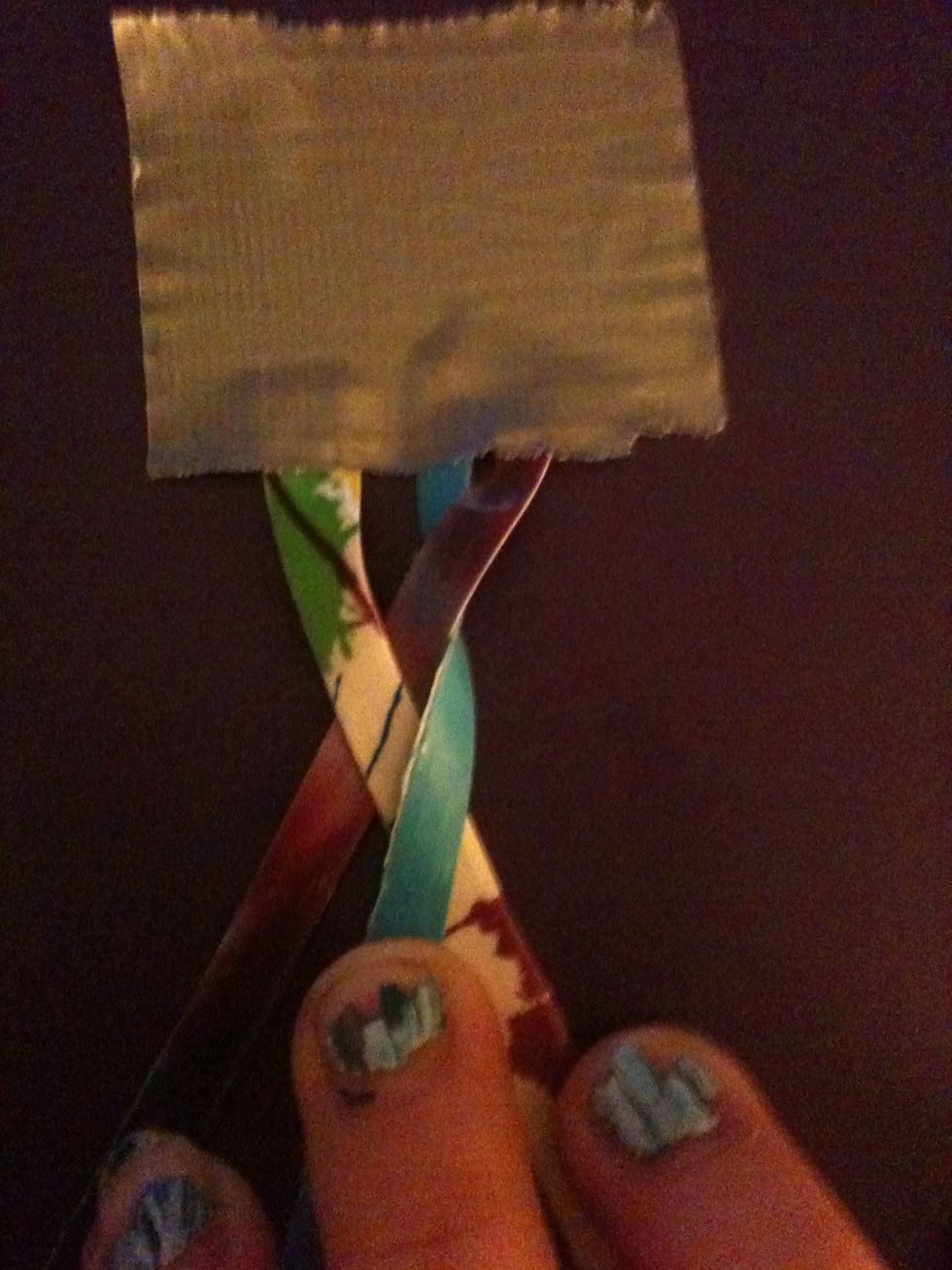 Start by braiding a few loose braids.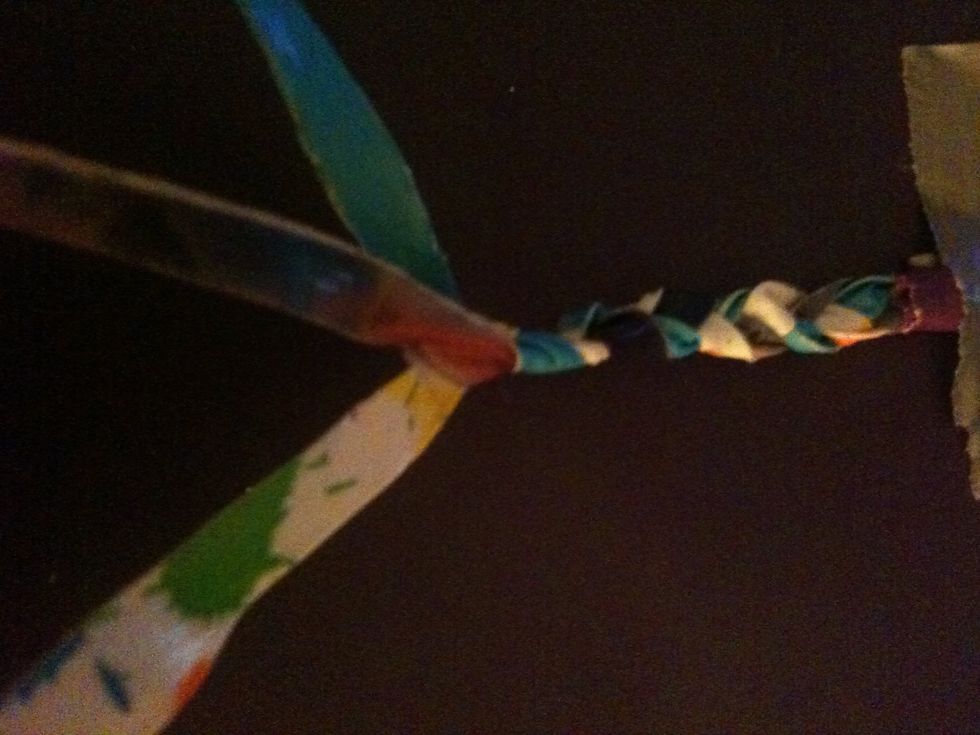 Continue, but braid tighter. Pull up each time you make a "stitch".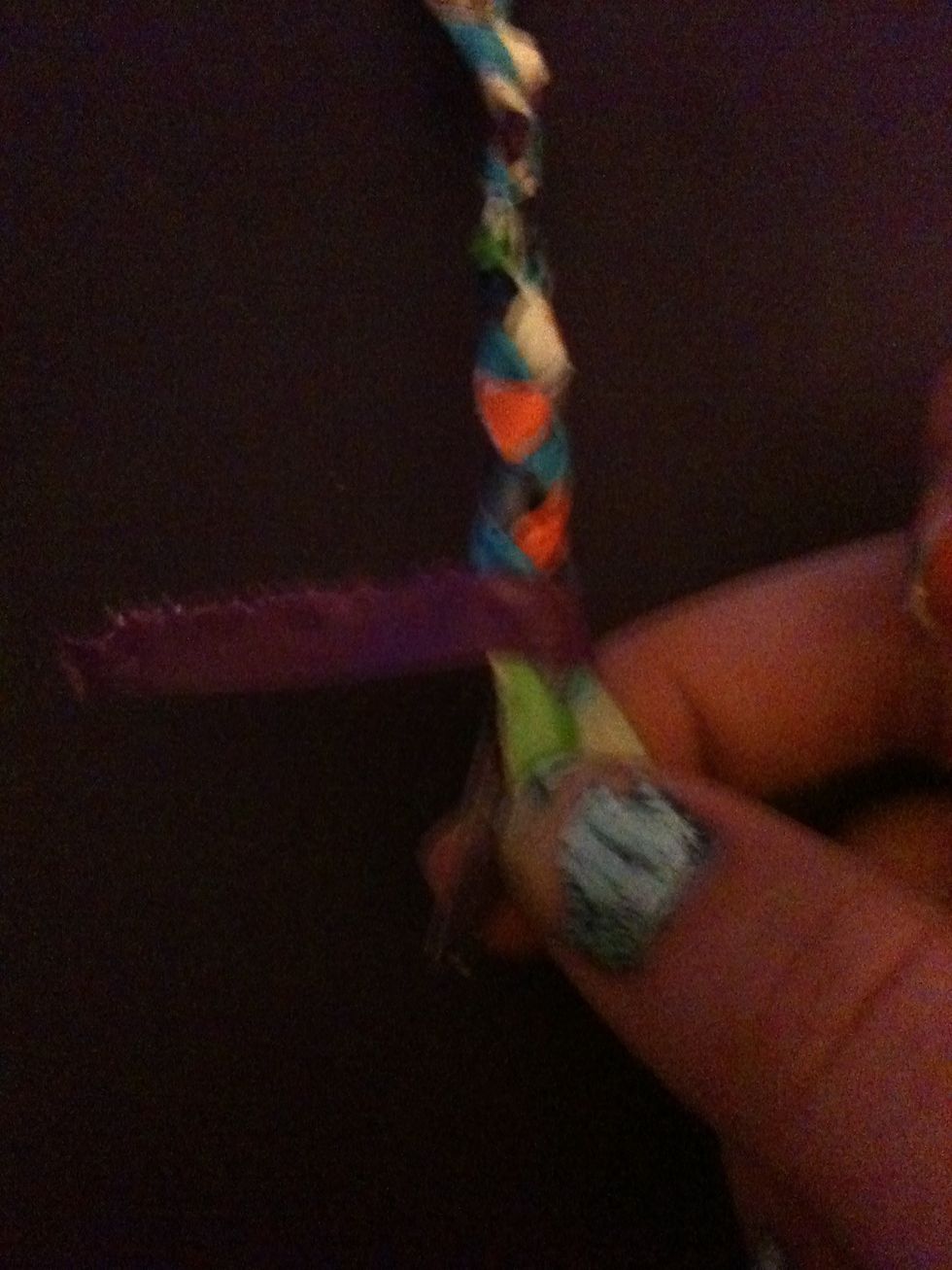 (step explained next)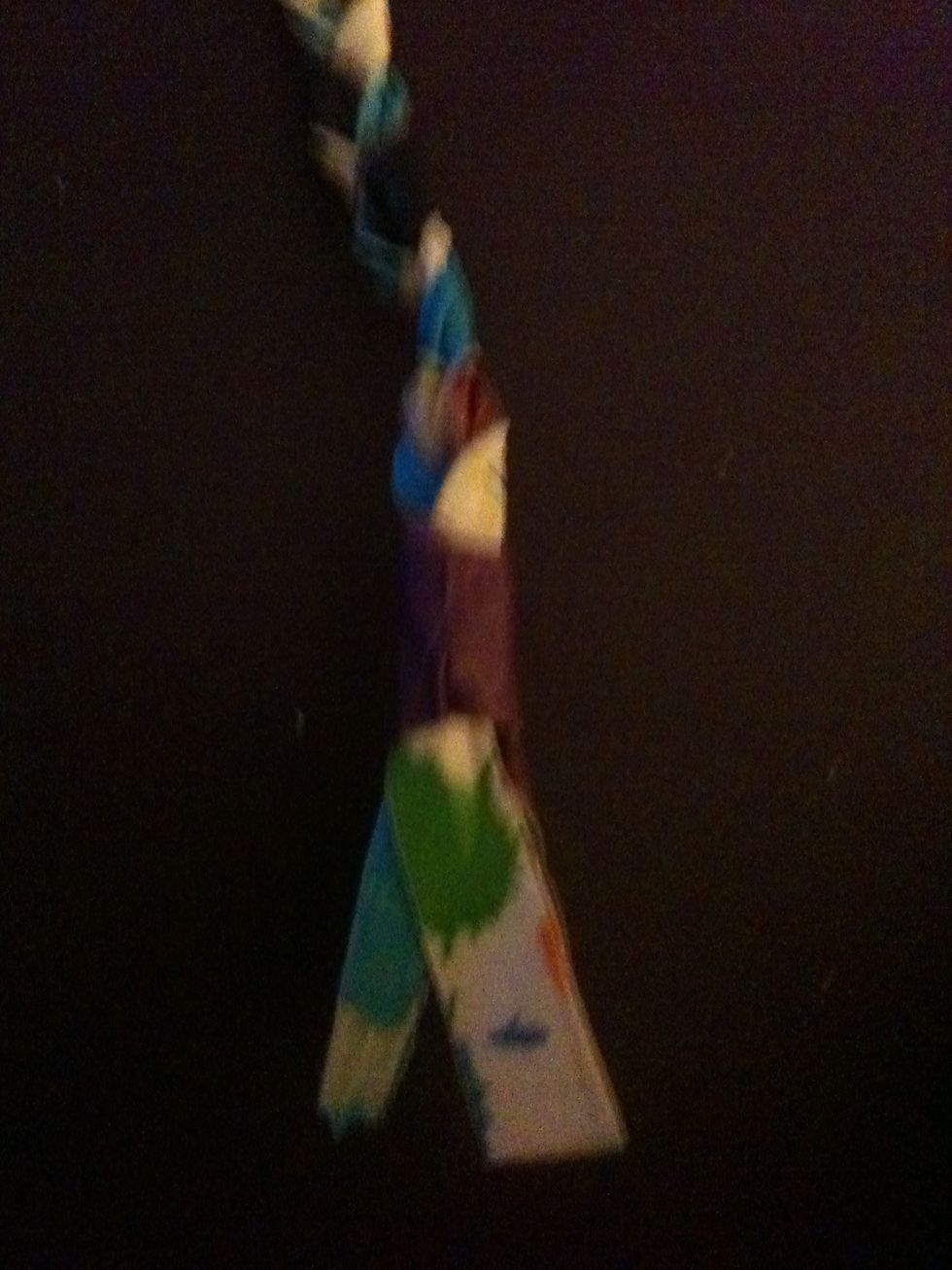 Tie off with a small strip of duct tape.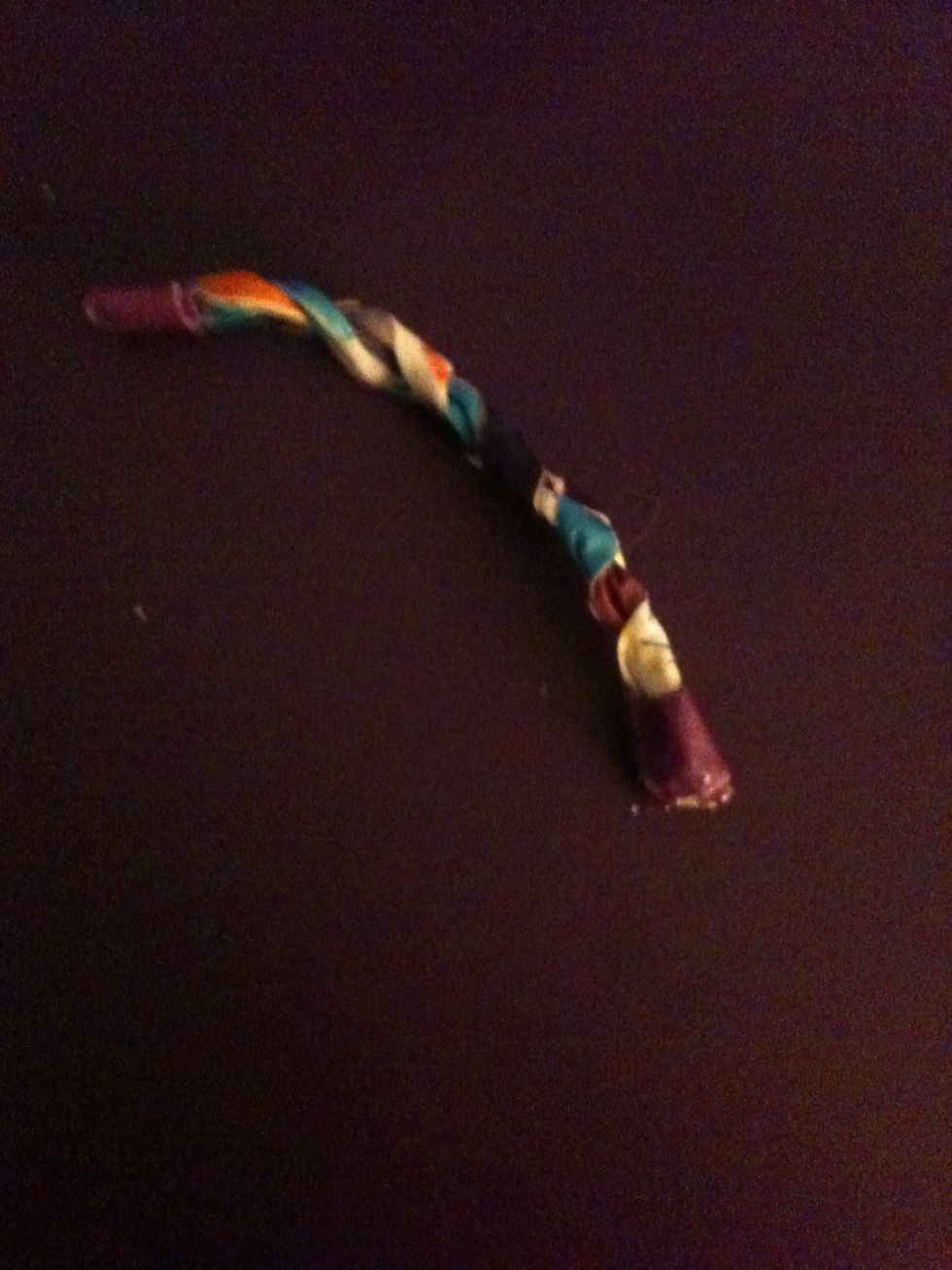 Flip over and redo loose braids. Tie off other end. Cut off the extra lengths of tape.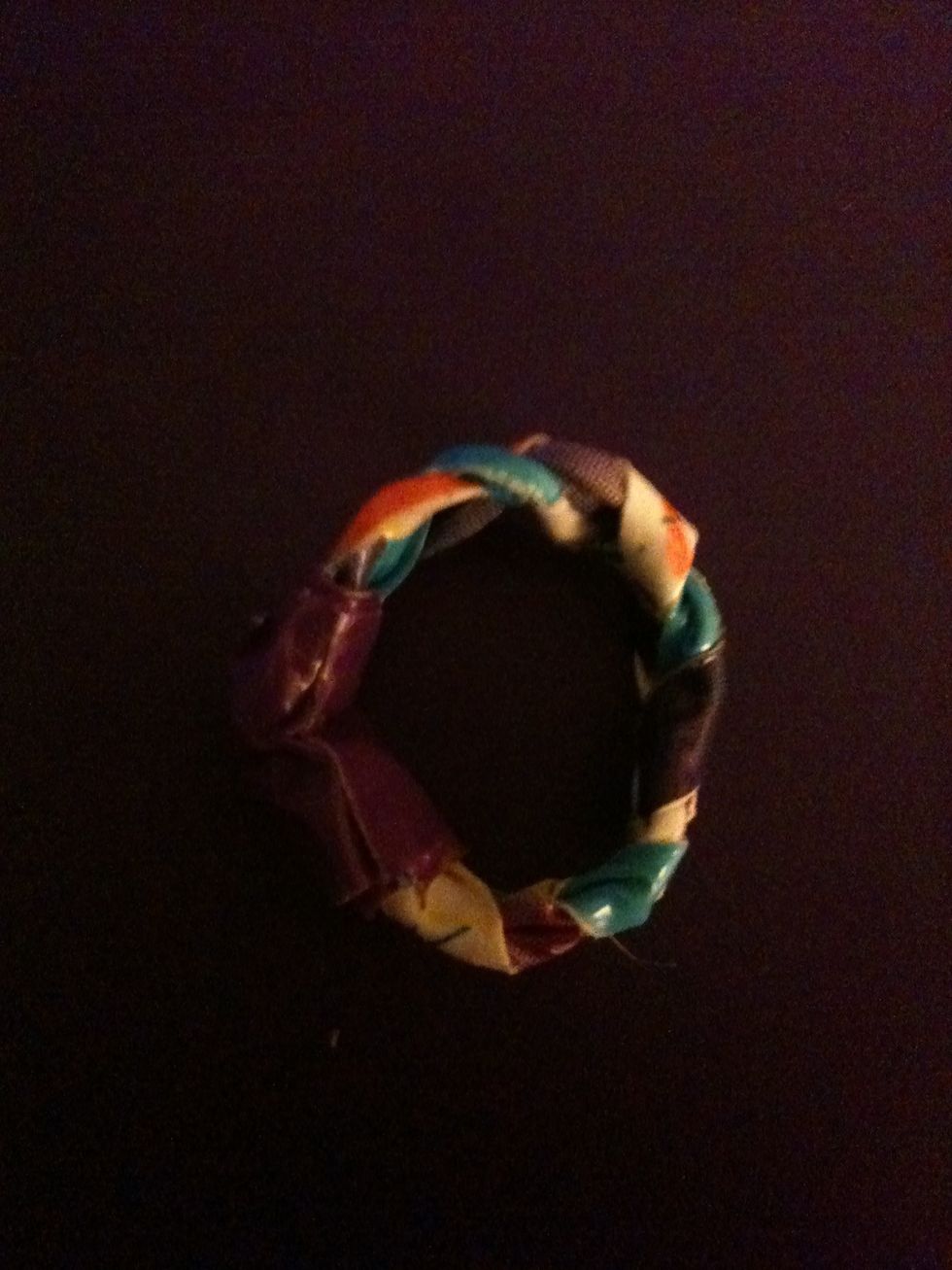 Measure to you finger and tape ends together.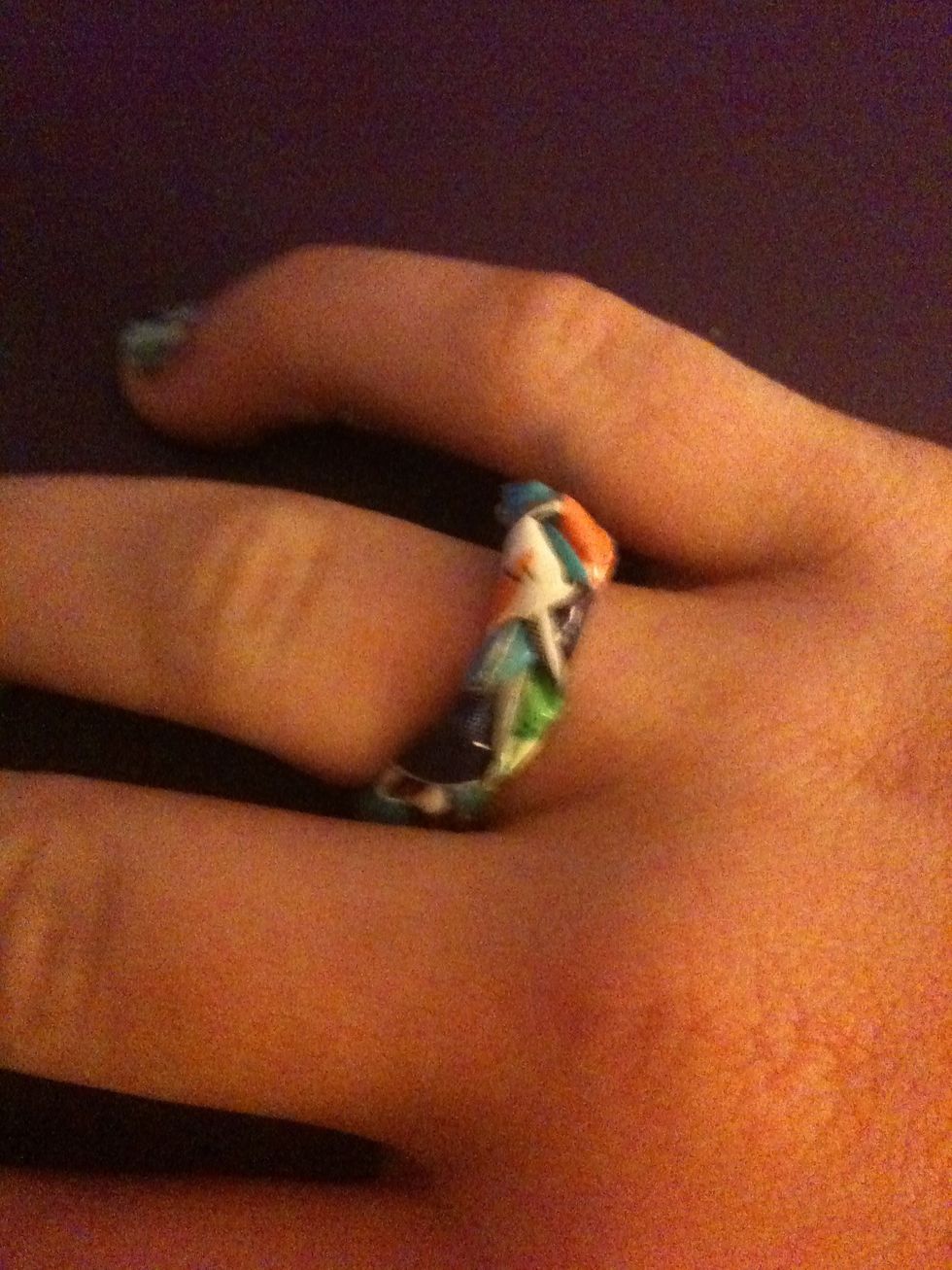 Show off your new ring!
Duct tape
Scissors
Your finger
Emily V.
I don't make guides for followers. I don't make guides for likes. I make guides because I love what I can do with things and I want that to be shared.