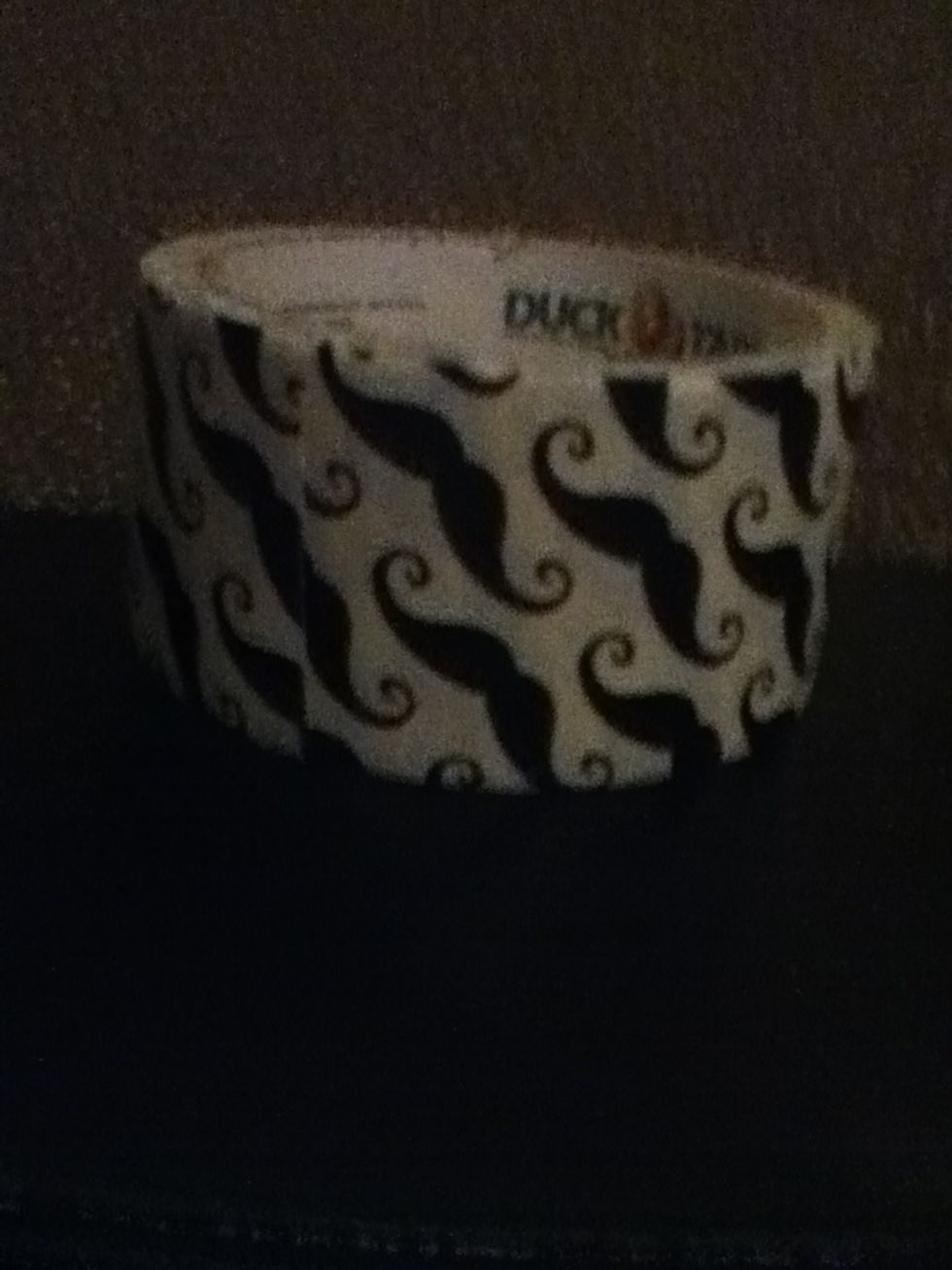 First choose your duct tape!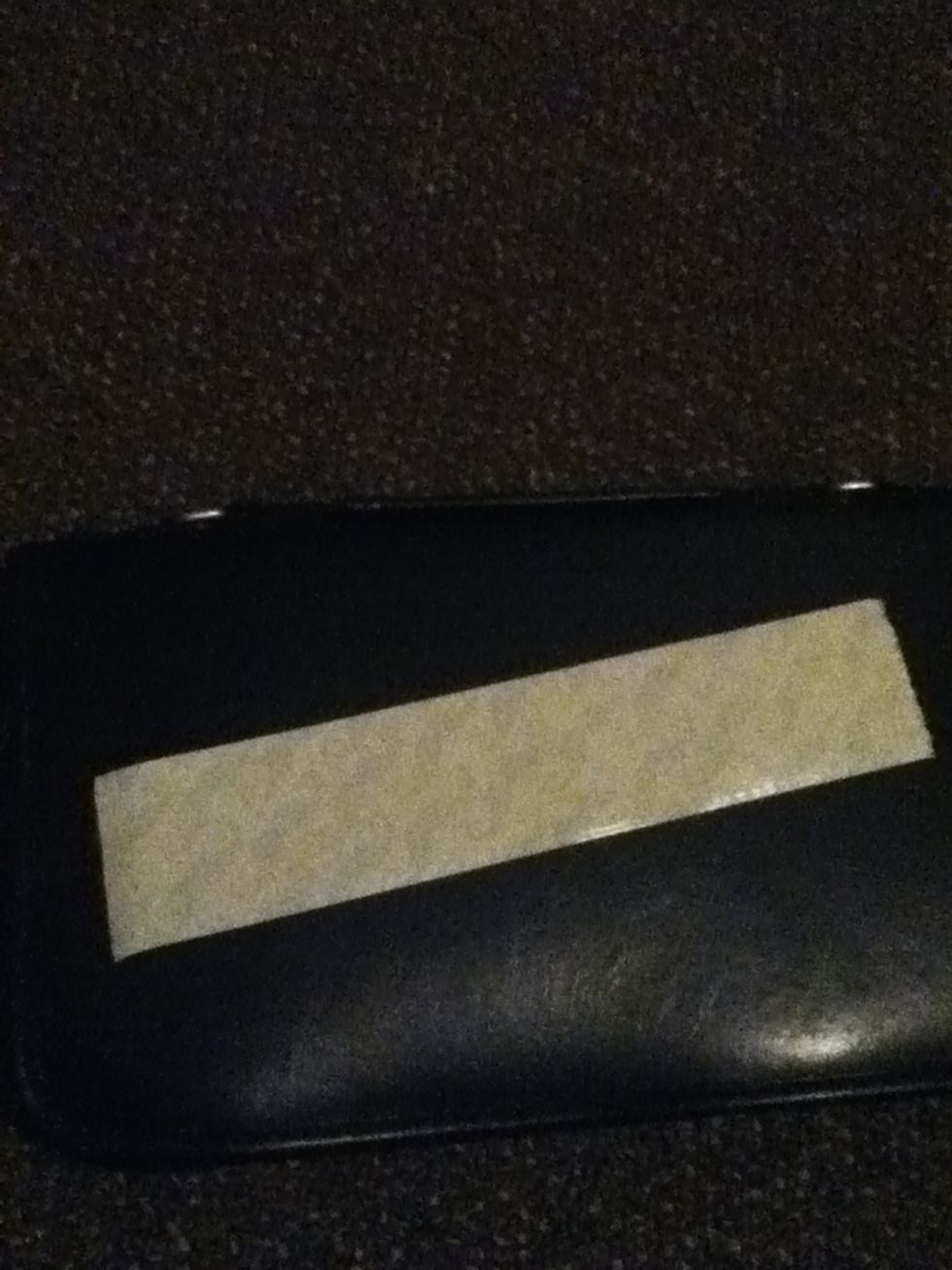 Tear off a strip and set it sticky side up on a solid surface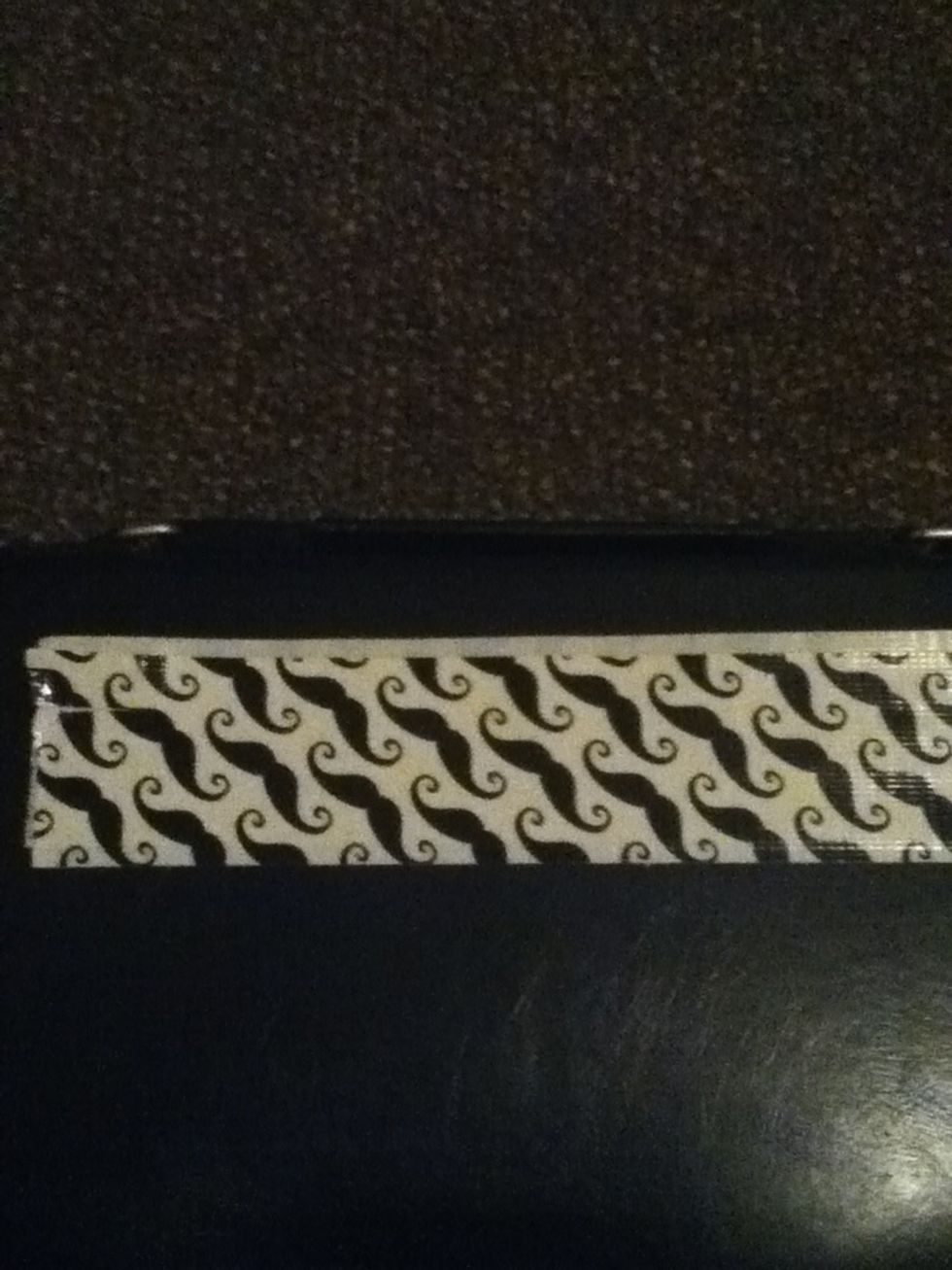 Tear off a second strip and place it on top of the first one. Sticky side to sticky side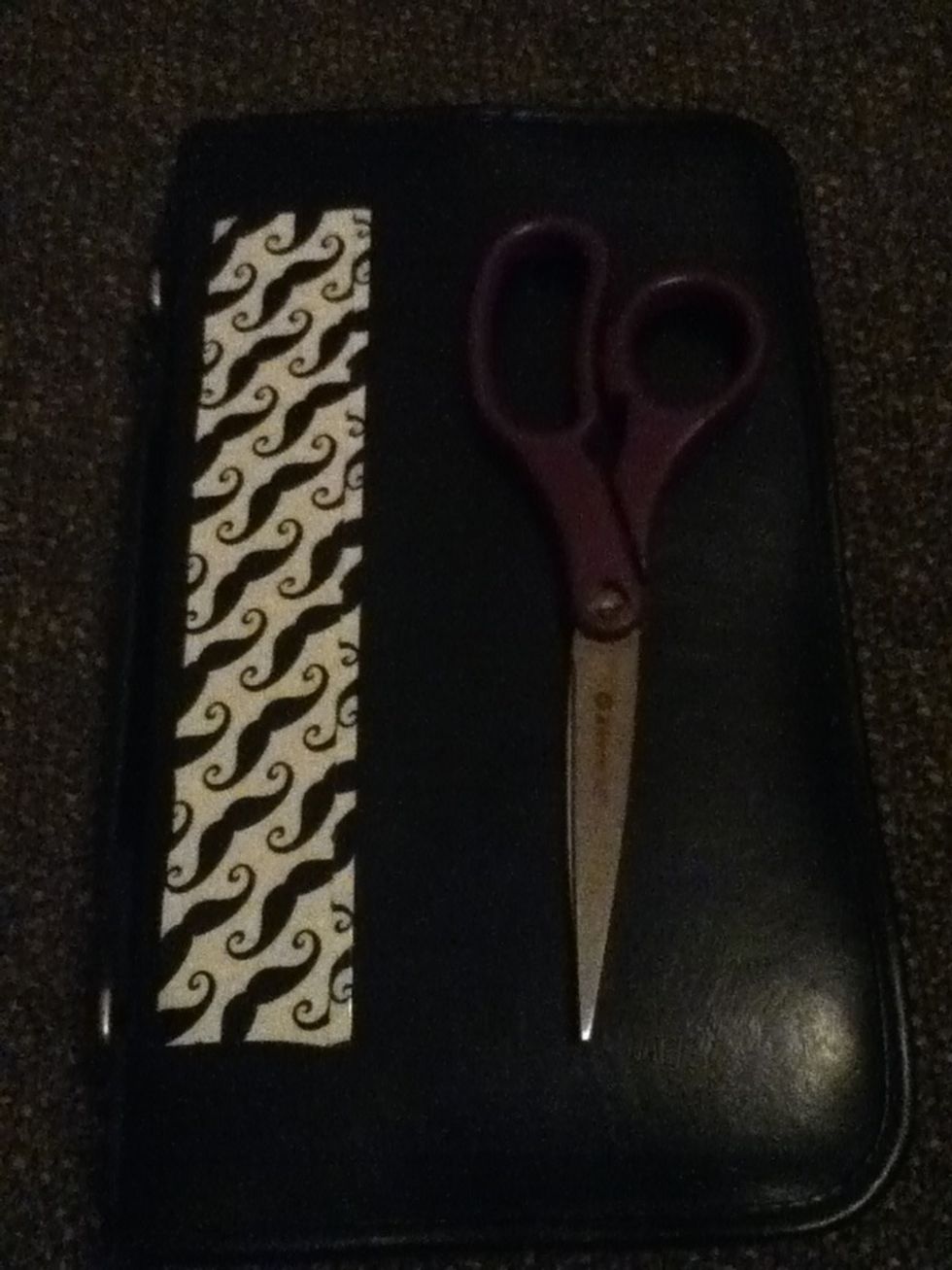 Trim up the edges if needed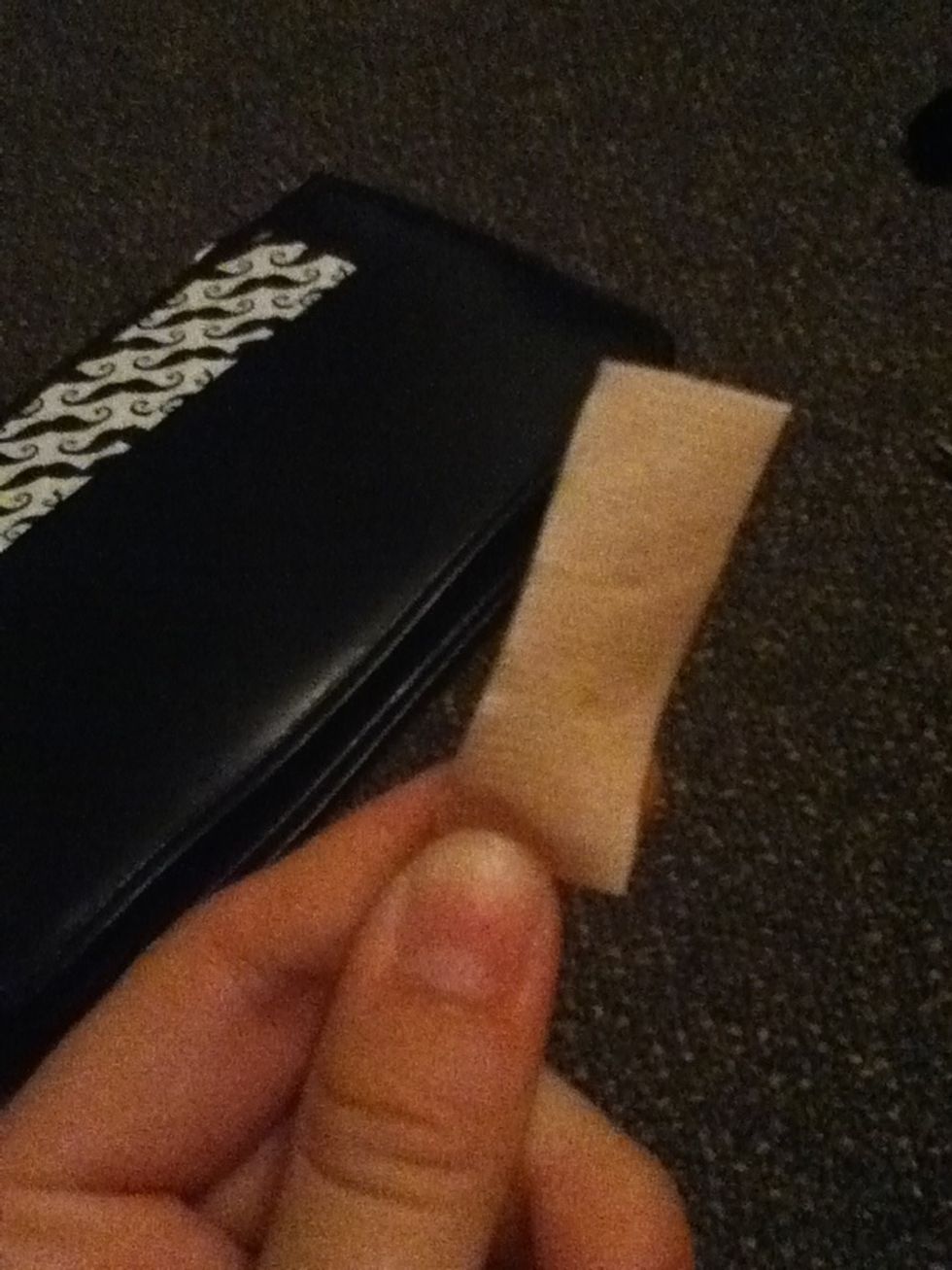 Take a strip about 1cm wide...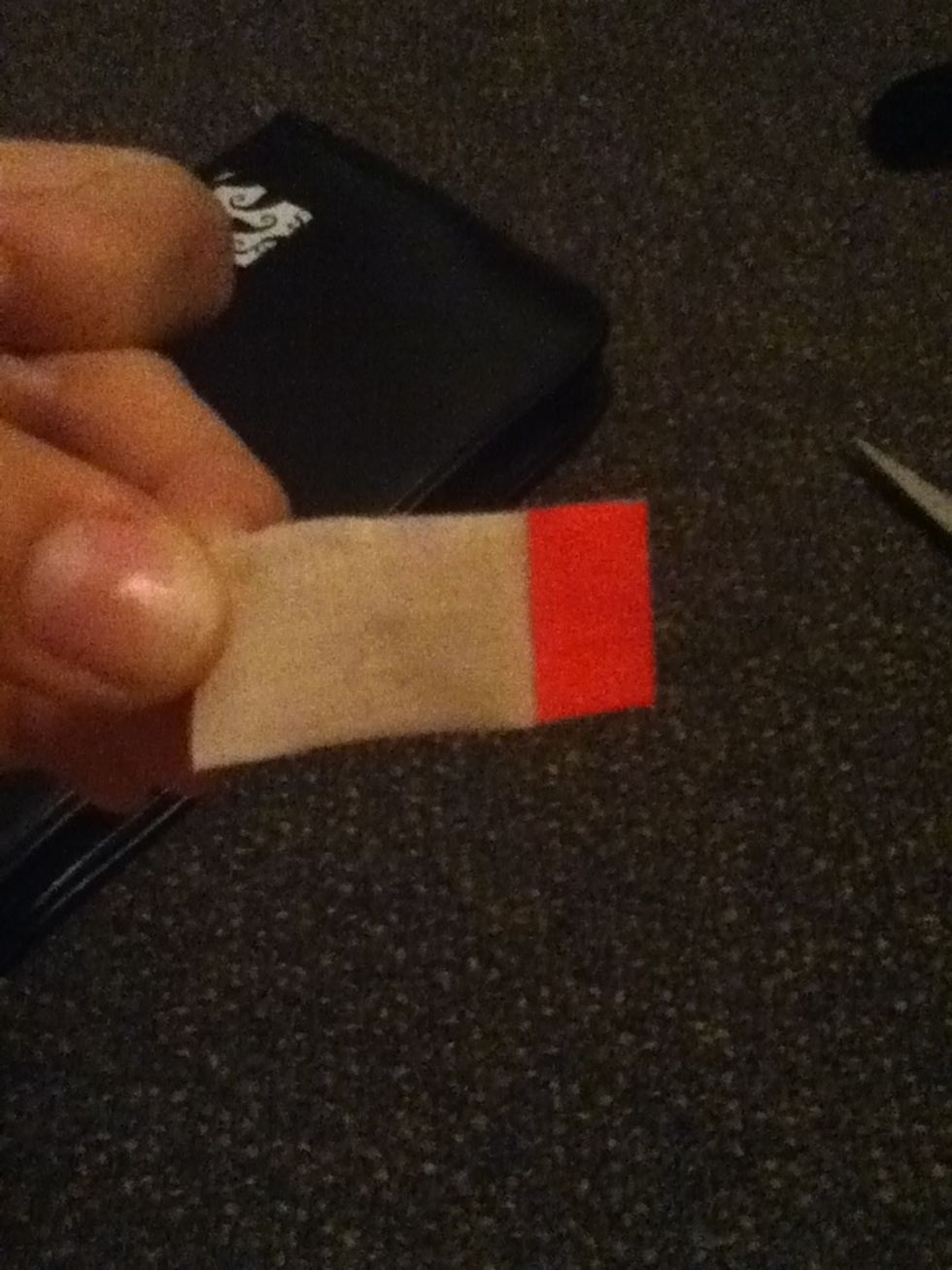 ...and fold down the top of it...
Then stick it to the end of the bracelet; and that would be used as the fastener.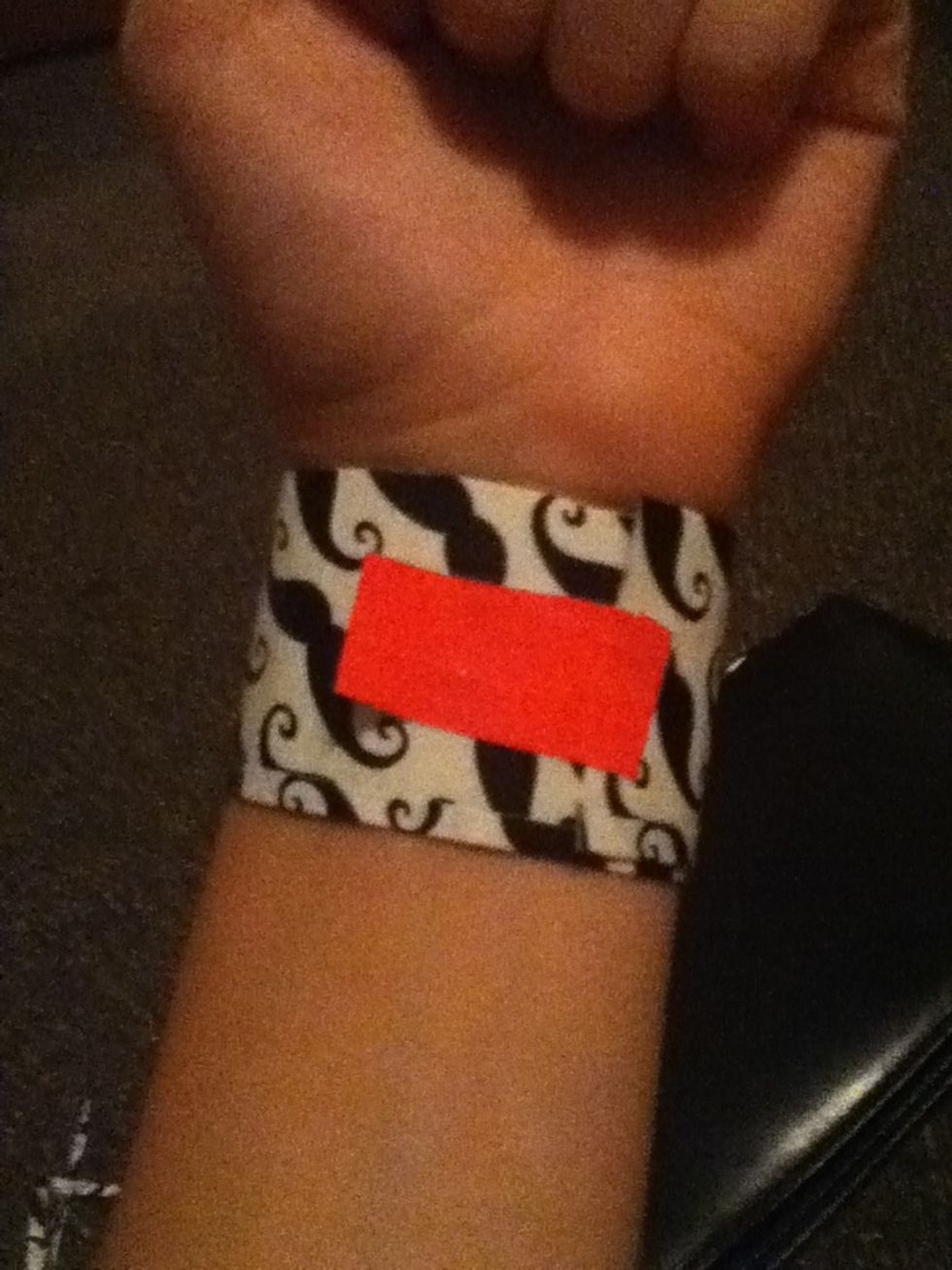 -end result-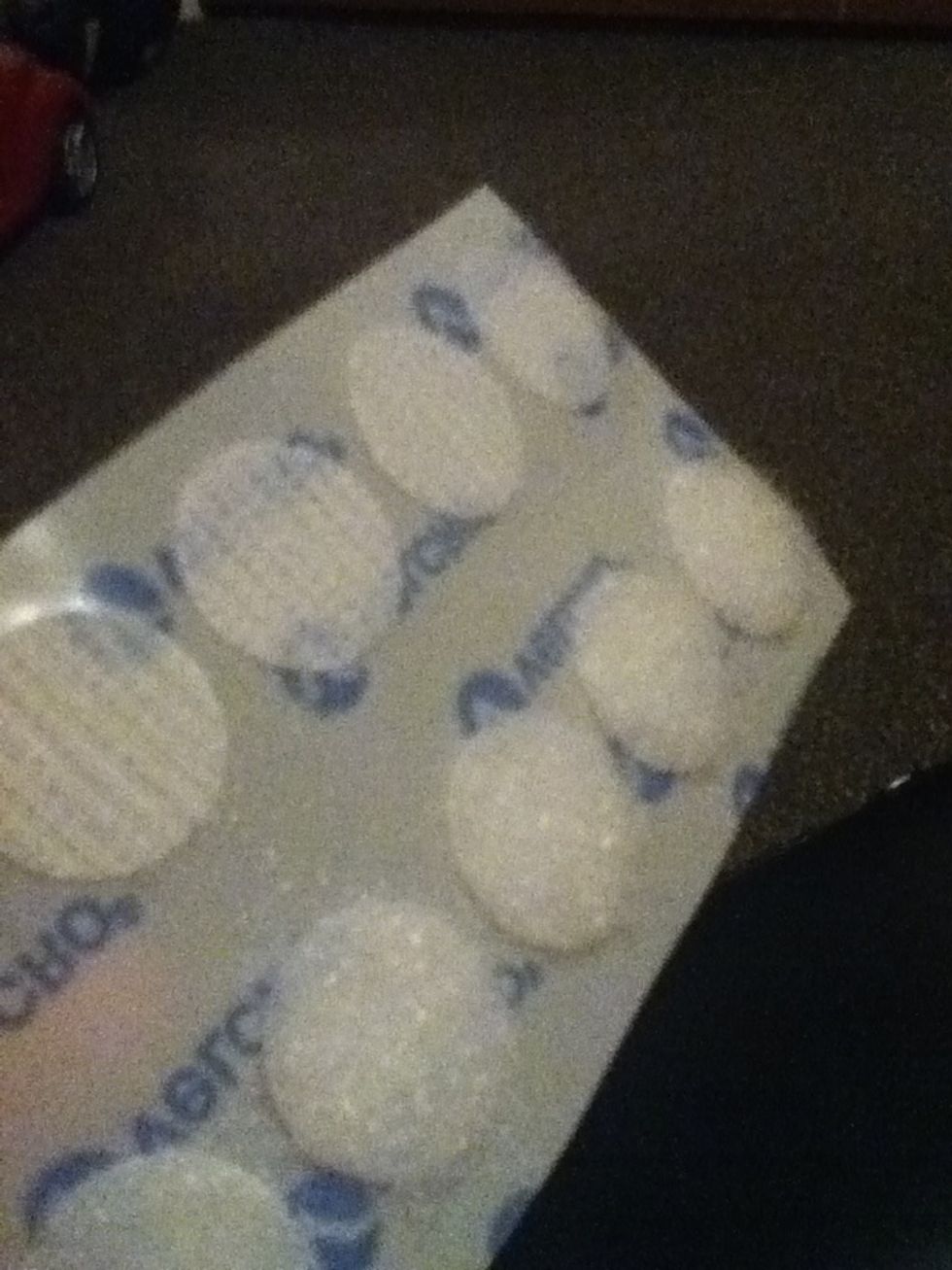 BUT, of course you can always just use some velcro
And fasten it like that :)
The creator of this guide has not included tools
Cheyenne Joy
Hewwo!!!! Le name's Cheyenne and I have an awkward obsession over sloths c: SLEEPING WITH SIRENS<3 PIERCE THE VEIL<3 BLACK VEIL BRIDES<3 HOLLYWOOD UNDEAD<3