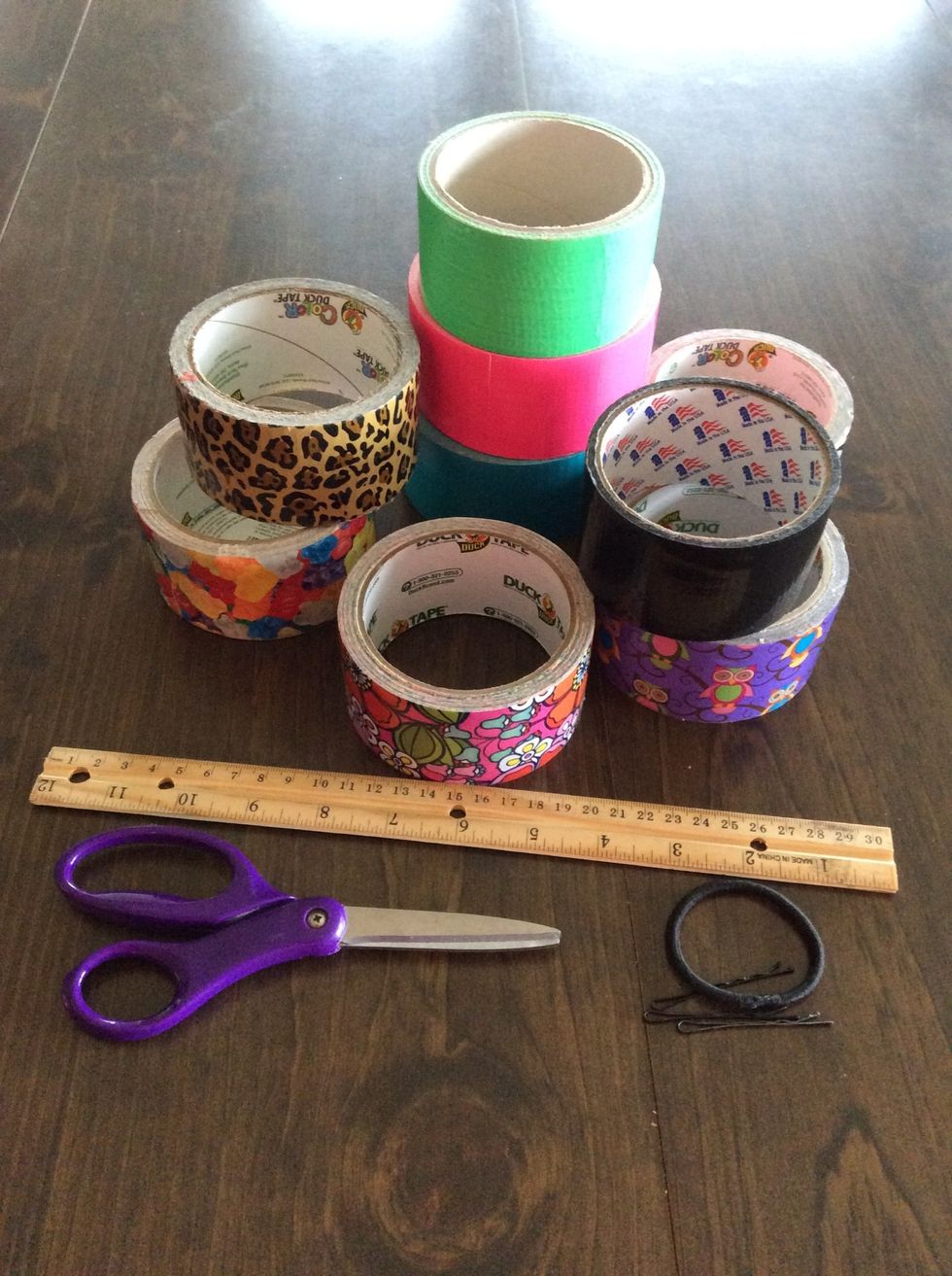 This is what you'll need.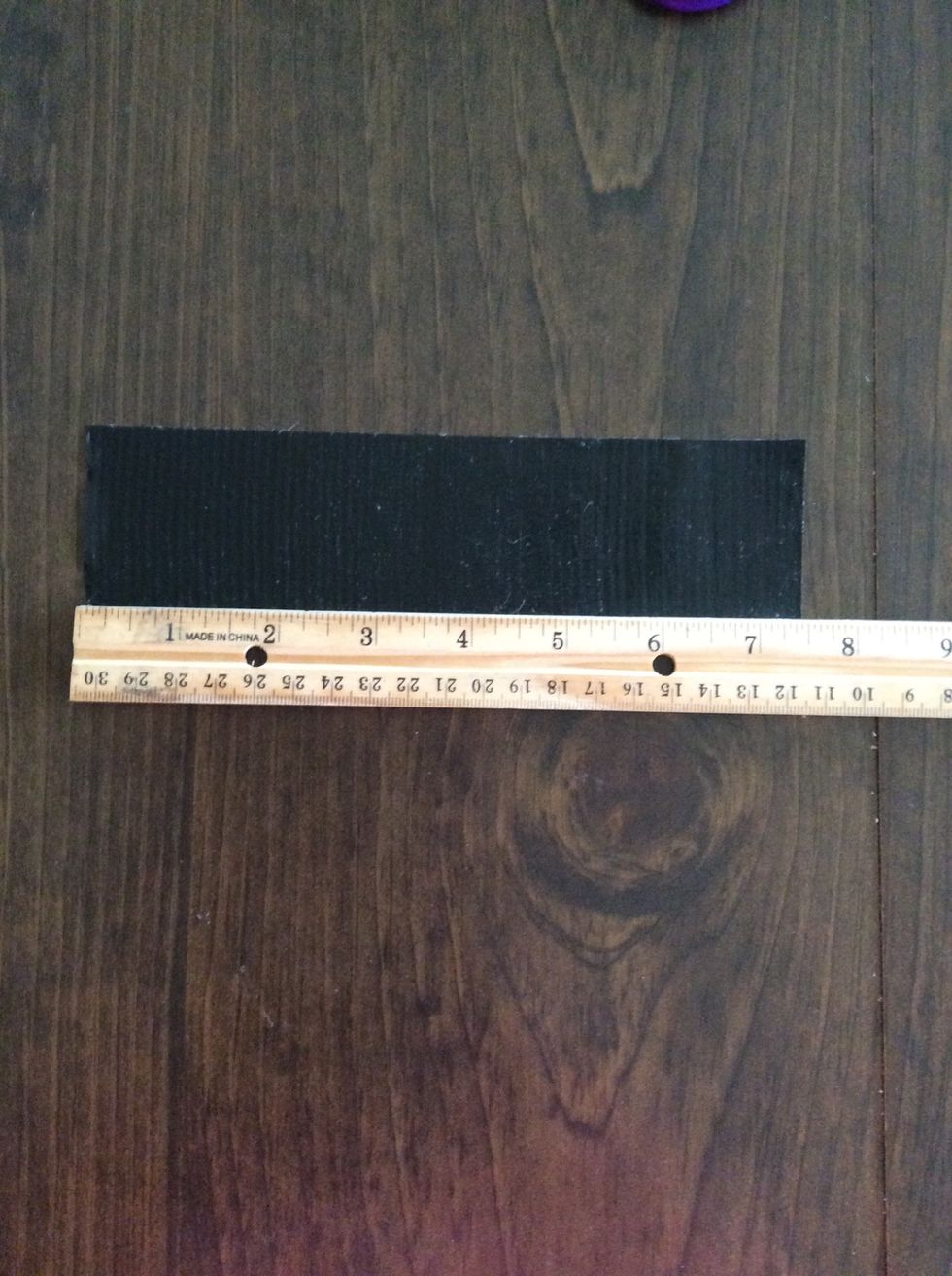 Measure out about 7-8 inches of duct tape.
You can change the size and width of your bow. This is just a standard size I like to use. You can stack strips of duct tape for a wider bow, or cut it down the middle.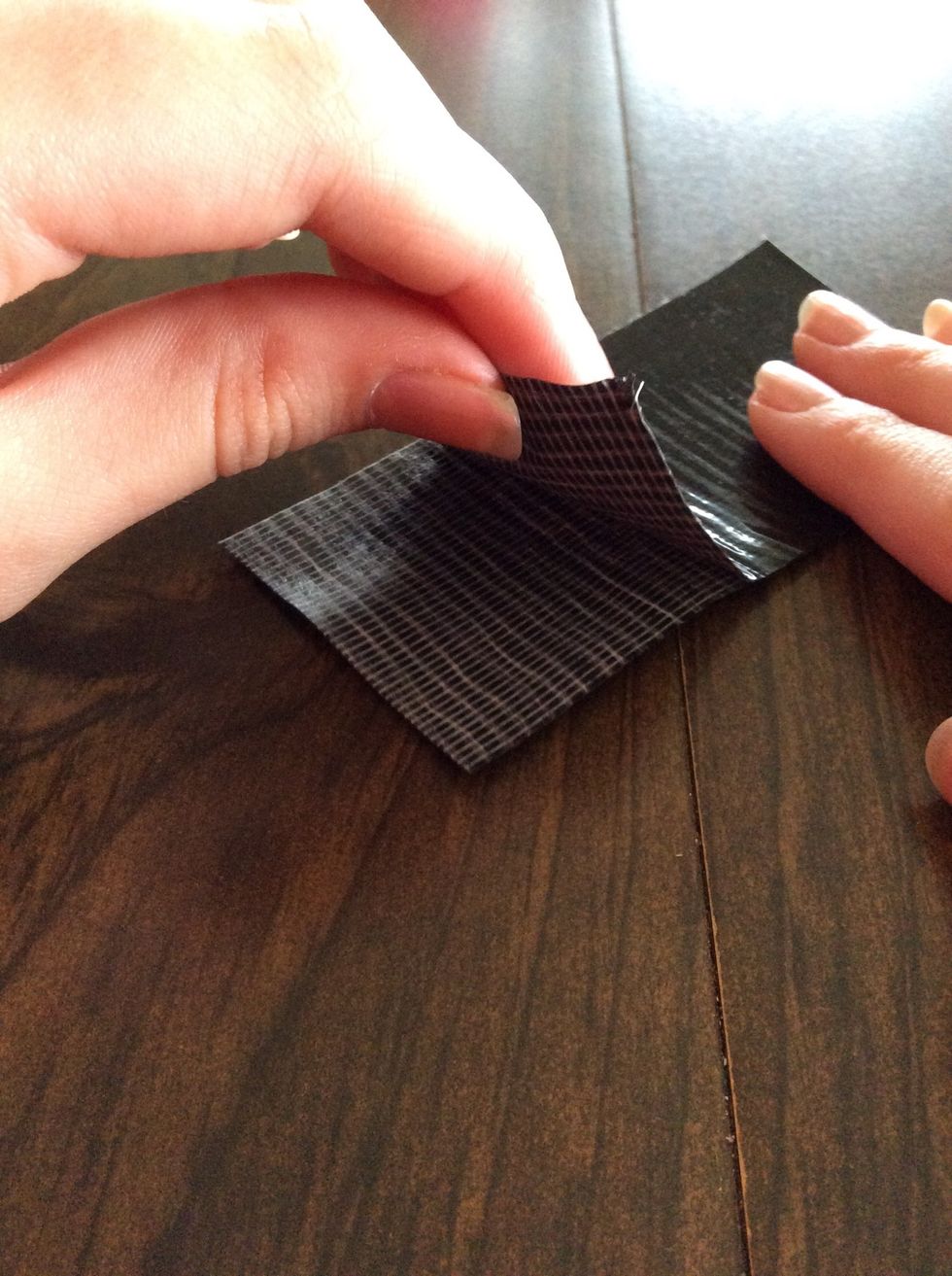 Fold the strip of duct tape in half.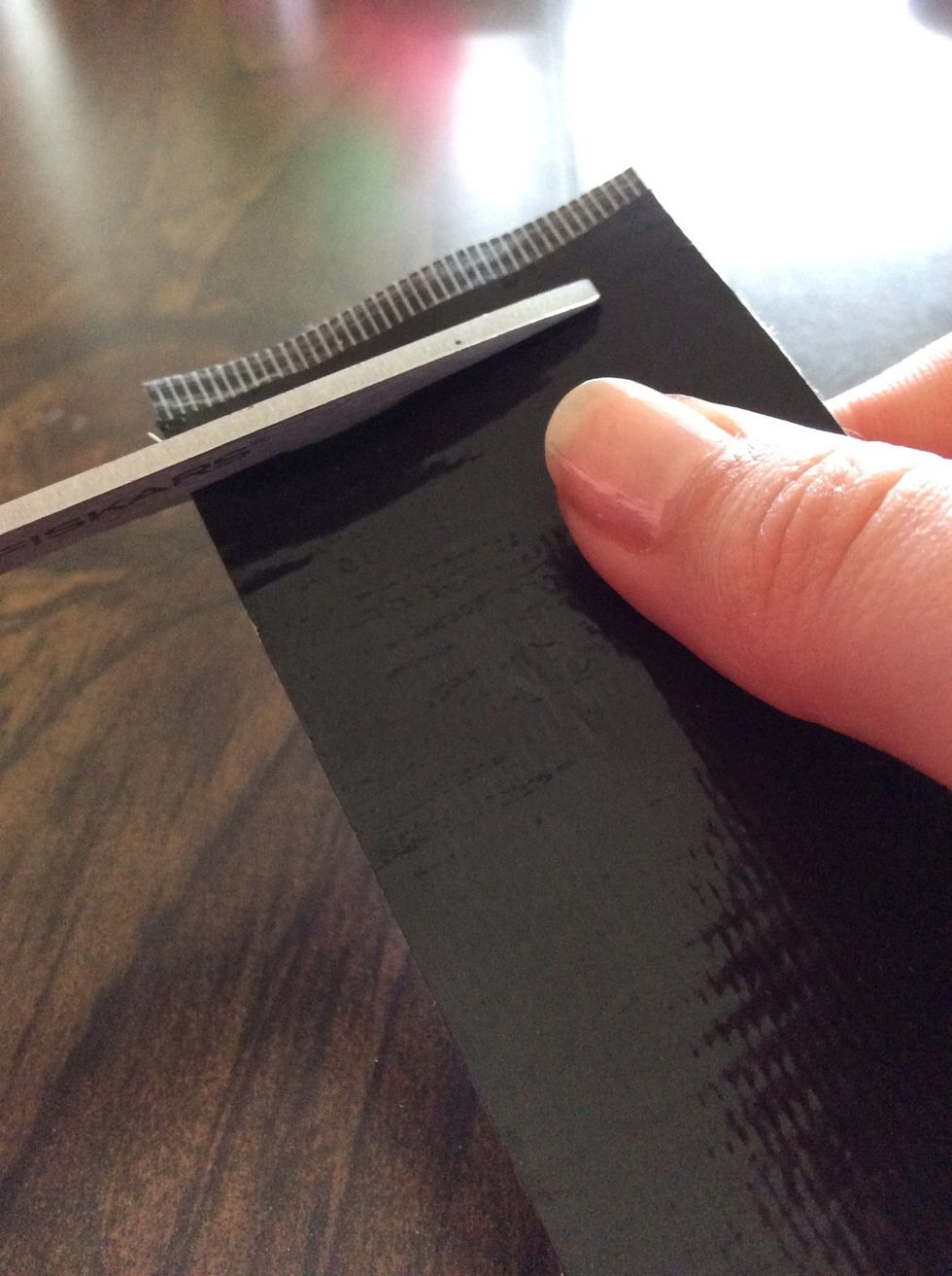 Trim all of the edges. Round the corners if you'd like.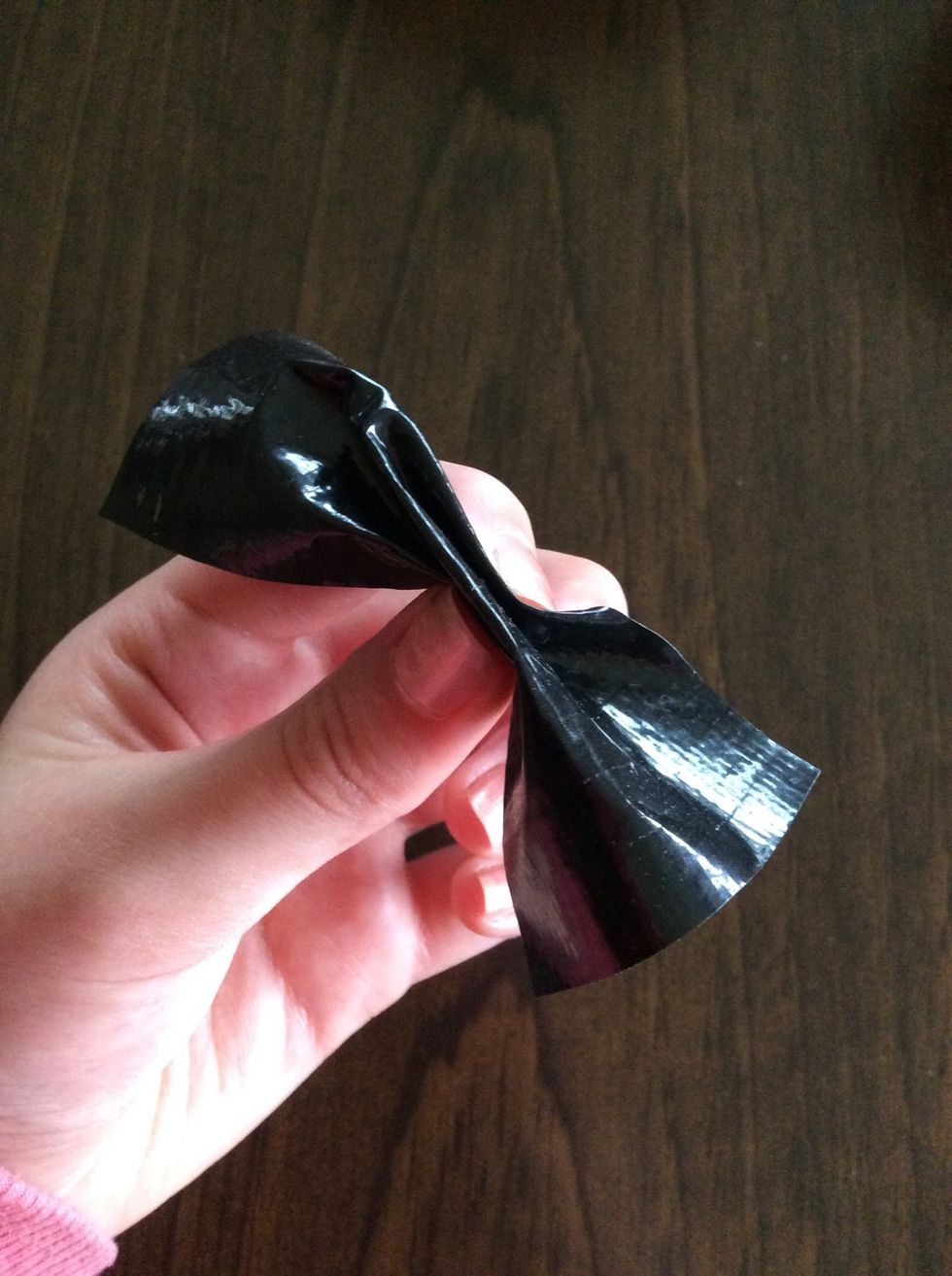 Pinch the duct tape like so.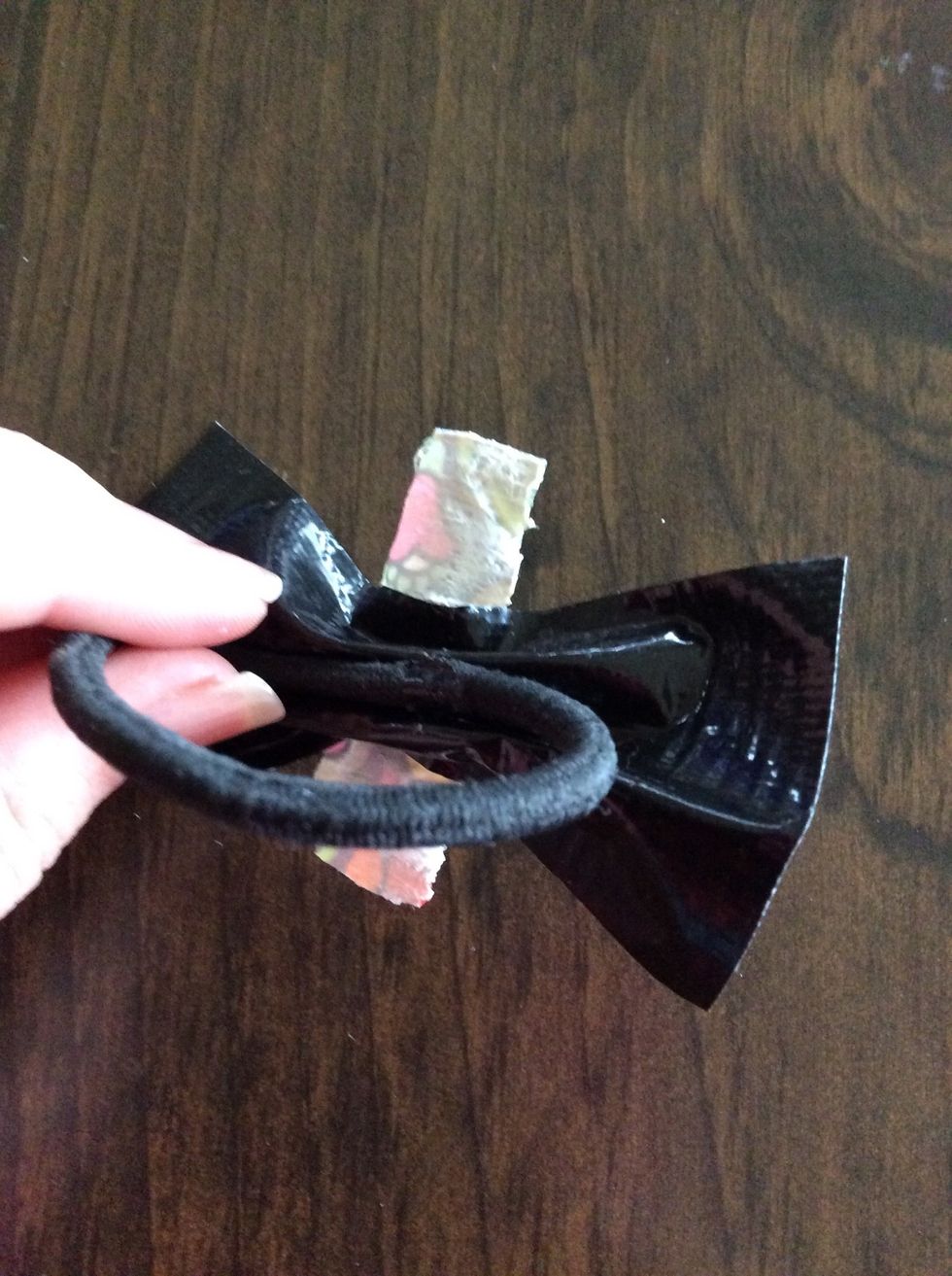 If you would like a hair band bow, wrap a smaller strip of duct tape around it.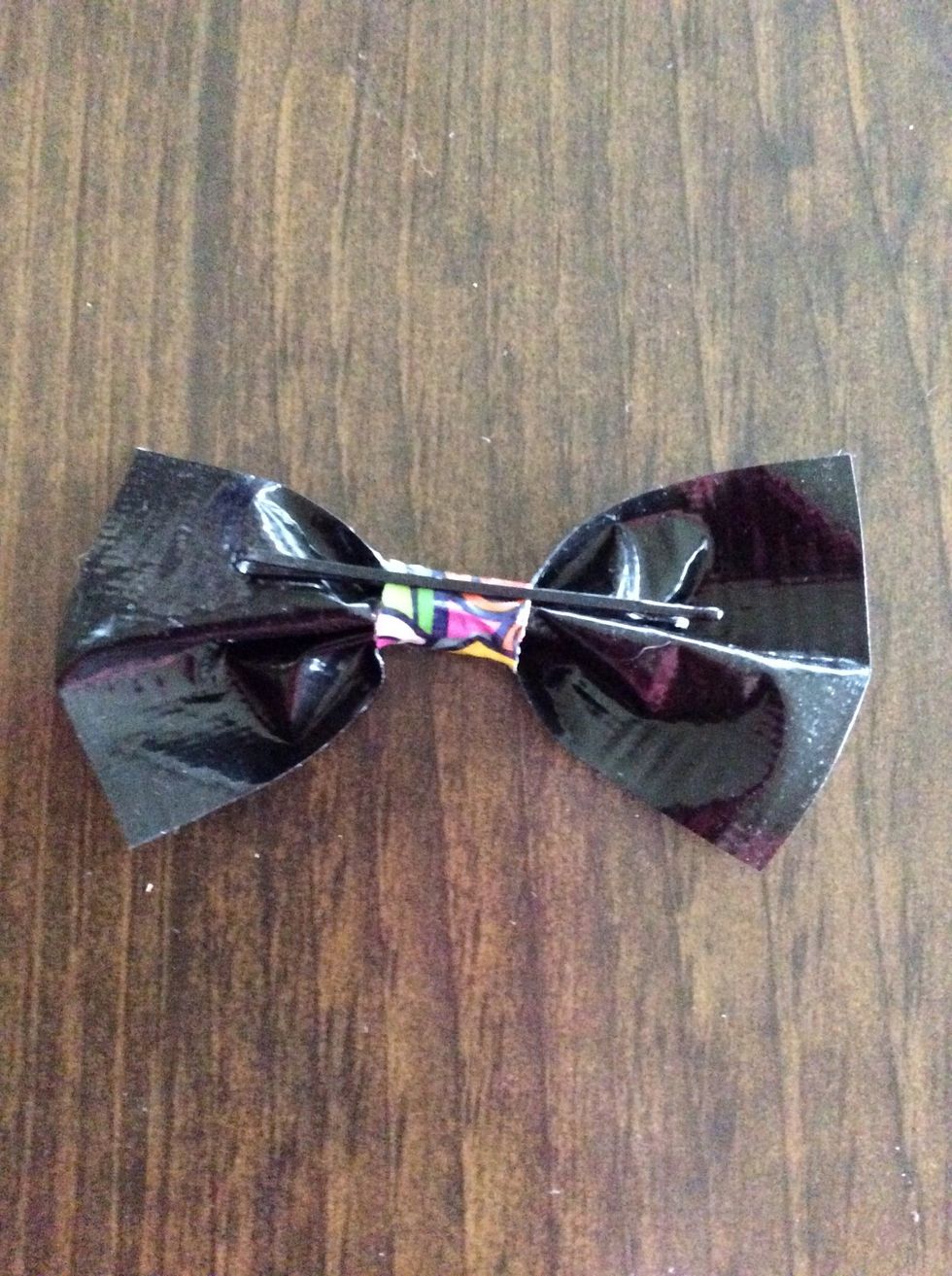 Or you can wrap the strip around and slide half of the bobby pin through like so.
You technically don't have to add anything to it, but I like to wear them in my hair. Just skip adding the hair band or bobby pin.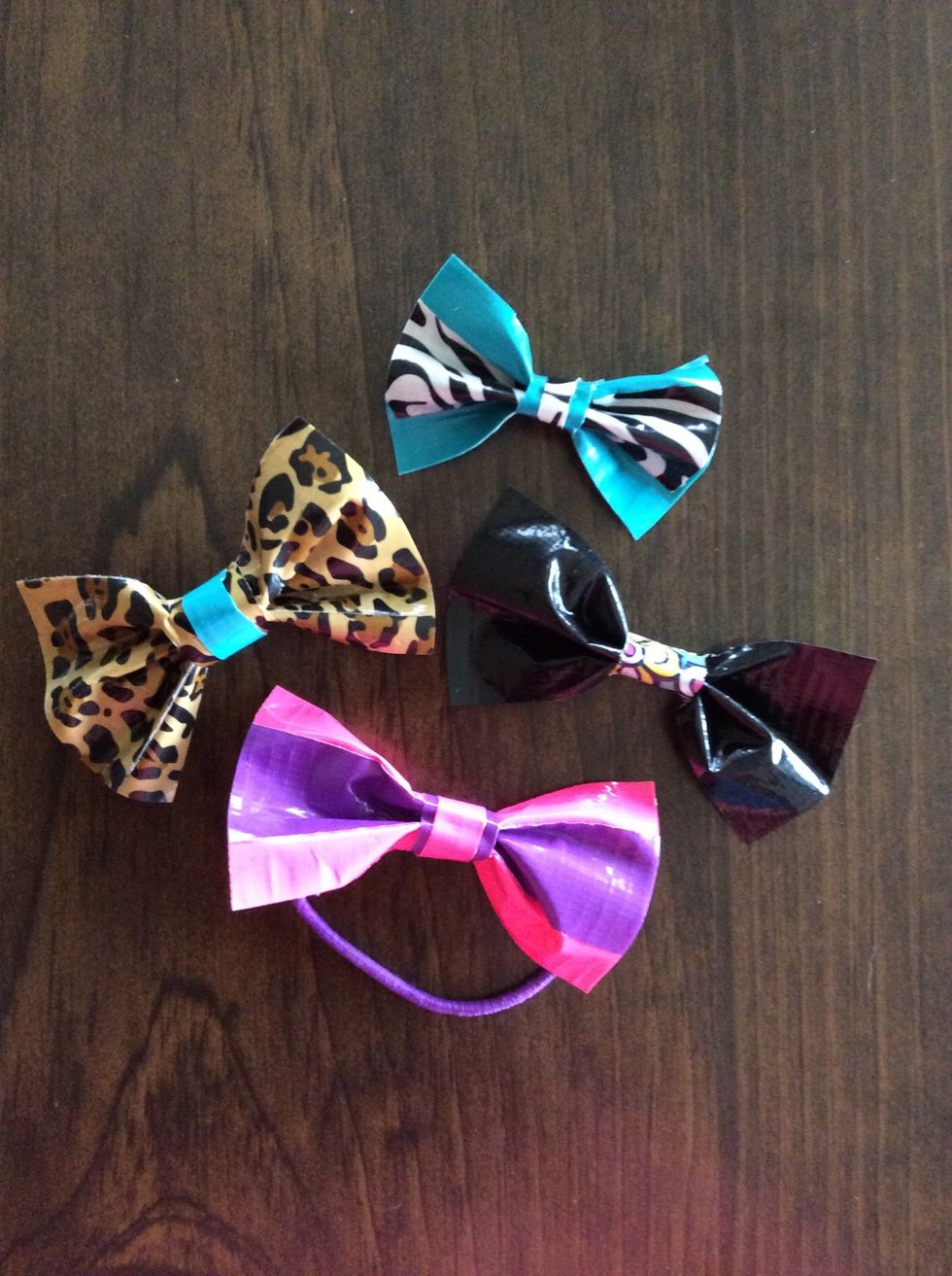 You're done! Use it for whatever you want to.
Duct tape
Scissors
Hair band (optional)
Bobby pin (optional)
Ruler (optional)
Jocelyn Tillman
I do mostly crafts with some other spontaneous stuff. I am no longer making guides but will keep my previous ones up.