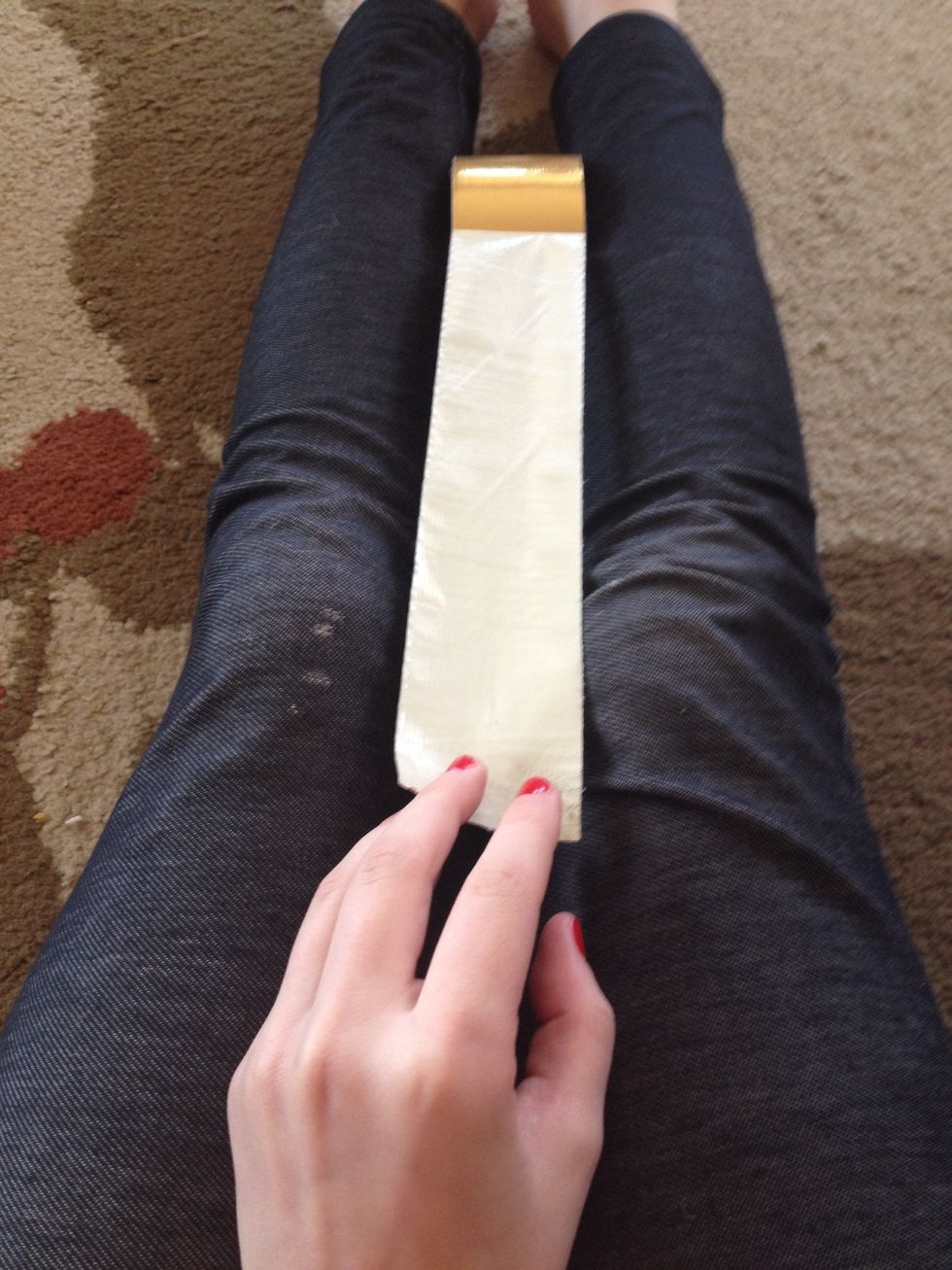 Pull off about a foot of duct tape (you can measure if you like).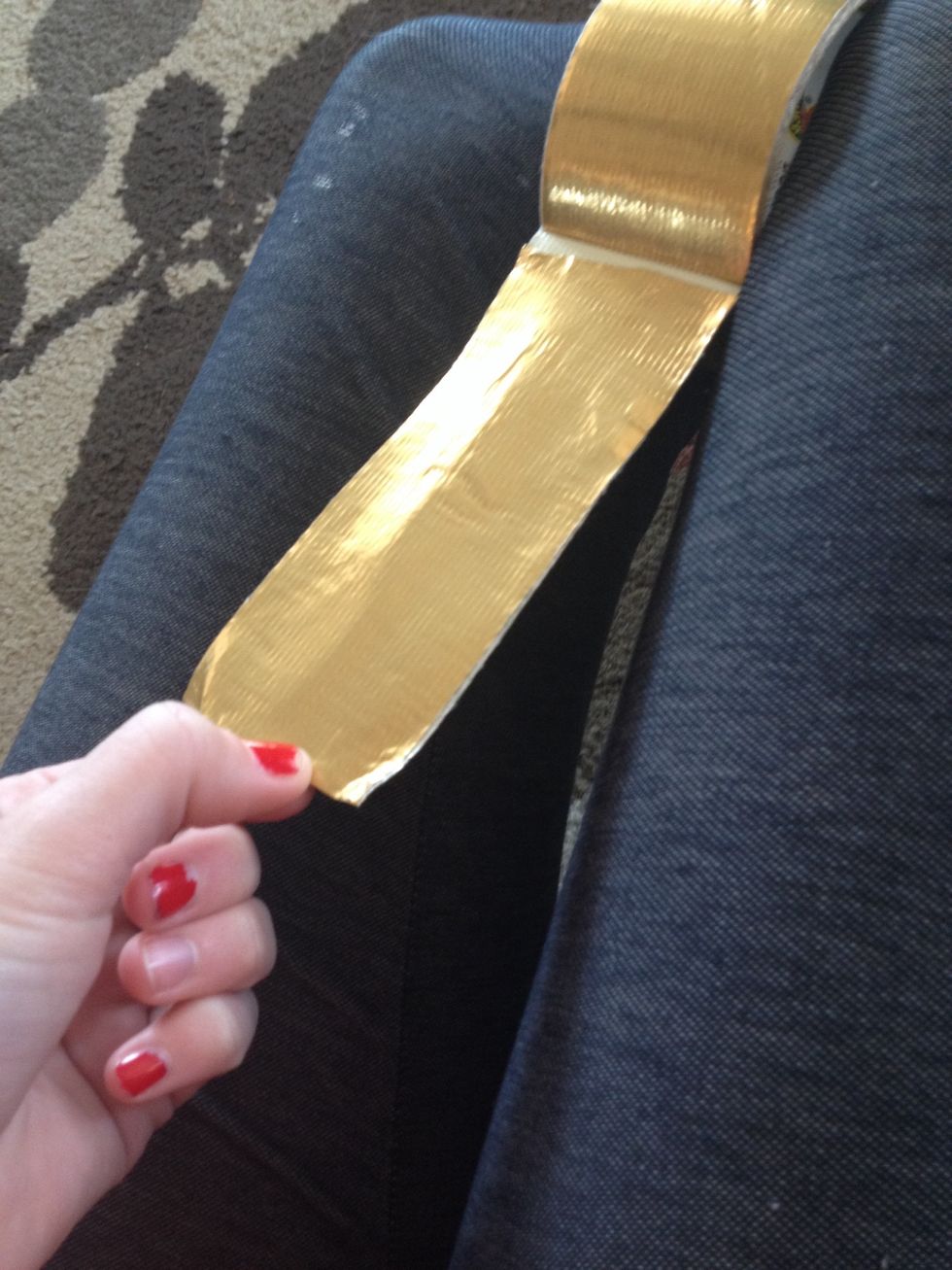 Fold it over on itself while it's still on the roll.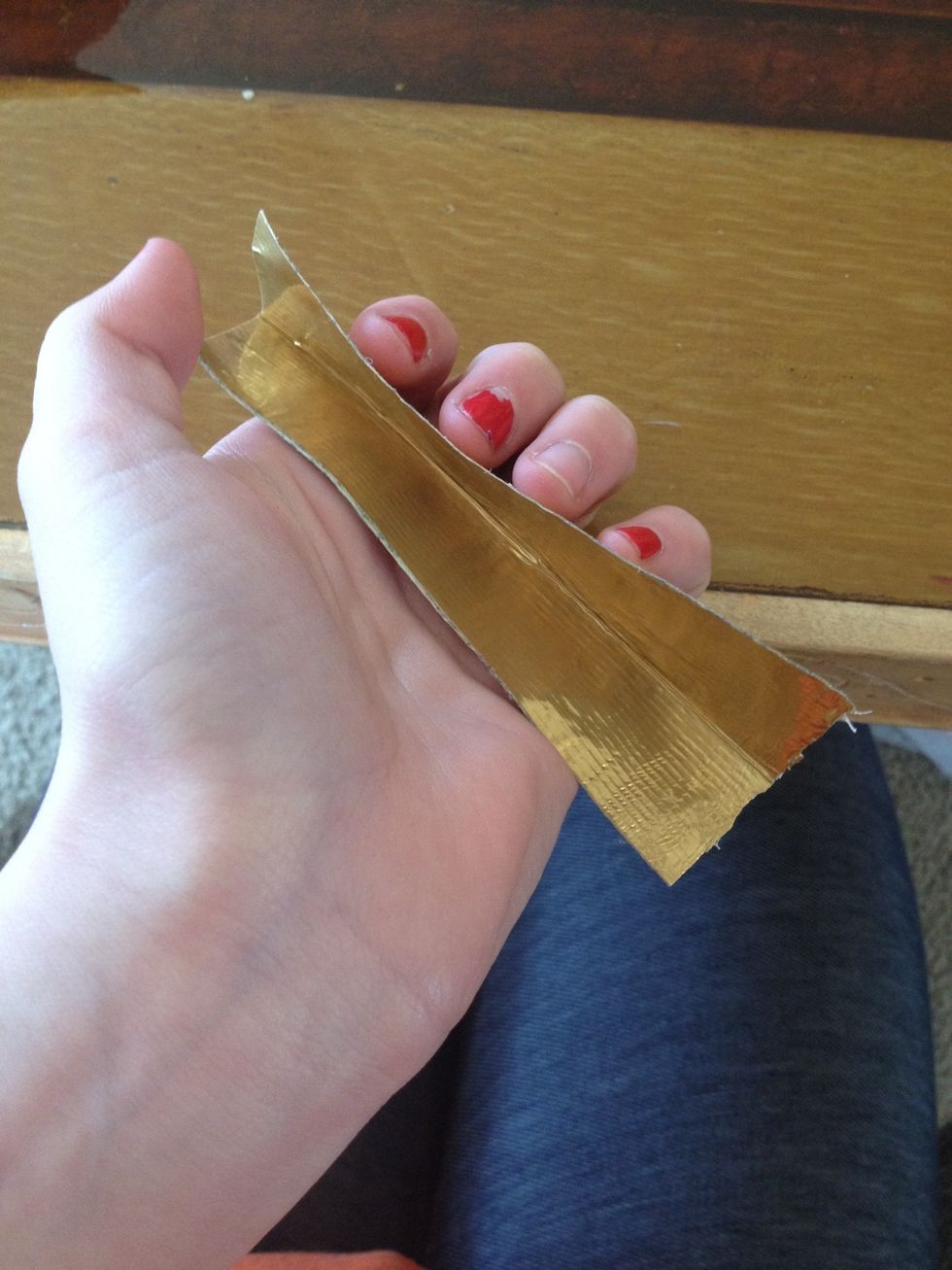 Cut it off and fold in half long ways (hot dog) and crease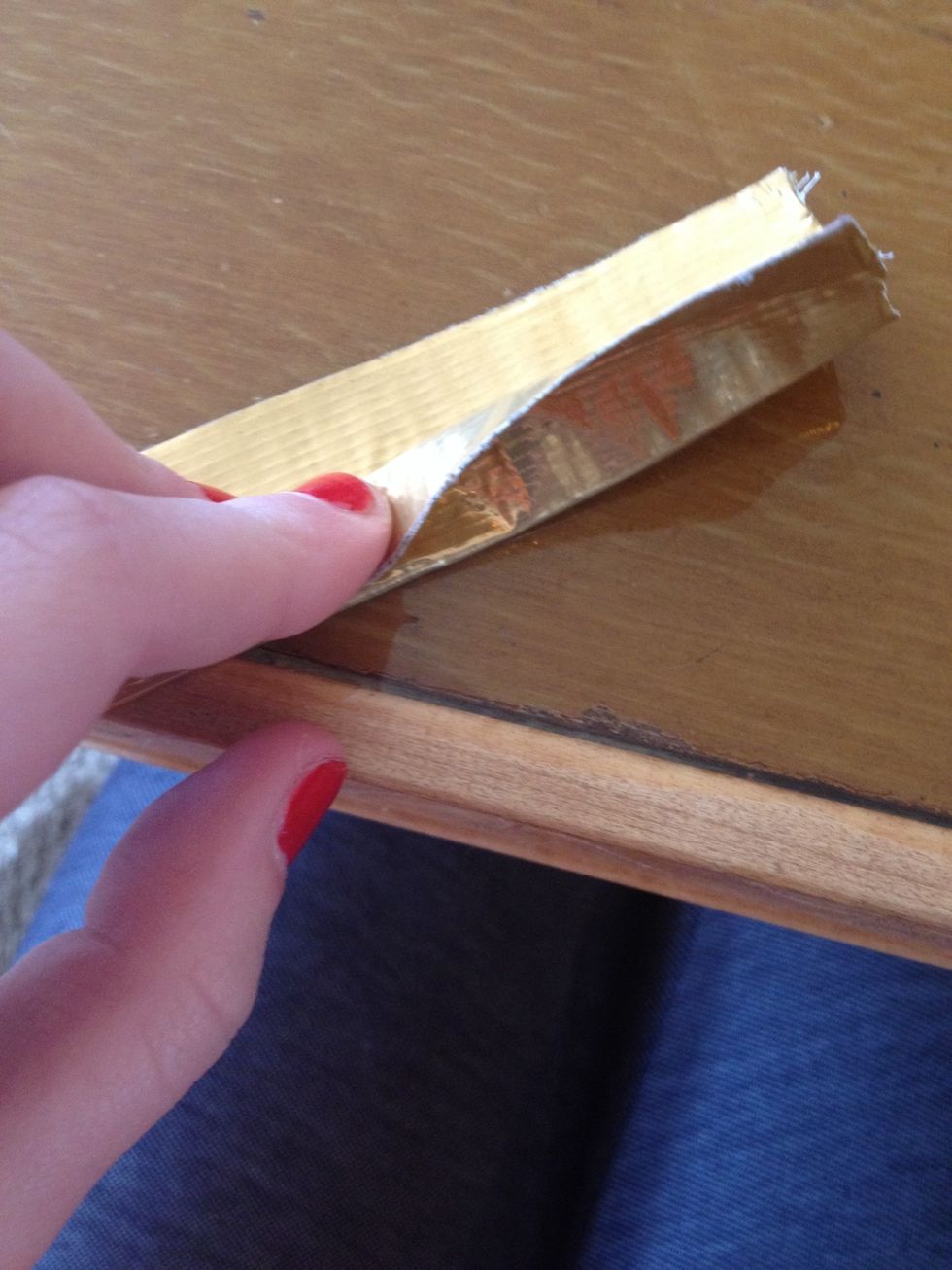 Then fold one side over and crease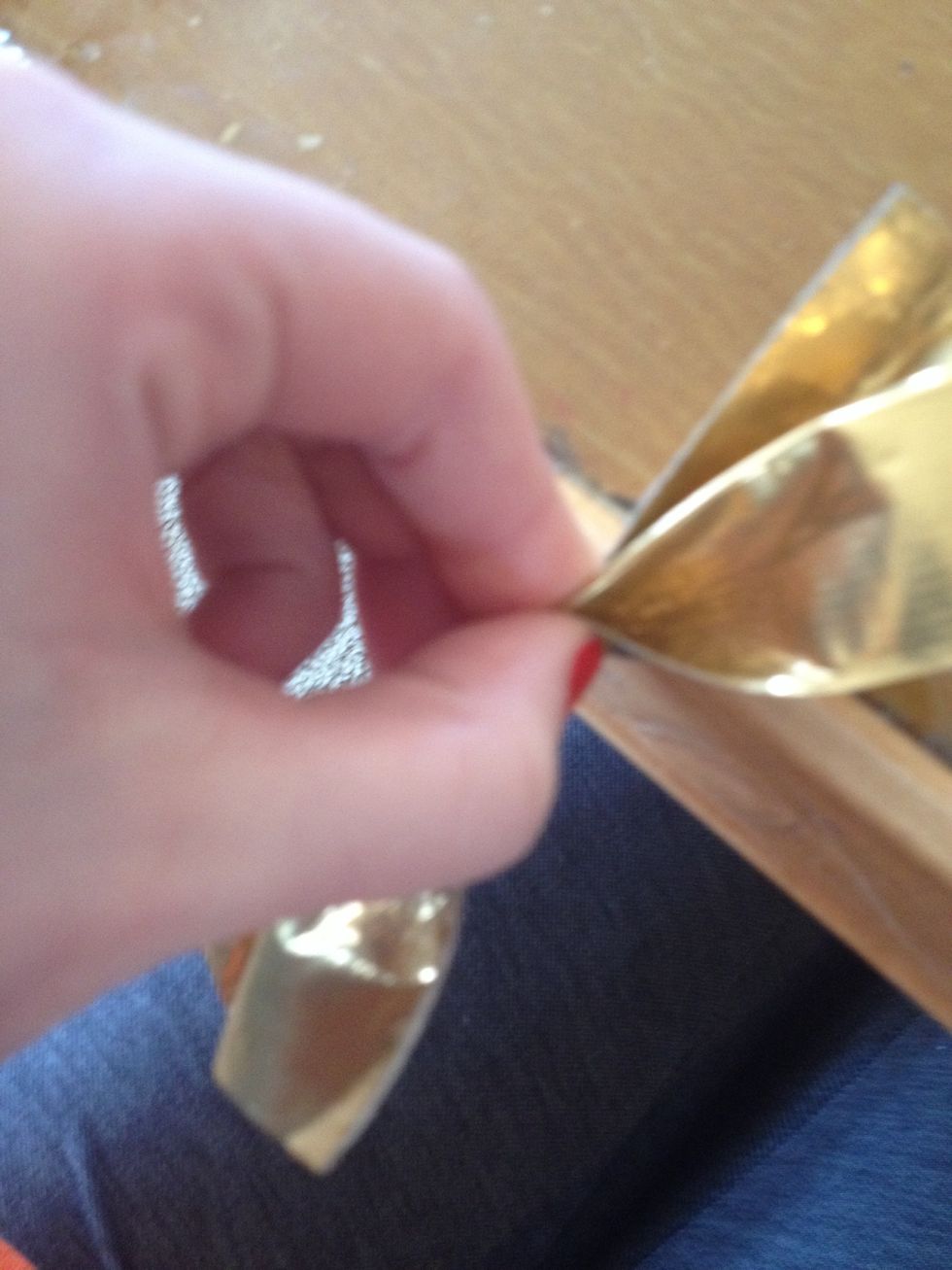 Do the same to other side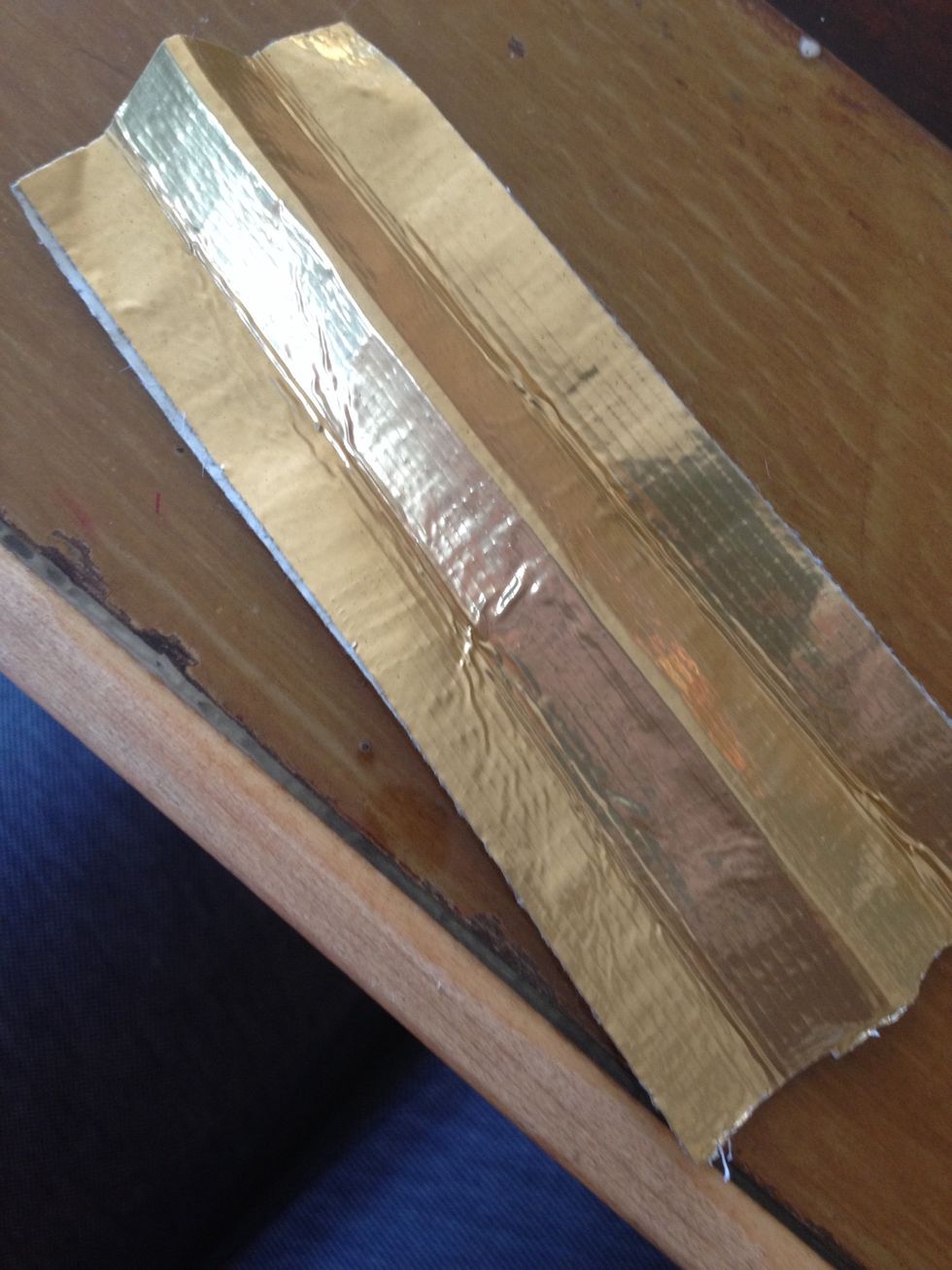 Unfold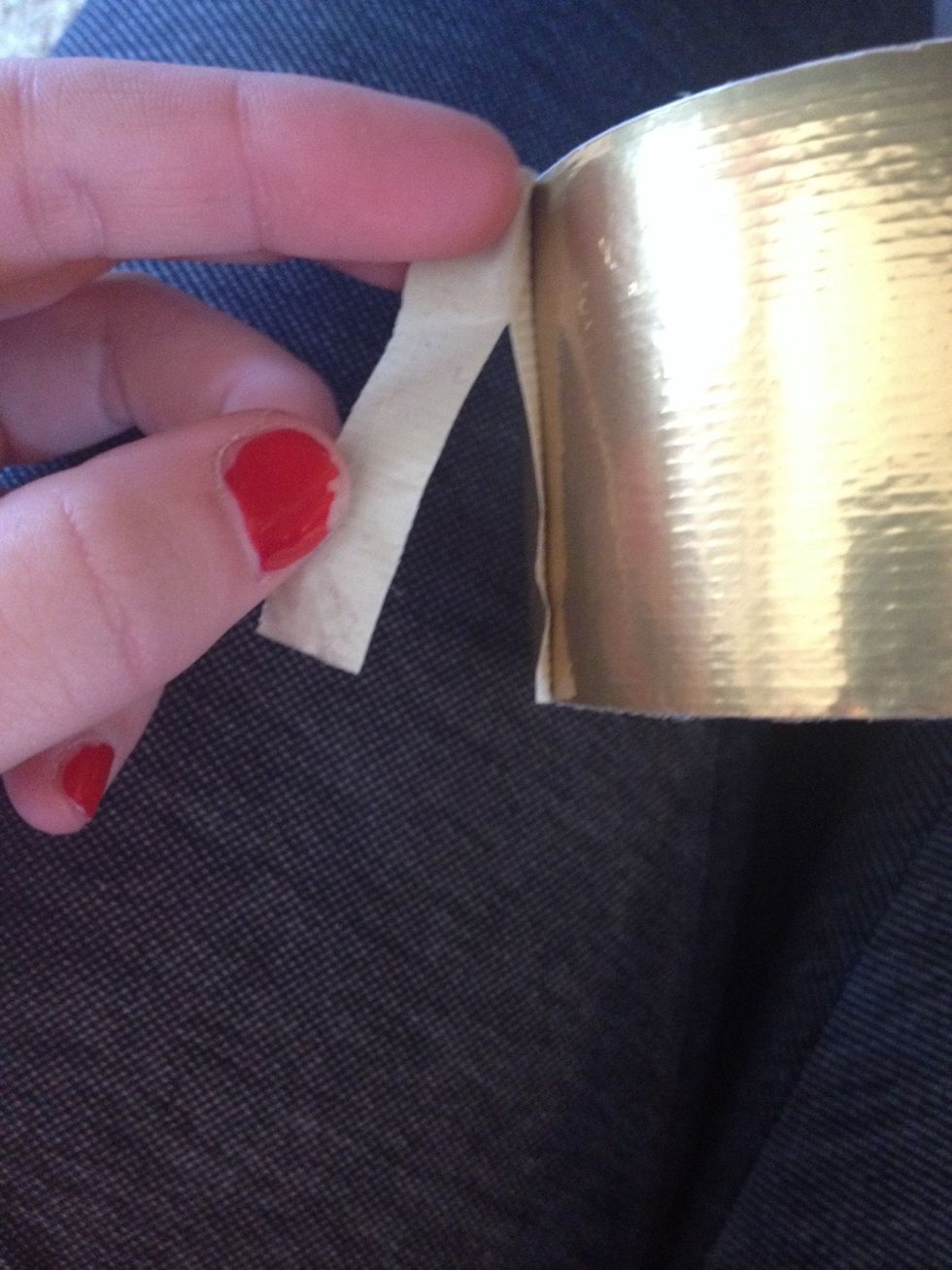 Cut a piece off like this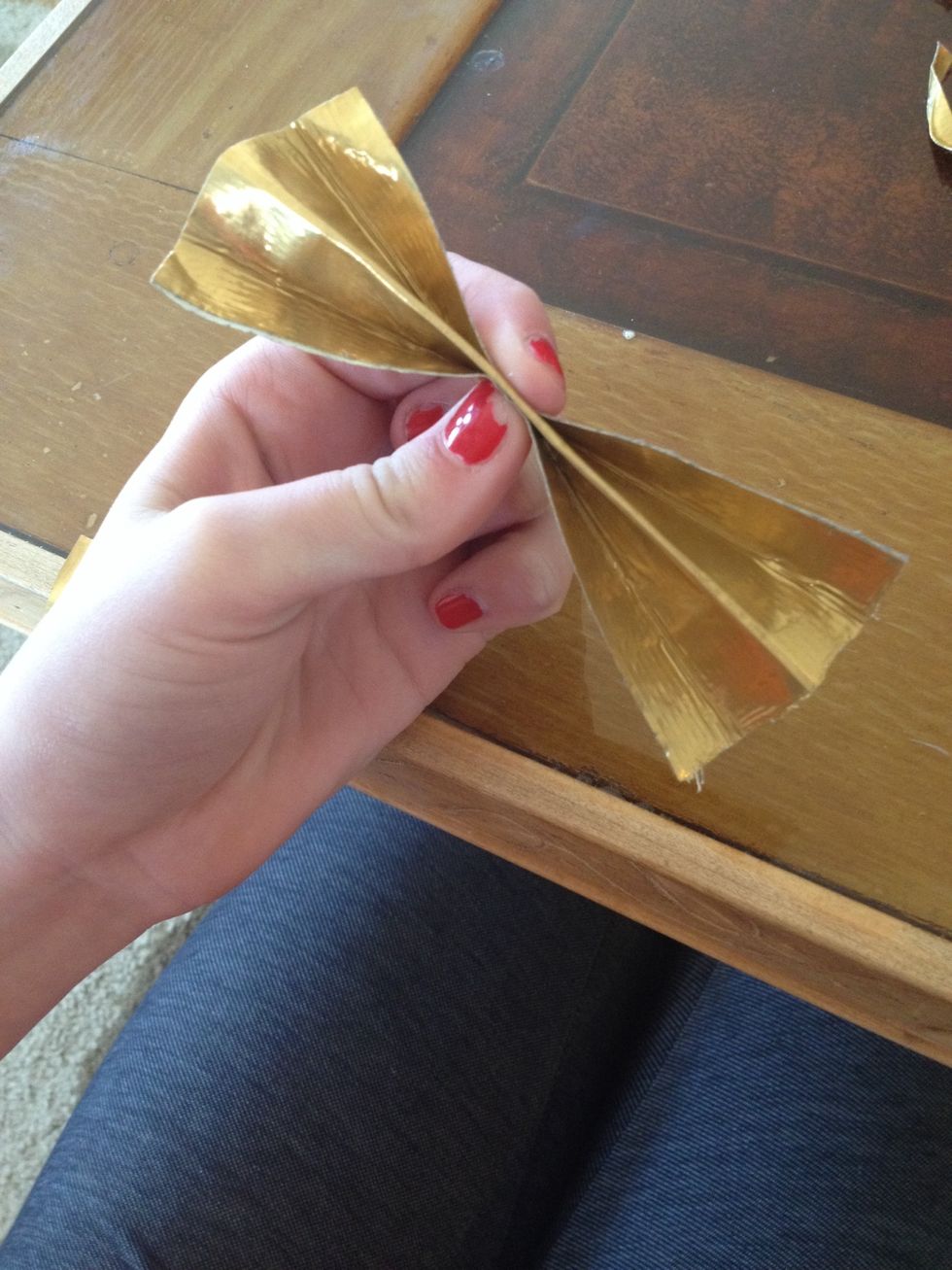 Pinch the middle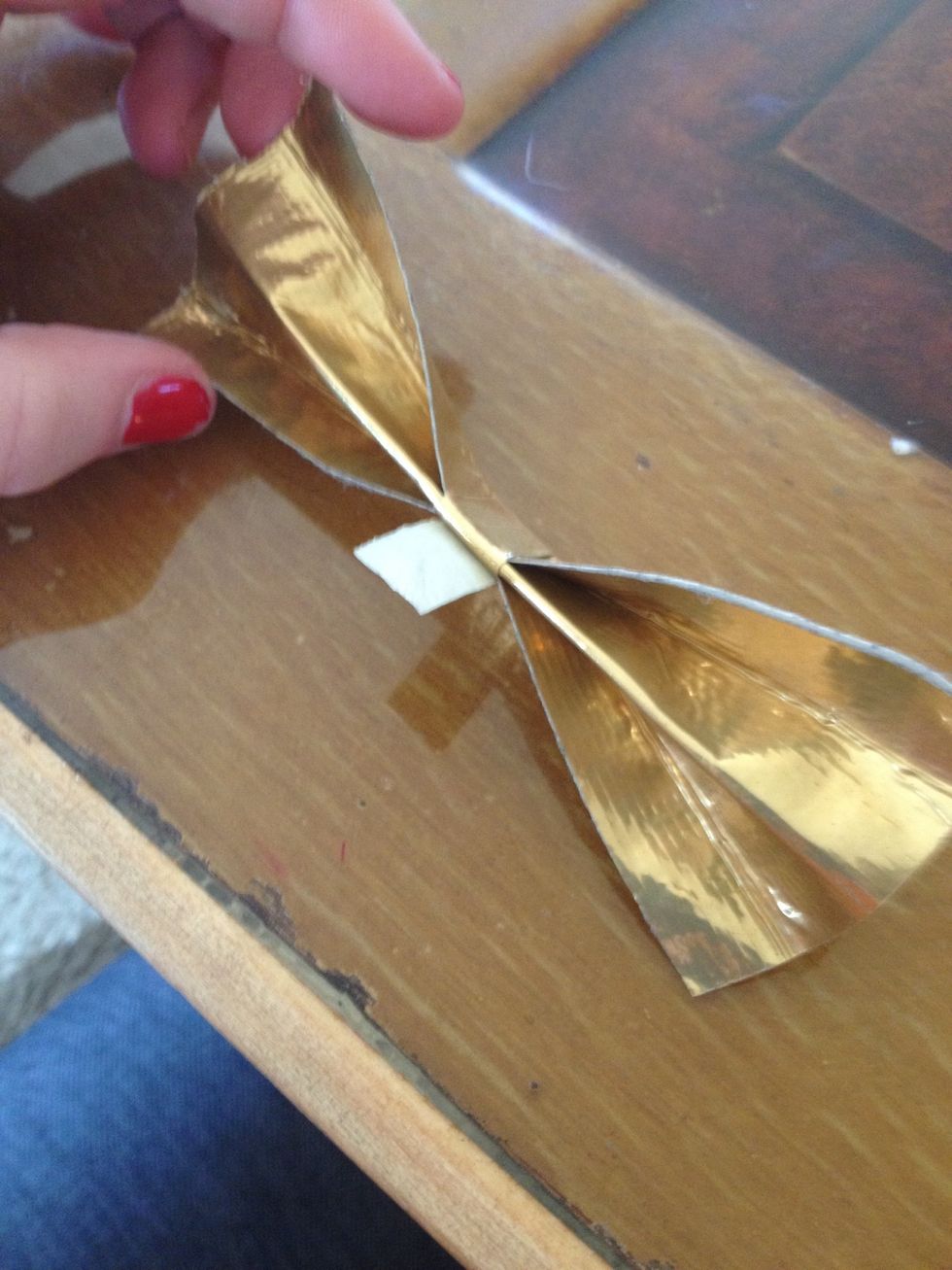 Wrap your duct tape around it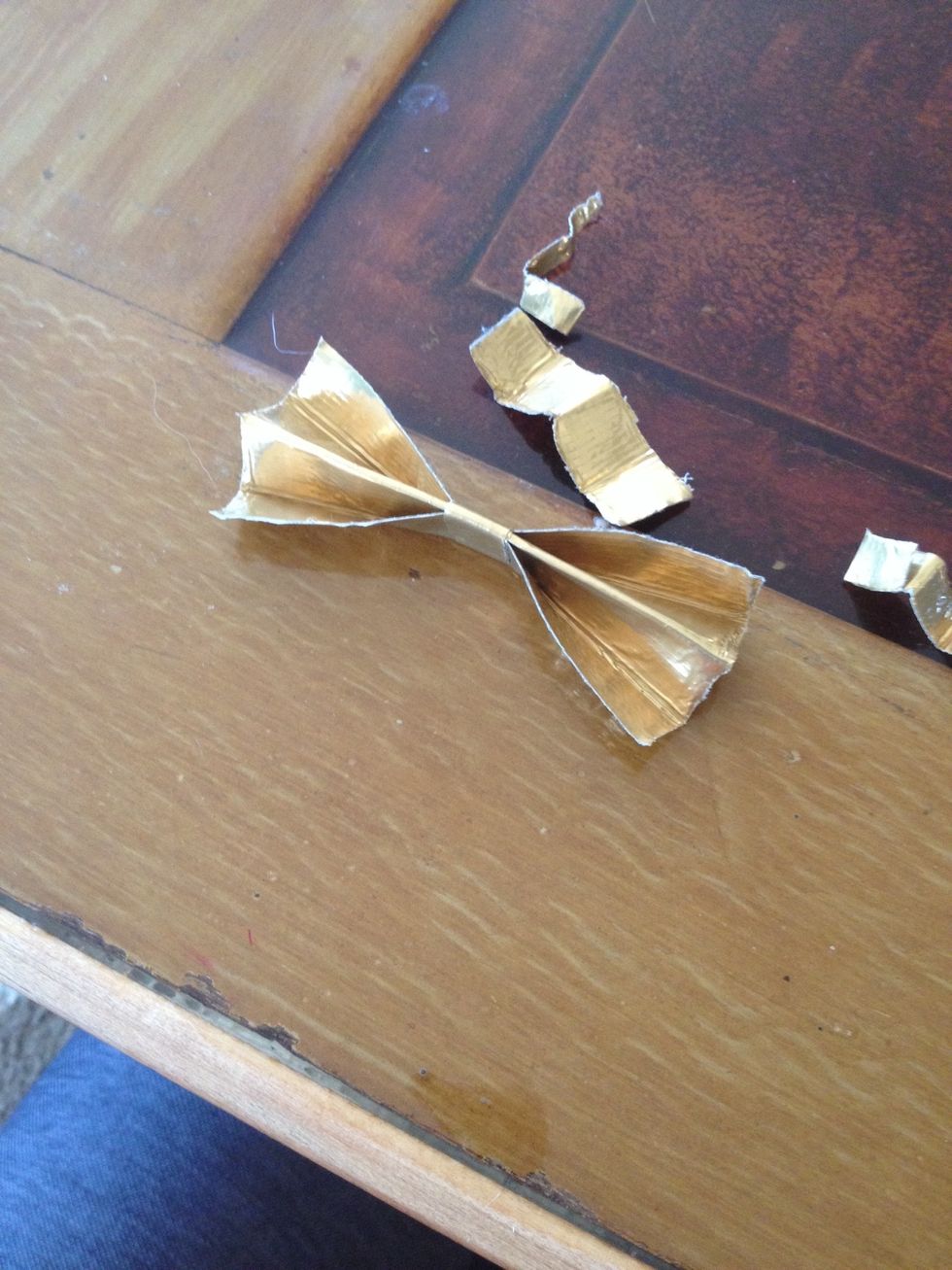 Snip off the ends if you want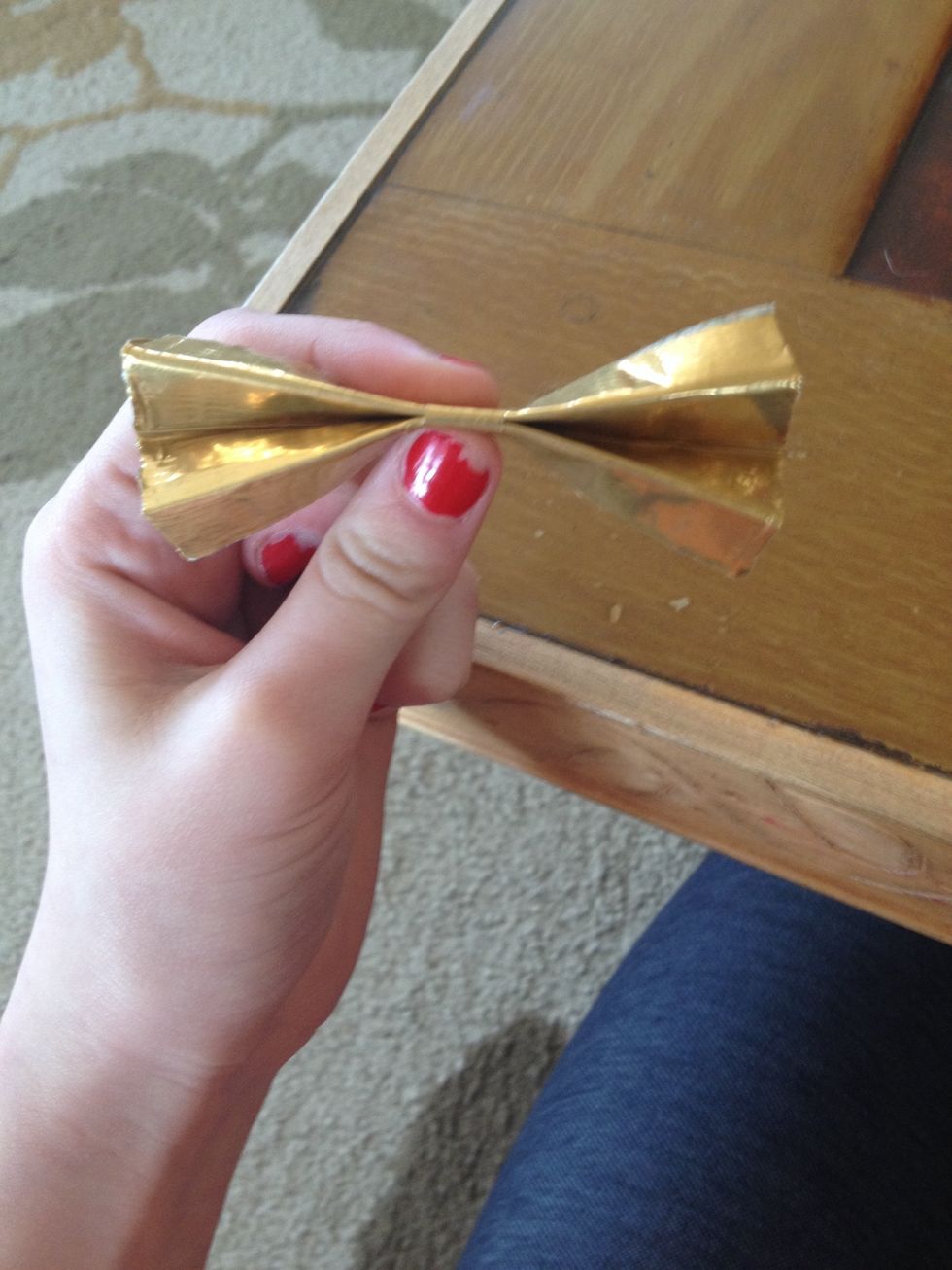 Ta-Da!
1/2ft Duct Tape
1.0 Scissors