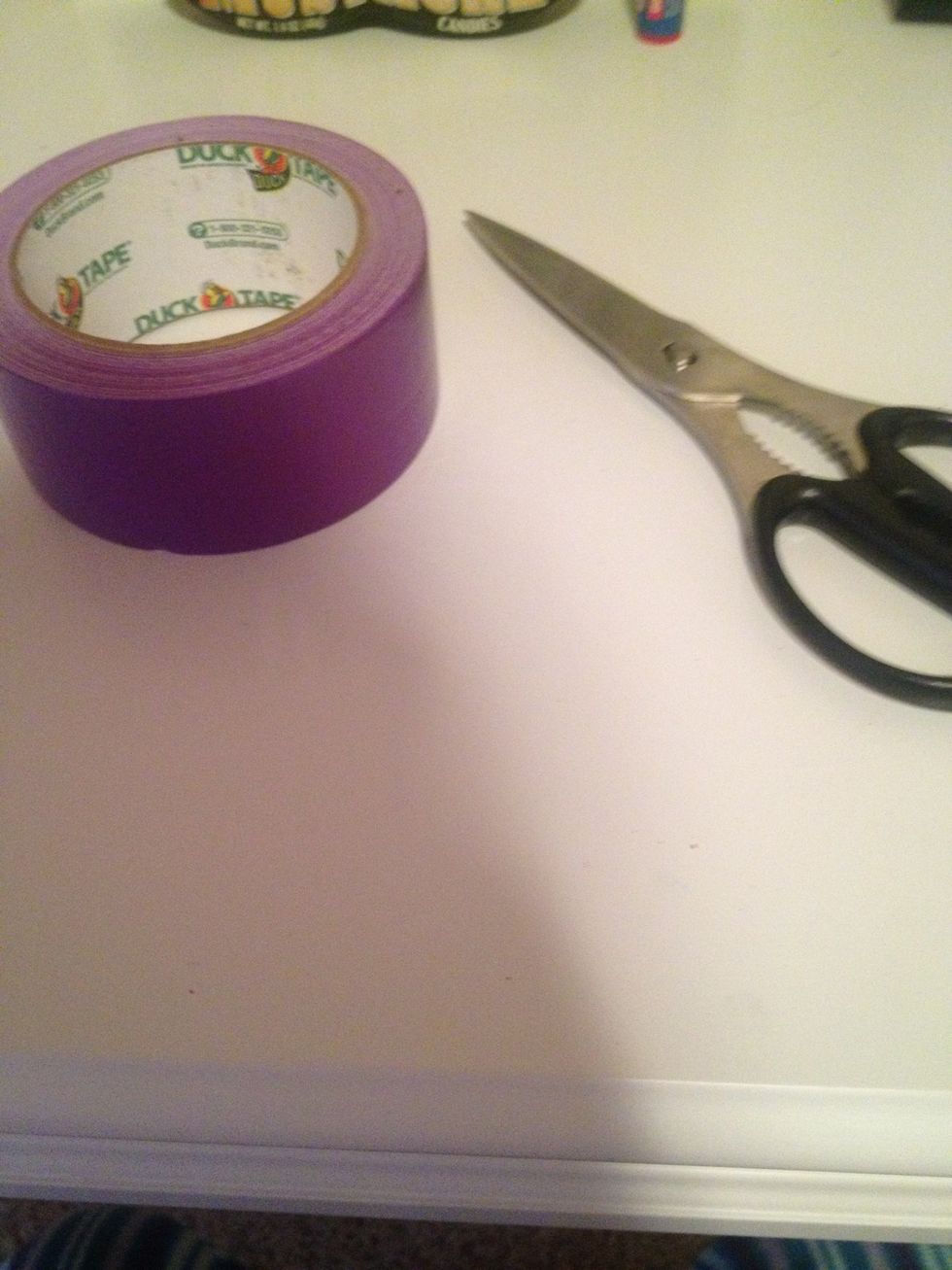 Take out your scissors and any color of duct tape
Cut a piece off that is 2-3 inches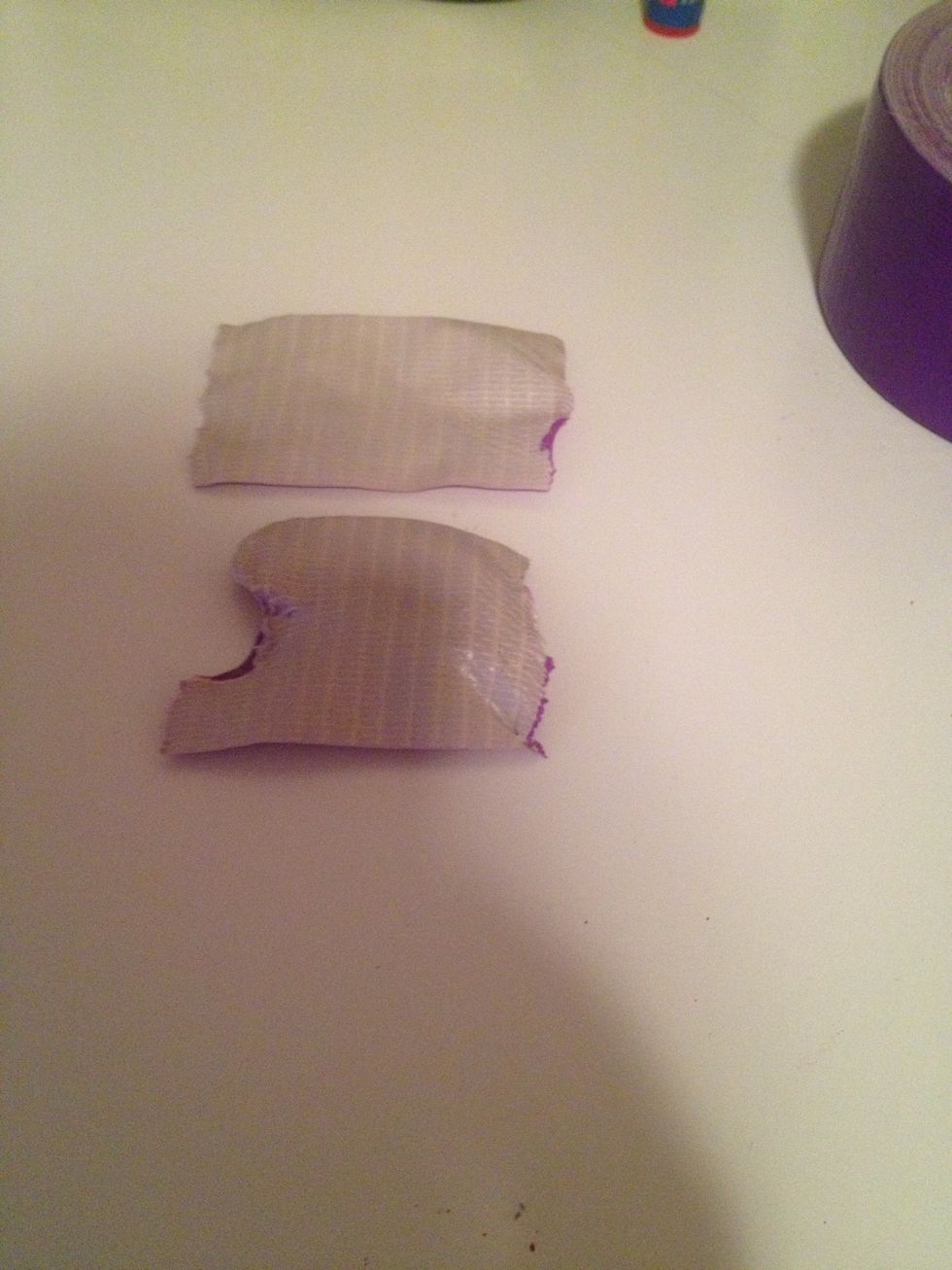 Cut a second piece about the same length as the other piece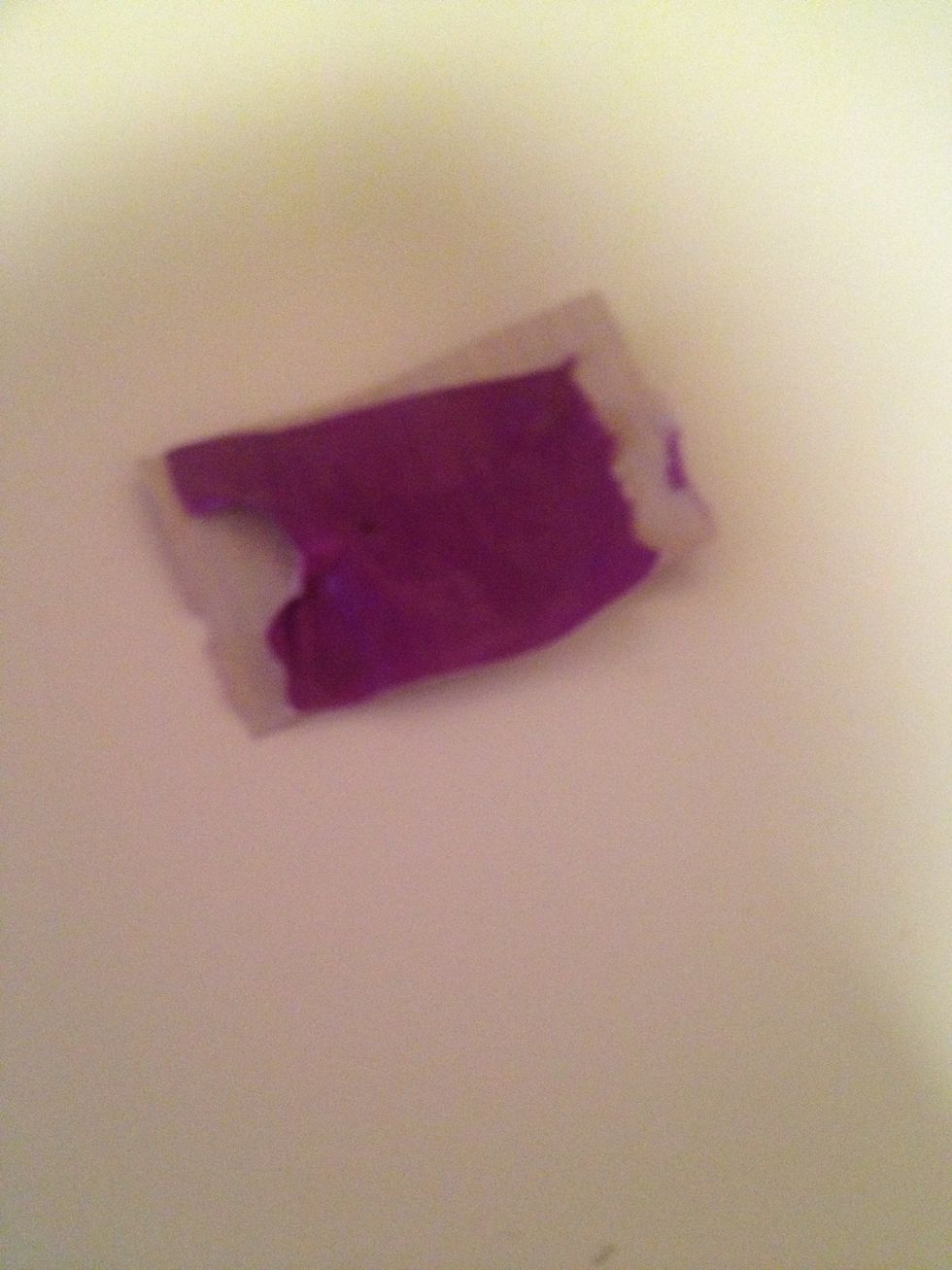 Now place the pieces on top of each other. Cut off the edges or fold them over.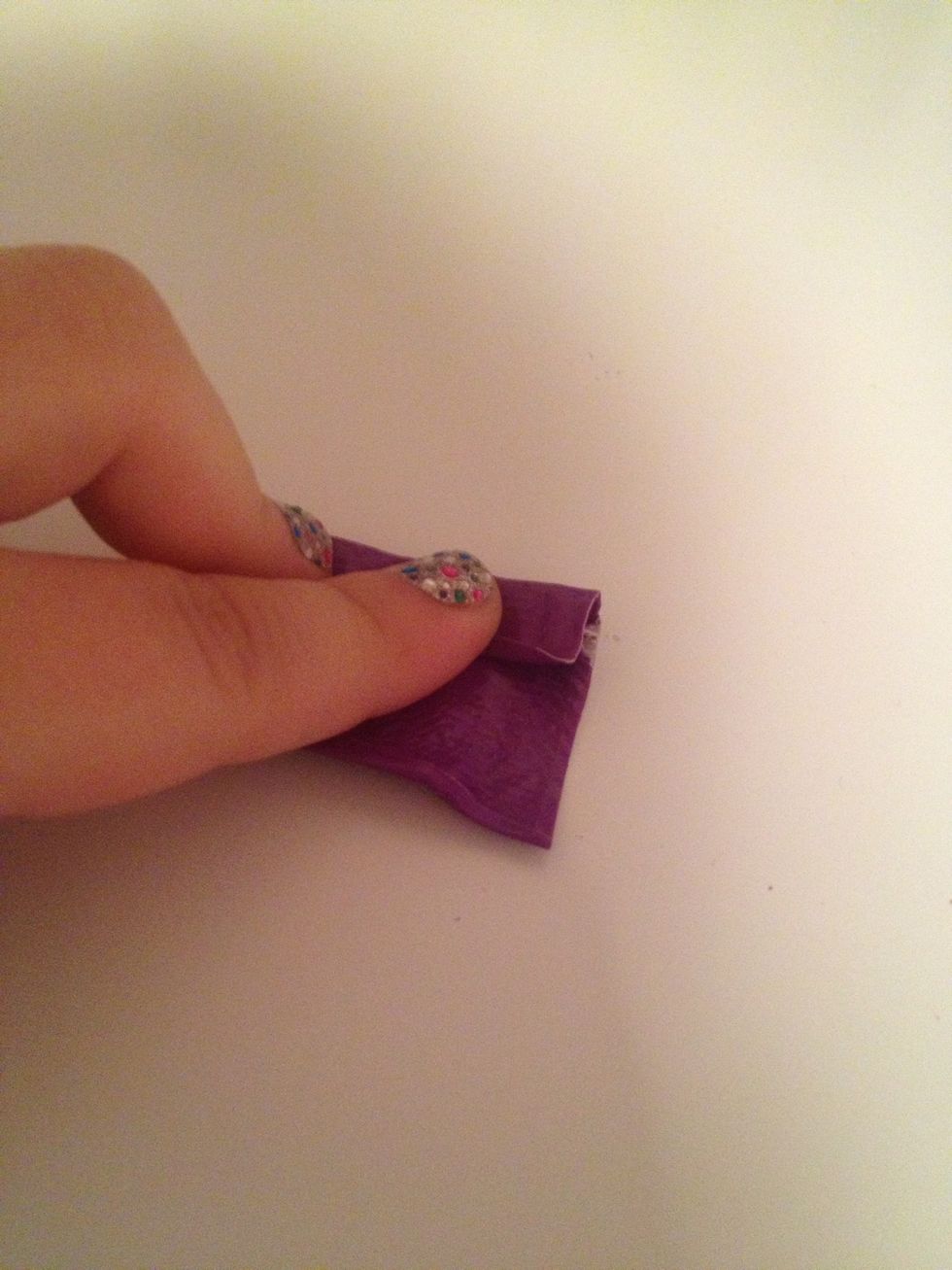 Once your piece is finished fold it over 1/3 of the way.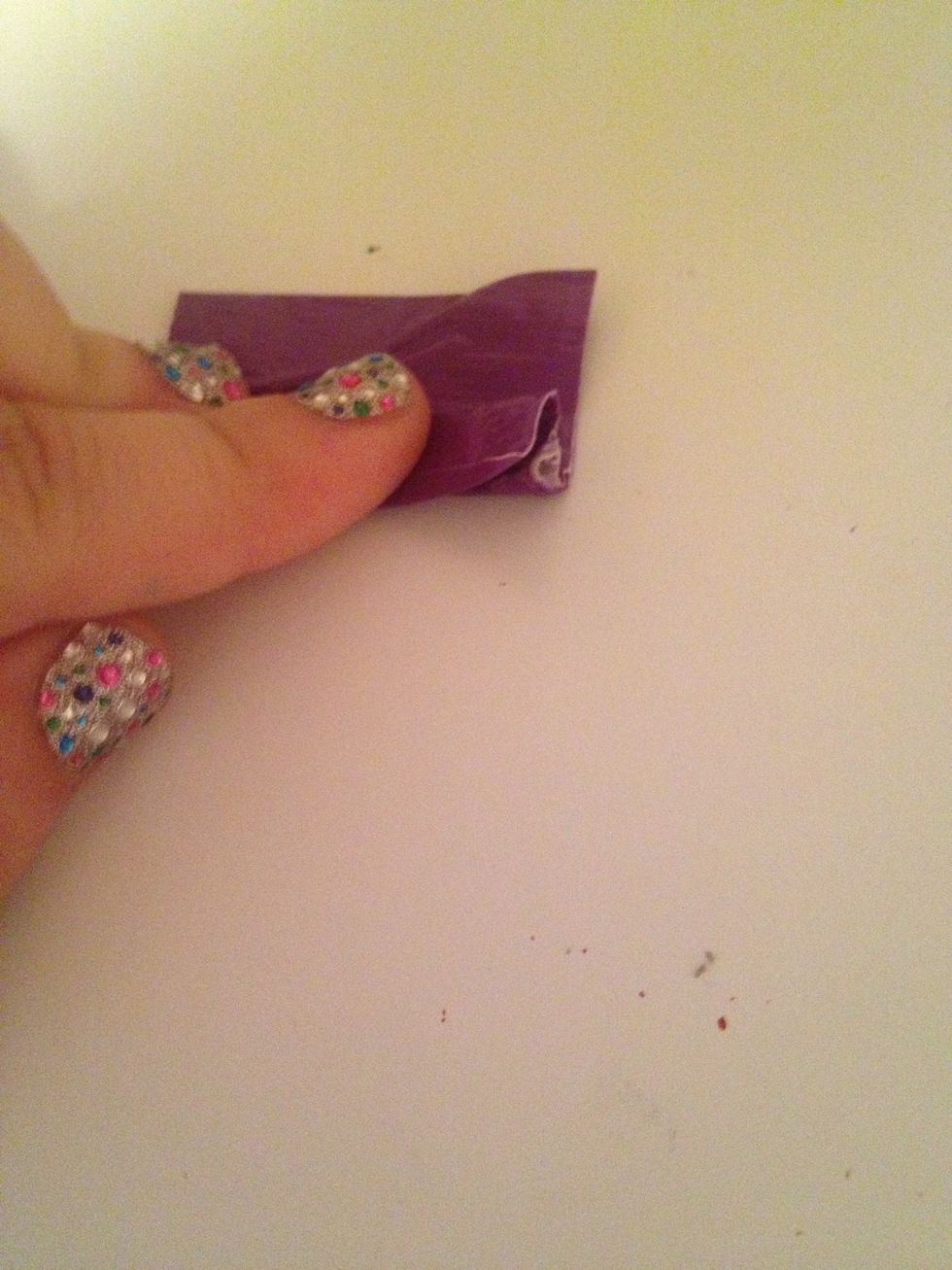 Flip the piece over and fold it another time.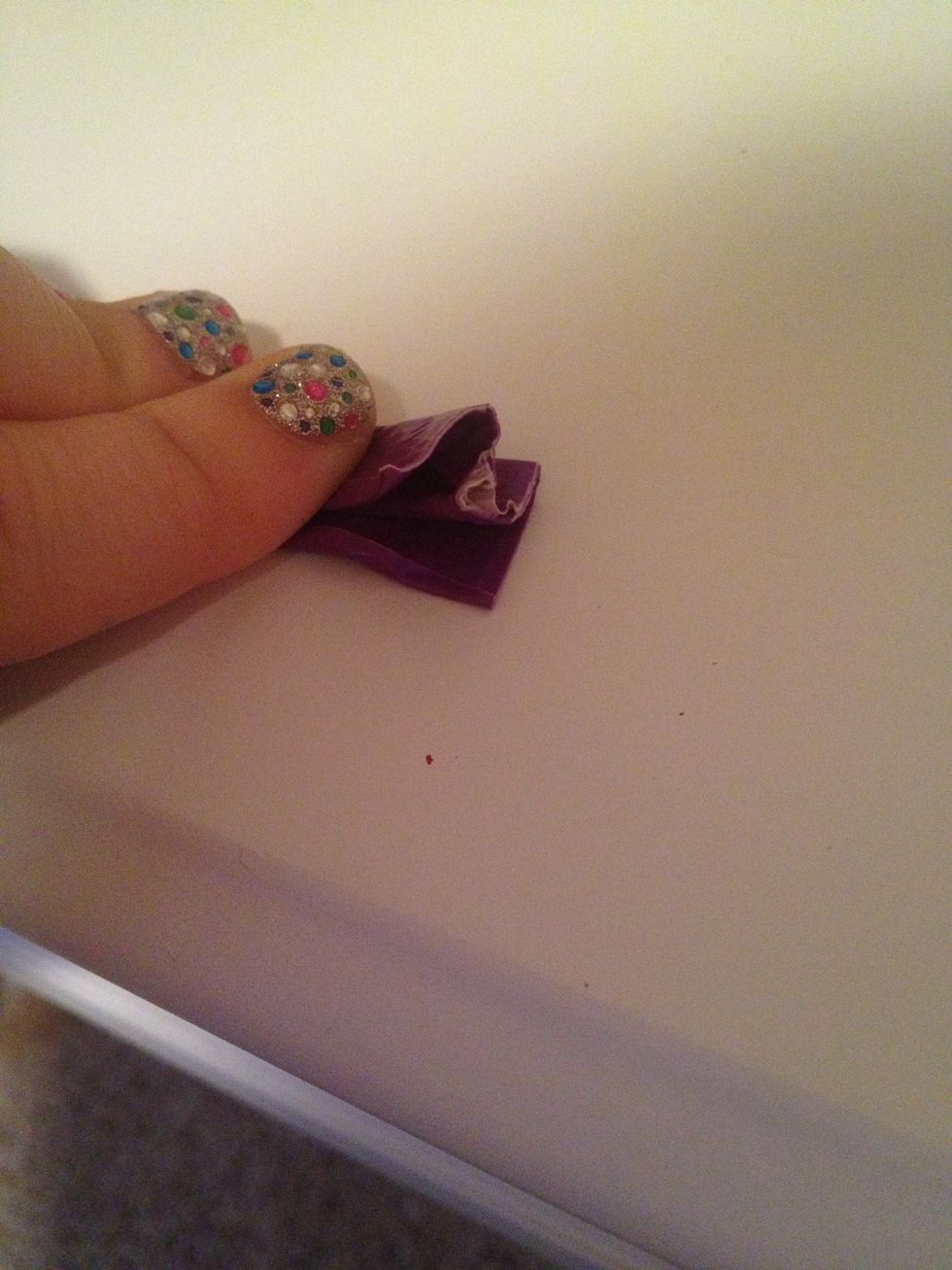 Then fold it over for the last time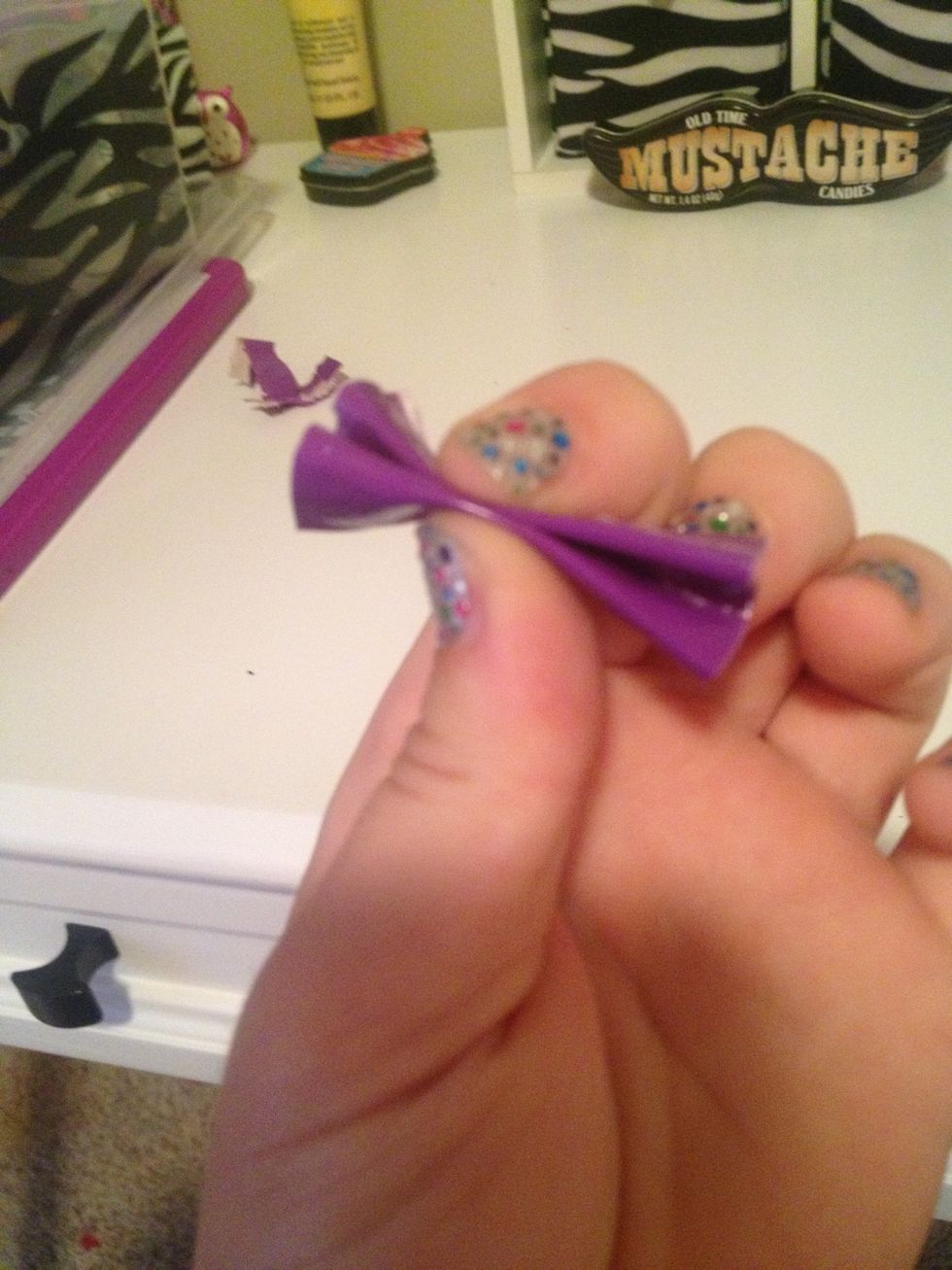 Now when you pinch it there should be a bow shape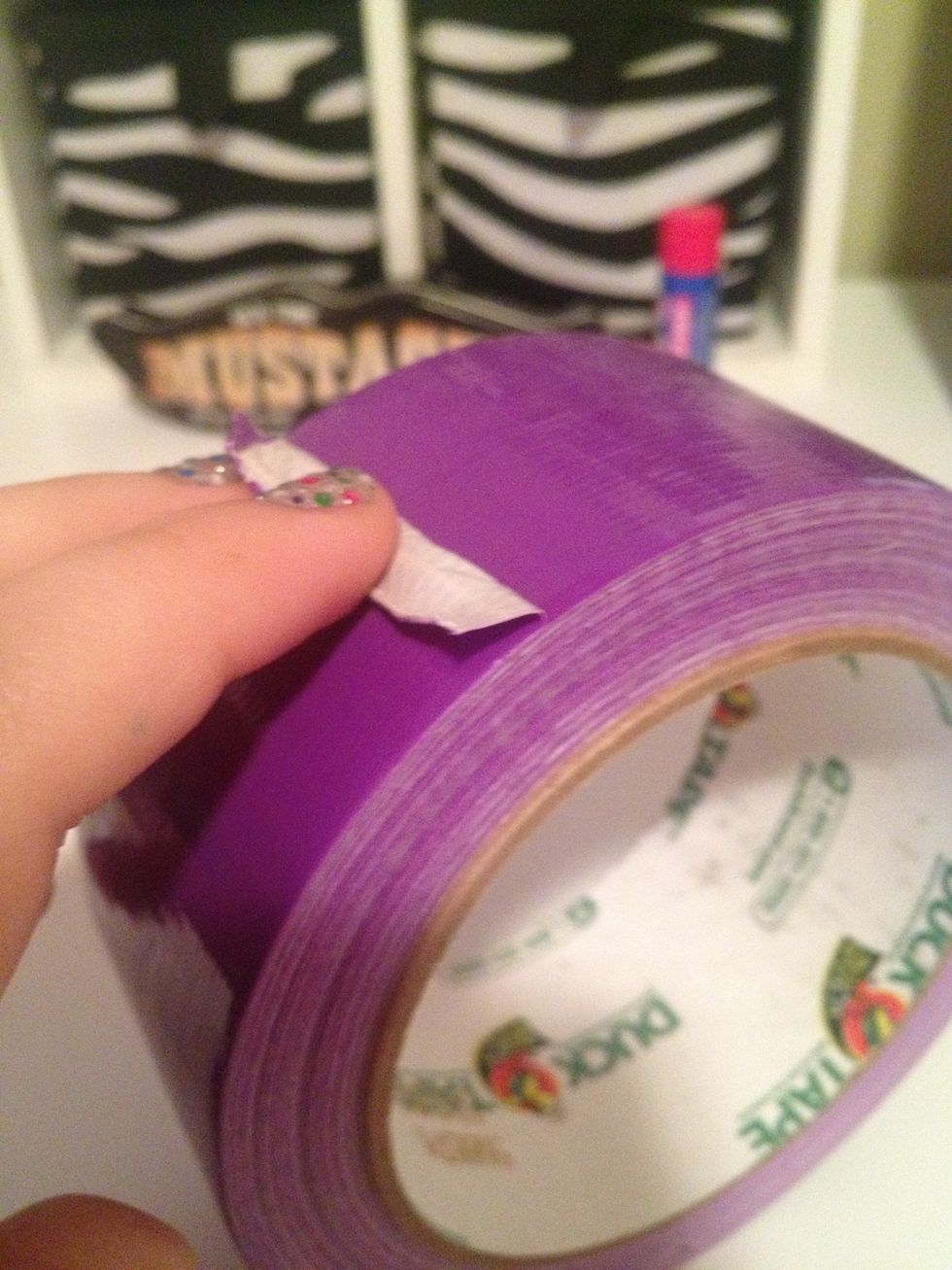 Now take a small piece of duct tape and cut it off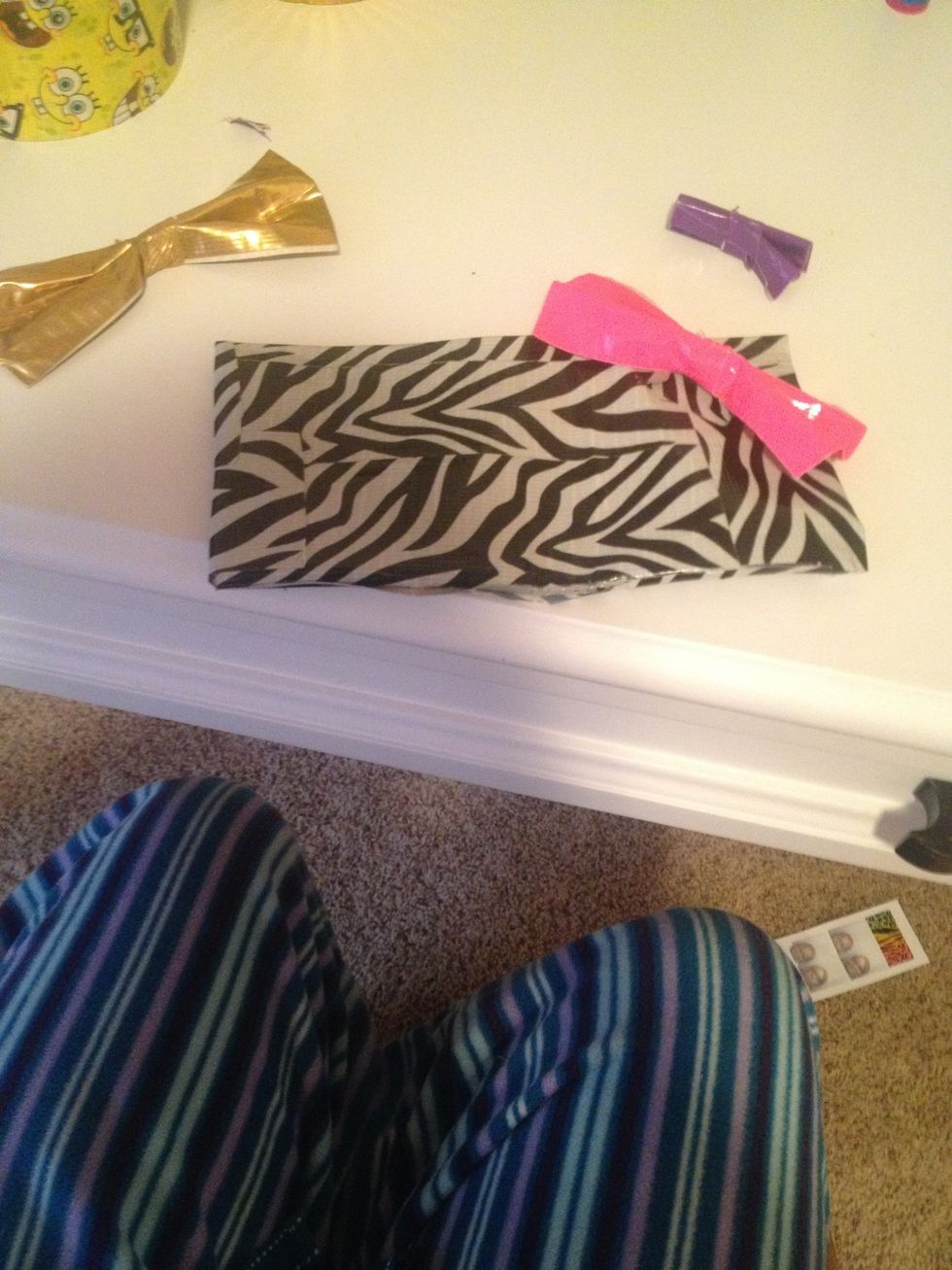 So there you have it. Just wrap it around and your done!!! And you can make them in any shapes and sizes from 1 inch to 10 inches.