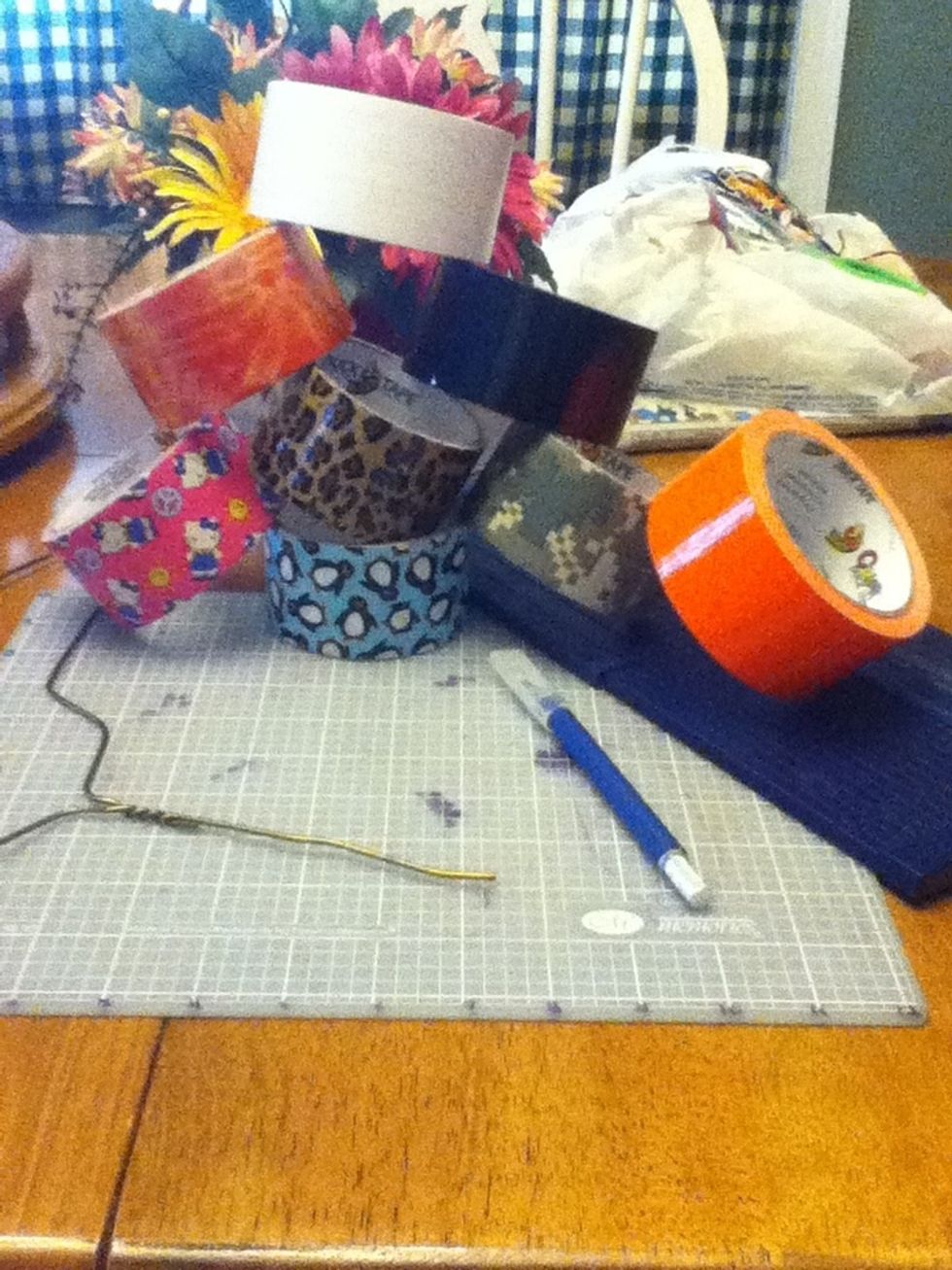 Supplies
First let's make the beads.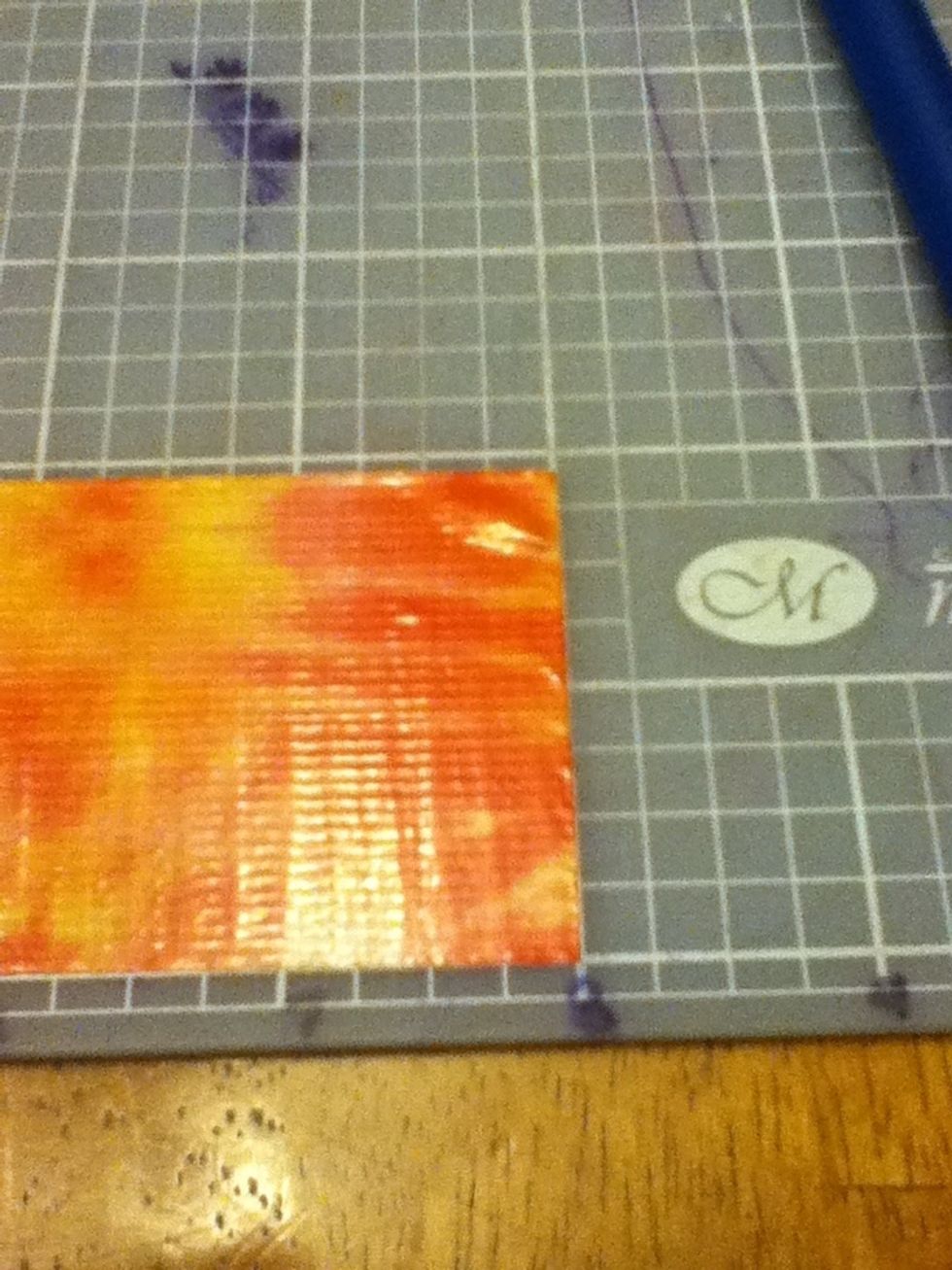 Cut duct tape at 8 inches long
Use a ruler and cut the duct tape in half
Put a mark in the middle of the one end
There it is cut. I'm using the one in the middle but keep the others you can use those too.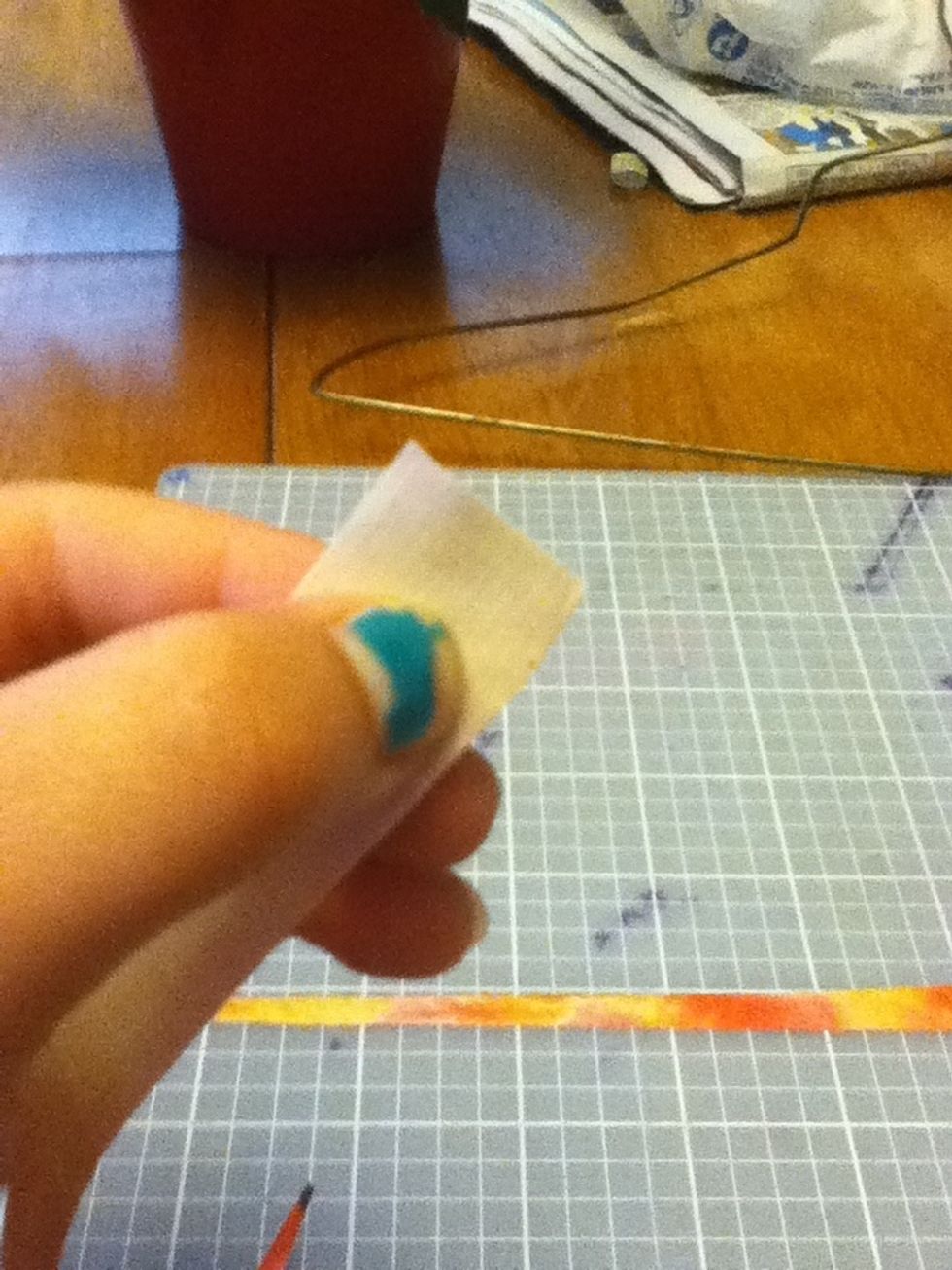 Wet the tip above my finger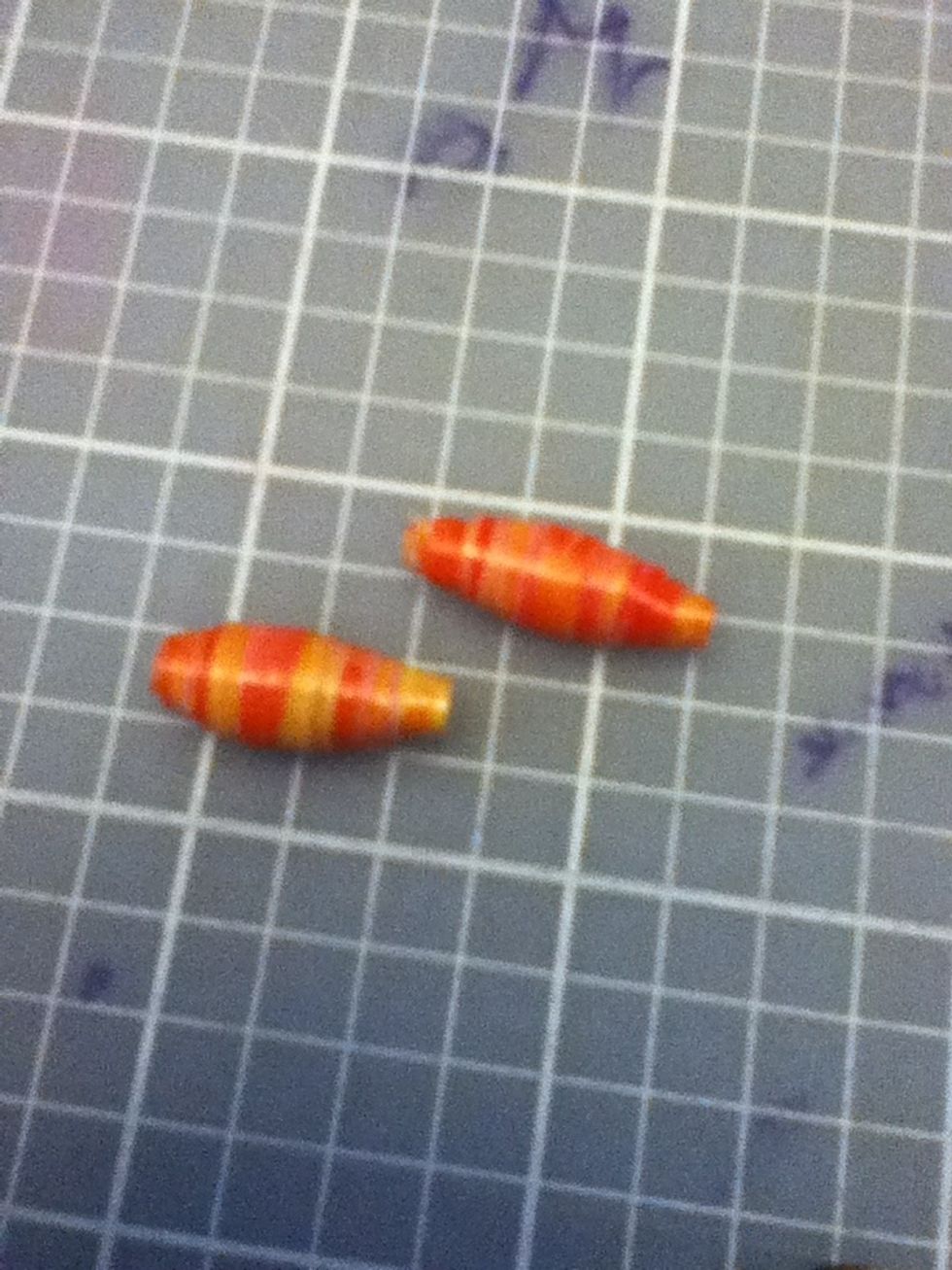 ------> this. Ta da, a bead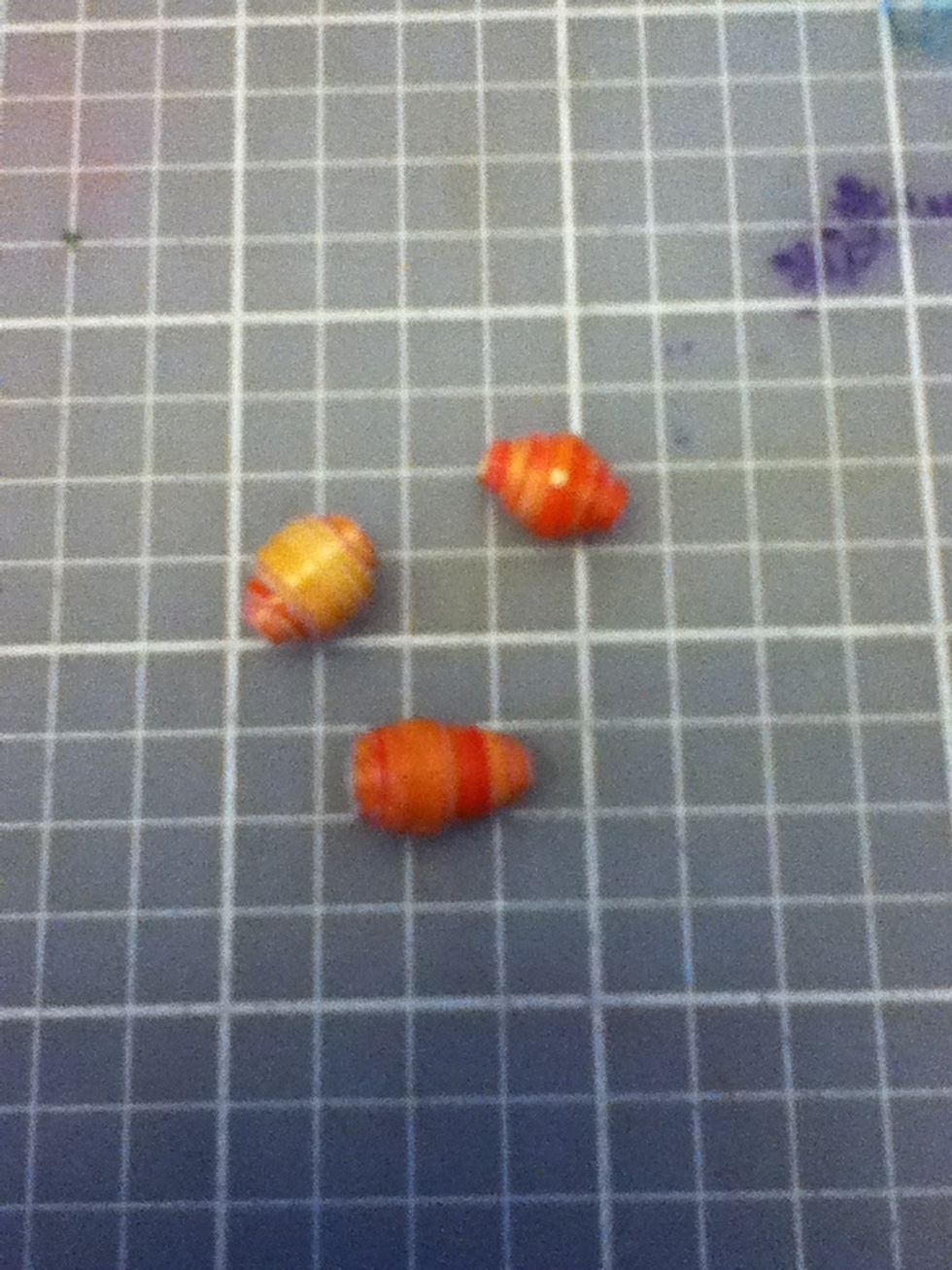 This is what the side pieces (the small left overs) look like
Now you can thread them into a necklace or a bracelet or do what ever you can think of is cute with them.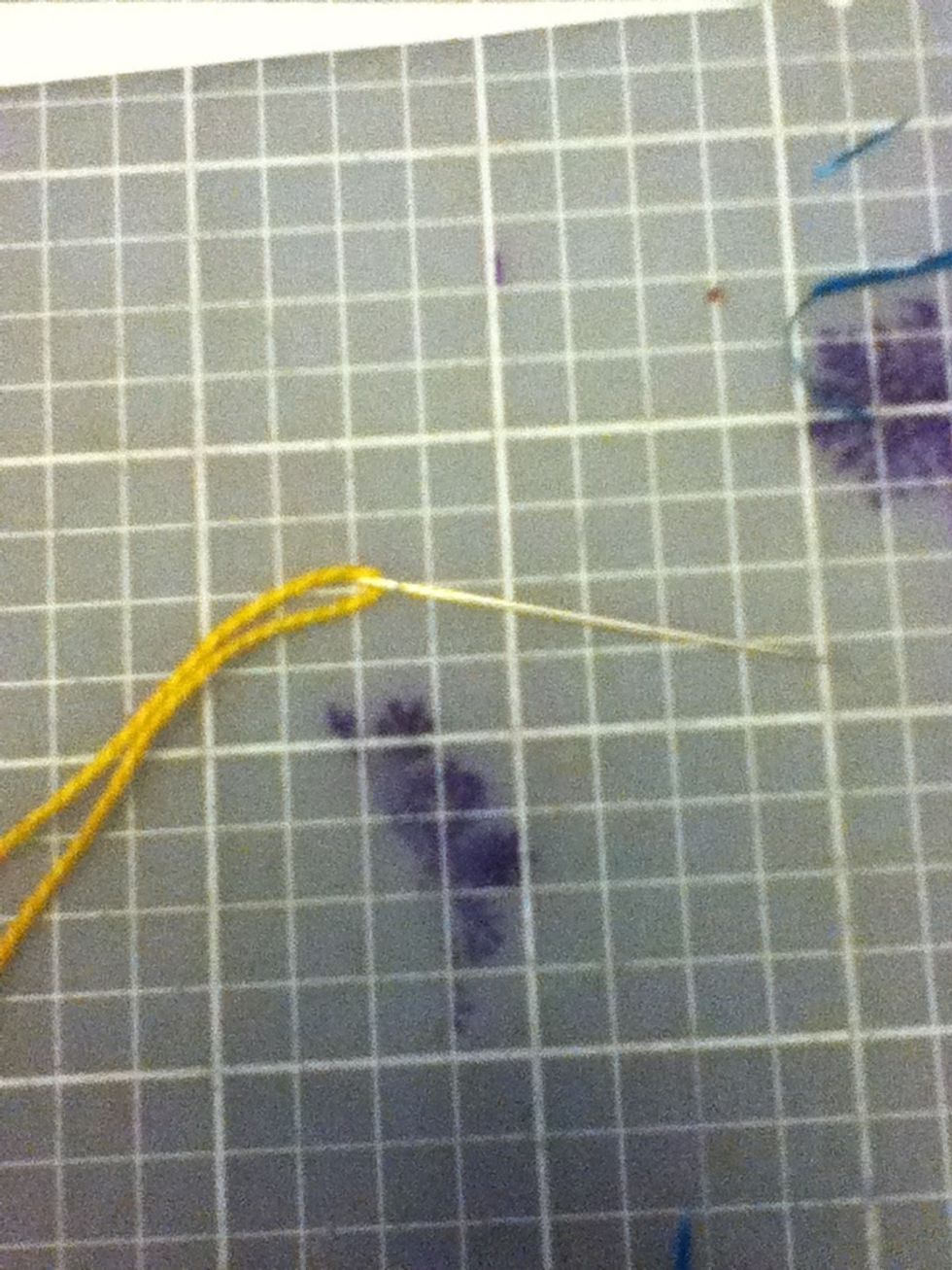 Thread your needle and thread.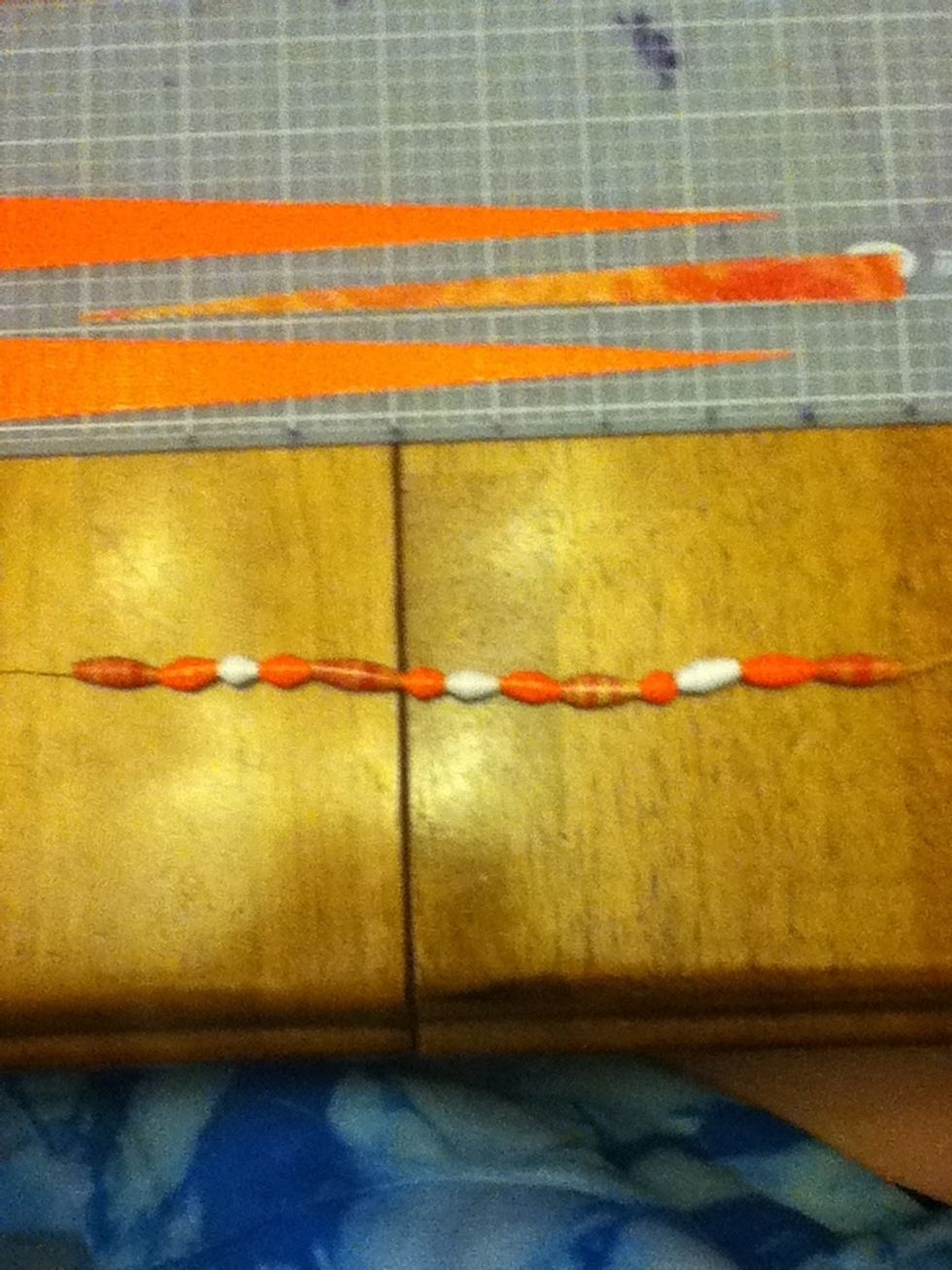 The beads threaded.
Tie a knot and you are done. Enjoy and be creative!! XD
Different kinds of duct tape
Ruler
Cutting board
Exacto Knife
Wire
Thread
Needle
Pennsylvania, United States