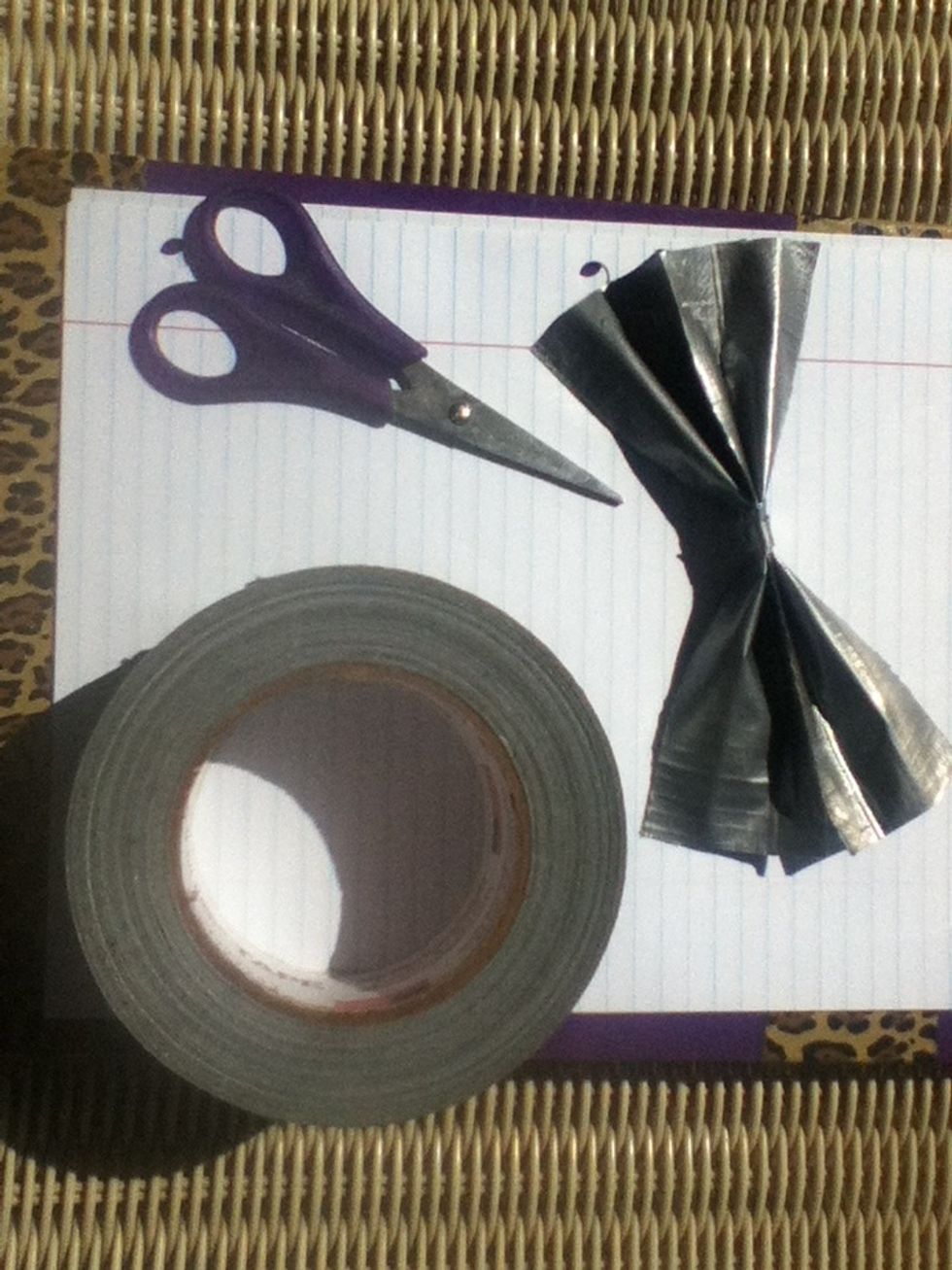 Sup People It's me again well today I'm going to show You have to make a duct tape bow Get supplies ready and let's start!!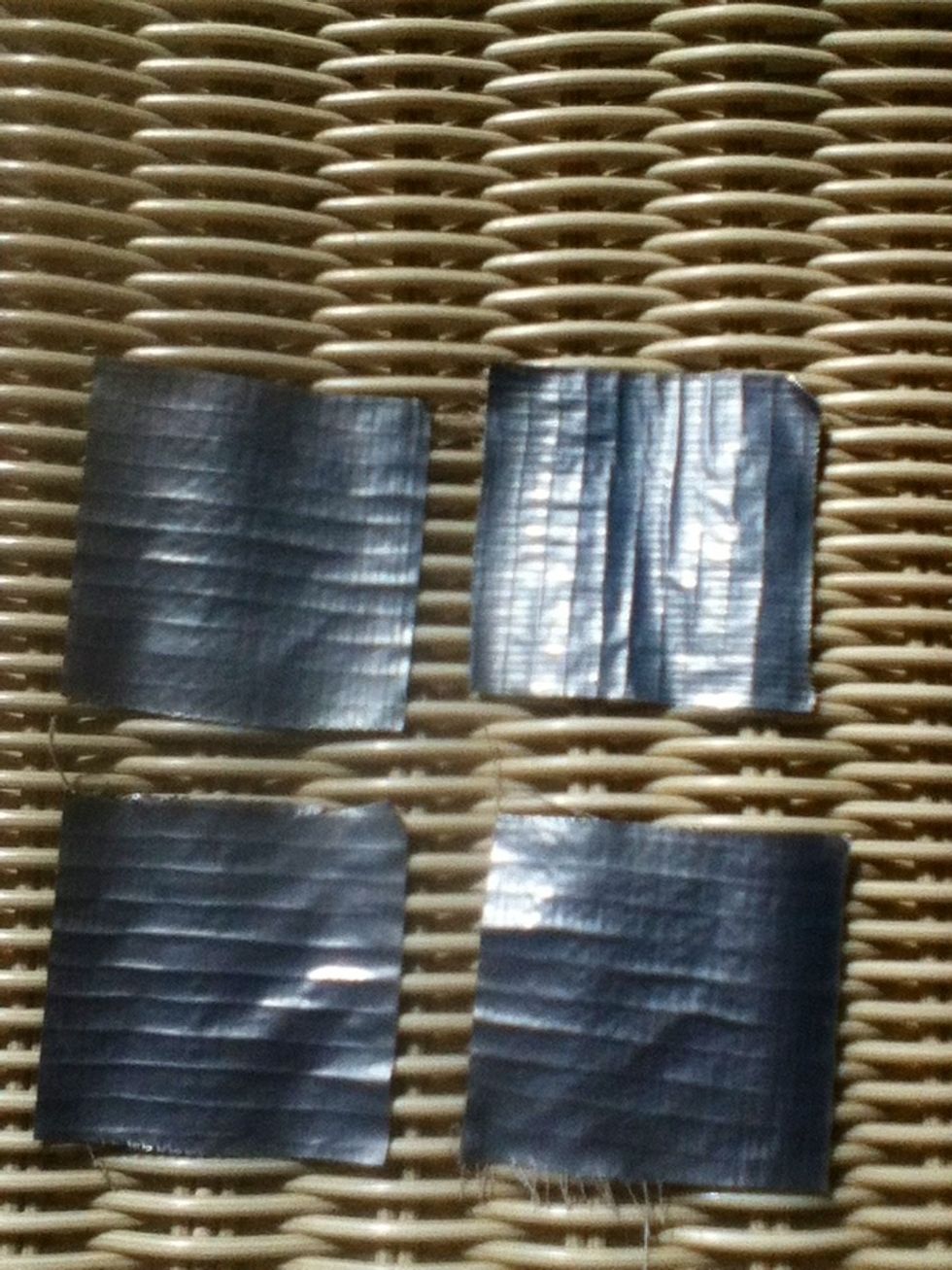 First: you cut 4 pieces of tape
Then stick those pieces together and it will look like this btw after that you'll have to pieces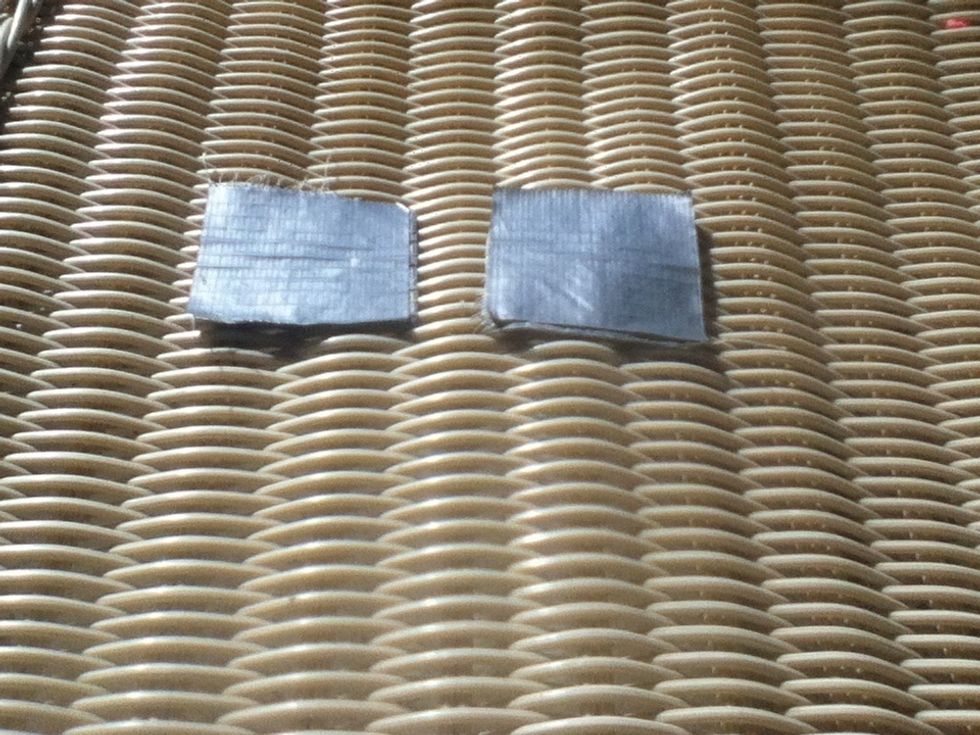 Like that!!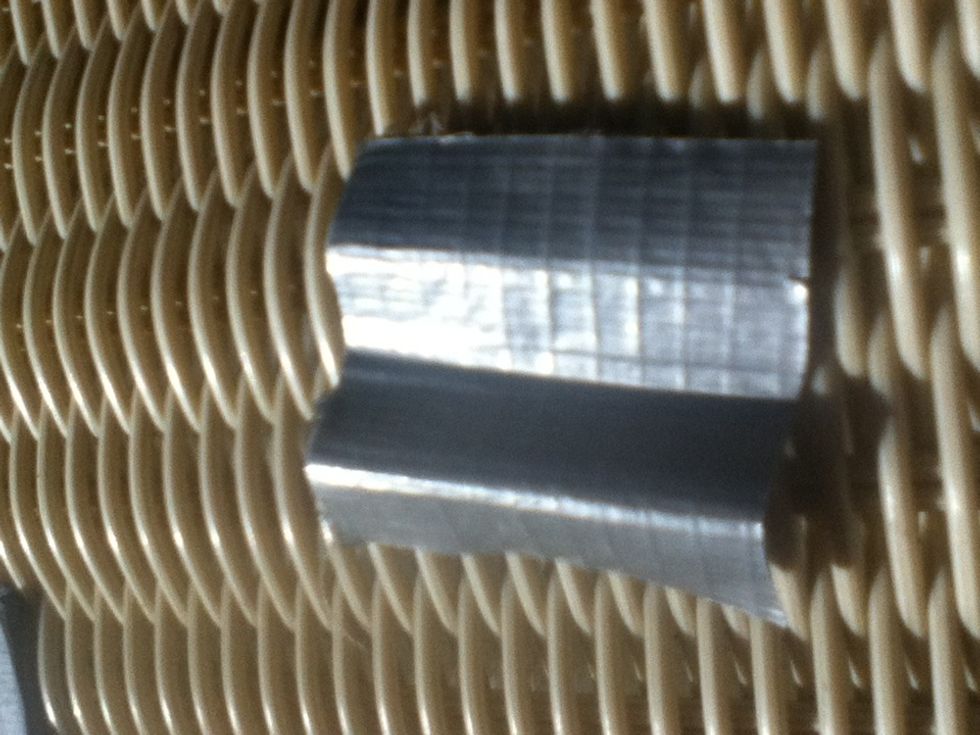 Fold it in have the fold piece on the side then the same on the other then it will look like this and it will have three folds like you see in this picture
Make you do the same to the other piece of tape as well
Then stick then both side to side like this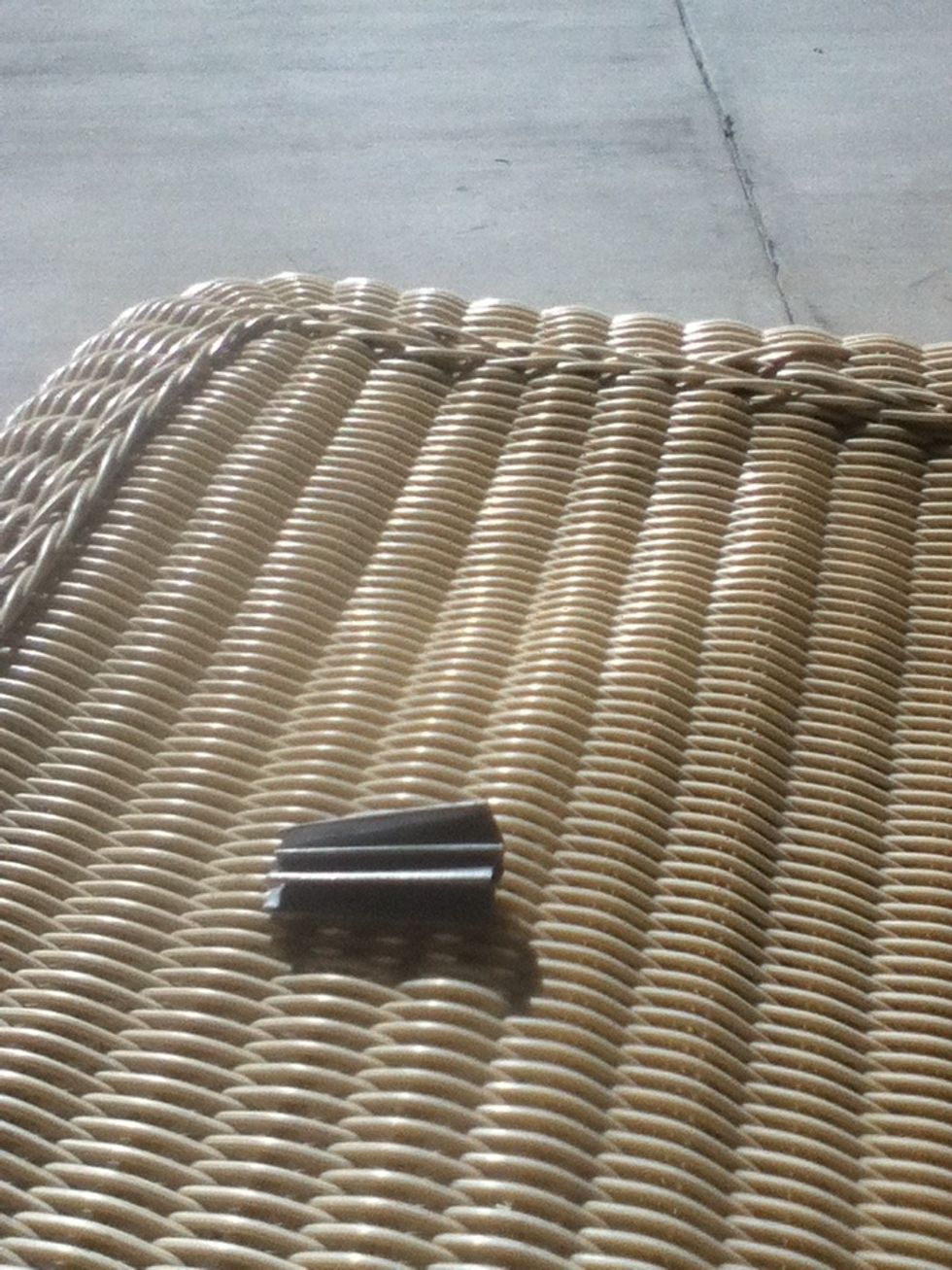 It'll look like that when you stick them side to side
Put your finger in where you might think the middle is then cut a strip of tape and put it in the middle and then there you go btw mines is tiny
Vaula!!!!!! Ö ö