How to make a dslr lens last forever
Camera lenses are expensive! But if you treat them right, they can last practically forever. I'm going to teach you some tricks and tips to keep your DSLR lens in tip-top shape!
13
Love your lens! Here are some very helpful tips that I highly recommend if you invest in such an expensive piece of equipment.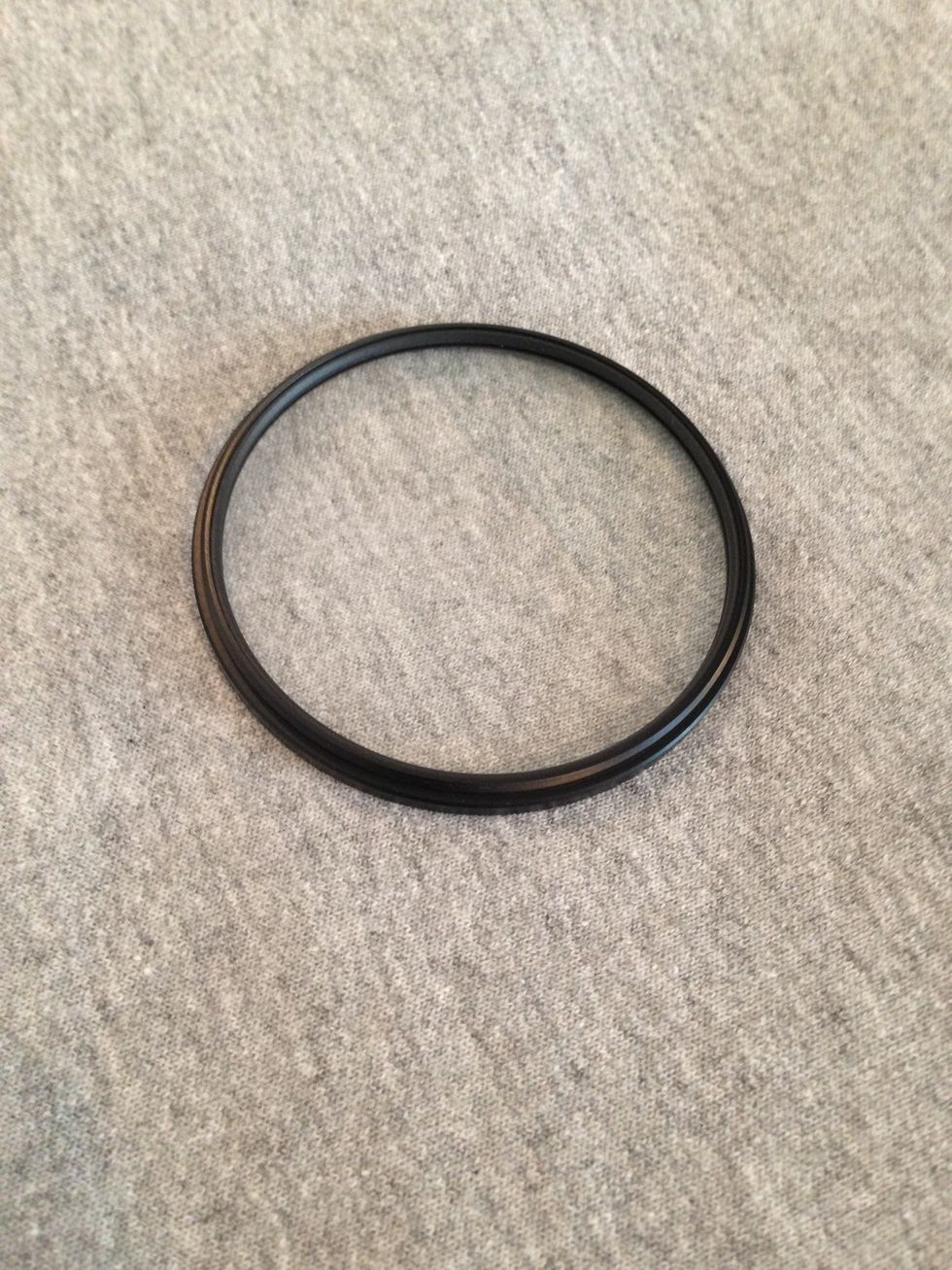 First, I insist that you put a filter on your lens! They are very inexpensive - I bought mine on Amazon for less than $10.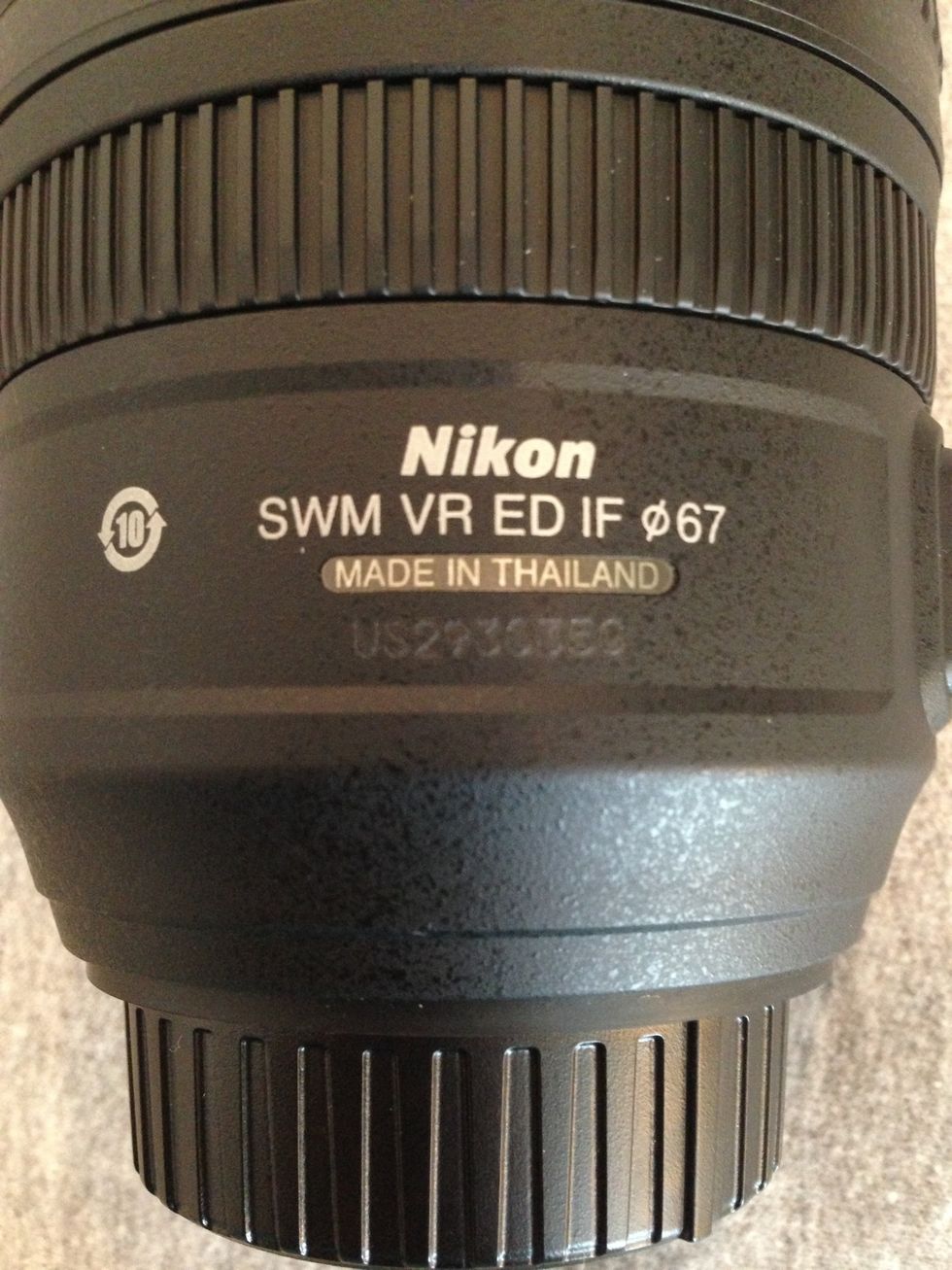 To see what size your lens will need, look on the bottom of your lens for this symbol that looks like an O with a / through it followed by a number. This is the size filter you'll need. My lens is 67.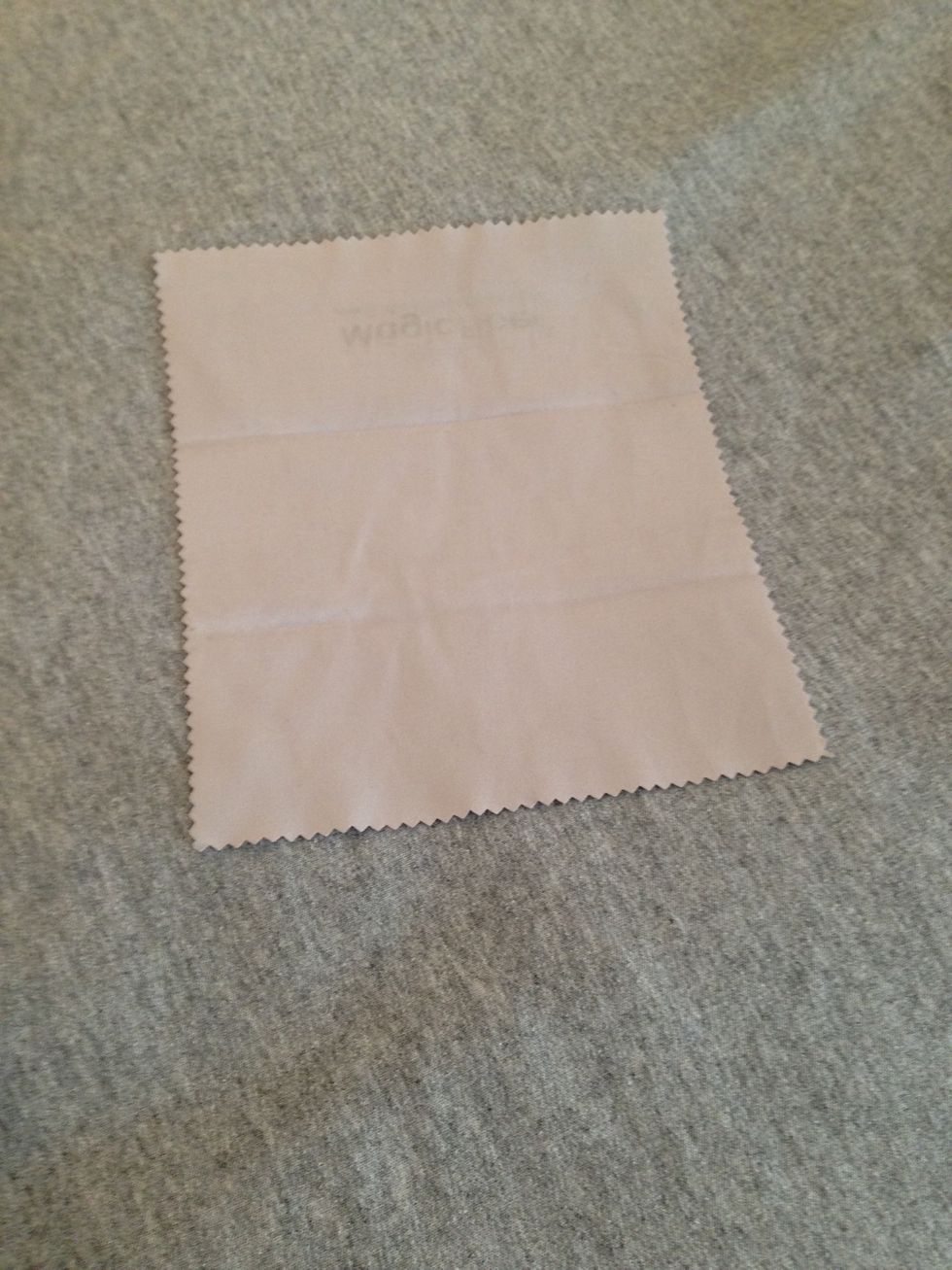 Before you screw the filter on the end of your lens, be sure to clean both the lens itself and the filter using a lens cloth. If they're really dirty, use a bit of lens cleaning solution, too.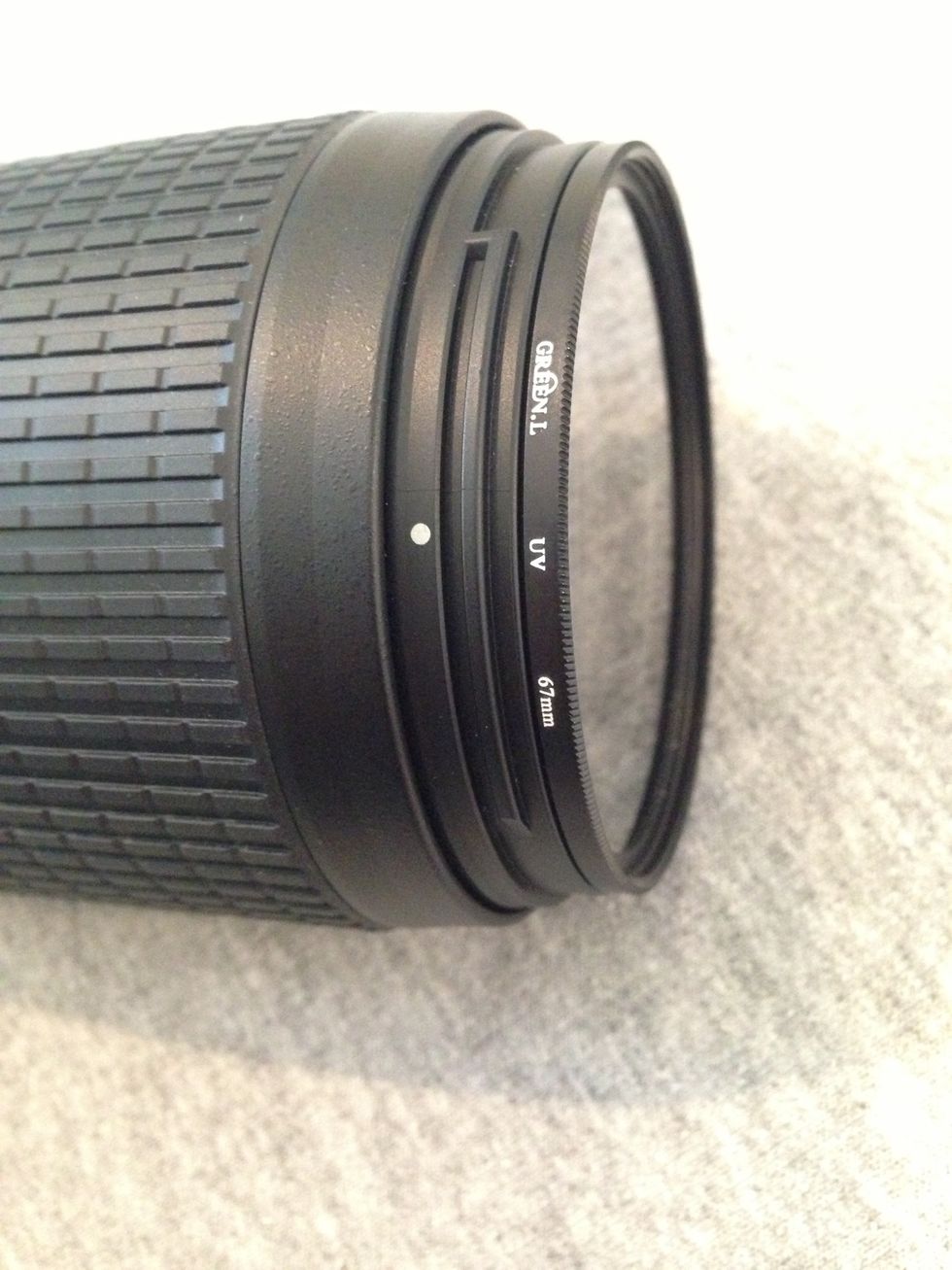 And voilà! It's so thin that you don't even notice it there! If your lens itself gets scratched or cracked, you'll have to replace the whole thing! It's much better to just have to replace the filter.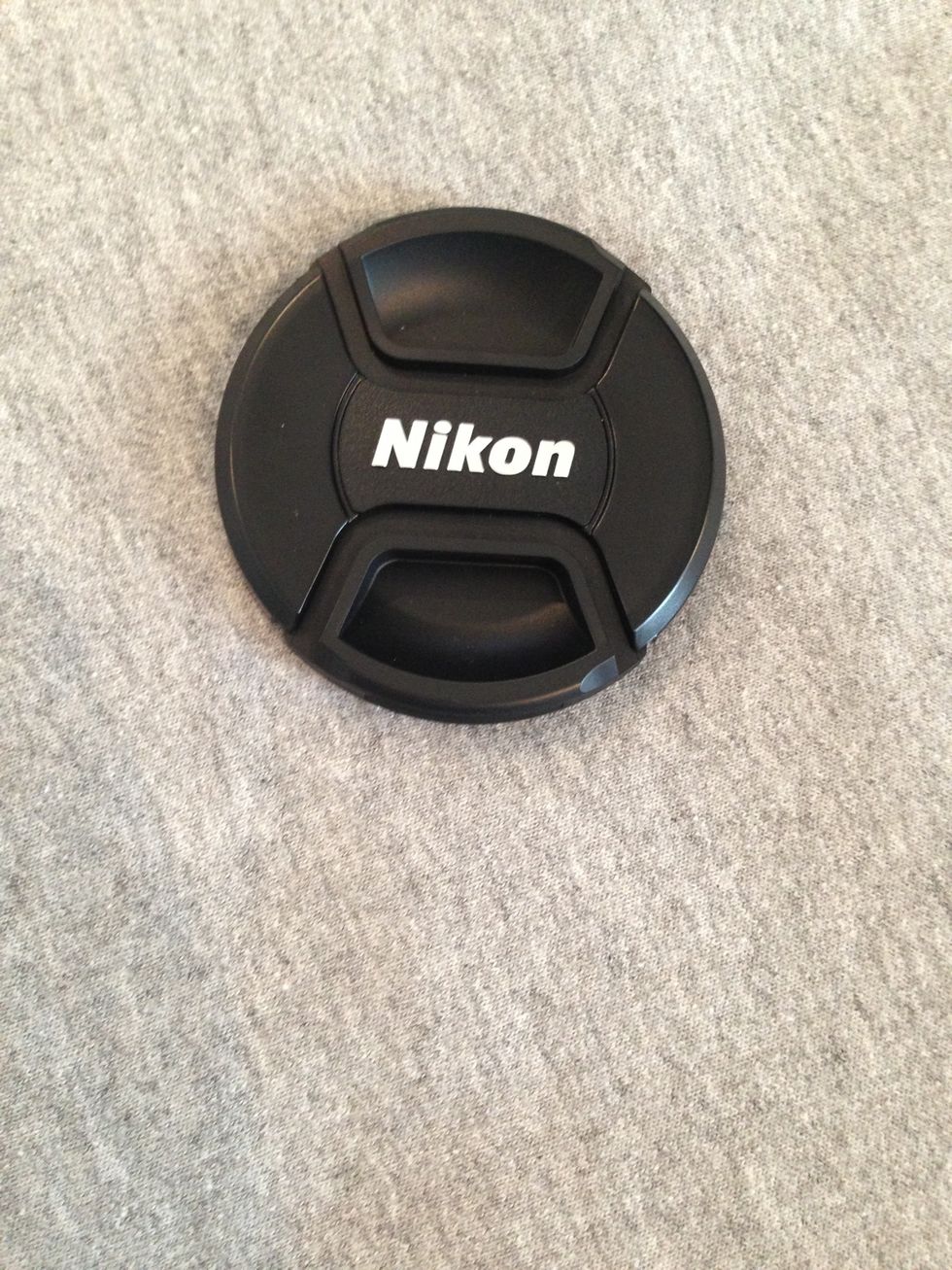 Next, always be sure to keep the lens cap on whenever you're not using your camera. This will prevent any accidental scratches to your lens filter.
I recommend getting one of these attachments that keeps the lens cap attached to the lens. You can find them at Target in the electronics section.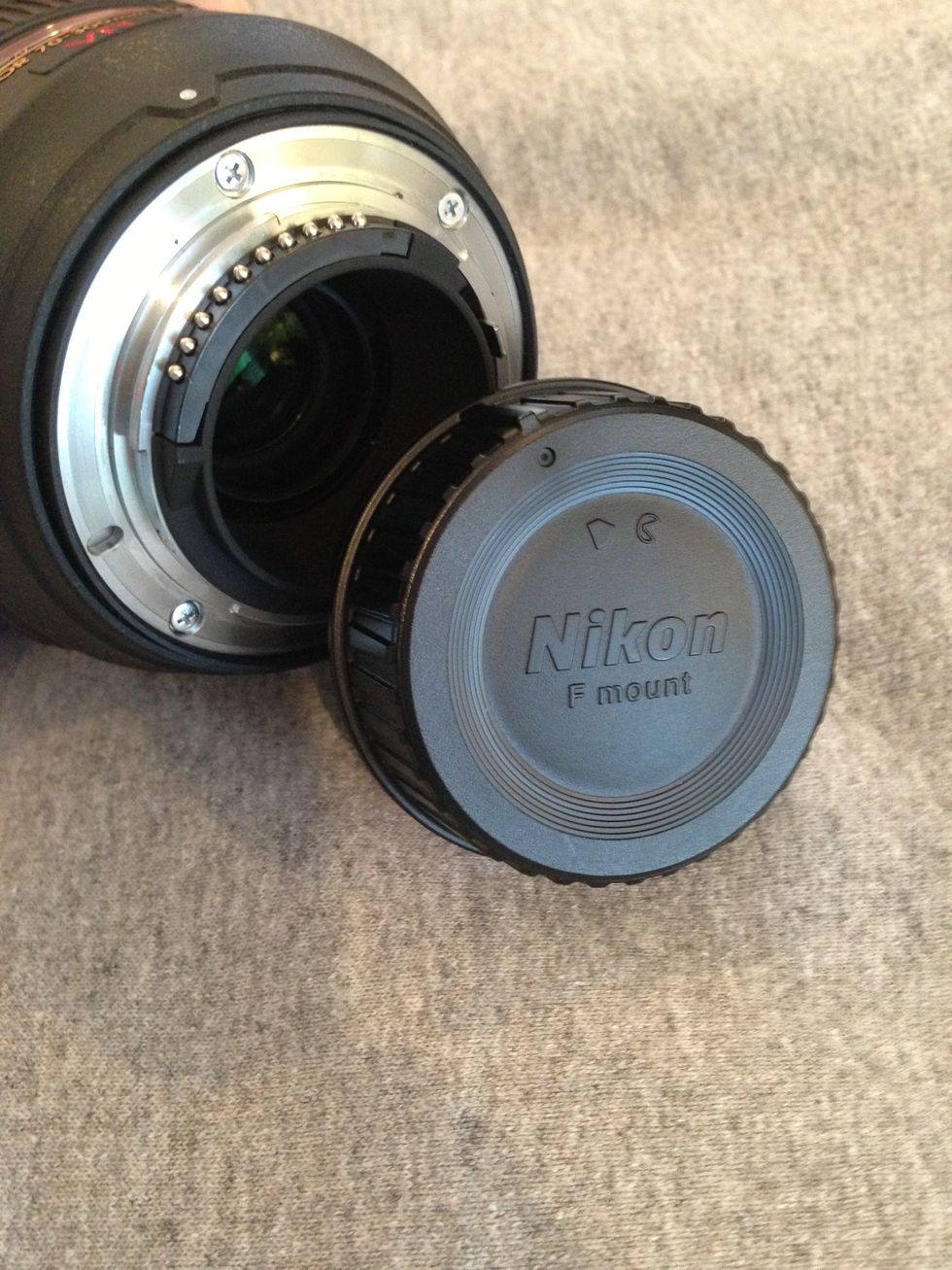 Also, make sure you keep this cap on the back of your lens whenever it's not attached to the camera body. It's very important to keep dust out of there!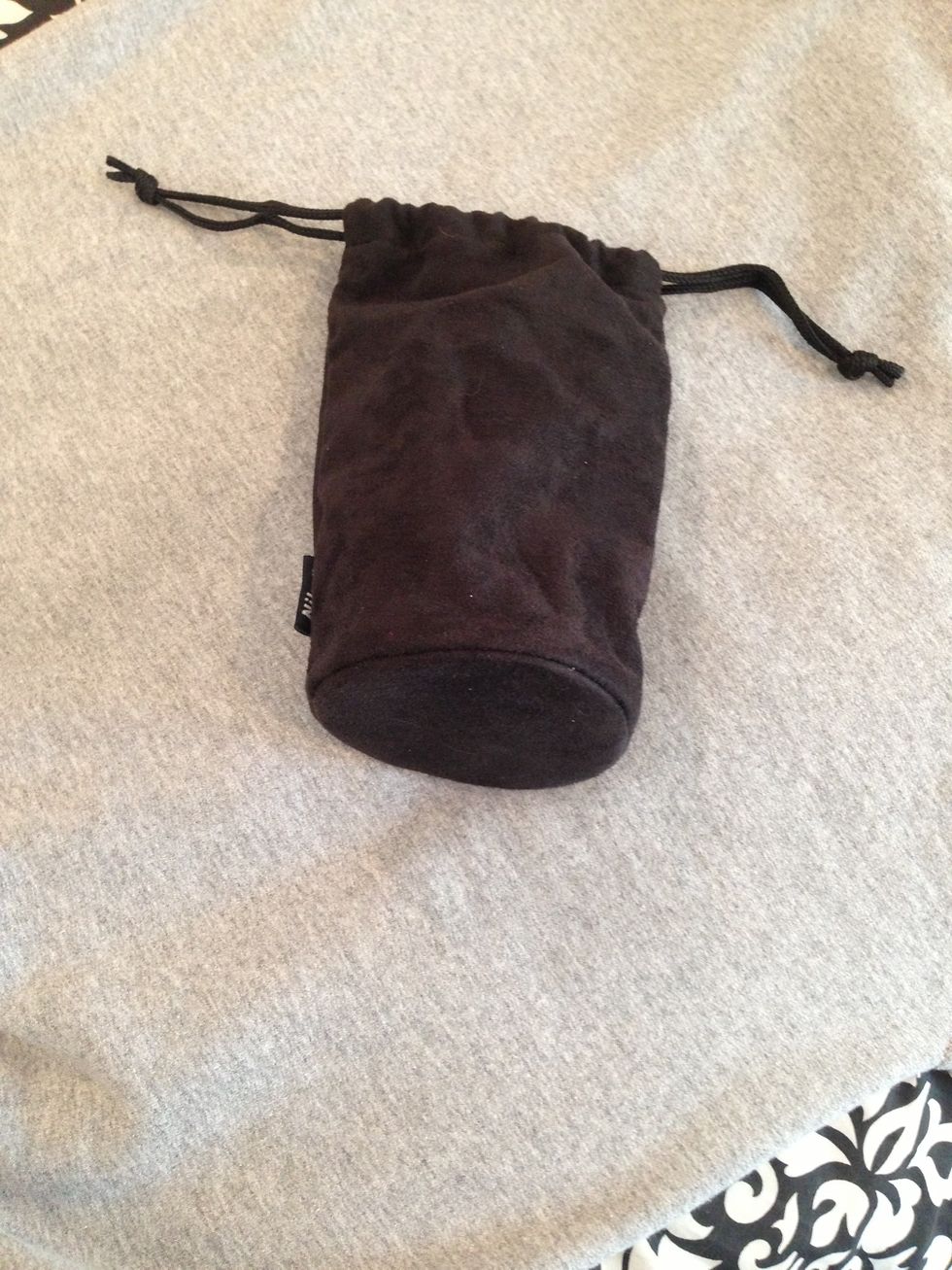 Finally, be cautious when traveling with your lens. Always keep it in some sort of protective bag/case and try to pad it in some way. Also, set your bag down carefully so as not to smash anything.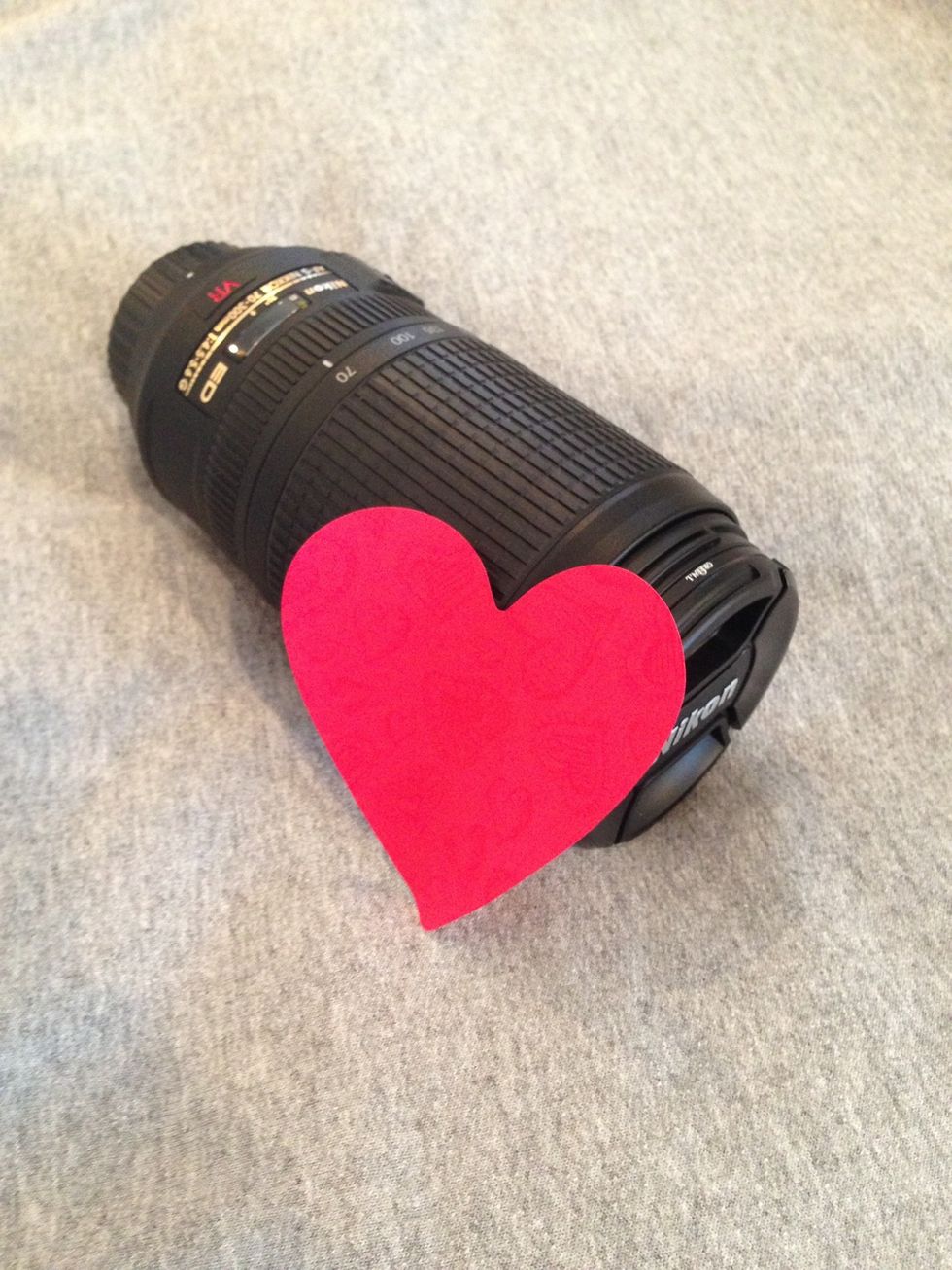 These simple care tips can keep your DSLR lens in great shape for years to come. Happy shooting!
DSLR lens
Lens cap
Clear or "UV" lens filter
Lens cloth
Lens cleaning solution
Lens case
Lens cap attachment string