1. Combine in Processor or mini prep whole leaf or seed spices & herbs first. Rosemary, Thyme, Coriander & celery seed 2. Process or grind until a coarse powder.
Add remaining spices and process till you have a fairly even consistancy.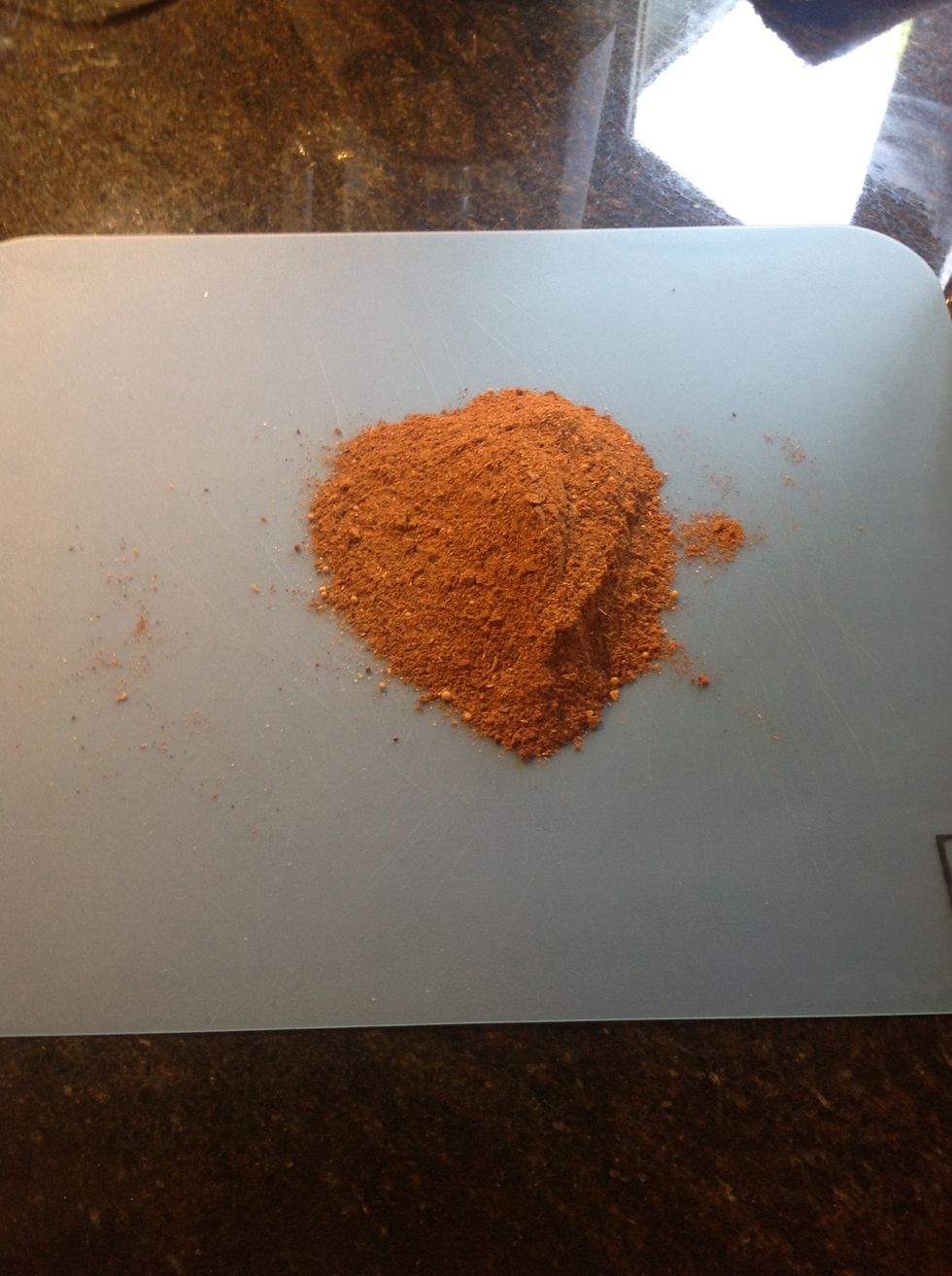 Pour spice blend on to a stiff, but flexible plastic sheet for easy transfer to jar or funnel on jar. I used a large glossy magazine for years till the right bit of plastic came along.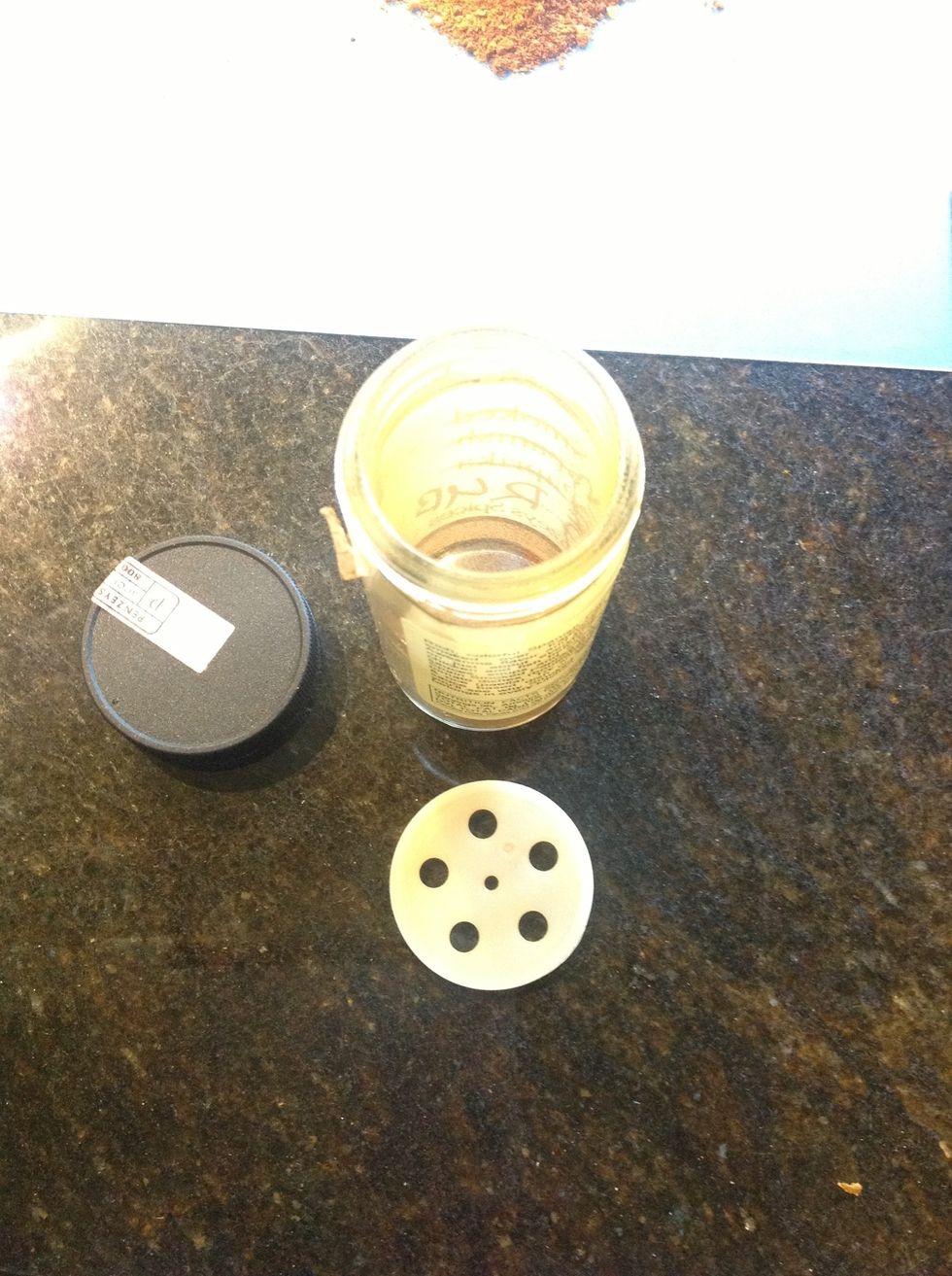 Pick a spice jar with large holes on the dispensing top.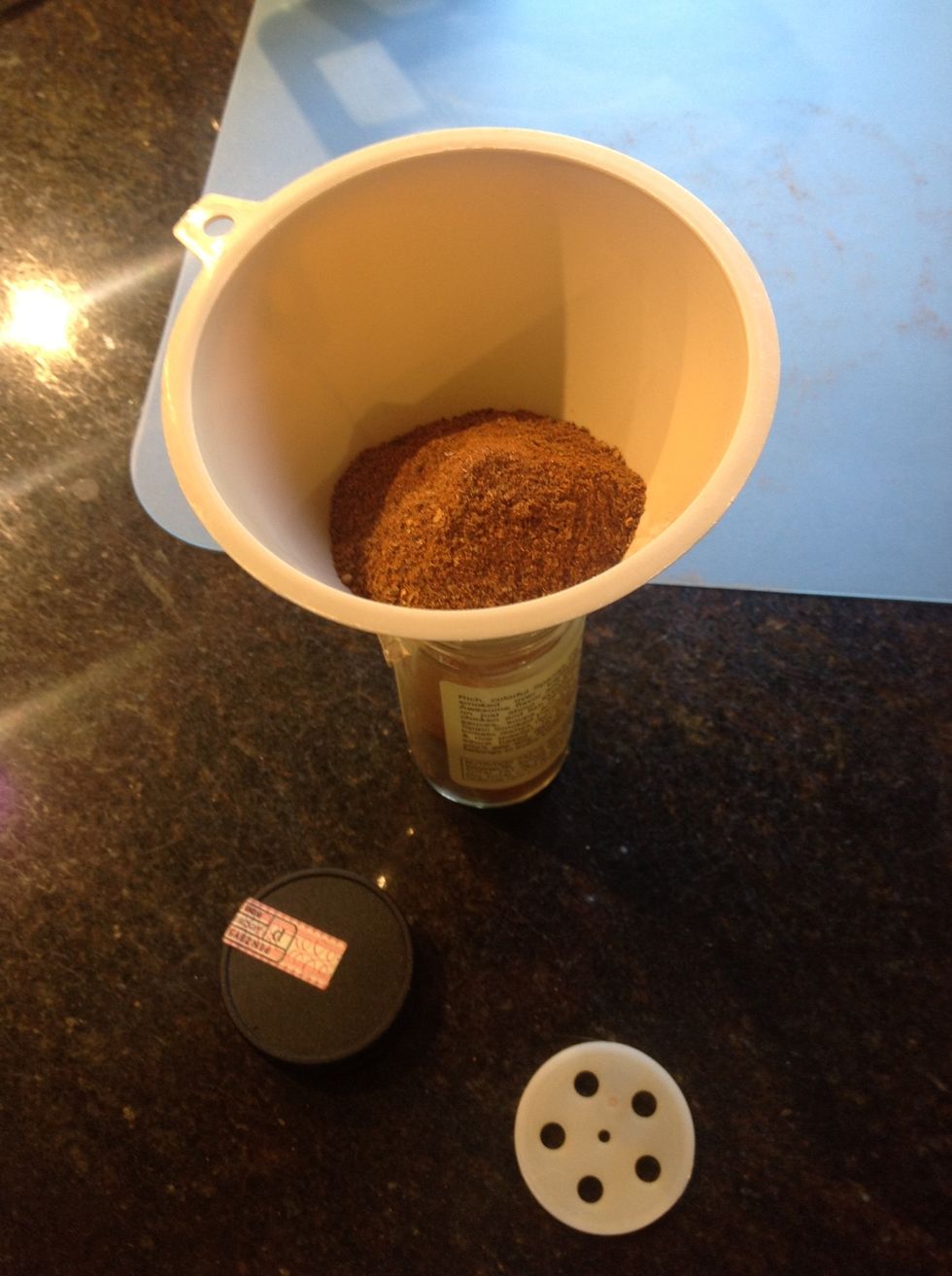 Pour the mix into your funnel and/or into the jar till full.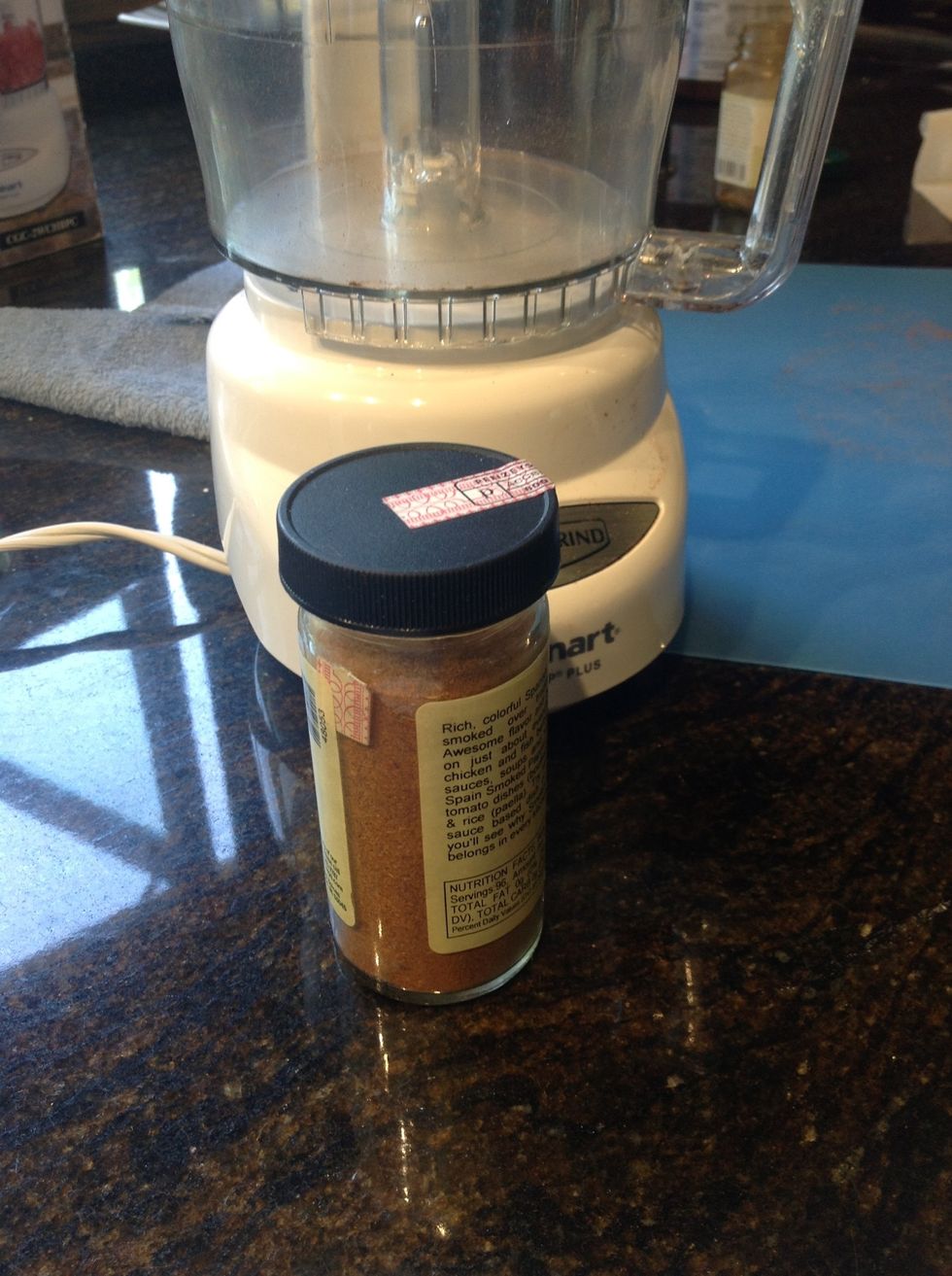 Ready for the Grilling season.
1/2tsp dried basil leaves
1/4tsp Cayenne chili ground
1.0tsp Sweet Paprika ground
1.0tsp Smoked Spanish Paprika
1/4tsp celery seed
1/4tsp Chinese Five Spice Powder
2.0Tbsp Coriander seed lightly toasted
1/2tsp Ginger powder
1.0tsp Lemon Pepper
1/2tsp Marsala powder
1/2tsp coleman's mustard powder
1/2tsp Oregano
2.0Tbsp Rosemary leaves dried
3/4tsp Thyme leaves dried
1/4c Old Bay Seasoning
1.0tsp Garlic Powder
1.0tsp Onion Powder
1.0 Food Processor or mini processor
2.0 Empty spice jar
1.0 Funnel
John The Basque
Native Seattleite, world traveler & geek, dedicated to bringing cultures together with food.