Hey, my name is Jordan. I'm 16 and got this app for a school project. Let me know what you think of my creations !
17
I decided to make a dream catcher out of drift wood. I first took two pieces of driftwood.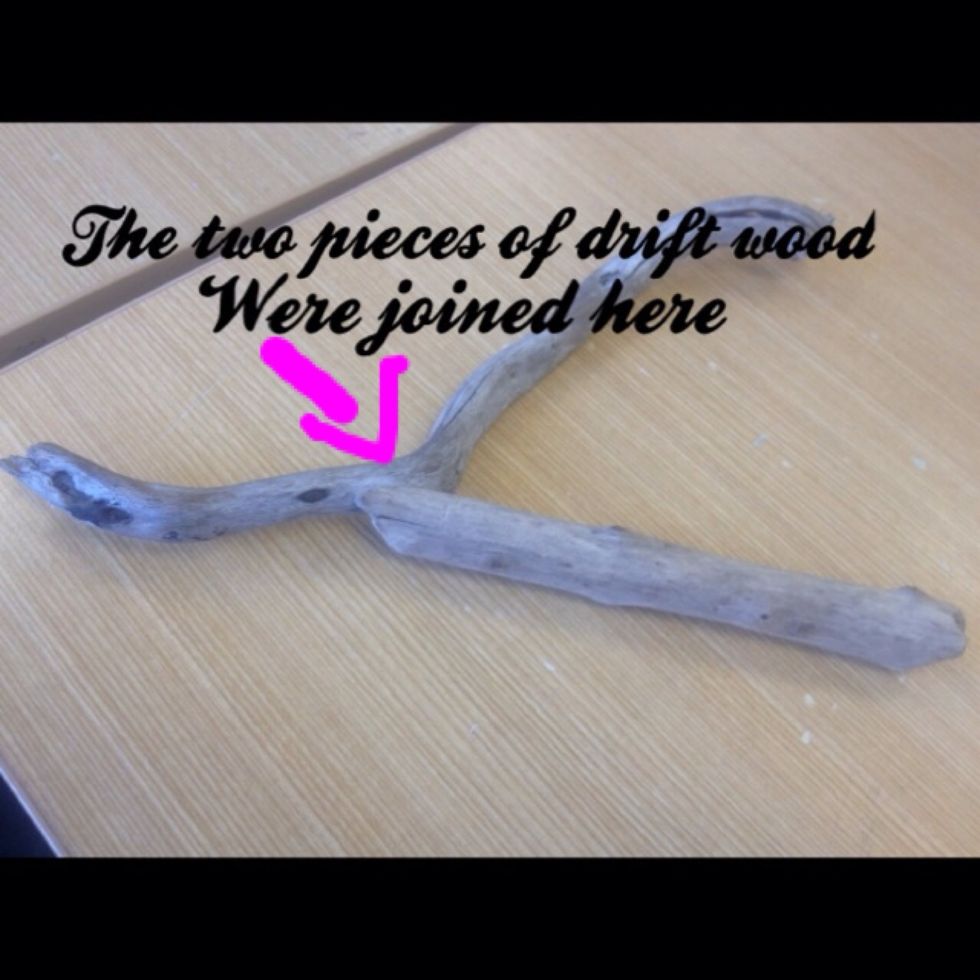 I then joined them. I joined them using a hot glue gun.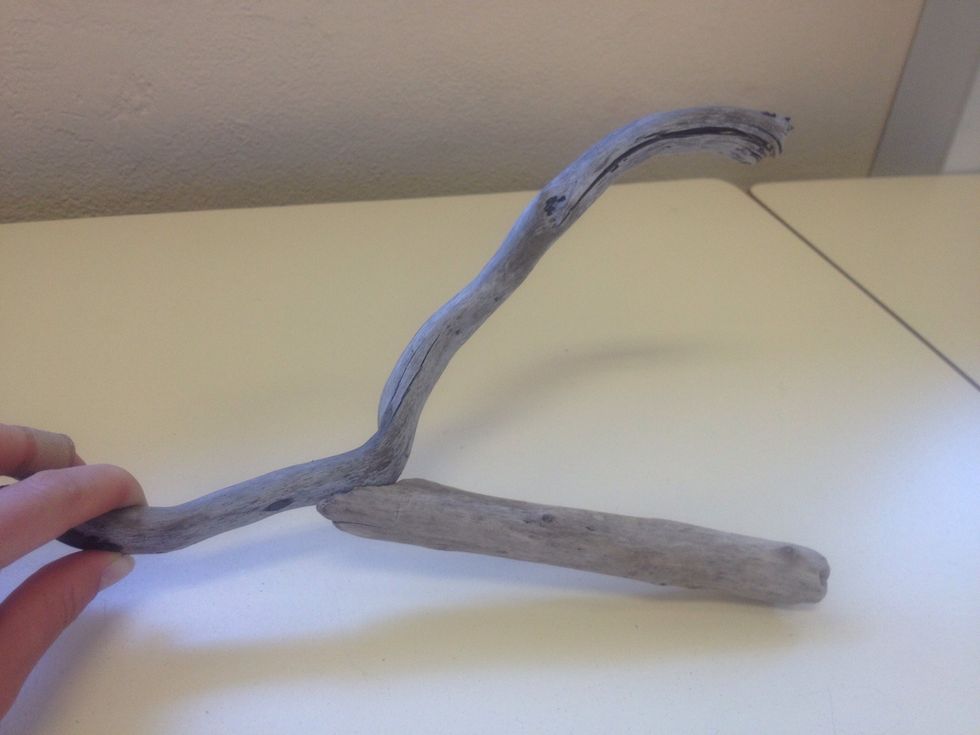 I had to hold it together for a while until it dried but once it had it looked like this.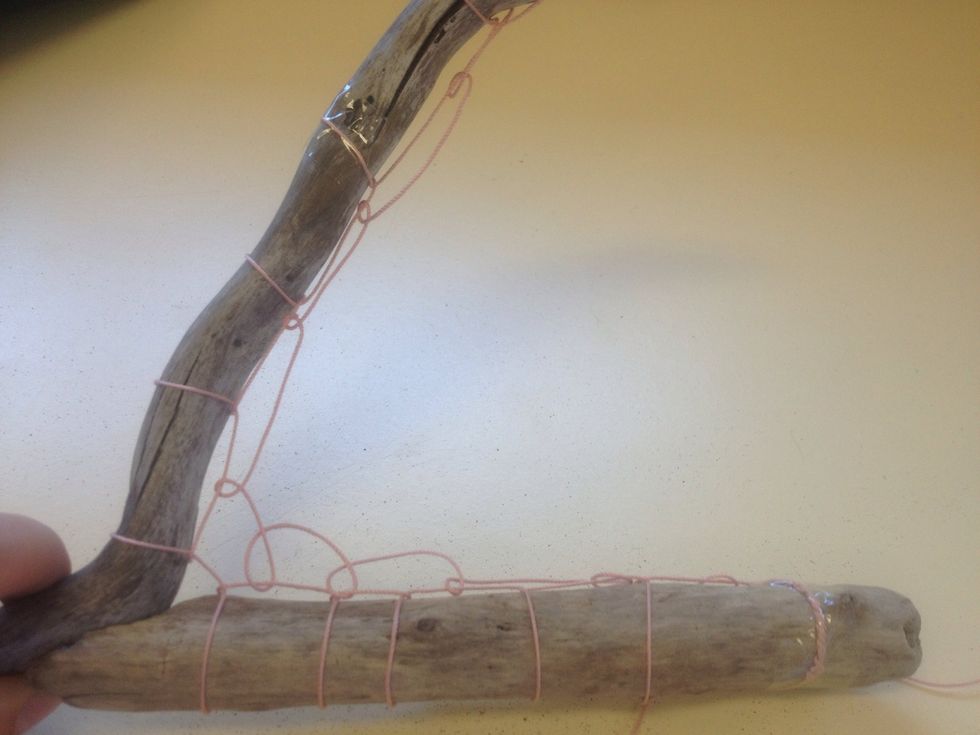 I then took some sting and started weaving it.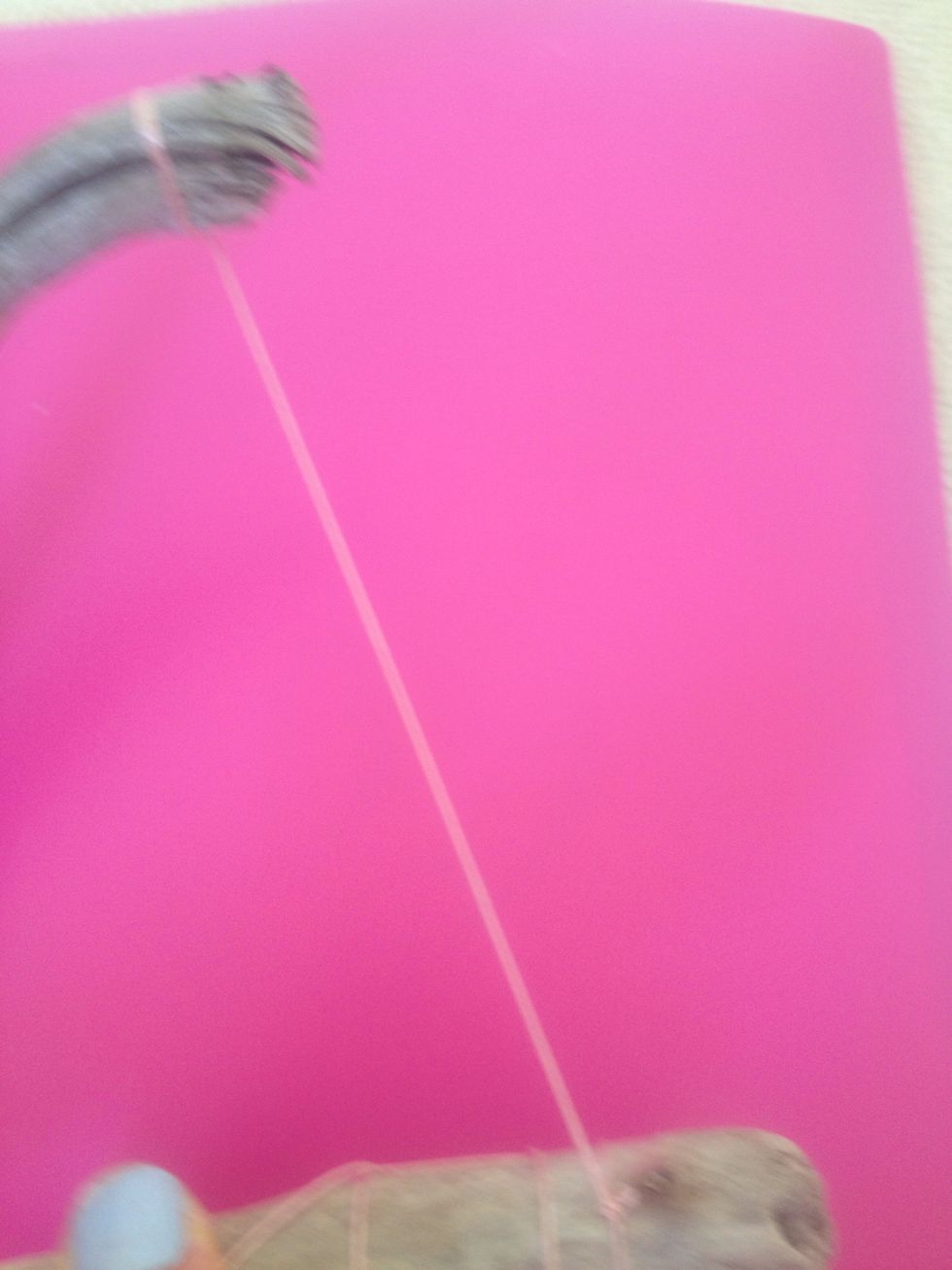 Because it wasn't round it was to hard to pull tight so I wasn't able to make it properly. To solve this I put a piece of string across the end.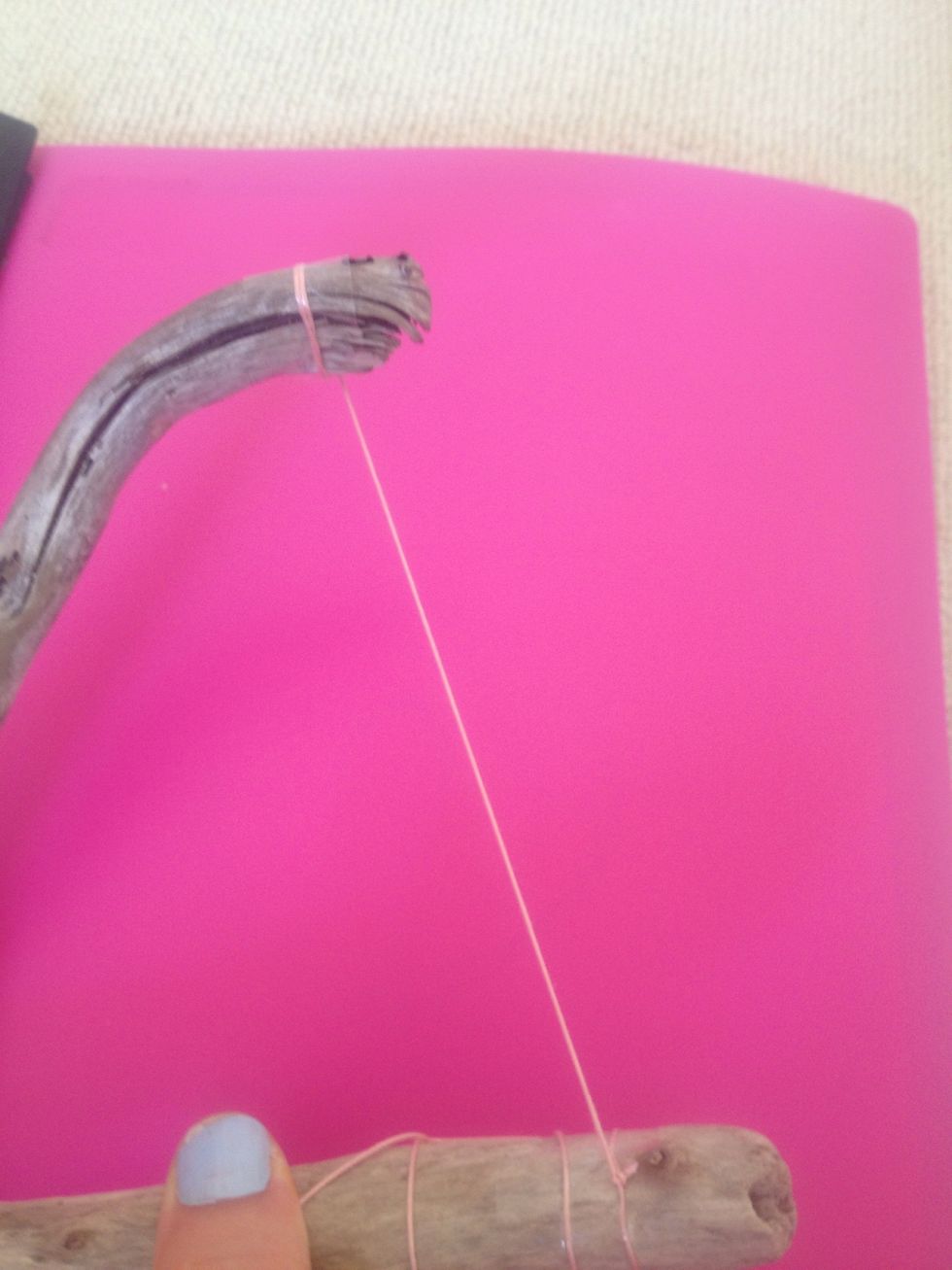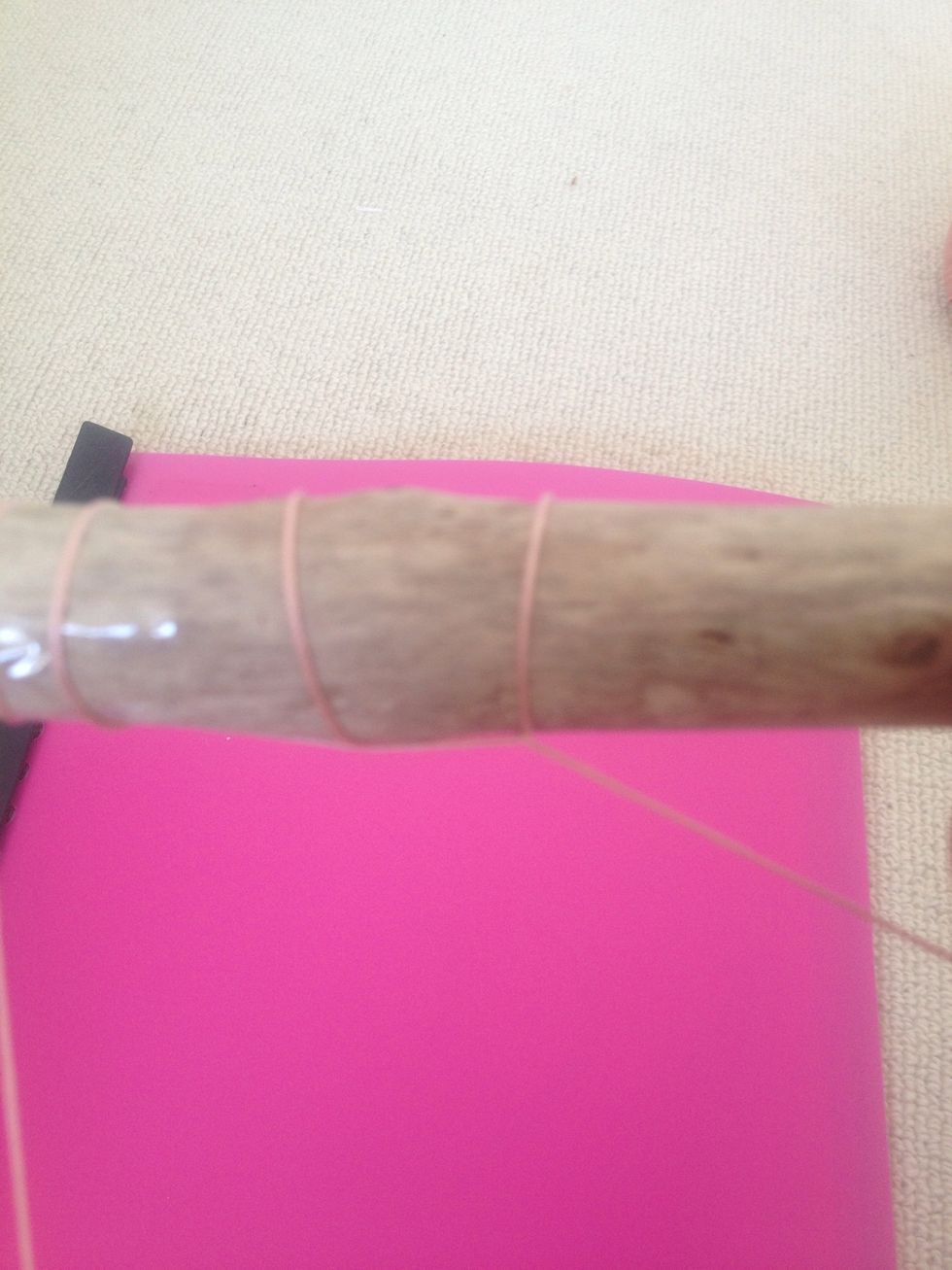 I then stated over, re-weaving the sides.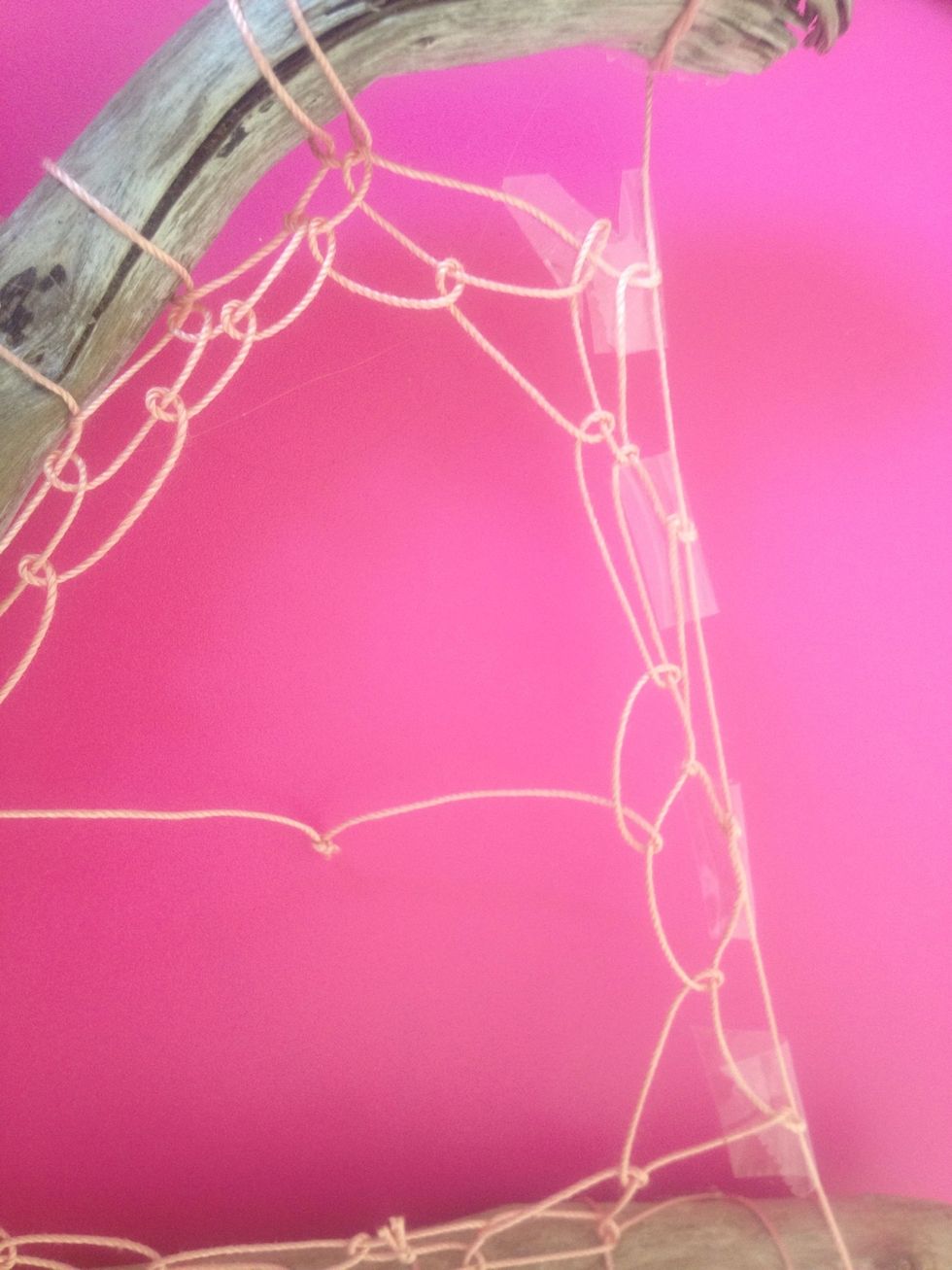 It was a lot easier this time but the string wasn't staying in place so I had to tape it.
I continued weaving it around.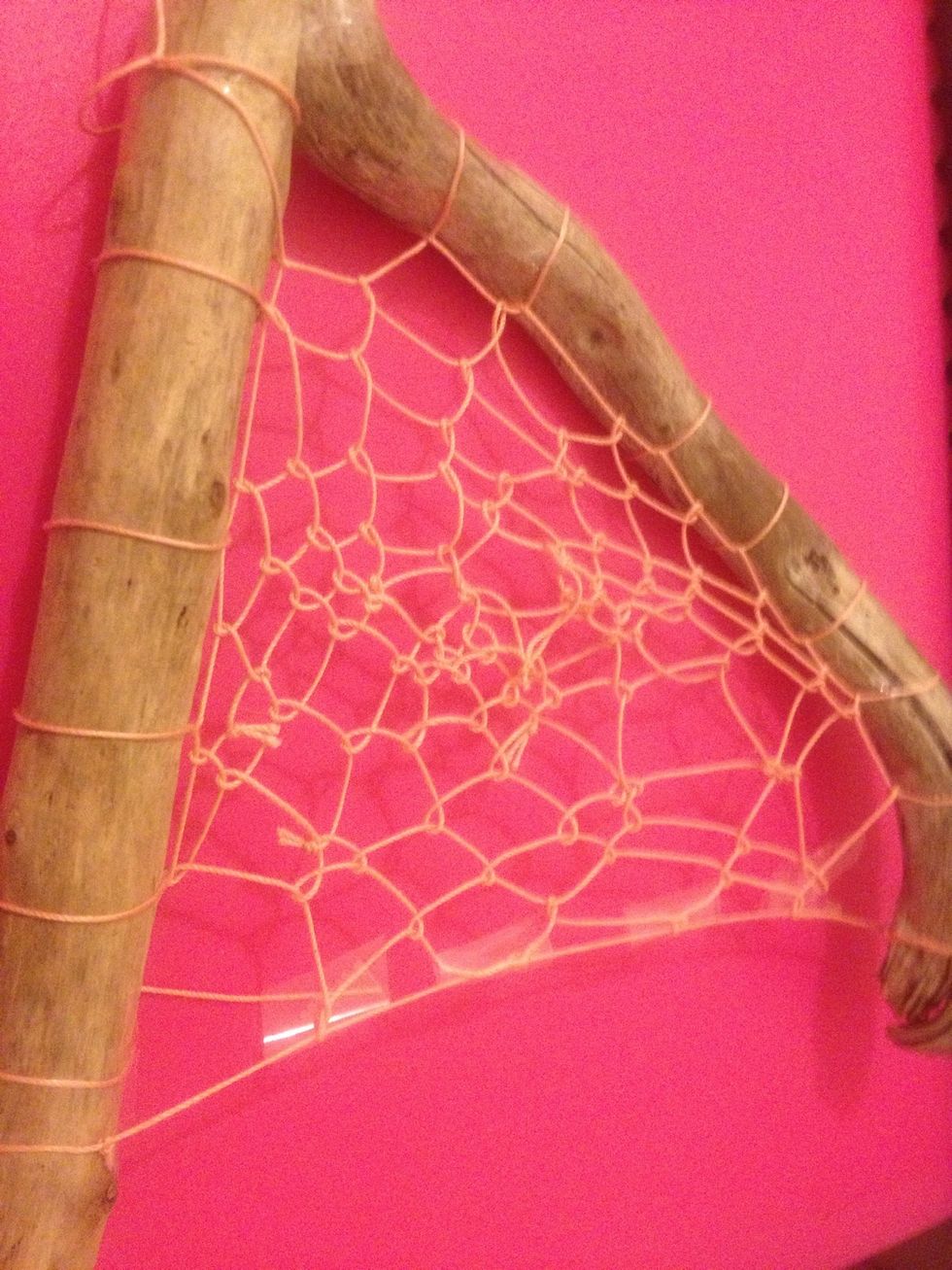 Once I was finished I tied it off at the middle.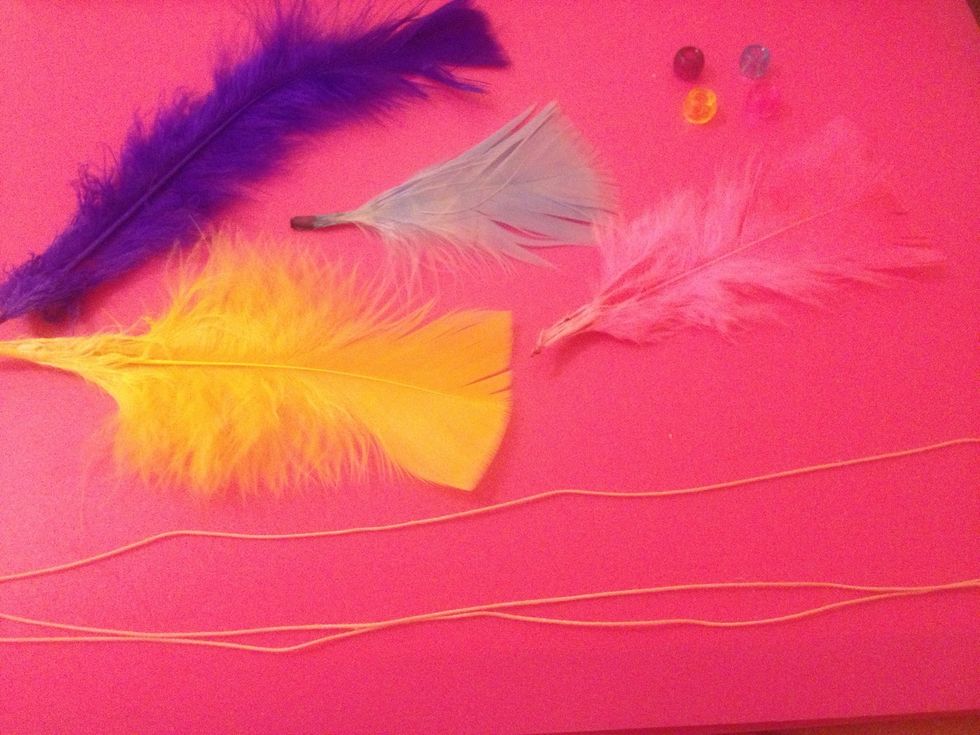 I then took more string and some beads and feathers.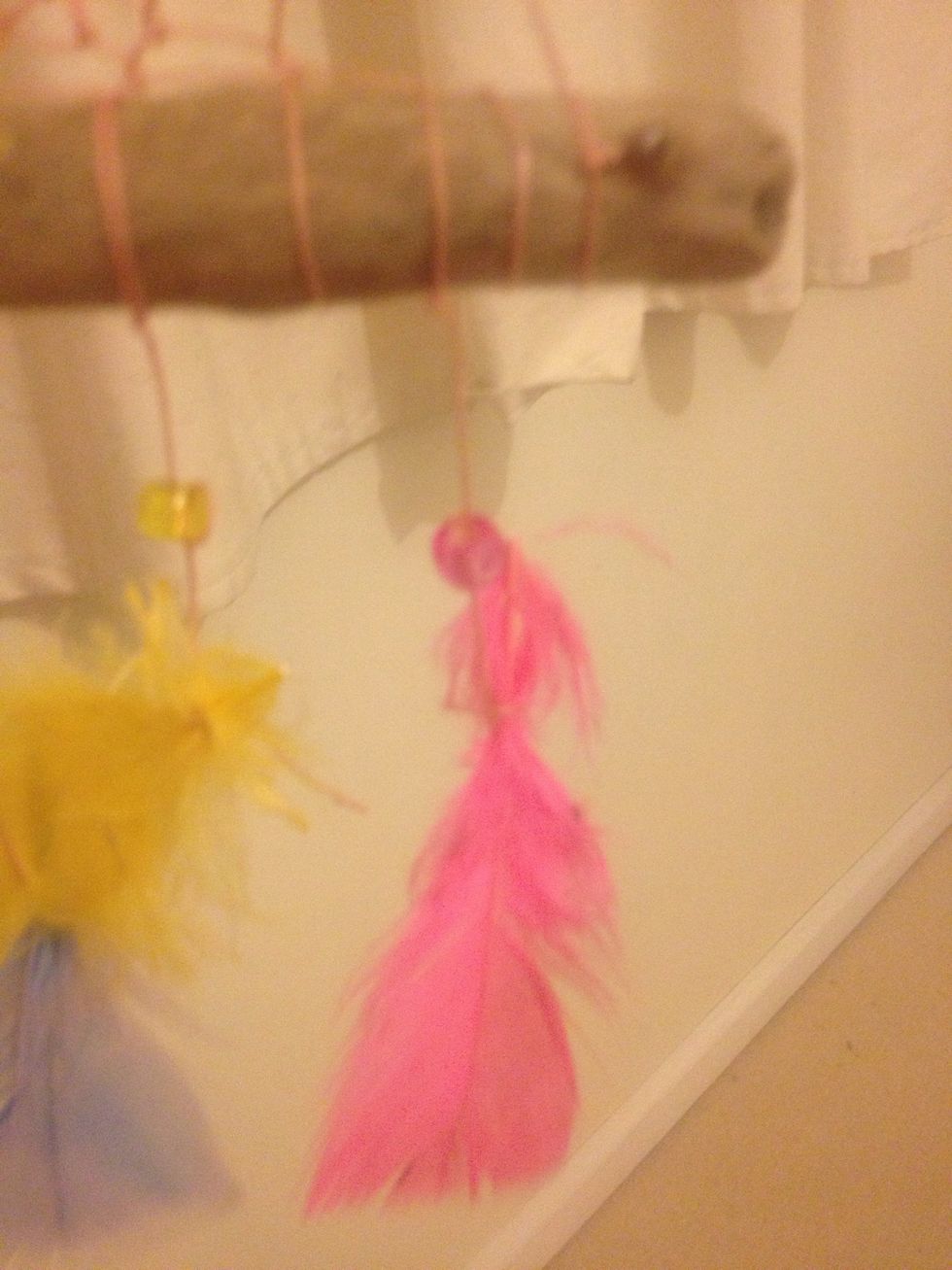 I attached the beads first then the feathers.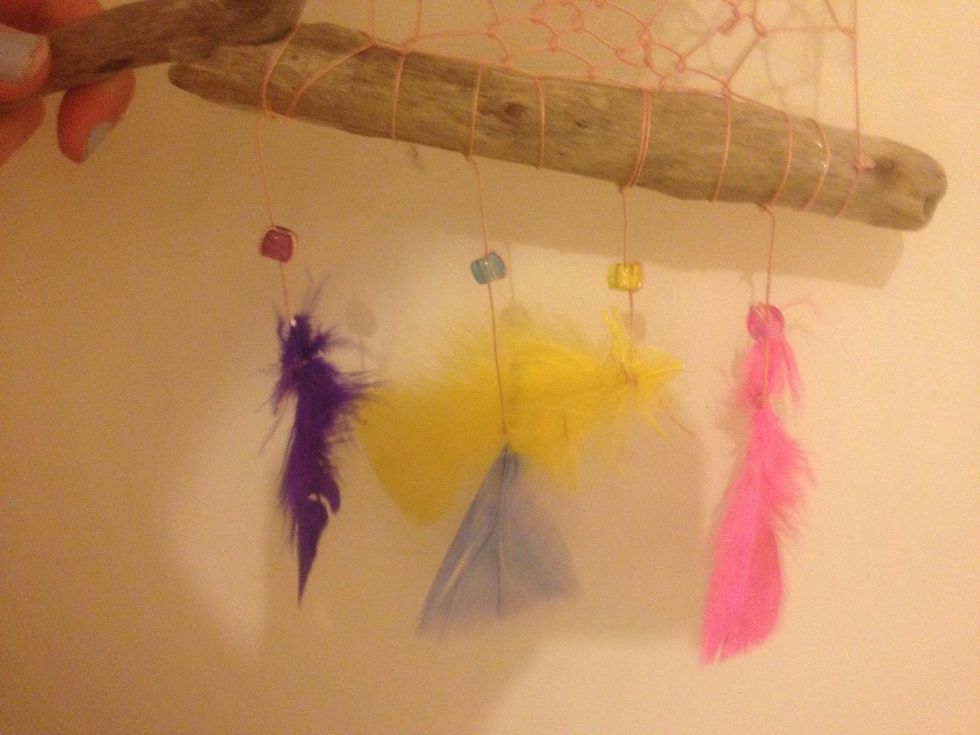 I put on all four colours.
When I was done I had my dream catcher!
Drift wood
String
Tape
Scissors
Beads
Feathers
Hot glue gun