How to make a dream catcher necklace
Make use of broken jewellery and create your own unique piece!
28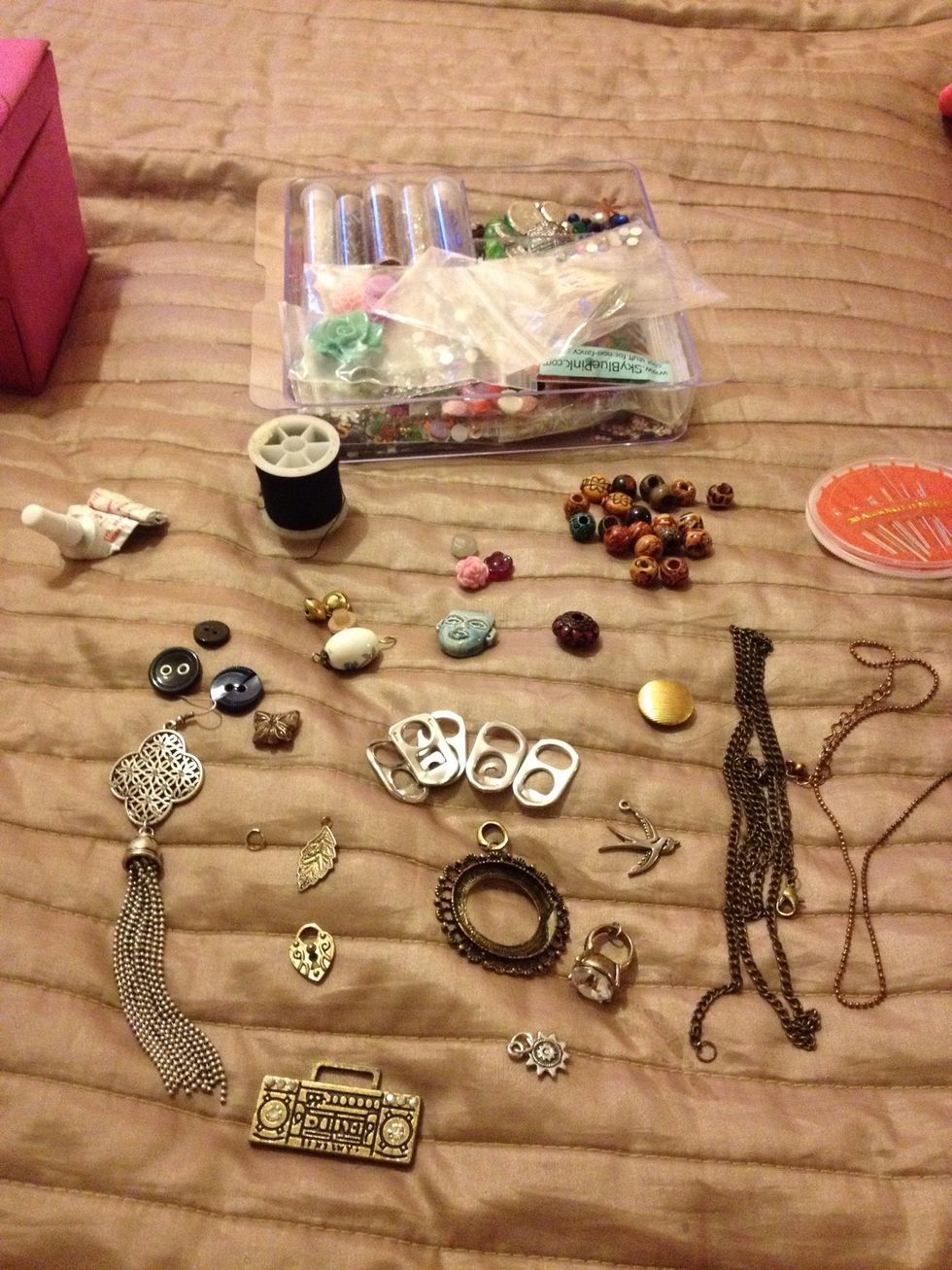 These are all pieces of jewellery that have broken off old pieces or I don't wear anymore. Keeping things like these are also useful for making something creative for free!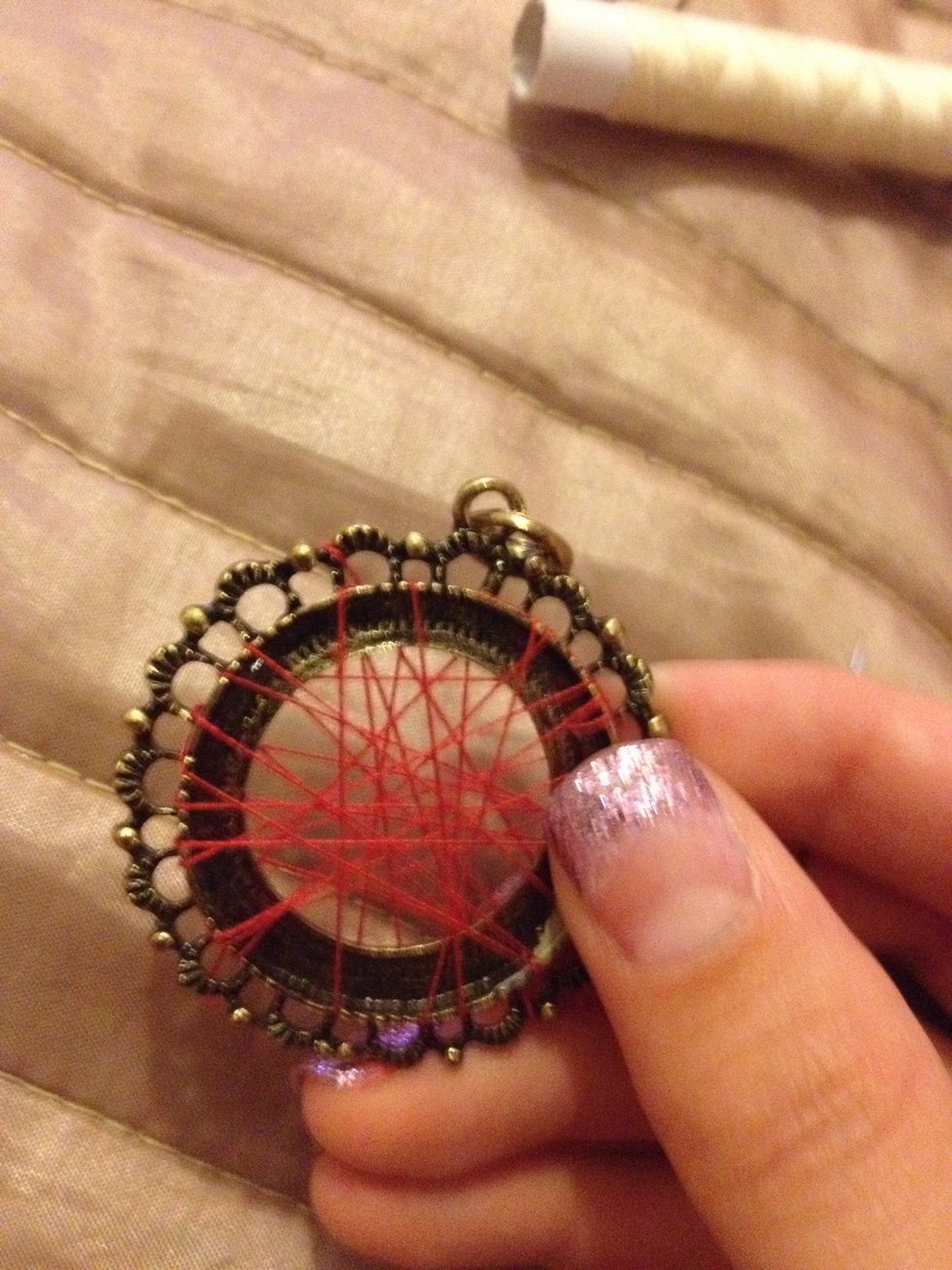 This pendants middle has fallen our but you can buy them like this at craft shops. I have started with red thread crossing it over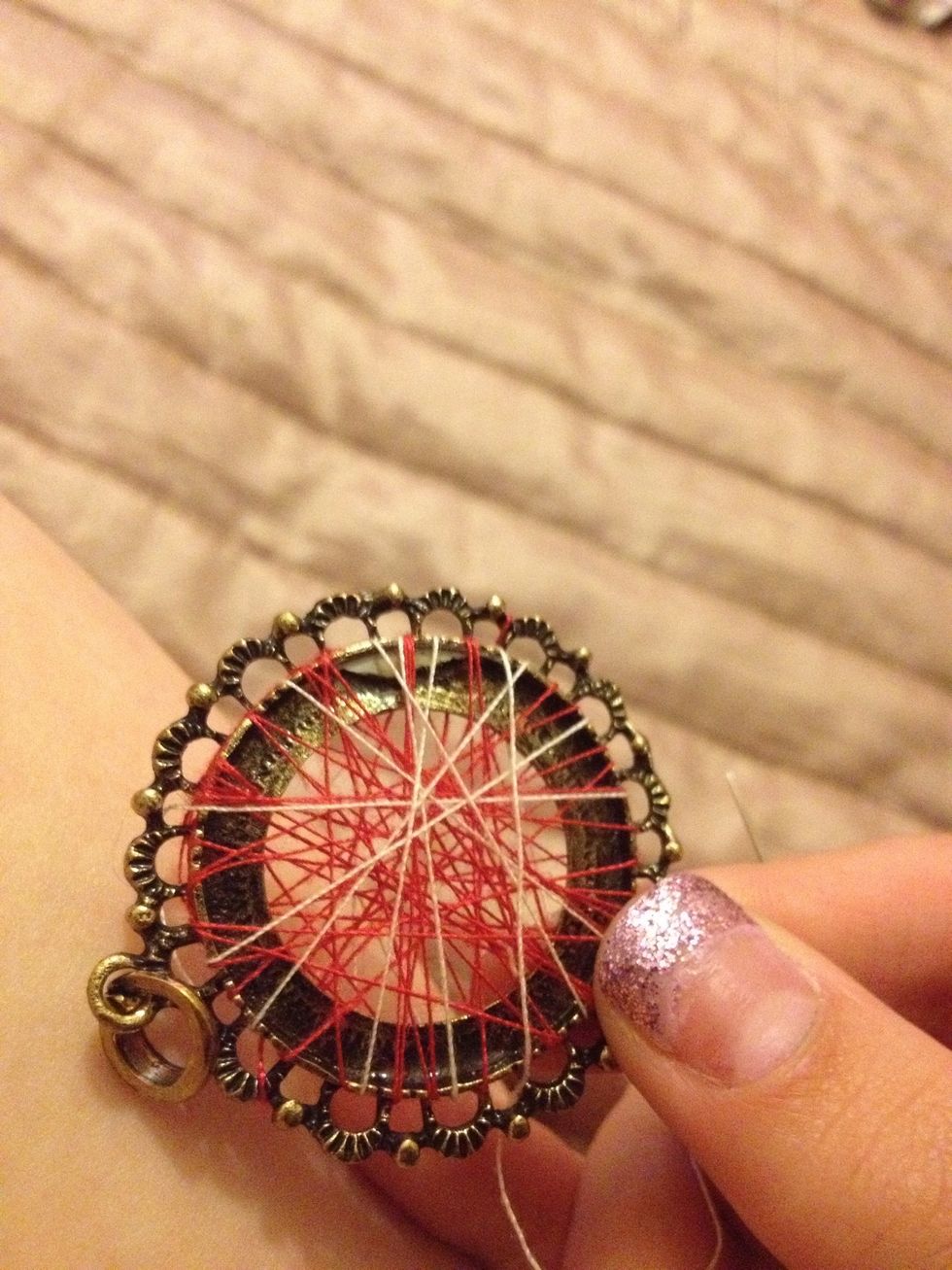 Now Im using cream thread and repeating the same process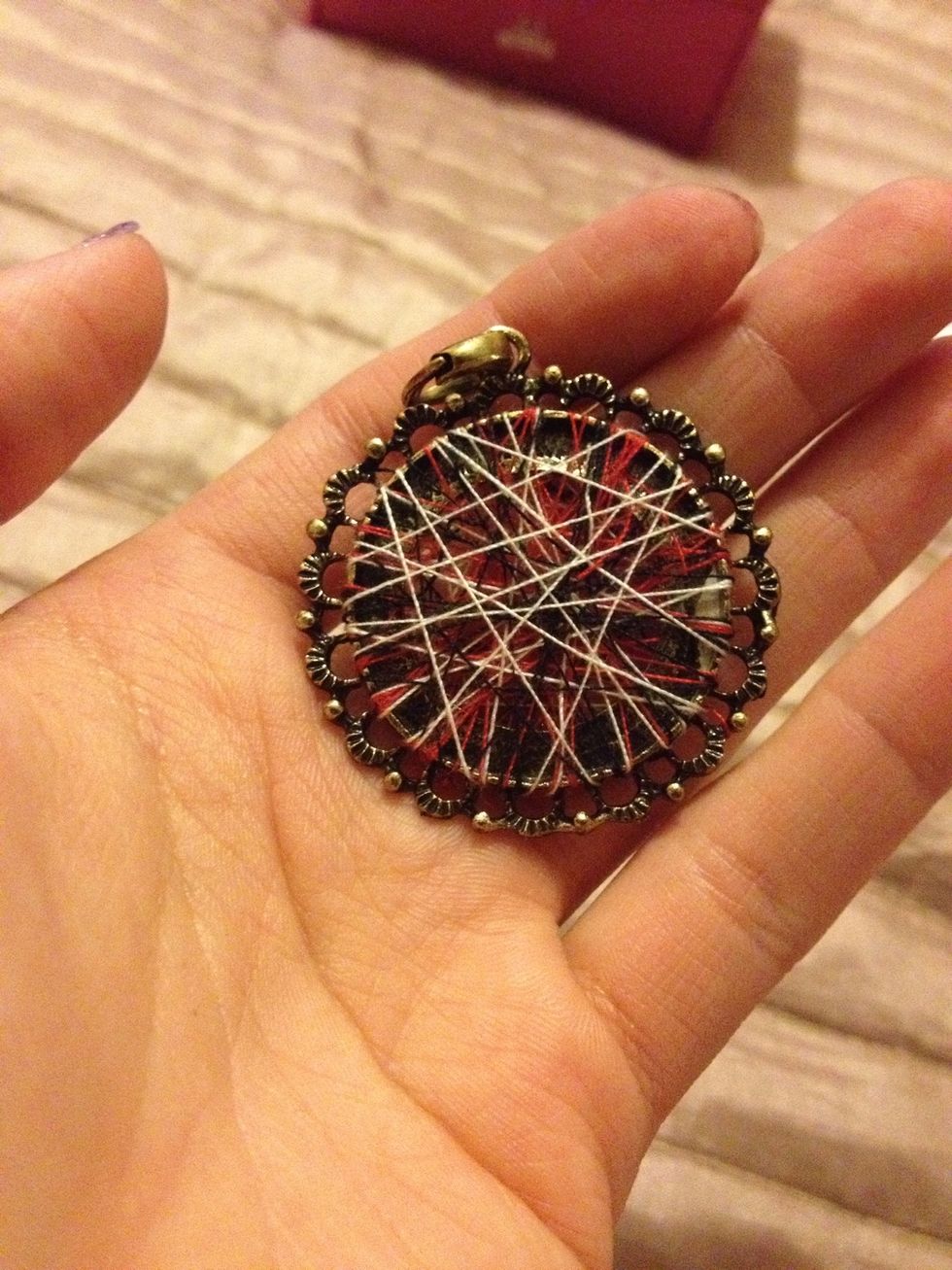 Finally I have used black thread. Keep doing this until you are happy with the thickness
Now take your chain link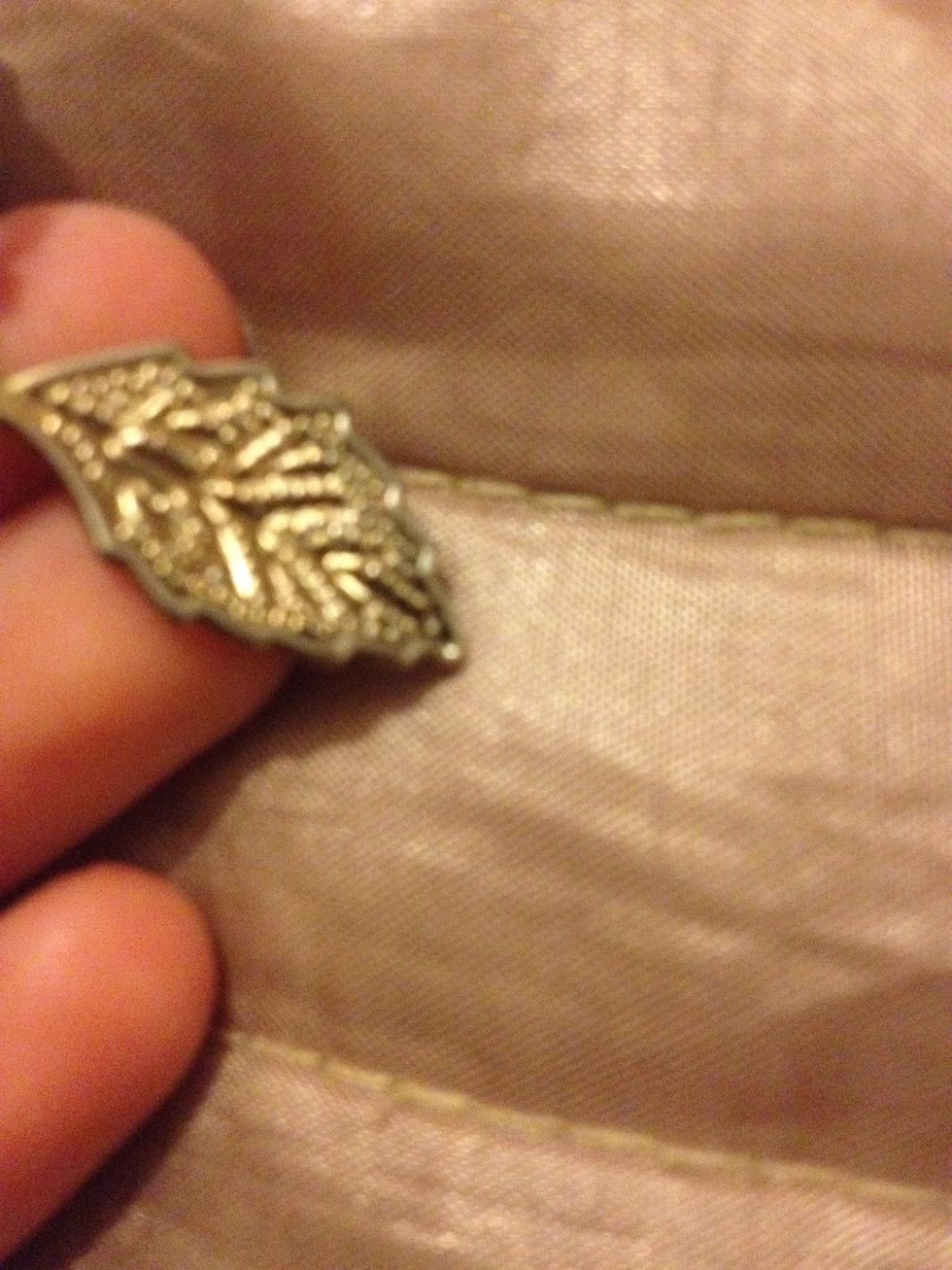 And attach it to your chosen charm. Then join it to your pendant.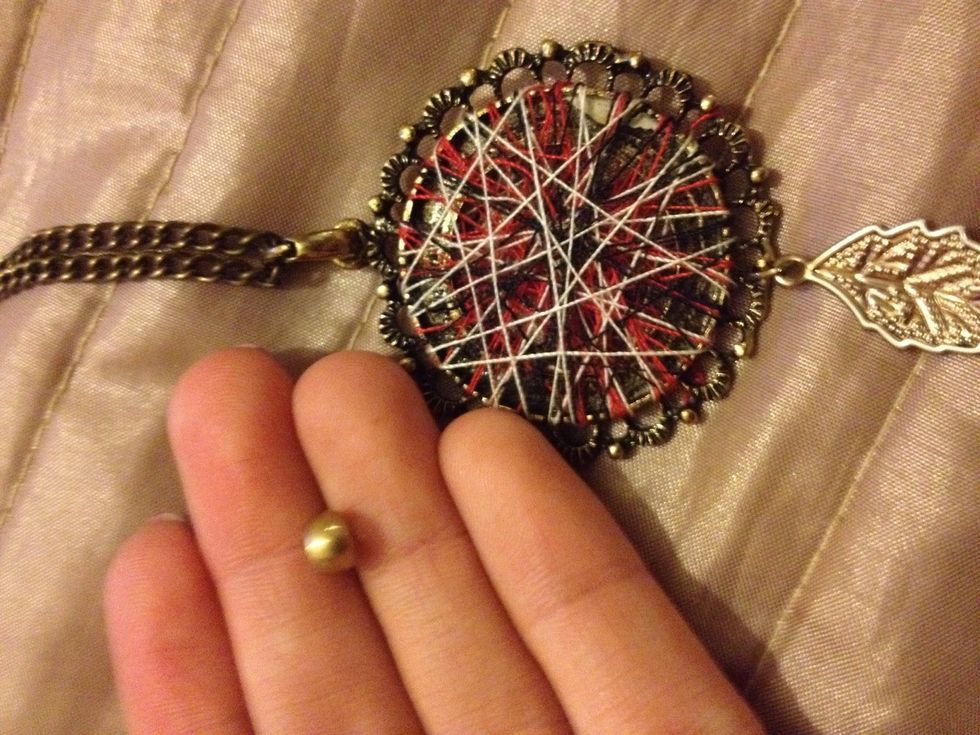 Then take a bead and place it in the centre Of the pedant, sew it securely by using the same method used to sew a button on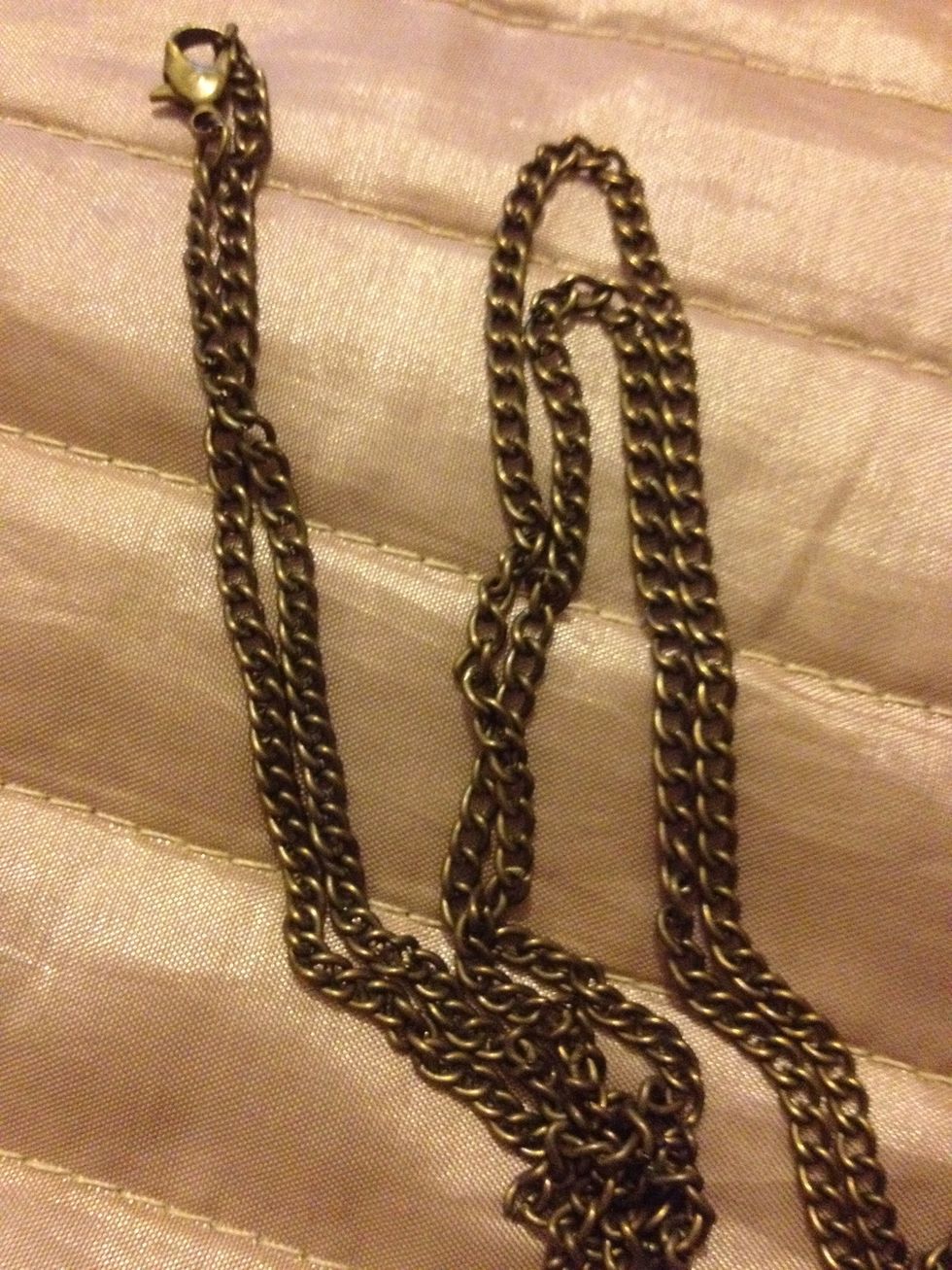 Slide your pendant onto your chain
All done! A perfectly usable and unique piece of jewellery, made from things you would normally throw away !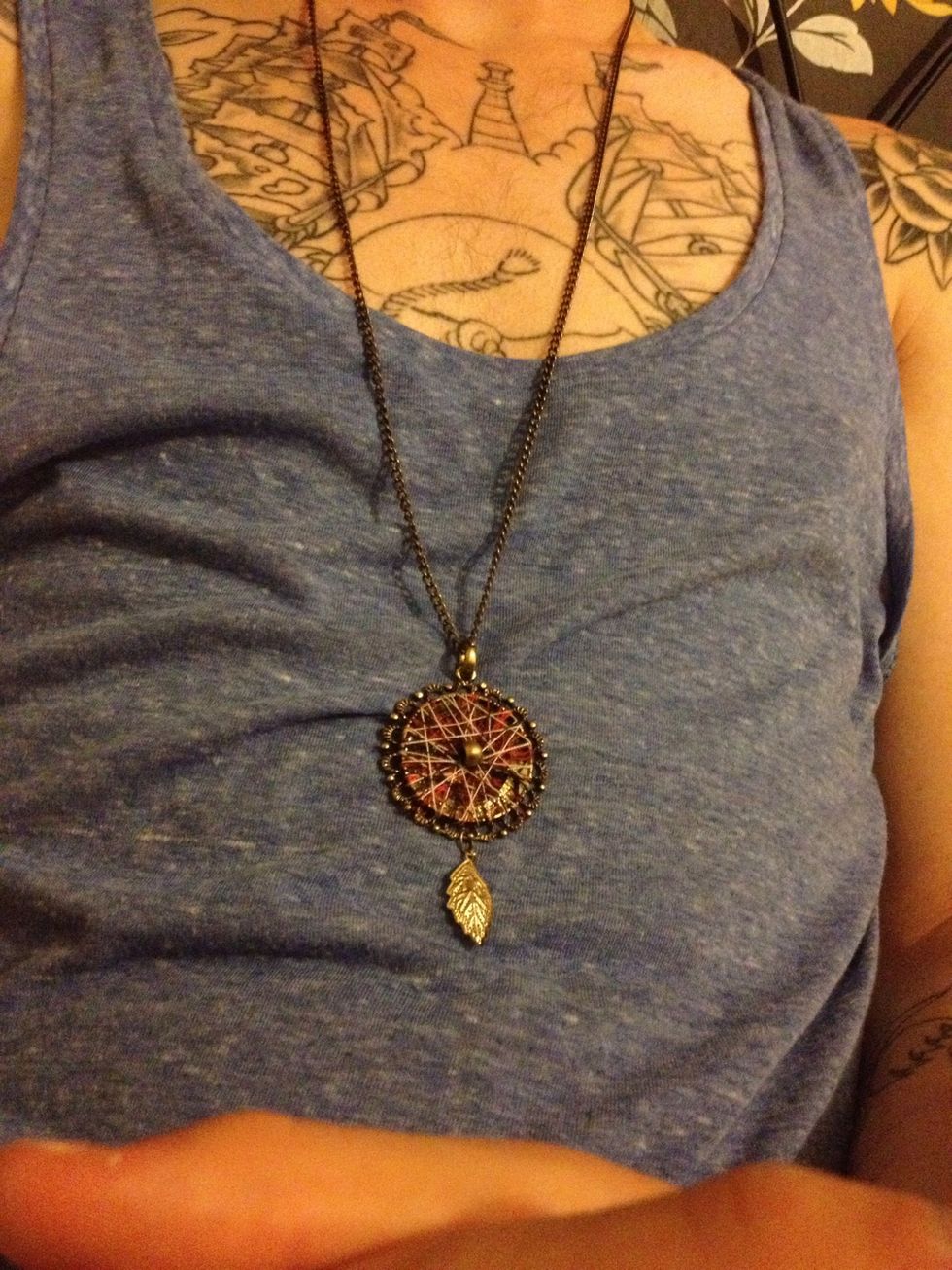 Give it away as a present or wear it !
I hope you liked this How To❤! Next time- Make a jar candle holder🎆 Quote of the guide is - another woman's trash is another woman's treasure💍
An unused chain
Beads
Thread
A pendant
Needle
Charms
Chain links