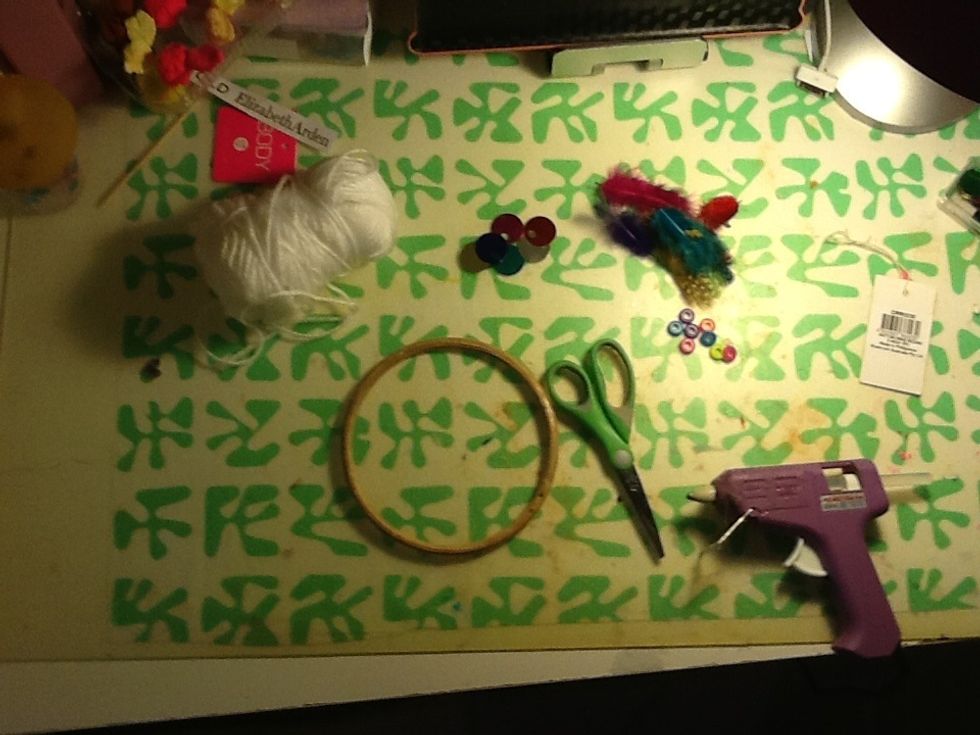 Supplies
Heat up your hot glue gun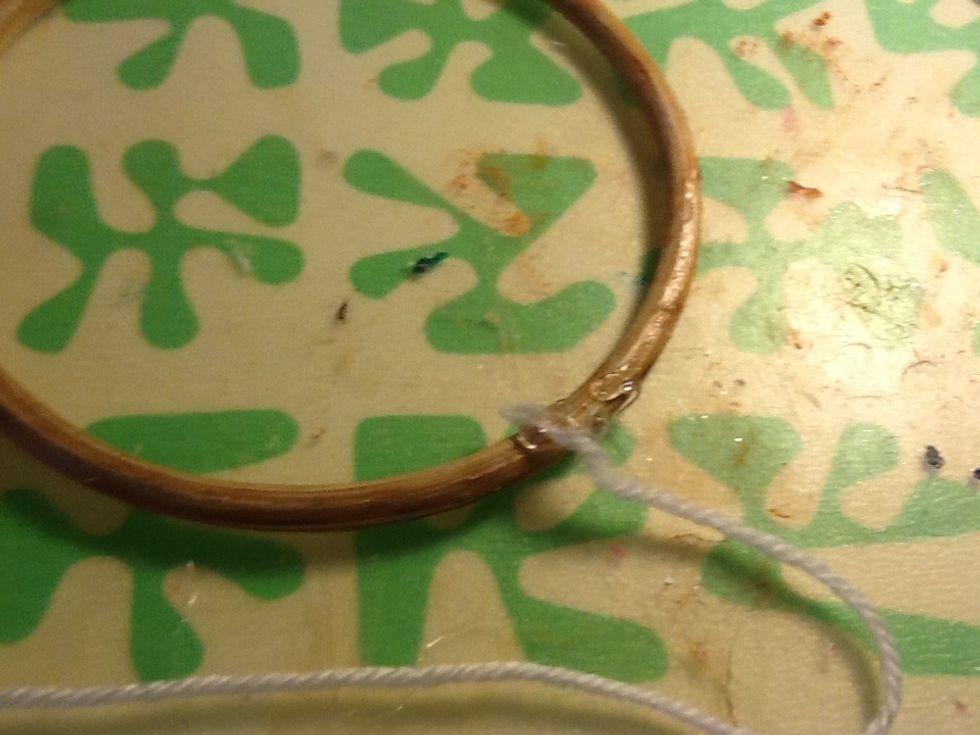 Put a dab of glue on your ring and attach some wool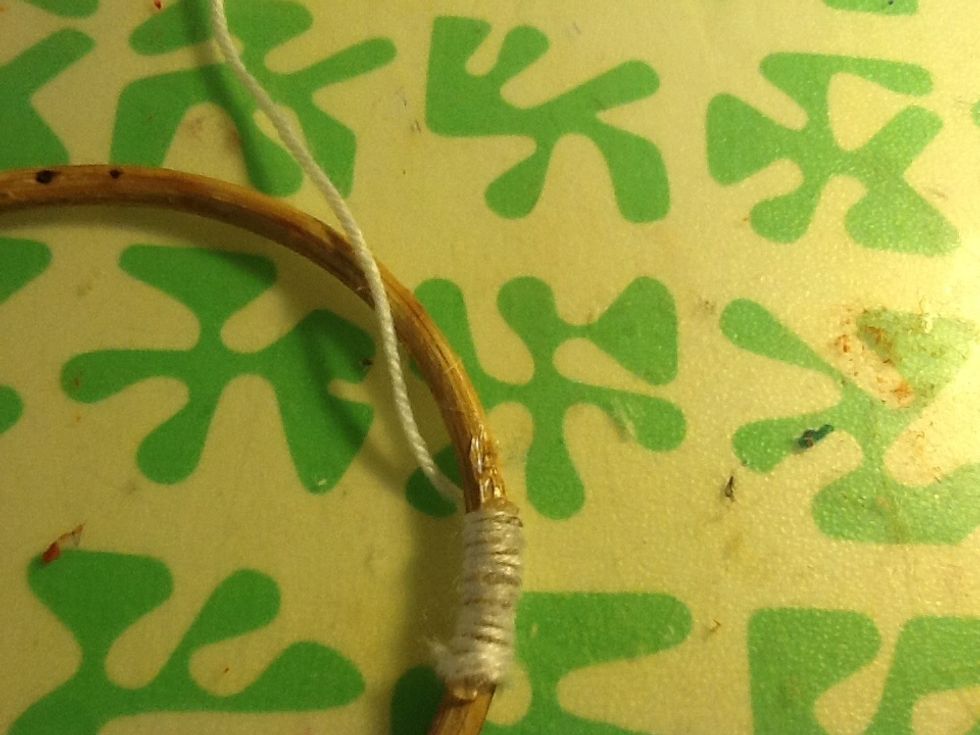 Begin winding the wool around the ring applying small amounts of glue along the way
Tip: work with many small lengths of wool to prevent glue drying on you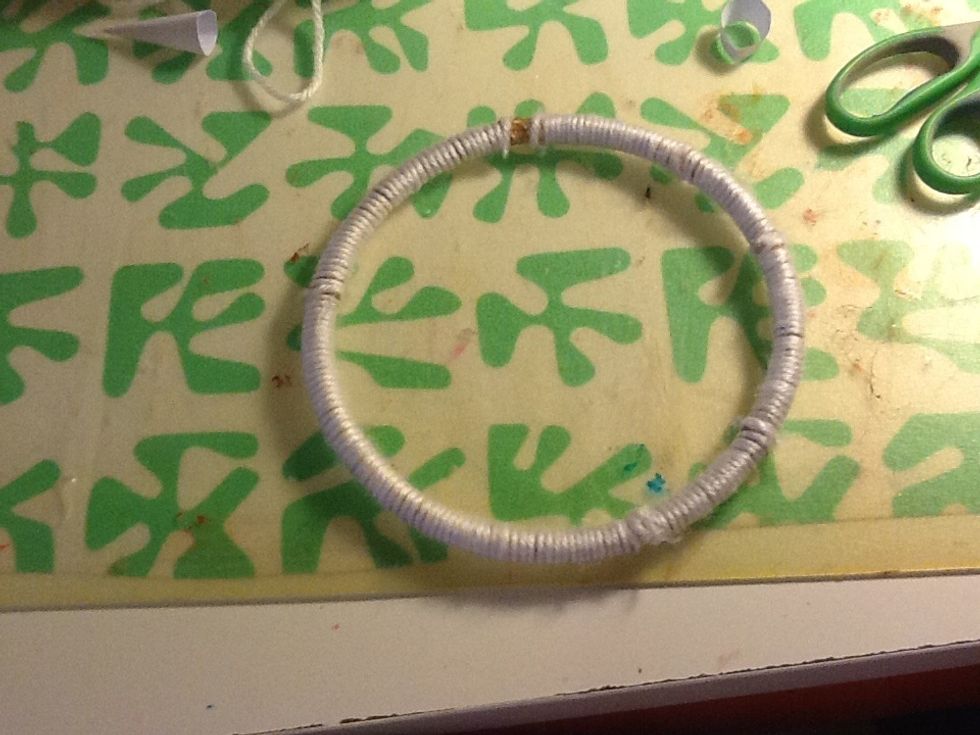 All done!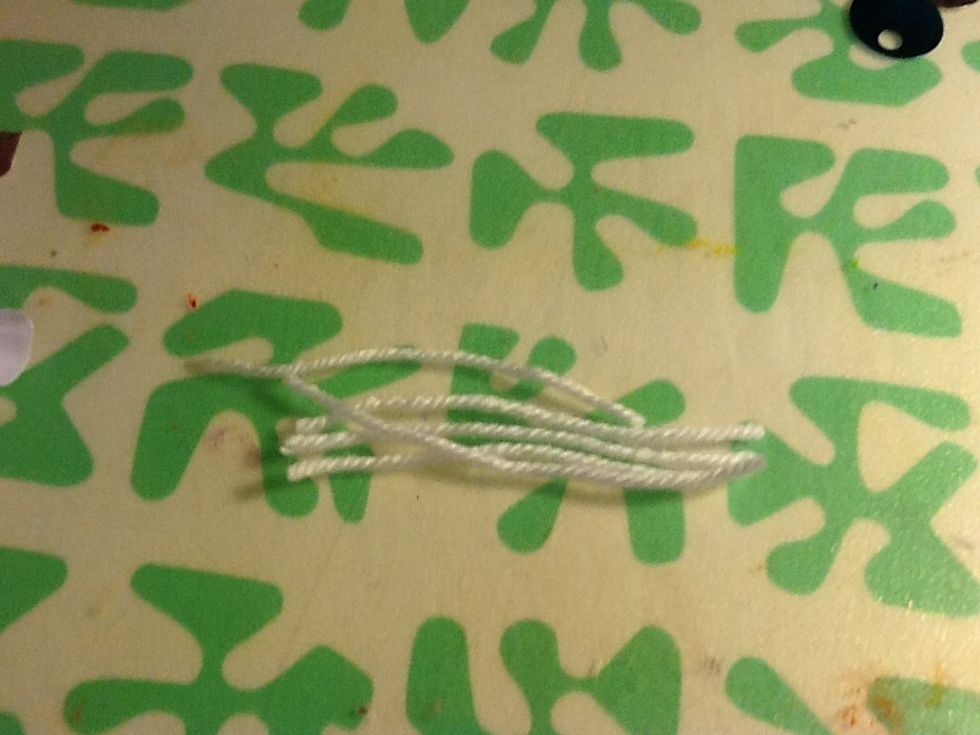 Cut lengths of wool to begin making the inside "web"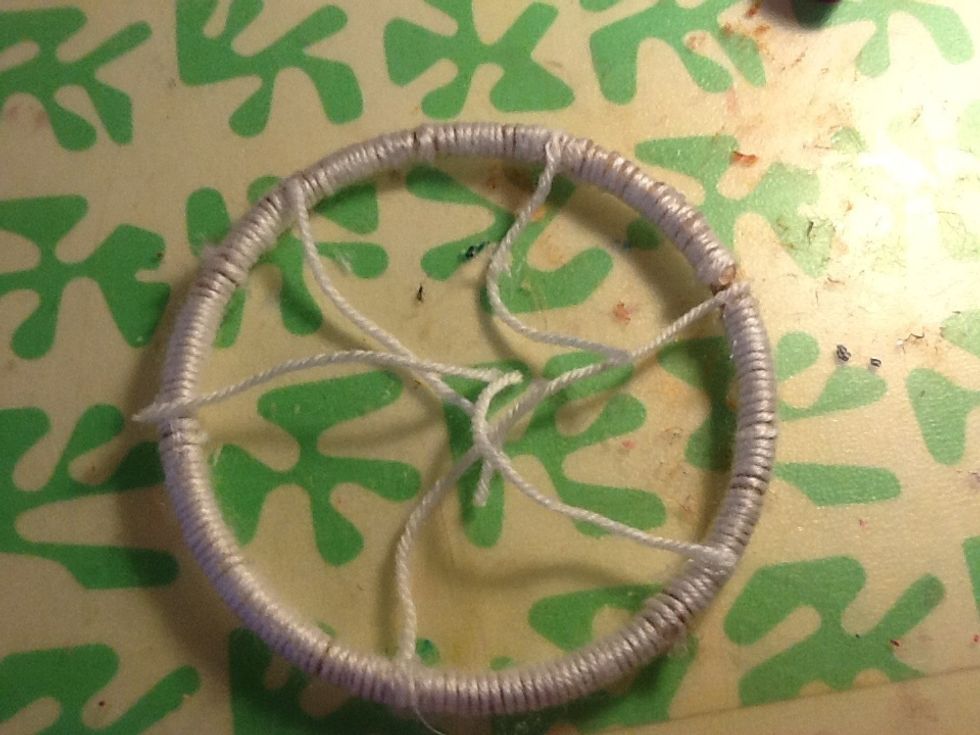 Glue them to your hoop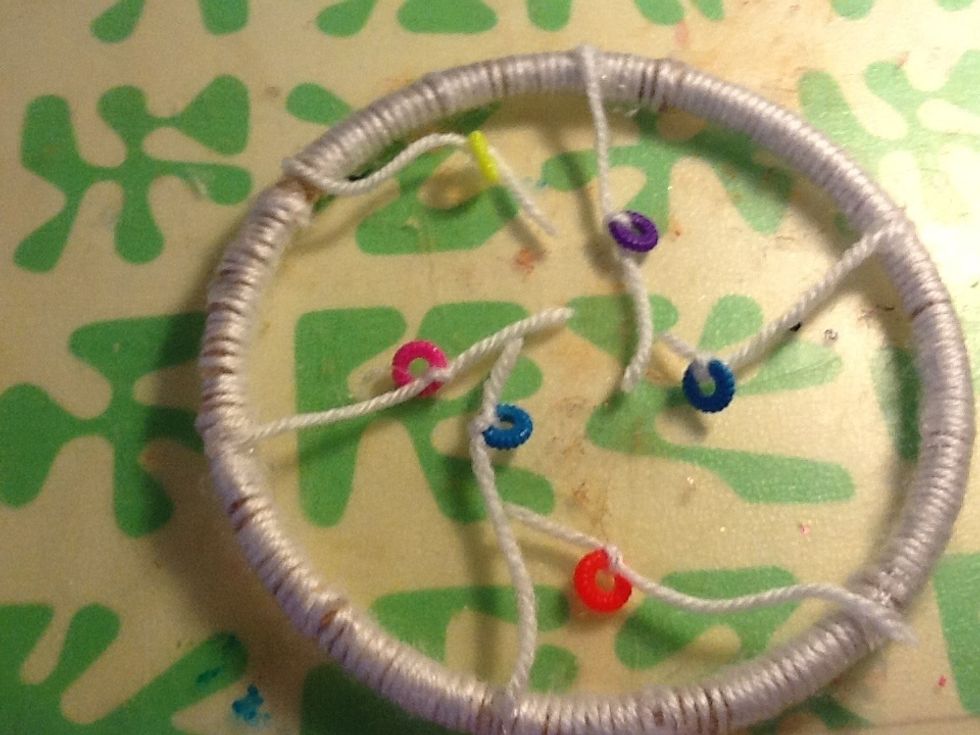 Now you can add beads!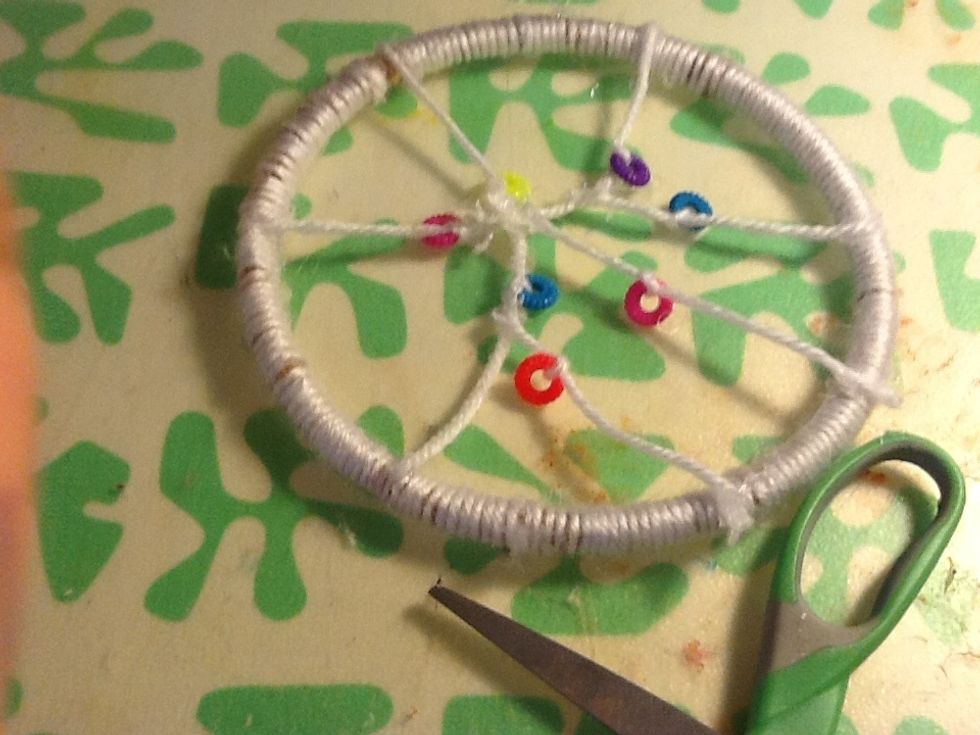 Tie them all together in the middle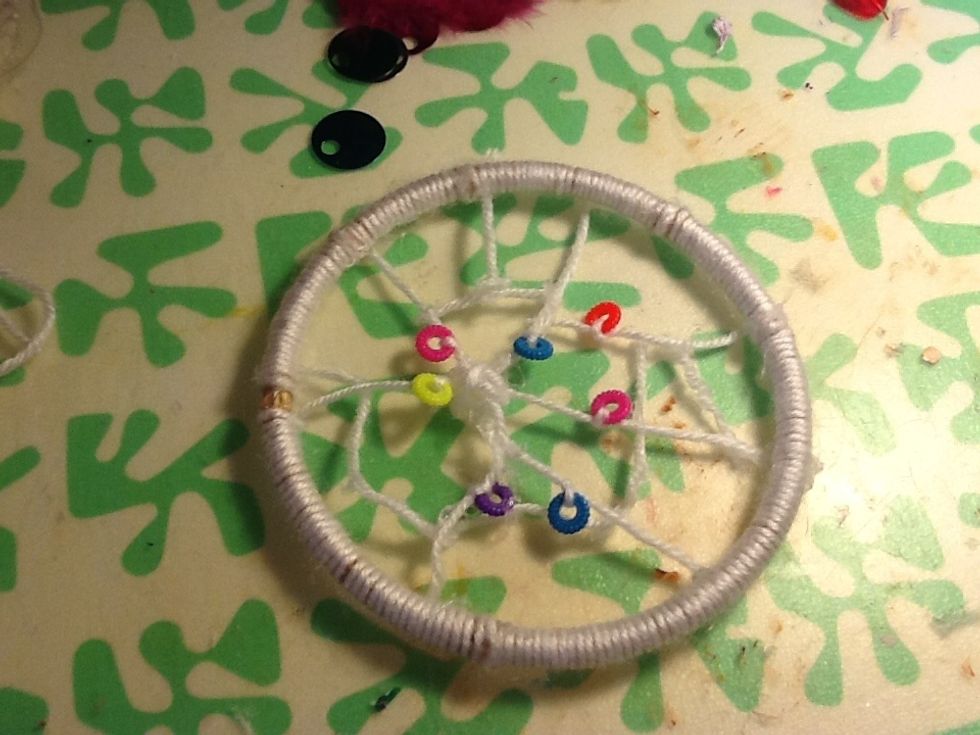 And begin to add more lengths of thread to build up the web!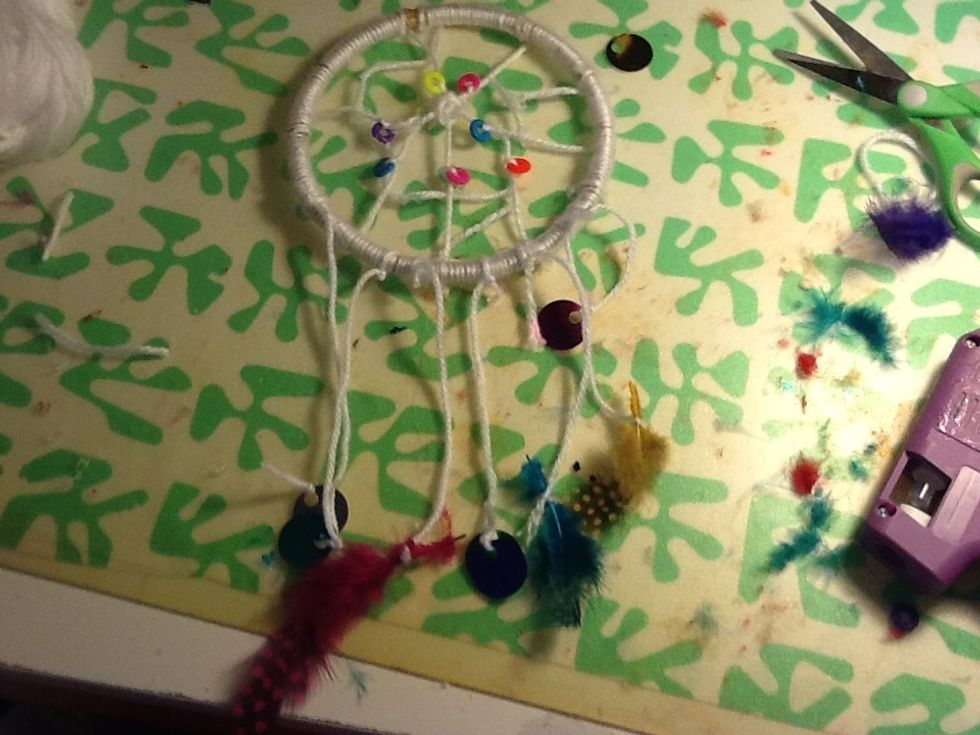 Now go crazy adding feathers and charms on string at the bottom
Attach a string at the top and your done!
Finished product ! Happy crafting!
Wool or thread
Scissors
Glue gun
Feathers
Sequins
Optional: beads
Hoop or ring