How to make a dragon scale rainbow loom bracelet
This is a medium difficulty bracelet. Super cool!! 😃😃
1530
We will use the loom horizontally with the arrow facing right.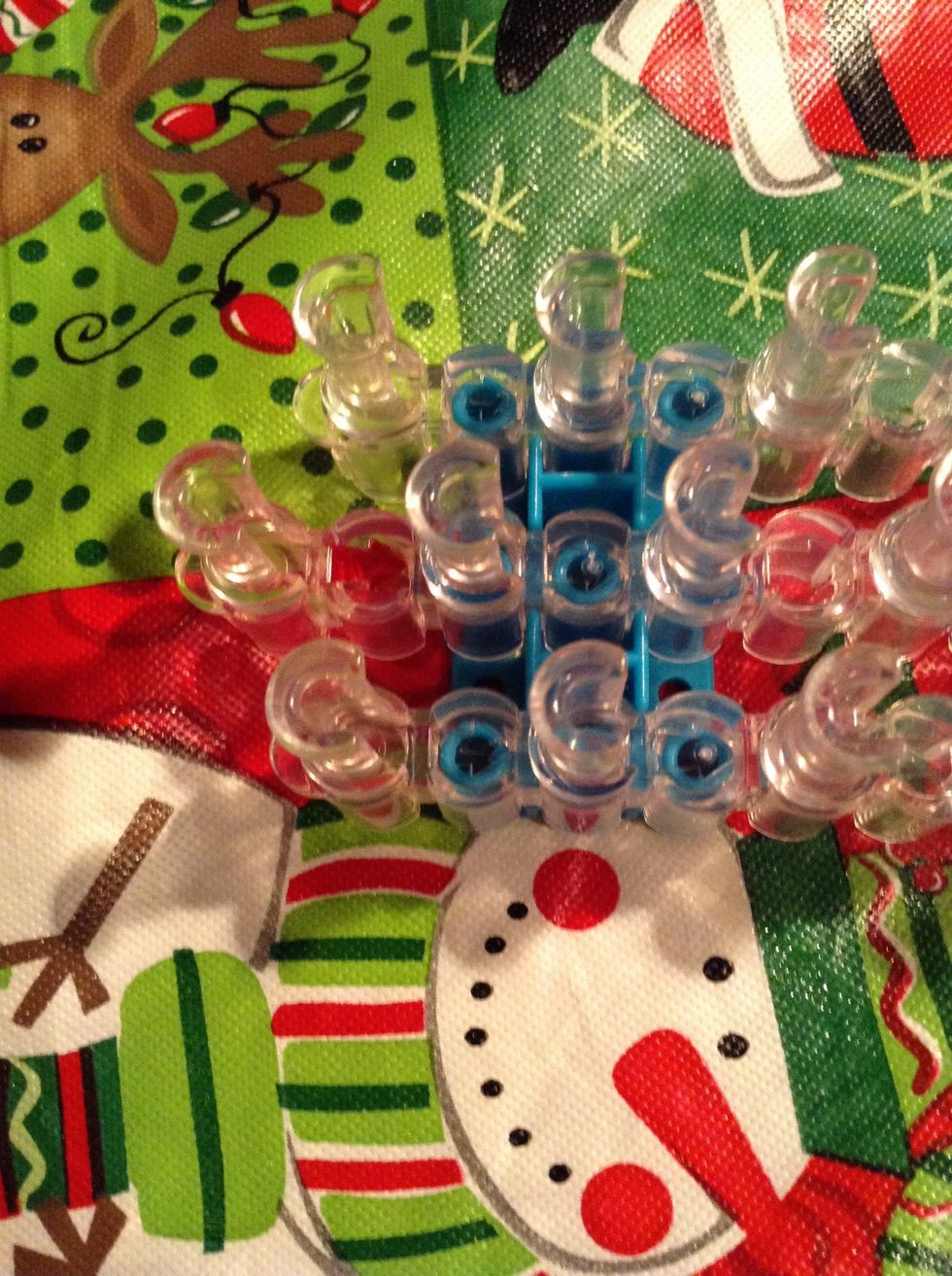 As you can see, the arrows are pointing right. We are only going to use four pegs.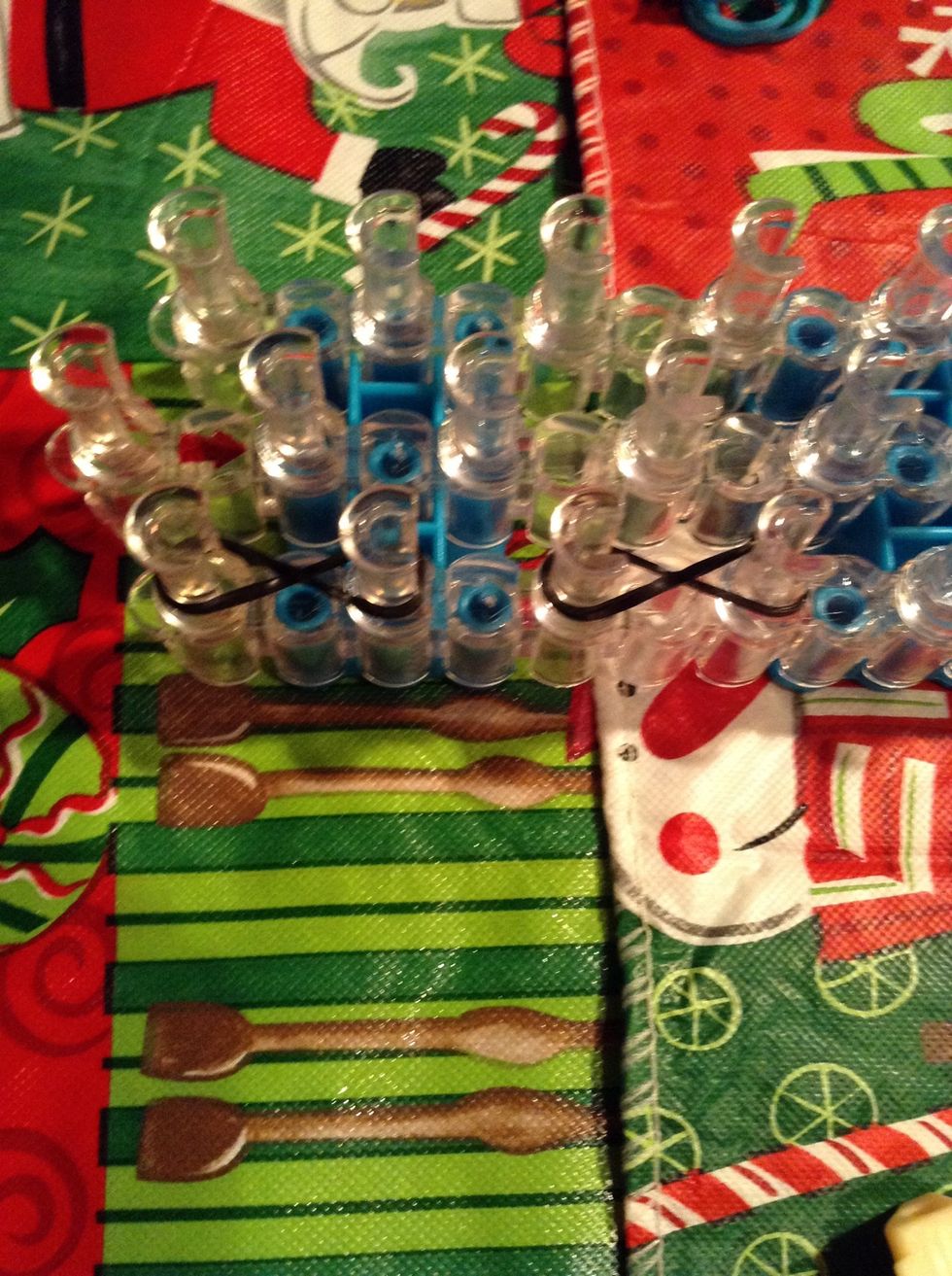 Place two crossed rubber bands of your color choice on these pegs.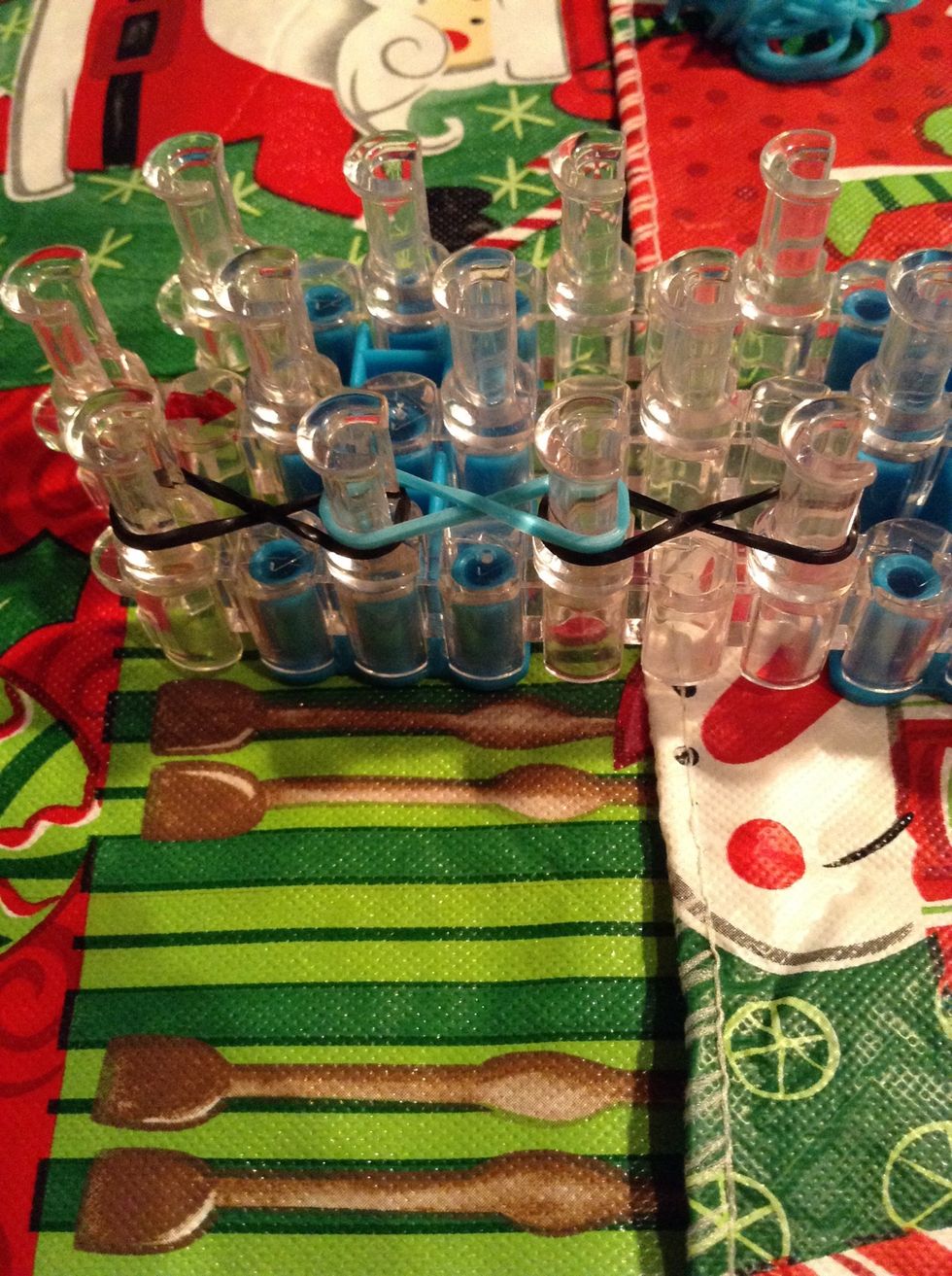 Then place a different color band crossed between those pegs.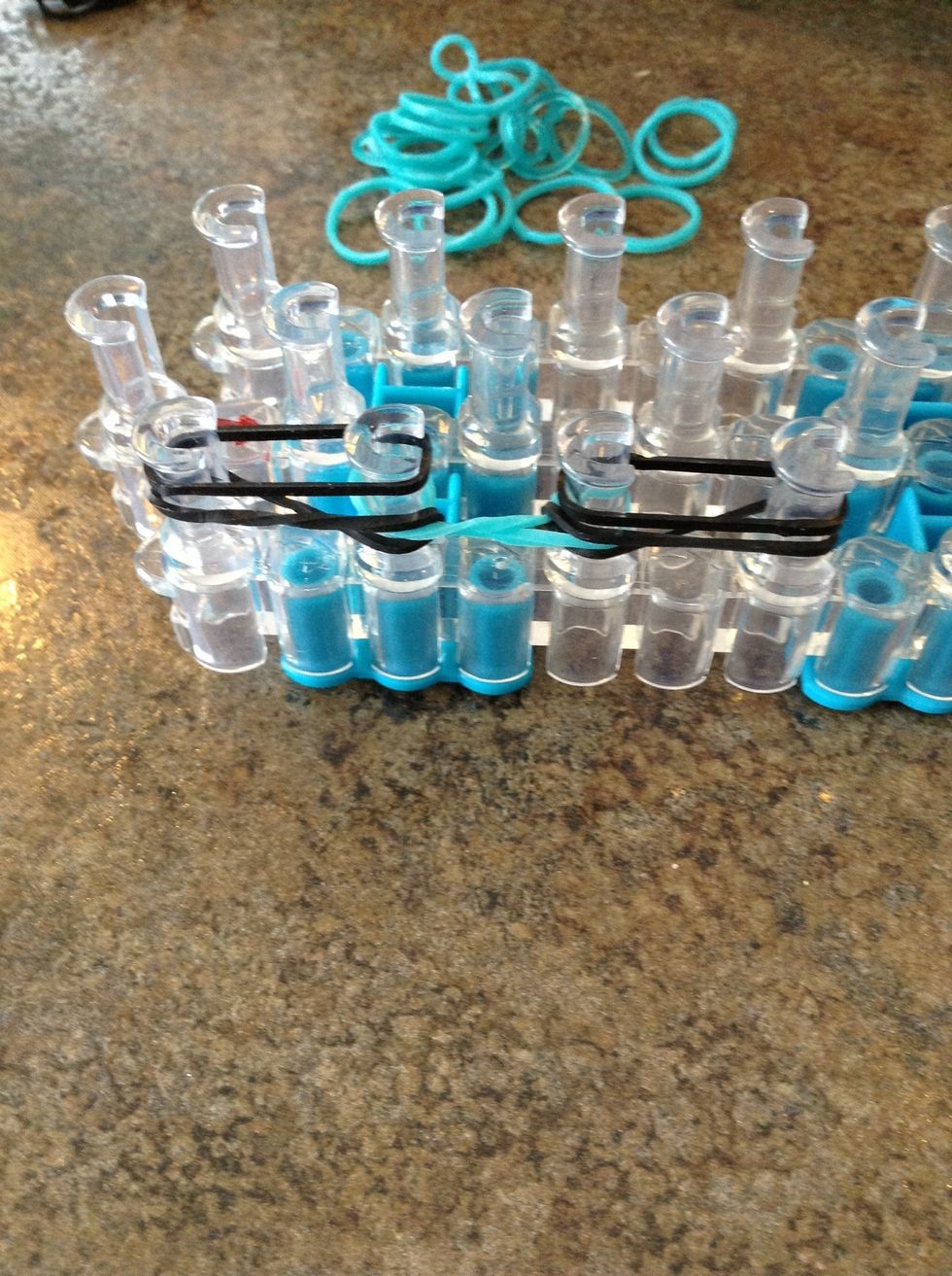 Add two more uncrossed bands on top of the black ones.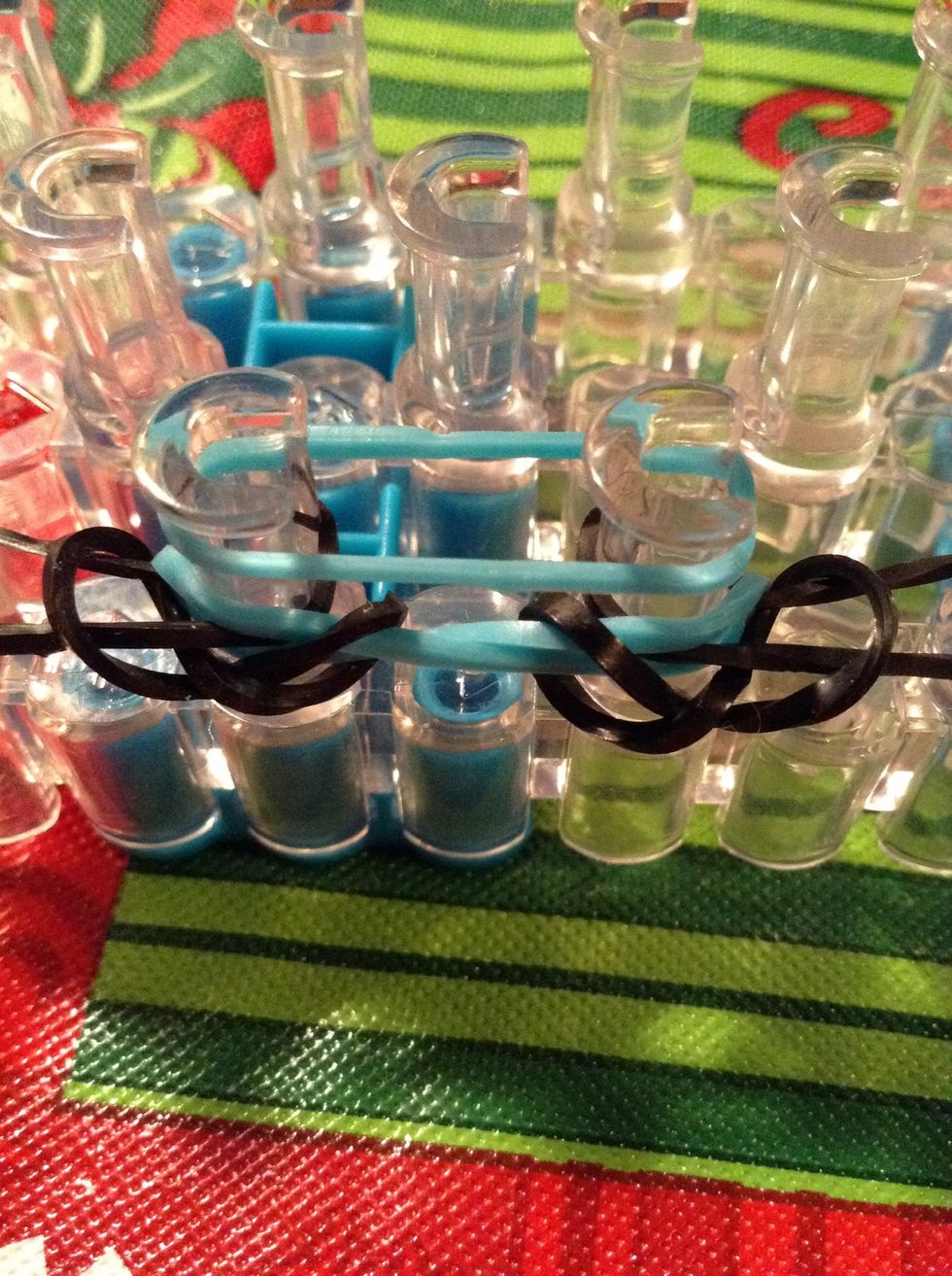 Add another band between the two pegs.
Repeat steps 6-9 until the bracelet is long enough to completely wrap around your wrist.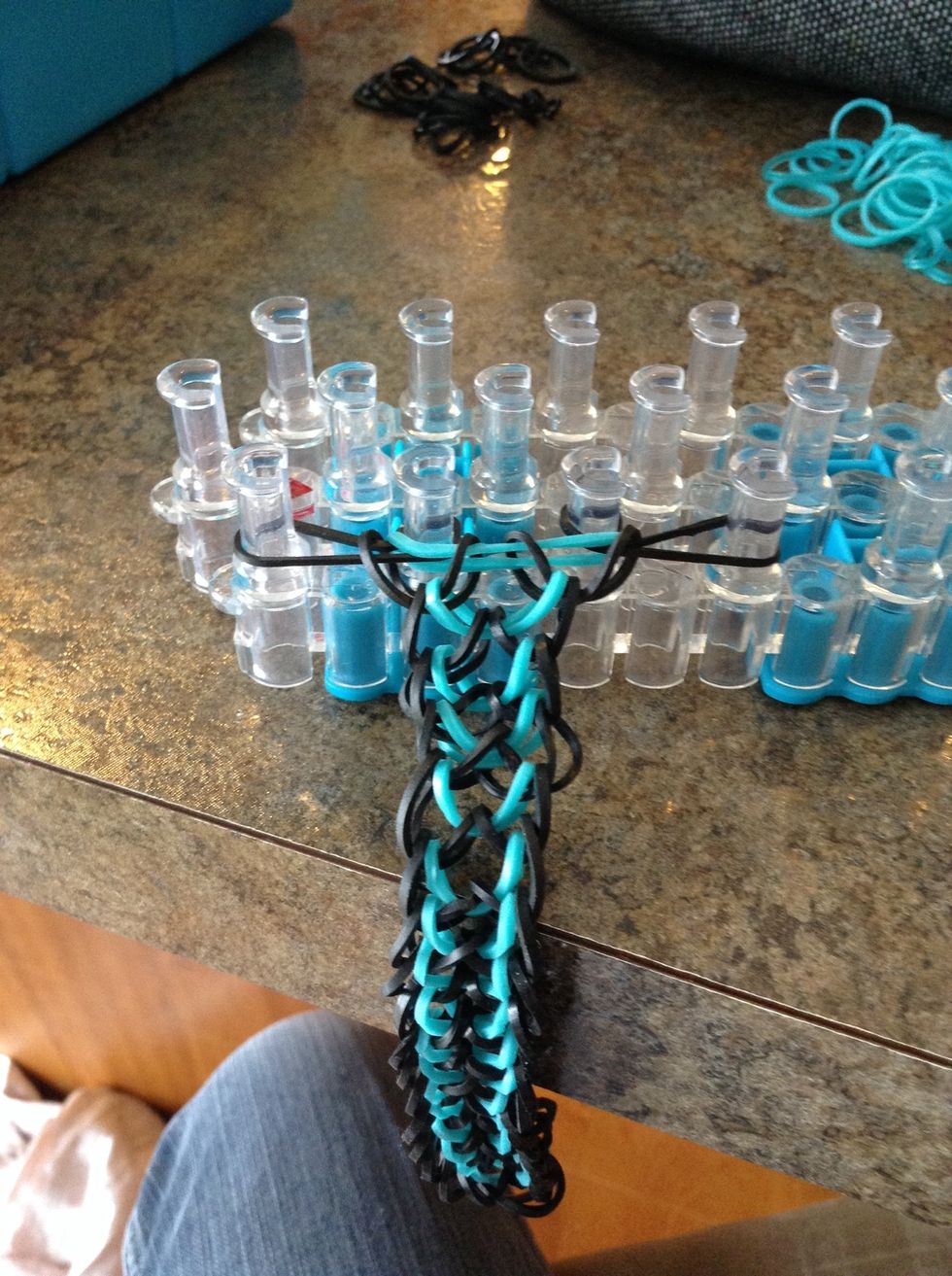 This is now long enough for my wrist.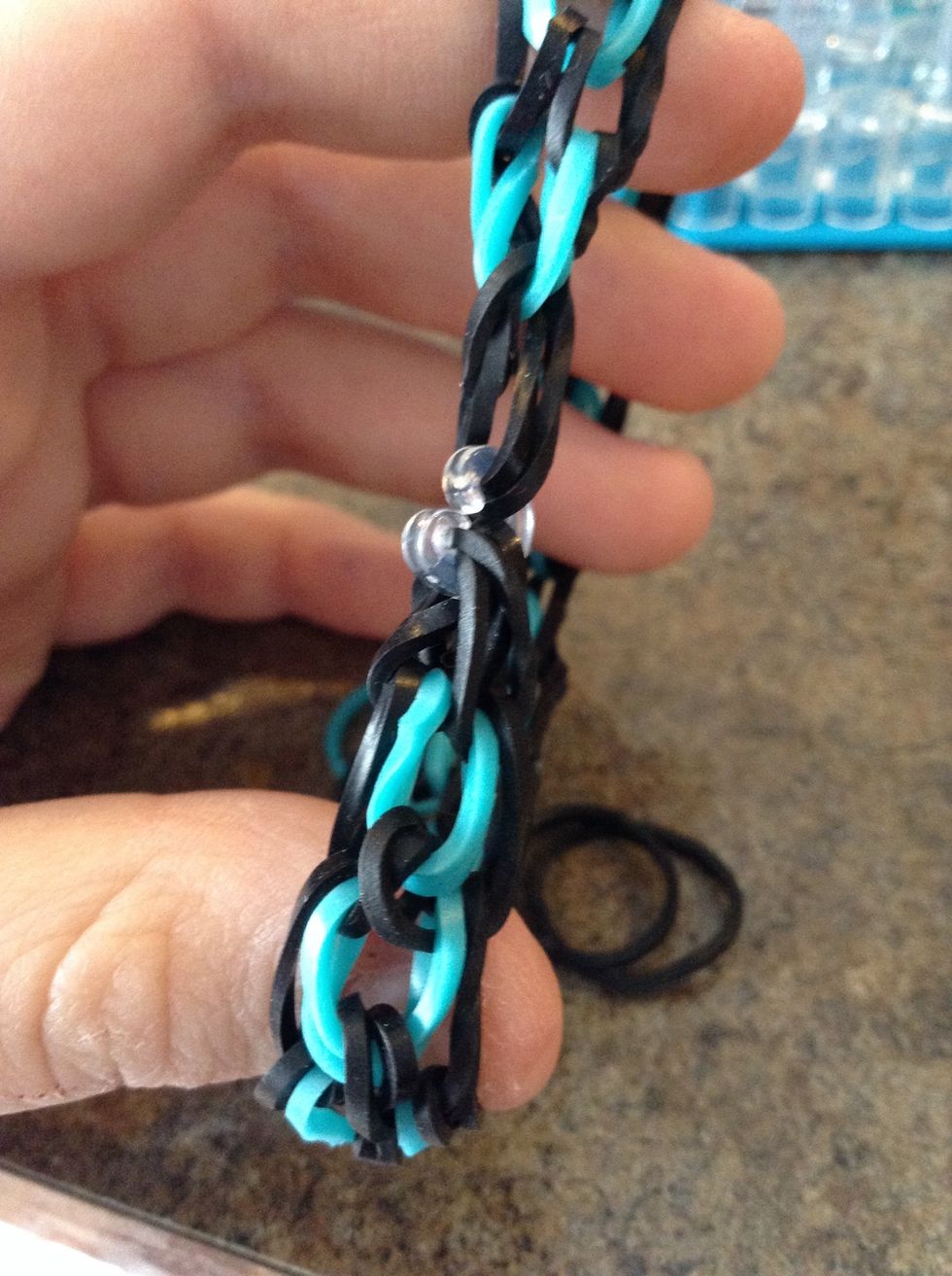 Put a c-clip onto the four bands on the peg and take the bracelet off the loom. Join the ends with the c-clip.
There you are. Make lots for you and your friends. 😃
1.0 Rainbow Loom
1.0 Hook
1.0 C-Clip
2.0 Colors of bands