How to make a double chocolate frappe
If you're a chocolate fan then this is for you! It's yummy and takes 4-5 mins to make👍
847
Gather your ingredients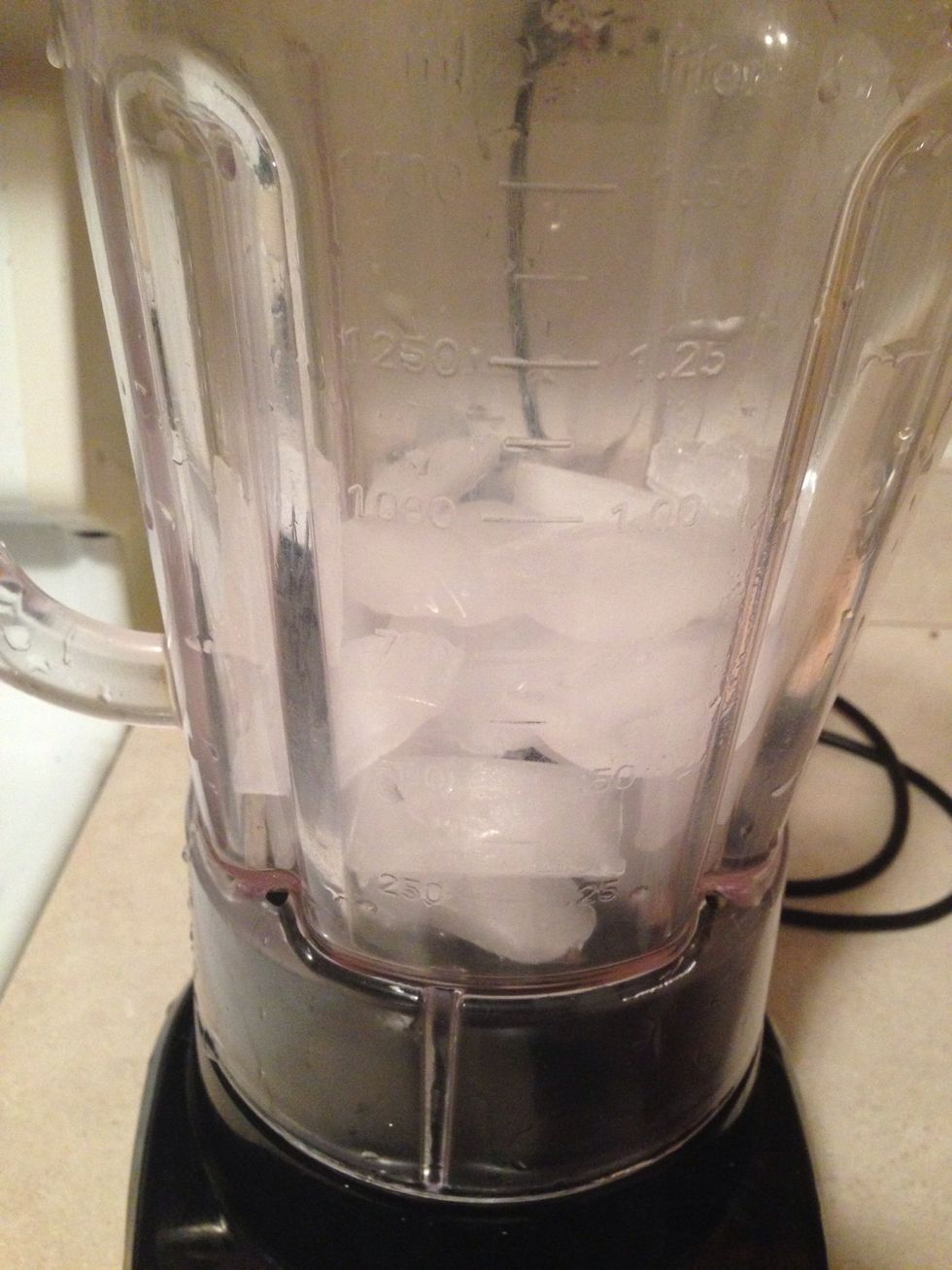 Add a cup (or less if for one person) of ice in the blender.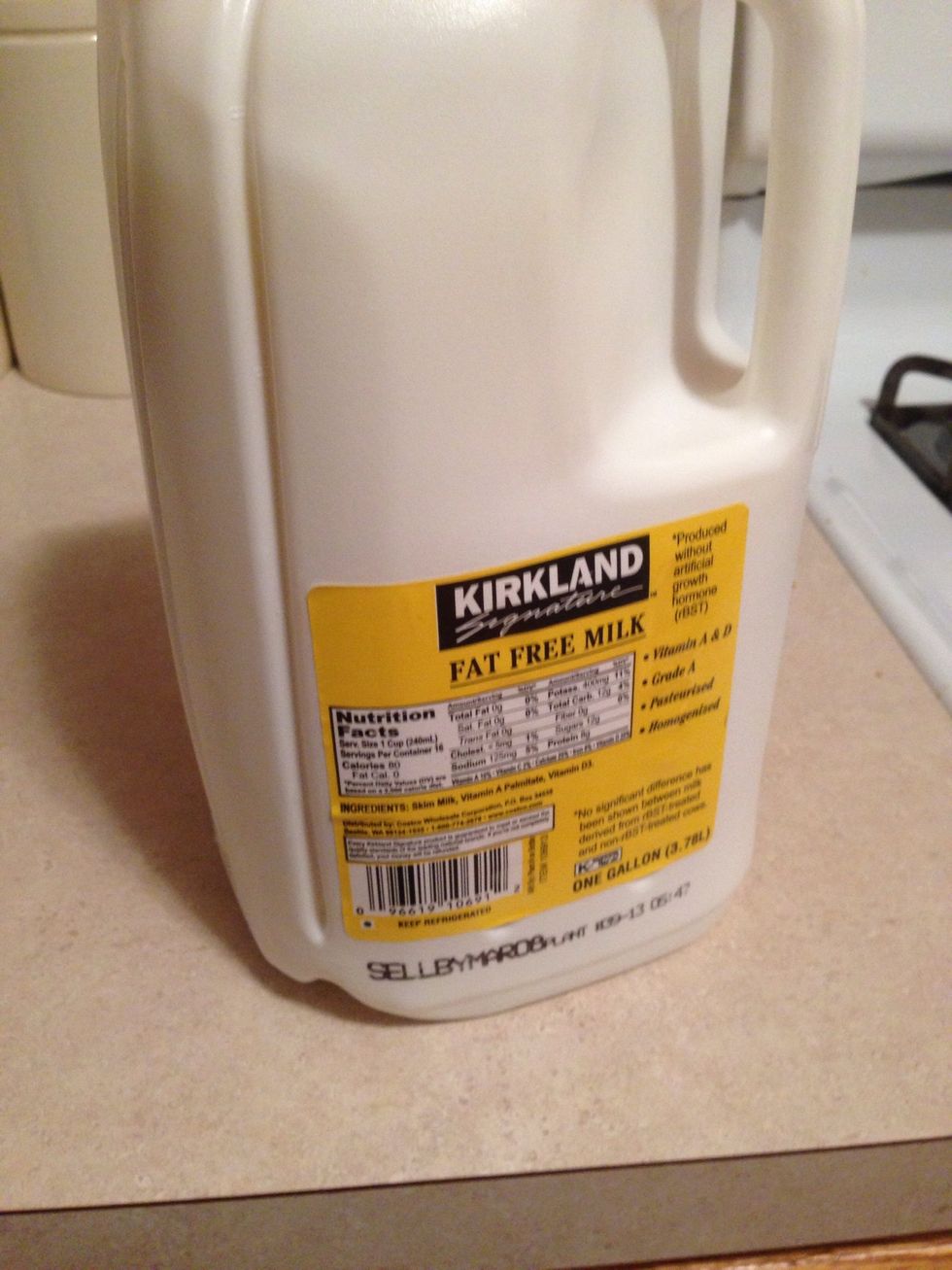 Add as much as milk needed. Depends on amount of people. At this time you could make coffee and then pour it in the blender like I did for the Caramel Frappe. (I chose not to add coffee in it)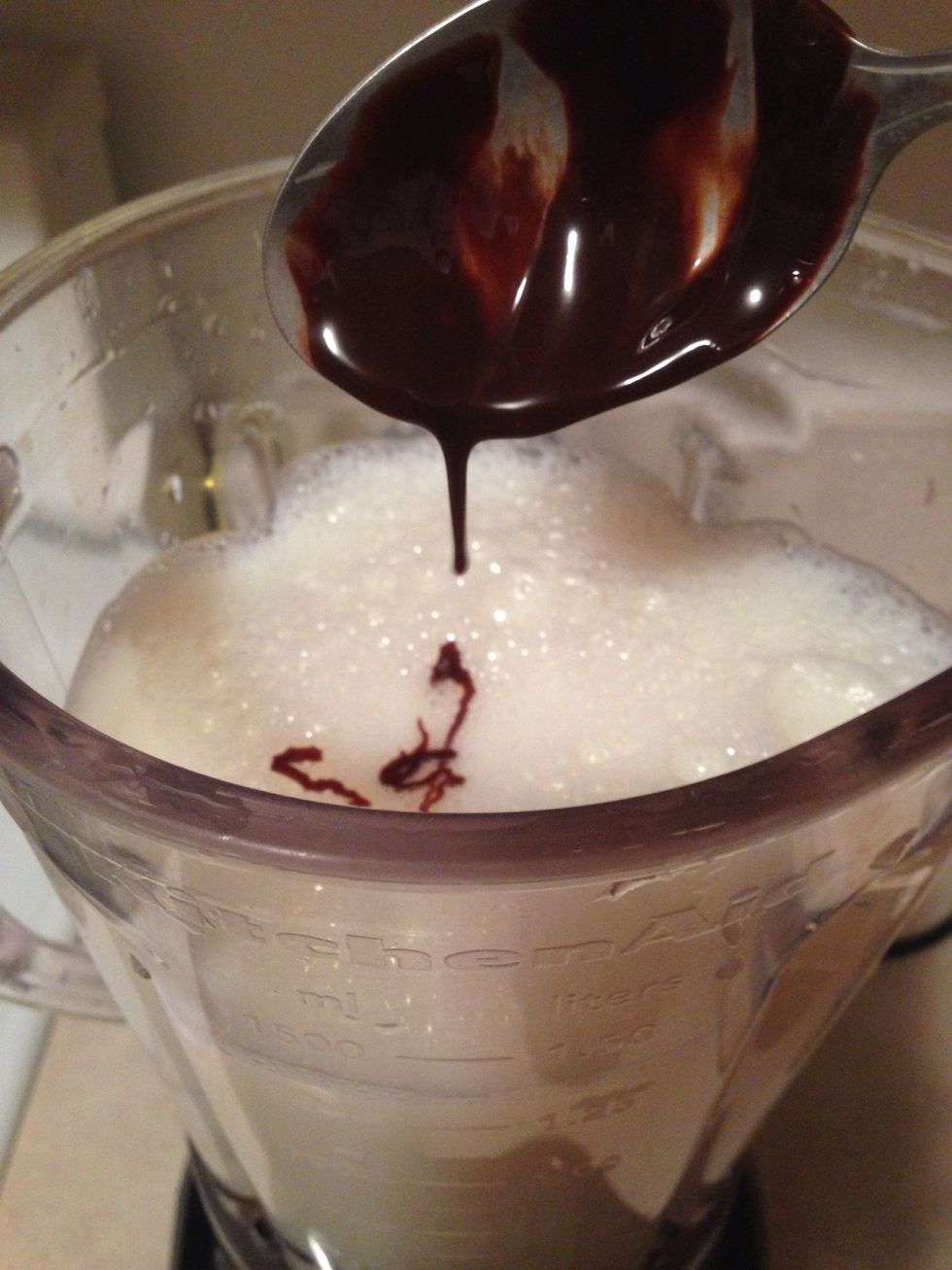 Add chocolate syrup. I chose to add 3 spoons.
You could add either vanilla extract or vanilla ice cream. (I added a scoop🍨)
Add chocolate chips. And then blend ..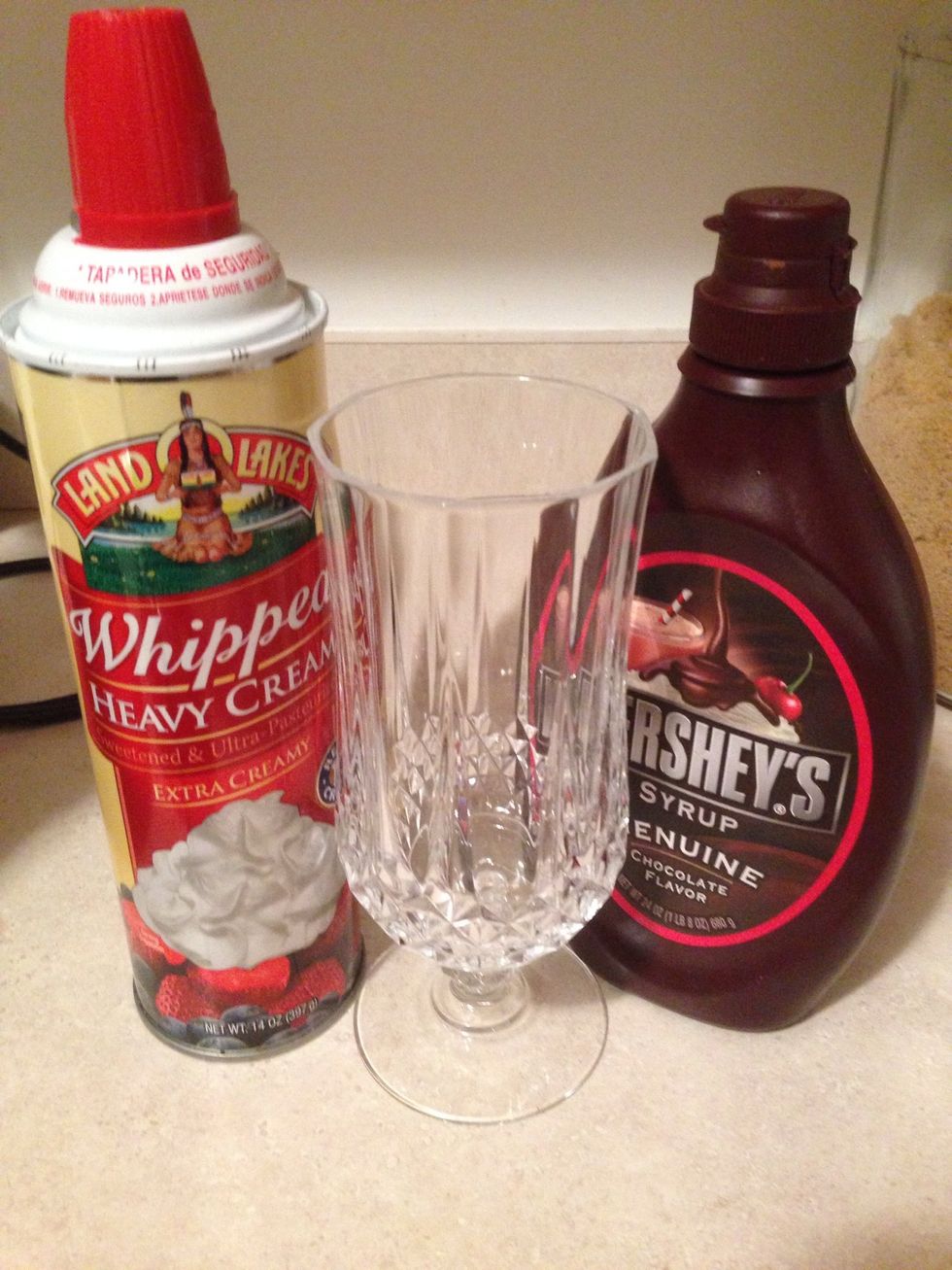 Put the finished product in a glass and put whipped cream and chocolate chips on top(optional).
.. You are done! 👍
Whipped cream
Chocolate chips
Milk(preferably fat free but it's up to you)
Cup of ice
Scoop of ice or vanilla extract
Chocolate Syrup