How to make a dollhouse miniature valentine candy box
Make a Dollhouse Miniature Valentine Candy Box
1445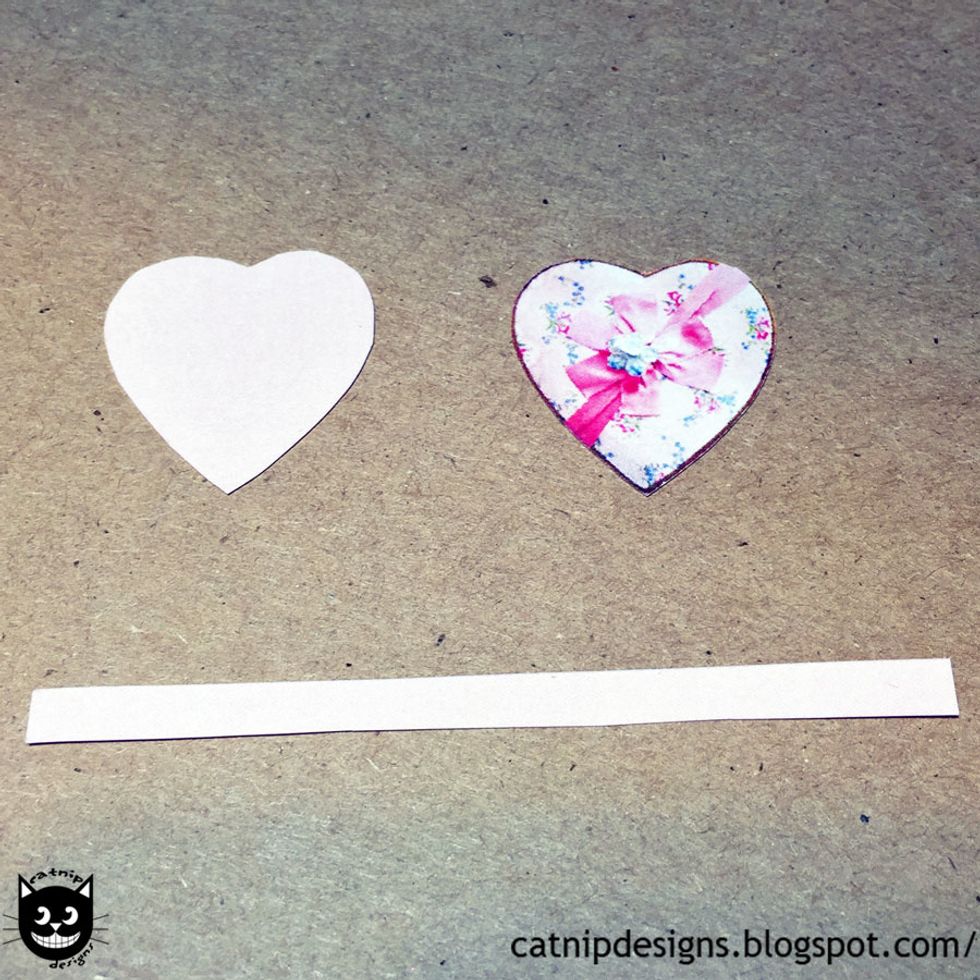 Carefully cut out a top, bottom, and side strip from the collage sheet.
Fold the side strip in half with the color outside.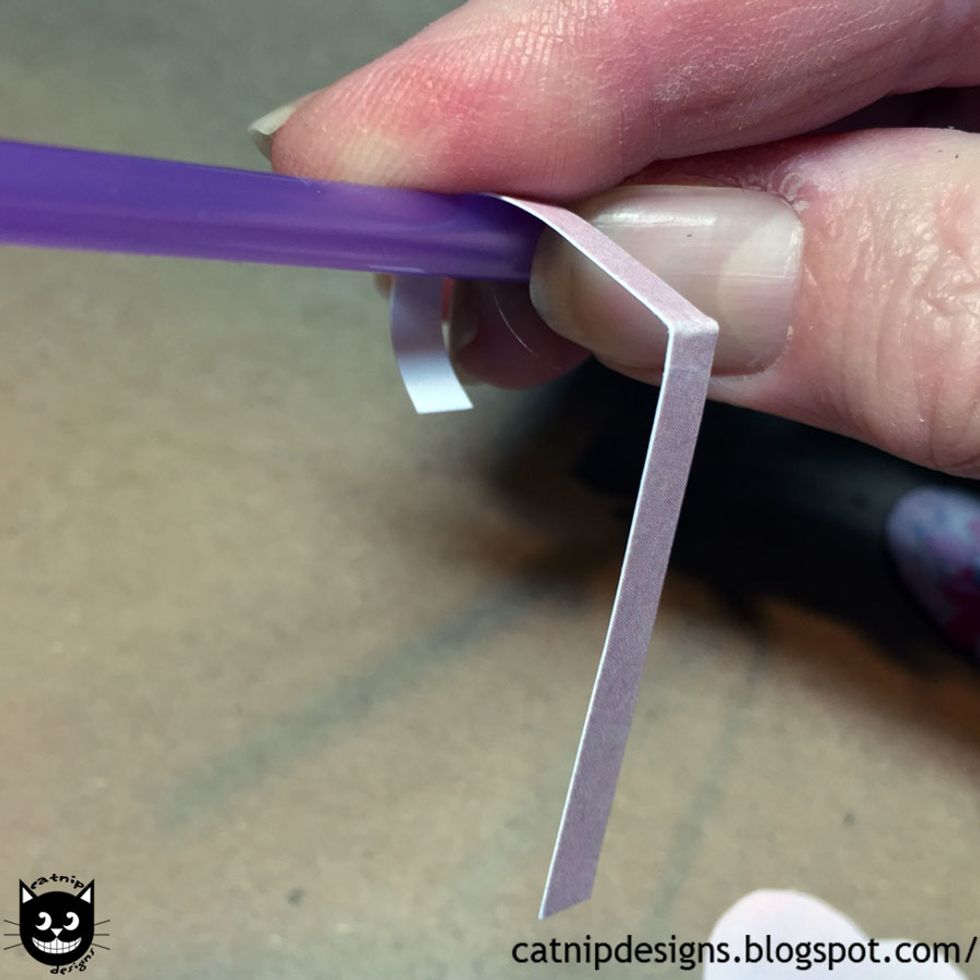 Using a pen or paint brush handle, gently bend the strip to form an arch on one side.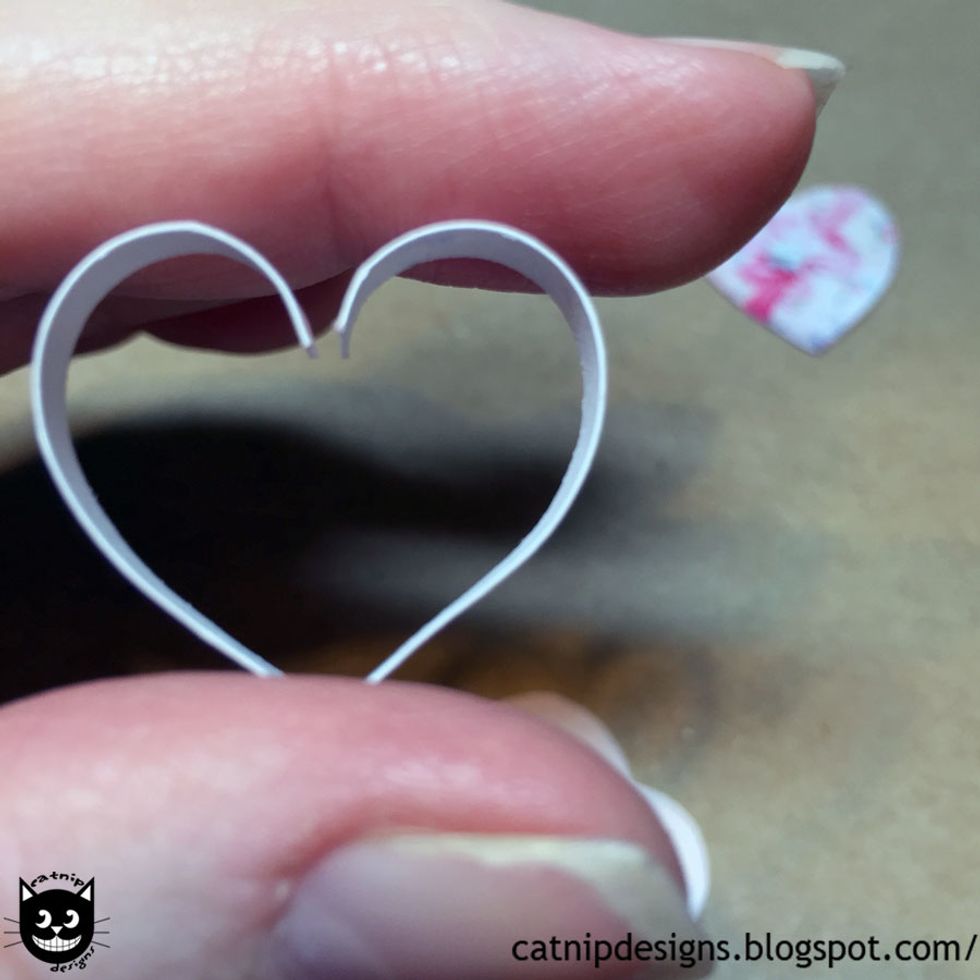 Repeat on the other side of the strip to form a heart shape.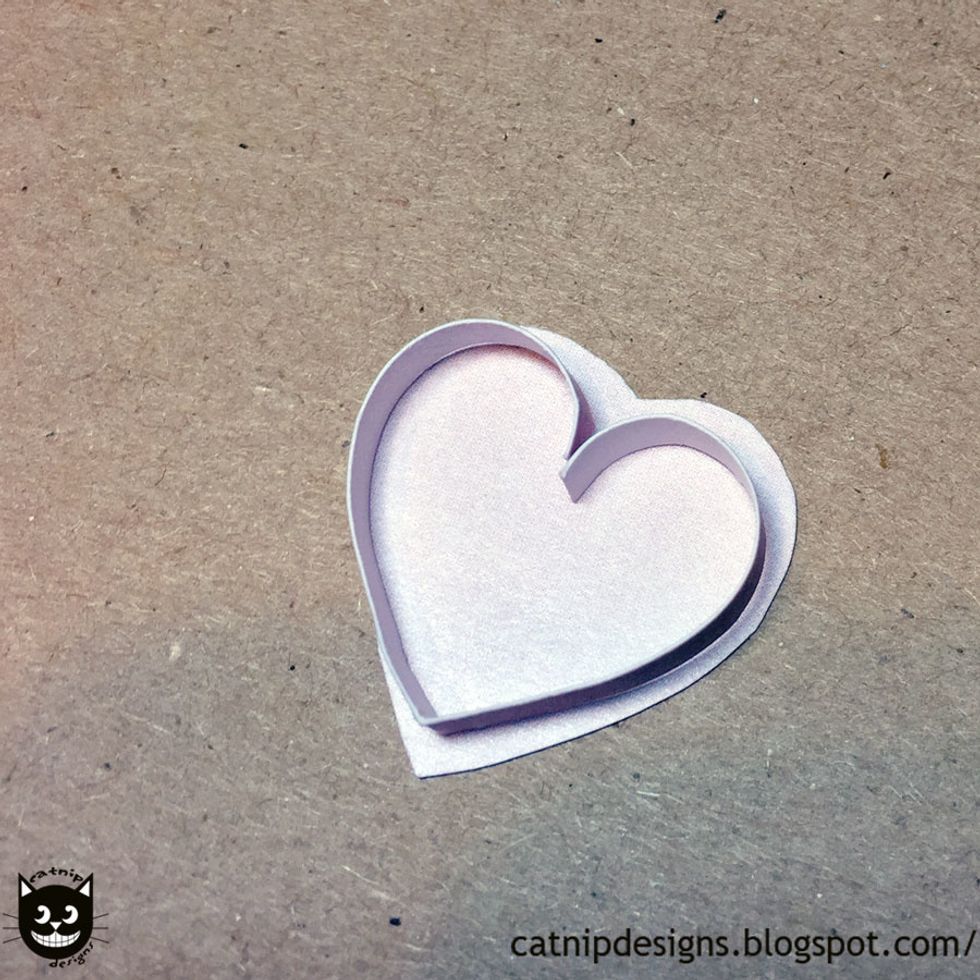 Test it against the box bottom once again. If it doesn't fit, gently pinch the arches together one at a time until they do fit.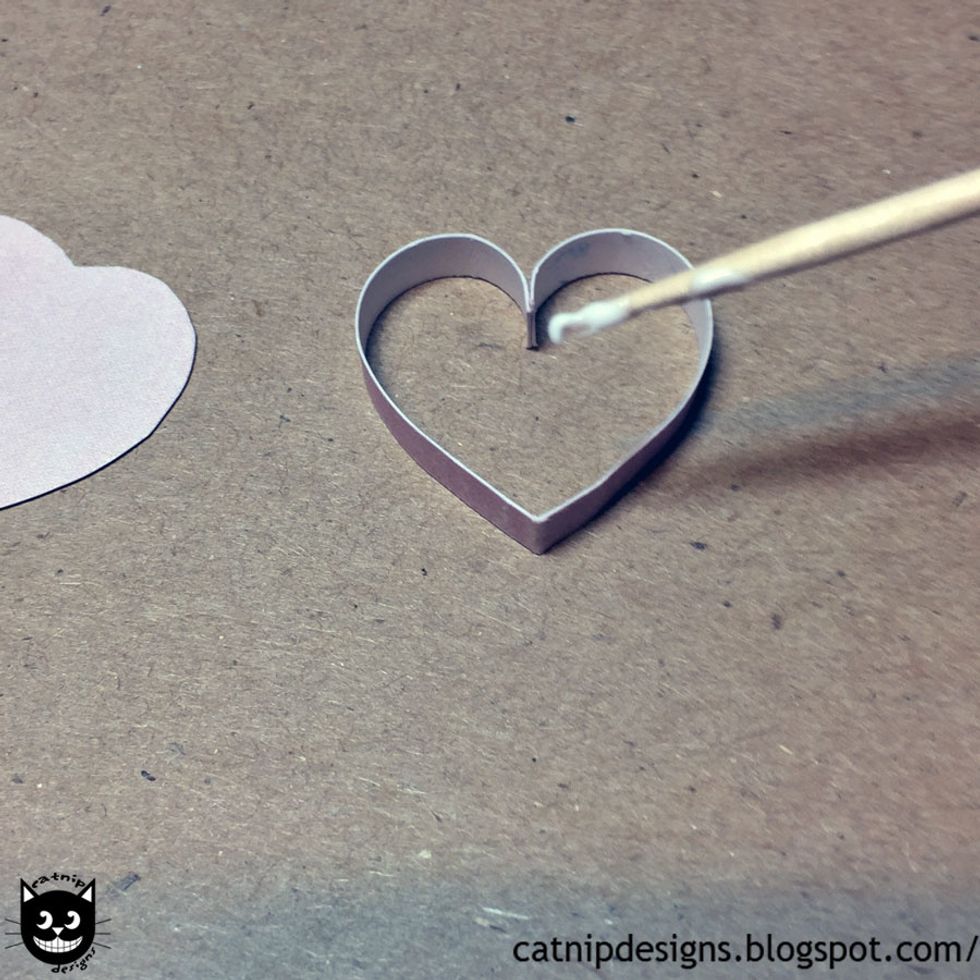 Use a toothpick to glue the ends of the paper together as shown.
Use a toothpick to apply glue to one side of the side strip heart shape.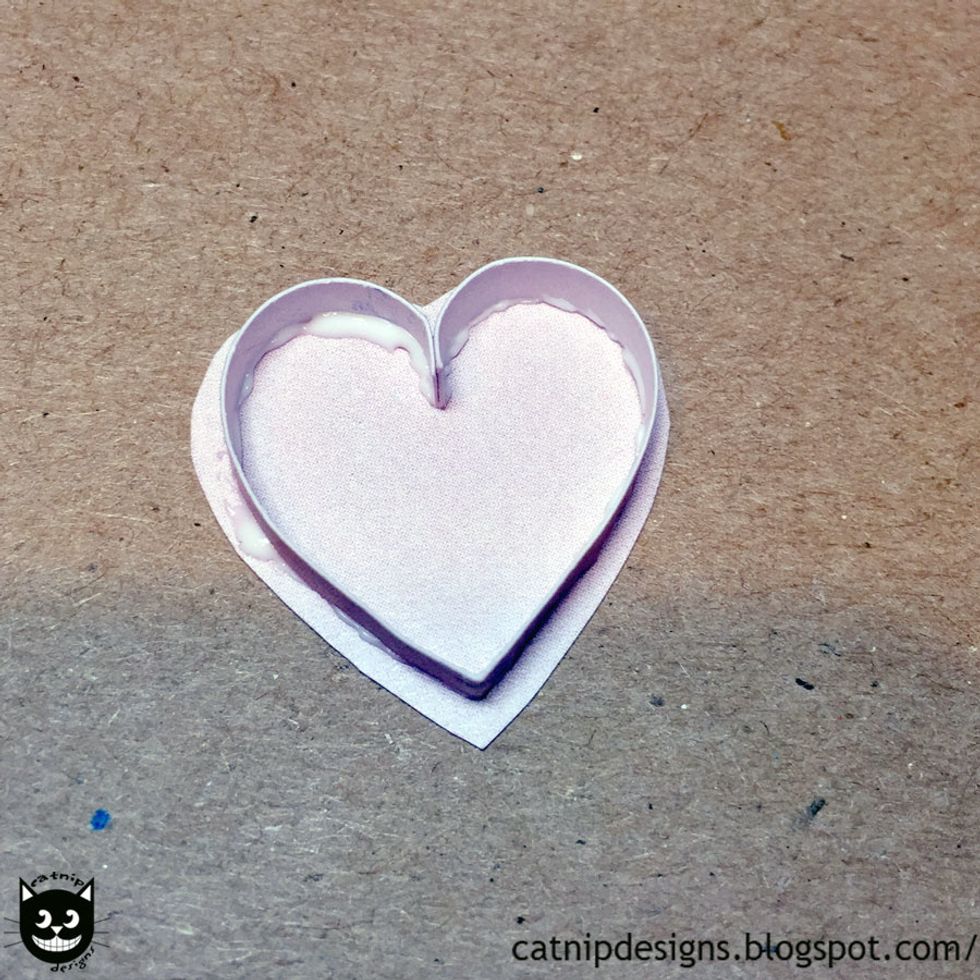 Center it as shown on the box bottom. The colored side of the bottom should be showing.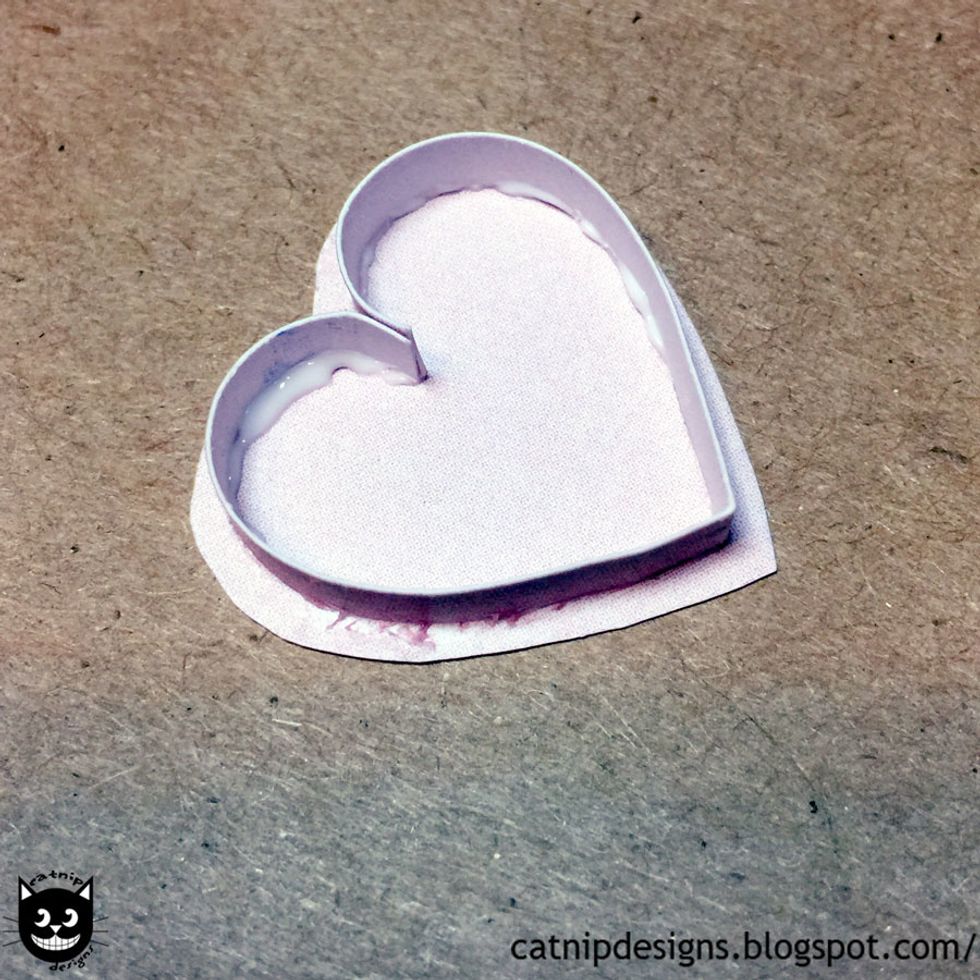 Remove any excess glue from the outside, but be careful not to rub too hard like I did!
Use a toothpick to add glue to the other side of the side strip.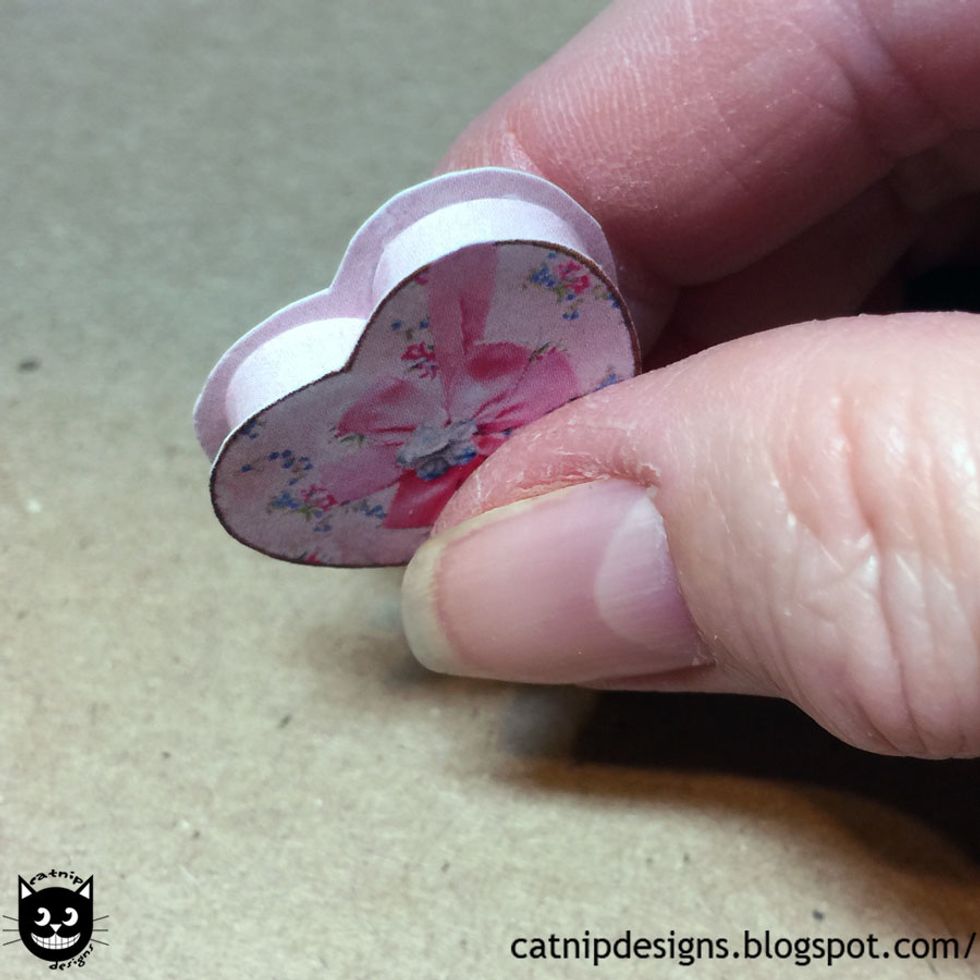 Carefully place the box top onto the glue making sure it lines up as shown.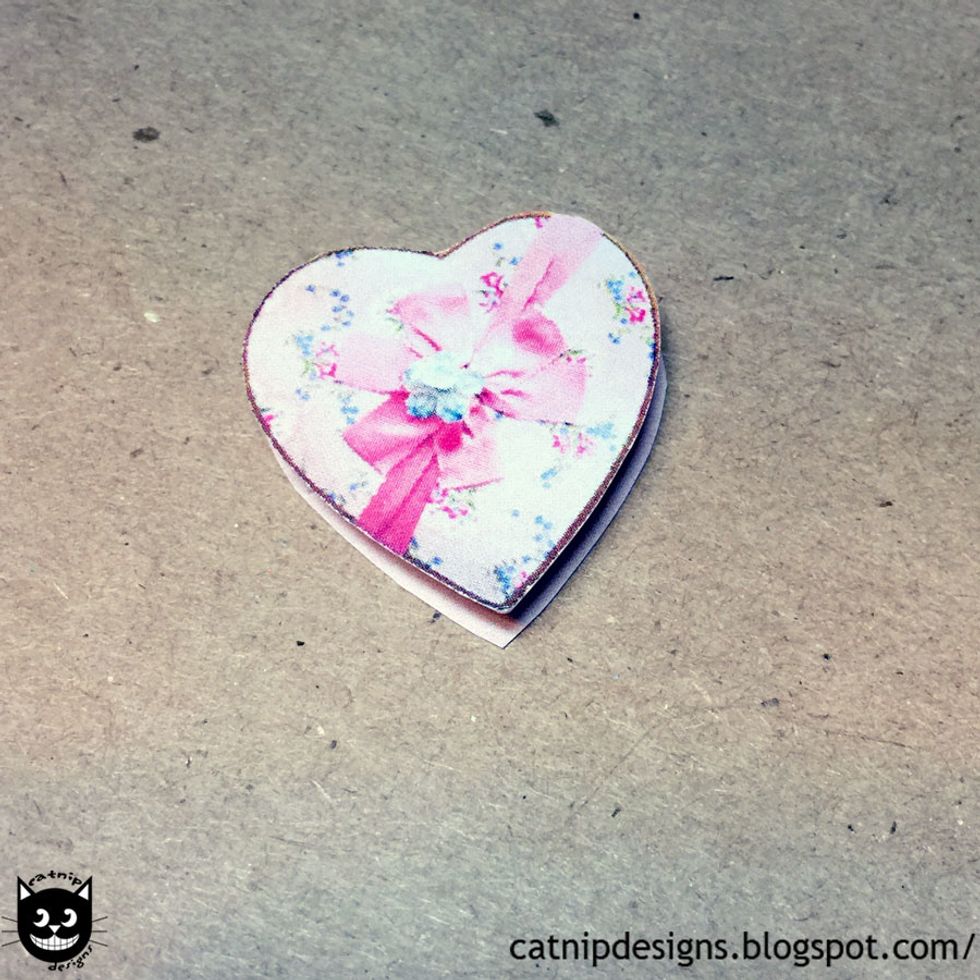 Let the glue dry...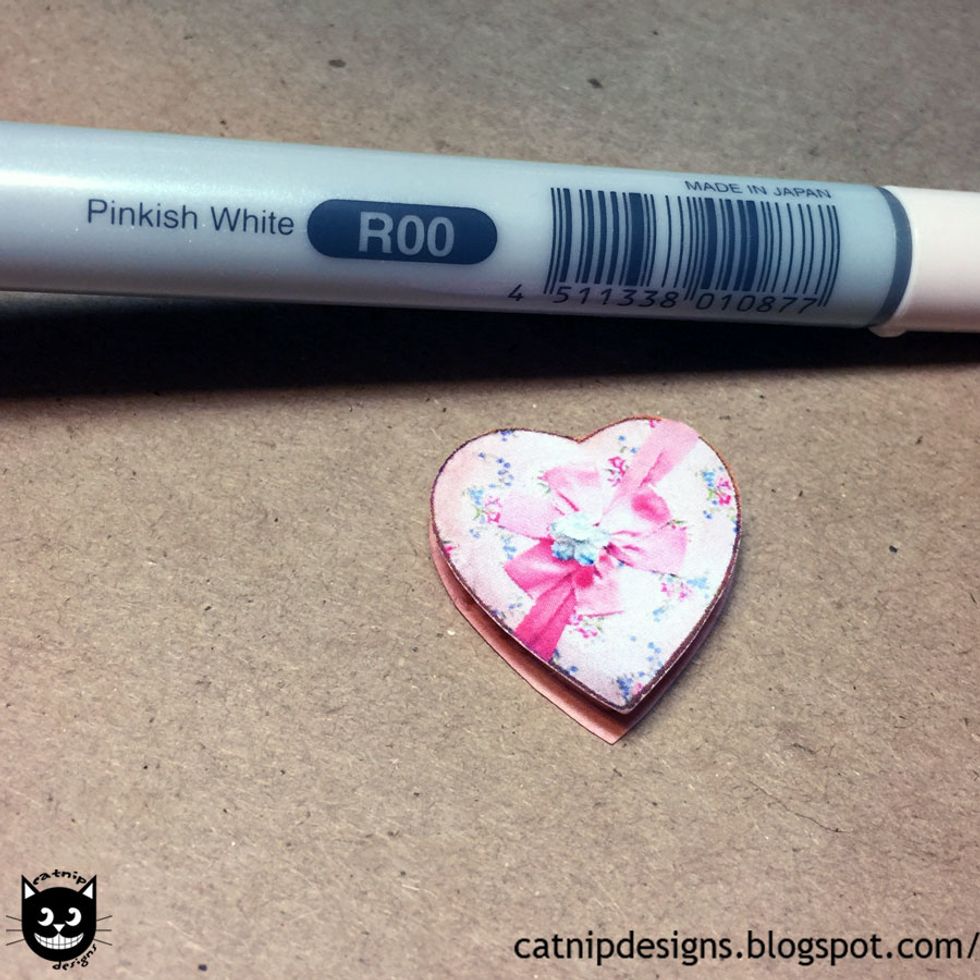 Touch up any spots where the color came off the paper with a matching craft pen.
Use a metallic paint pen to "gild" the edges.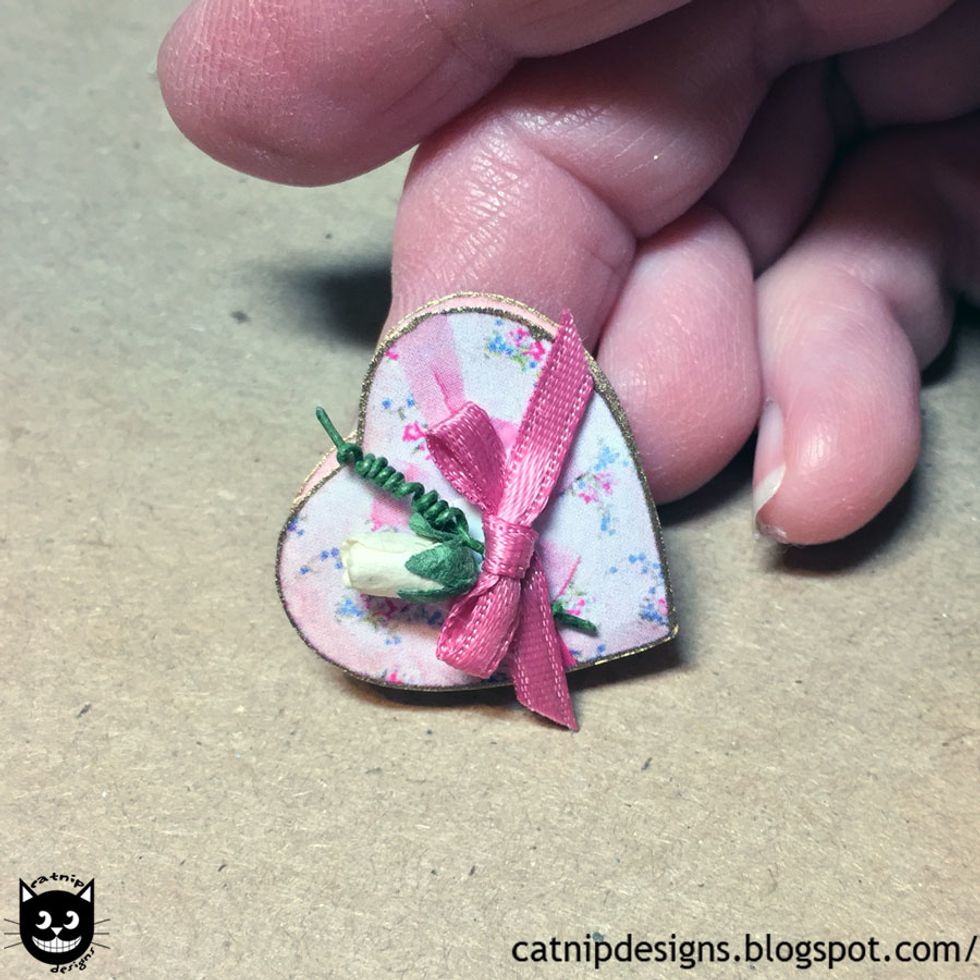 Glue on a tiny paper rose bud and ribbon bow. Or decorate in any way you like :)
White Glue
Scissors
Craft Pens such as Copic
Metallic Paint Pen
1/8" Ribbon
Miniature Rose Bud
Toothpicks
Tiny Little Valentines Collage Sheet