How to make a doily lampshade part one
I saw this lampshade made of lace and decided to make my one.
86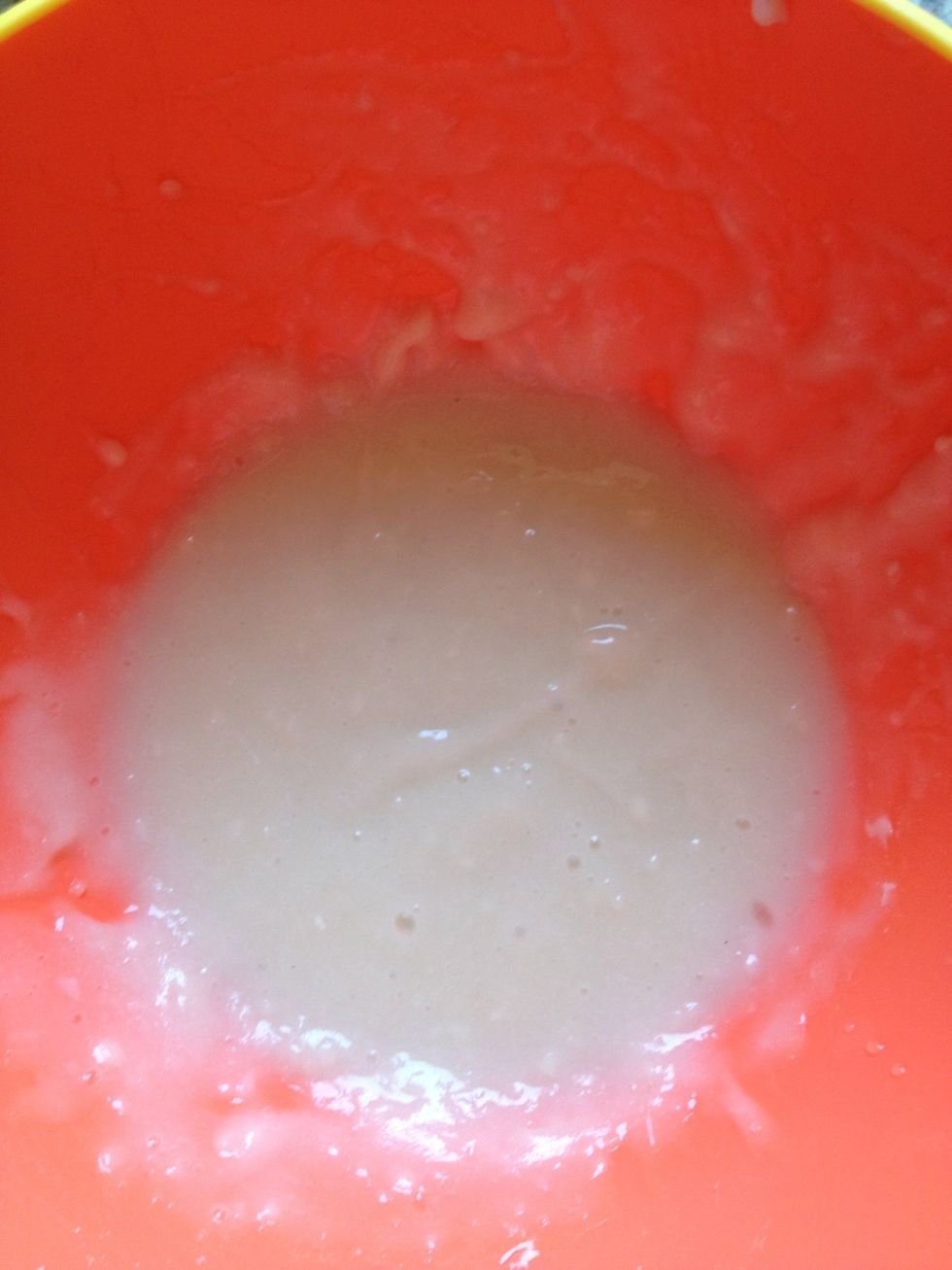 Make the glue or use glue that dries up clear. Mix 1/2 of the water with the flour, bring other 1/2 to the boil, whisk hot water in flour mix, back into the pot, bring to boil, turn of heat, add sugar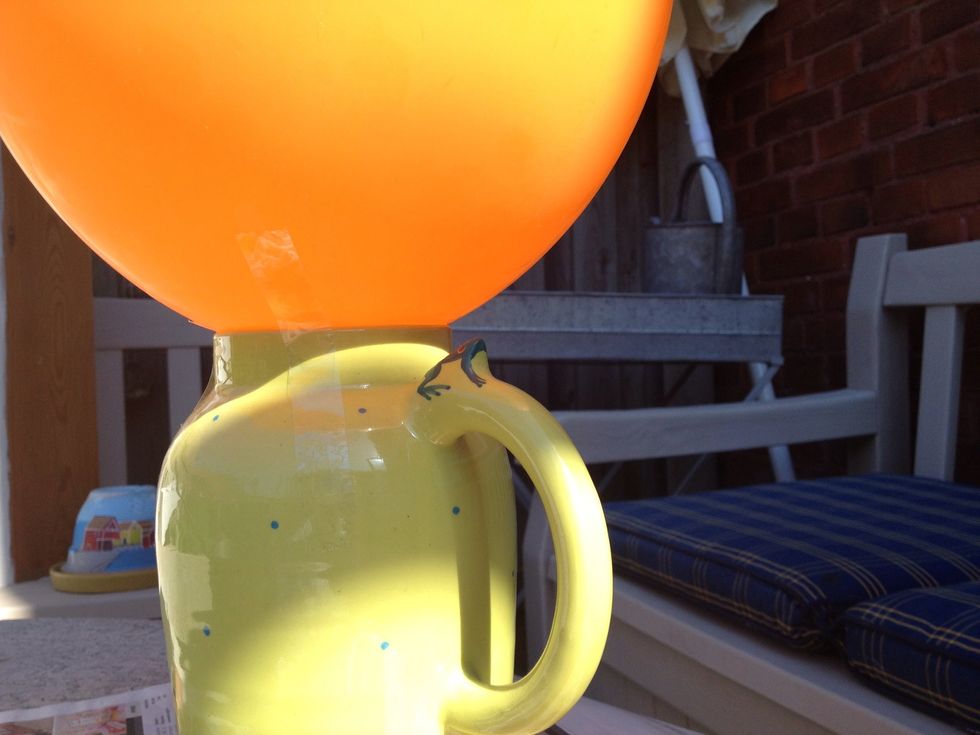 I decided to sit in the garden mistake number 1 I secured the ballon to my water jug using ordinary tape mistake number 2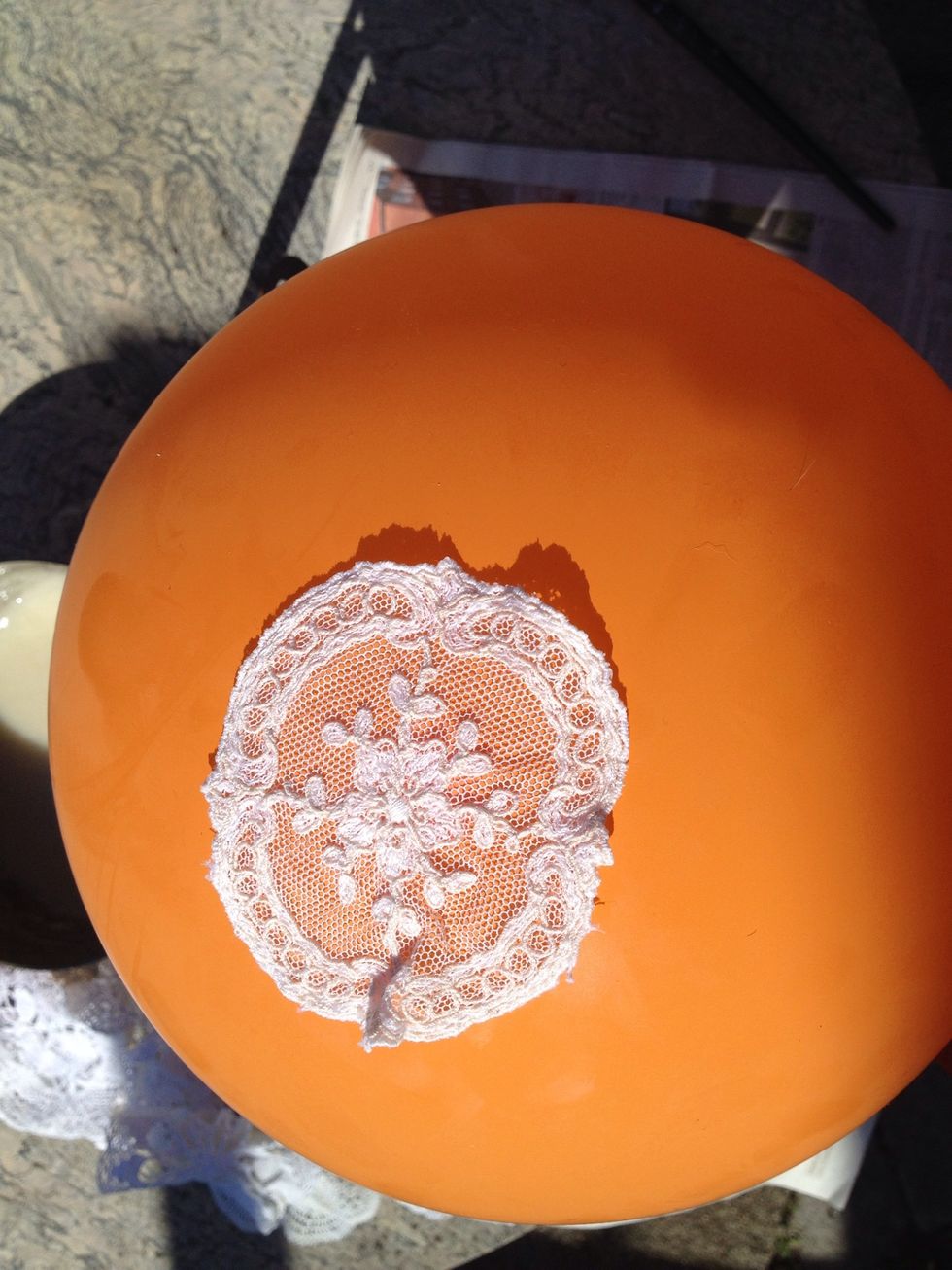 I have collected doilies for some years. Don't know why, but some woman made this and it is just far to pretty to be put in a draw or to be thrown out. When I saw a lace lampshade I knew what to do .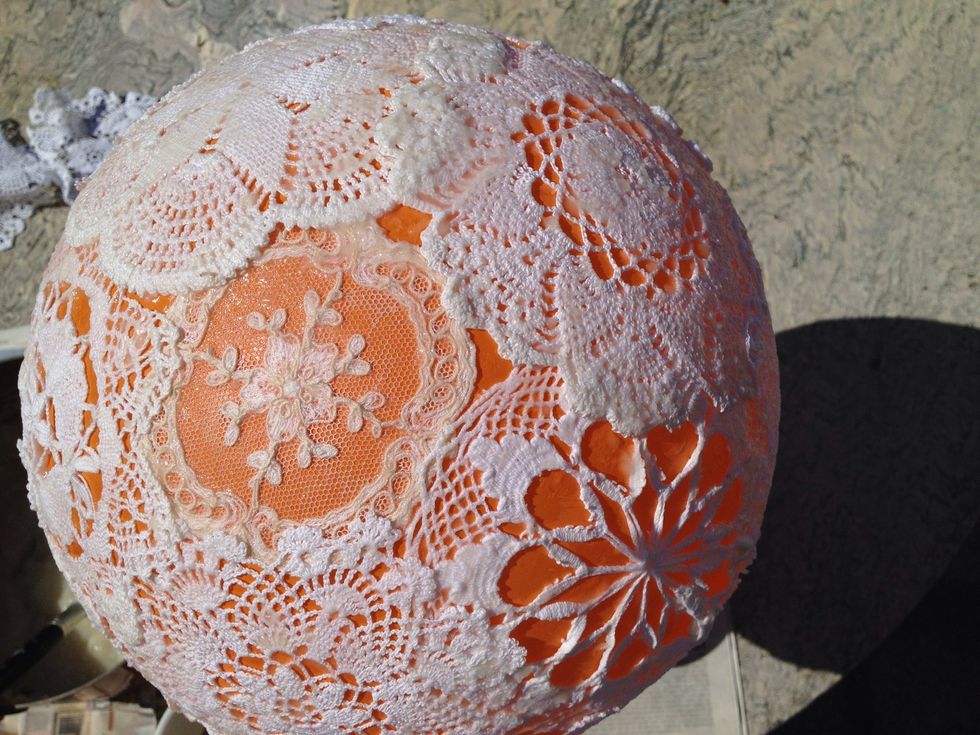 I placed the doilies on the ballon and brushed on the glue. The doilies are overlapping so that they stay together when I deflate the ballon.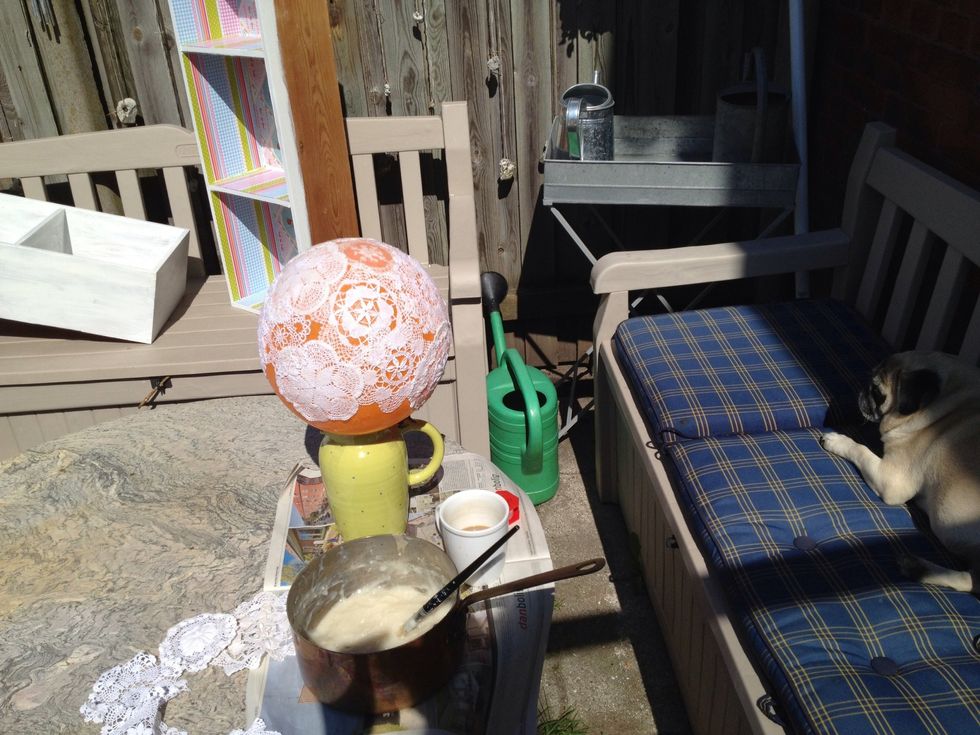 Almost done. Sitting in the sun making this with a cup of coffee, was just lovely.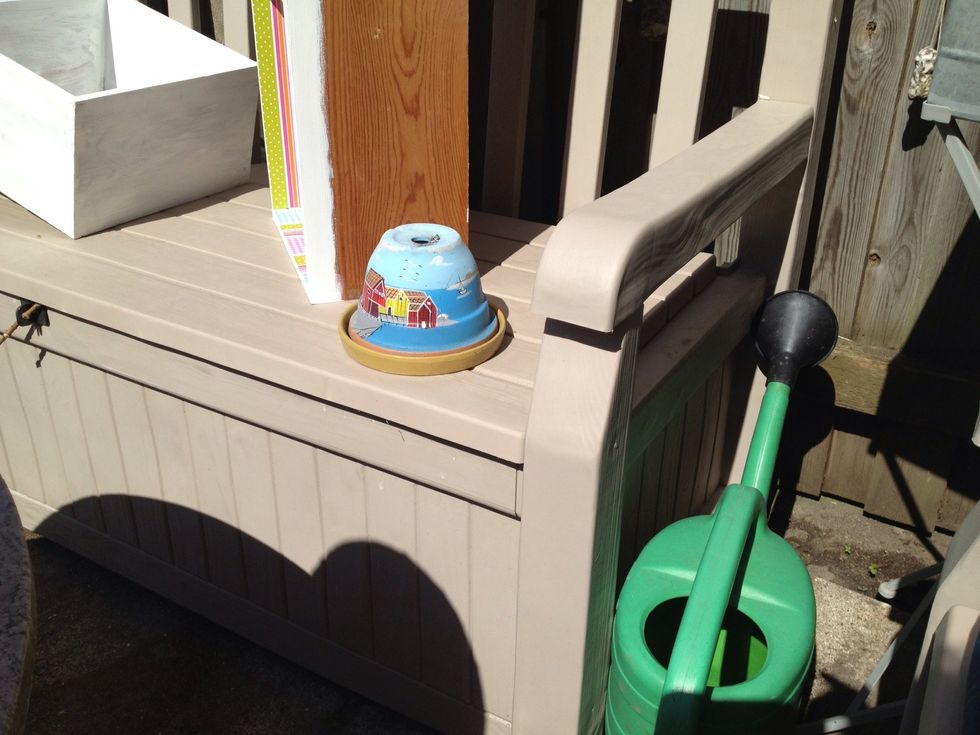 I made this from a clay flowerpot for a garden party so that the smokers didn't leave their cigarette butts all over the place. Took the picture and turned to finish my lampshade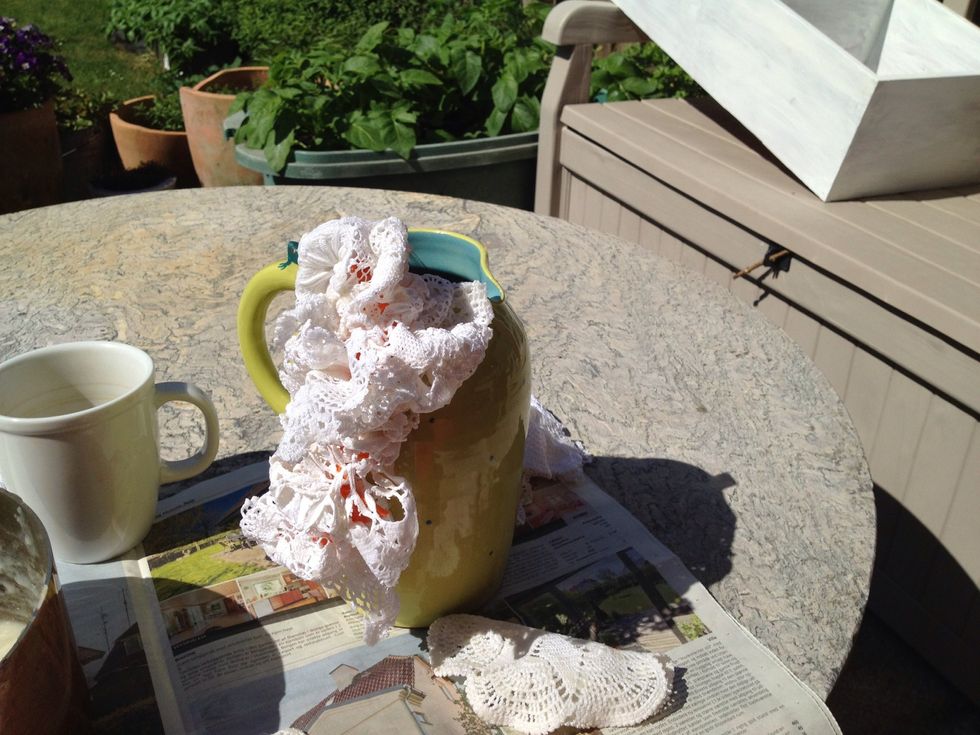 This is what happens to a ballon secured by ordinary tape and exposed to the sun. Well well. A cup of coffee later and I was ready to start again.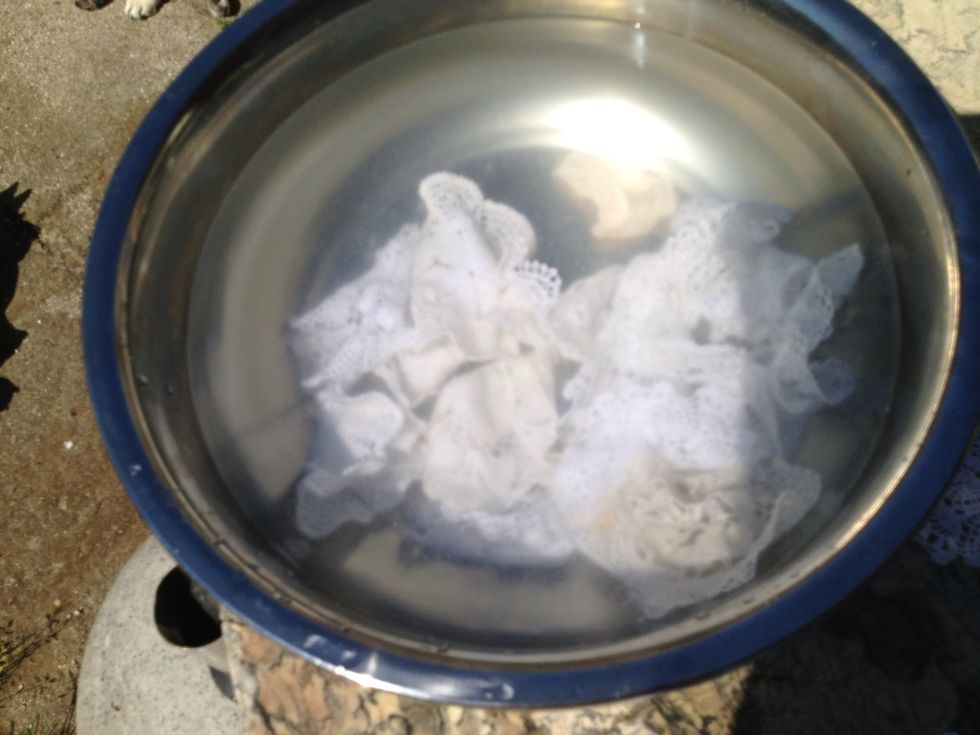 I washed out the glue, and was happy I didn't use carpenters glue.
Placed the doilies on a old towel and went in to wash my hands.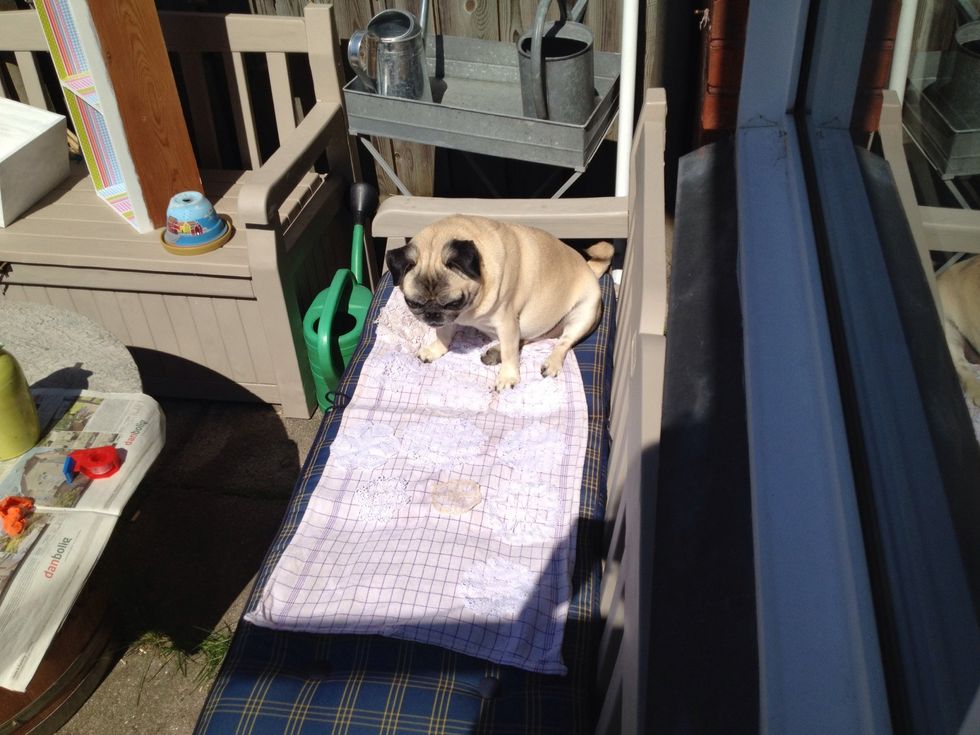 What are this wet things doing were I want to sleep? Well well it was just one of those days. Another rinse and one more cup of coffee and I was ready to start again again.
I put up the parasol and used masking tape.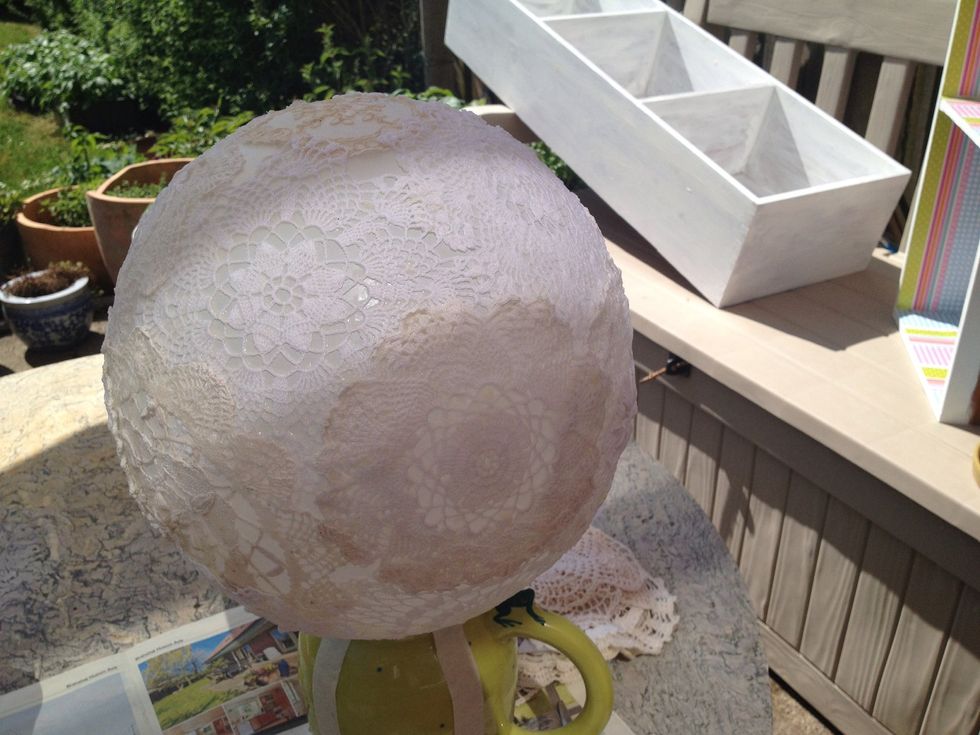 This is the result so fare and Im happy with the shape and look. will have to dry until tomorrow and then I will know if it will stay in shape or stick to the ballon so I can't get it out. We'll see.
20.0 Doilys
1.0 Balloon
Tape
1.0 Jug
1.0 Paintbrush
60.0g Flour
950.0ml Water
3.0Tbsp Sugar
Electric cord
1.0 Lightbulb fitting
1.0 Low heat lightbulb
Varnish