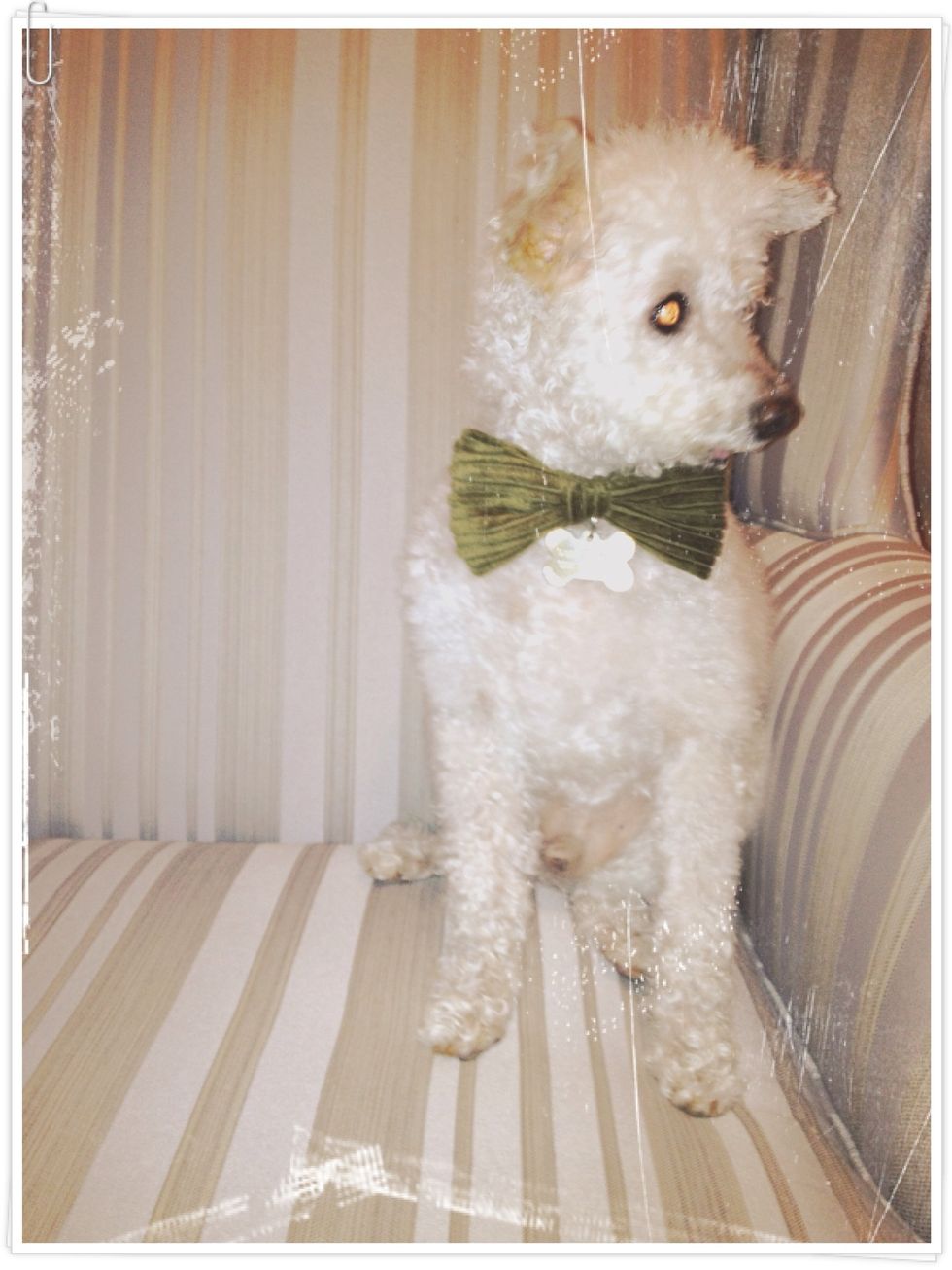 How to make a bow tie like mine!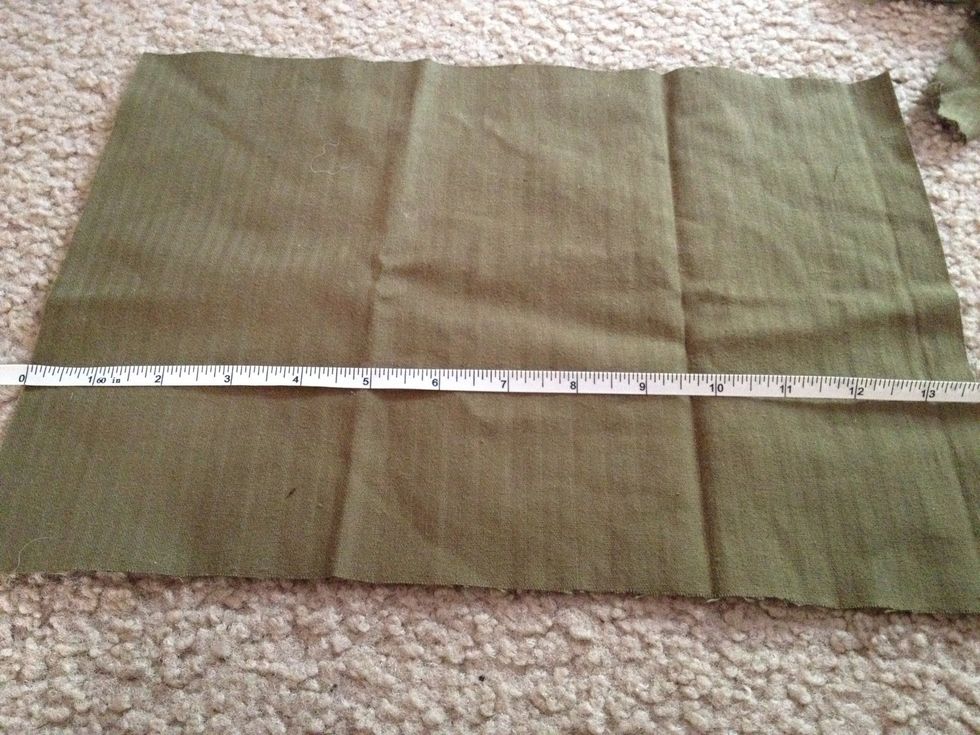 Cut fabric into a 10 by 10 inch square. This is for my 8lb poodle. You may need bigger or smaller depending the size of your boy!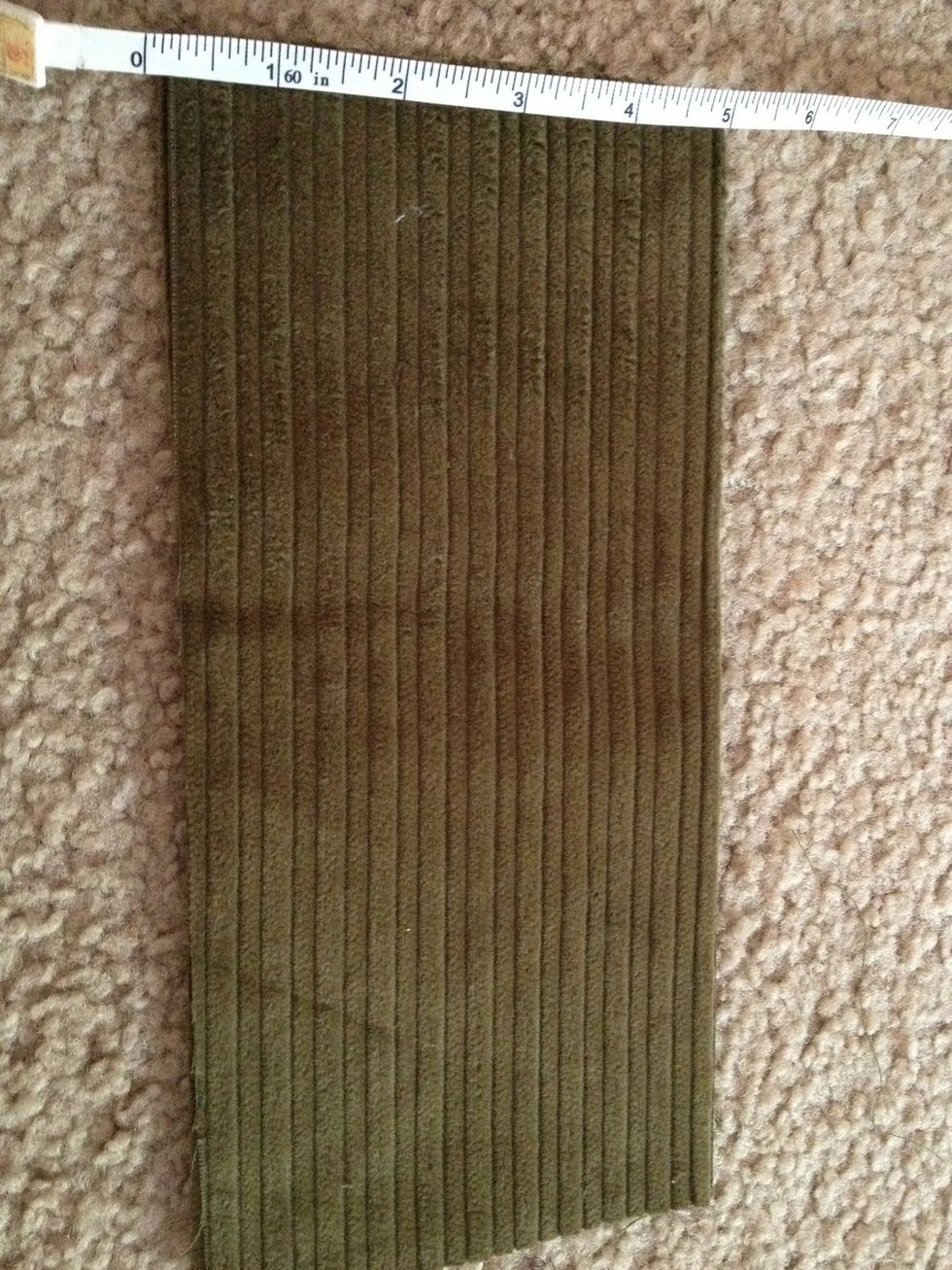 Fold in half...
... Like this inside out. Sew the edge together.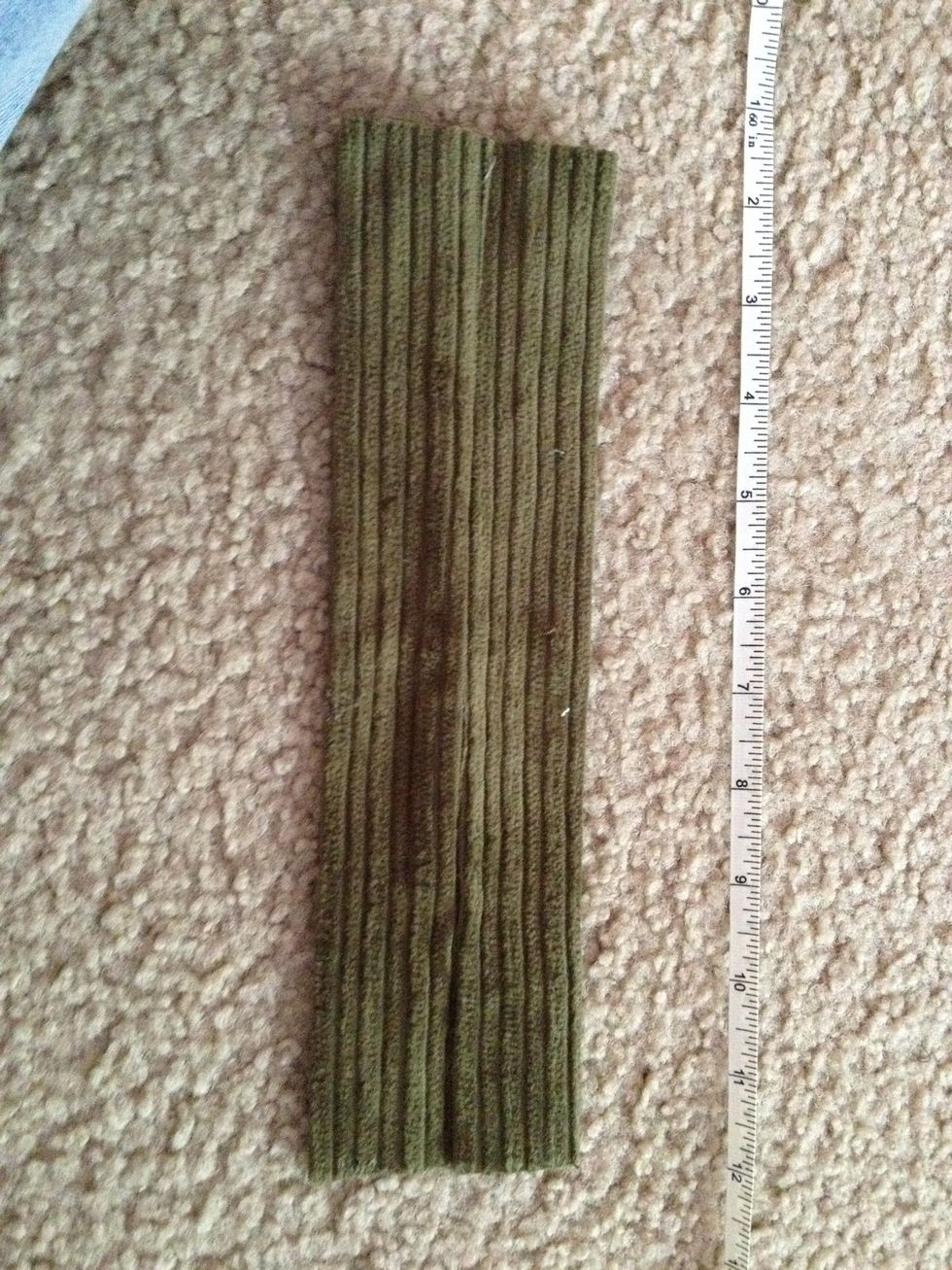 Then turn right side out and center the seam in the middle. Fold again...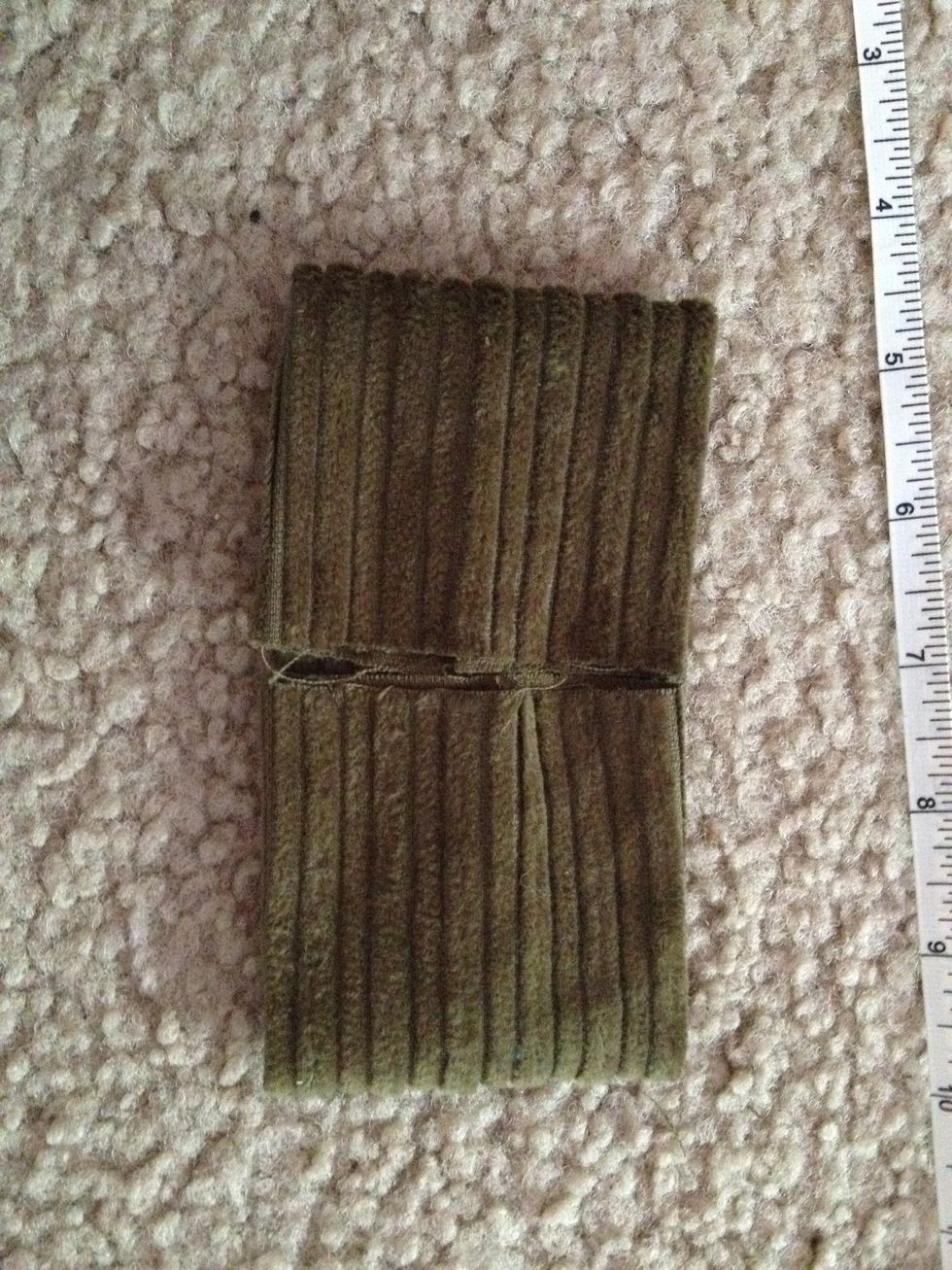 ...Fold again like this.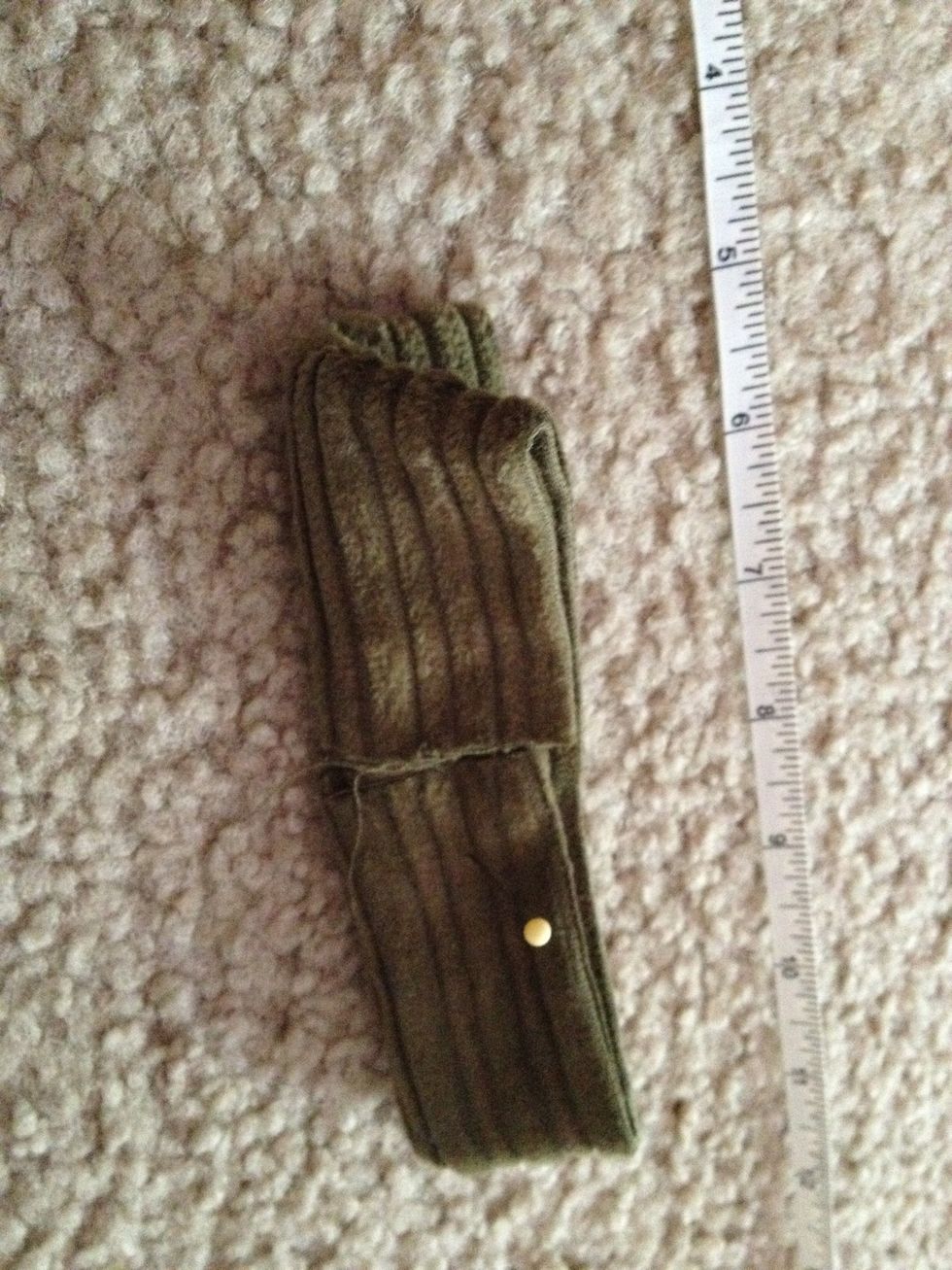 Fold again then hold center of fold with fingers unfold the rest ...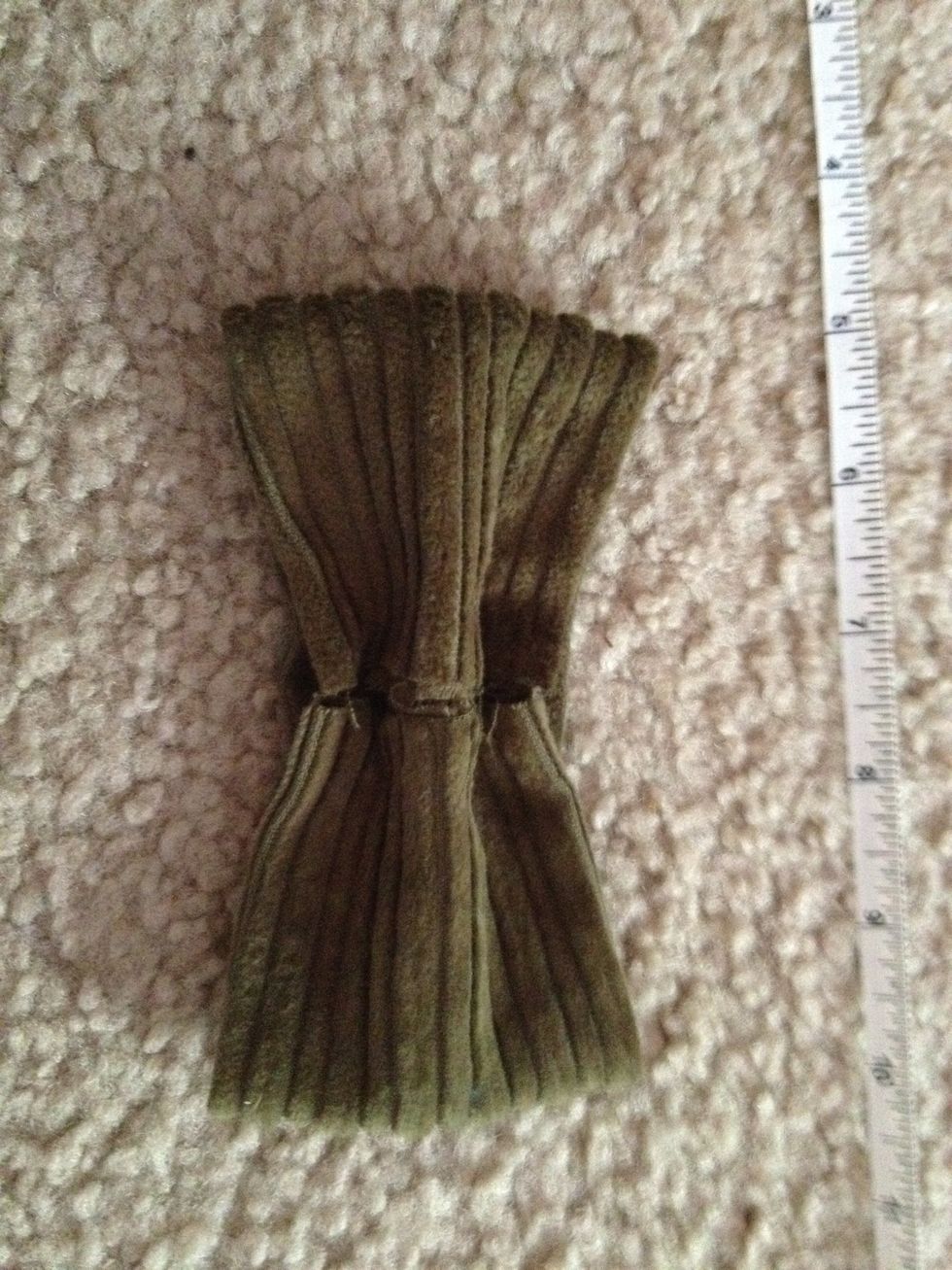 Pinch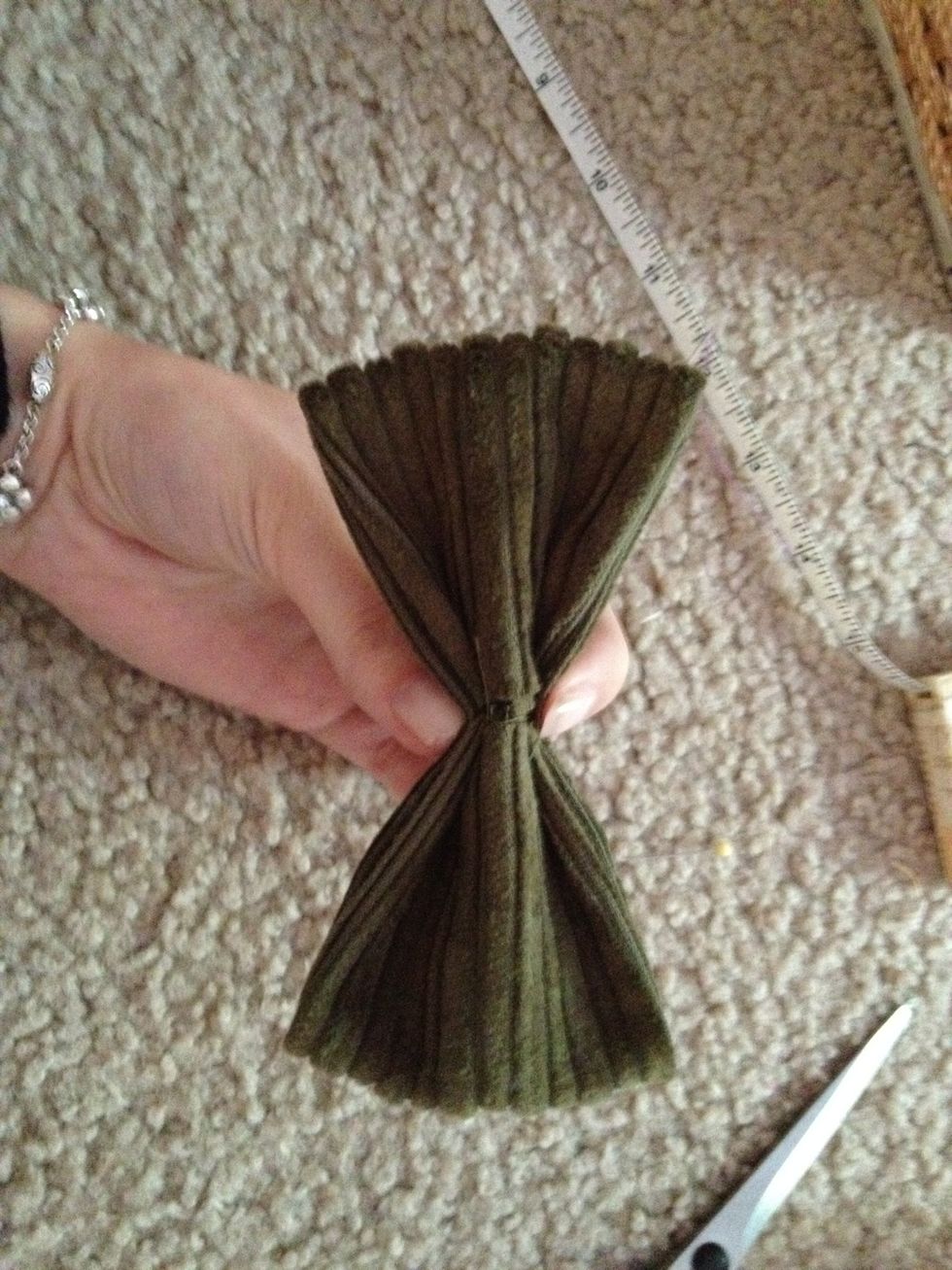 Like this
I figured out scissors help if you need to put it down!
Sew it so it stays pinched. I sewed each side that's folded.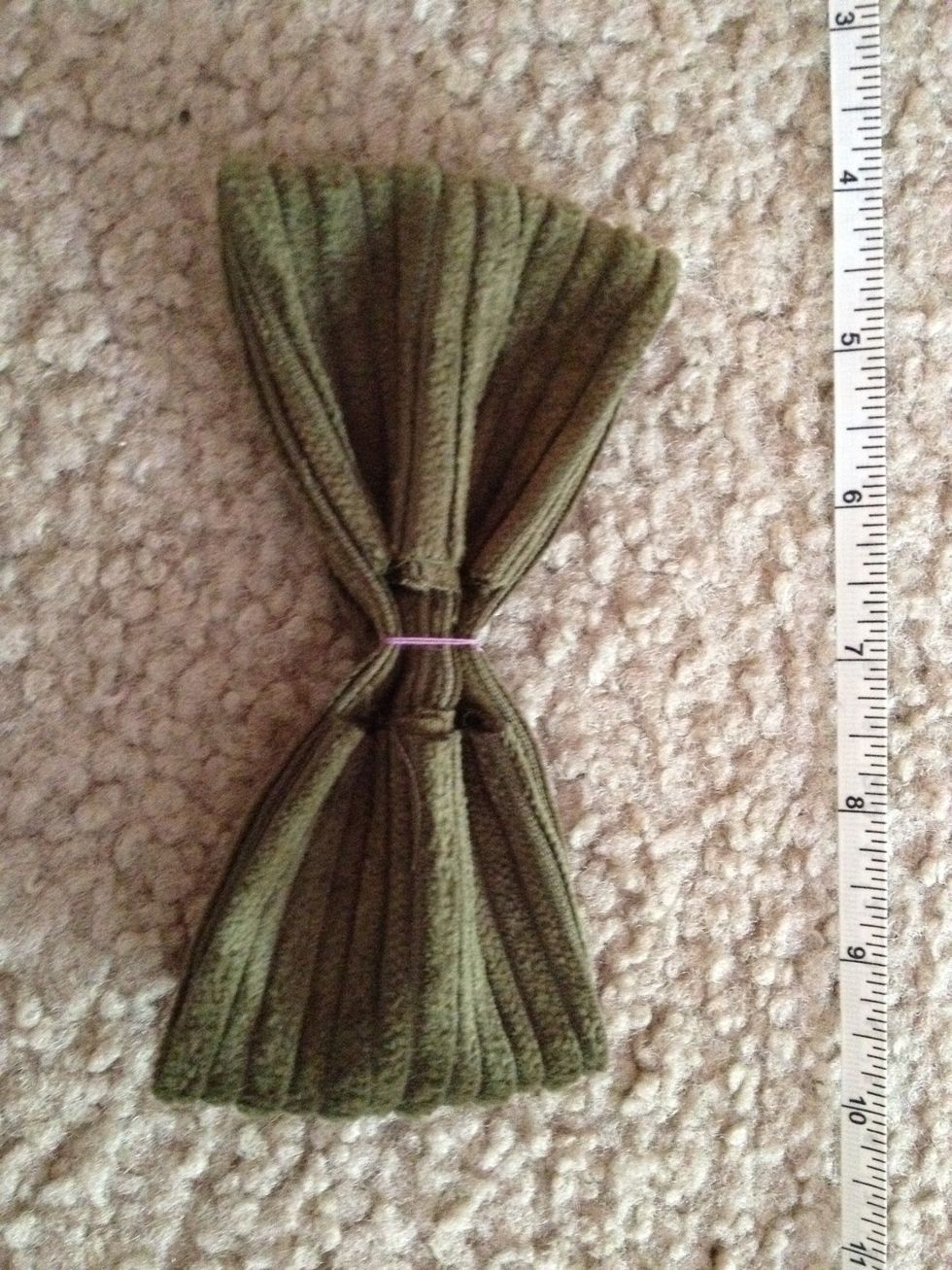 Then in the middle.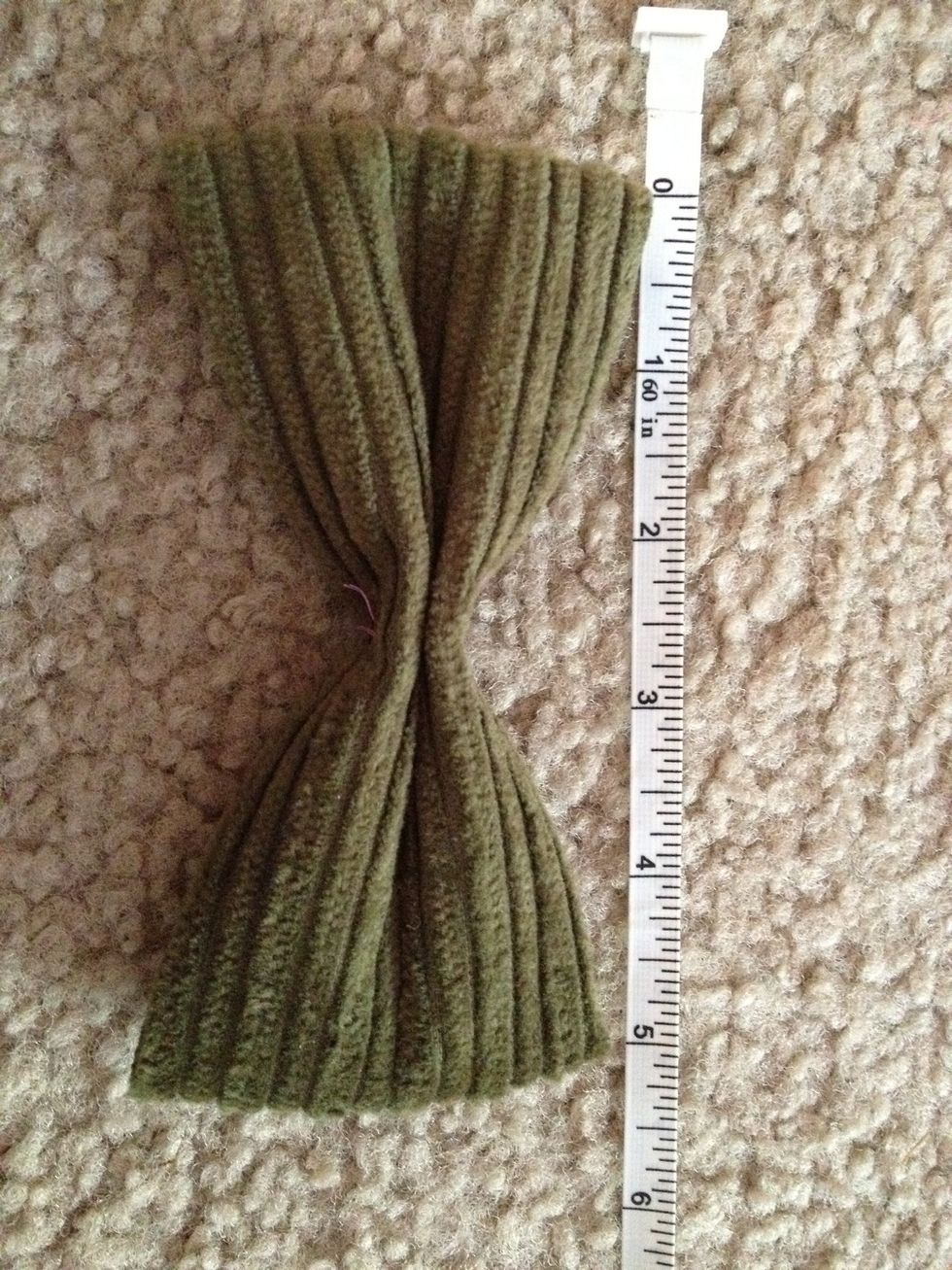 Sew through the tie so you can't see it in front.
OR instead of sewing just wrap thread around the middle. My dog is 14 so this should hold but might not for more active dogs!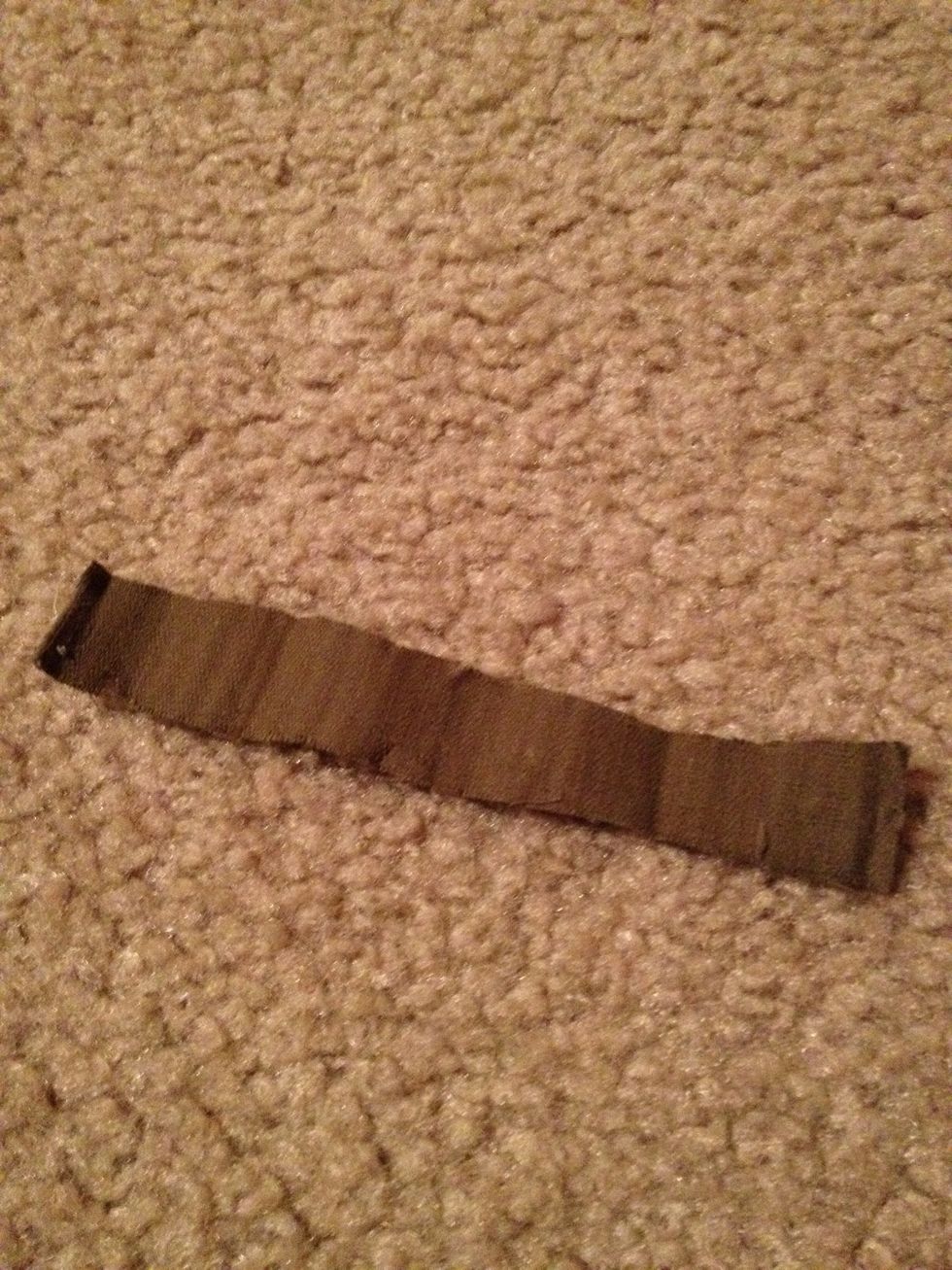 Take a thin strip of the same or matching fabric.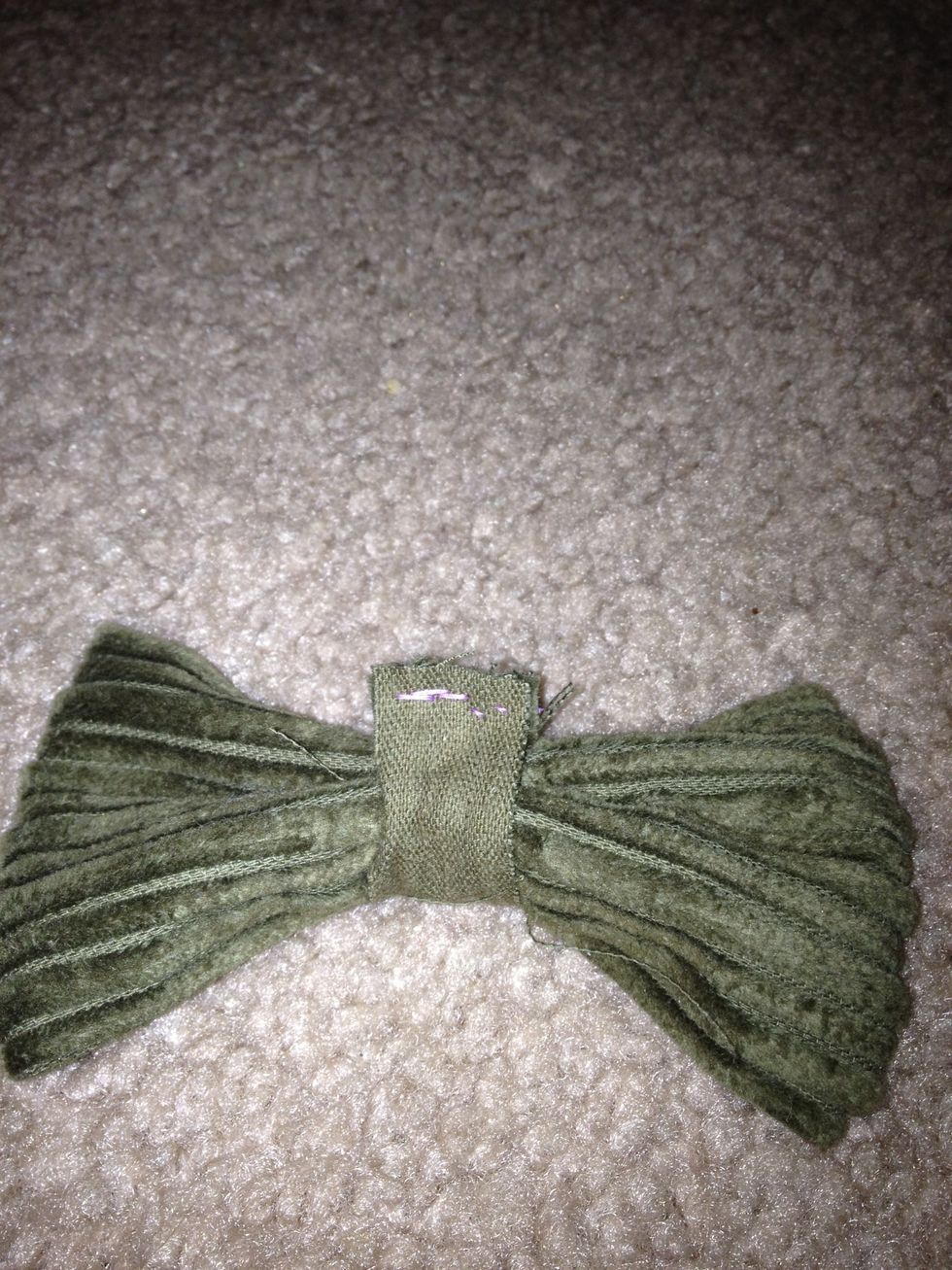 Wrap it around inside out and sew edge. Leave enough room to thread collar through.
Flip strip do its right side out.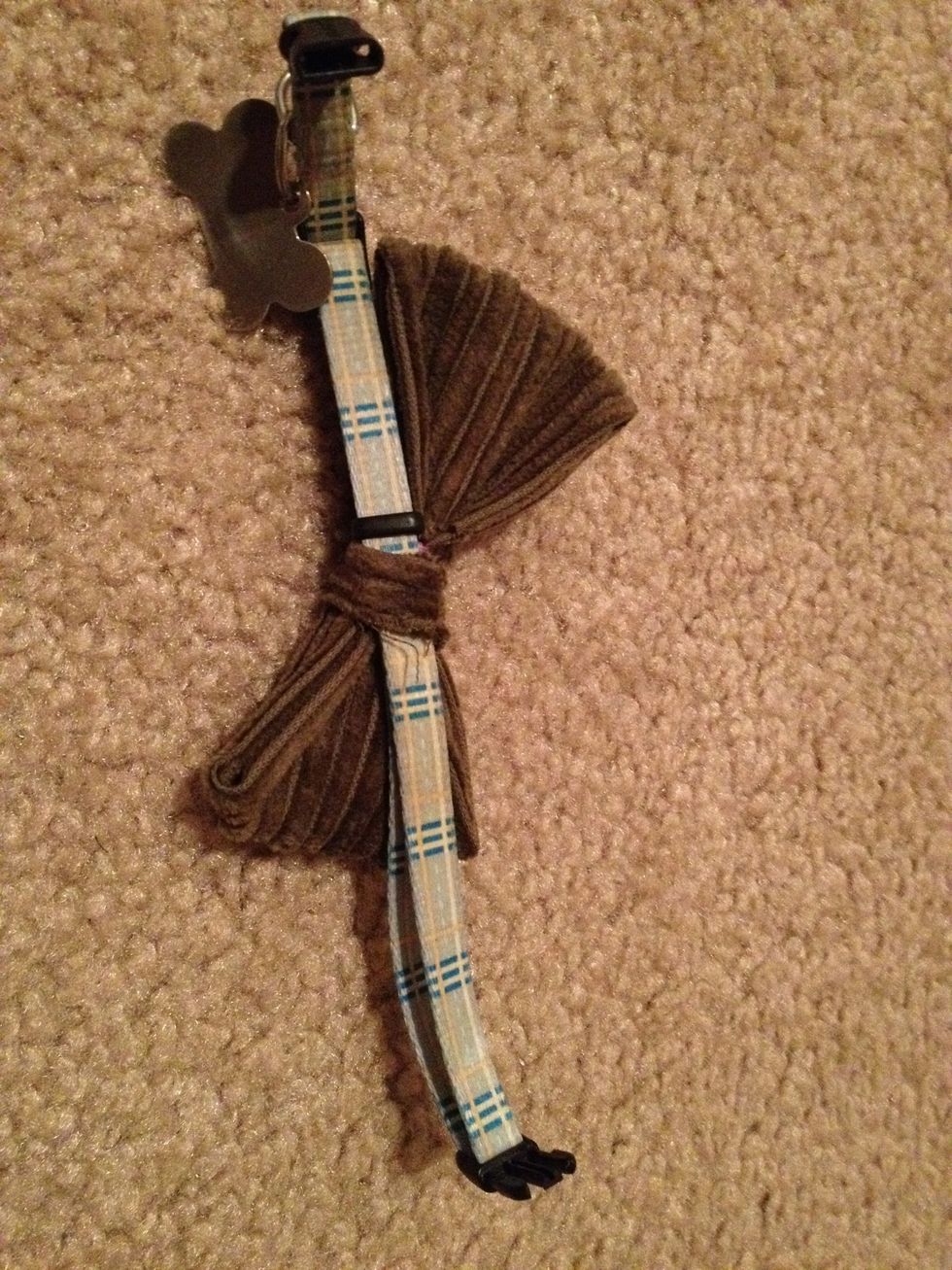 Thread collar through!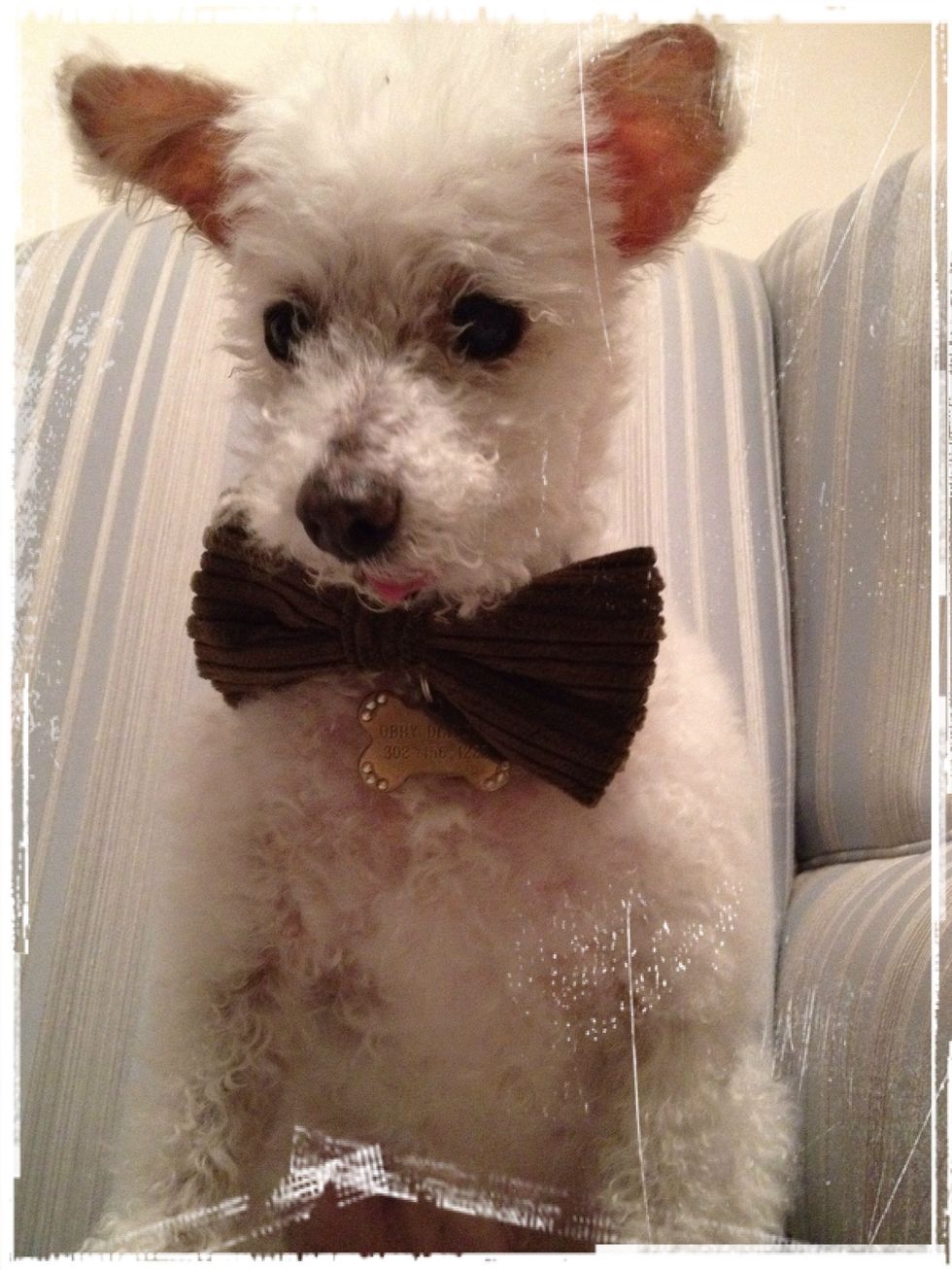 See how cute my bow looks?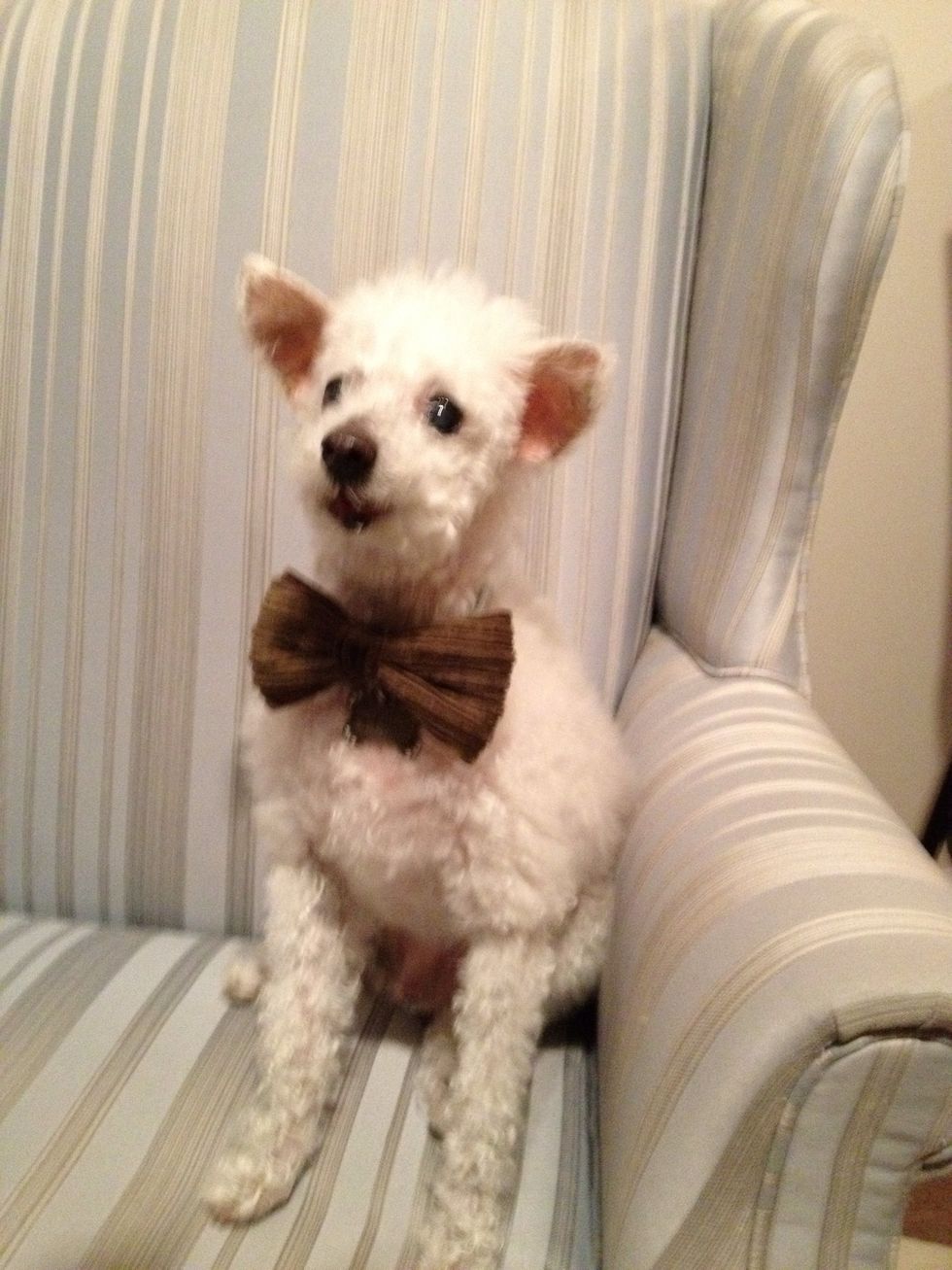 My mom loves dressing me up!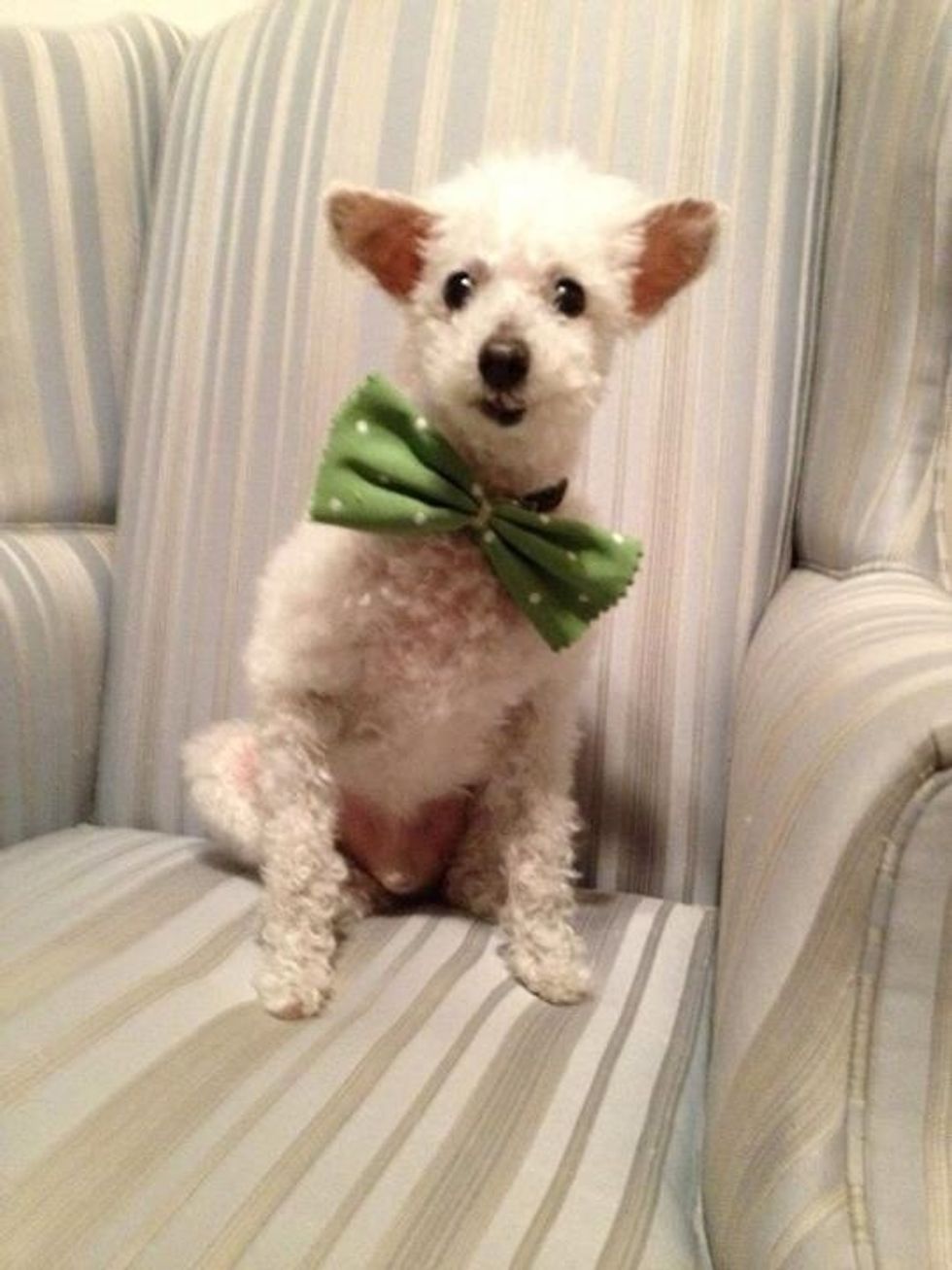 I have lots of colors, sizes & styles! Ask my mommy about buying some custom made!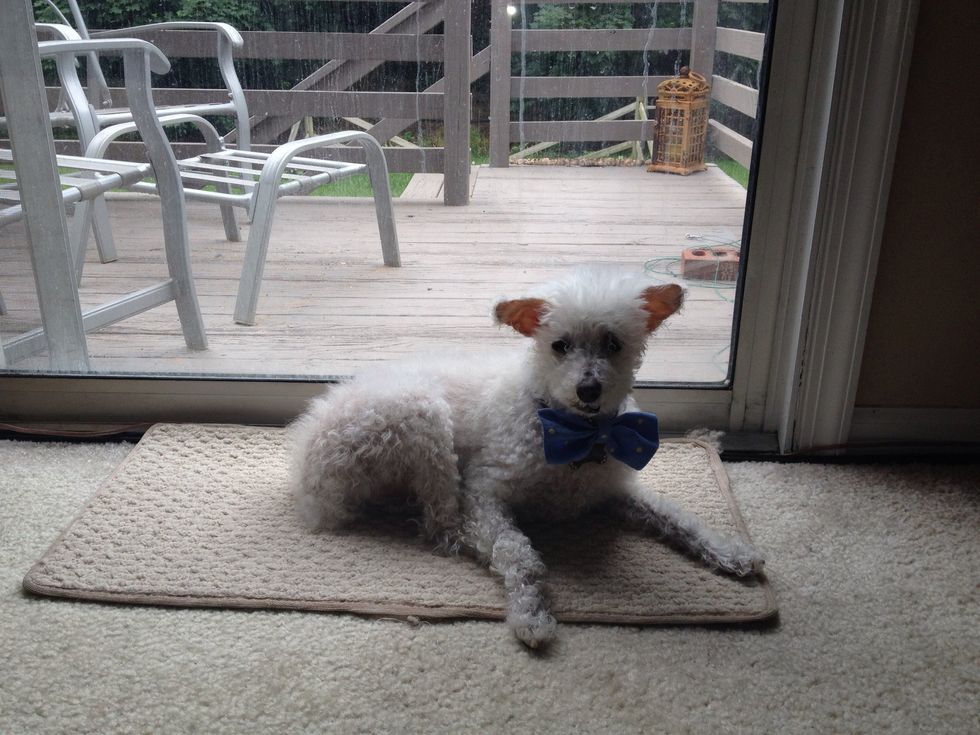 This by blue one. It has yellow polka dots!
Fabric or old clothing
Needle & thread