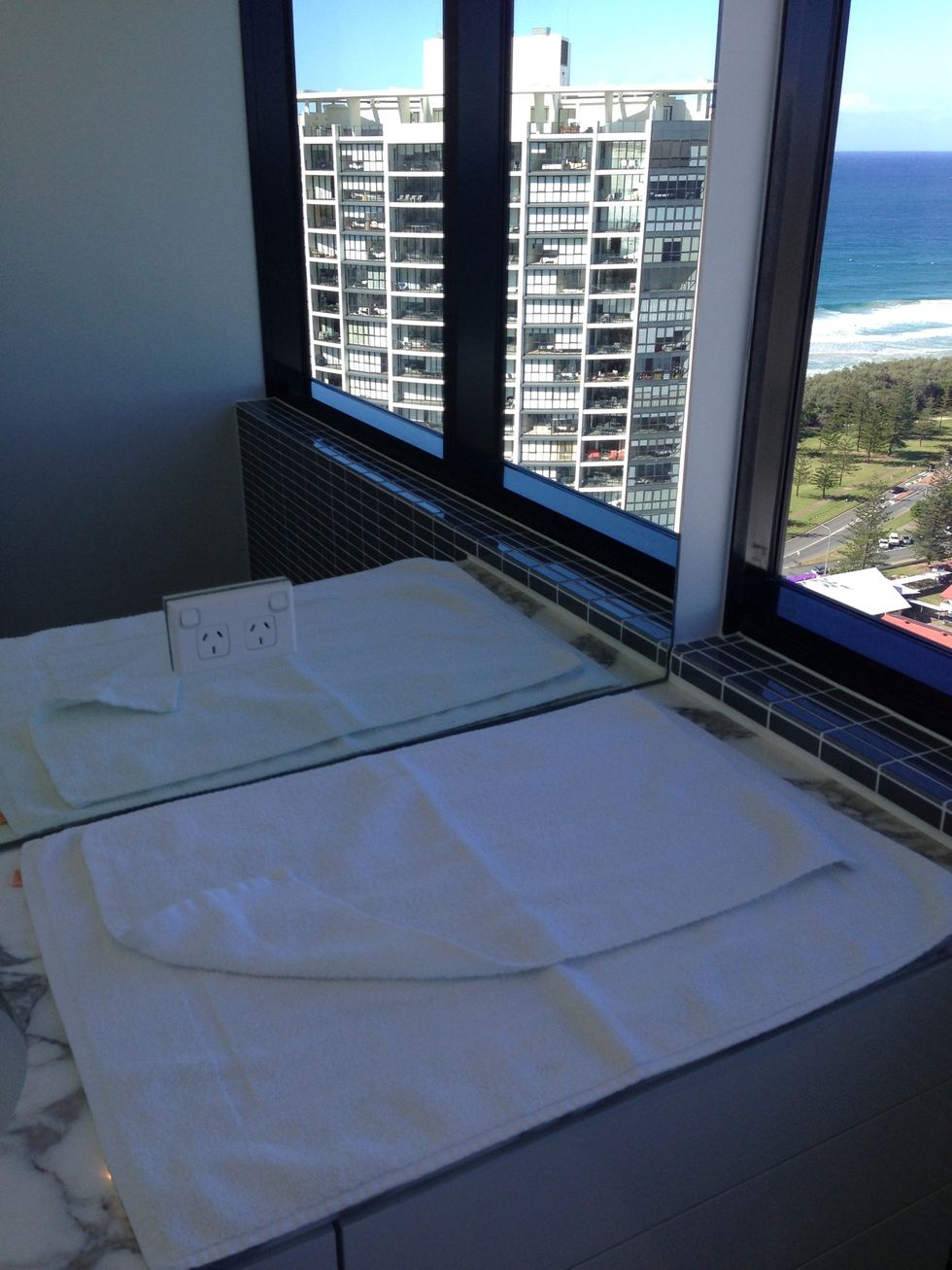 Hi I will teach you guys how to make a dog using a Bath towel and a hand towel.
First you use the bath towel that will be the dog's body. Primeiro voce usa uma toalha de chão que vai ser o corpo do cachorro.
You will roll the towel up to the middle. Voce vai enrola a toalha ate a metade.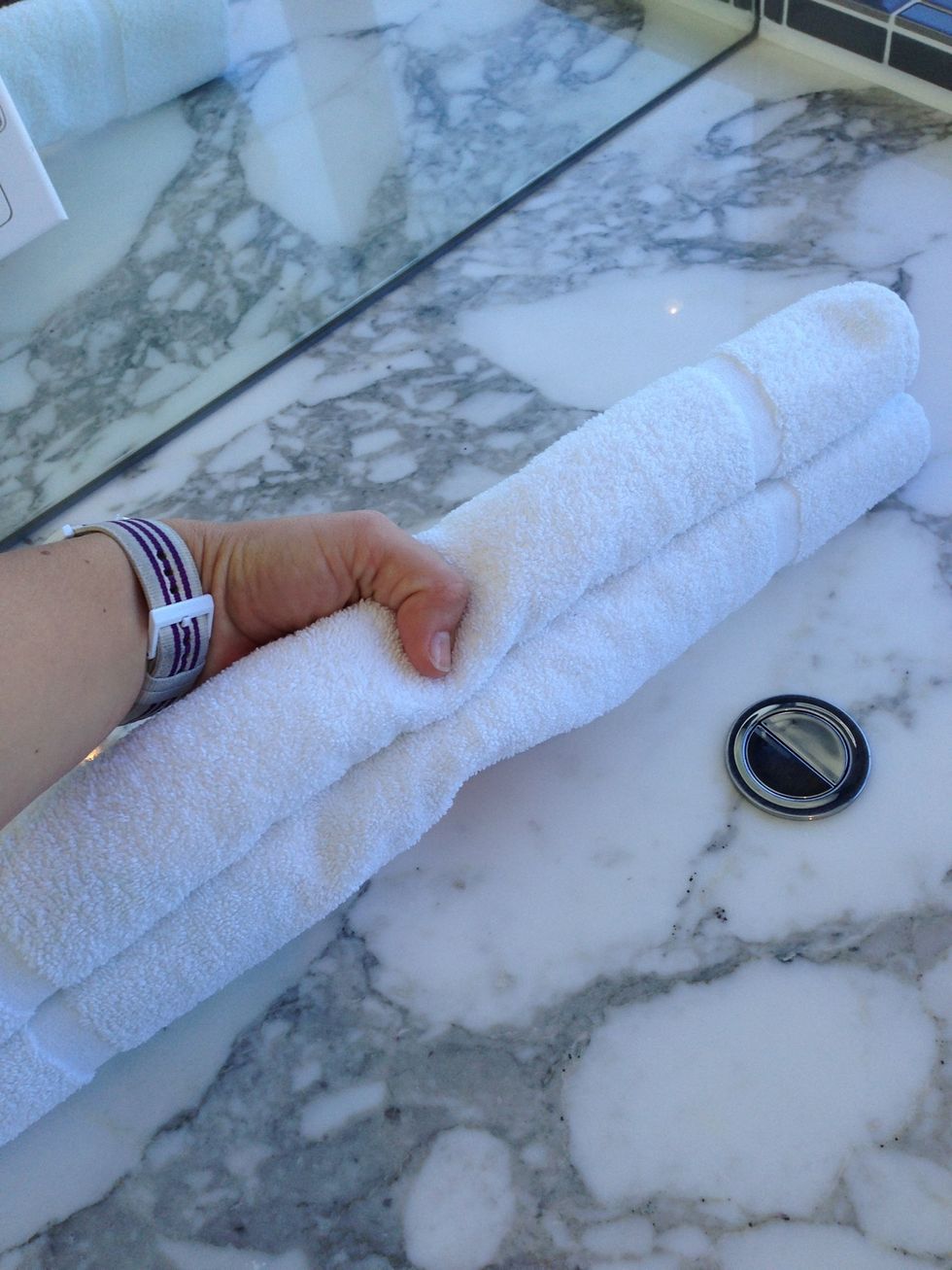 turn upside down... Vire ao contrario..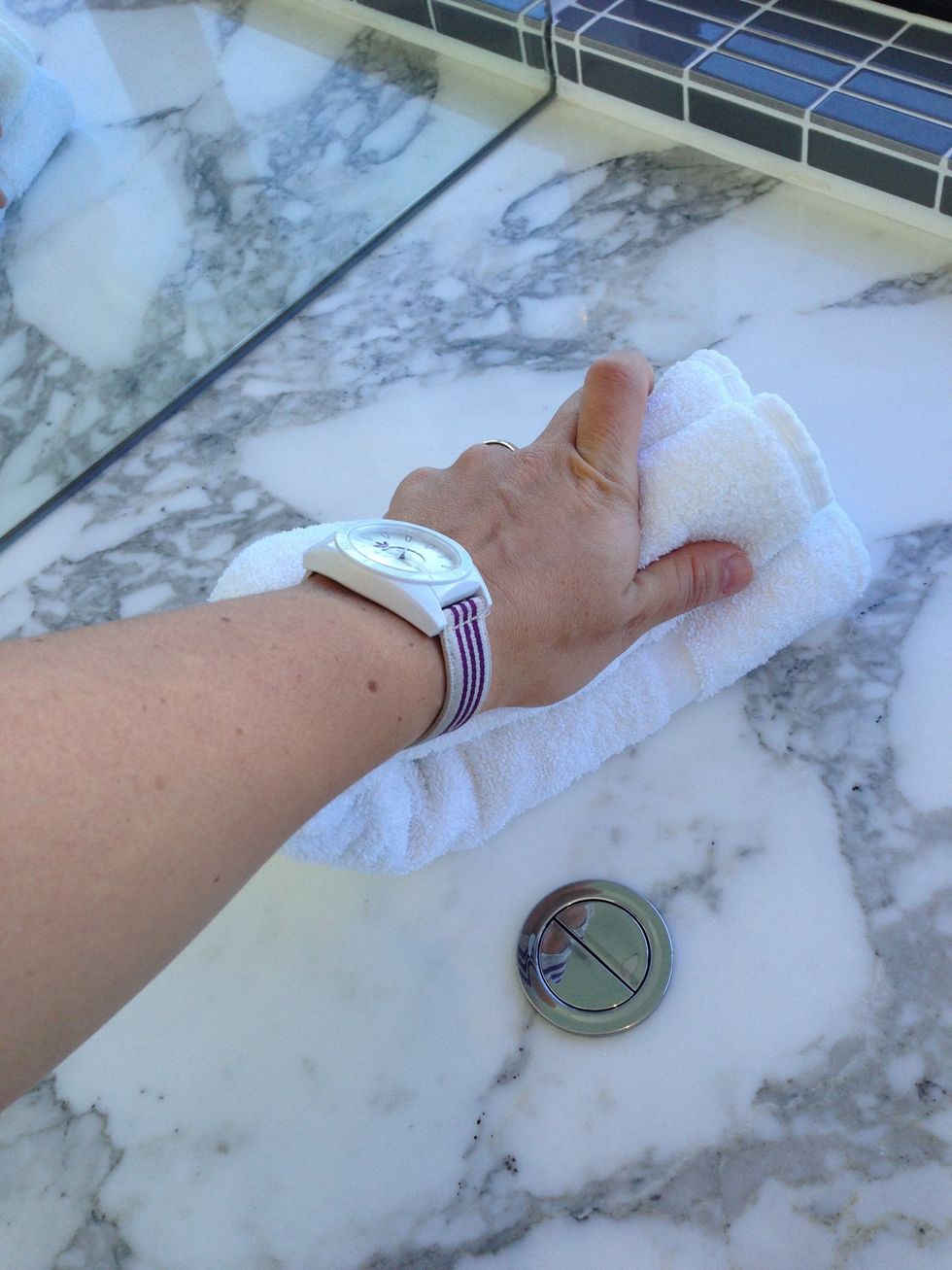 fold in half . Dobra pela metade.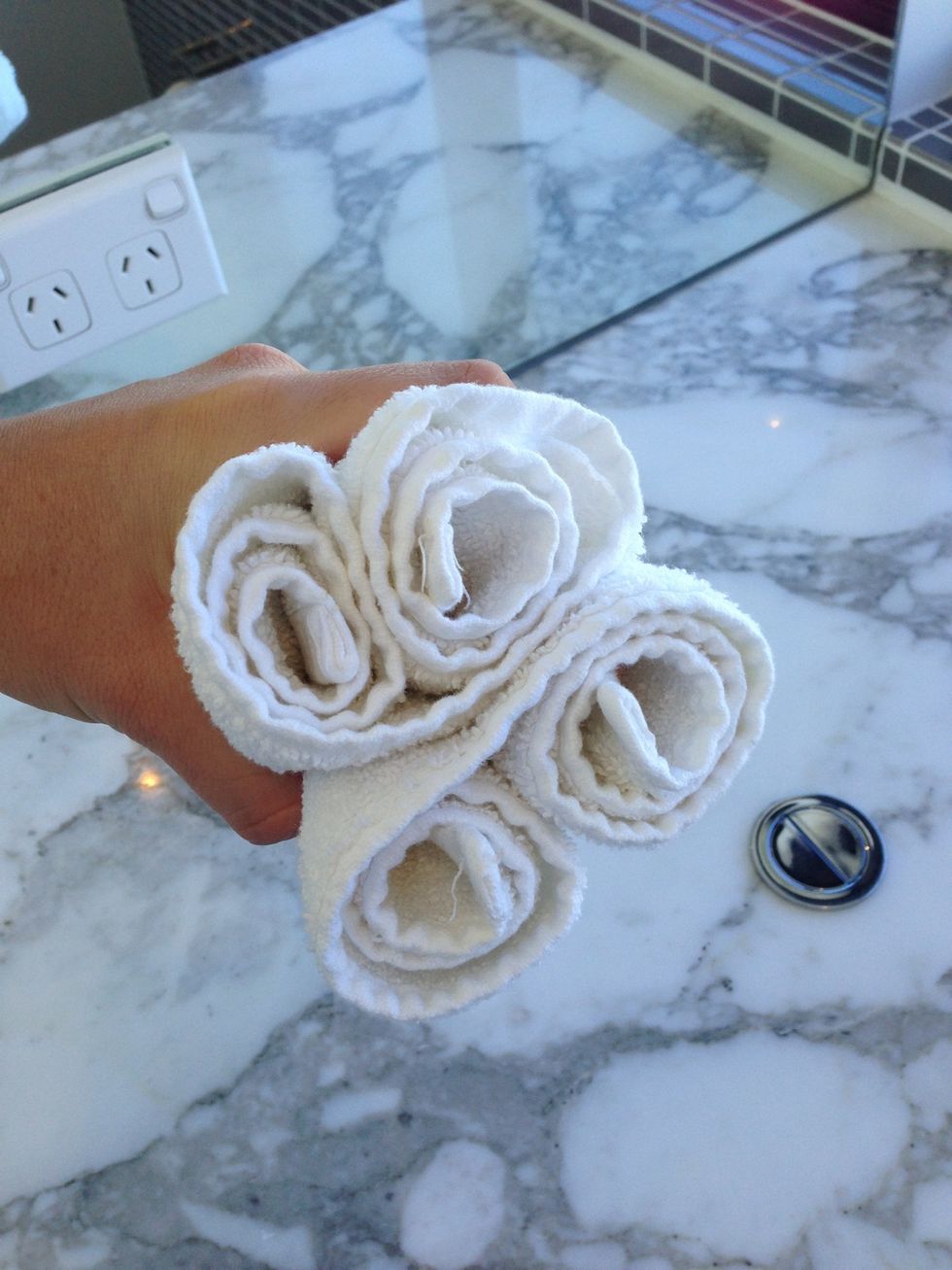 Watch The video. Assista o vídeo ...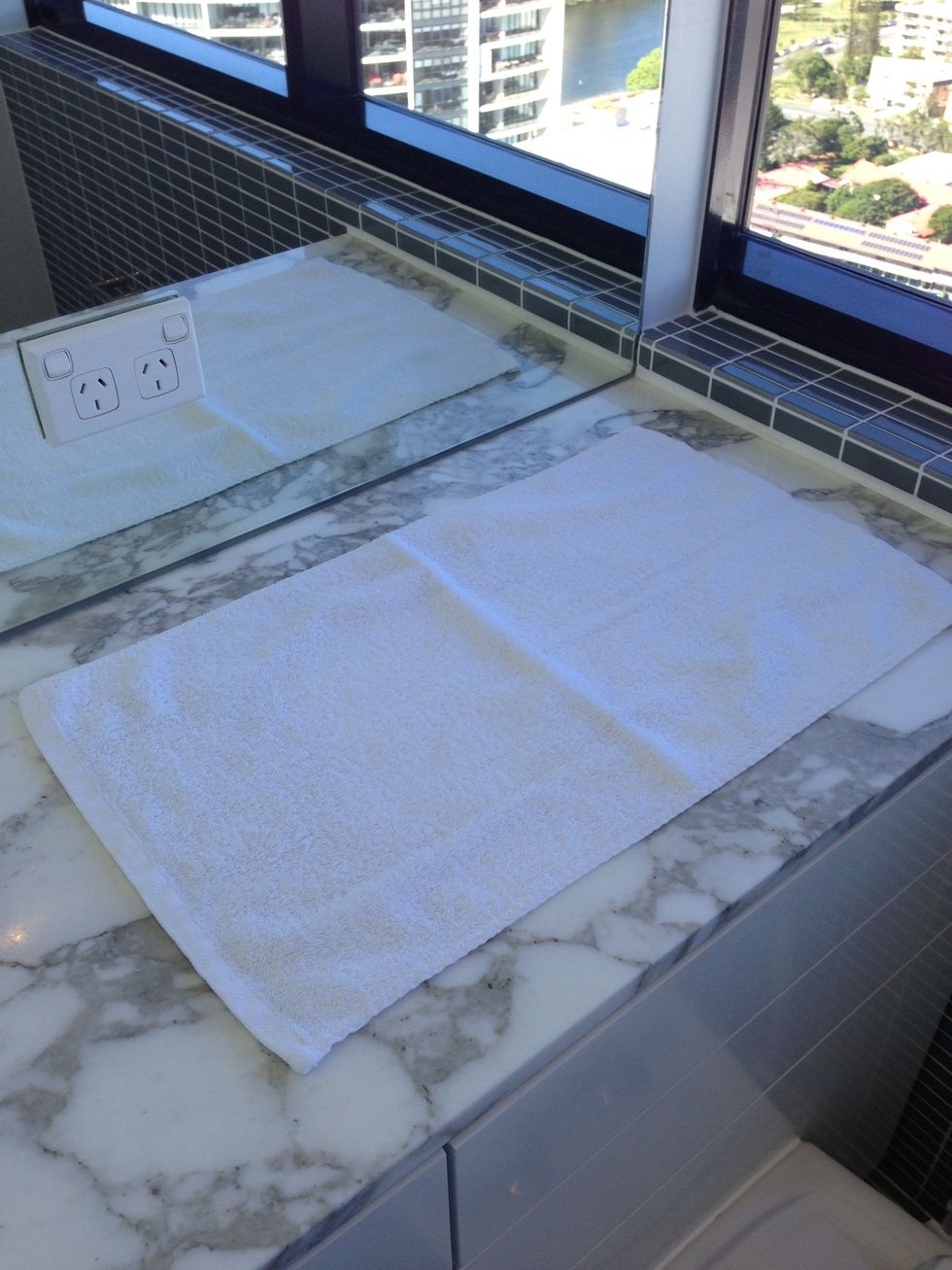 Now let's make the dog's face. Agora vamos fazer a cara do cachorro. Hand towel! Toalha de mão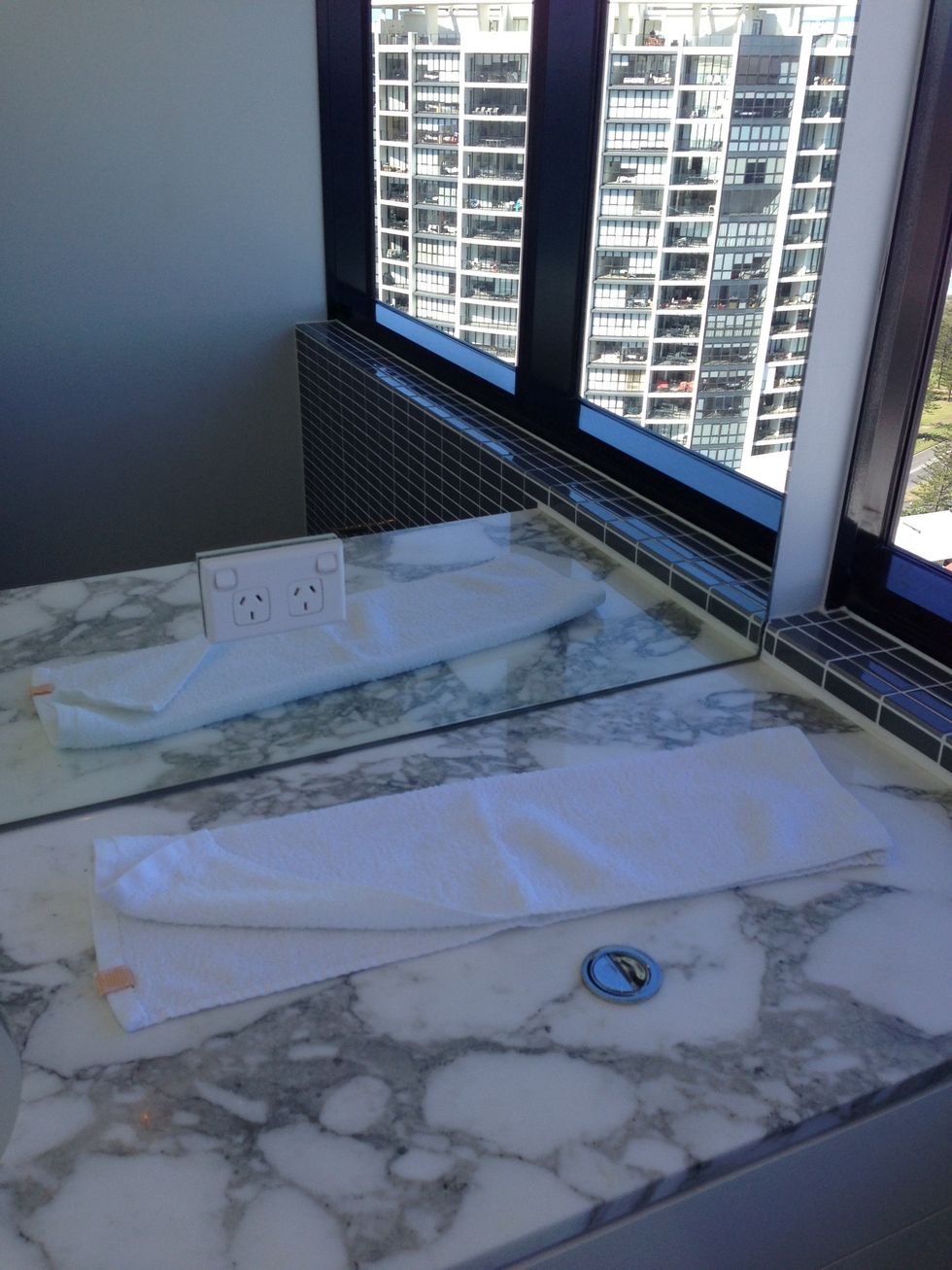 fold in half. Dobre pela metade. Watch The vidro :) assista o vídeo :)
Gorgeous puppy for you to surprise anyone you like.
1.0 Bath Mat
1.0 Hand Towel
Broadbeach, Queensland, Australia