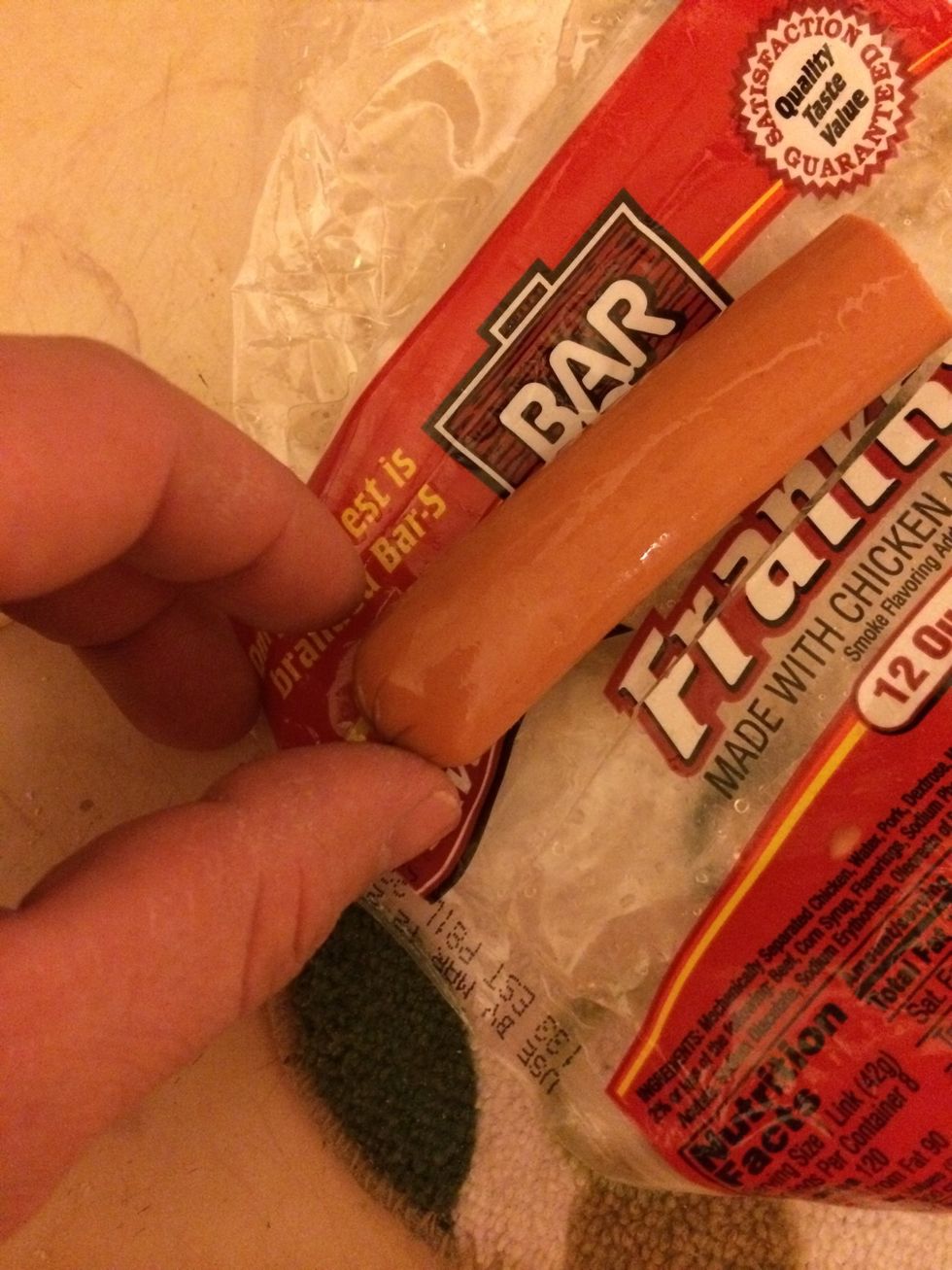 Grab a cheap package of hotdogs. Any will do.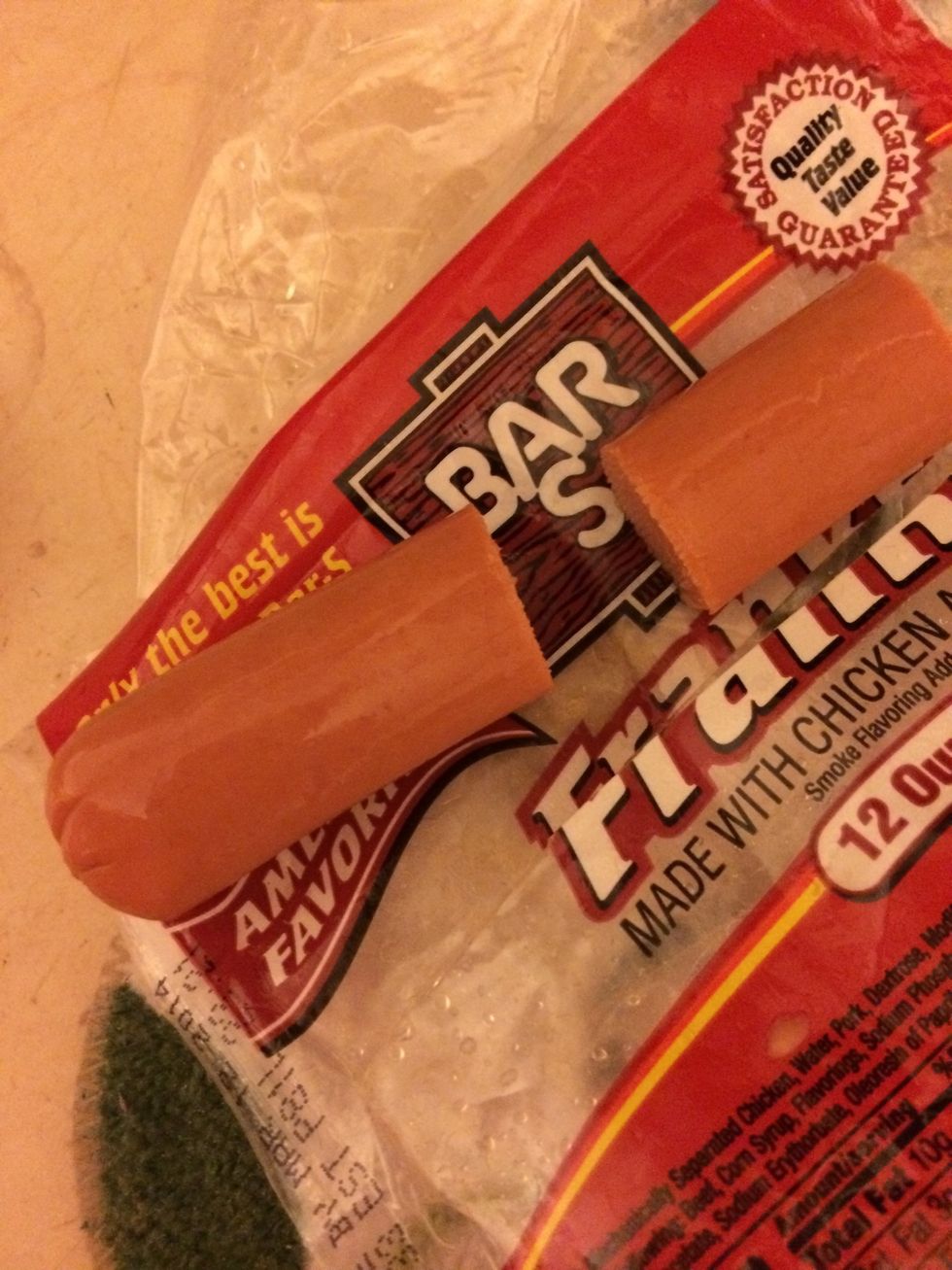 Slice about an inch of hotdog.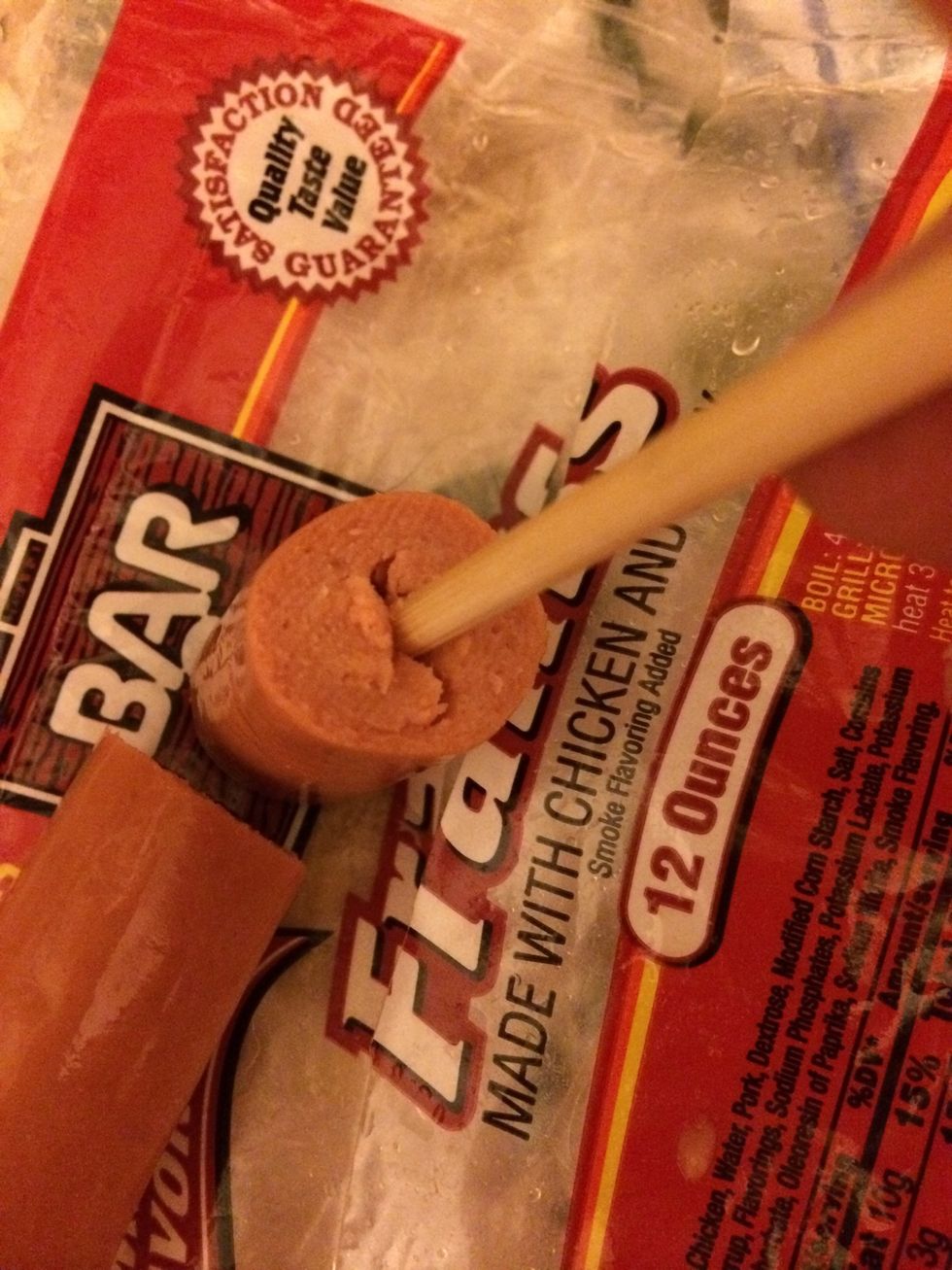 Take a skewer, punch a hole into the hotdog. If you don't it will probably split the hotdog when you place the pill inside.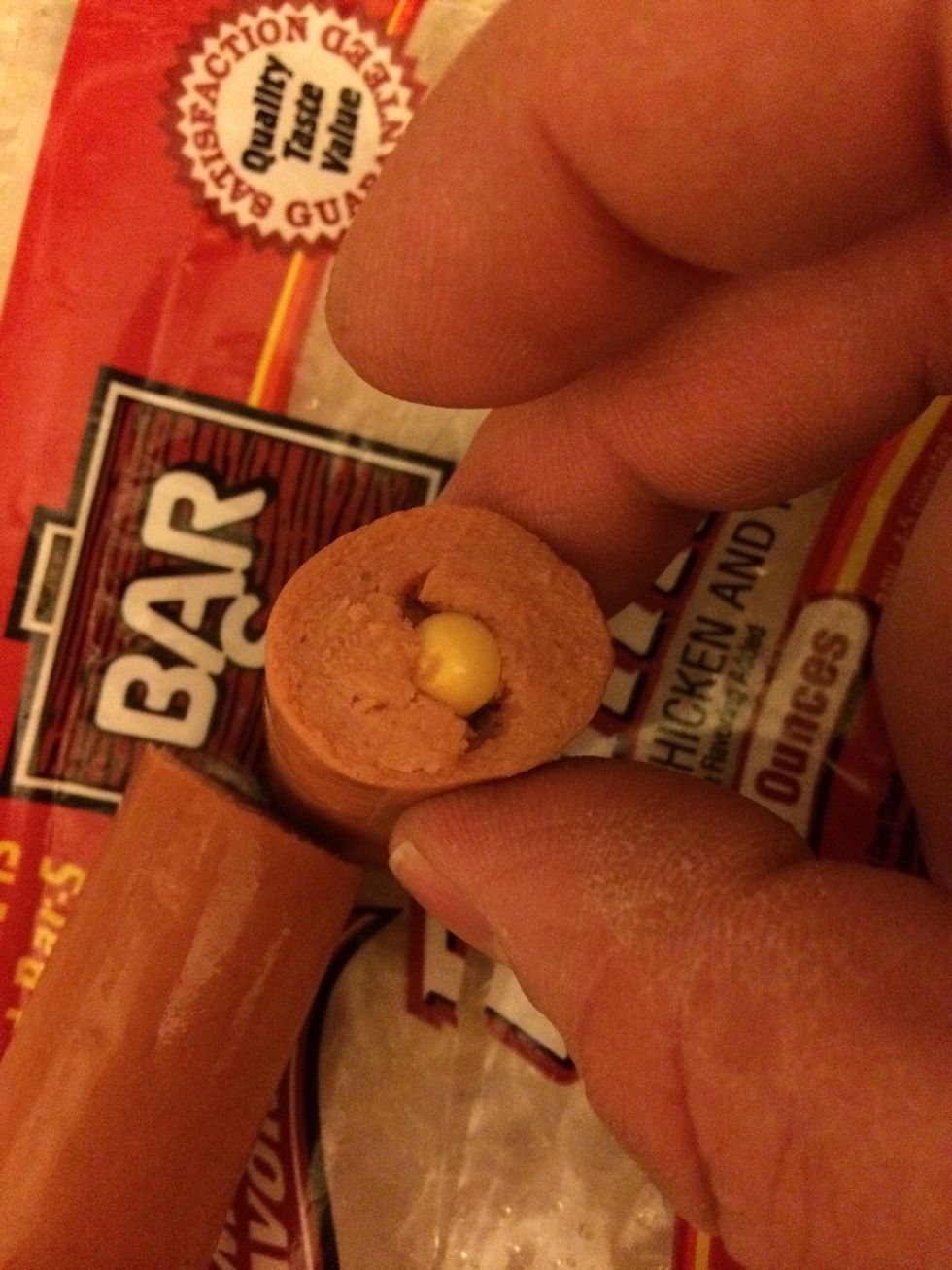 Stuff the pill into the hotdog. Pilly in a Piggie. Hahaha!
Then toss it to your pups (or hand feed)! They will get so excited they will woof it right down!!!! It's a Standard Poodle for those who are wondering! 😉
1.0 Dog Medicine pill
1.0 Hotdog
1.0 Skewer
Knife
Guy ?
30, Married, Father of 4 included with twin boys. Just an ordinary Guy with some extraordinary Guides. ?\n\nCheck out my Facebook page for my art side.