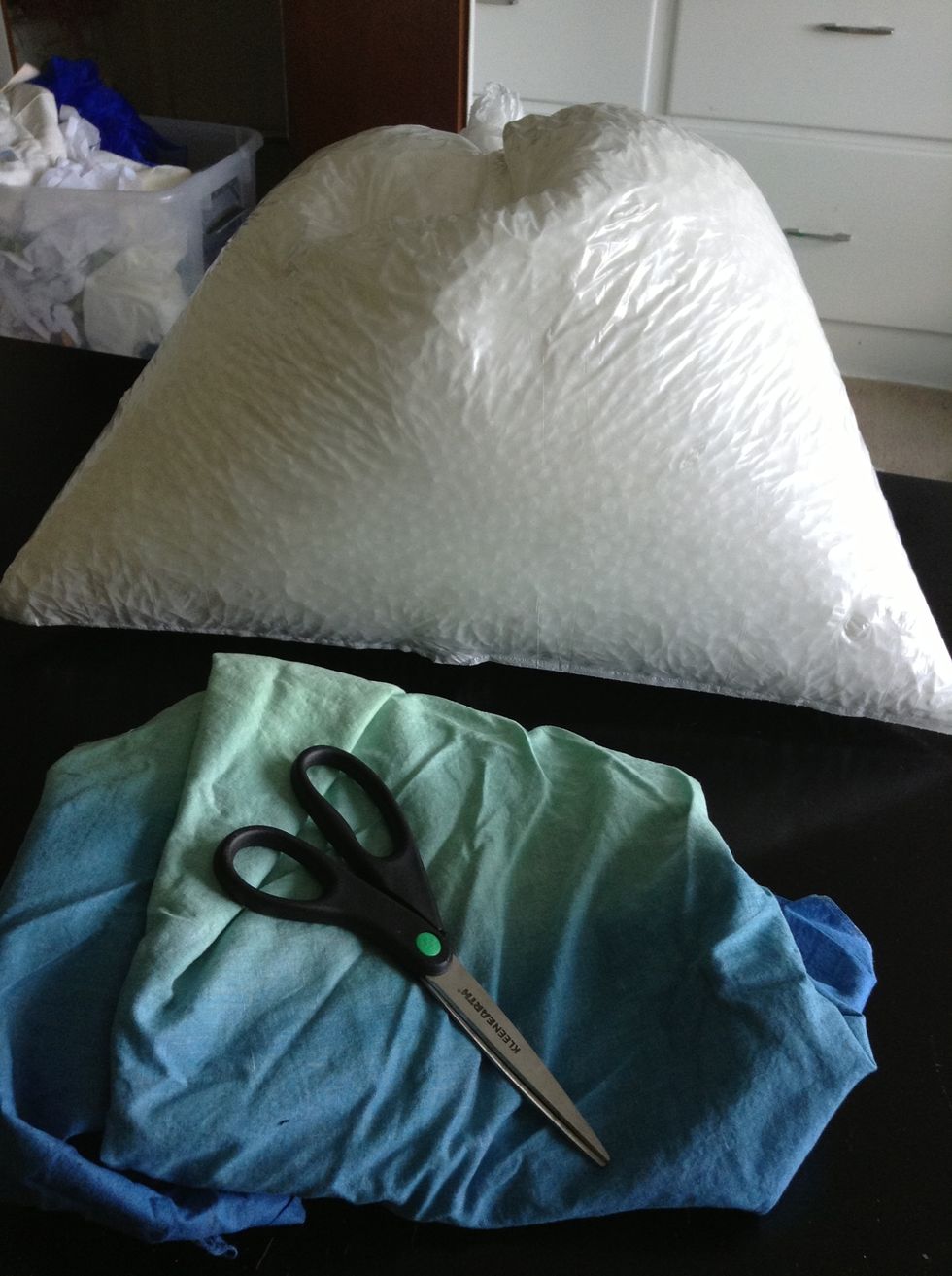 Gather materials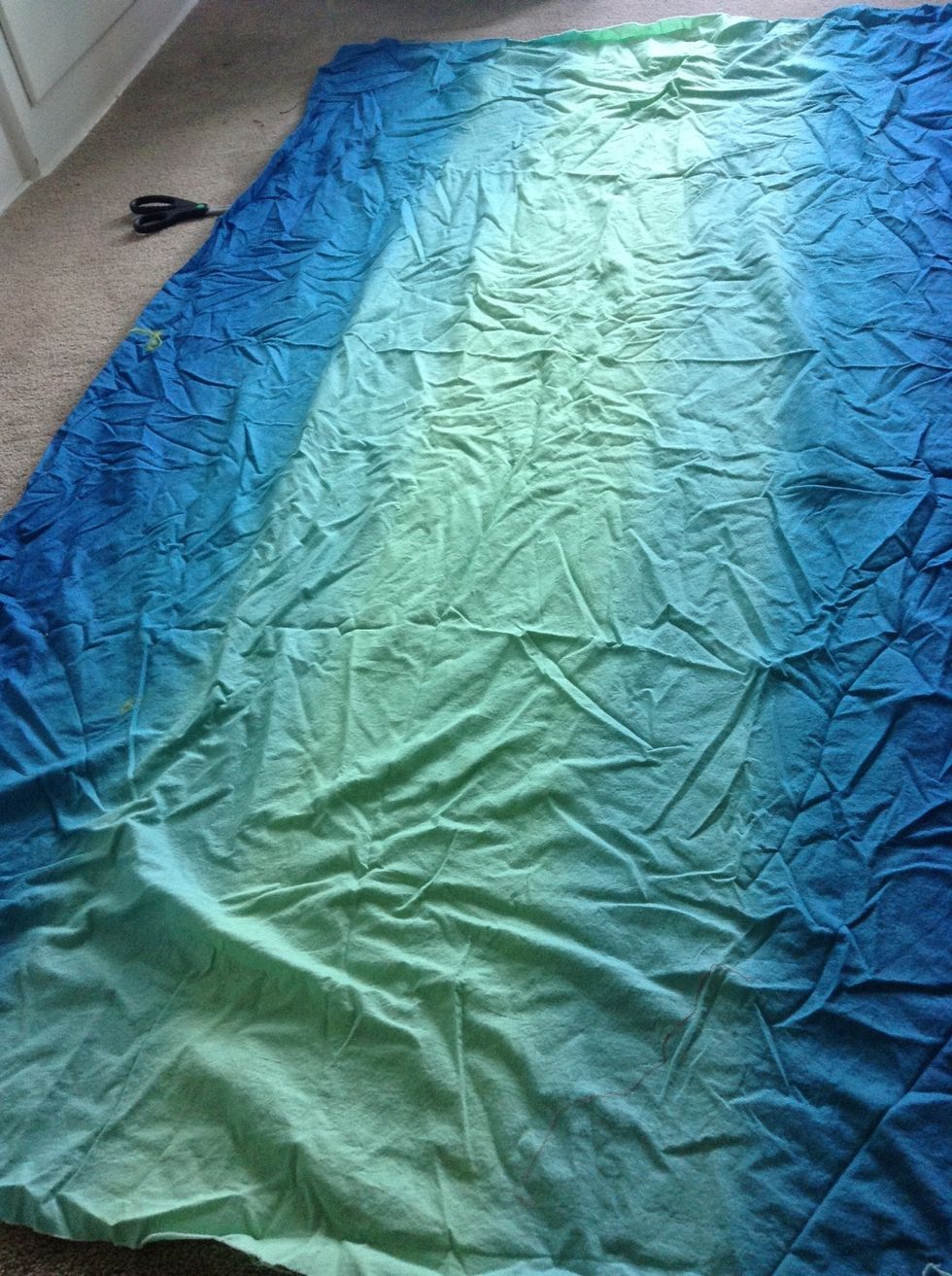 Lay out fabric lay out fabric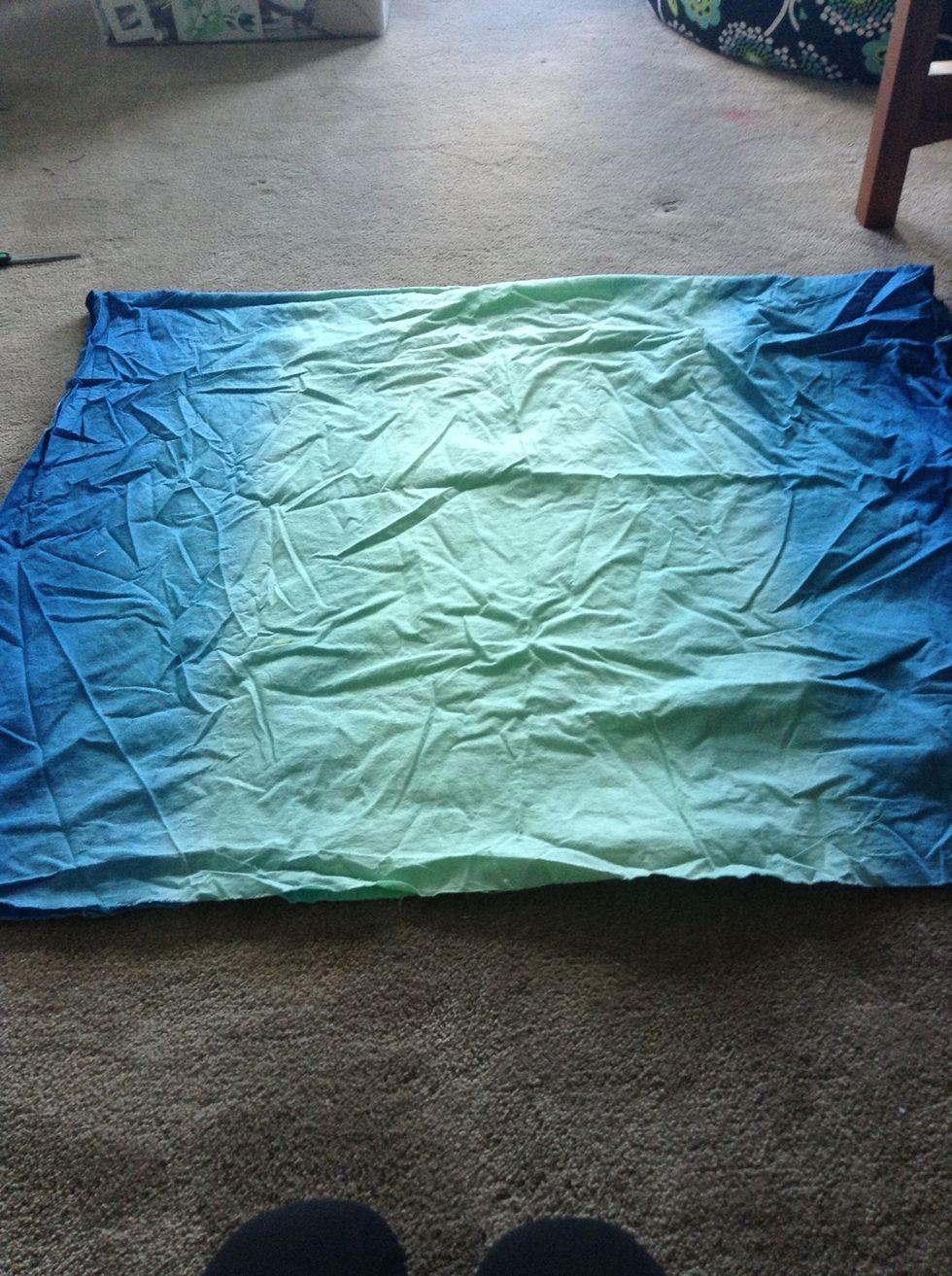 Fold in half showing the back of the fabric on top
Cut along spine of fold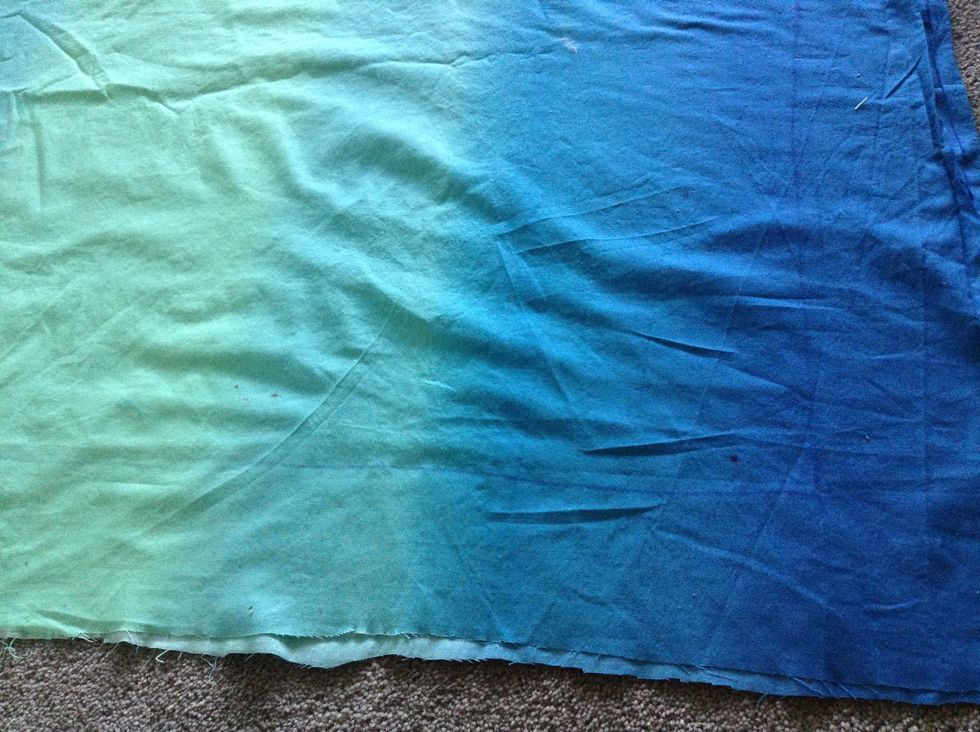 Draw a light line 3 inches away from every side on each side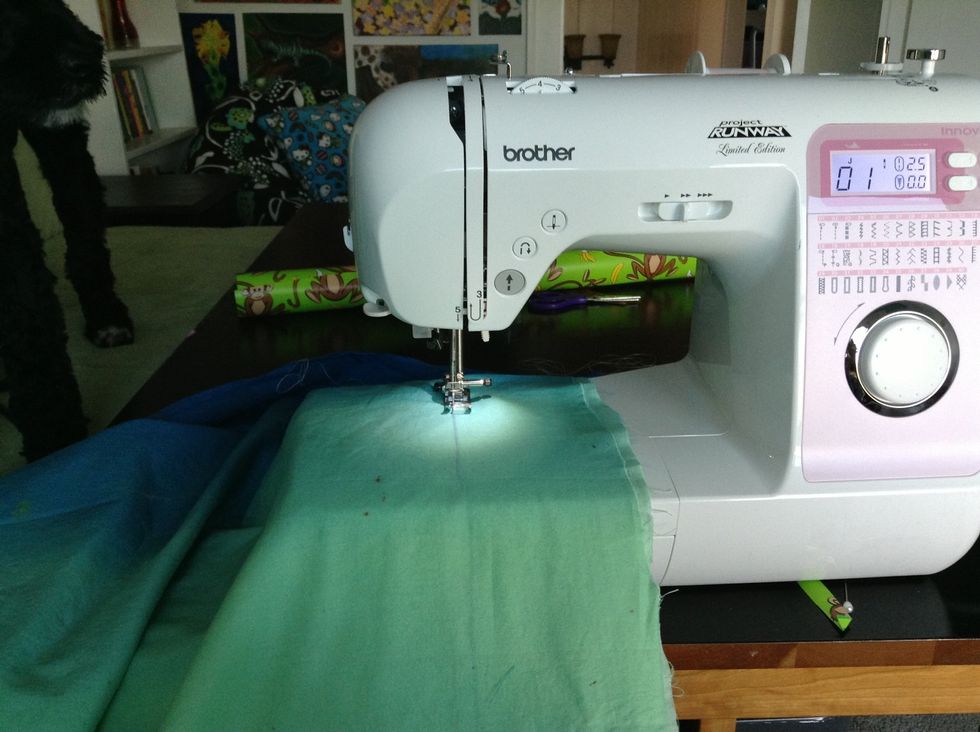 Sew on all sides except one.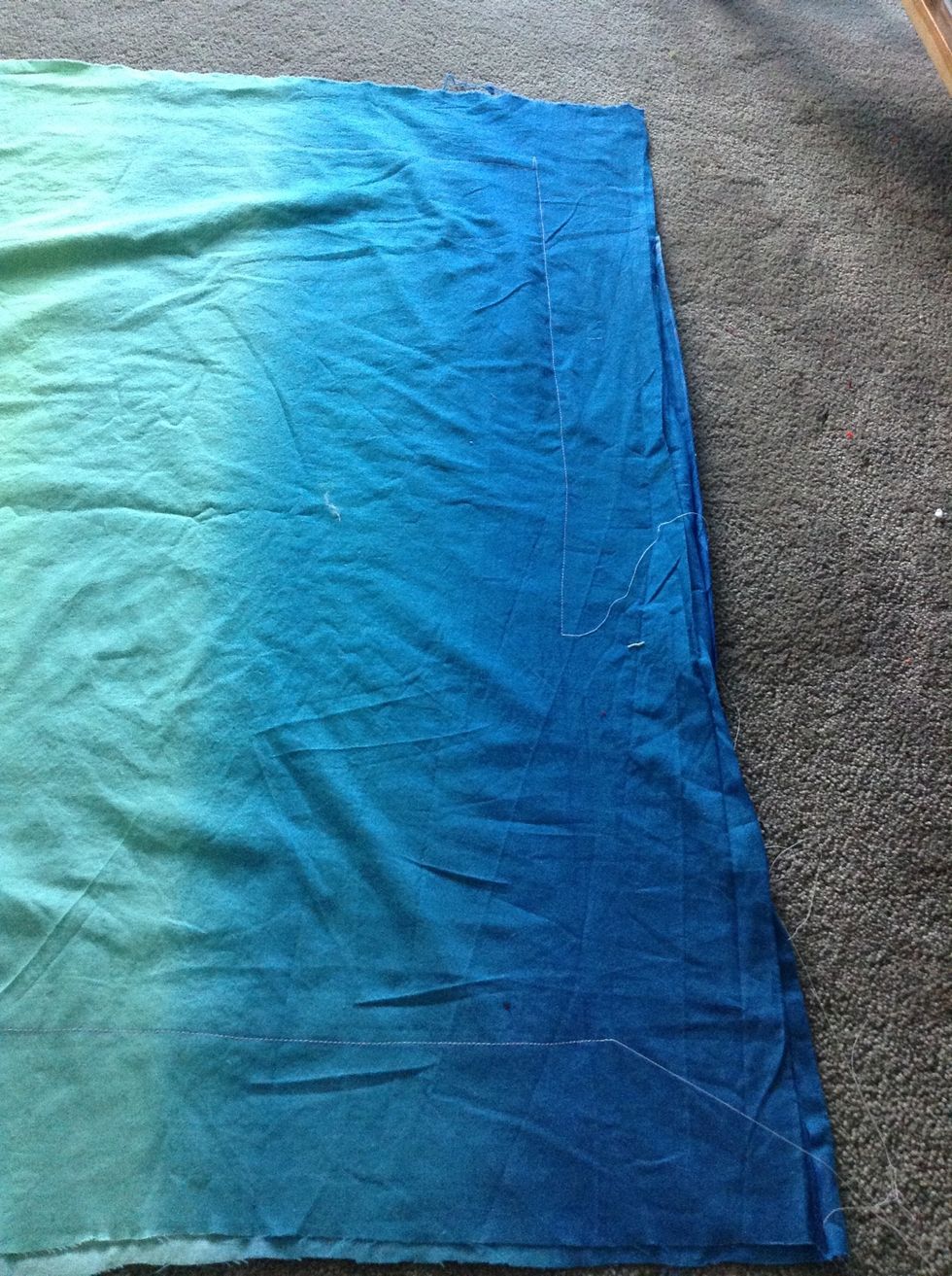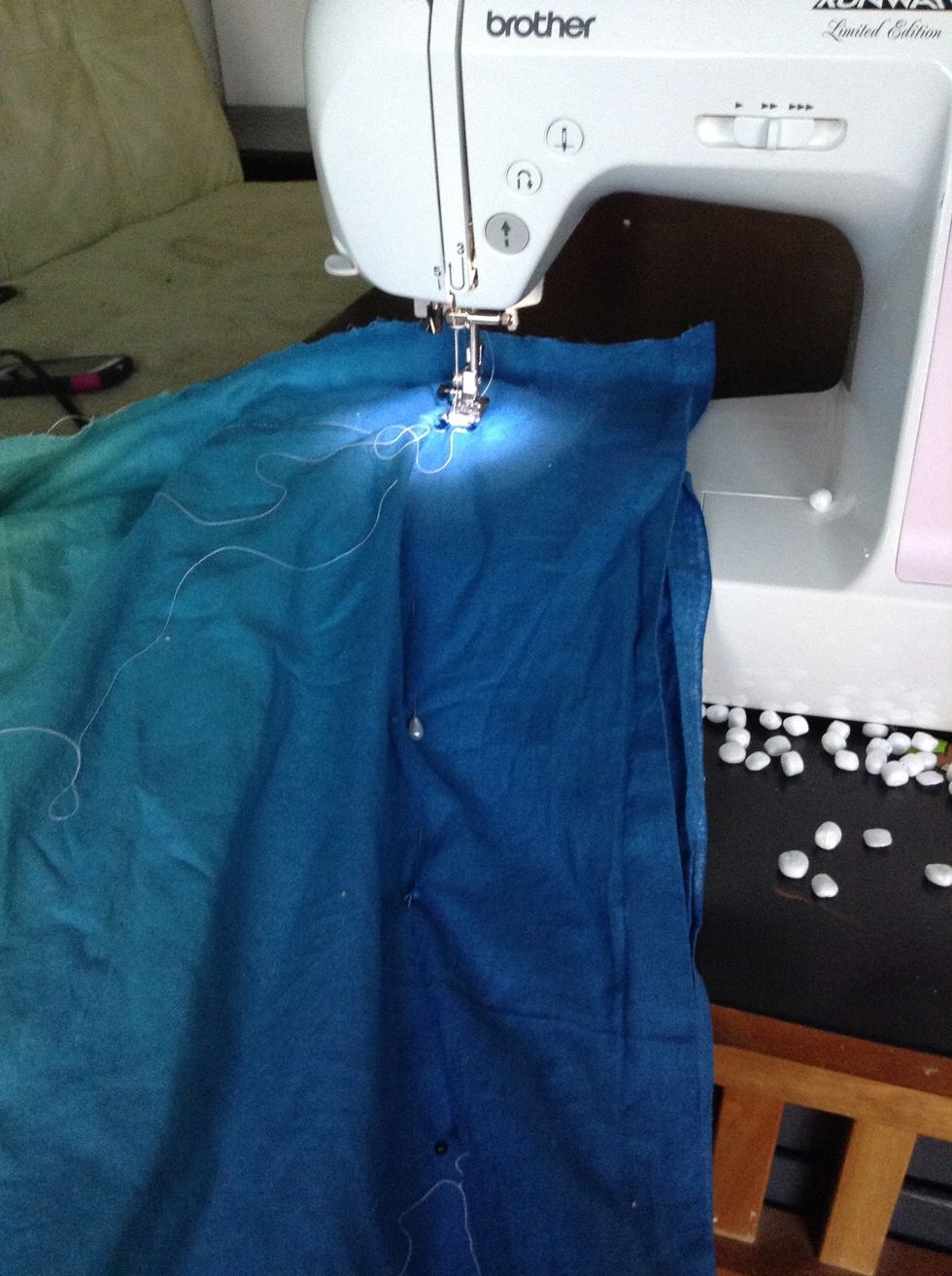 Sew remaining side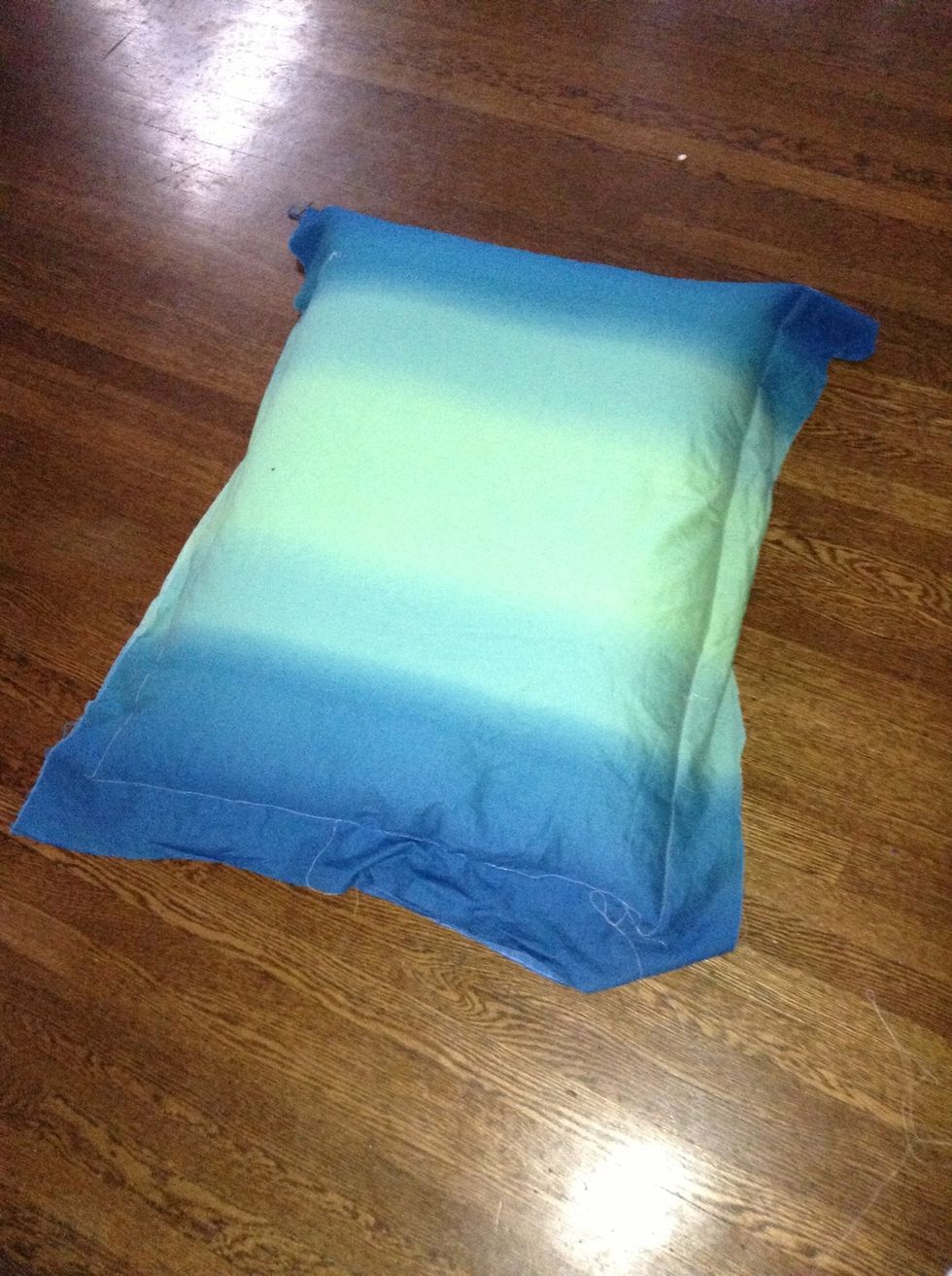 This is the pillow/dog bed
This is my puppy, lopo on his new bed he loves it.
The reason for the "cascading sides" is because i hate abrupt stops to things so i left them on or you could cut them off.
Like!! Follow me!! Comment any desired guides!!!
Scissors
Pillow stuffing
Fabric (1 yard x 2 yards)
Tina Rose
Hey it's tina. Im 14. I love doing crafts and sewing. I hope you enjoy my account. Request any fun things for me to do and i will do them. Keep smiling!!