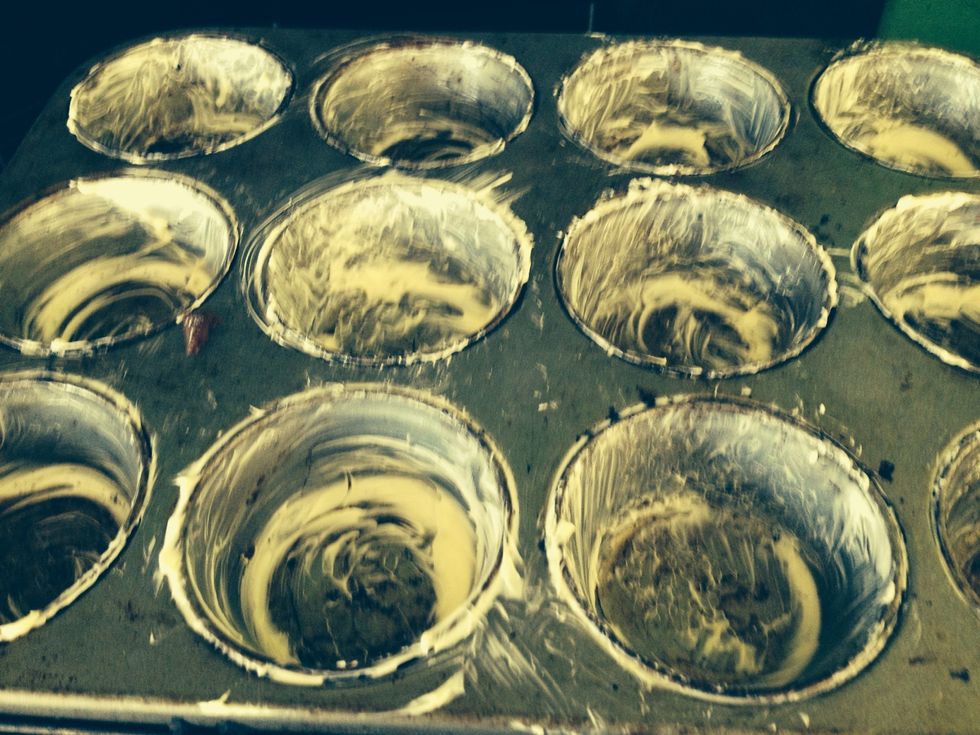 Grease a 12 hole muffin tin with butter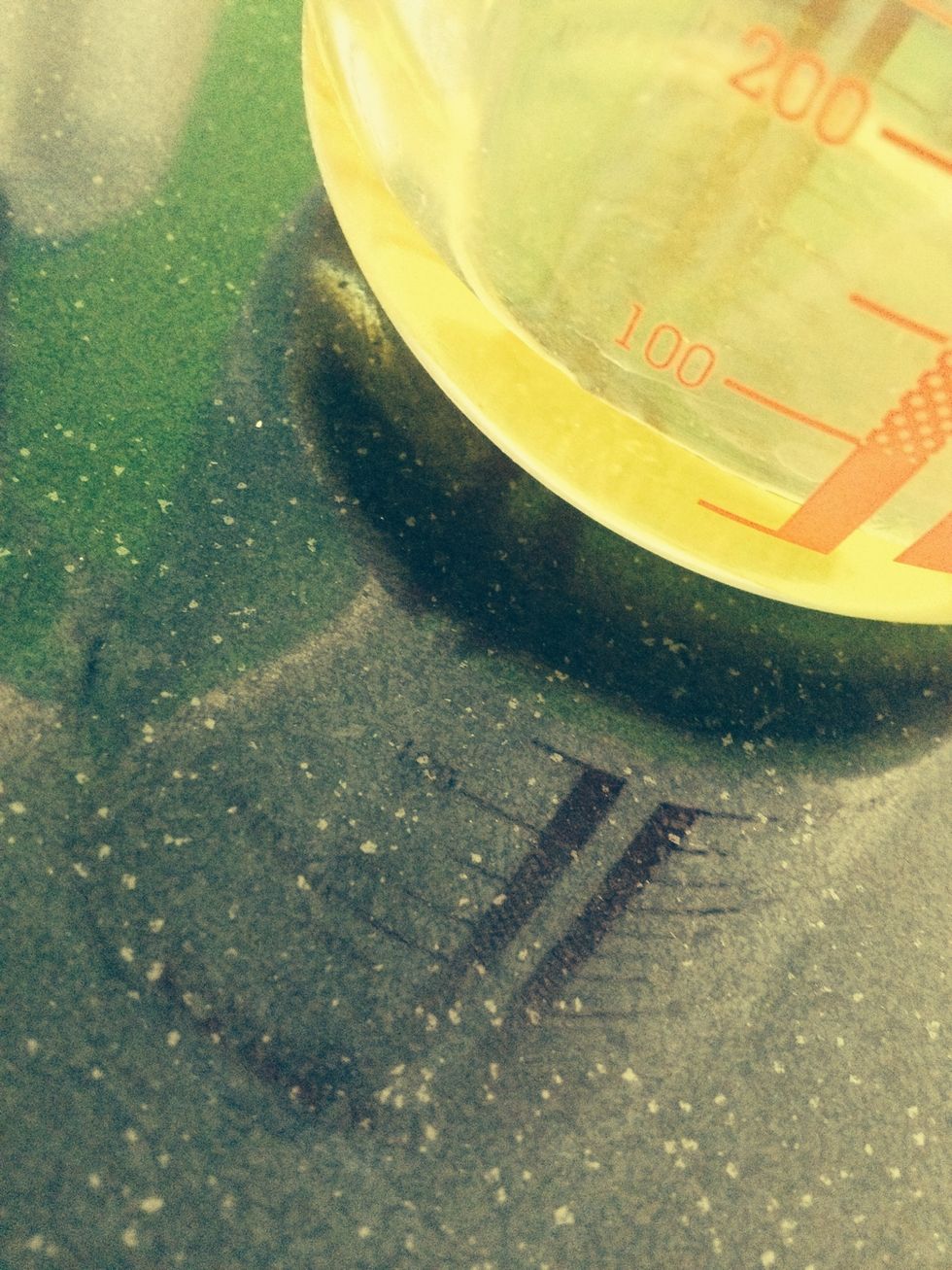 Measure out 85mls of sunflower oil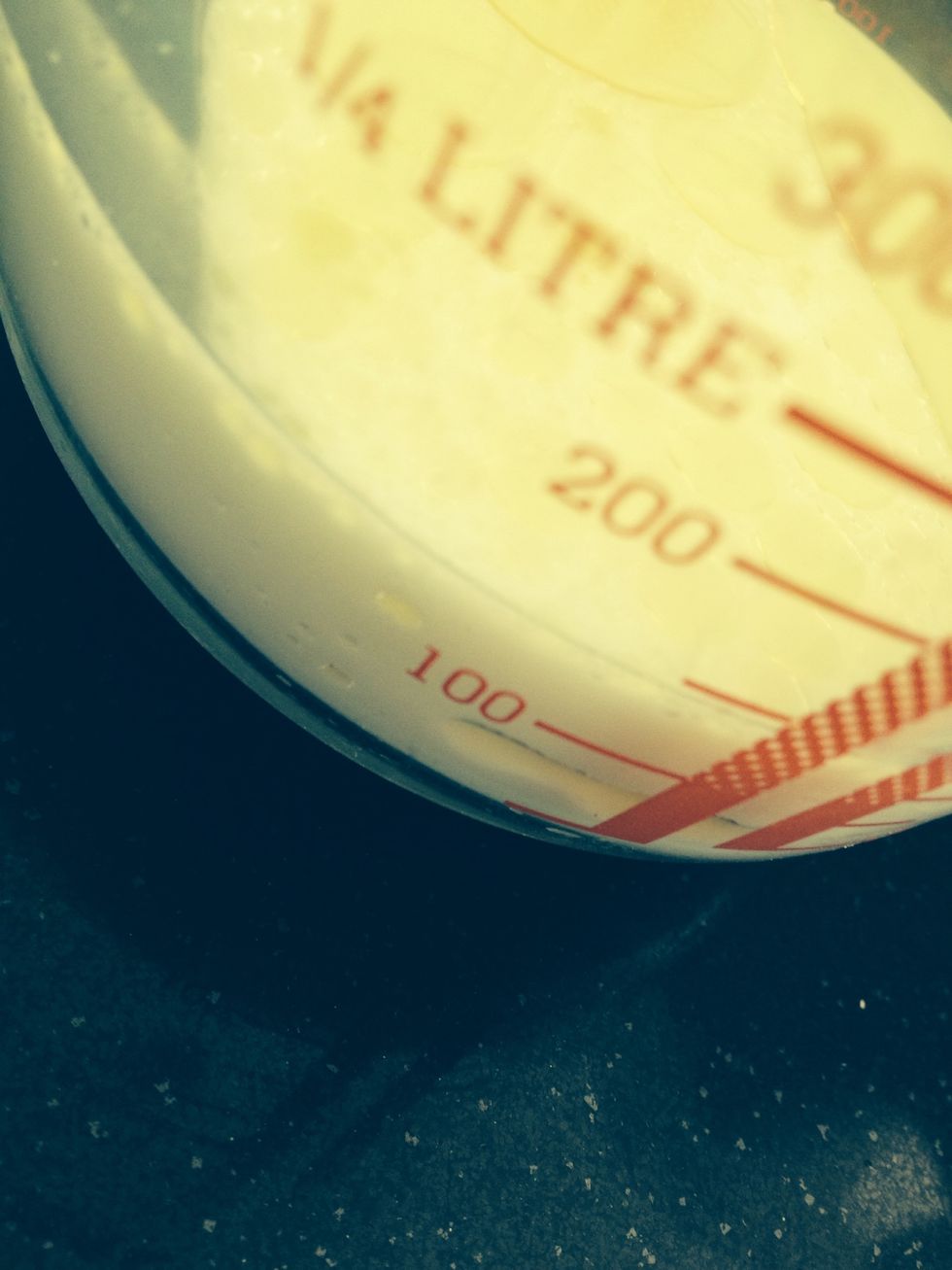 Measure out 125mls of milk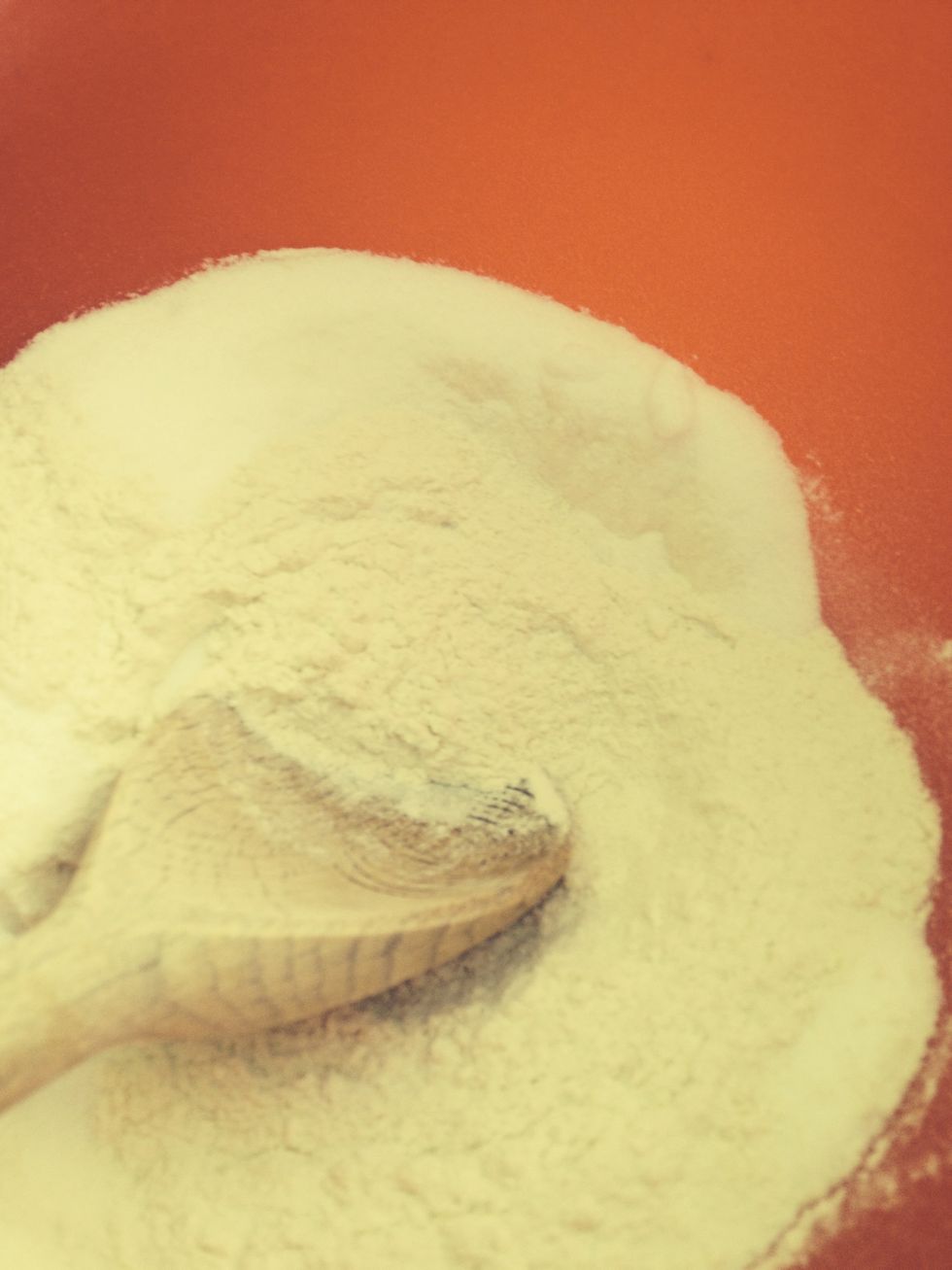 Measure out 200g of Self raising flour and then combine with 100g of caster sugar.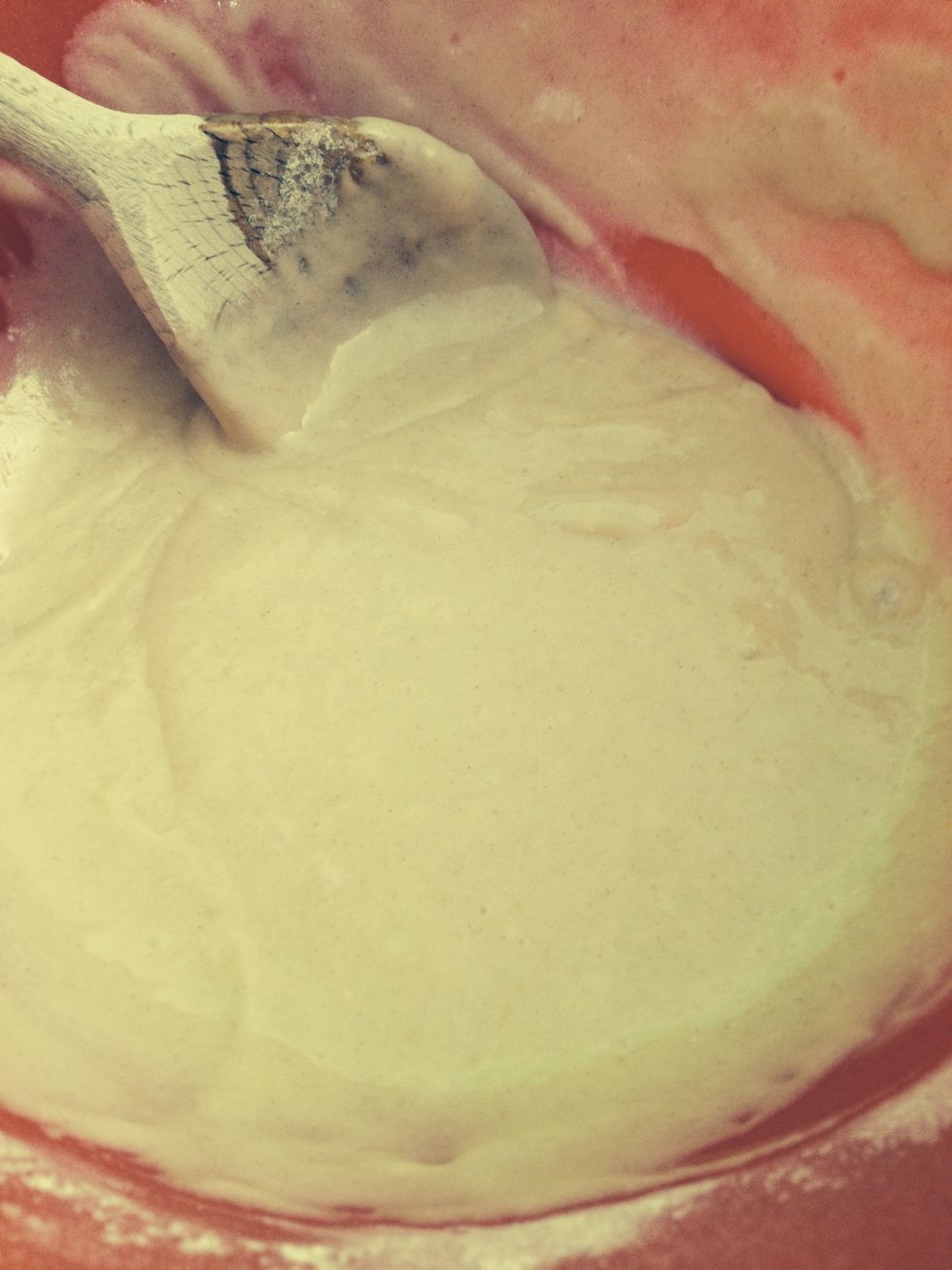 You don't want to mix too much or the dough will be too tough . You should expect some lumps .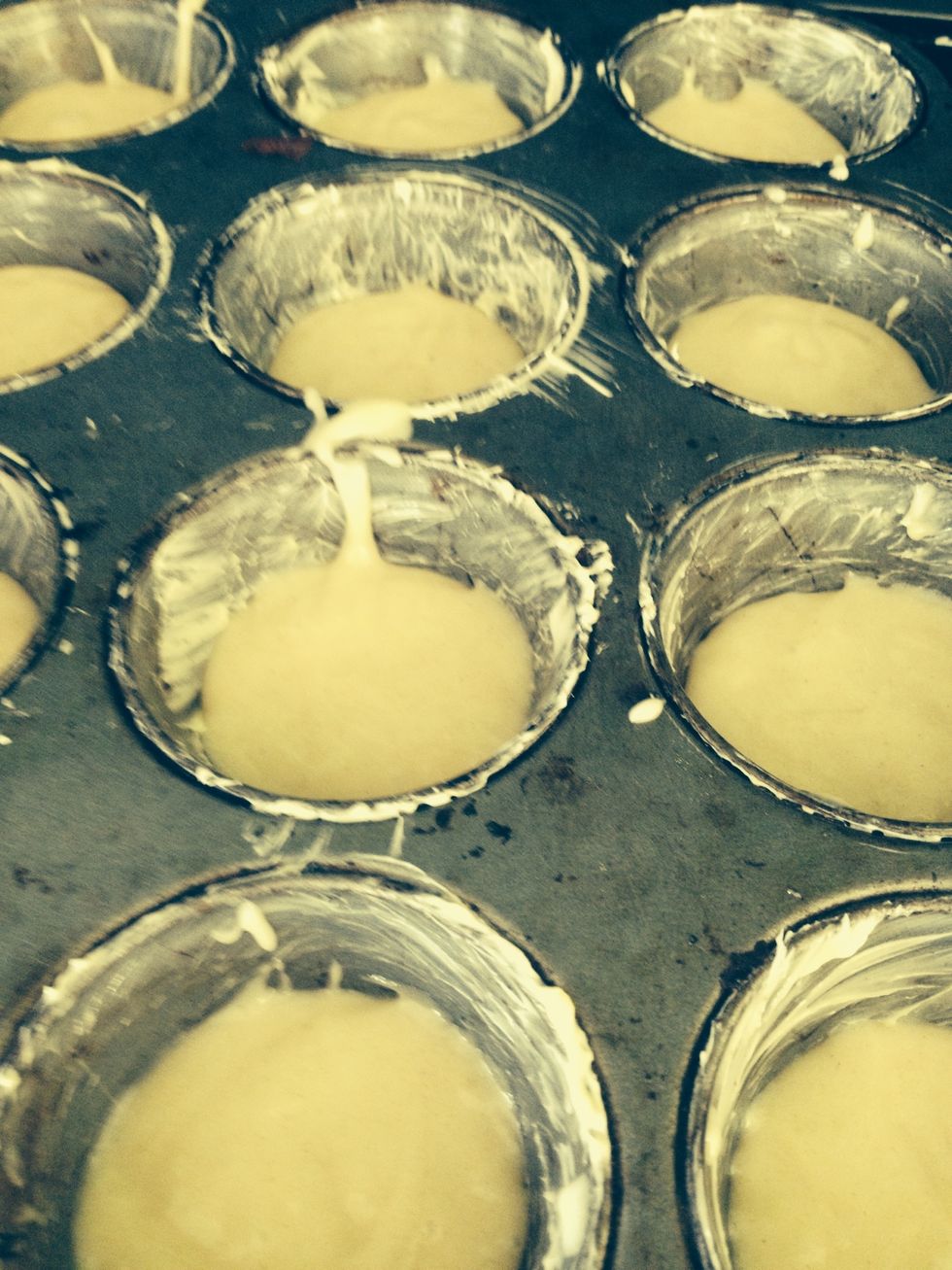 Fill the cases with about a tablespoon and a half of batter leaving some of the mixture in the bowl.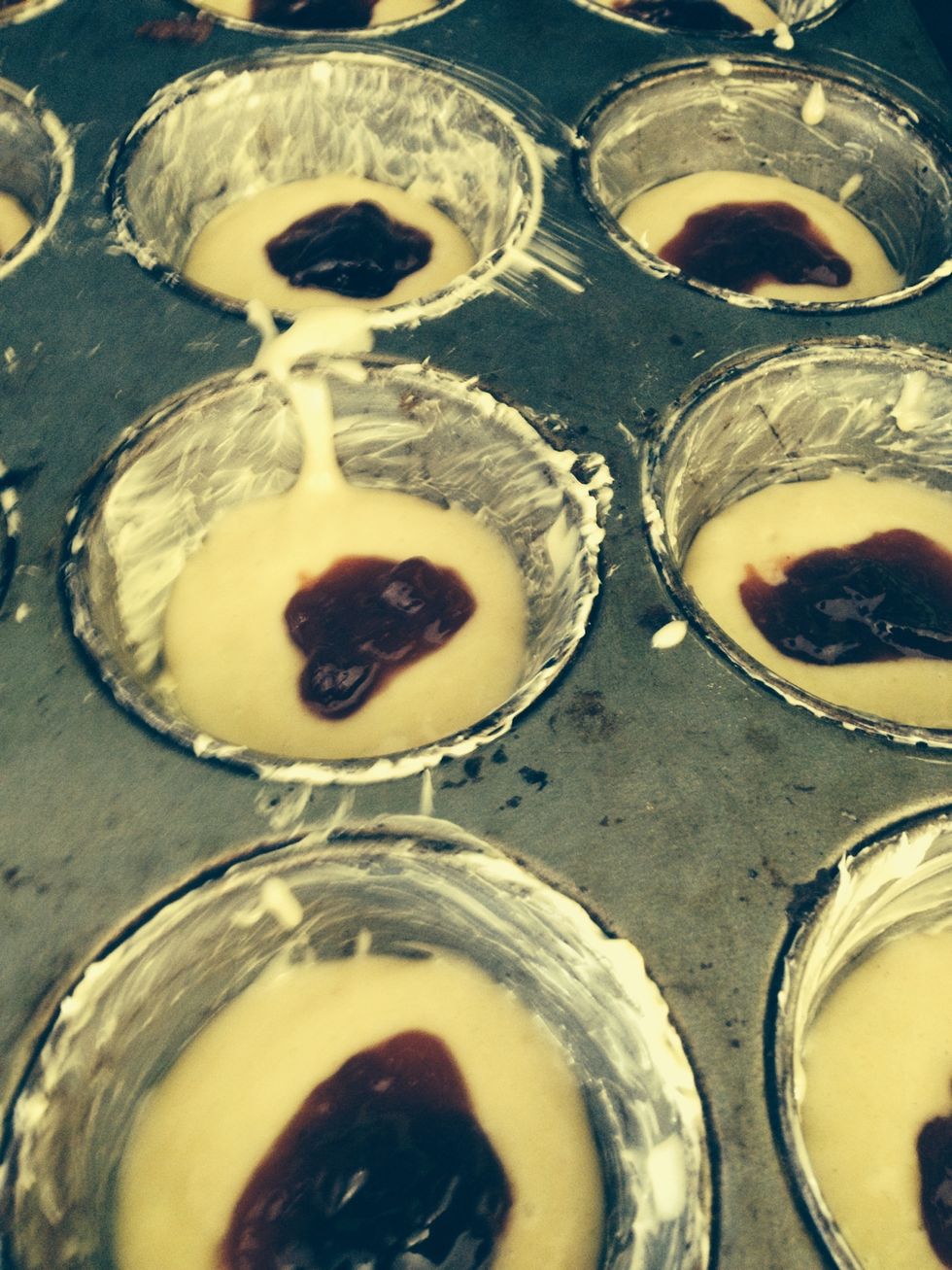 Then scoop a teaspoon of seedless jam in the middle of the batter.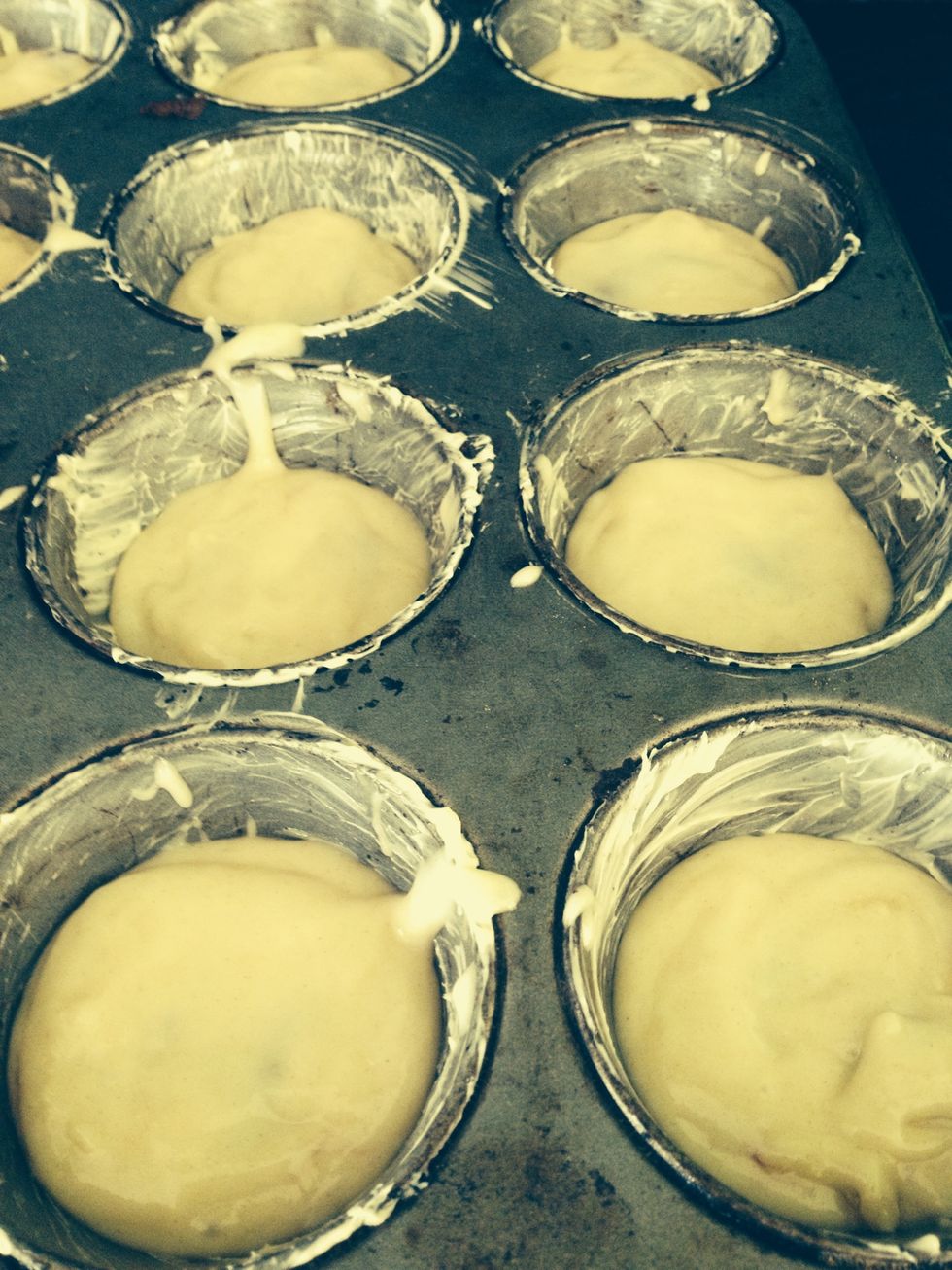 Then cover the doffins with the rest of the mixture (if there is a lack of mixture just make sure to cover the jam.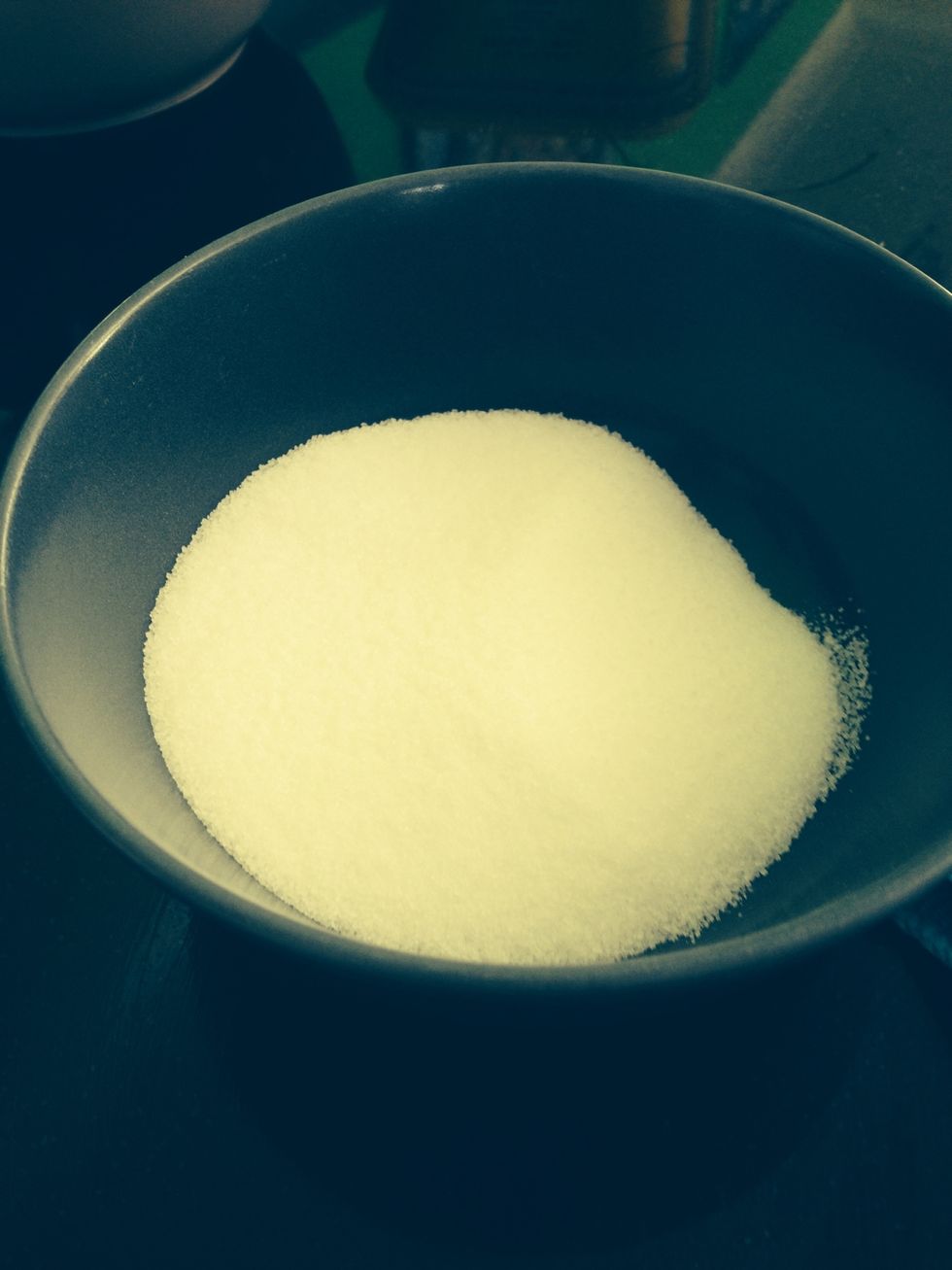 Prepare your granulated sugar and melted butter for coating.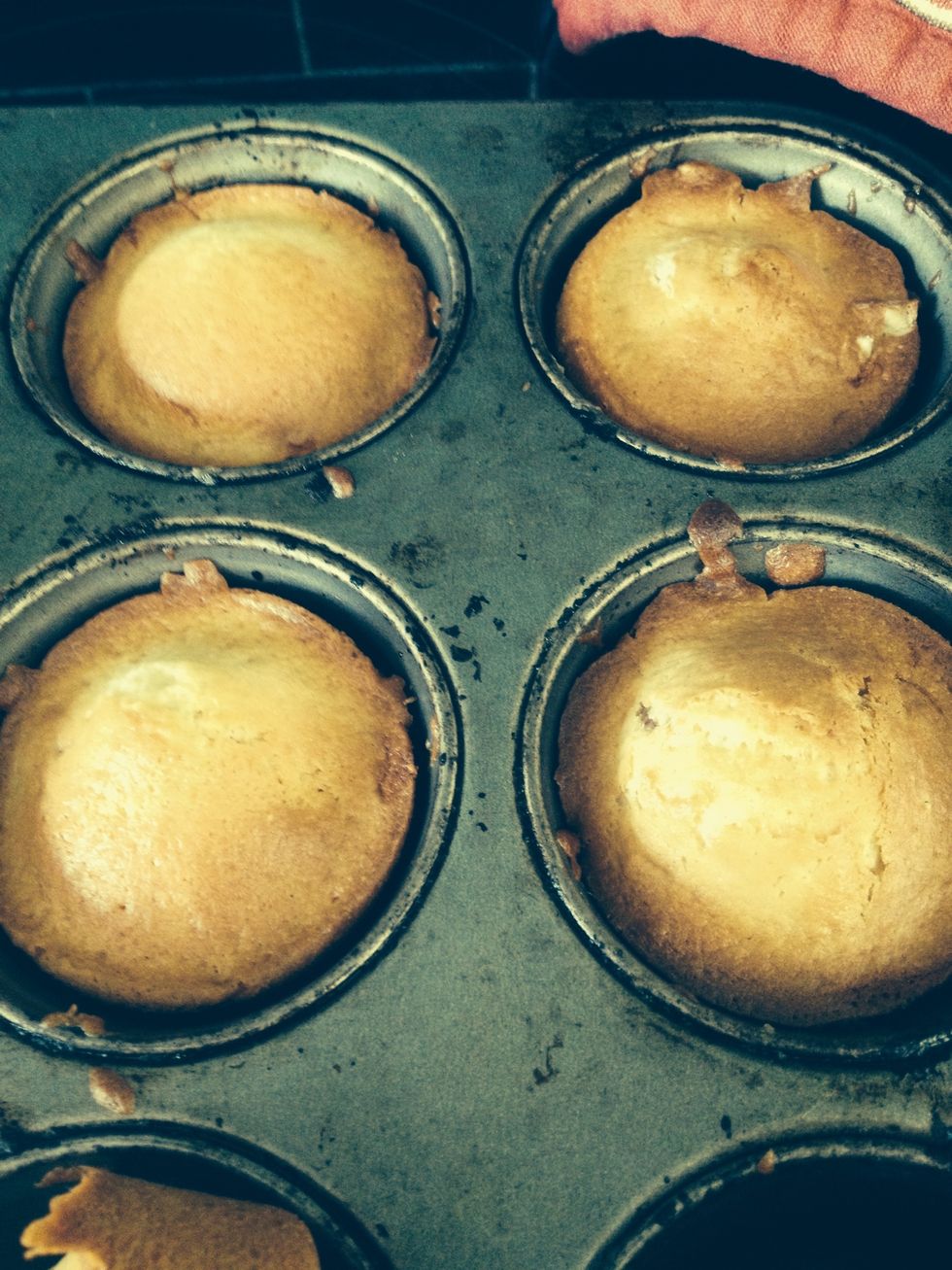 As soon as the doffins come out the oven use a brush to coat them with the melted butter and roll them in the sugar .
The end results is warm sugary doffins
Happy baking please feel free to ask any questions you may have about the recipe :)
85.0ml Sunflower oil
1.0 Egg
125.0ml Milk
1/4tsp Vanilla extract
200.0g Self raising flour
100.0g Caster sugar
12.0tsp Seedless jam
75.0g Melted butter
100.0g Granulated sugar
Katie Swiftie
Hey ! Thanks for checking out my snapguide . I love to bake and play guitar. Country music is my jam and I'm a history and makeup fan :) x