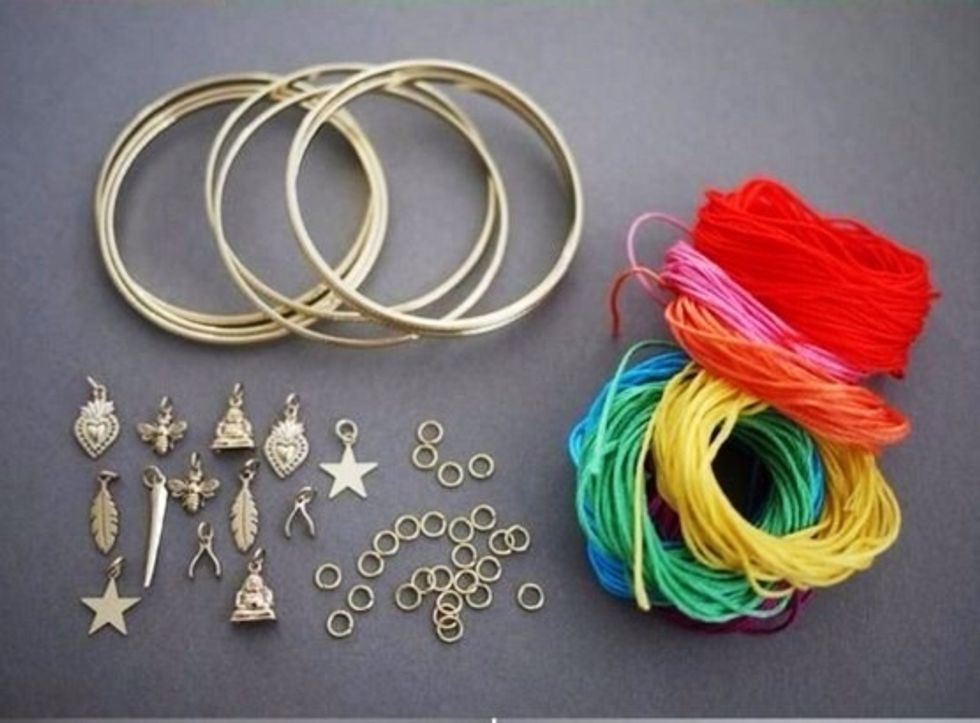 These are the materials you will need for the project.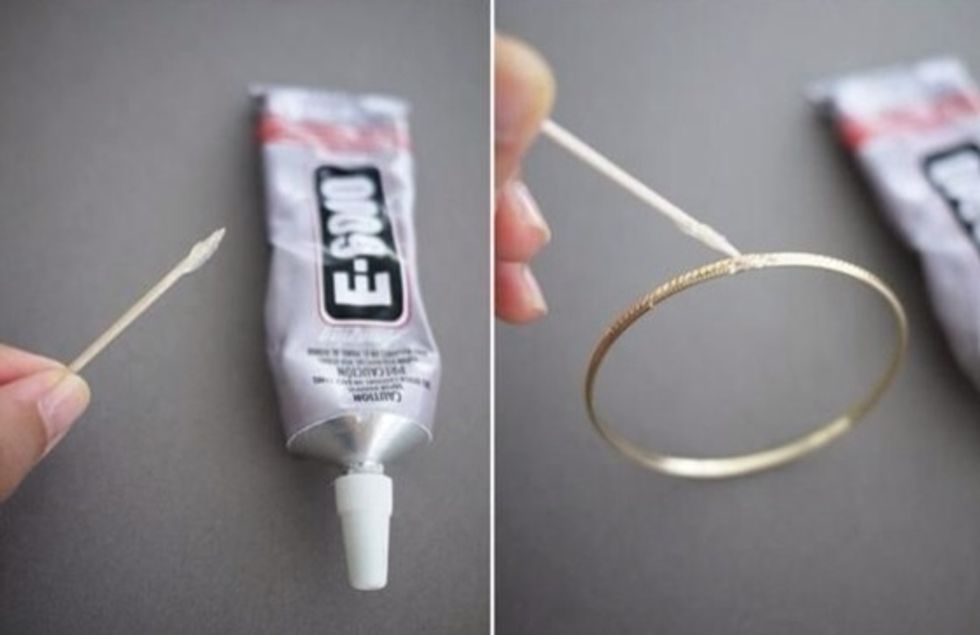 Take your glue ( I prefer E-6000 ) and spread it onto the gold bangle. This will secure your string onto the bracelet!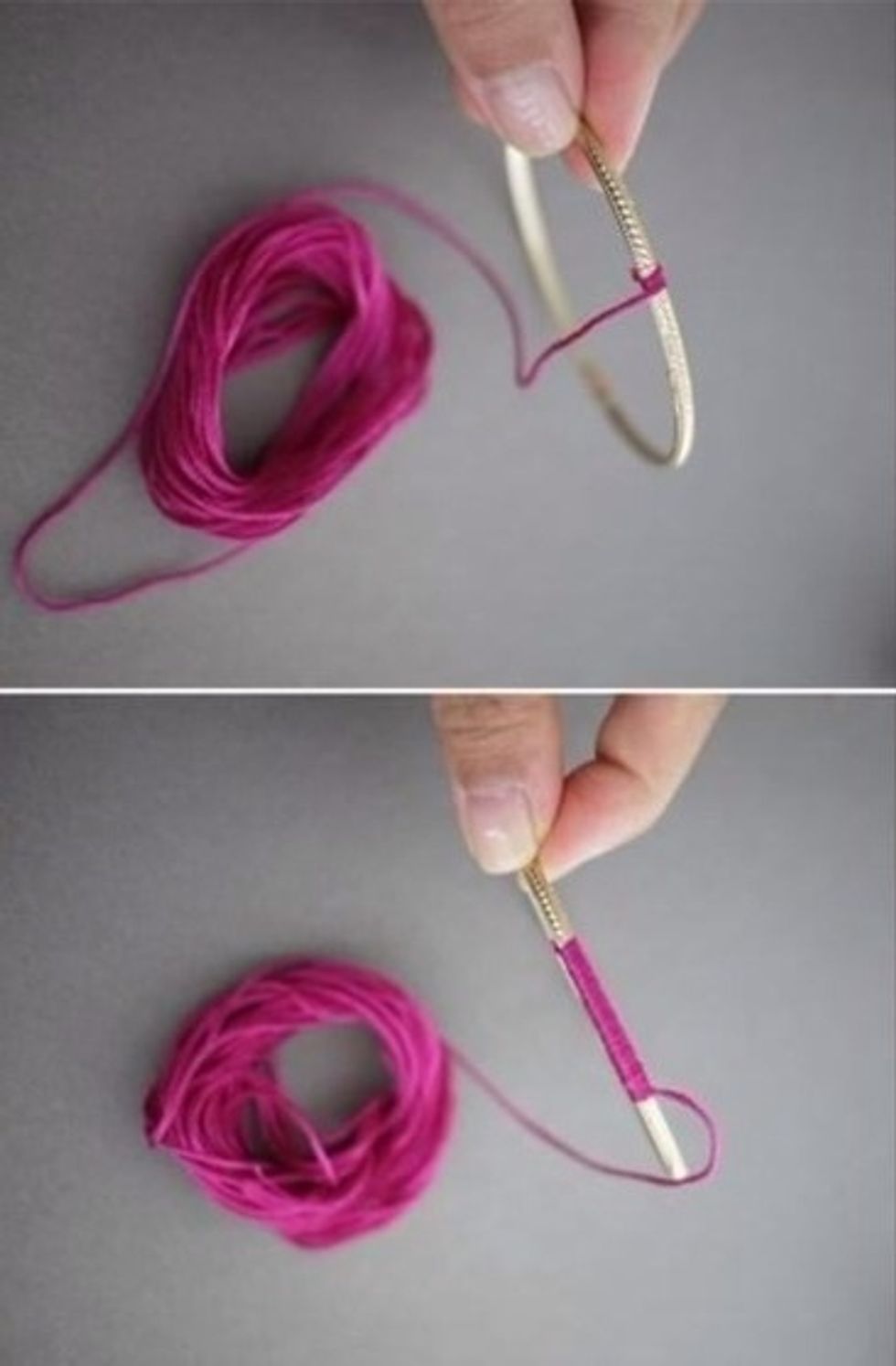 After gluing it, start wrapping your string around the bangle leaving no empty spaces. Try to get it as tight as you can! If glue starts to bulge ought of the string just wipe it off and it will dry.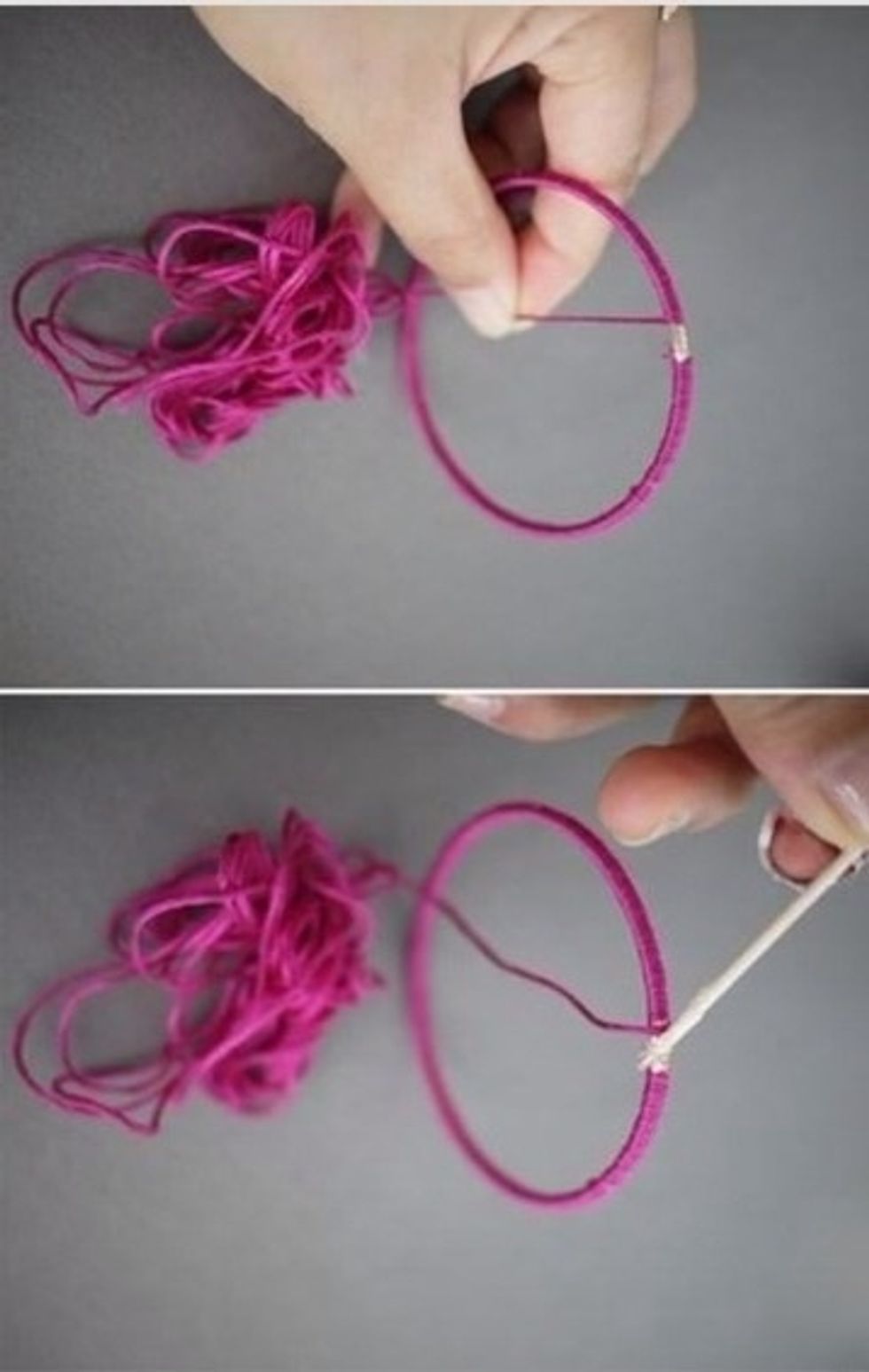 Once you've wrapped the string all the way around, put some final glue were you are finishing and that will make it have a better chance of NOT unraveling.
Add your gold charms and rings too your bracelet. The rings and charms should have little notches in them so you can slide it right on to your wrapped bangle. I like to alternate between 4 & 7 rings.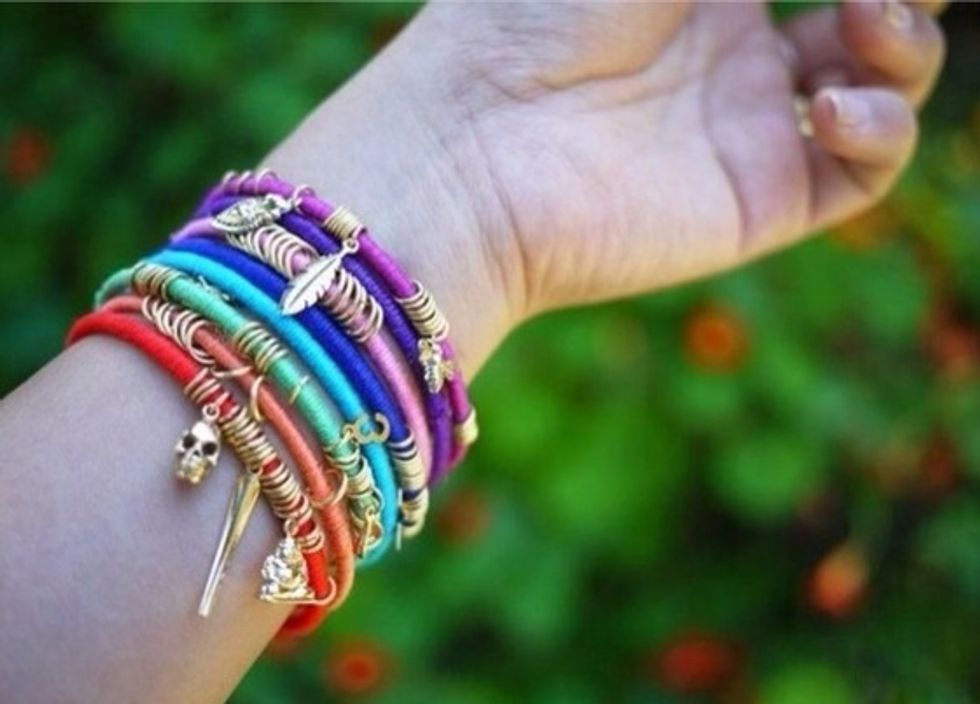 You are now done with your bangle beauty! Where these around in the summer time this year. Making lots in cool and different colors gives it a cool and fashionable effect. Thx for reading see you soon
1.0 Tube of E-6000 glue, crazy glue etc.
1.0 Thing of colored string
1.0cm Round gold rings ( you'll need lots! )
2.0 Gold charm per bangle
1.0 Large gold rings that fit your wrist (1 per bangle