Make a DIY White-On-White Clock (Like West Elm)
6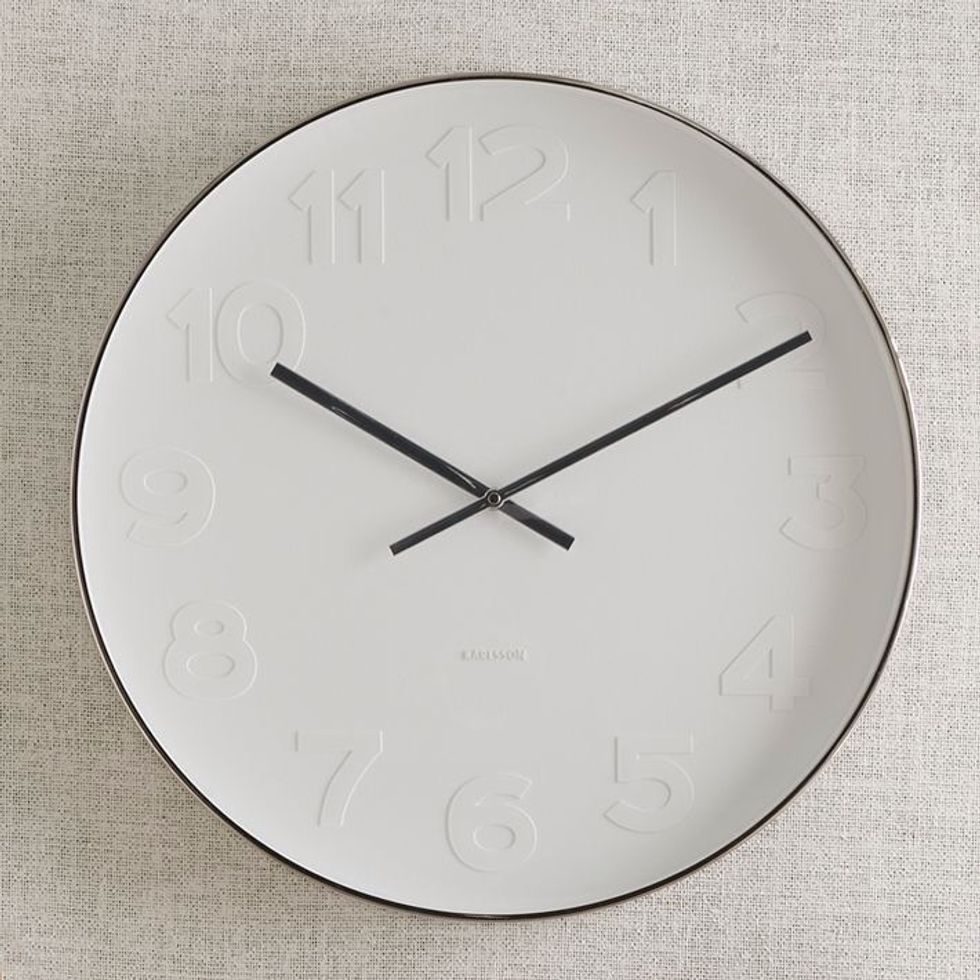 I love this West Elm clock but the retail price is over $150.
This West Elm clock is less expensive ($79) but is no longer available.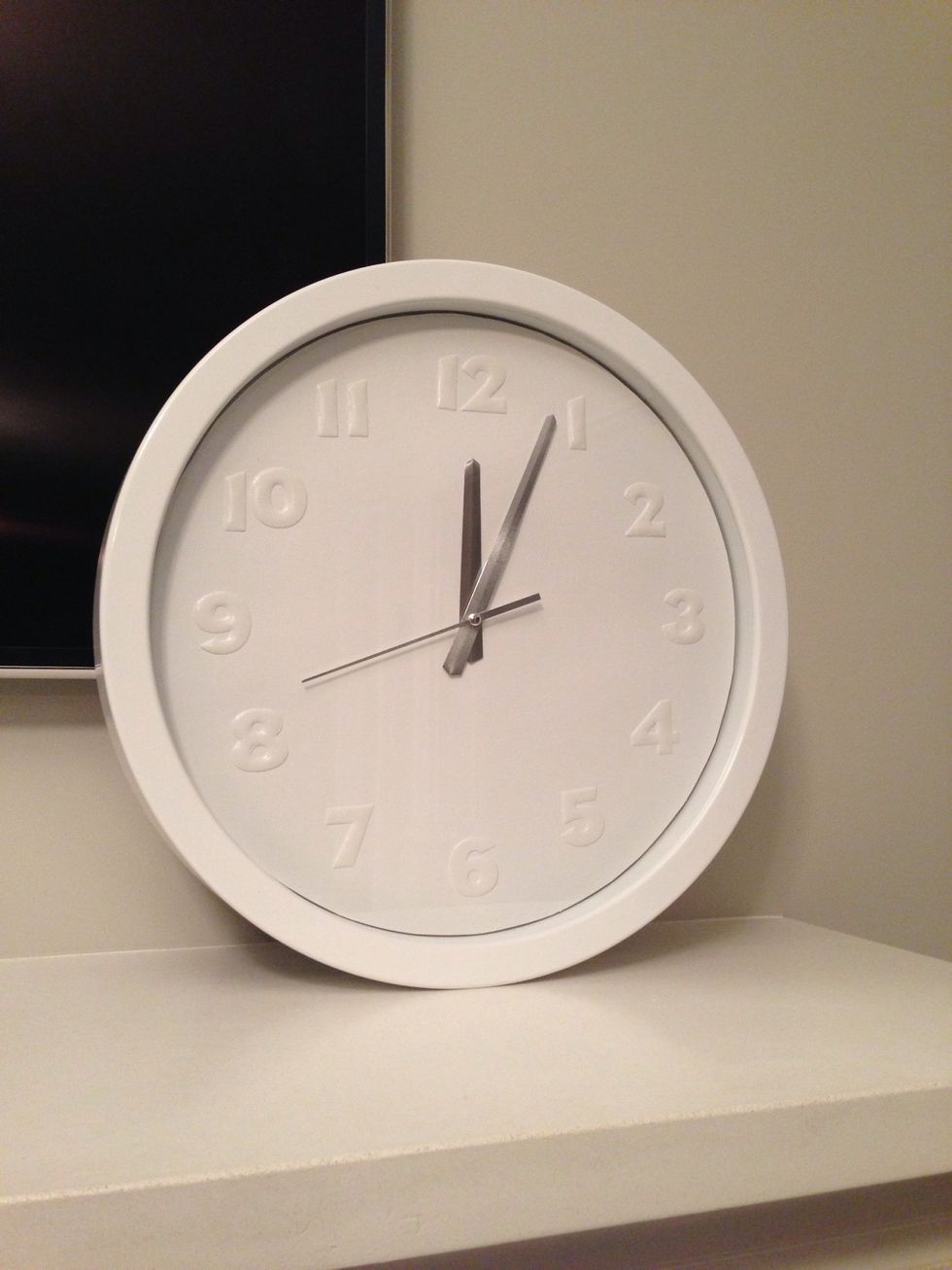 So, I made this DIY version perfect for adding a modern, stylish touch to your home at a fraction of the price.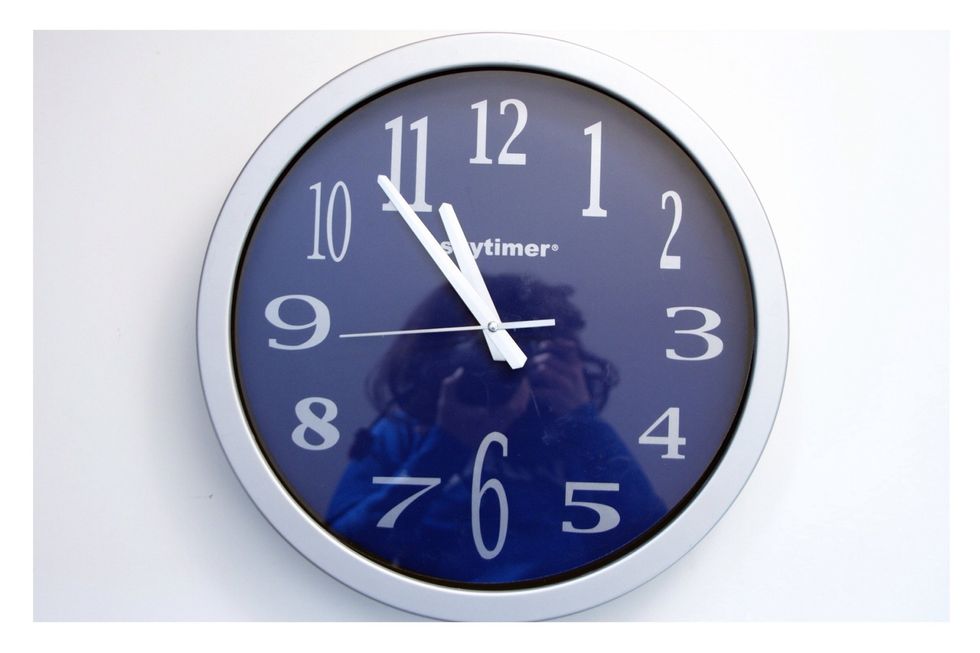 Buy an inexpensive round clock with a simple frame.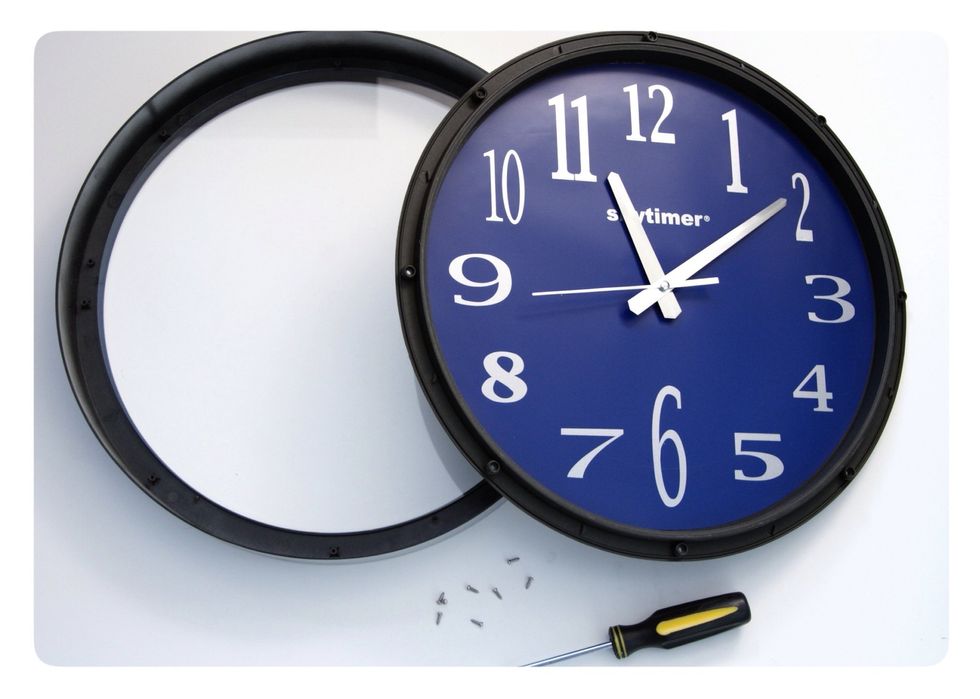 Take the clock apart, removing the glass face.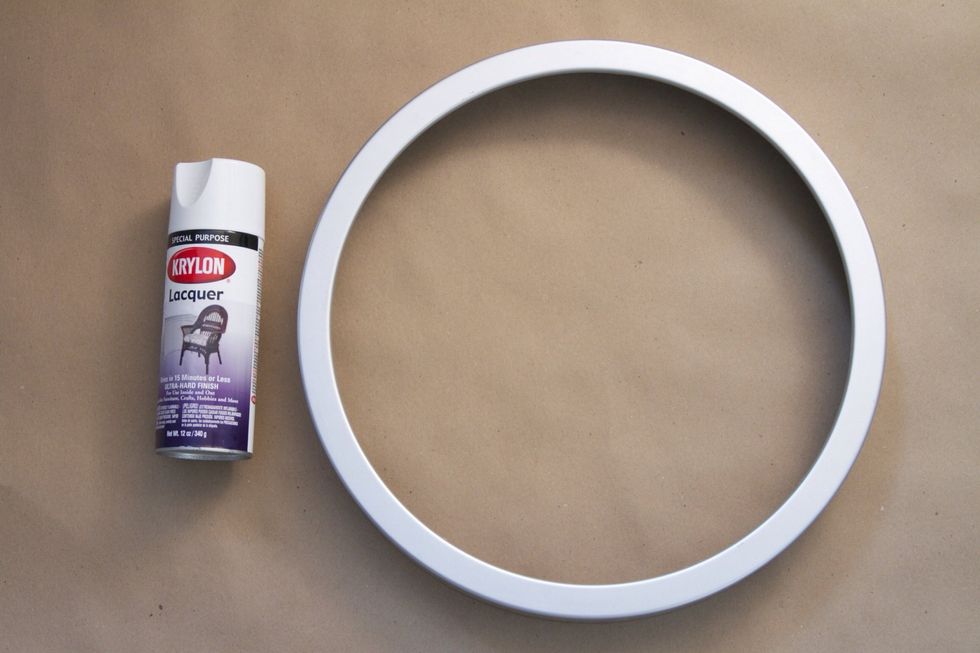 Spray paint the exterior frame with a glossy white paint.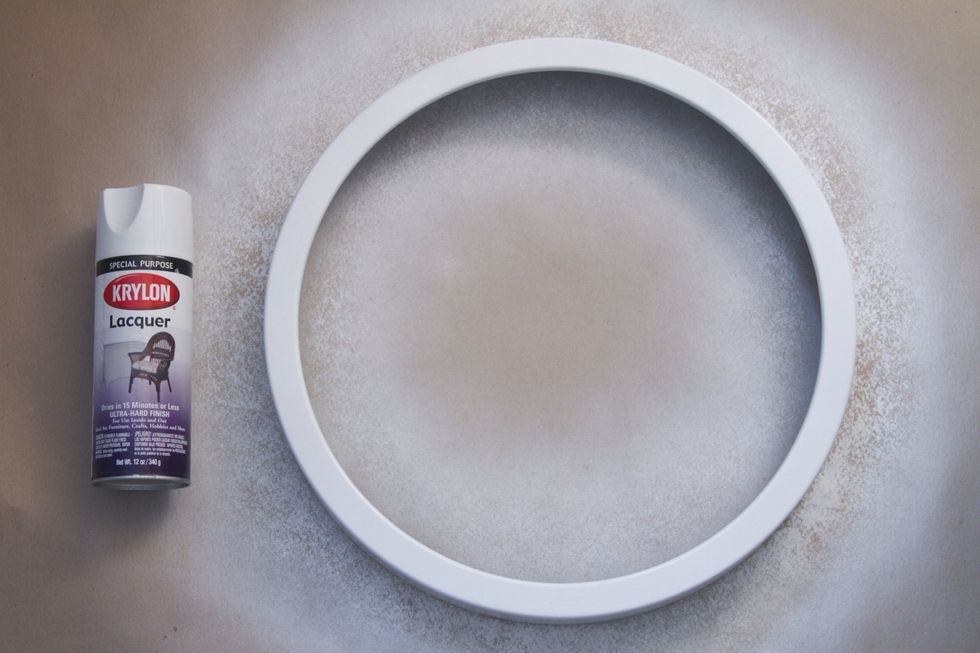 Paint several thin, even coats until the frame is covered.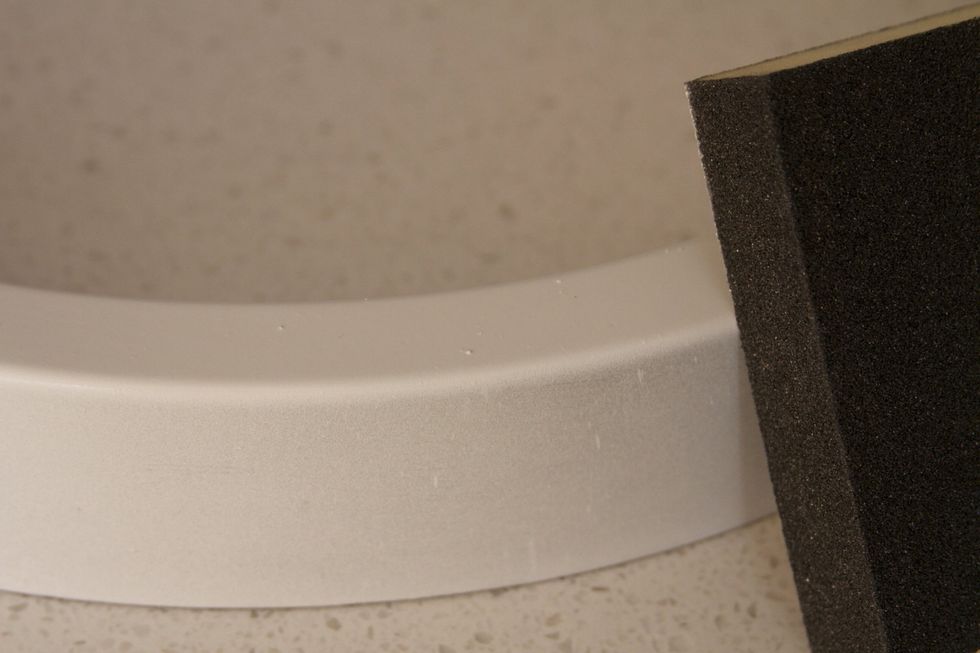 Sand away any excess paint blobs and spray again until you get a solid, uniform white exterior frame.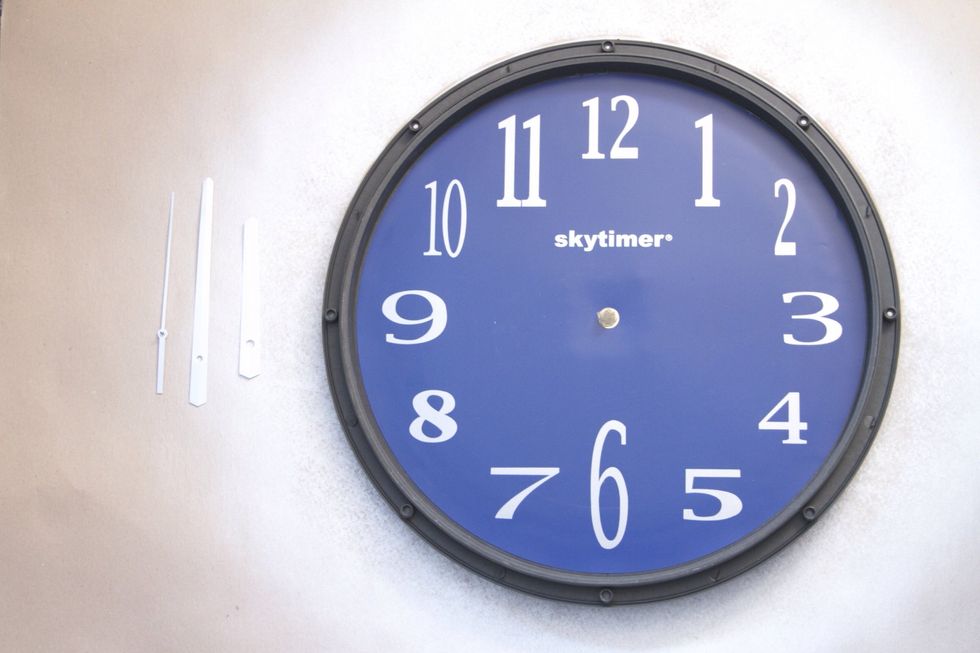 Remove the clock hands from the interior face of the clock. On most inexpensive clocks, you will pull up on the center pin, then lift off the clock hands.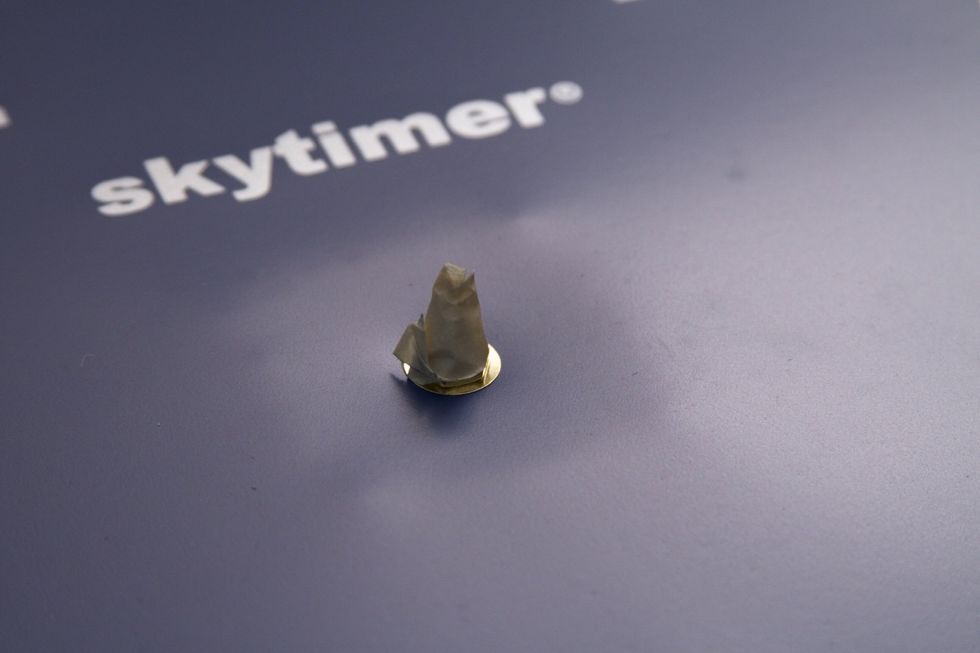 Cover the clock assembly with tape to protect it from paint.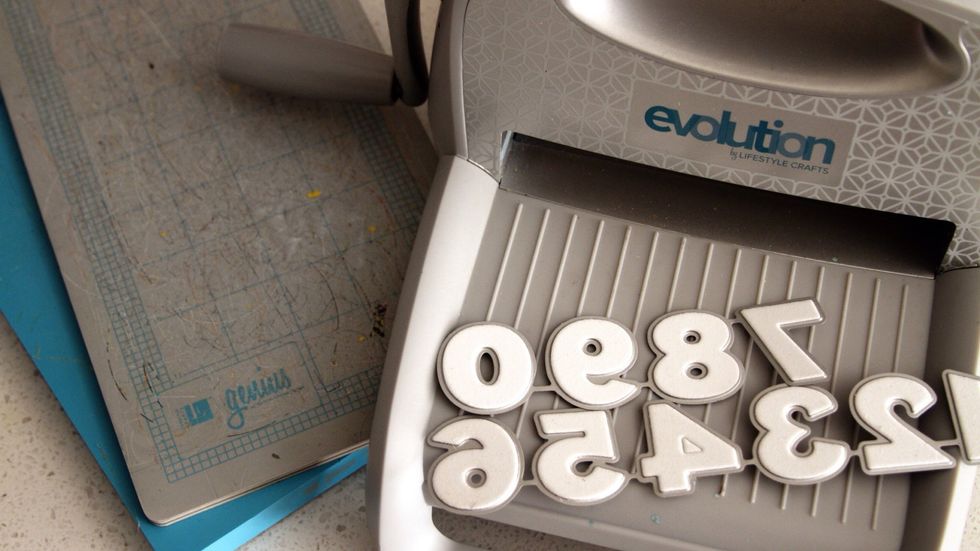 Die cut numbers for the clock face from a thick card stock. I used the Blue Sky alphabet set, Evolution Craft Tool, and Genius platform by Lifestyle Crafts.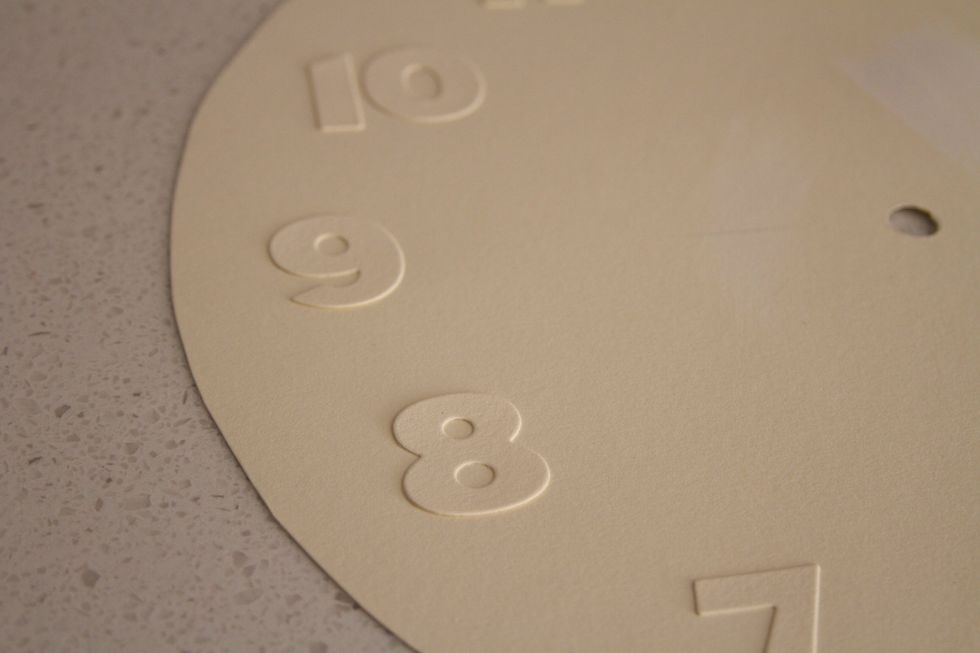 Cut a circle the size of the clock face, and glue the die-cut numbers to the circle.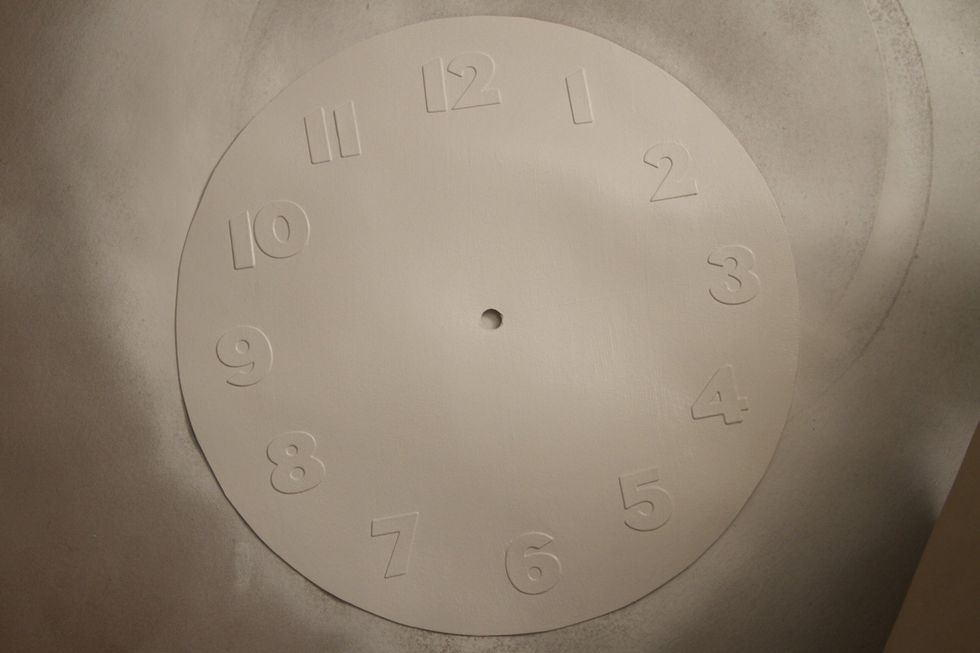 Spray paint the clock face white.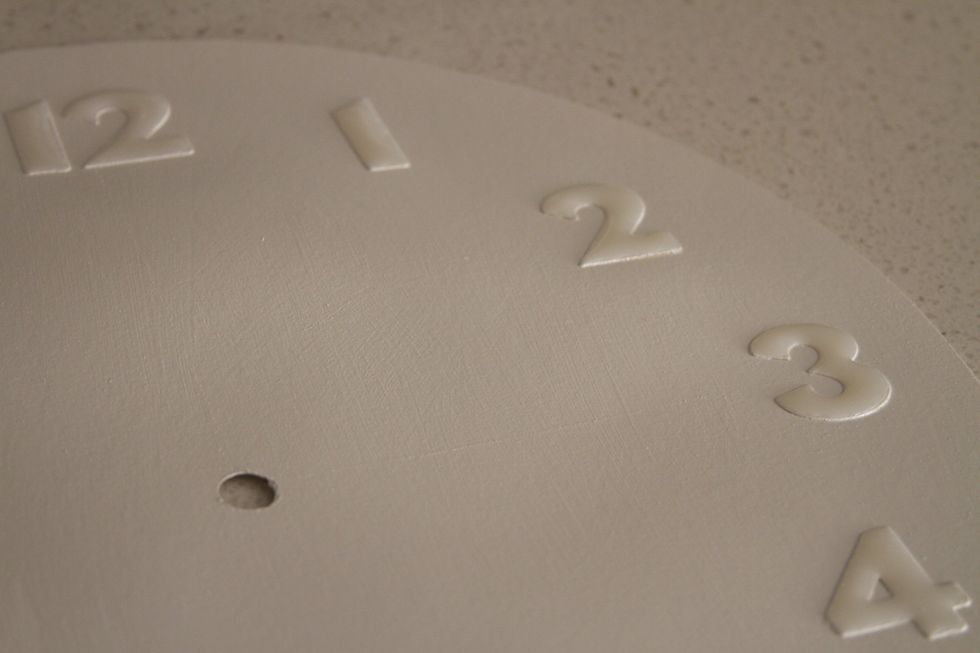 Add dimension to the die-cut letters with a clear dimensional glaze. I used Glossy Accents by Lifestyle Crafts.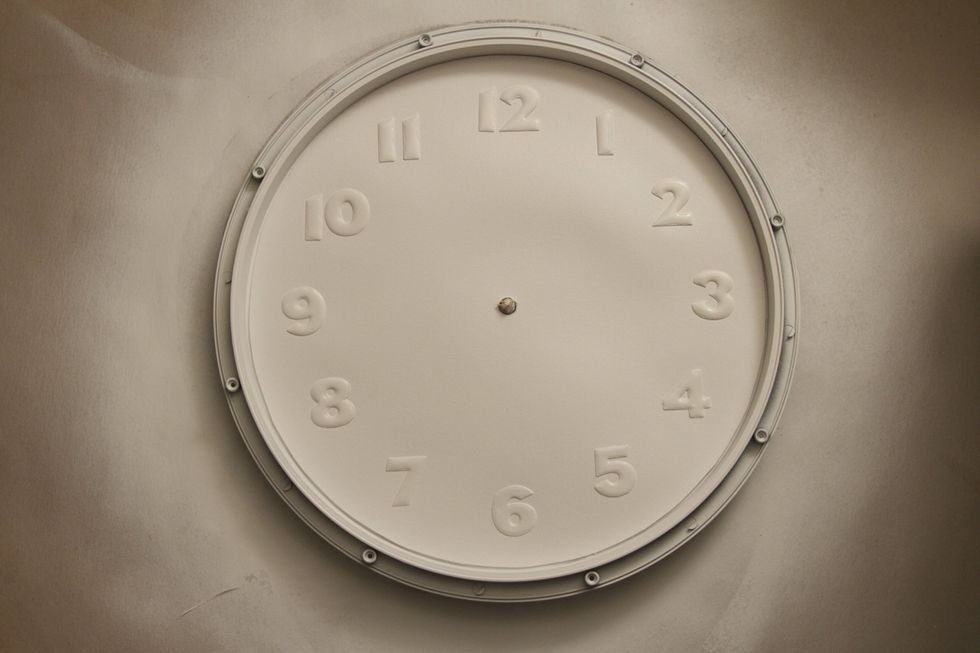 Glue the new clock face to the interior frame and spray one final coat. Reassemble the clock with the interior frame, exterior frame and glass face.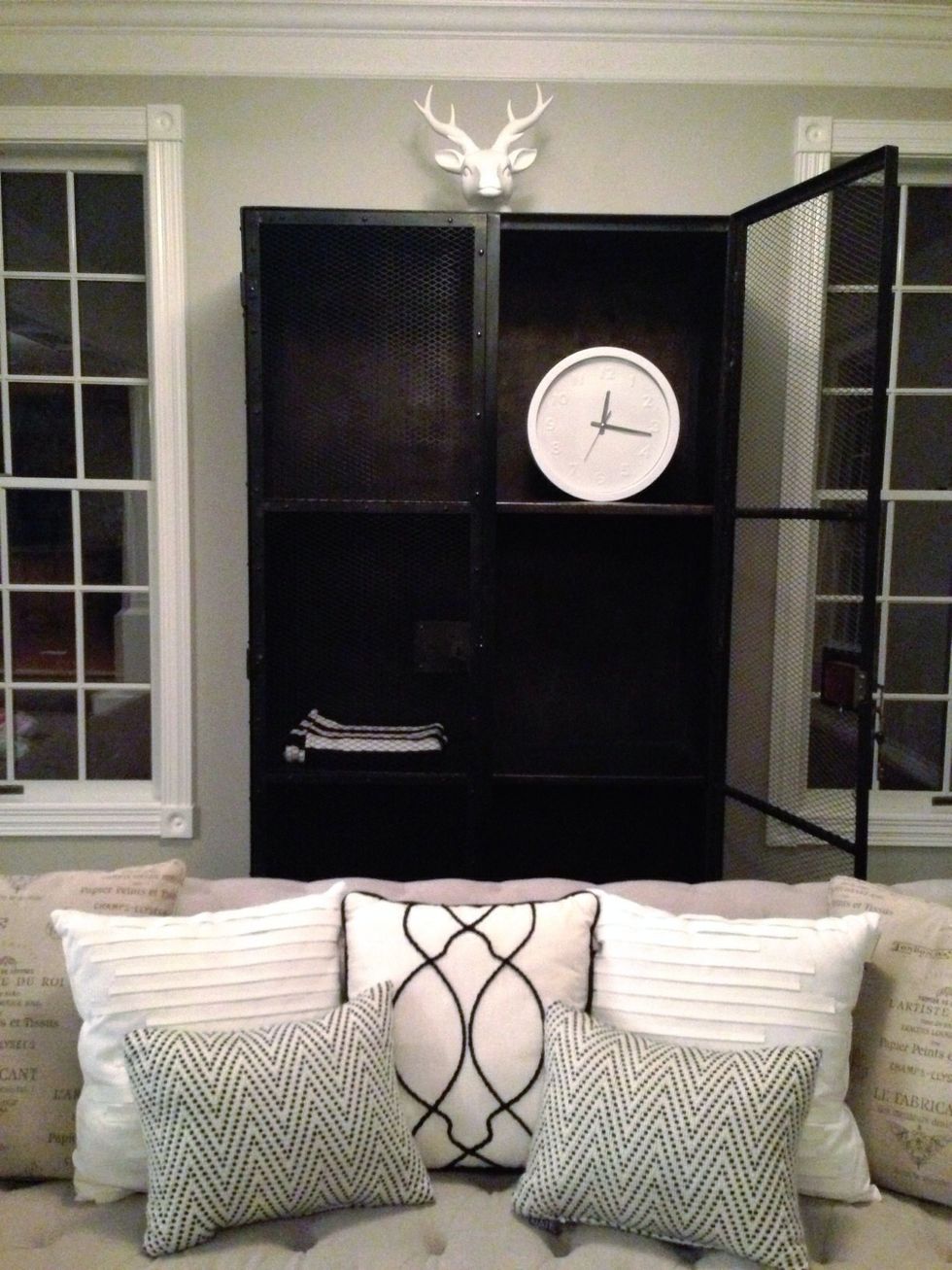 Voila! DIY modern accent for your home for under $15.
1.0 inexpensive round clock
1.0 can white spray paint
1.0 sheet of thick paper
1.0 set of number die cuts
1.0 glue
1.0 Clear dimensional glaze
1.0 Craft tool and set of number dies-Lifestyle Crafts