Today I am going to show you how to make a simple yogurt face mask. Enjoy.
28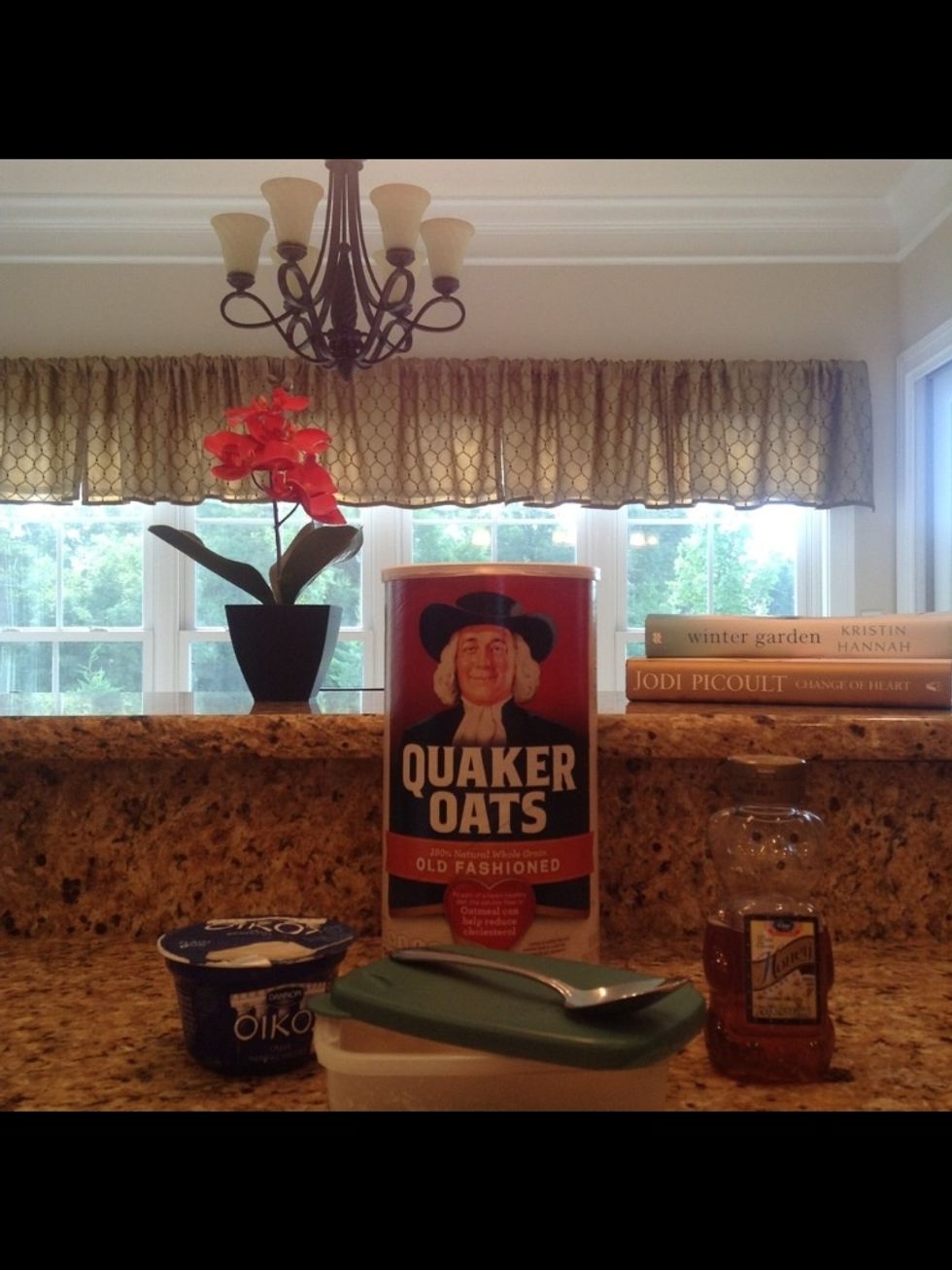 First, gather your supplies.
Second, pour one tablespoon of your choice of oatmeal into the container.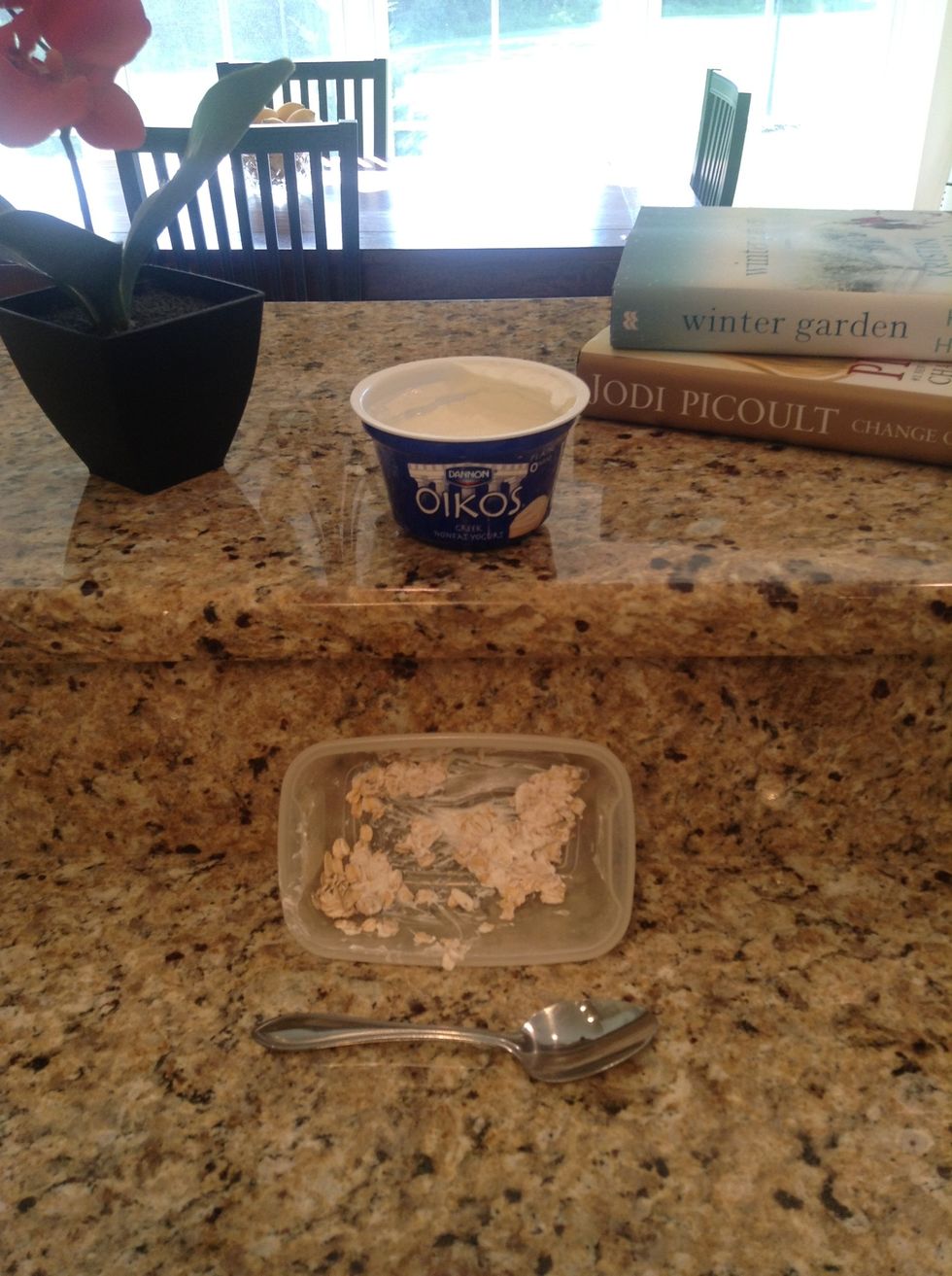 Third, add another table spoon of plain/non-flavored yogurt. I am using Greek yogurt by Dannon. Mix.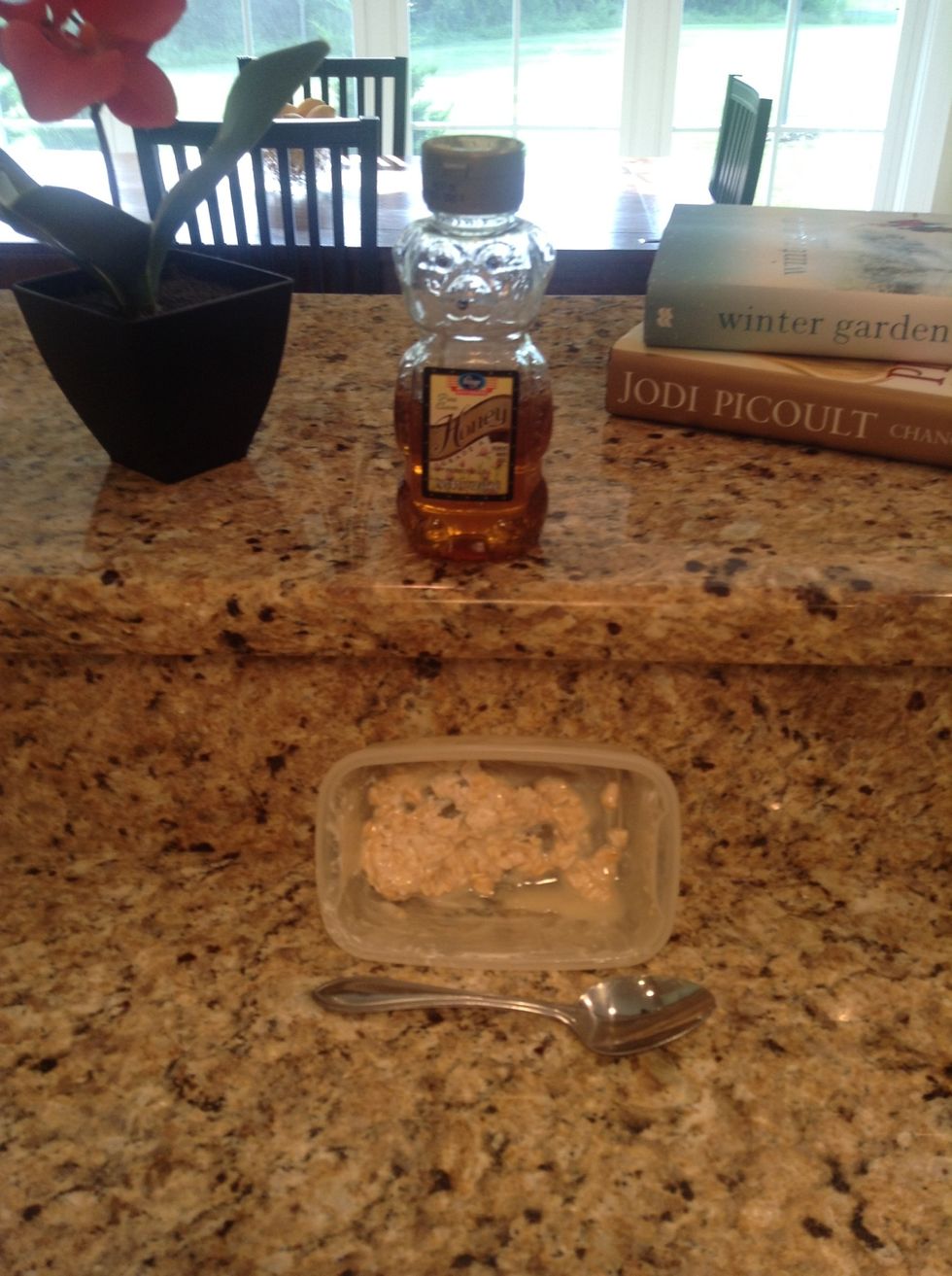 Fourth, mix in a teaspoon of honey. I am using a Kroger brand.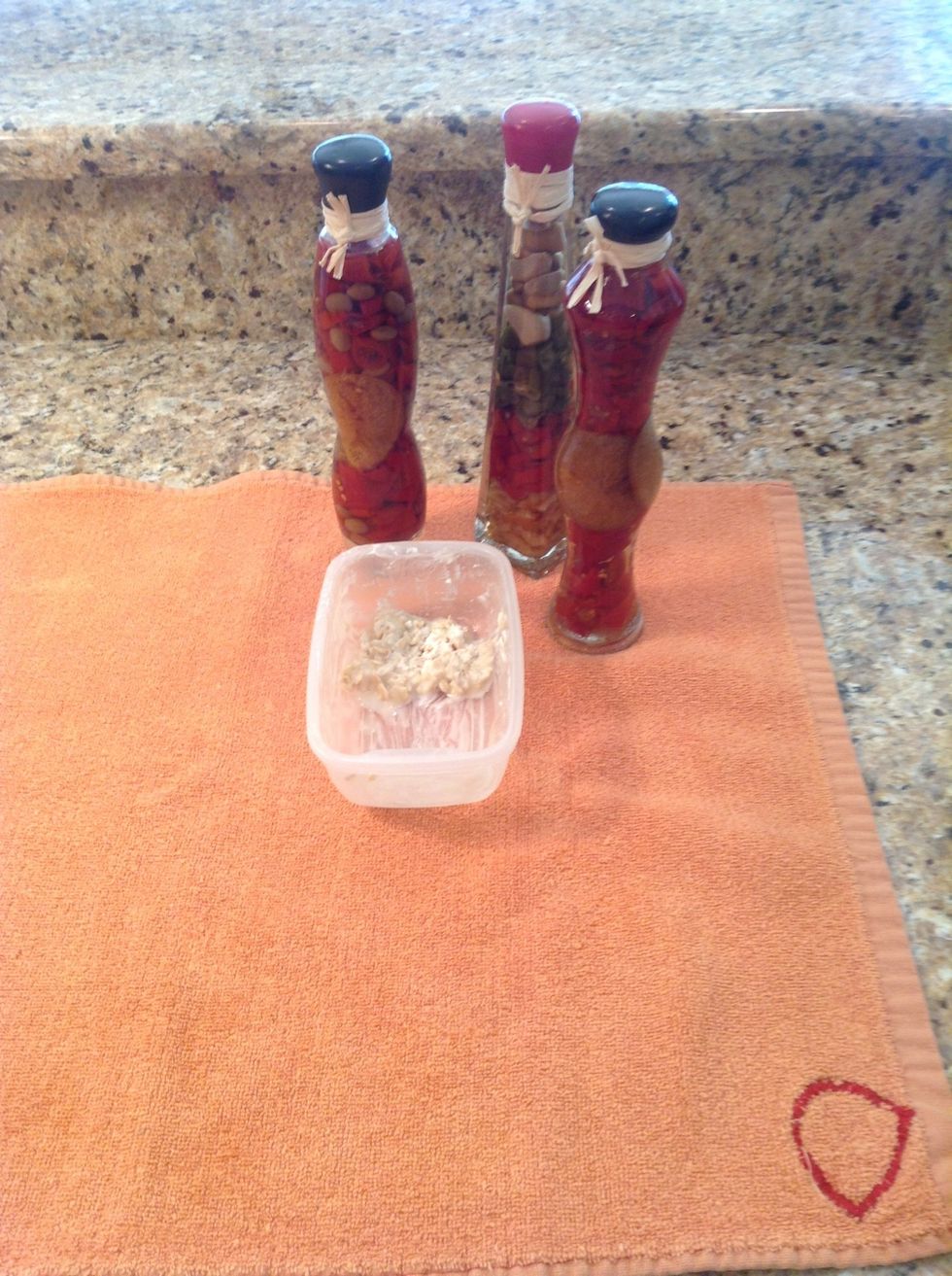 When you are done adding ingredients be sure to mix well.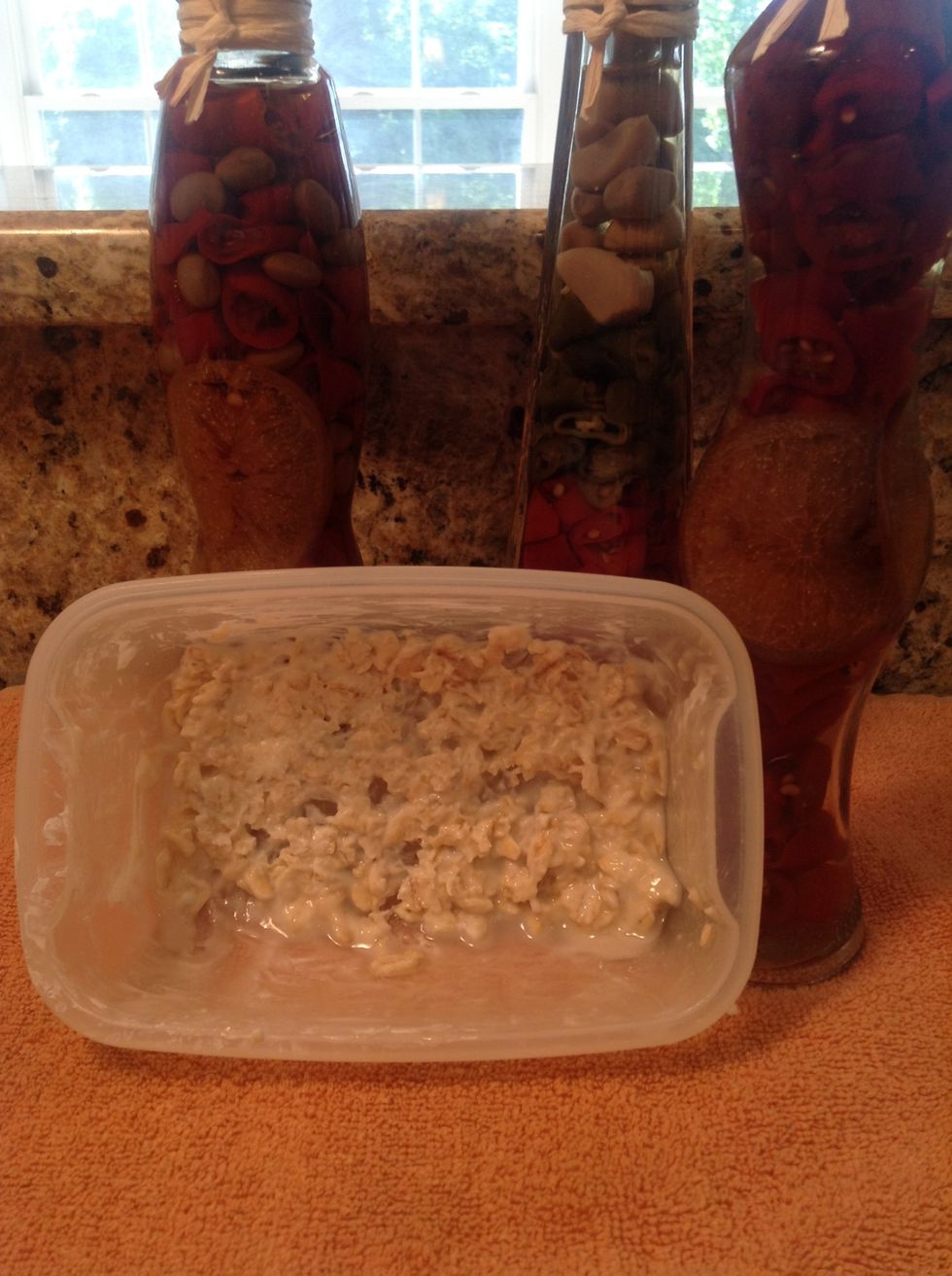 This is the finished product. Apply this to your face and leave it on for 15-20 minutes.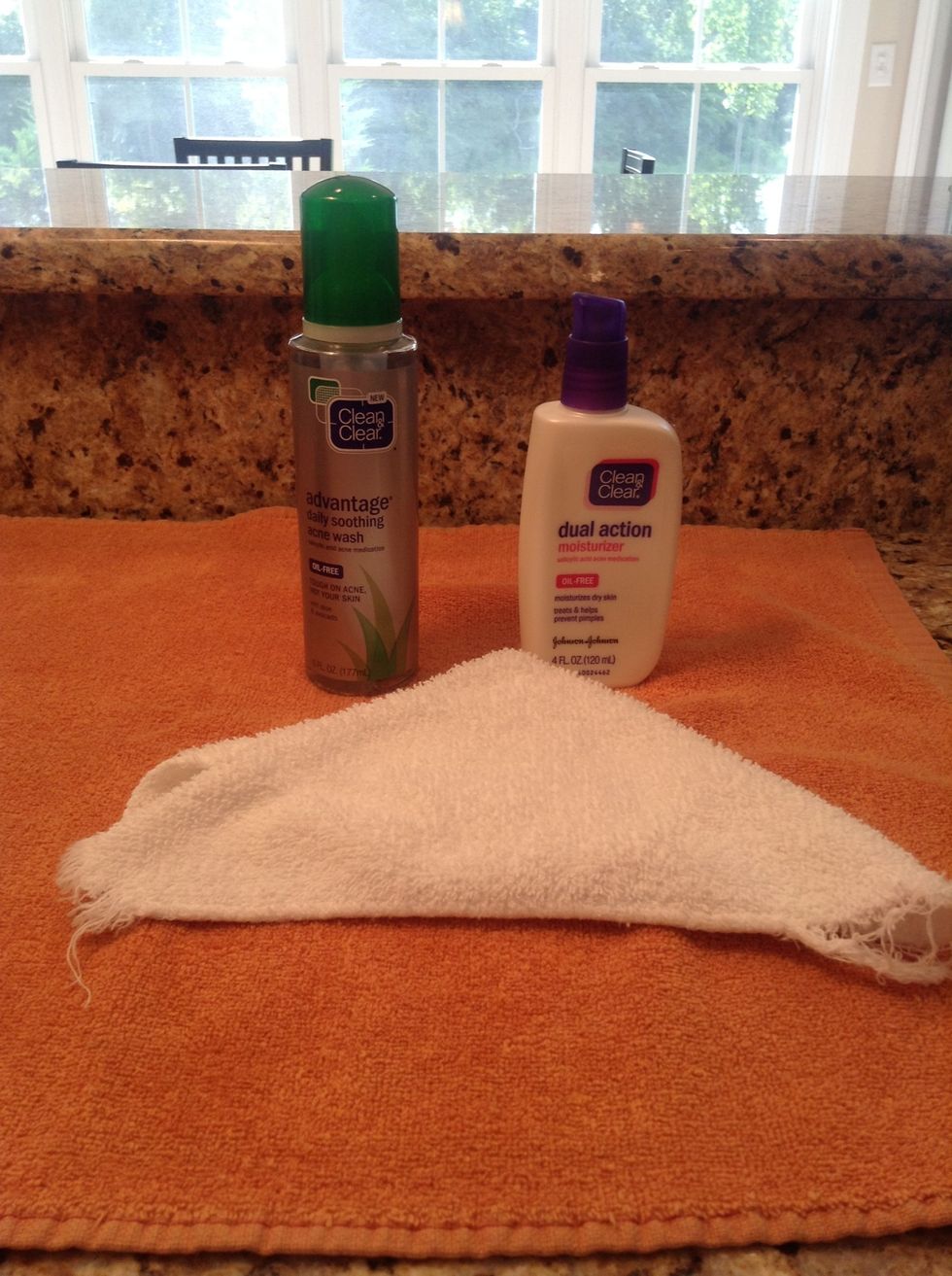 When the allotted time is up, rinse with warm water and apply a regular cleanser and moisturizer.
This is the information I learned from the website I got the mask from: Honey has many properties such as astringent properties, increasing the ability of healing, suitable against sunburn.
That is it for today, I hope you enjoyed. Comment below your thoughts and opinions. Goodbye.☺
1.0 Container
1.0Tbsp Oatmeal
1.0Tbsp Yogurt
1.0tsp Honey
1.0 Regular cleanser
1.0 Moisturizer
Olivia Marie ❤
Beauty & fashion enthusiast.\nYouTuber & aspiring writer\nLover of a good book & a rainy day.\n\nfind me below //