Make a DIY Phone Case Using Paint Samples
14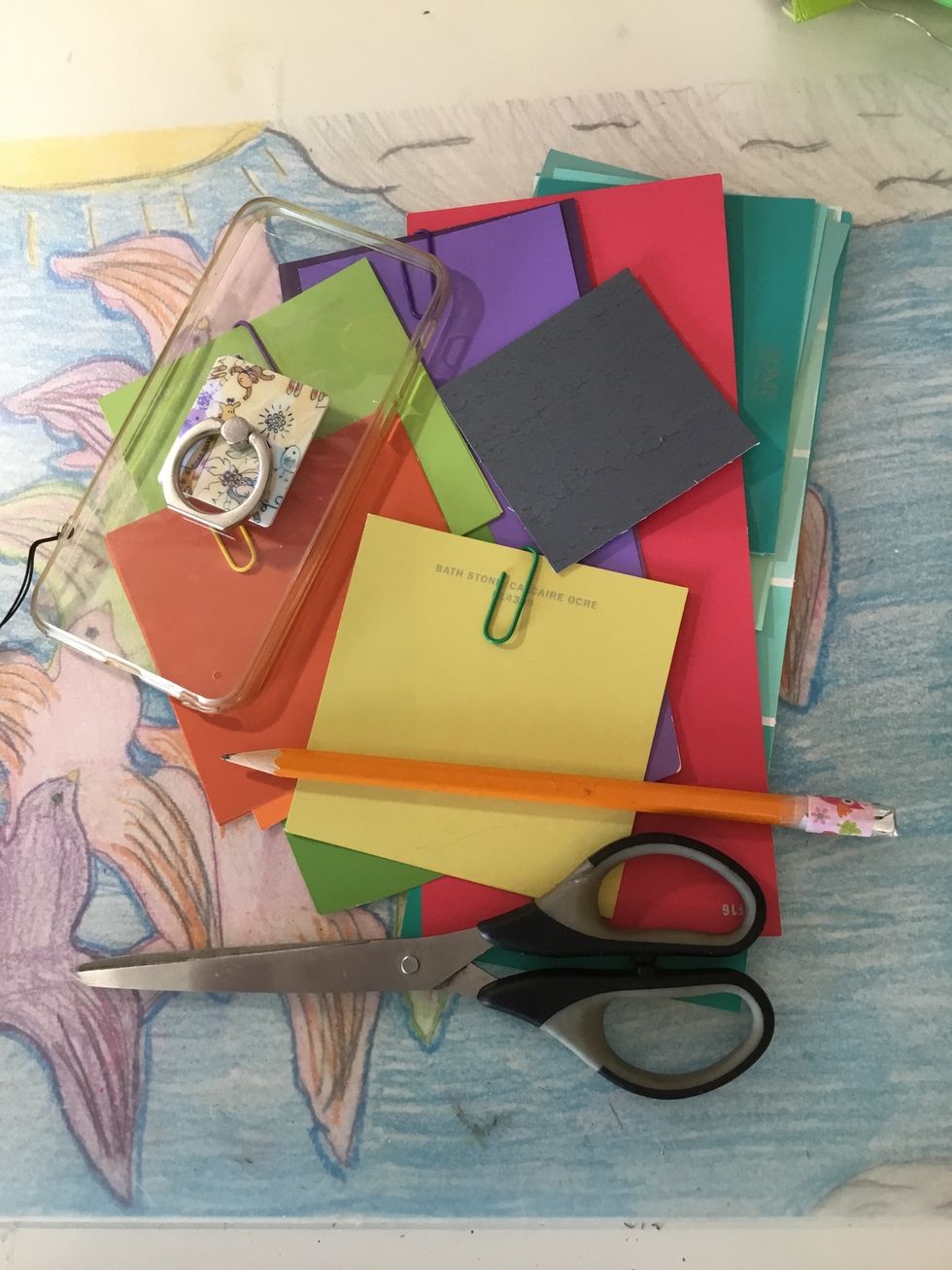 Gather your supplies. You need a clear phone case for this DIY.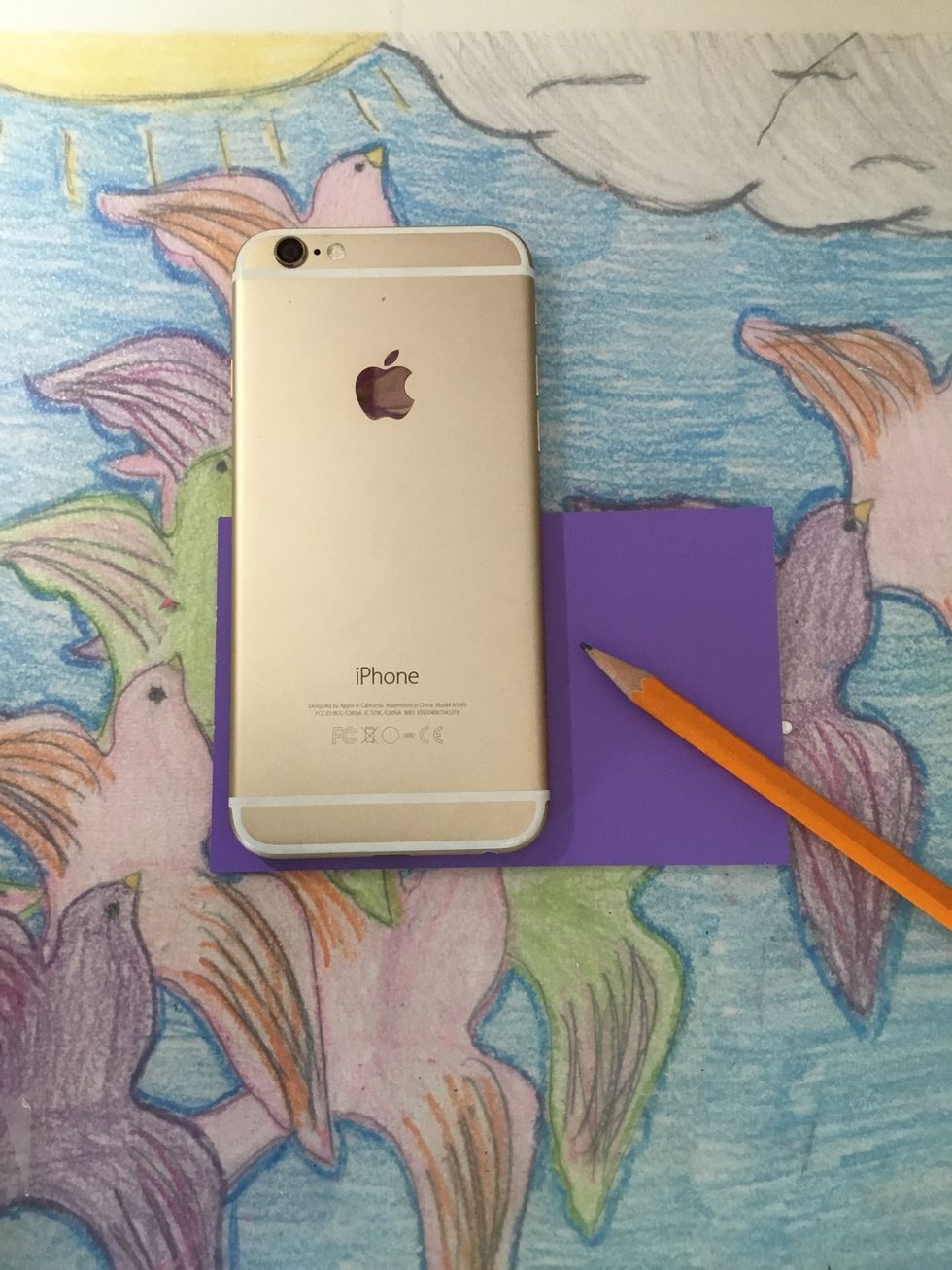 Choose your paper and trace your phone. (You can trace the whole phone or just half like mine) after that you can cut it out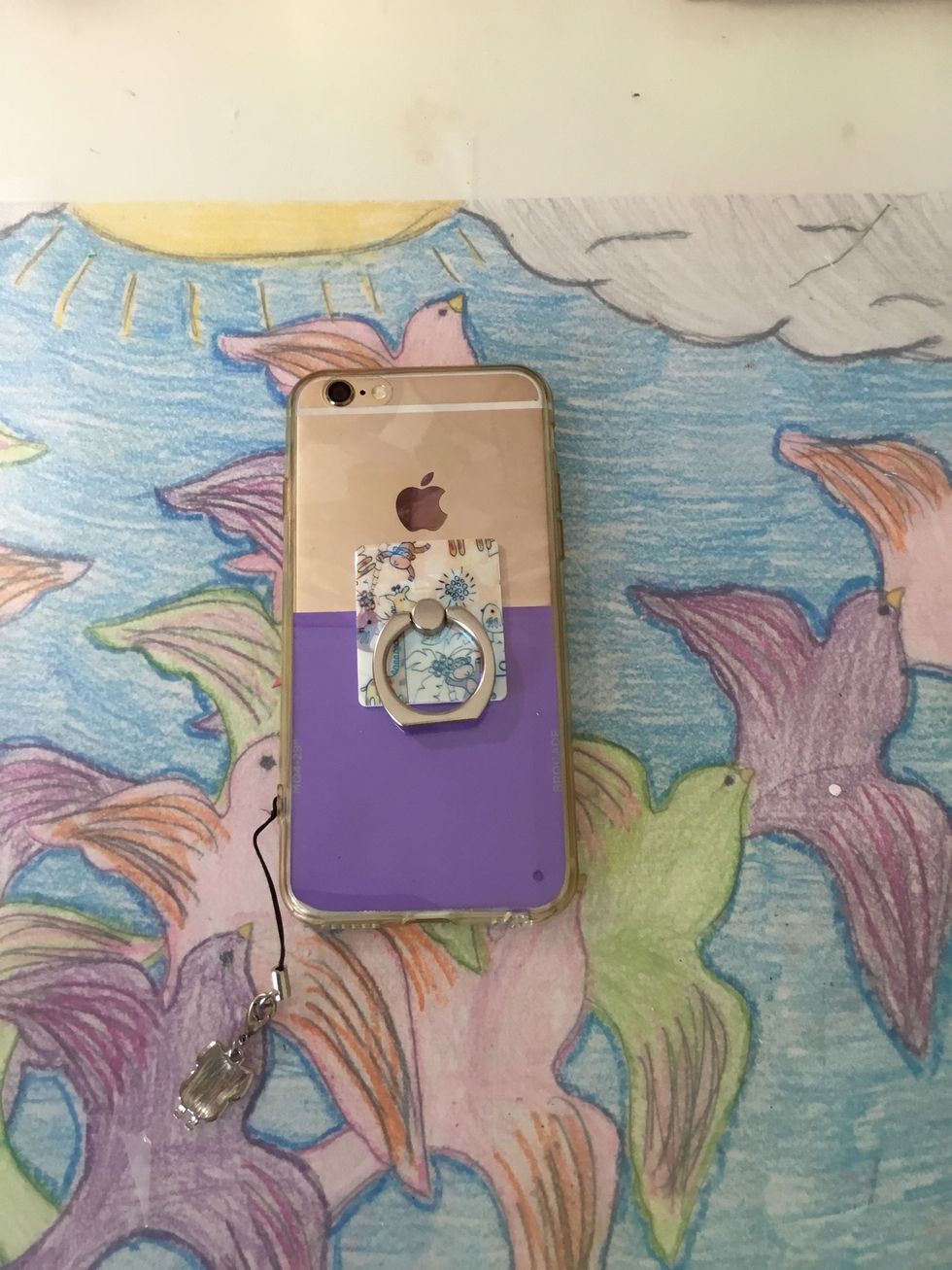 Put it into your phone case to see if it fits.
You can leave it like that or you can add some cool designs. Here are some that I made.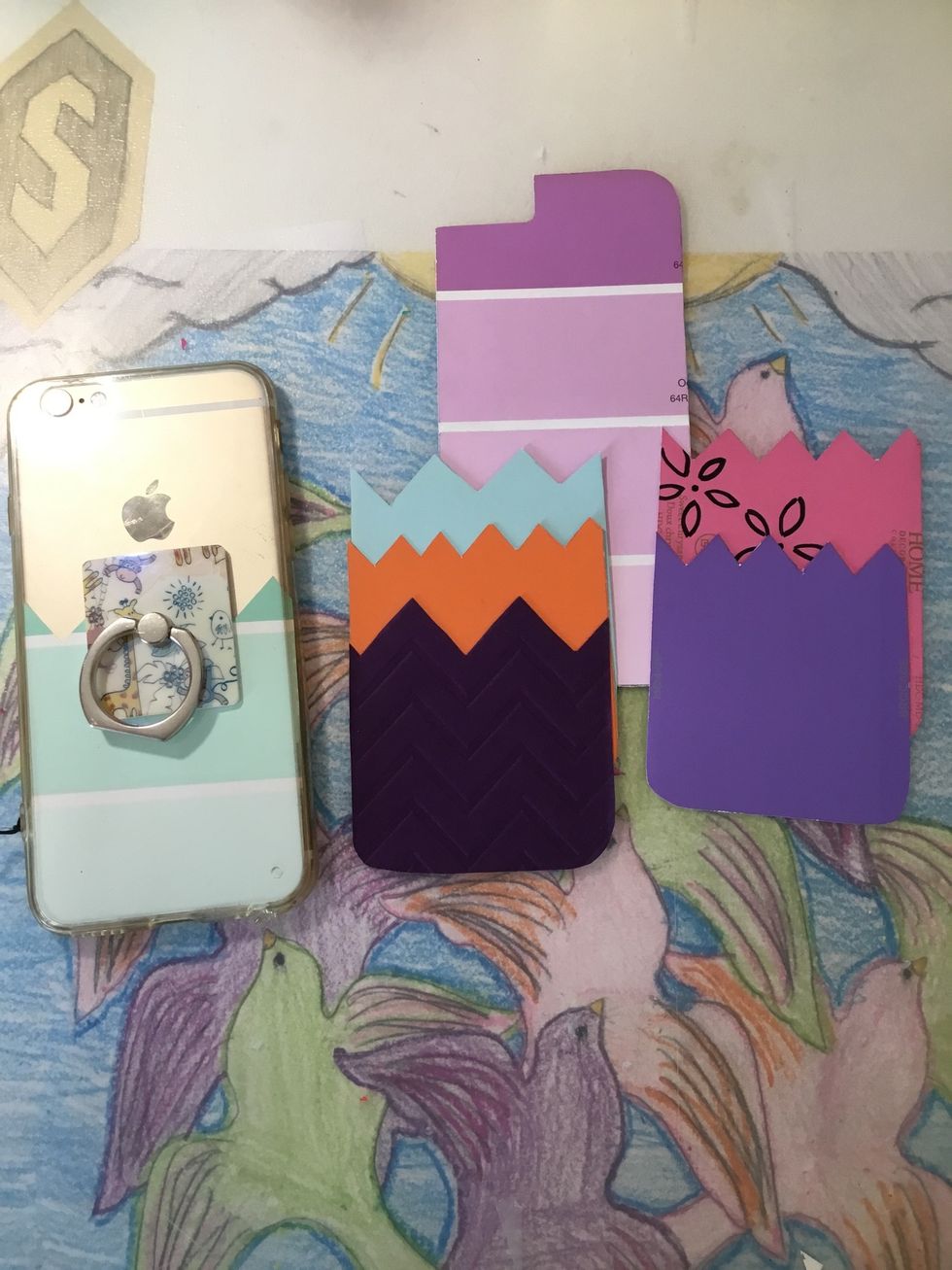 Now you can change your phone case whenever you like:)
Hope you enjoyed my guide! Feel free to look at my other guides! 😊
1.0 Clear phone case
Paint samples
Scissors
Pencil