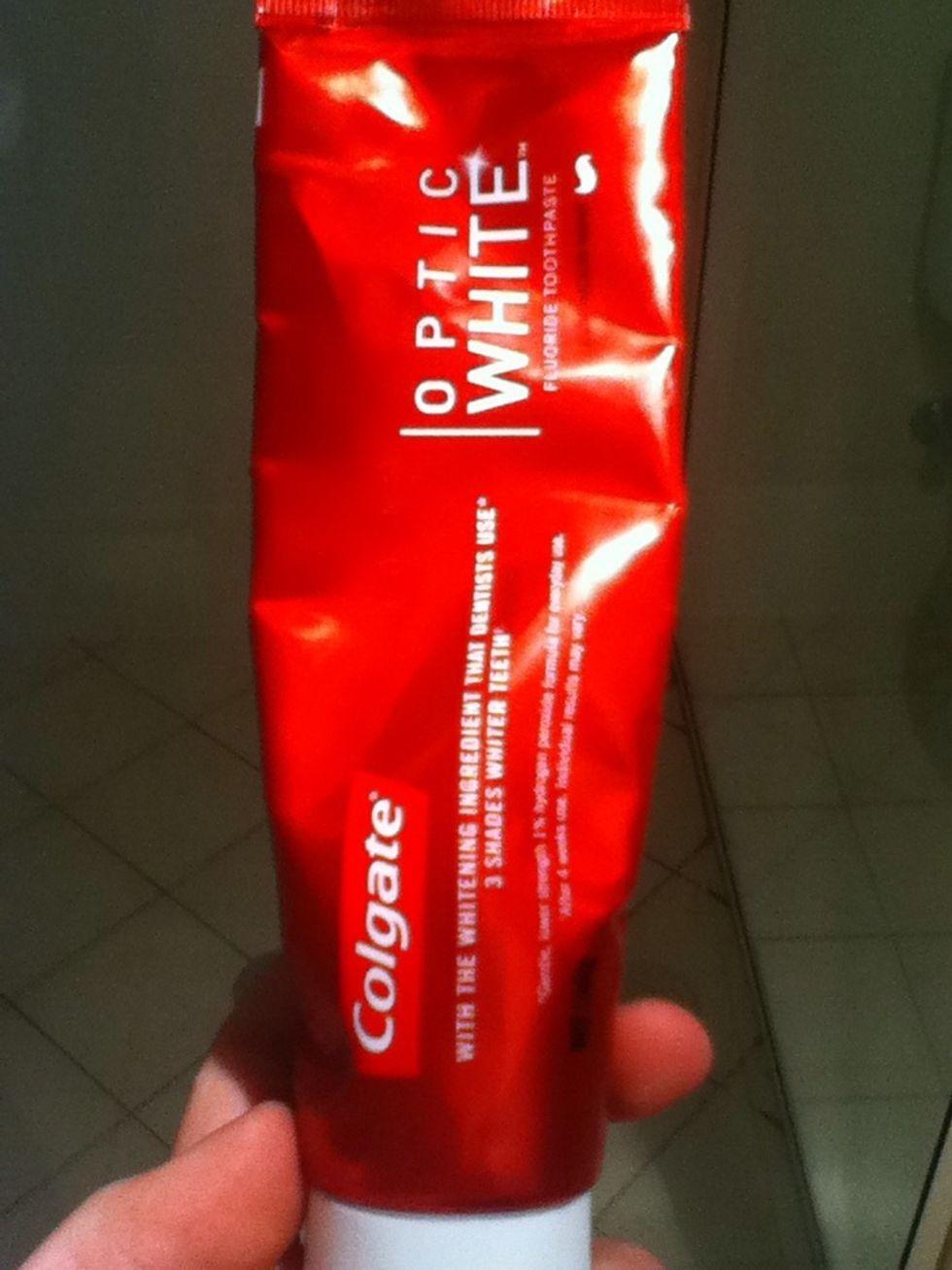 Get your normal toothpaste, and brush your teeth normally, but DO NOT SPIT!!!!! You will see why.
Now do not spit! Turn on the tap or get a glass of water and sip a small amount, still with the toothpaste leftovers in your mouth. You need about a 50/50 mixture.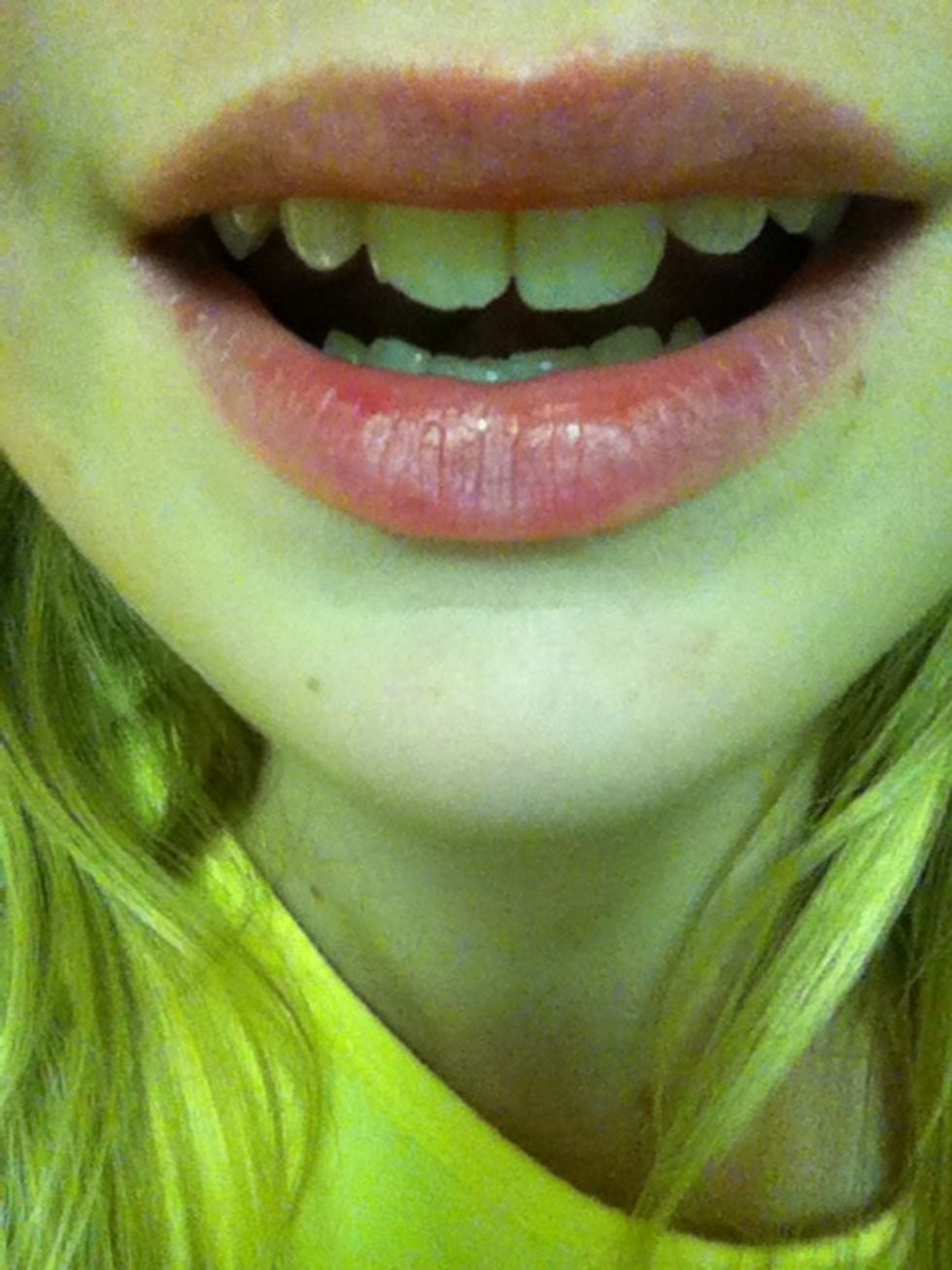 Nice white teeth!
Swish and swoosh the water and toothpaste mixture around your mouth. Viola! A very perfect mouth rinse! It's free, and doesn't waste toothpaste! Awesome!!!!!
I hope you find this helpful! Please like comment follow and request!! Thanks guys!! Bye! xx ✨🌟😄😊😃☺😉😘😚😜😝