How to make a diy infinity scarf (circle scarf)
Hello everyone! I love wearing infinity scarves (or circle scarves). Although, most of the time, they are pricy so I decided to make my own. This is a perfect opportunity to share my DIY with you! 😄
12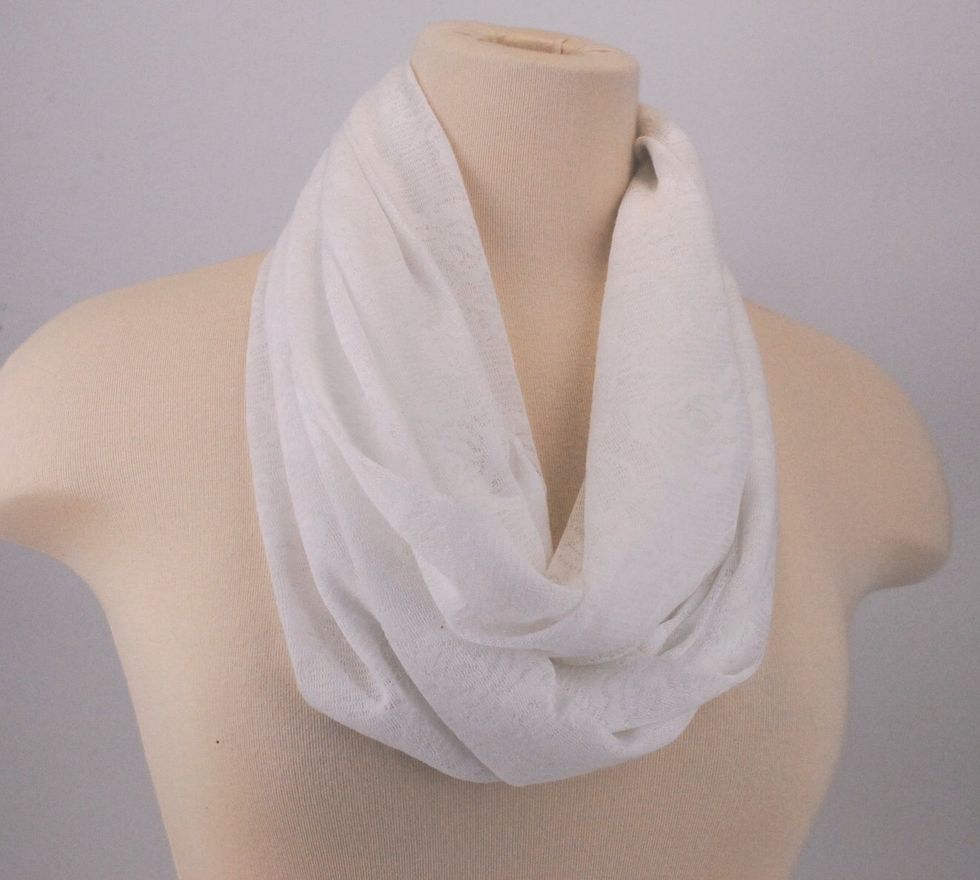 Hello everyone! I love wearing infinity scarves (or circle scarves). Although, most of the time, they are pricy so I decided to make my own. This is a perfect opportunity to share my DIY with you! 😄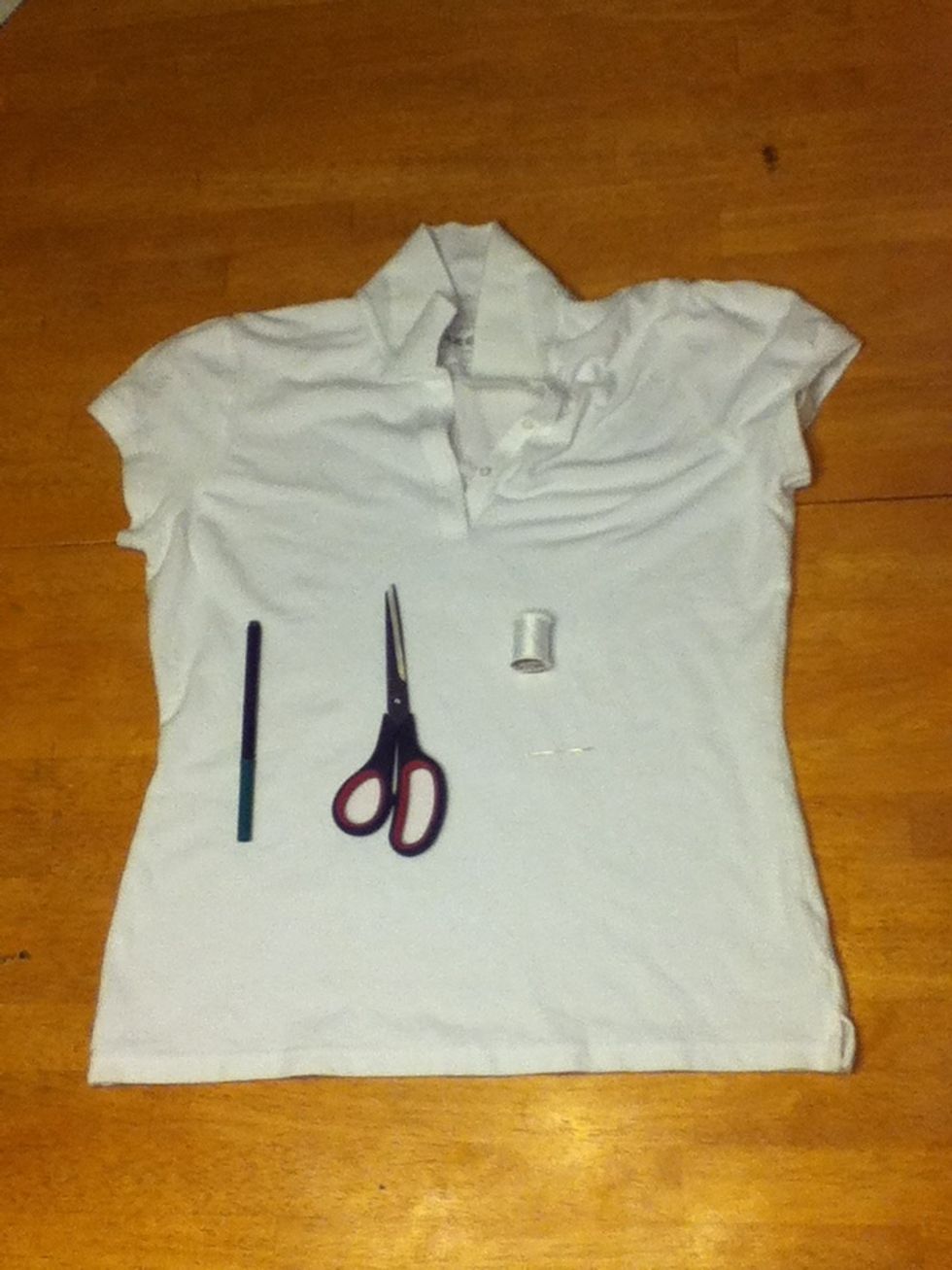 You will need 1 extra large T shirt. My shirt is just plain white. You will also need scissors (to cut with), a needle and thread (to sew with), and a marker which is optional. ✂✏👕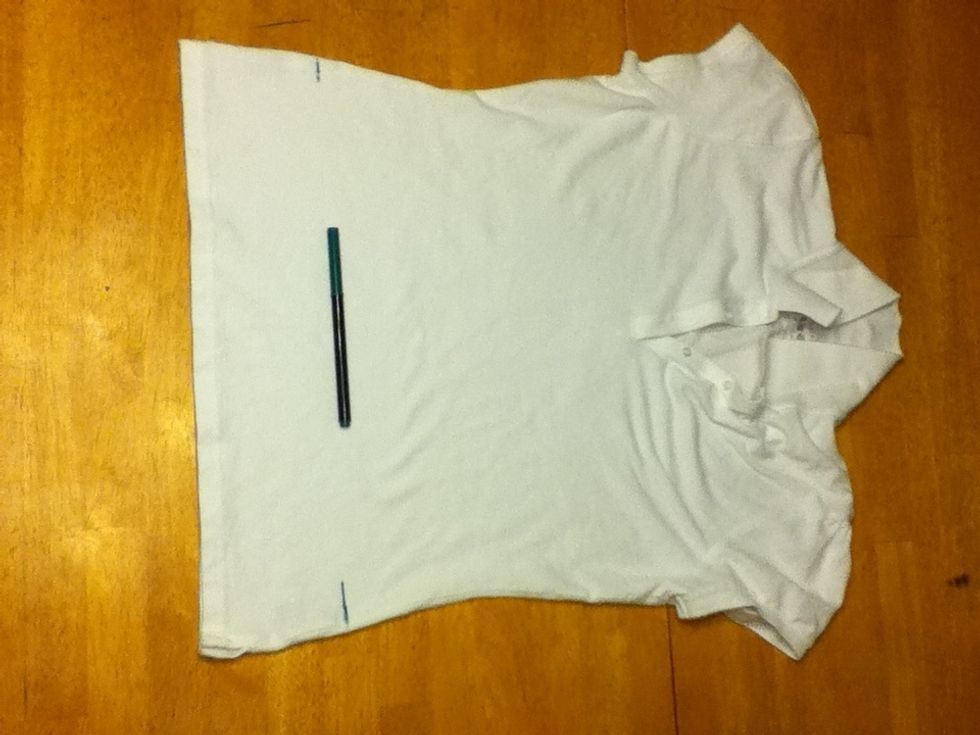 Starting from the bottom of your T-Shirt, measure about 4-6 inches and mark it. I am sorry, the picture is sideways. 😊😊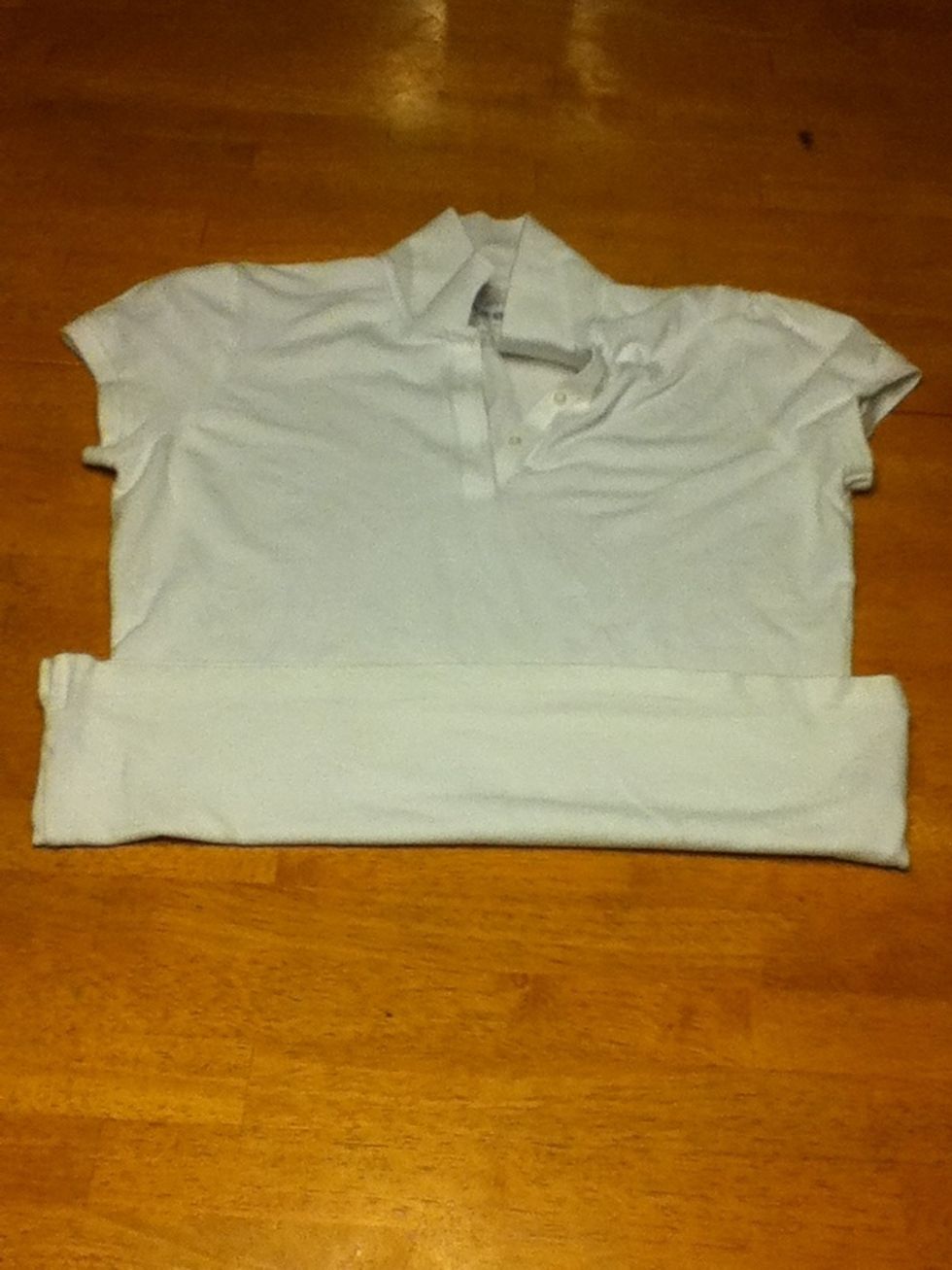 Then, where you marked your T-Shirt, told up and mark again. 😄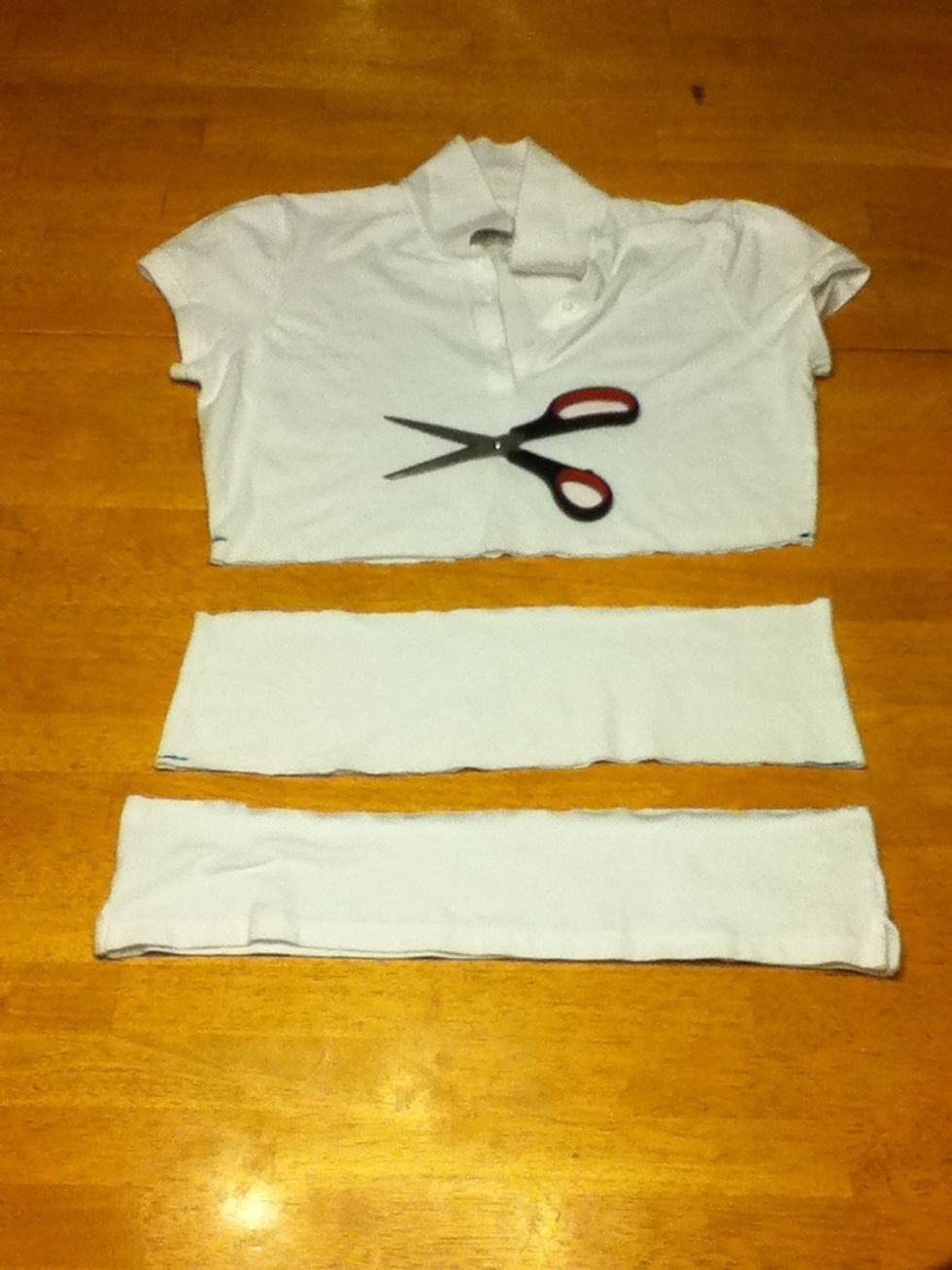 Taking your scissors, cut the two lines. This should make two pieces. If you would like more pieces (of your shirt), repeat steps 3-6. 😄😄😄
Now lay your strips (or pieces) of shirt down flat and cut 1 of the ends of of each. 😄😄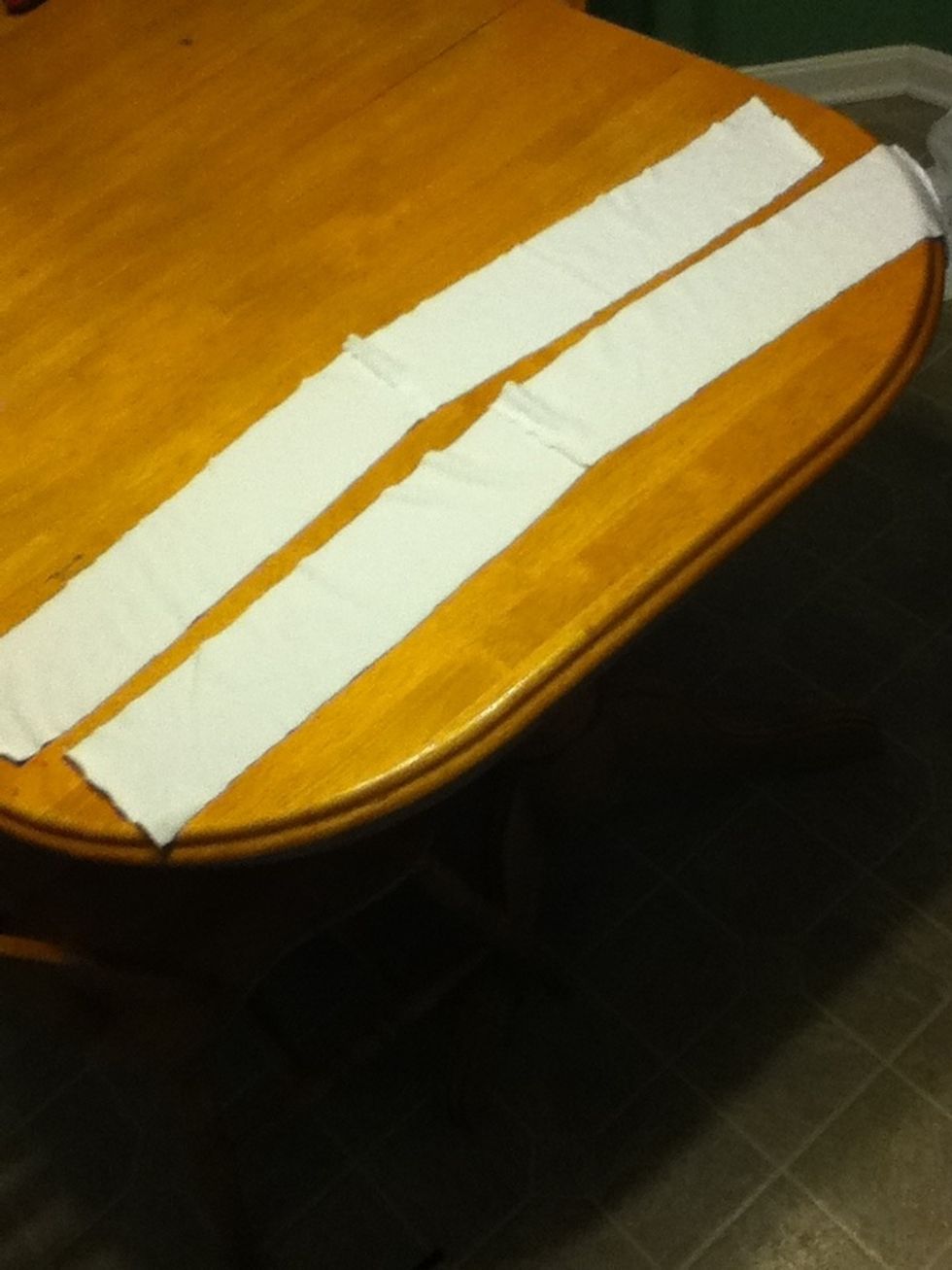 Now that you have cut the ends, you can unfold the strips of T-Shirts. Take an end of each of 2 strips. ~ continue on the next page ~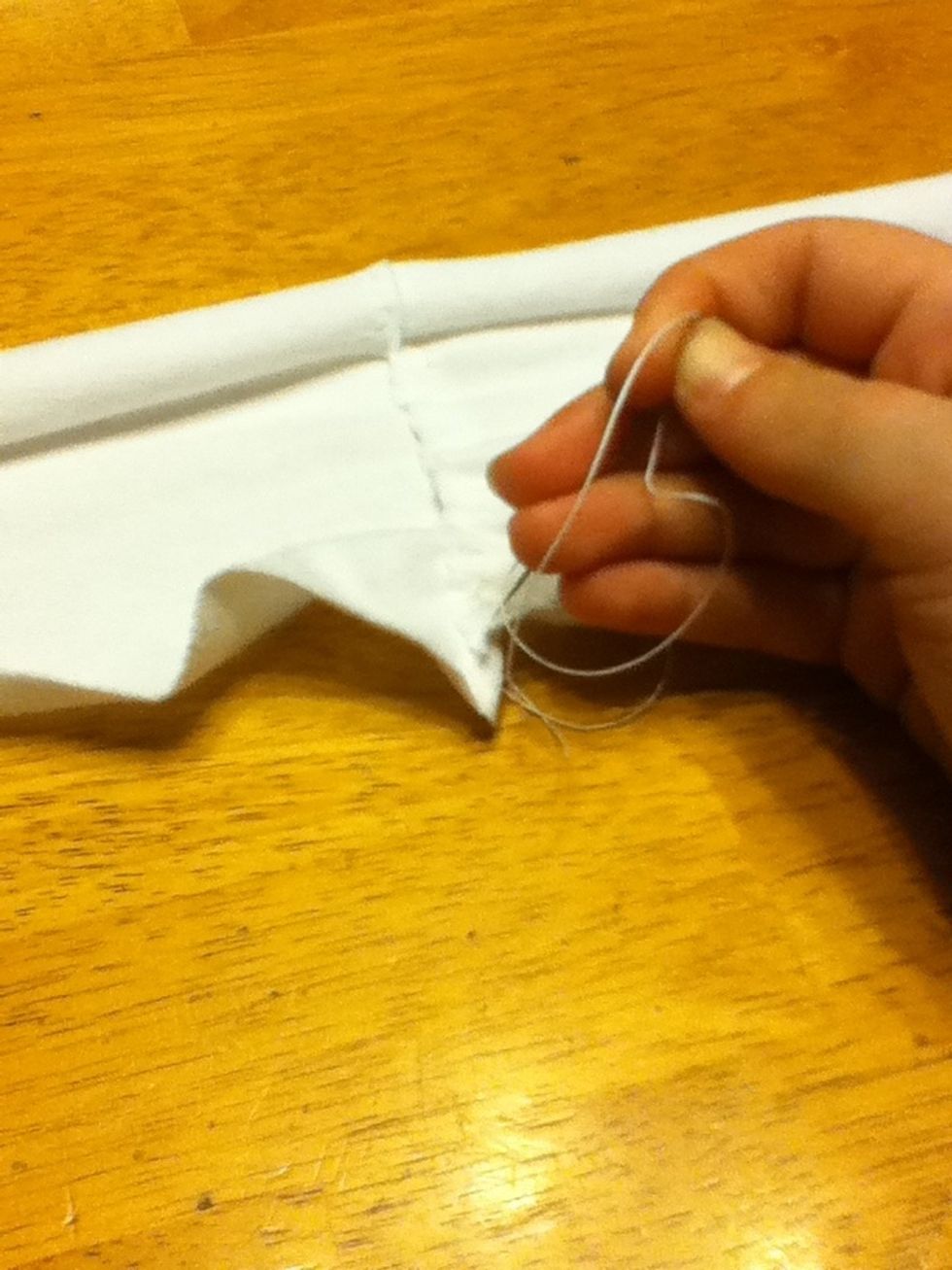 Put the ends together and sew them with a needle and thread. If you would like to know how to properly thread a needle, please tell me in the comments. ☺☺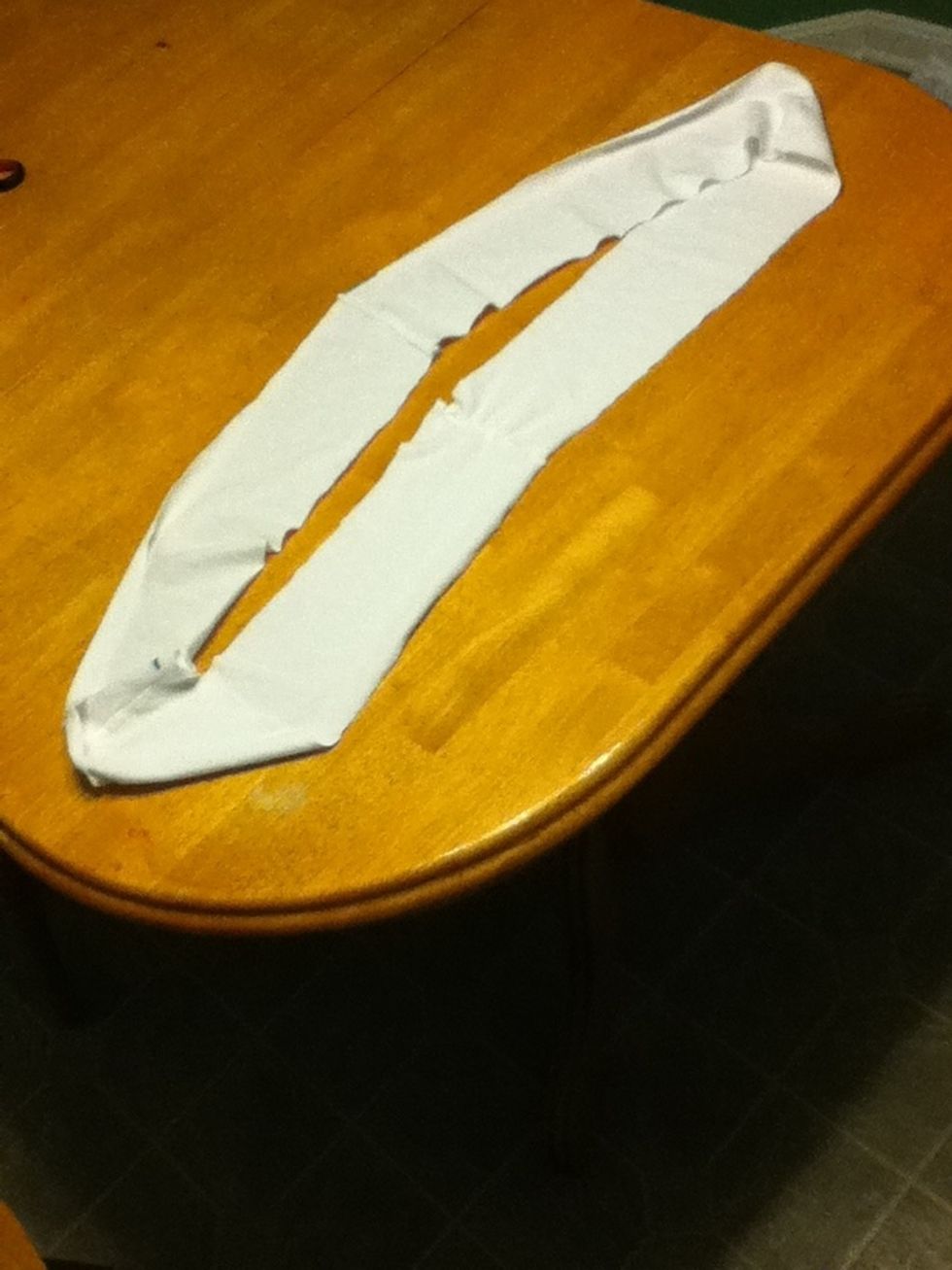 Then, take the other ends and sew them together. After you do this, you are Finished. Now, you can fold and style how you want.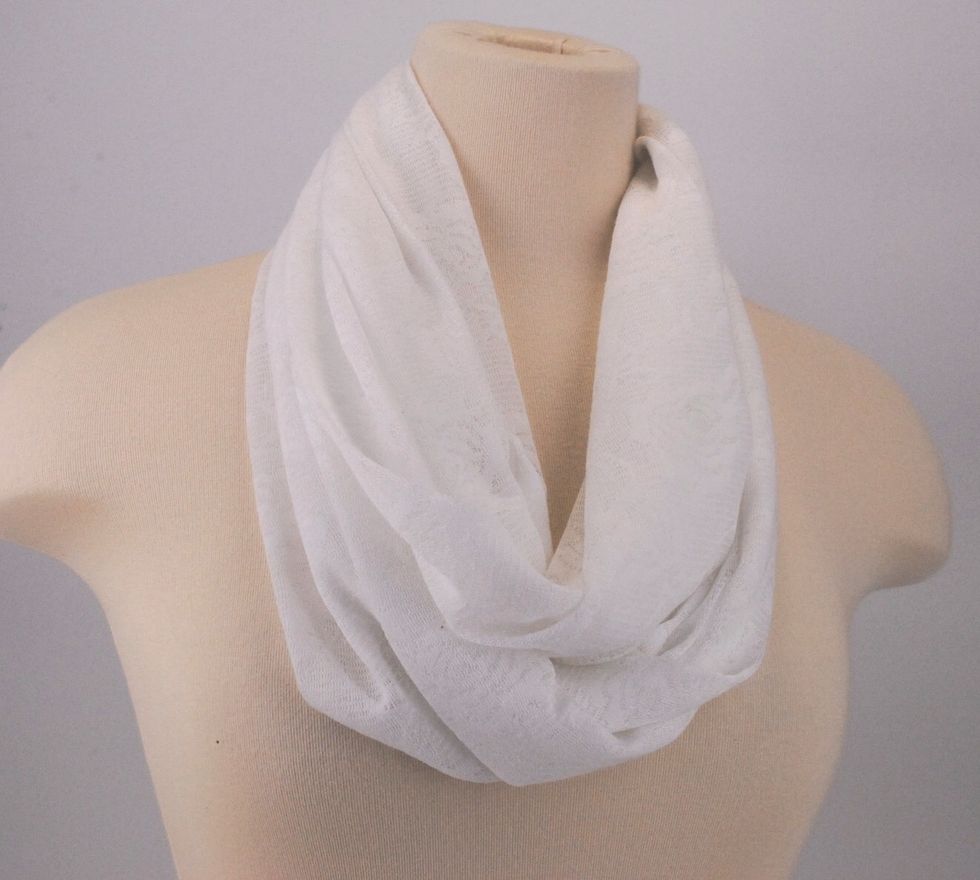 This is my finished product. I hope you enjoyed this guide! Check back for a new guide every Monday. Comment whether you would like me to make a guide: How To Make a "No Sew" Infinity Scarf.
Thank You for viewing. Have a good day! I would strongly appreciate if you could take some time to go follow my Snapguide account and check out my other guides. 😄😄😄
1 extra large T-Shirt
Scissors
Needle
Thread
Marker (optional)
Carly Morris
Hello lovelies! ?\nVolleyball #5 ✨\nPsalm 46:5 ?\nI am currently unable to post but I am always available.
The United States of America