How to make a diy halloween witch cake
Make a DIY Halloween Witch Cake
38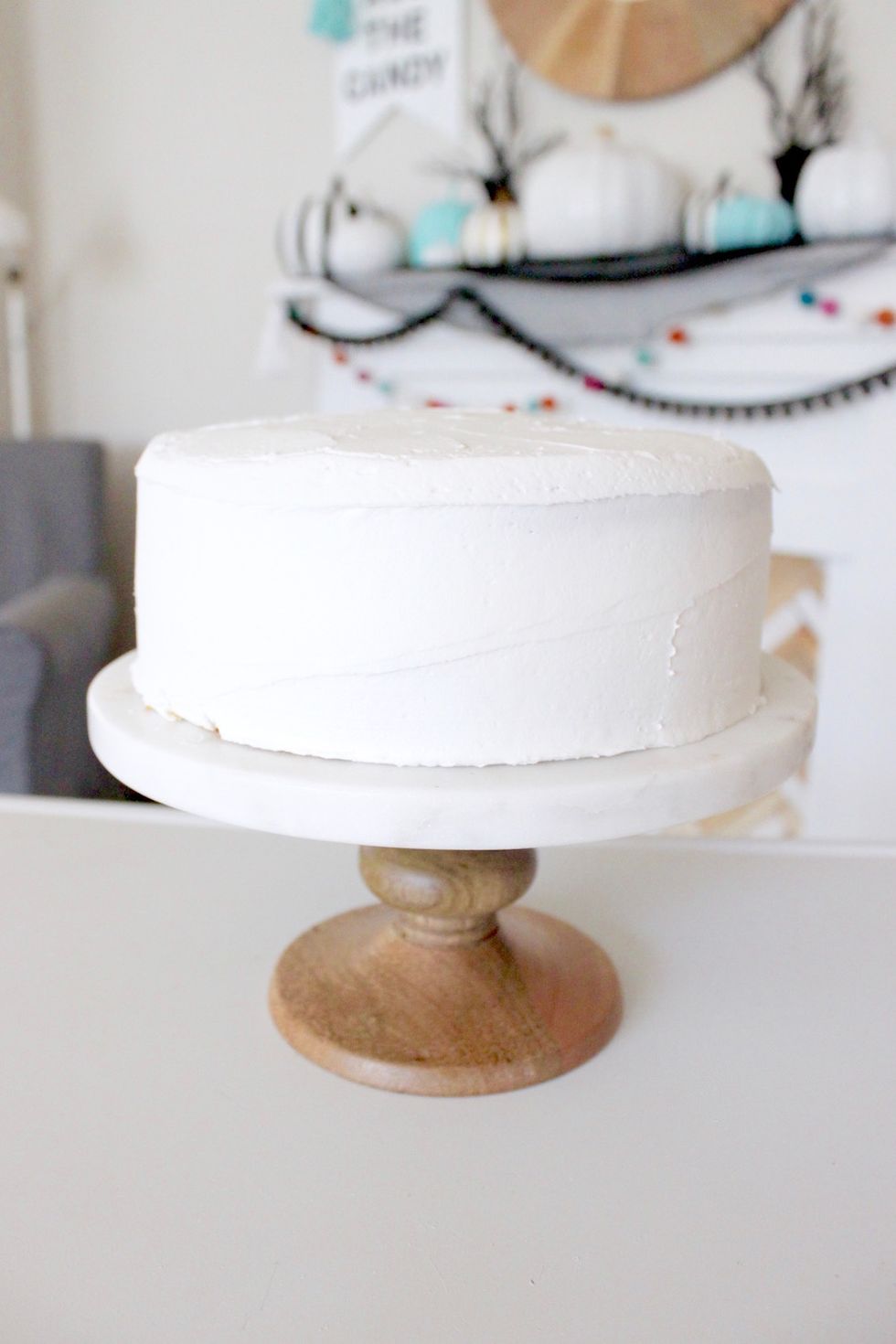 Buy a plain iced cake...I get mine like this from the Target Bakery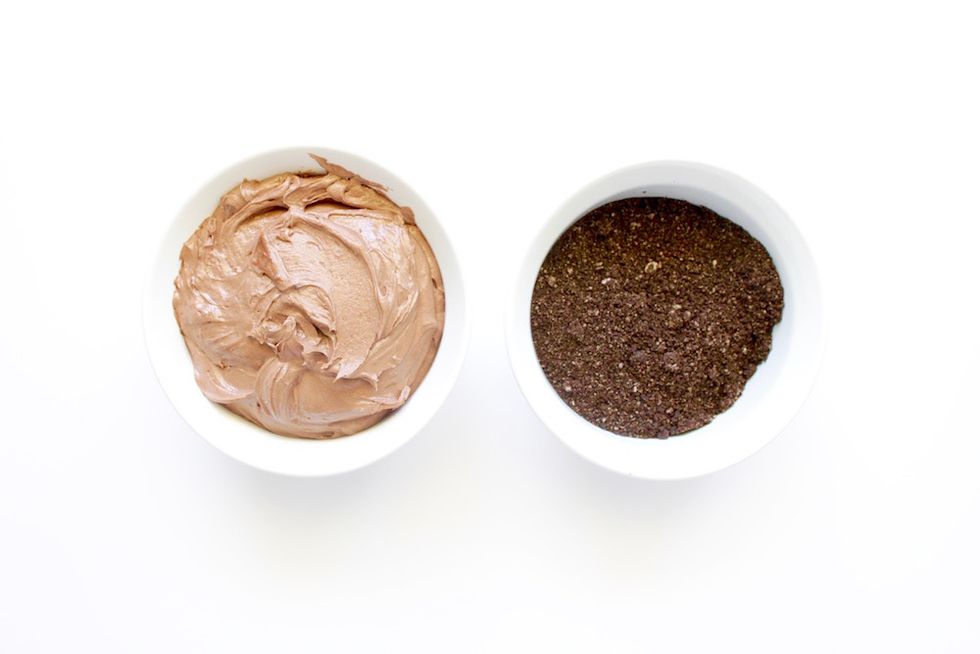 Mix up some buttercream frosting or use premade and crush up some oreos
Add a layer of buttercream to the top to create a base for the nest step.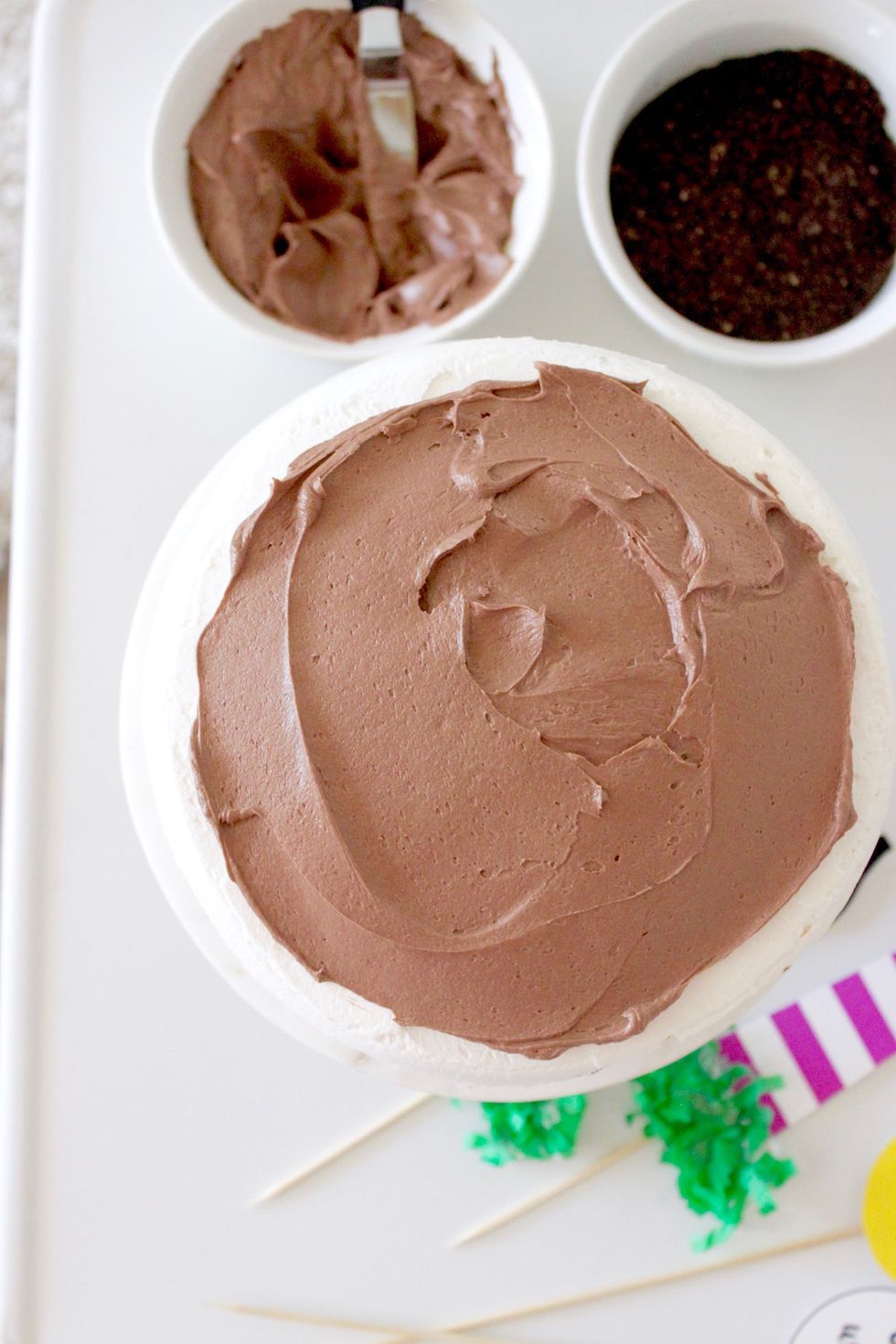 Cover the top of the cake with the frosting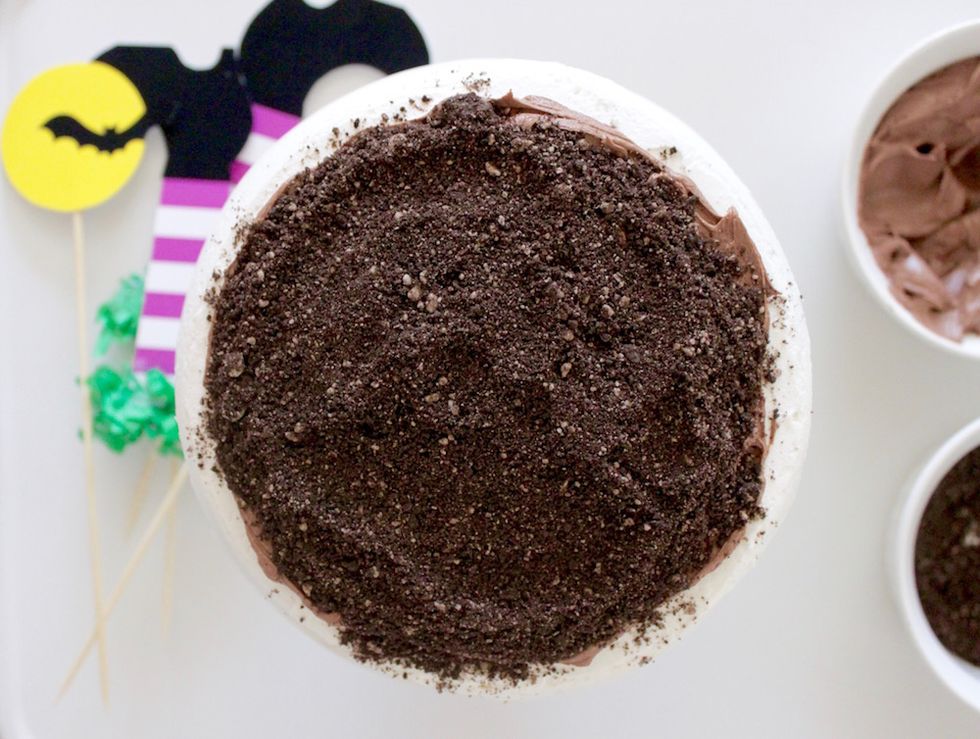 Next, add crushed oreos over the top of the frosting to look like "dirt"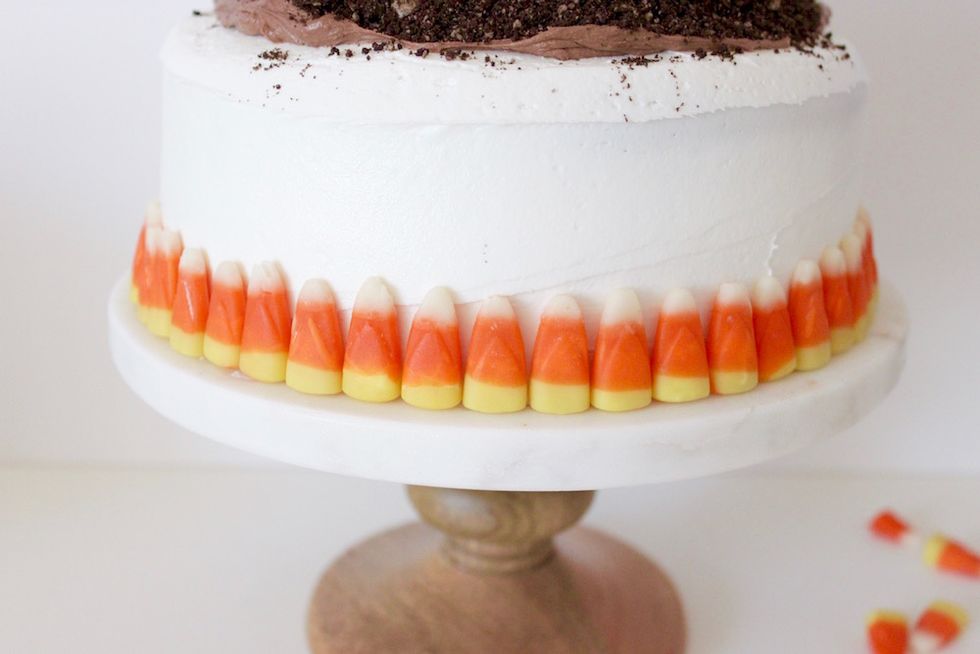 Line the base of the cake with candy corn for some added color and texture.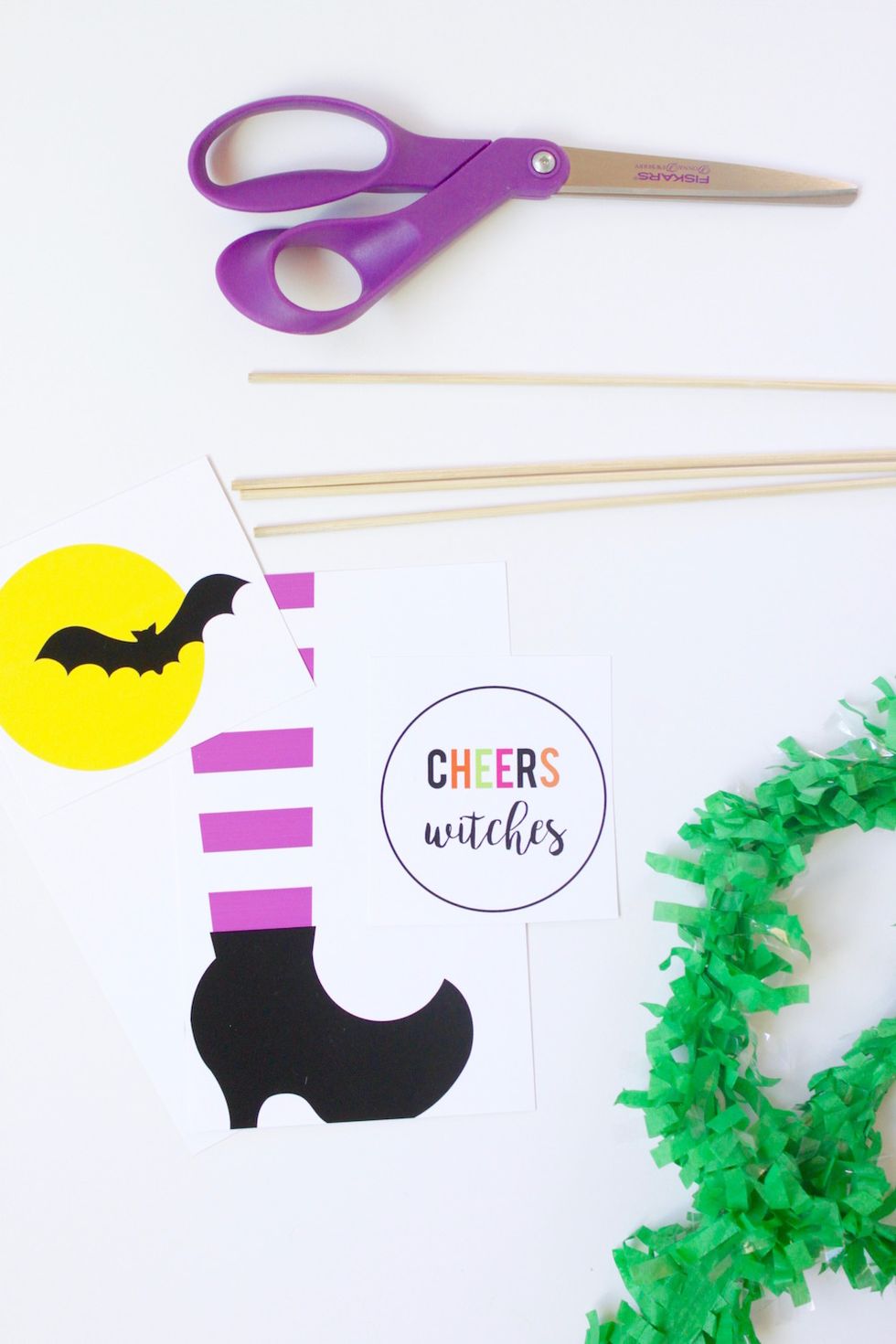 Print the FREE Halloween Printables from www.petitepartystudio.com
Cut out the printables and attach them to the wooden skewers using hot glue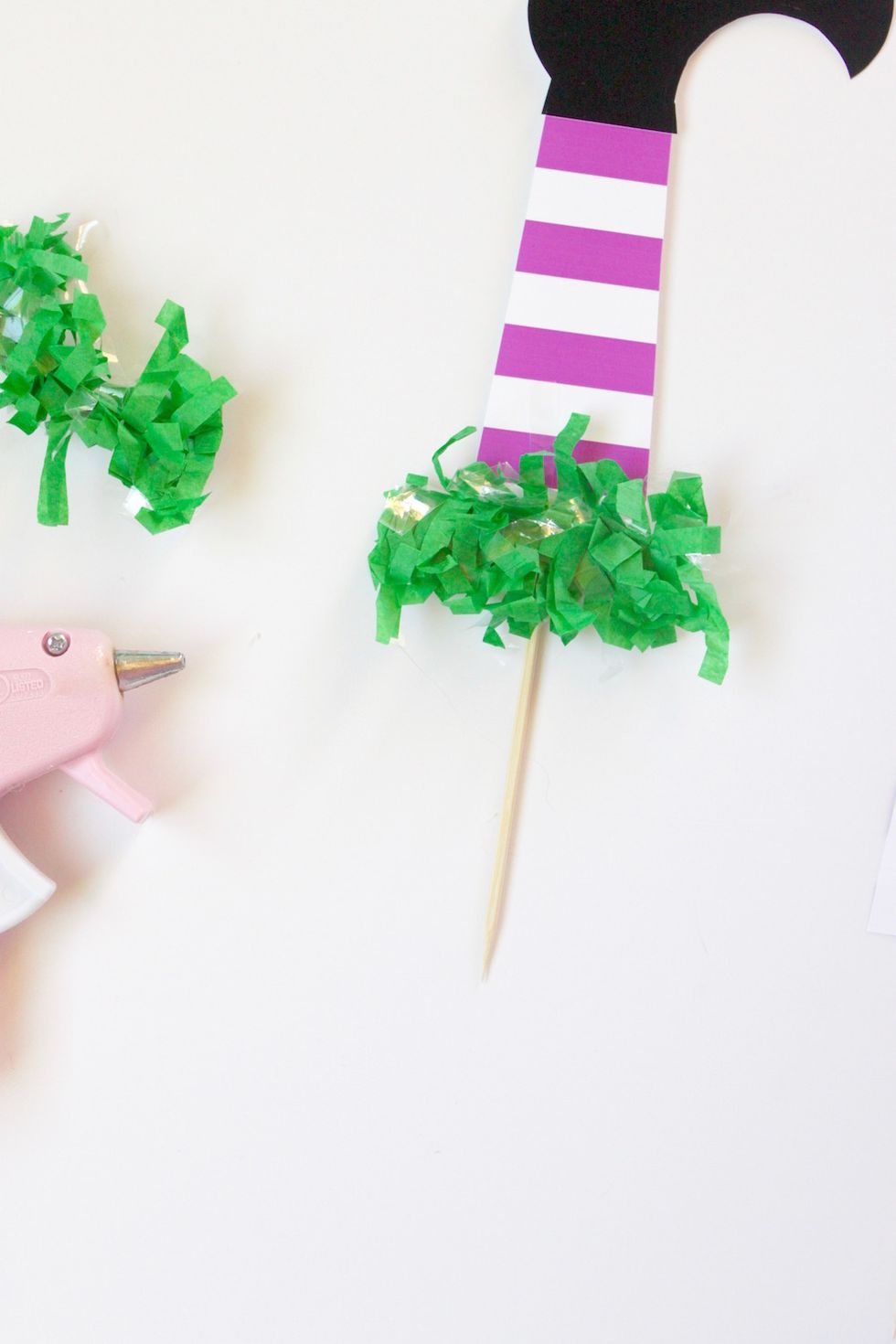 Optional Step: Attach Tissue Fringe to each leg of the witch.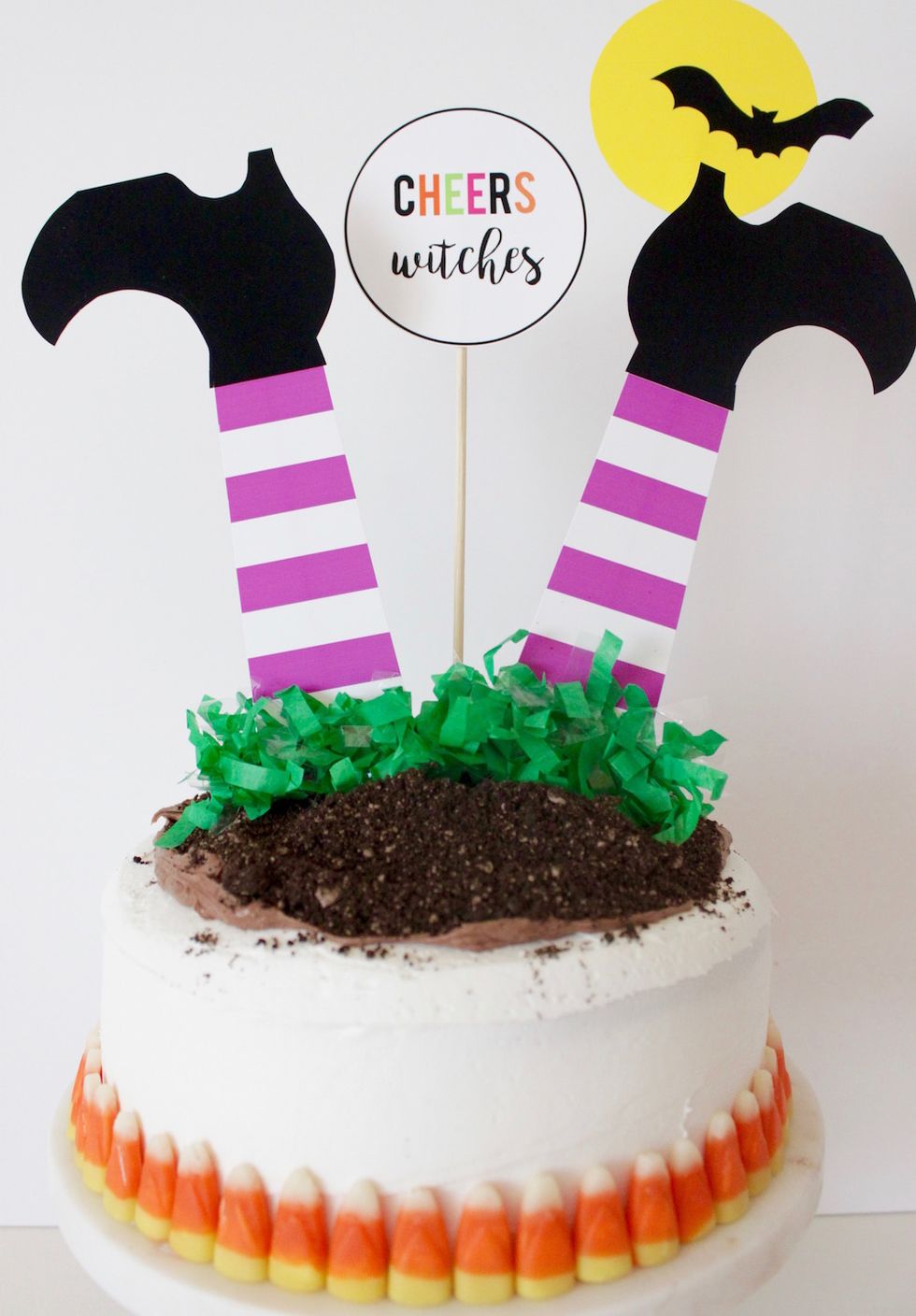 Insert the printables into the cake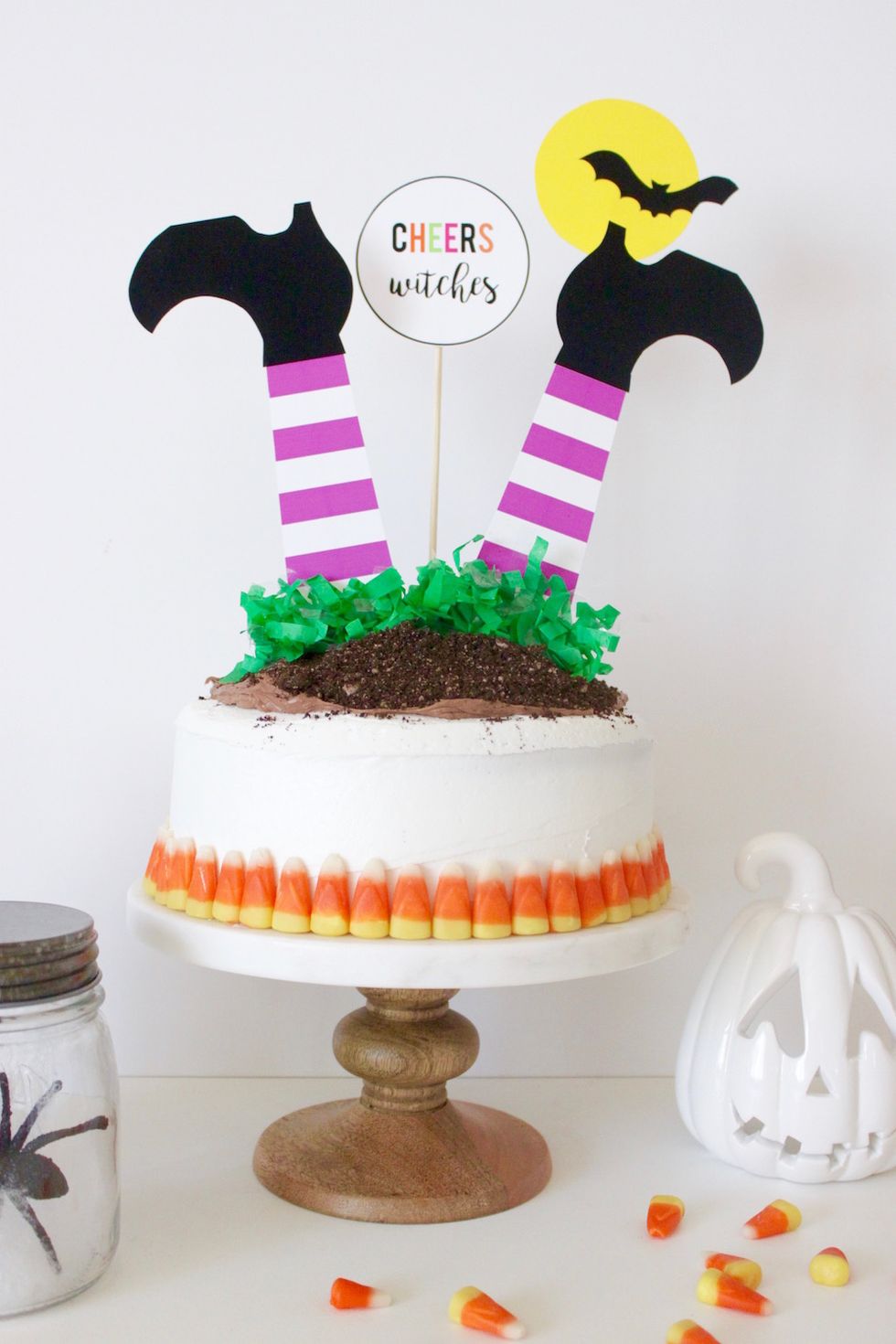 Step back and admire your creation!
Plain Iced Cake
Chocolate Frosting
Crushed Oreos
Candy Corn (optional)
4.0 Wooden Skewers
FREE Halloween Printables