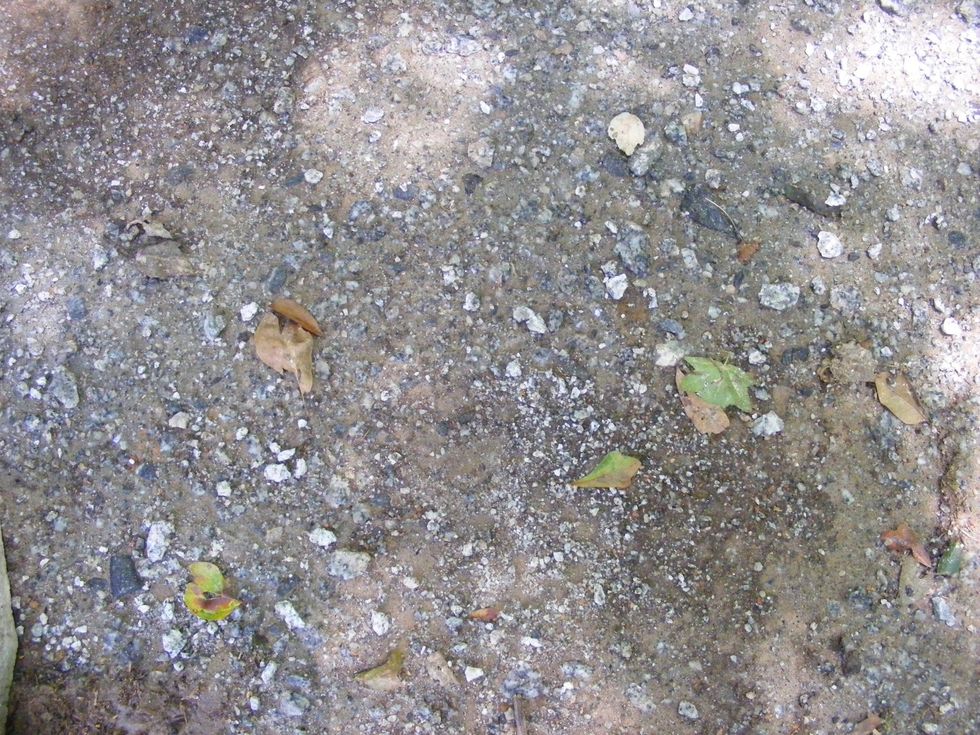 Excavate an area and add 3 inches of paver base. Tamp and level. Pick an area away from flammable structures.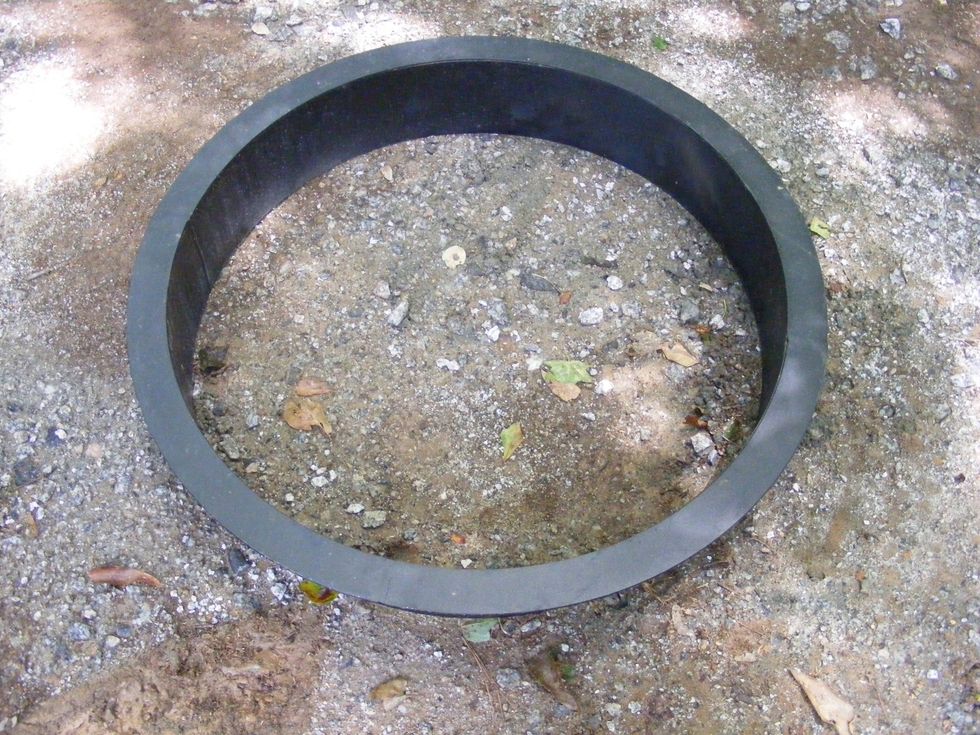 Lay the steel ring down and make an indentation in the paver base. This creates a template for the 1st layer of stones.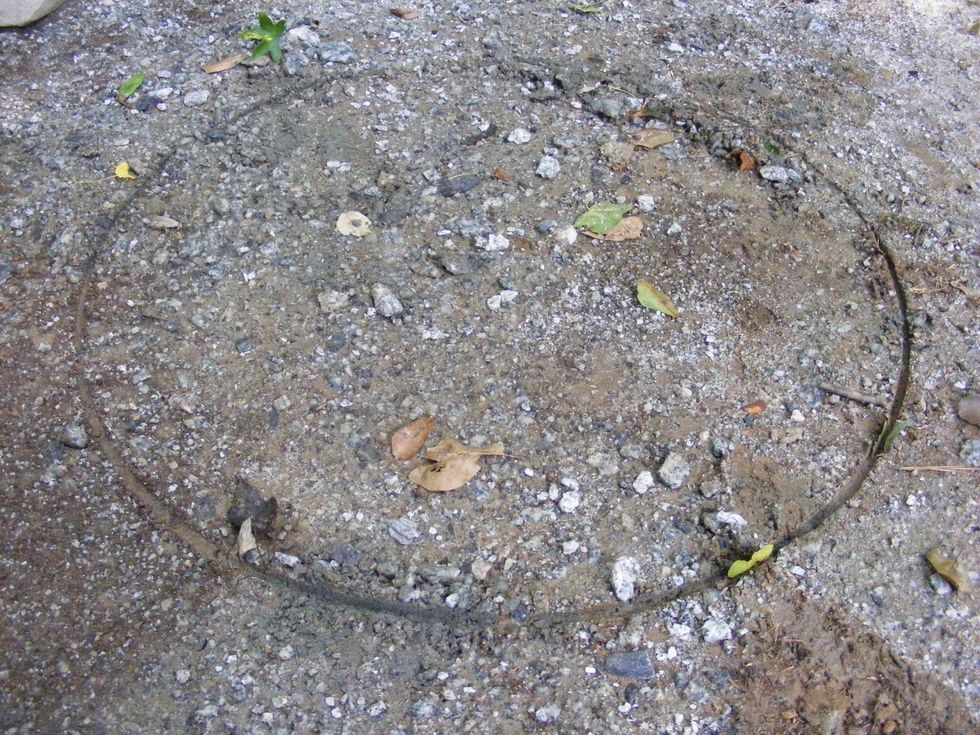 Picture of the indentation of the steel fire ring.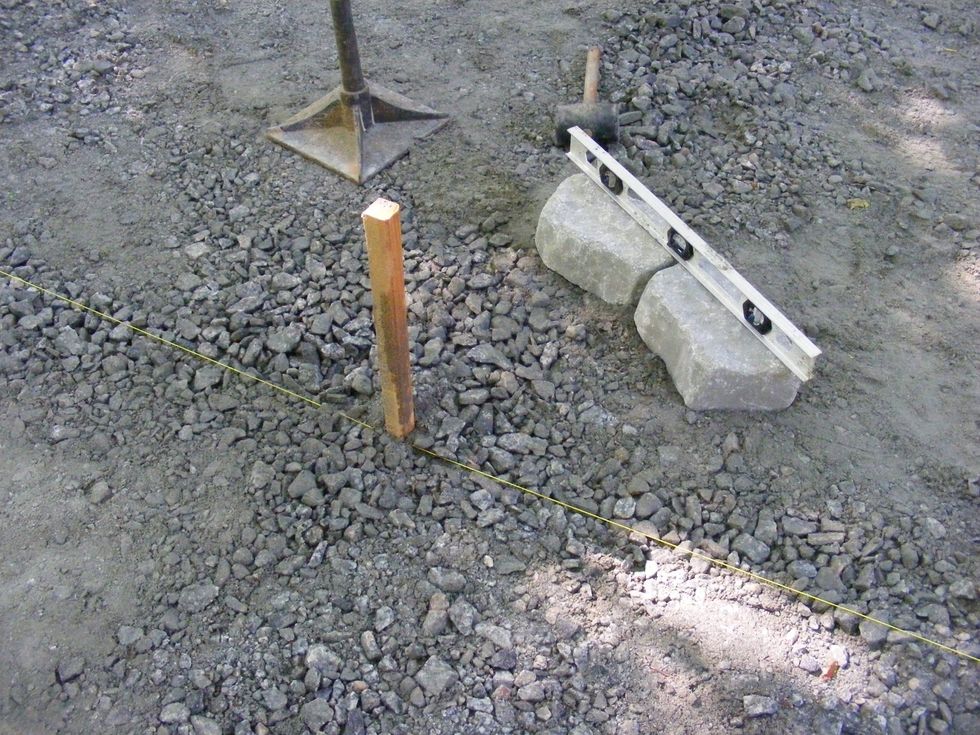 Starting the first layer of stones. Use the rubber mallet and level to make sure the first layer is perfectly level and stones are flush with each other.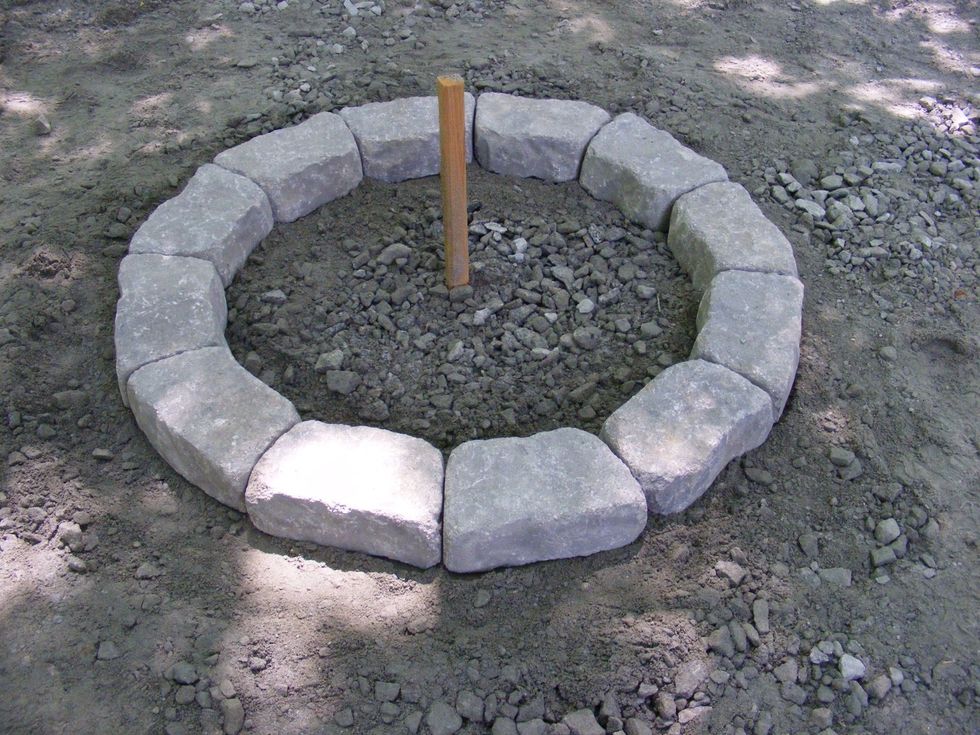 First layer is perfectly level. Inside diameter of fire ring is approximately 31 inches. Outside diameter is about 44 inches. Each layer is 12 stones.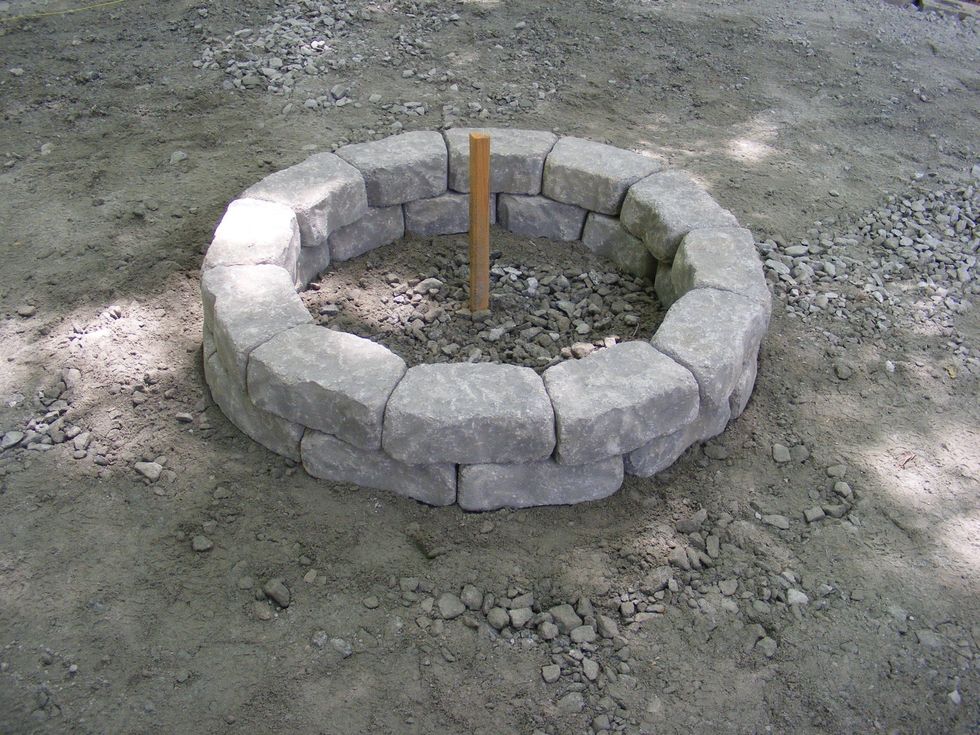 Second layer done. Notice how I have staggered the 2nd layer over the first layer.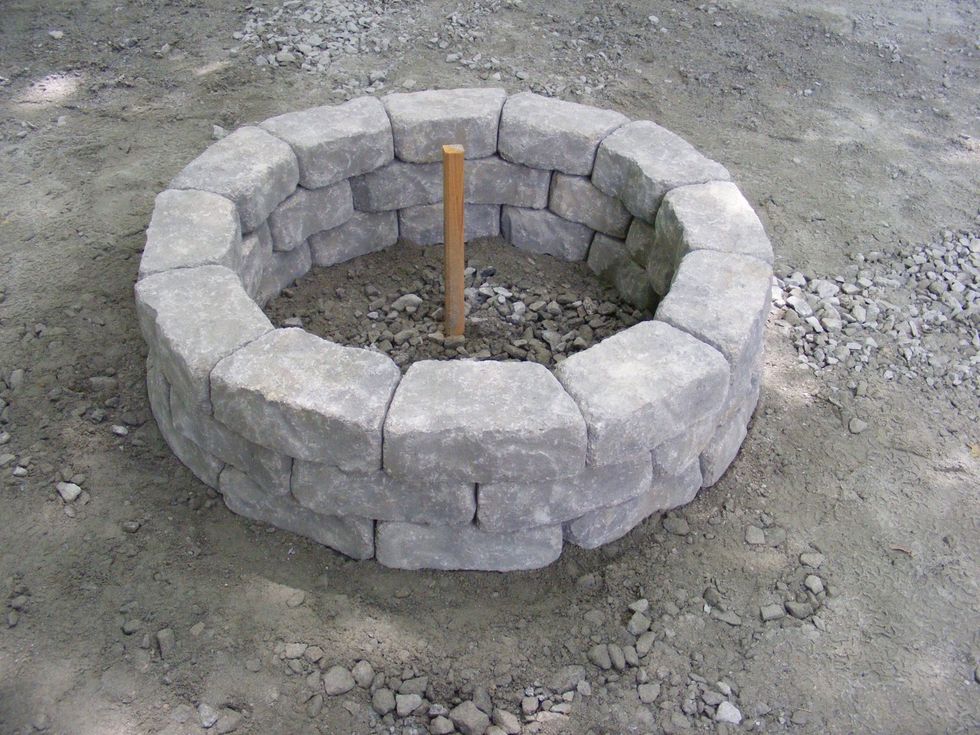 Last layer done. Still staggering the stones. A total of 36 stones to make the entire fire pit. I elected NOT to glue my stones together. Some people do.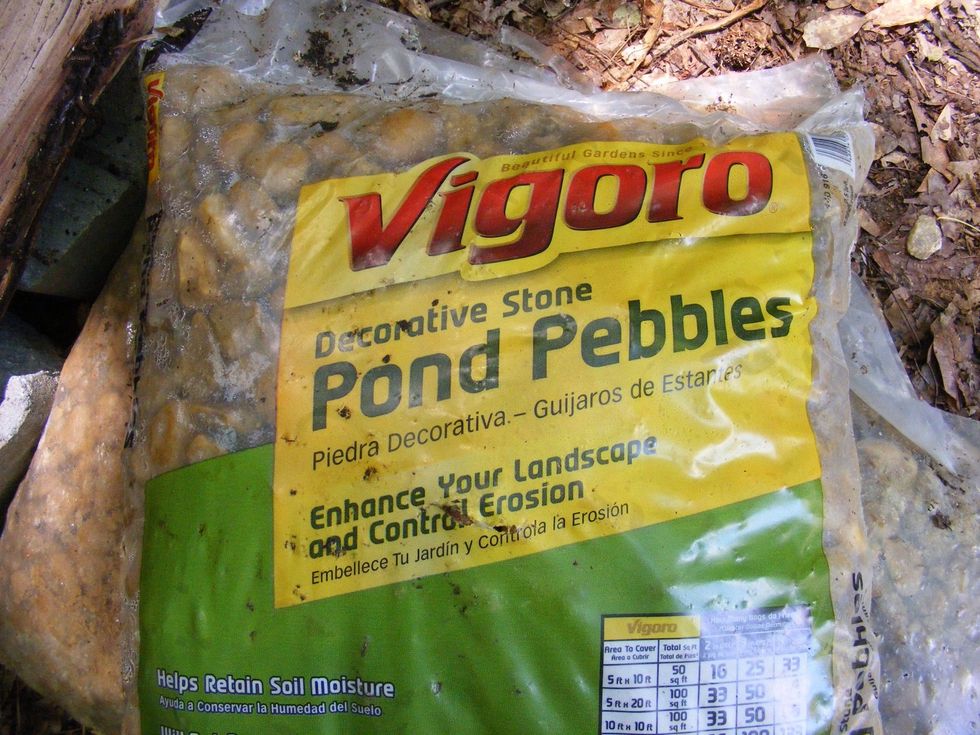 Add 2 to 3 bags of pond pebbles to the inside. This creates an elevated bed for the fire. Better air circulation for the fire.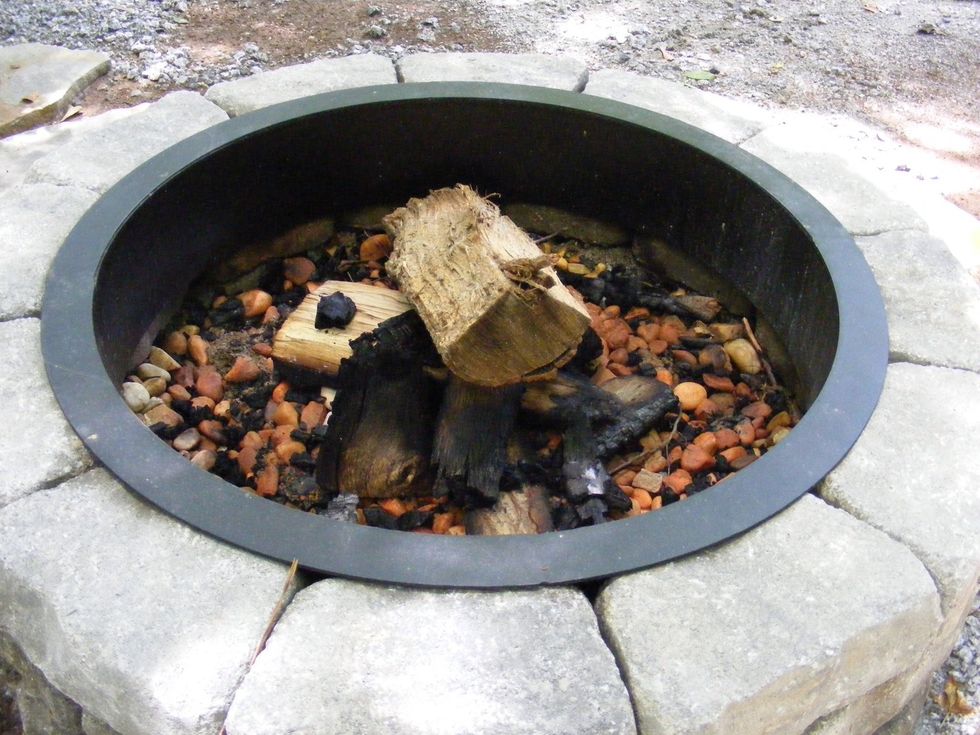 Slip the steel fire ring in place and you are done. Now go enjoy some family time around the fire, roasting marshmallows and telling stories.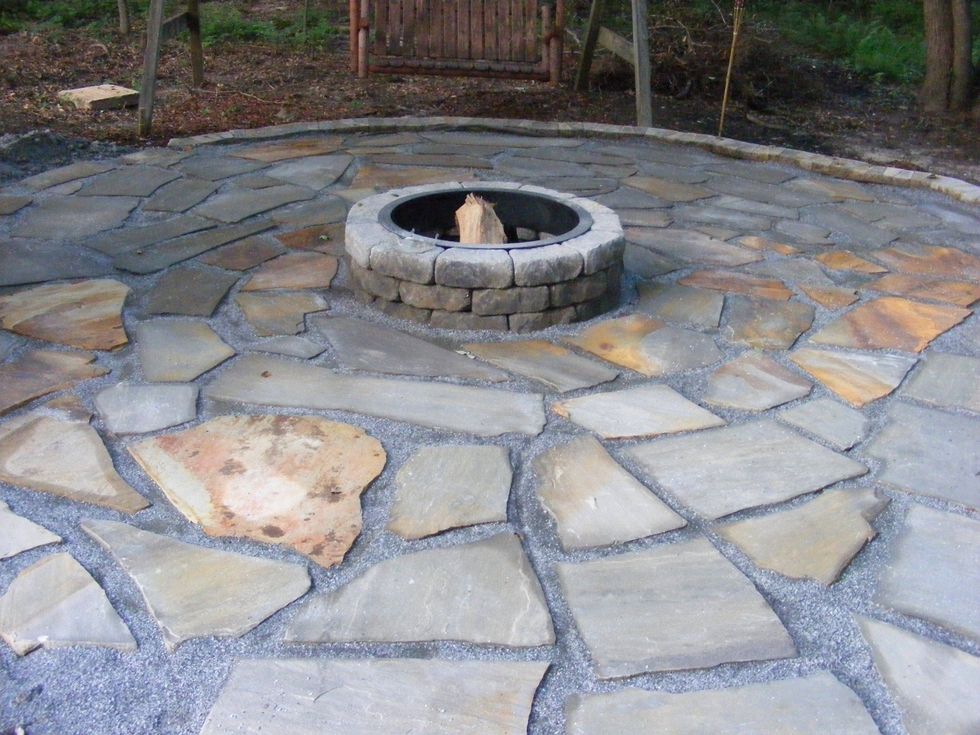 Here's a picture of the fire pit after I finished the flagstone patio.
Fire Pit kit from Lowes, 36 stones and ring insert
4 to 6 bags of paver base
2 to 3 bags of pond stones
1 tube of landscaping adheasive (optional)
Tool 1 - Shovel
Tool 2 - Level
Tool 3 - Tamp
Tool 4 - Rubber mallet