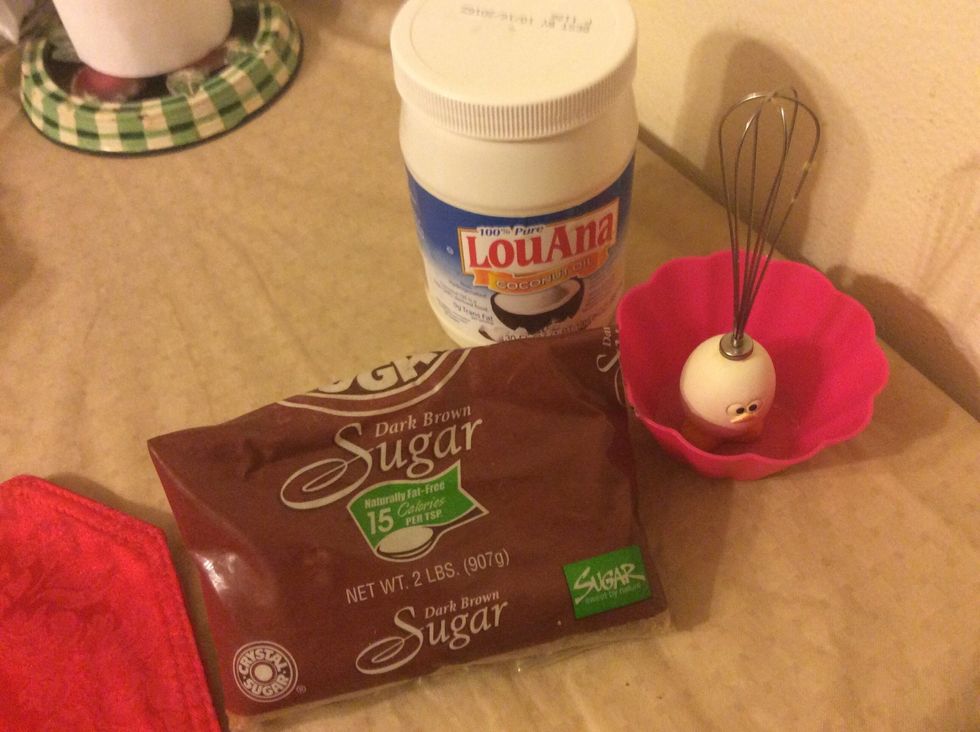 Gather supplies.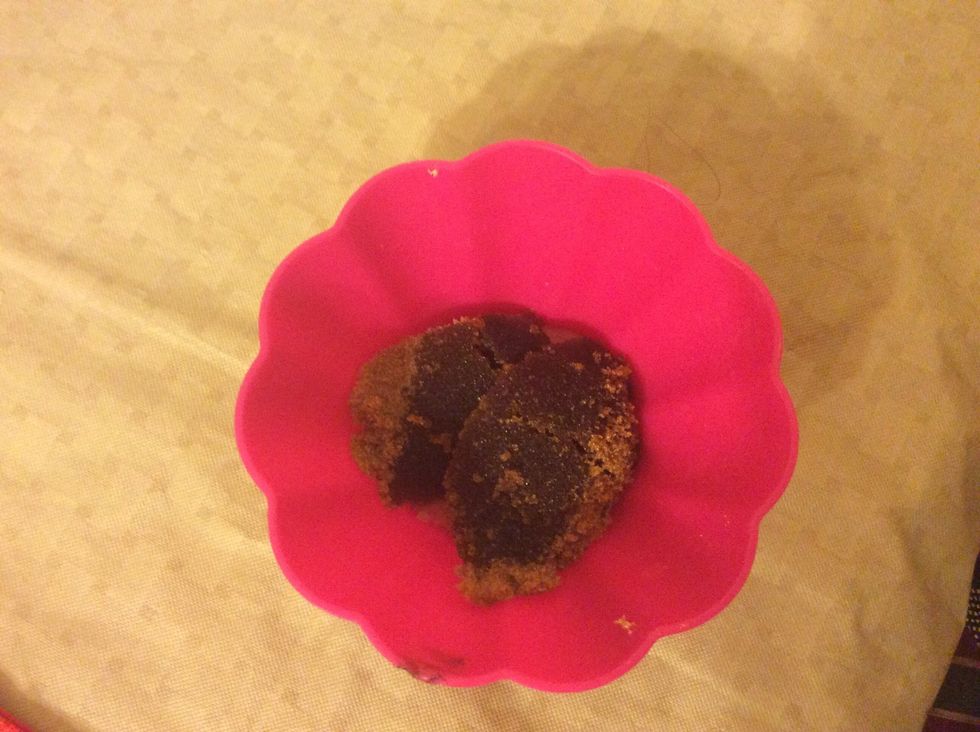 Measure ingredients and put in small bowl.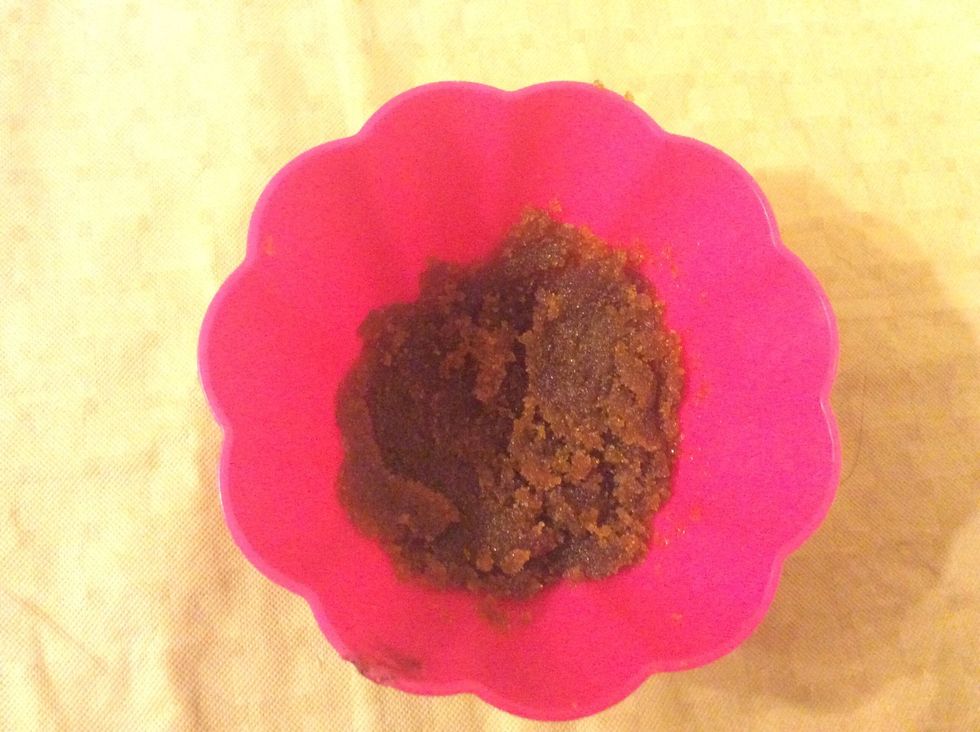 Mix together with a fork or whisk until it looks something like this.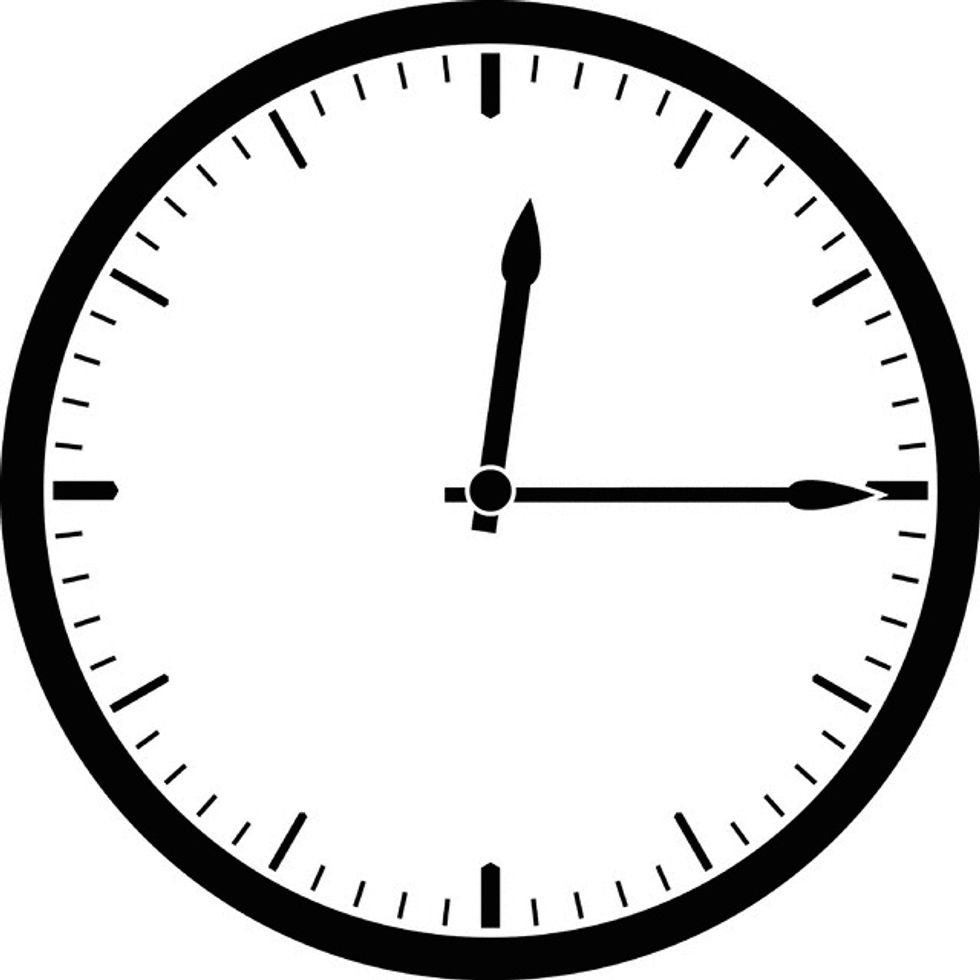 Let sink into skin for 10 minutes.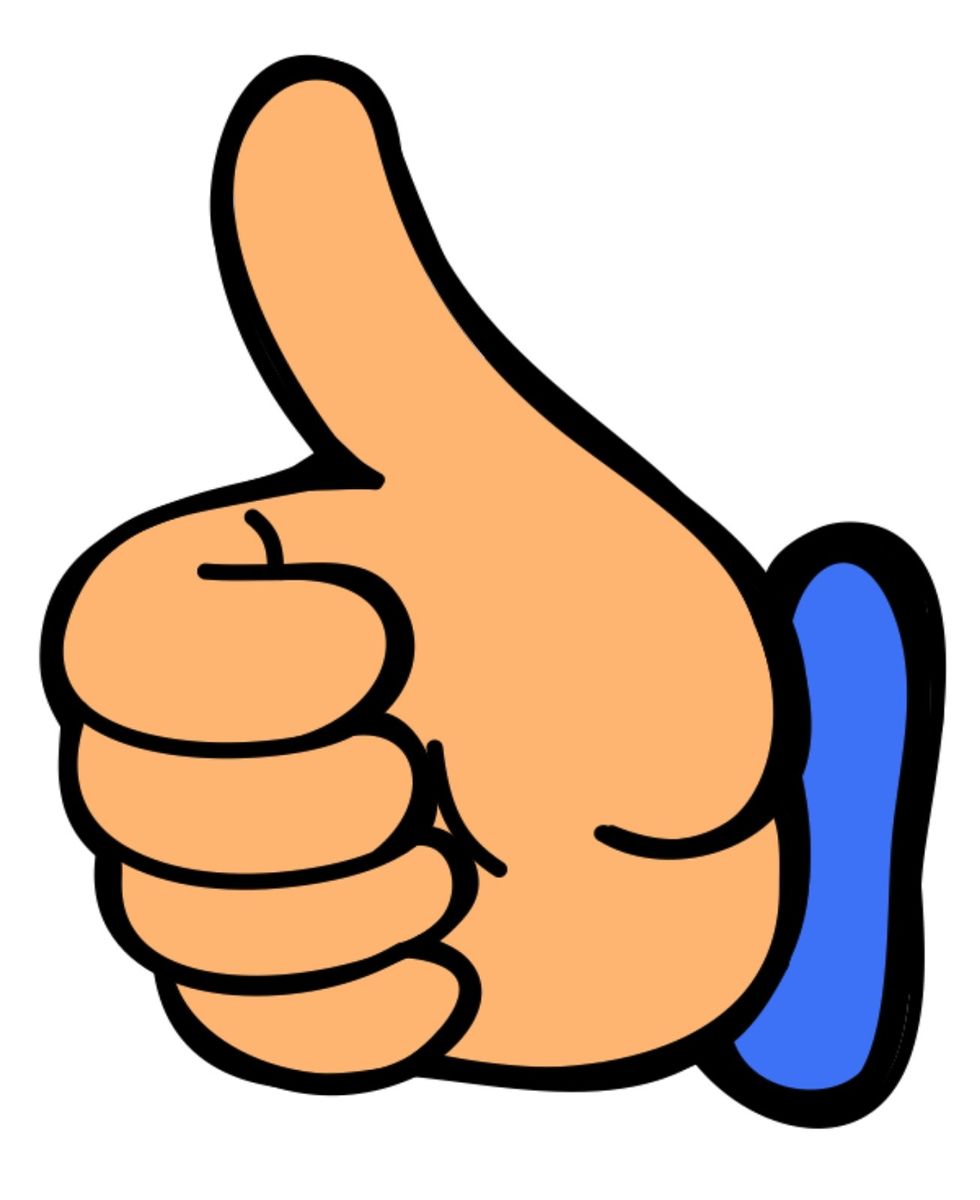 Rinse off with warm water.
Use a simple cleanser after that to get rid of residue from the coconut oil and your done!
2 tablespoons of brown sugar
2 tablespoons virgin coconut oil
A Bowl
Whisk