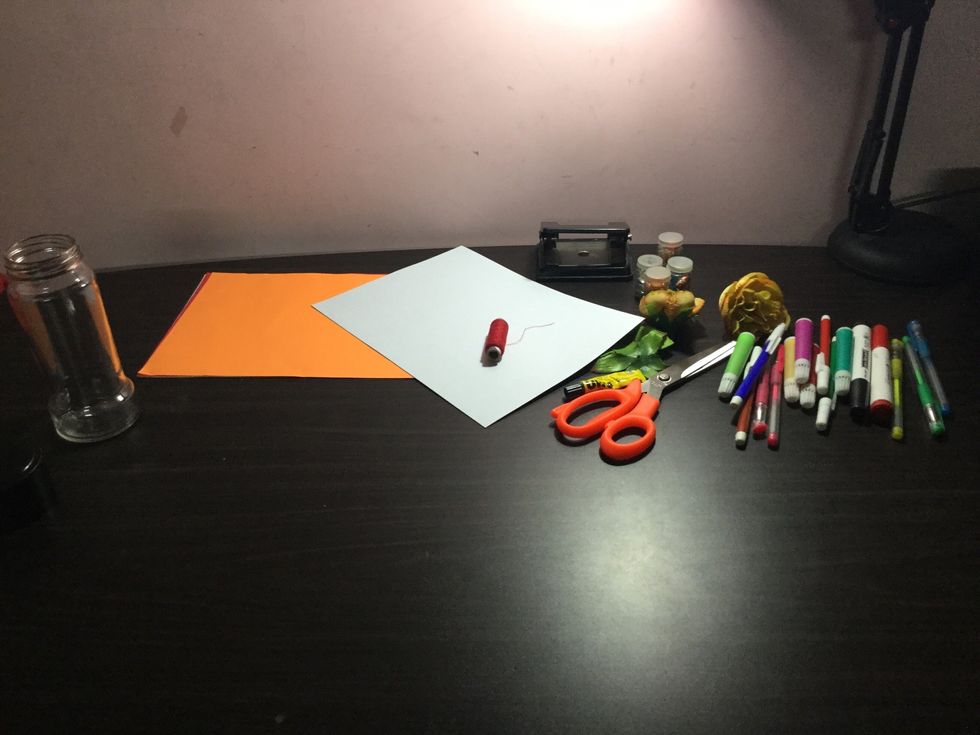 Gather all the supplies.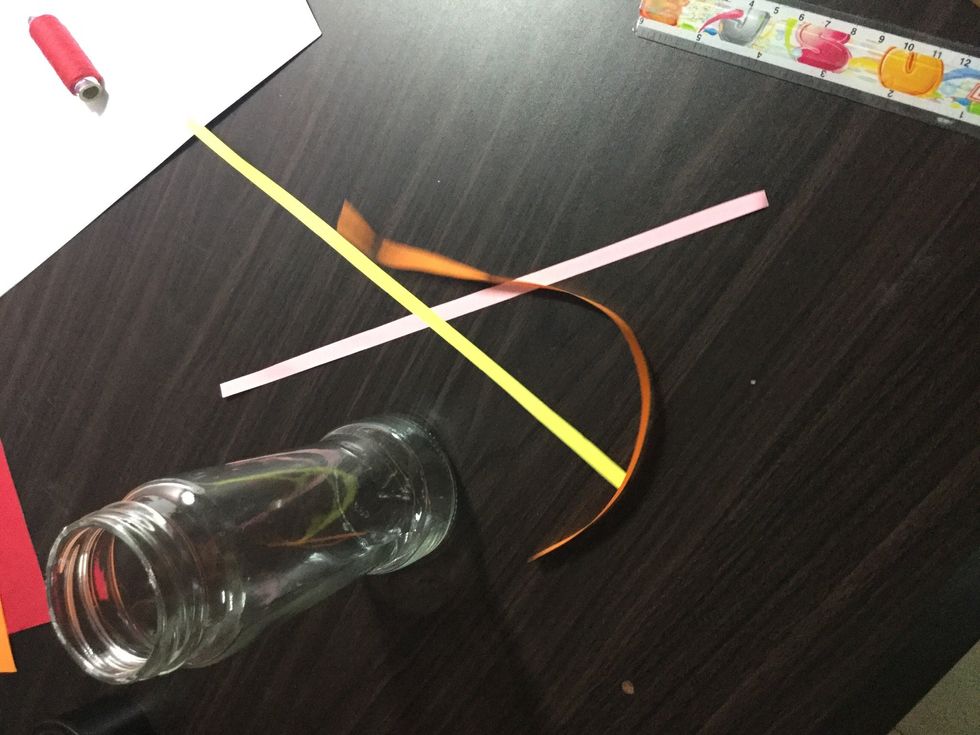 Cut strips of different colour papers and paste them on the bottom of the jar with glue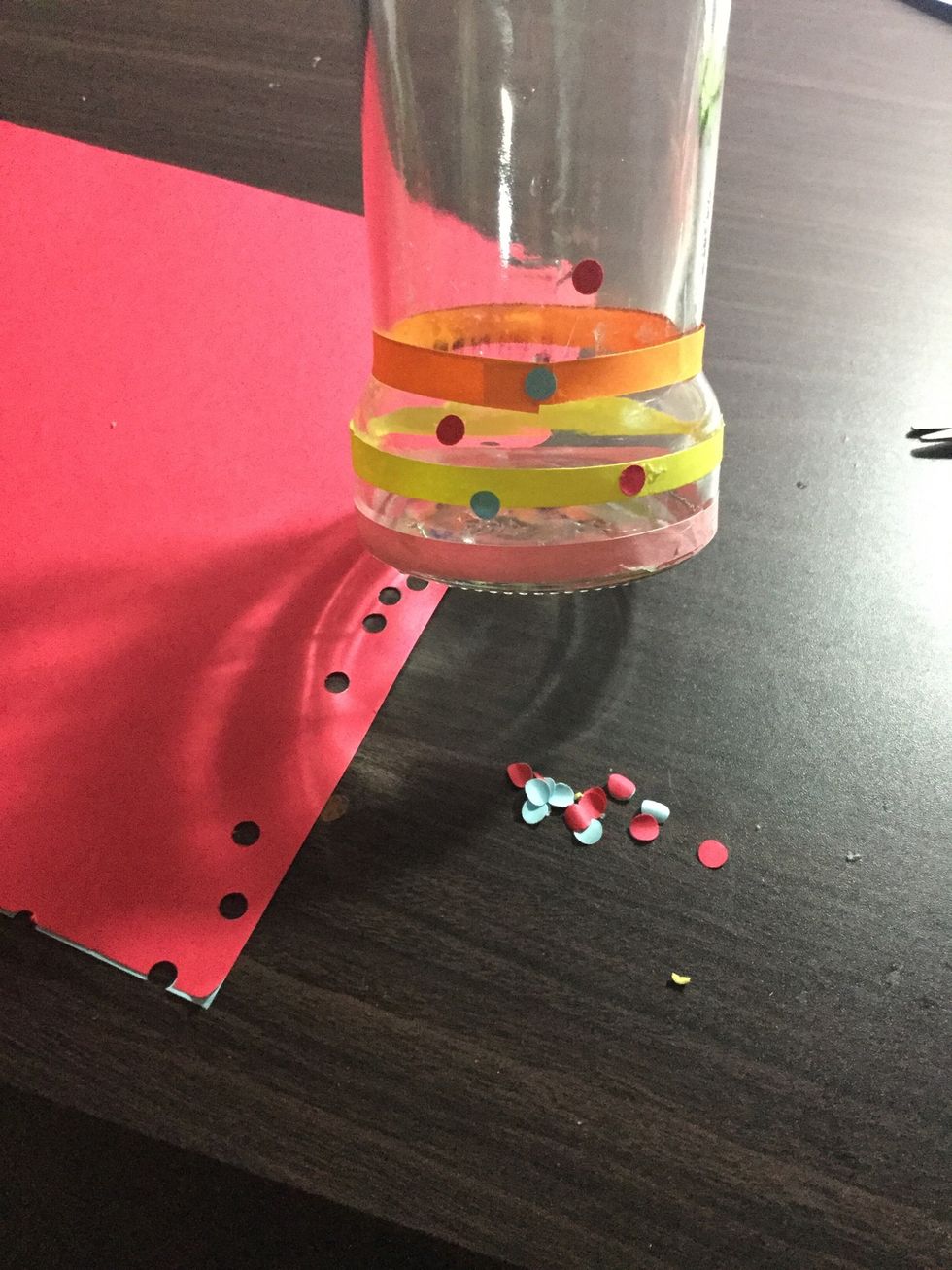 When done punch holes of colour papers with puncher and glue them in any pattern. I pasted them freely and spreaded. Colours are your own choice.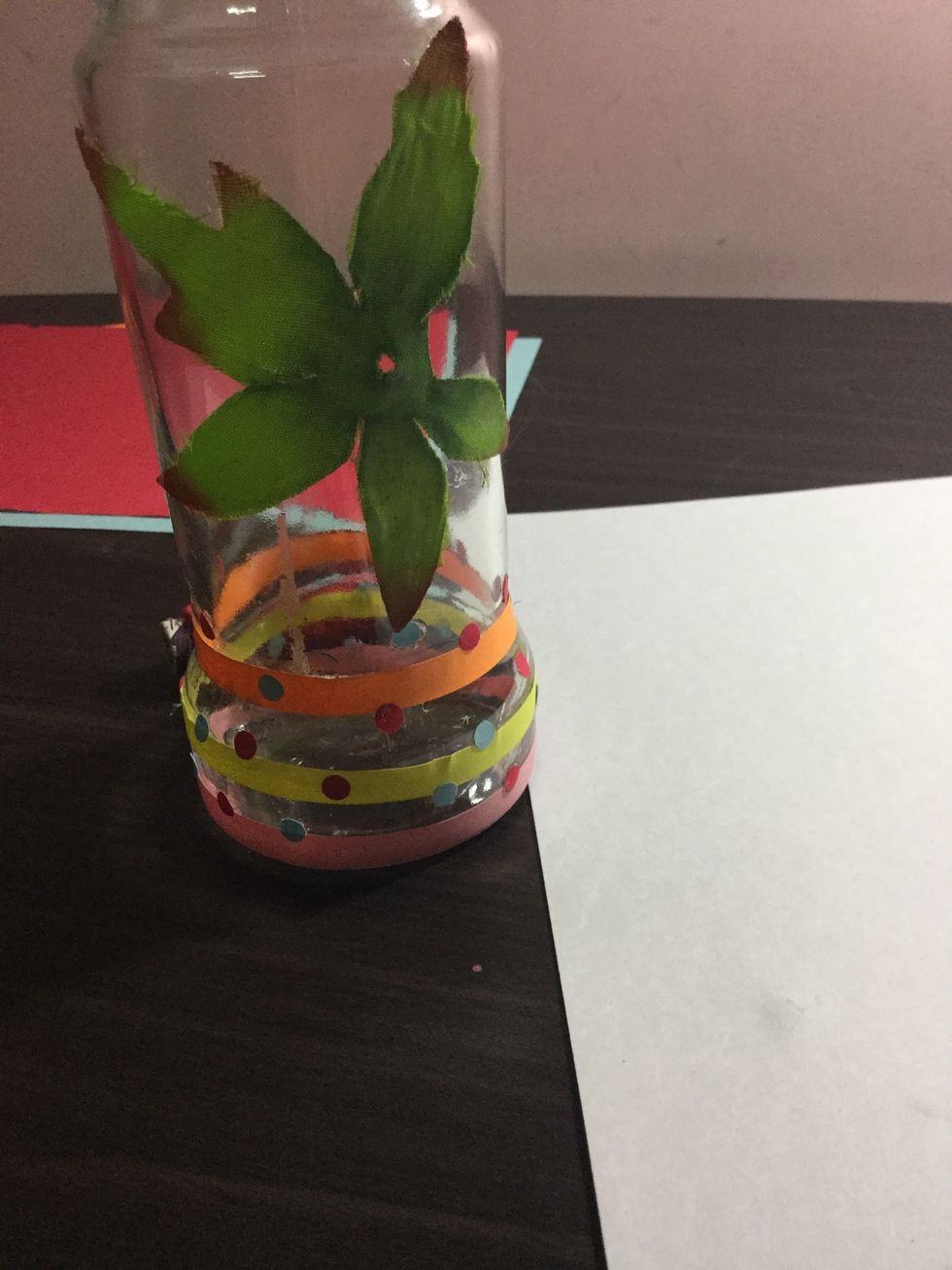 Then i used artificial leave and pasted it as a decoration but this is totally optional.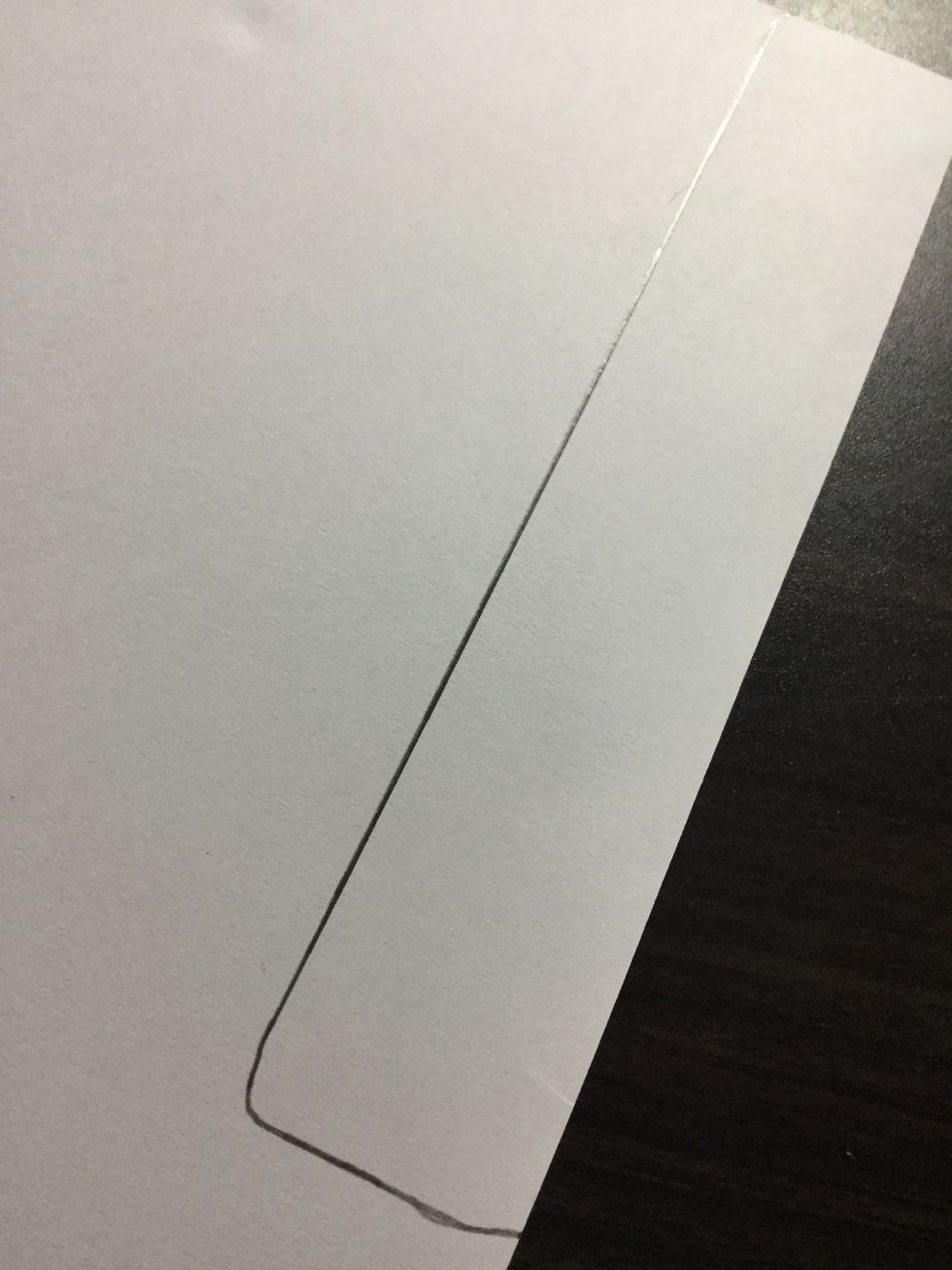 Then use white paper and make an outline for the heading DREAMS.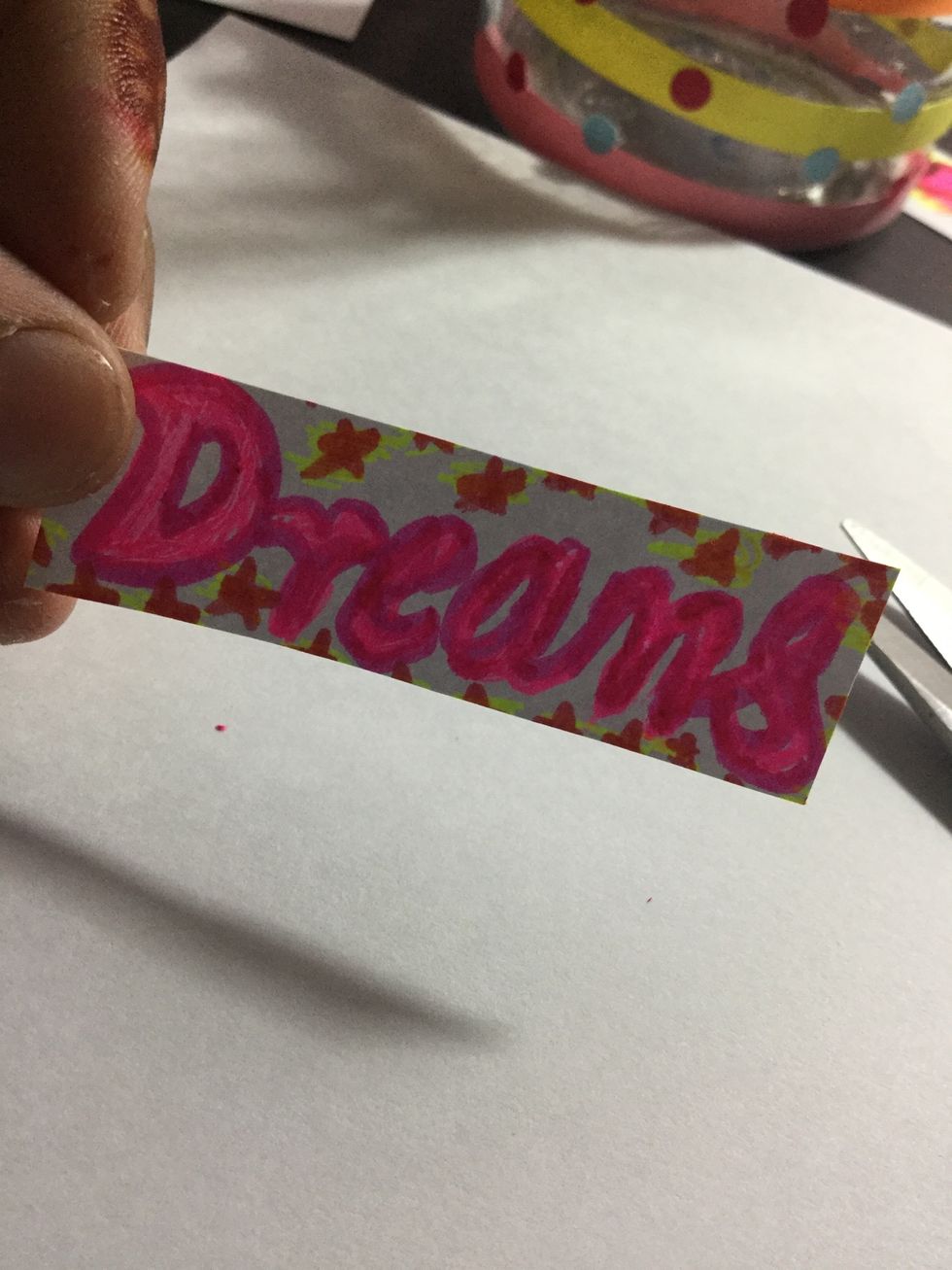 Cut it out and beautifully write DREAMS and the decorate the way you want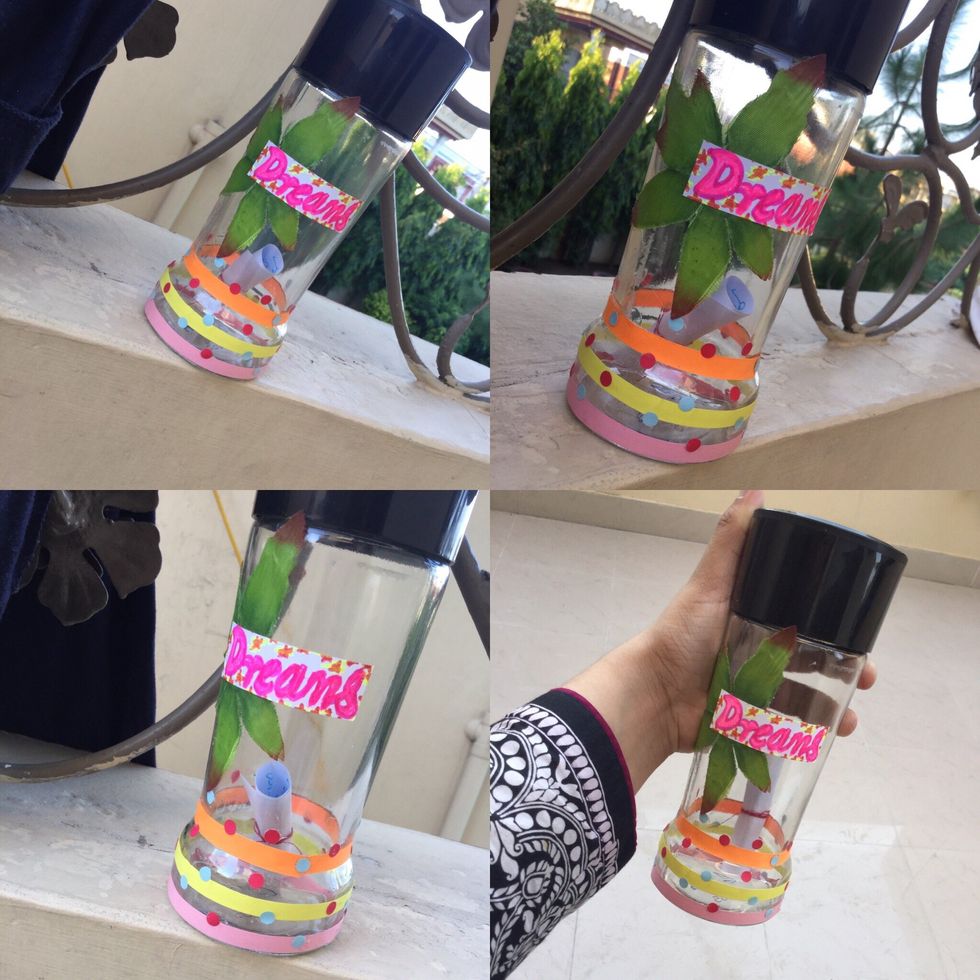 Use white paper or colour paper to write your dream and then roll it down and tie it with thread. And its done!!!!!! 😍😍😄😄
Empty jar with cap
Glue
Scissor
White papers
Colour papers
Hole puncher
Beads or artificial leaves and flowers (optional)
Colour markers or glitter markers
Thread