How to make a diy comfy pillow (no sew)
Hello there! In the guide, I will be showing you how to make your own pillow without going though the hassle of sewing. This is extremely simple and easy, and looks great! 😄😄😄
17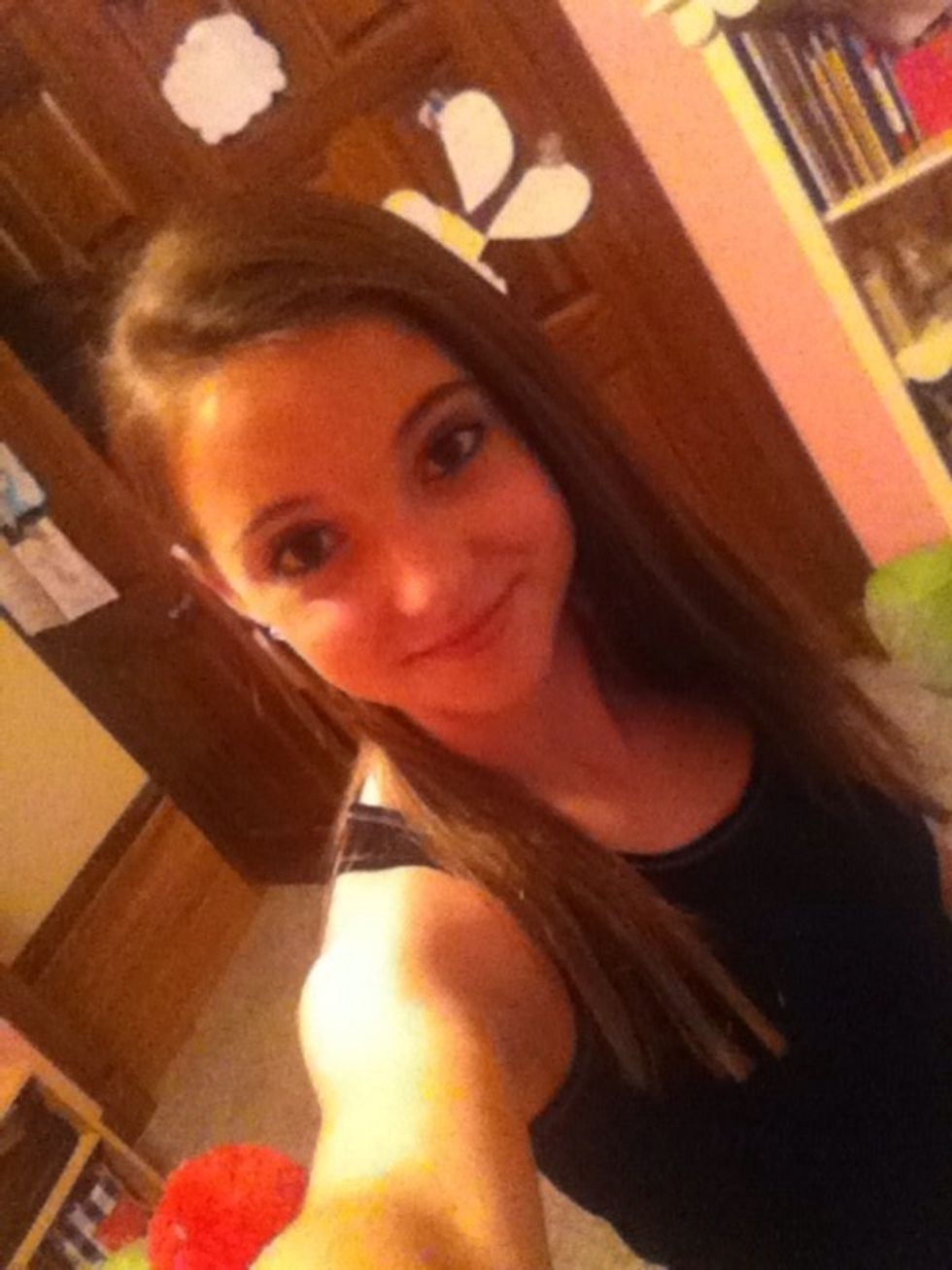 Hello there! In the guide, I will be showing you how to make your own pillow without going though the hassle of sewing. This is extremely simple and easy, and looks great! 😄😄😄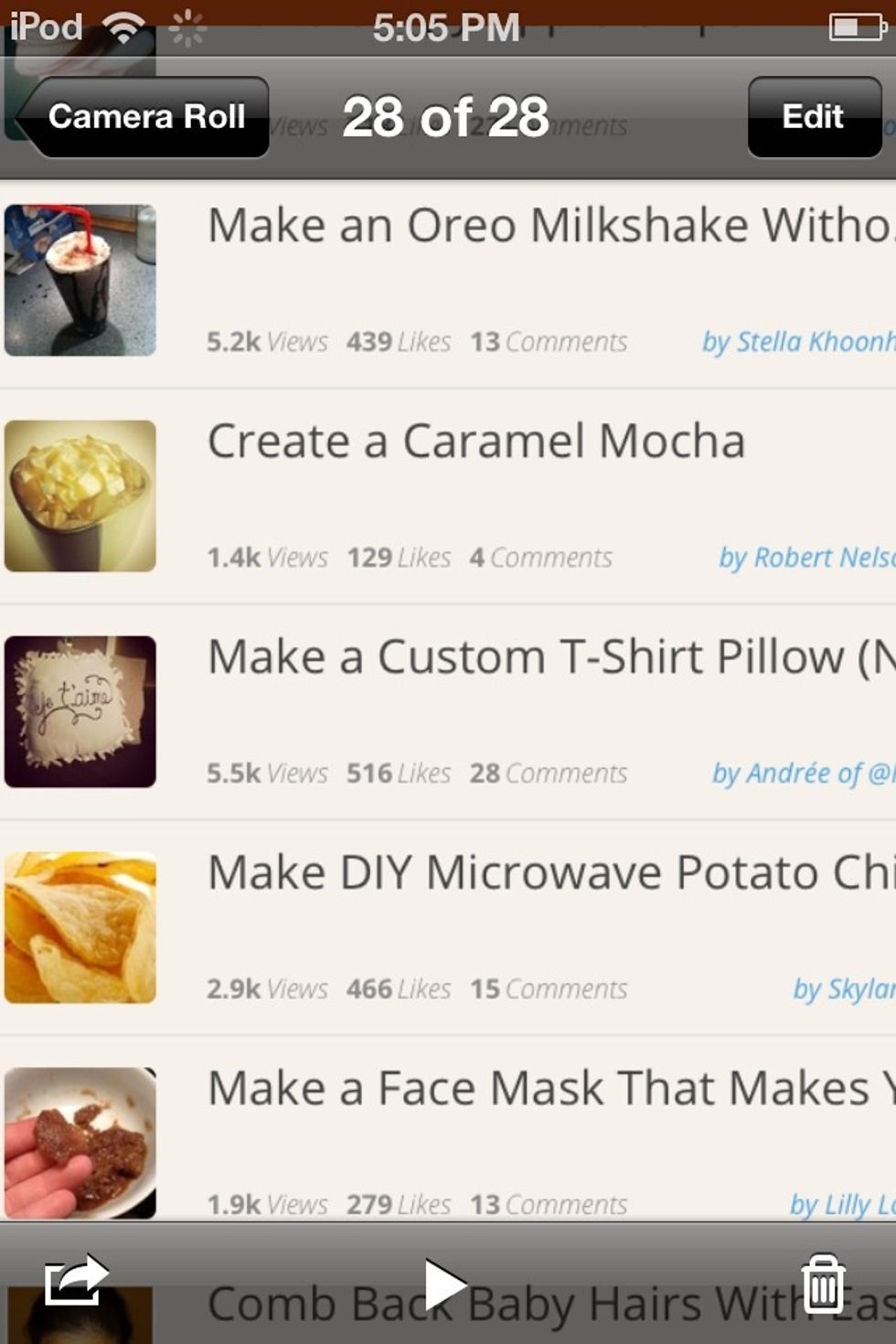 I got this idea off of another guide on snapguide. This other guide is great so I recommend checking it out. If you would like to view that guide, go on my snapguide page and go to my "likes."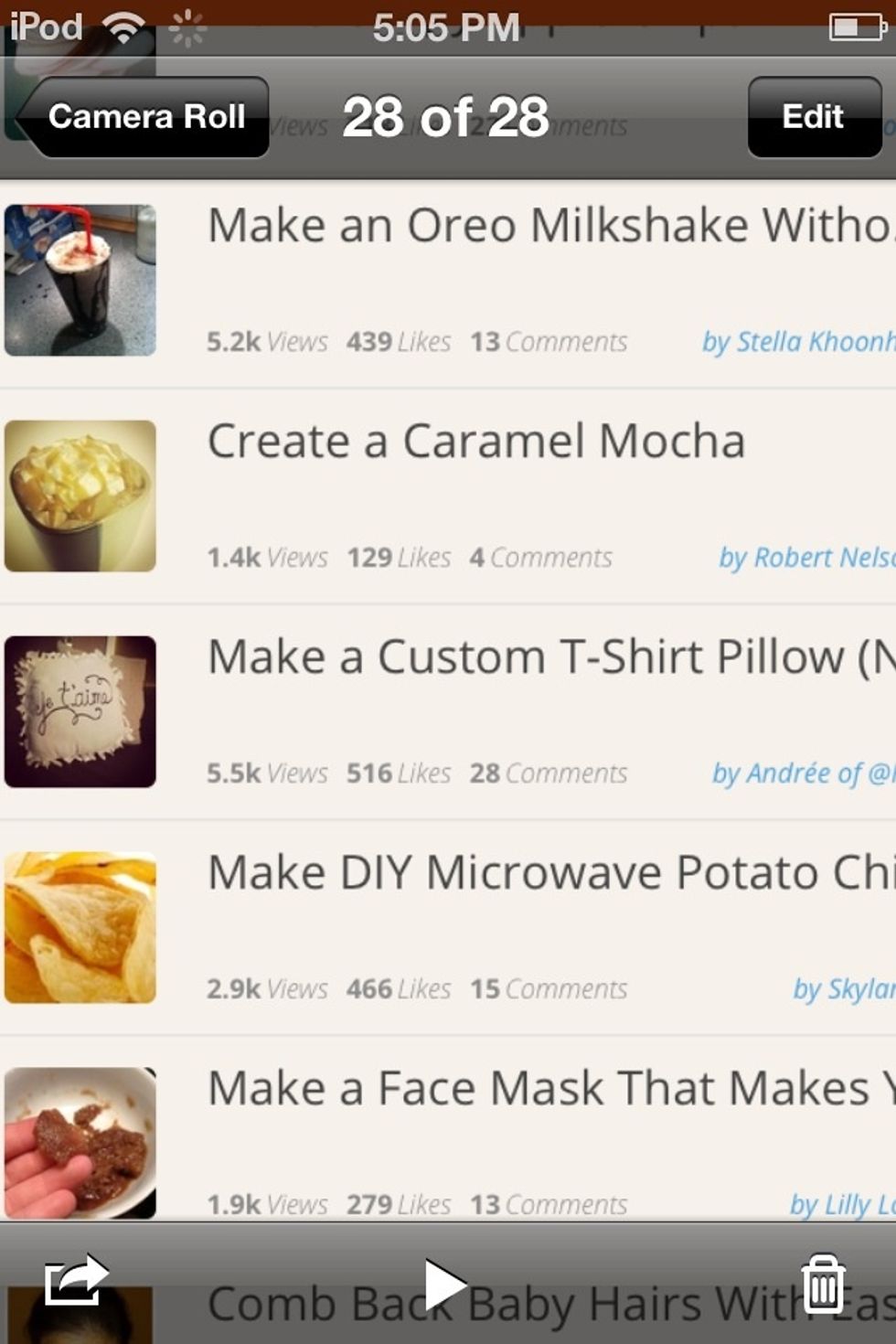 ...it should be in there. Okay, enough chit-chat, onto the guide. ☺👉
First, get a plain oversized shirt. Mine is just white. 😊😃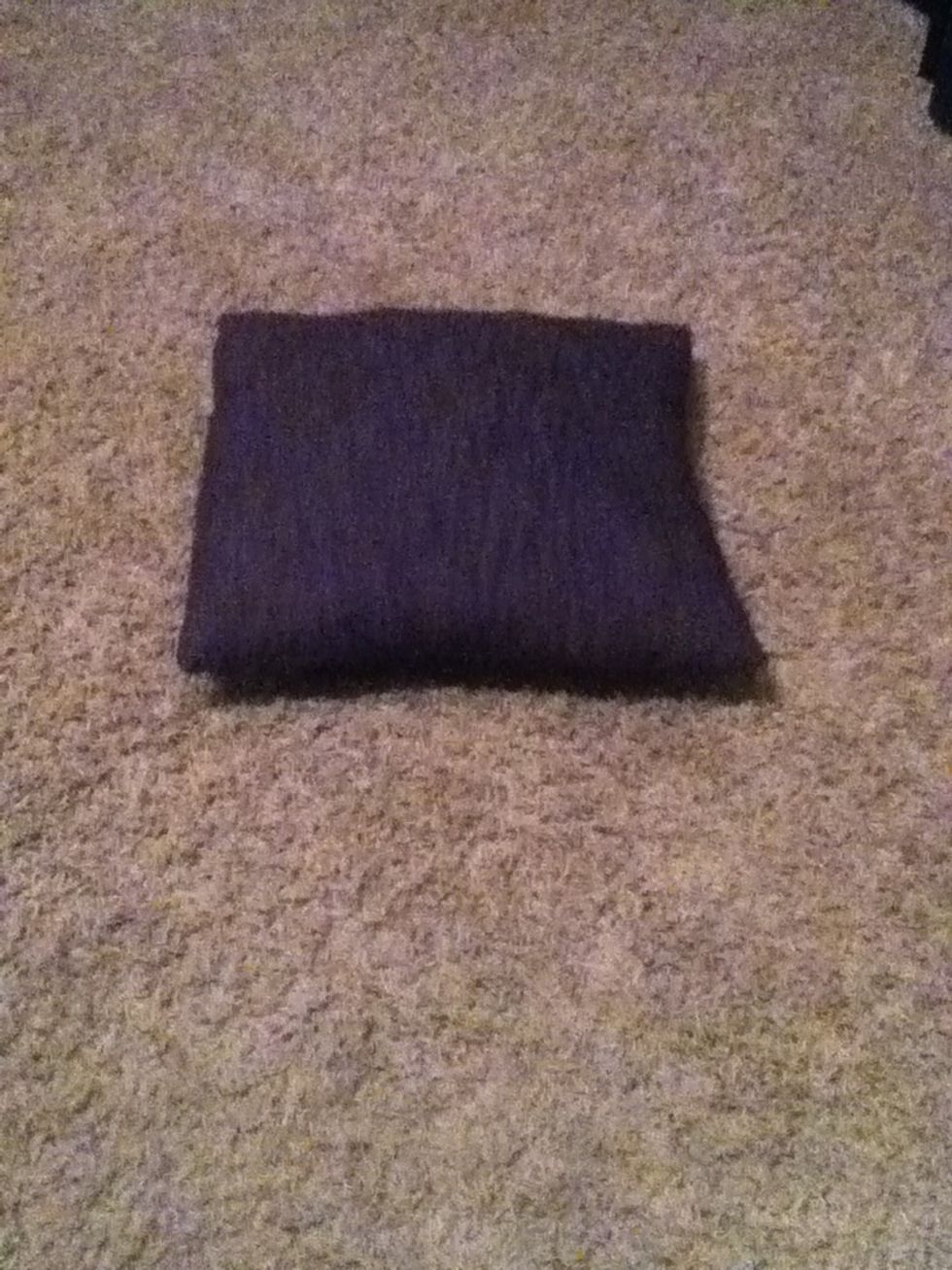 Also, make sure that you have a pillow. You will need a small pillow. I actually made this pillow. ☺☺☺ I am sorry, the quality of these photos aren't the best.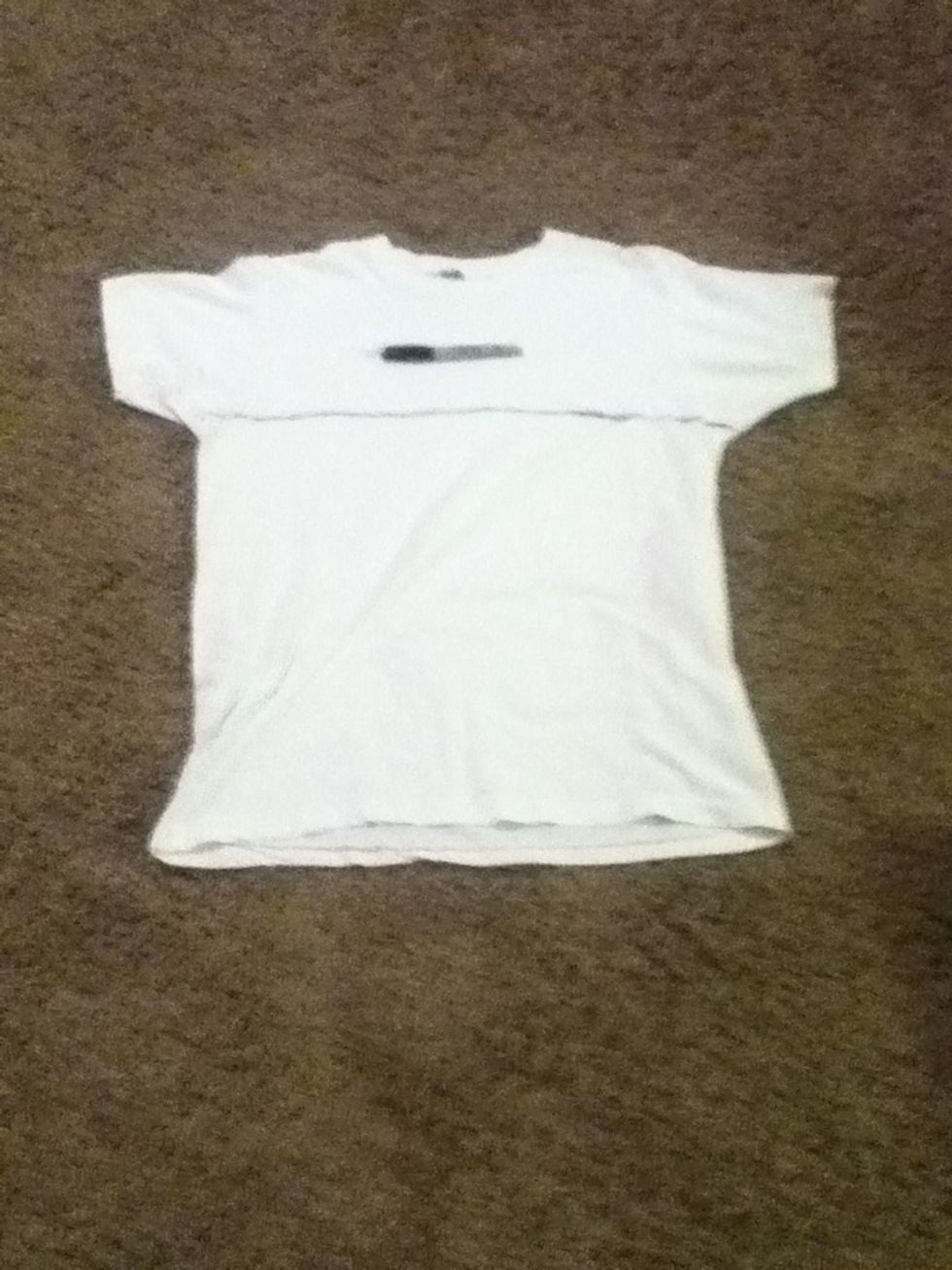 Take a marker and draw a line from one end of a sleeve to the other. If you can cut it straight without the line, that's great. The marker is optional but I decided to use it.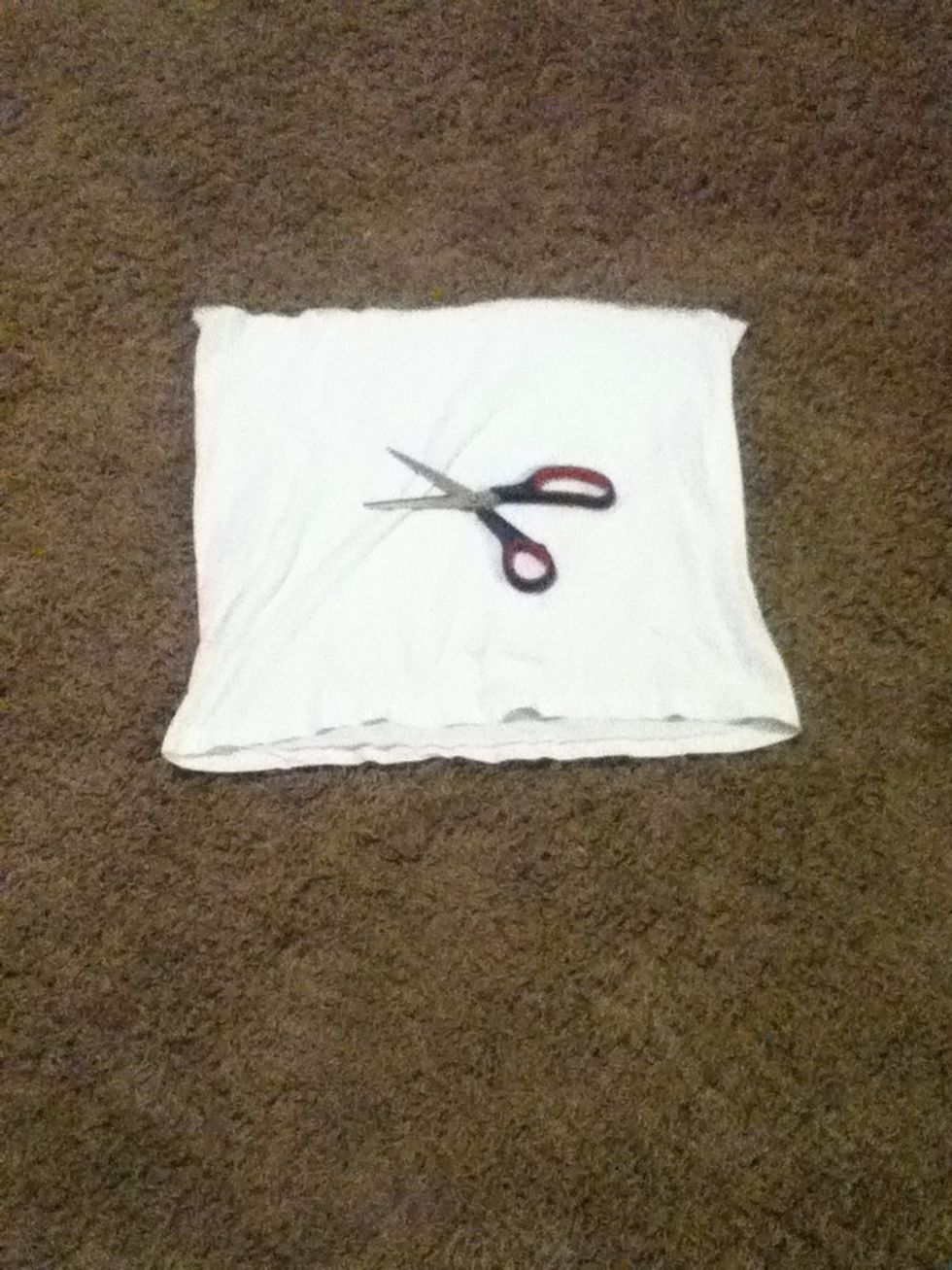 Then, cut the sides of the shirt to where you have two pieces of cloth.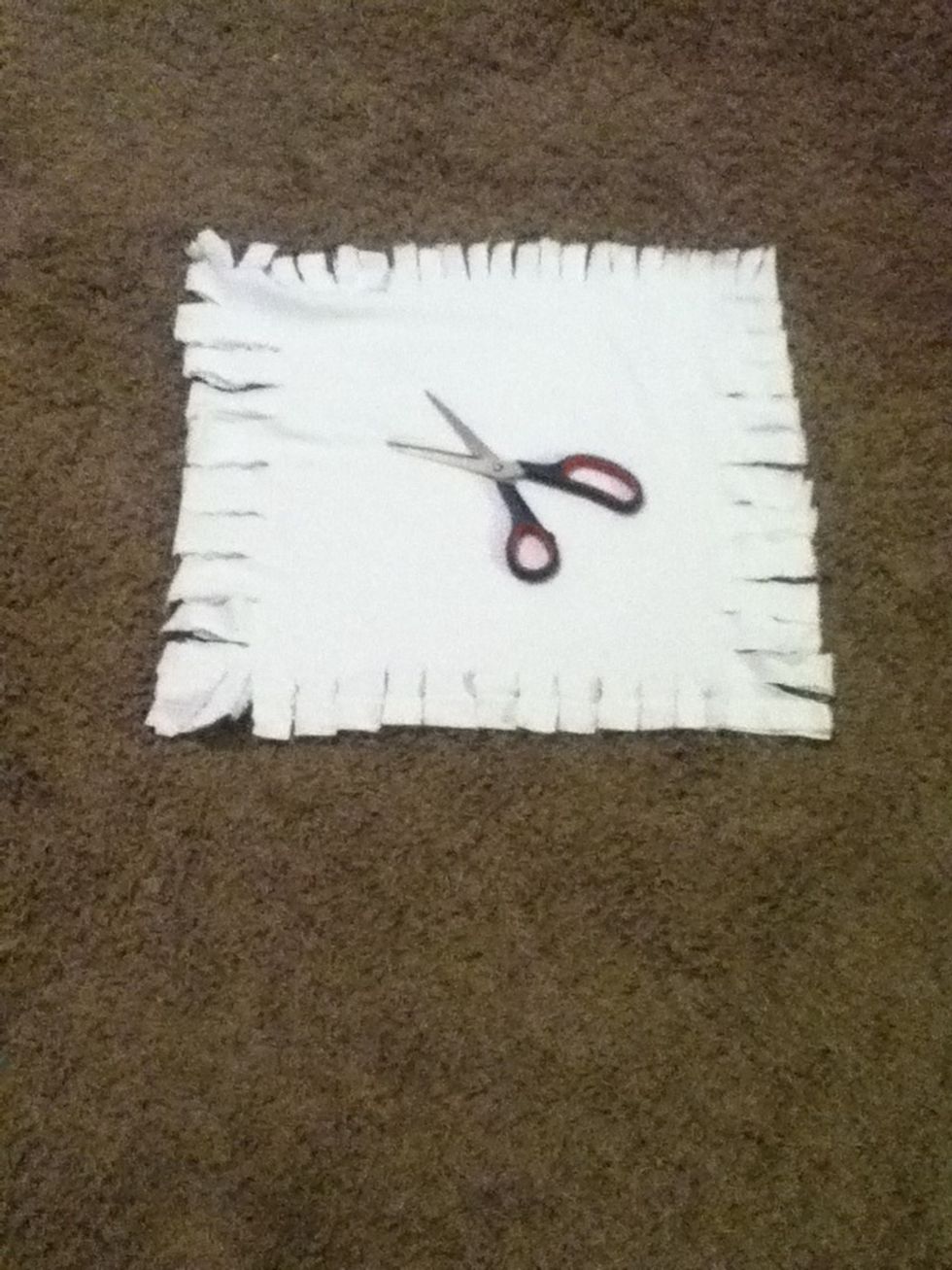 Using your scissors, cut slips into both sides of the shirt (cloth.) I made the mistake of cutting them too small so make the slips bigger.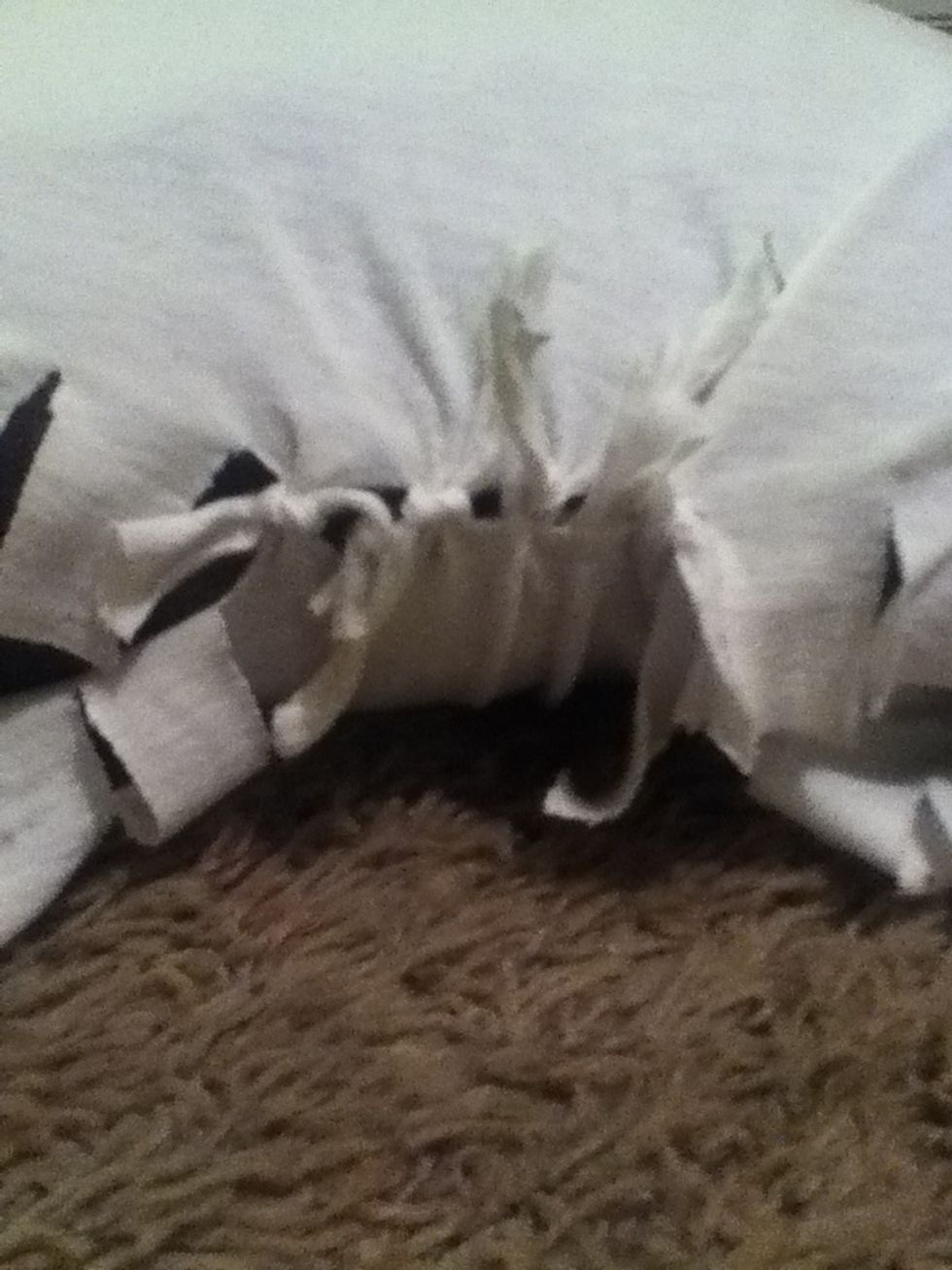 Put your pillow in between the 2 pieces of cloth. Take the slips on opposite sides and tie them together. When you do this all around the pillow, the pillow should be secure.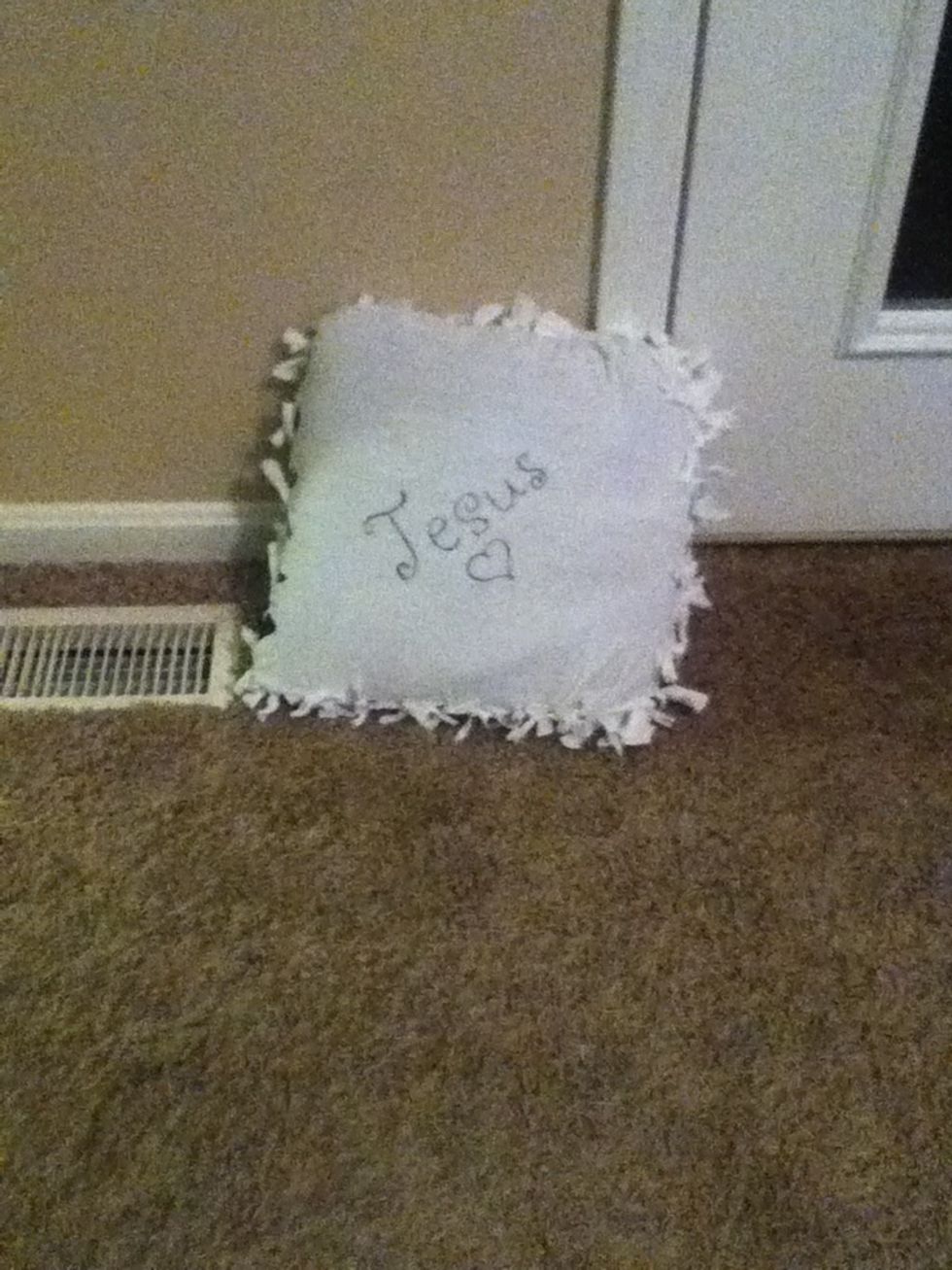 If you choose to, you can write your own sayings on your new pillow. Fabric paint or even a permanent market can work fine. Just let it dry after you put it on! 😄😄😄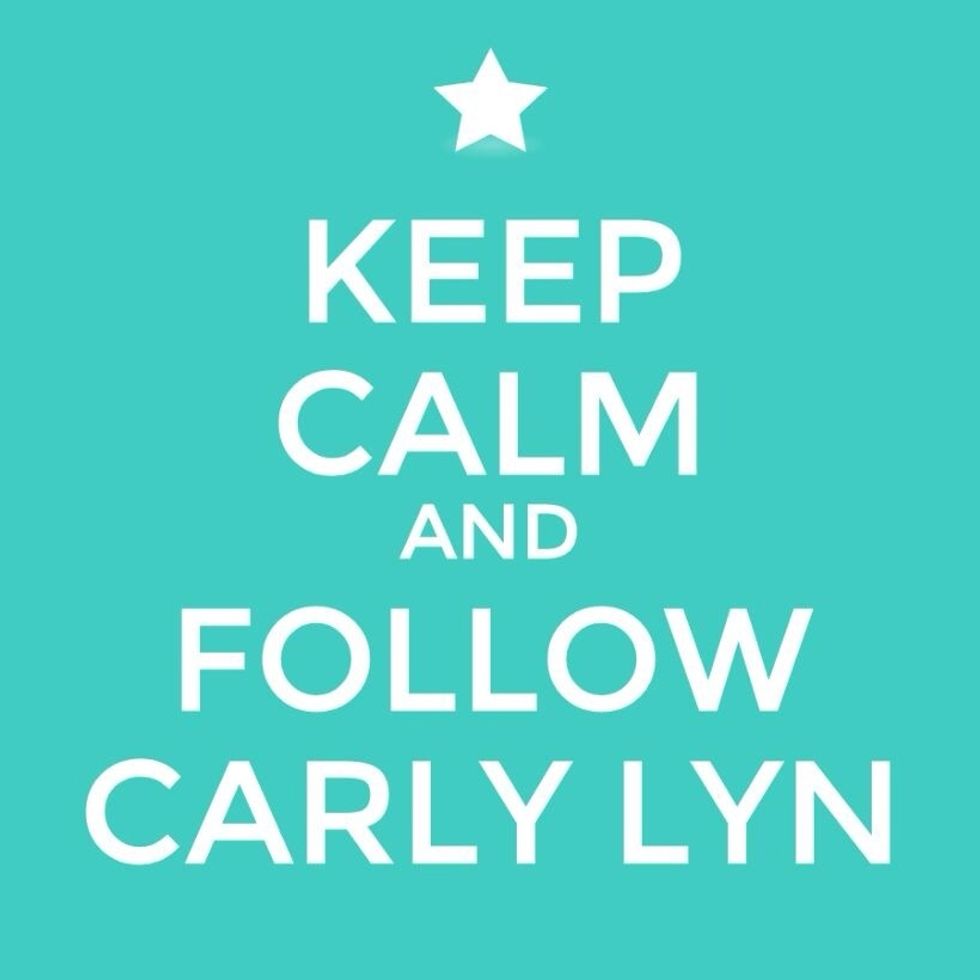 I hope everyone liked this guide. Thank you for viewing. If you have any guide requests, I will definitely consider them! Make sure you follow Carly Lyn and Carly Lyn💙 (vlog page). Have a great day!!
Plain shirt
Scissors
Marker (optional)
Pillow
Carly Morris
Hello lovelies! ?\nVolleyball #5 ✨\nPsalm 46:5 ?\nI am currently unable to post but I am always available.
The United States of America