How to make a diy bush/ make up/ stationary sand holder
Make a Diy Bush/ Make Up/ Stationary Sand Holder
Start with taking 2 cups full of white sand ( it doesn't have to be wight sand but it has to be a light colour, because we are colouring it)...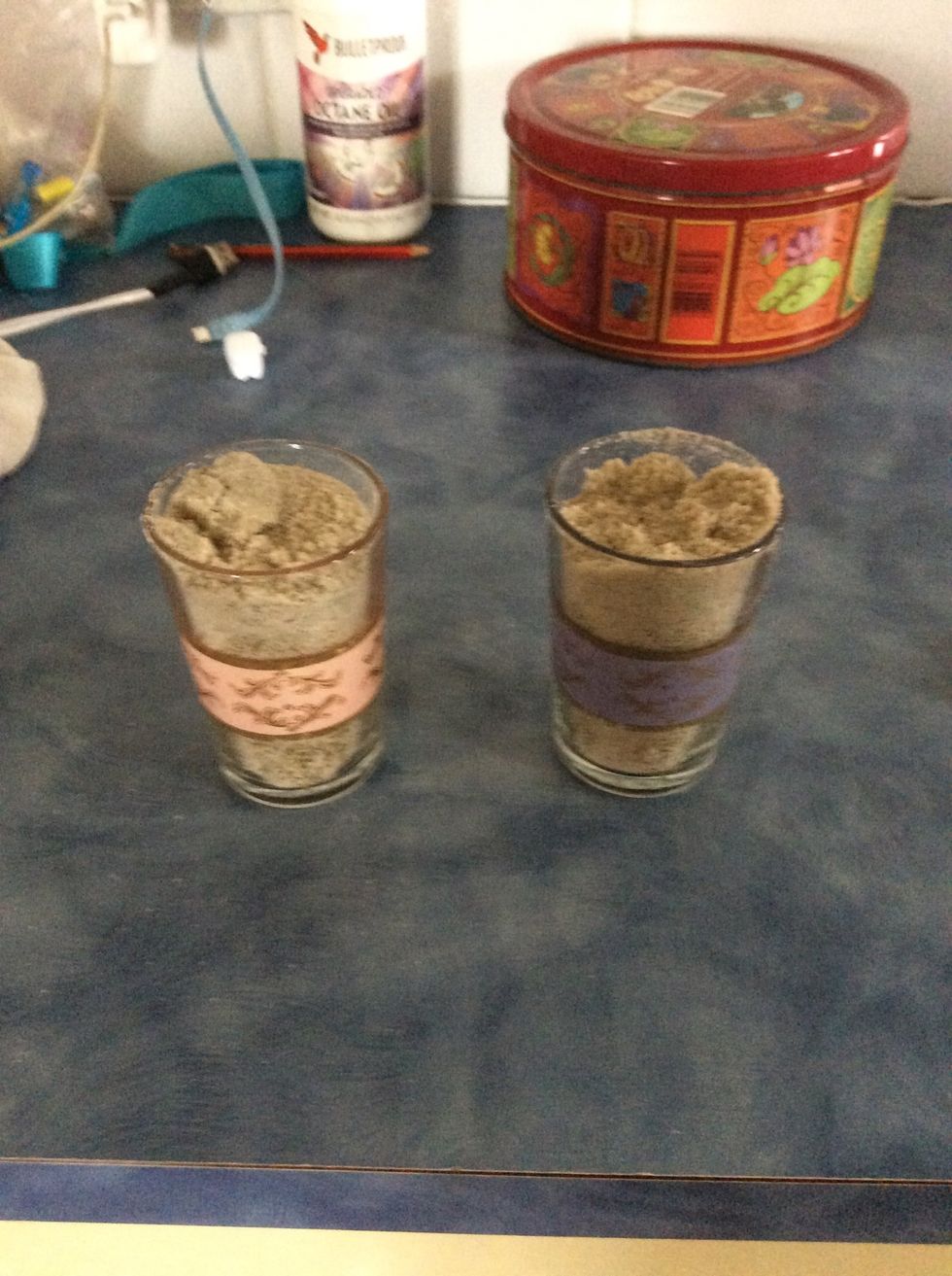 Pour your sand into a dive and sib it over a bowl to get all of the dirt out...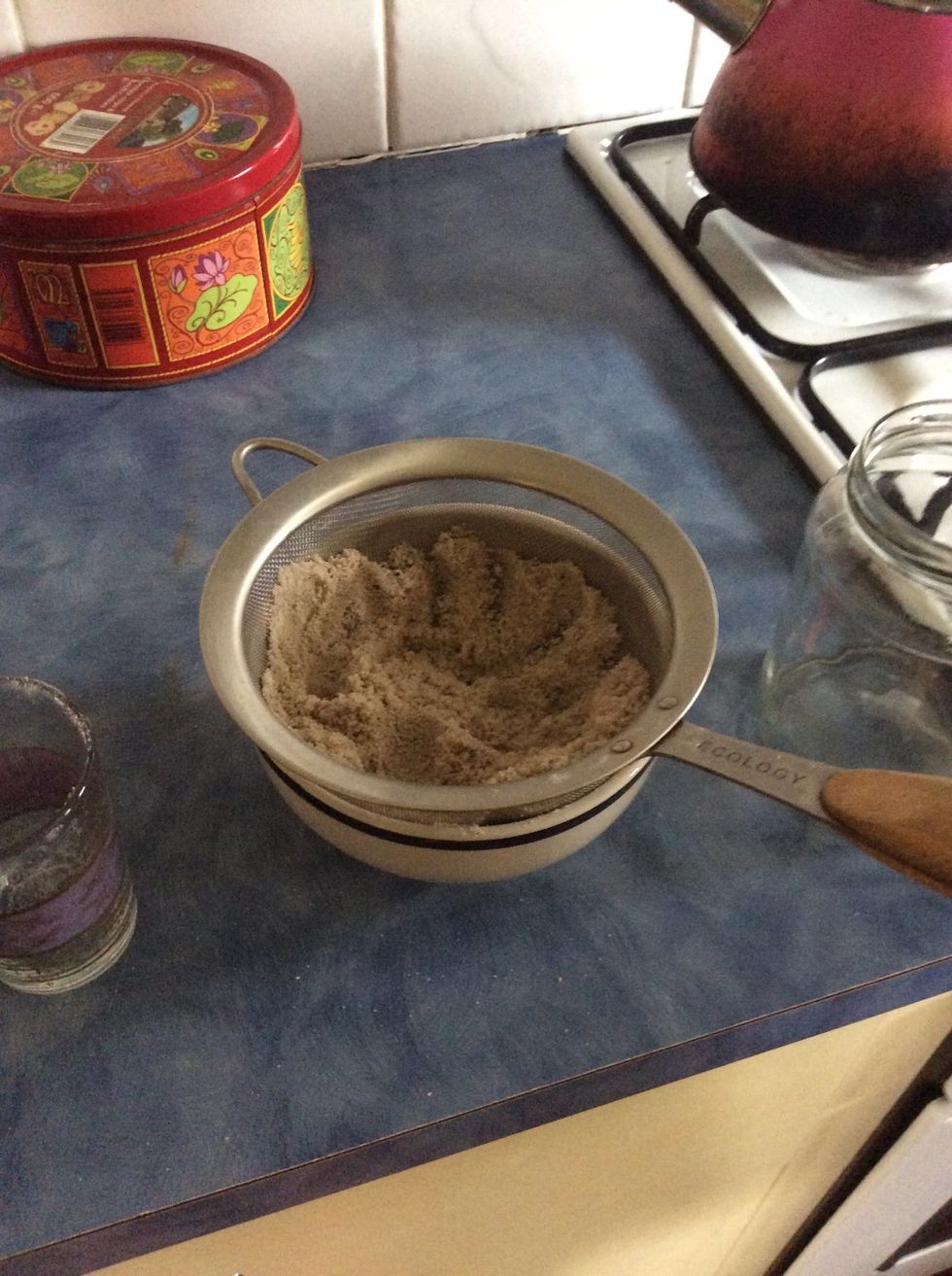 I saved mine out and this is how much dirt and chunky sand came out...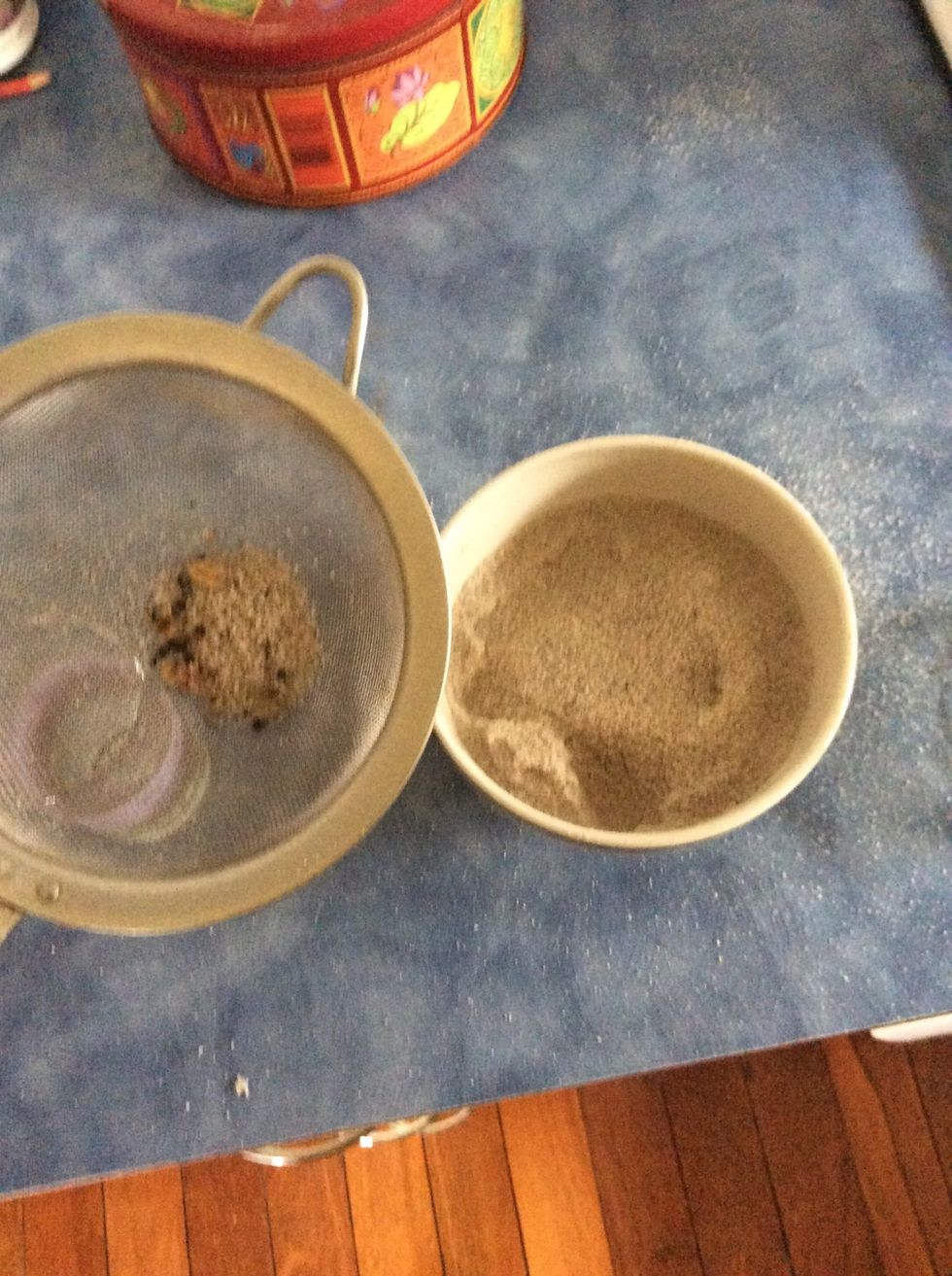 Now add some of it back into your cups...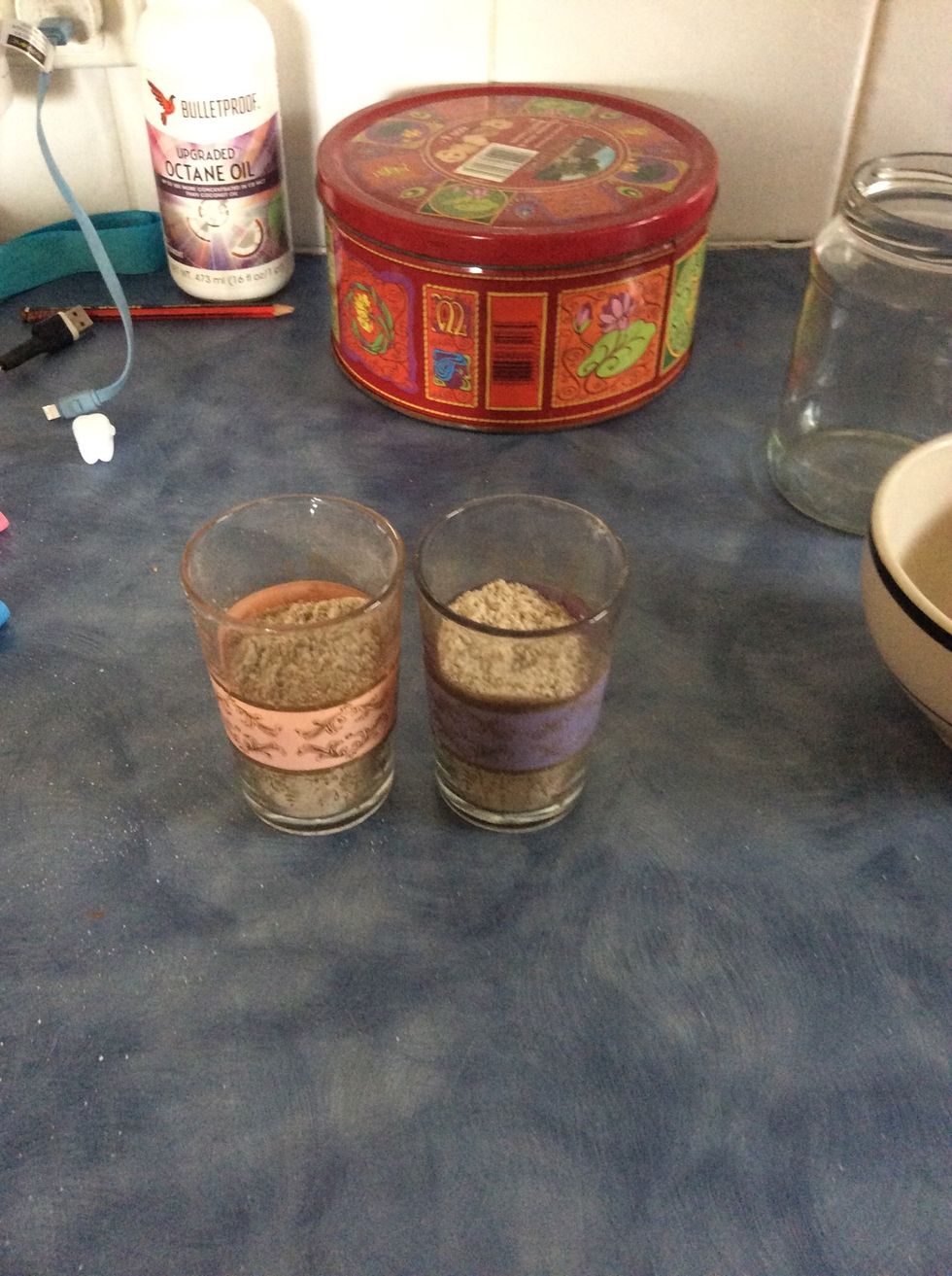 Now you are going to colour them with chalk ( I used pink and blue but you can use as many different colours as you like)...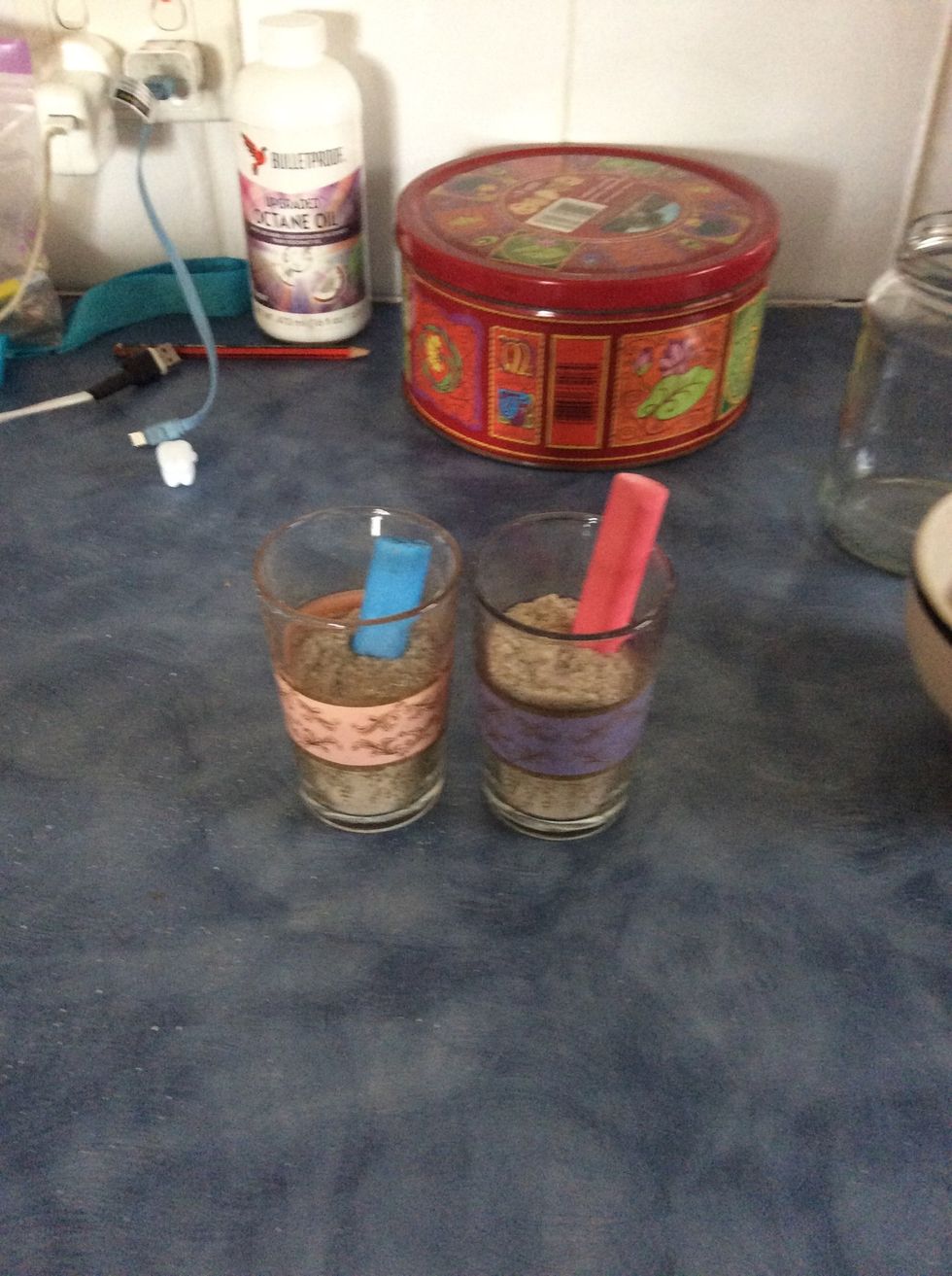 I suggest to use a knife or something with a sharp edge to scrape the chalk dust off...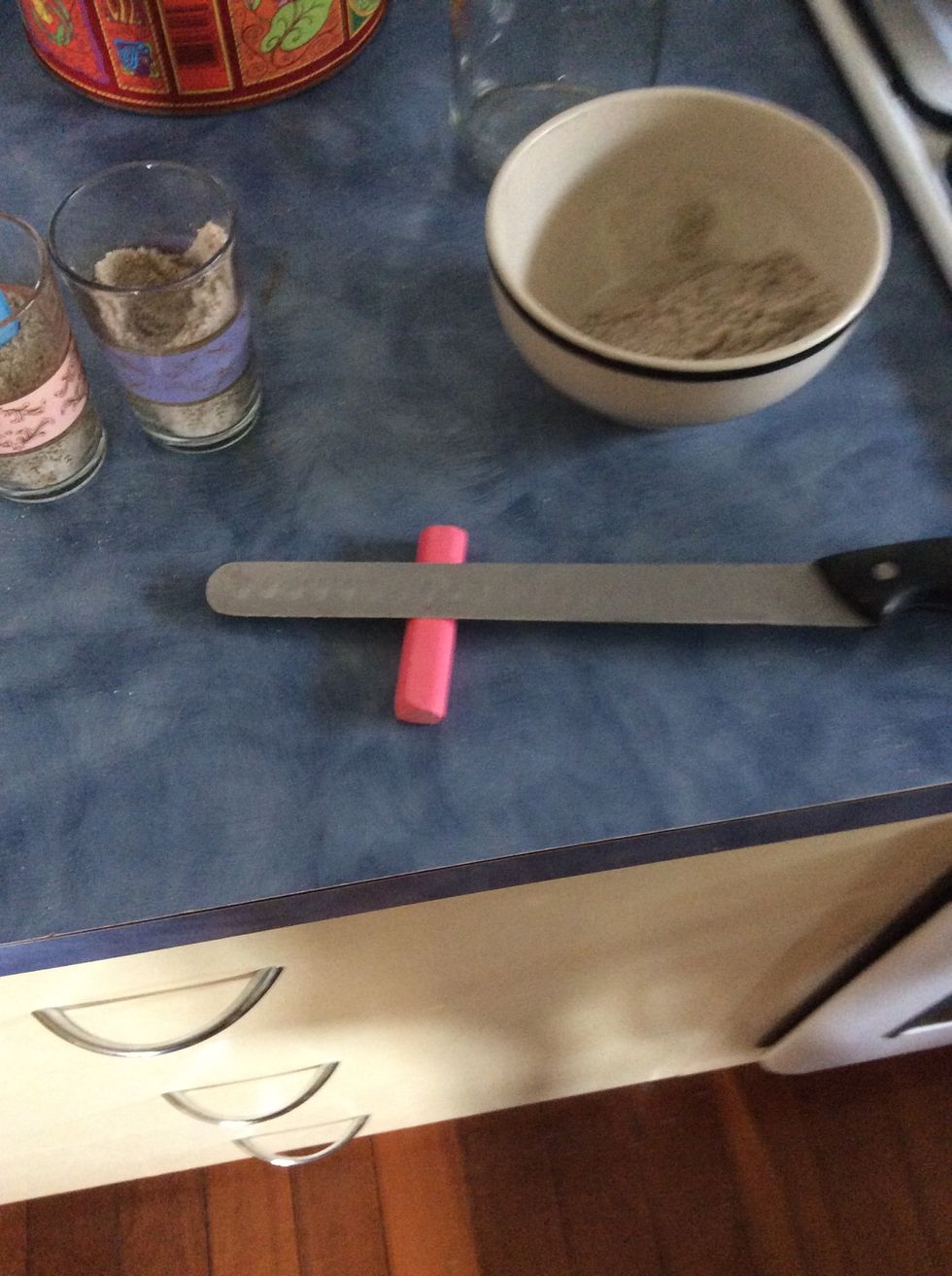 This is how mine turned out afterwards ( that camera was being weird so the blue doesn't look as good as it does in real)...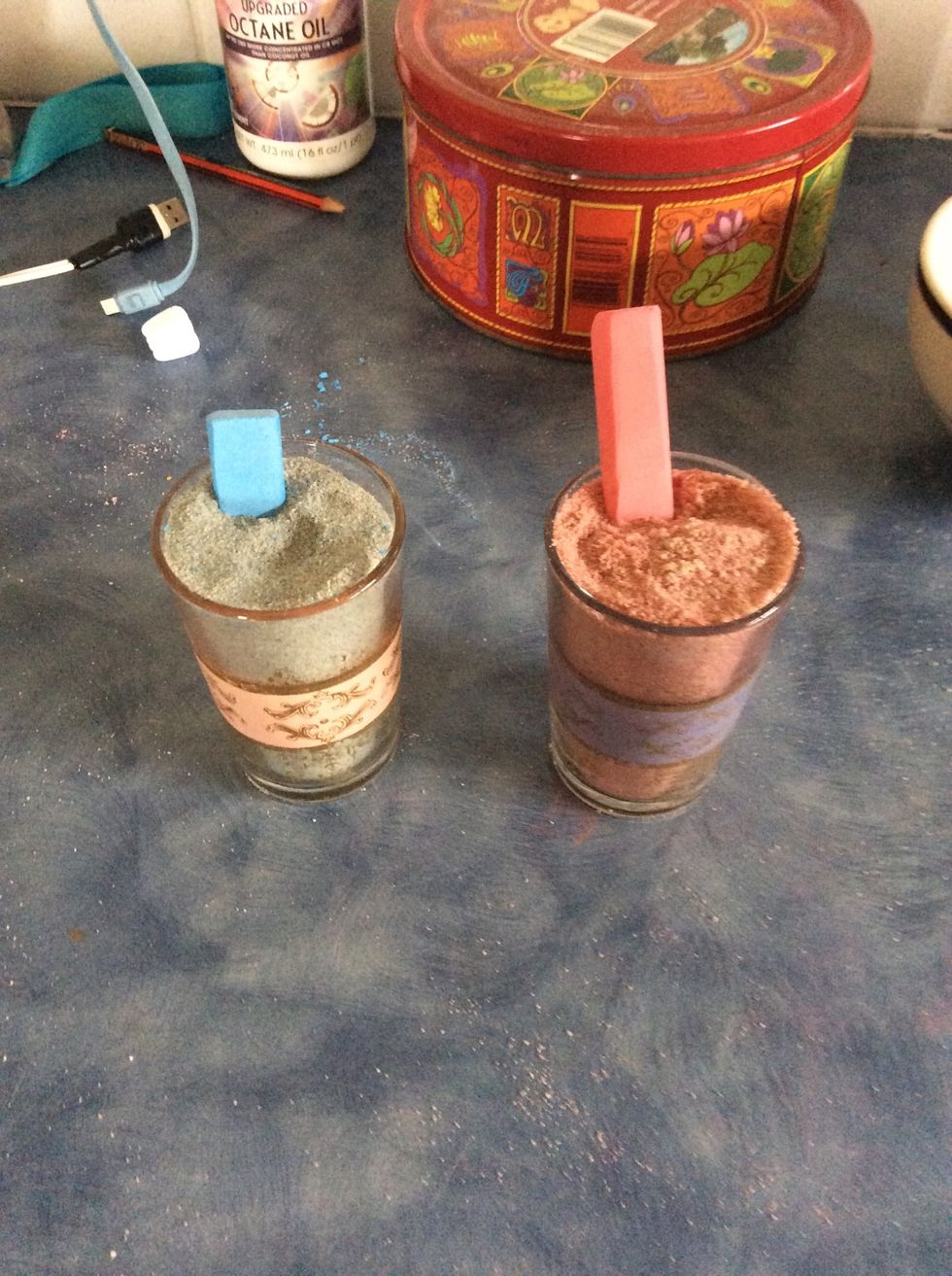 Now grab an empty, but clear jar or bowl or anything that you want to use to hold your sand in...
Now start adding your colours into the jar, one at a time...
You can tap the jar a few times around the sides to make an ombré between colours if you feel like it like how I have done with this one...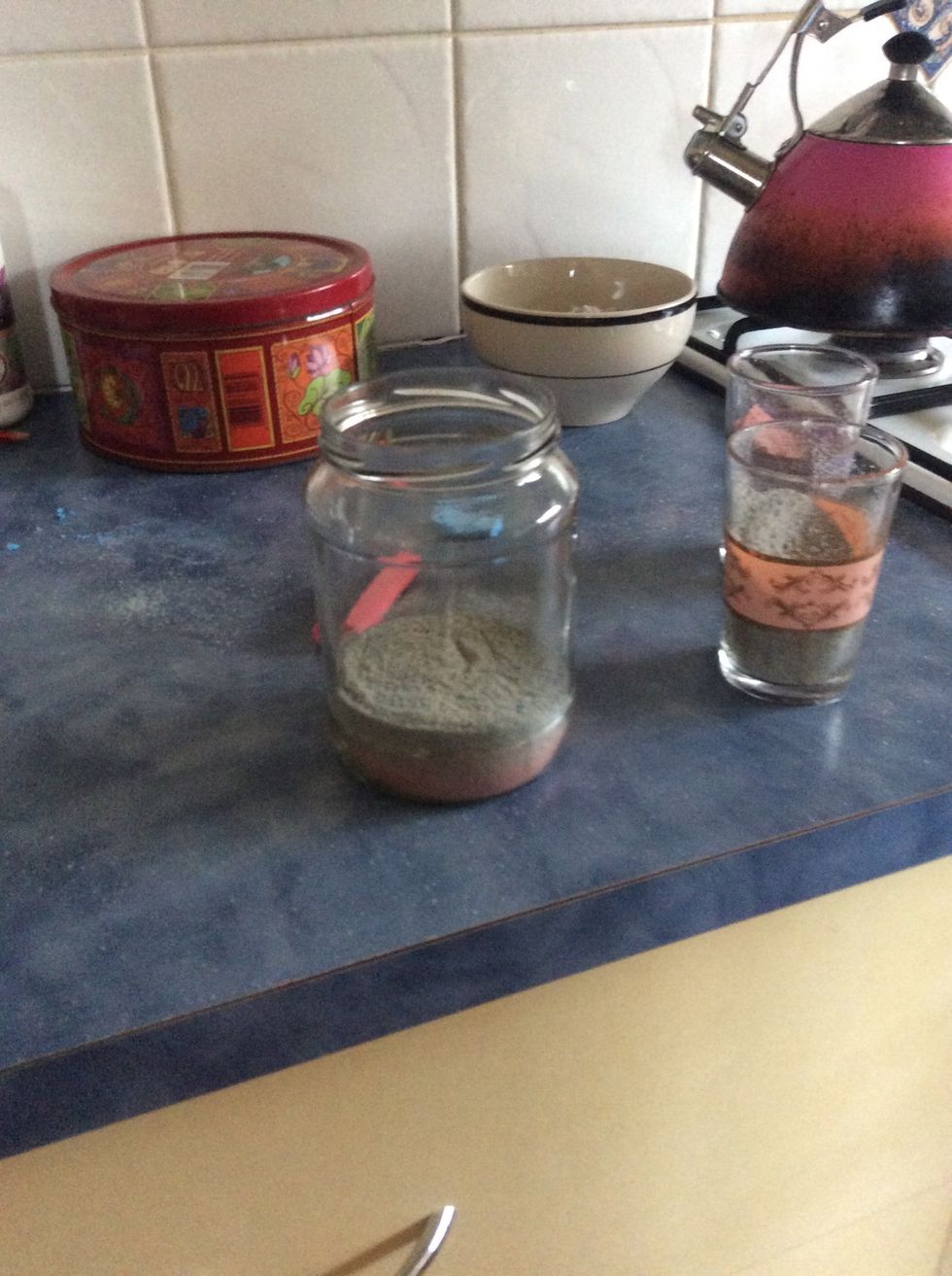 Once the jar is full it should look something like this. I used it to put some of my make up in and brushes...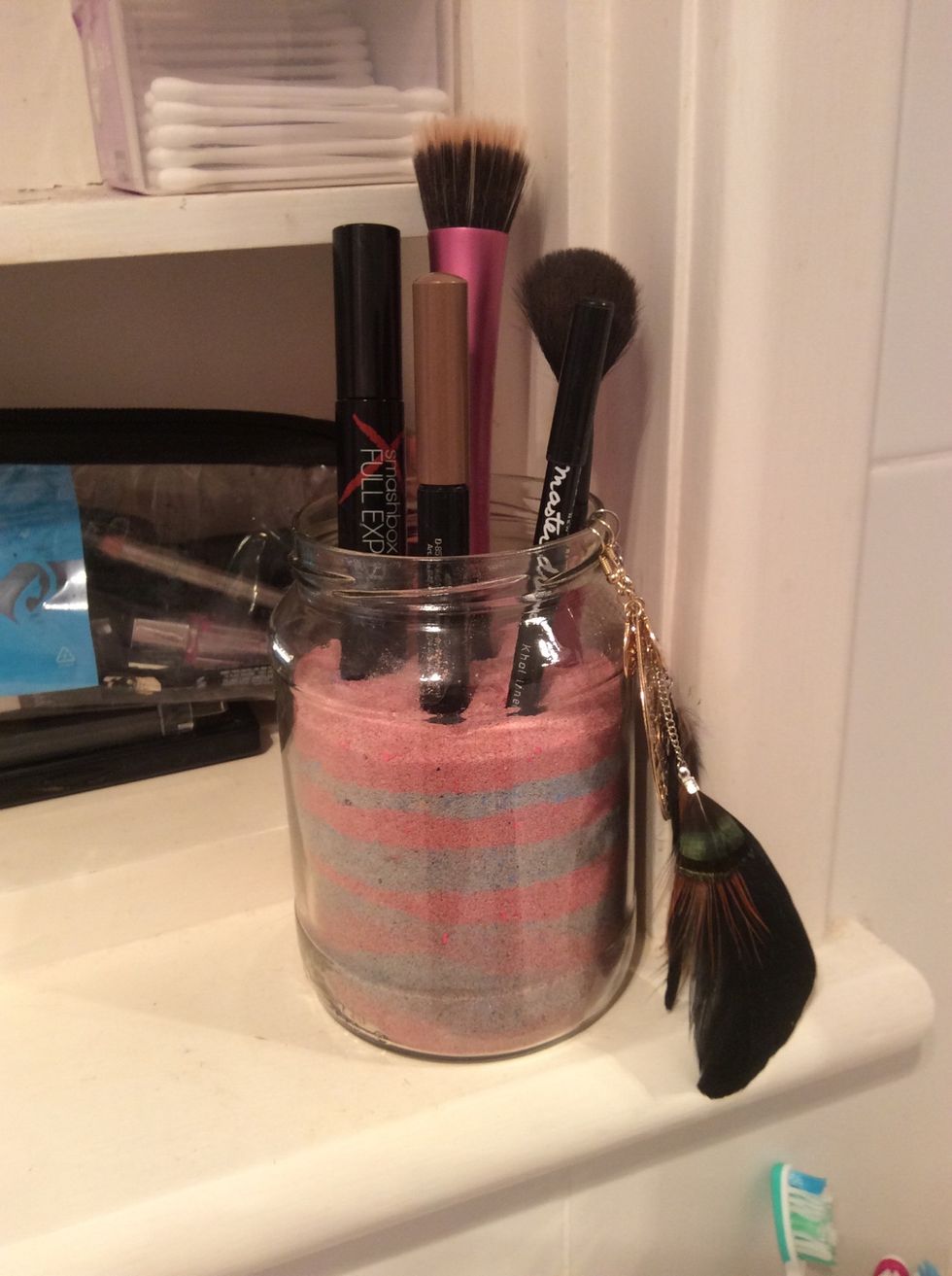 See how amazing it looks in the bathroom!!! Remember that you don't Haare to put it in the bathroom, you could also use it for stationary for your bedroom!
What you will need is:
• an empty jar
• chalk
• white sand
• cups
• a siv
• a bowl