Make a DIY Aveeno Colloidal Oatmeal Bath
47
Bob's Red Mill is my absolute favorite when it comes to organic grains. They grind their grains cold with a traditional stone mill and everything they sell is farm to table.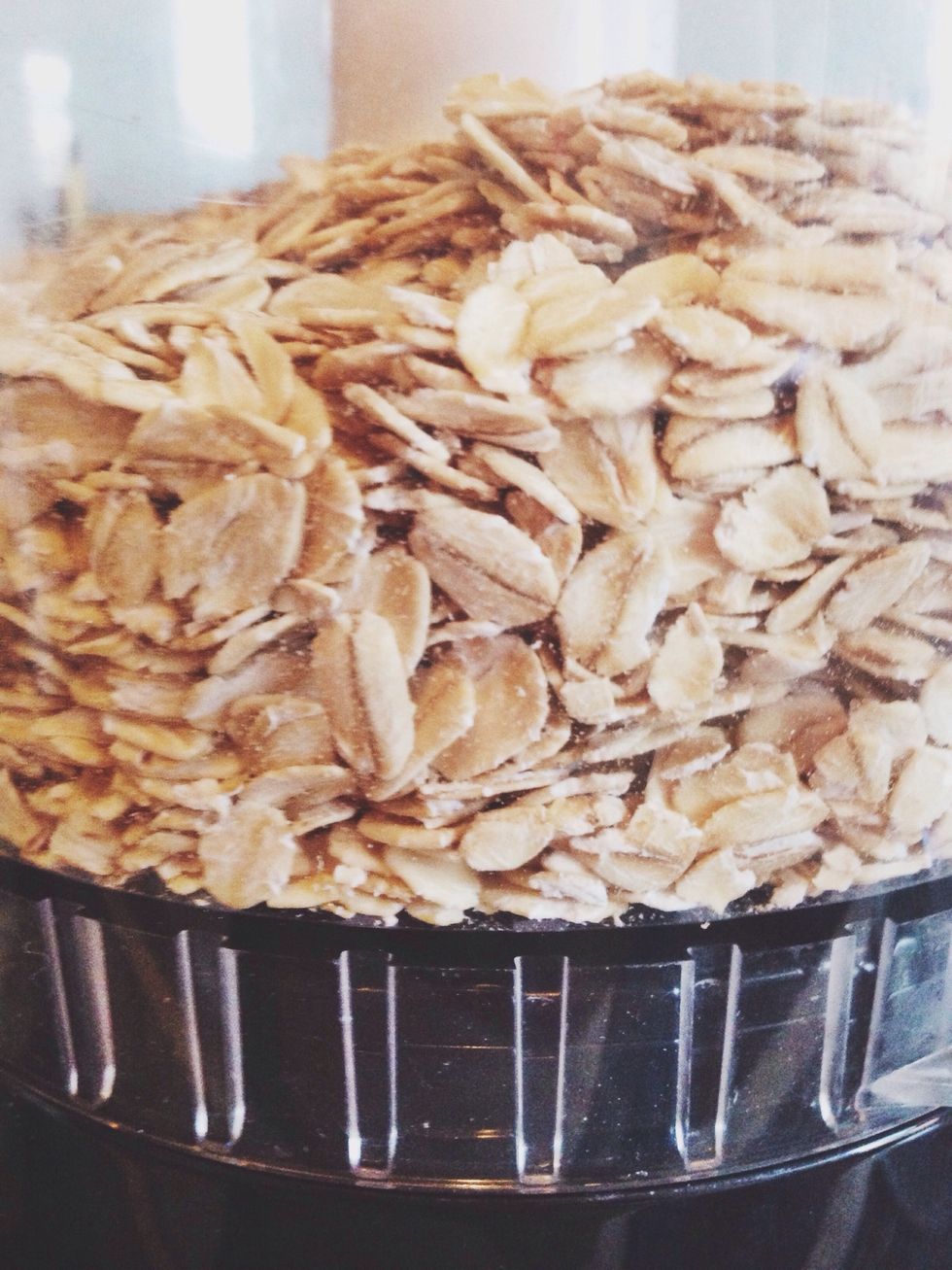 Start with 2 cups of rolled oats and place in food processor.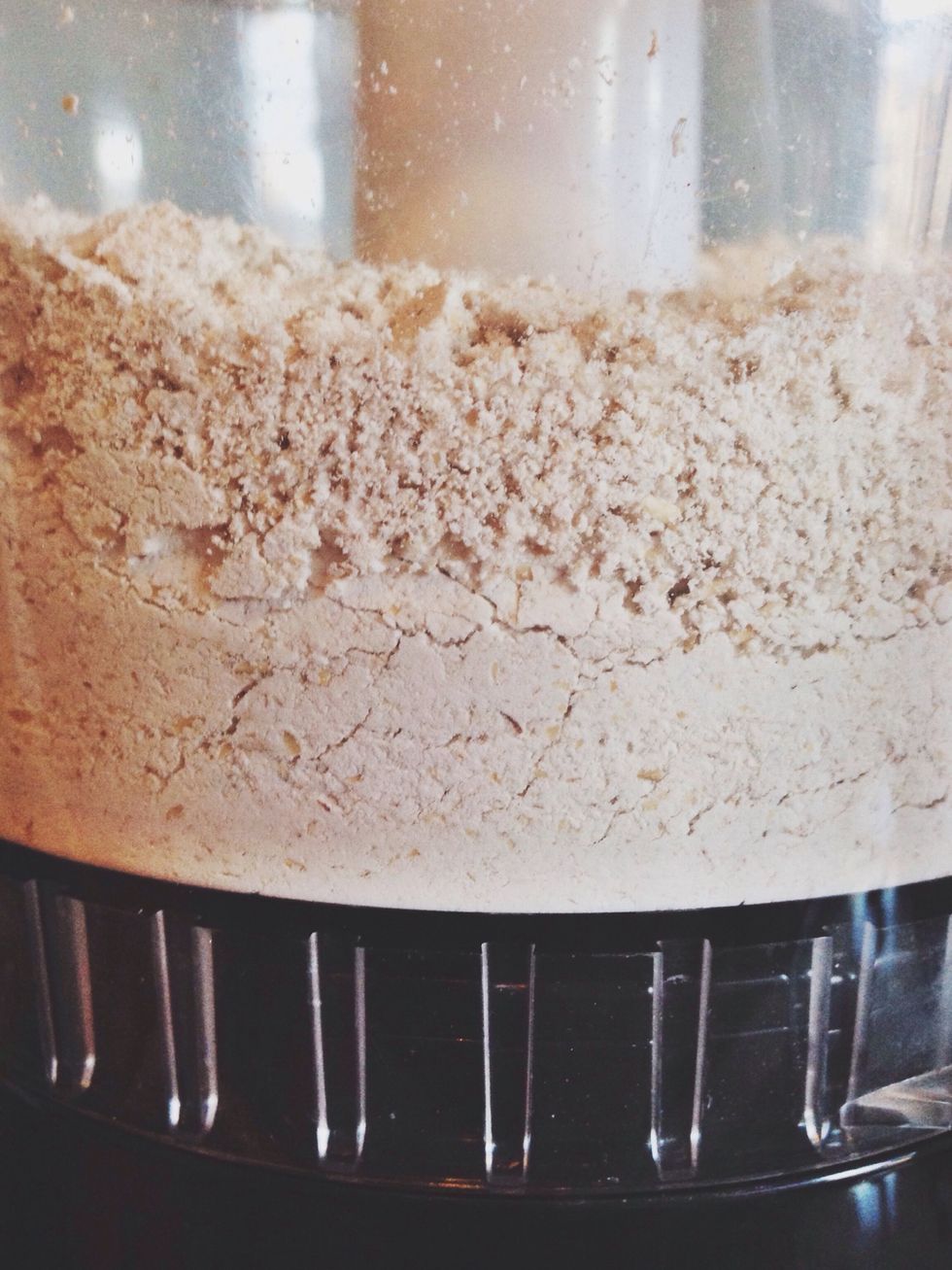 Use the "food processor" feature until oats turn into "oat flour." Some get confused by the word "colloidal" thinking it's a fancy type of oatmeal.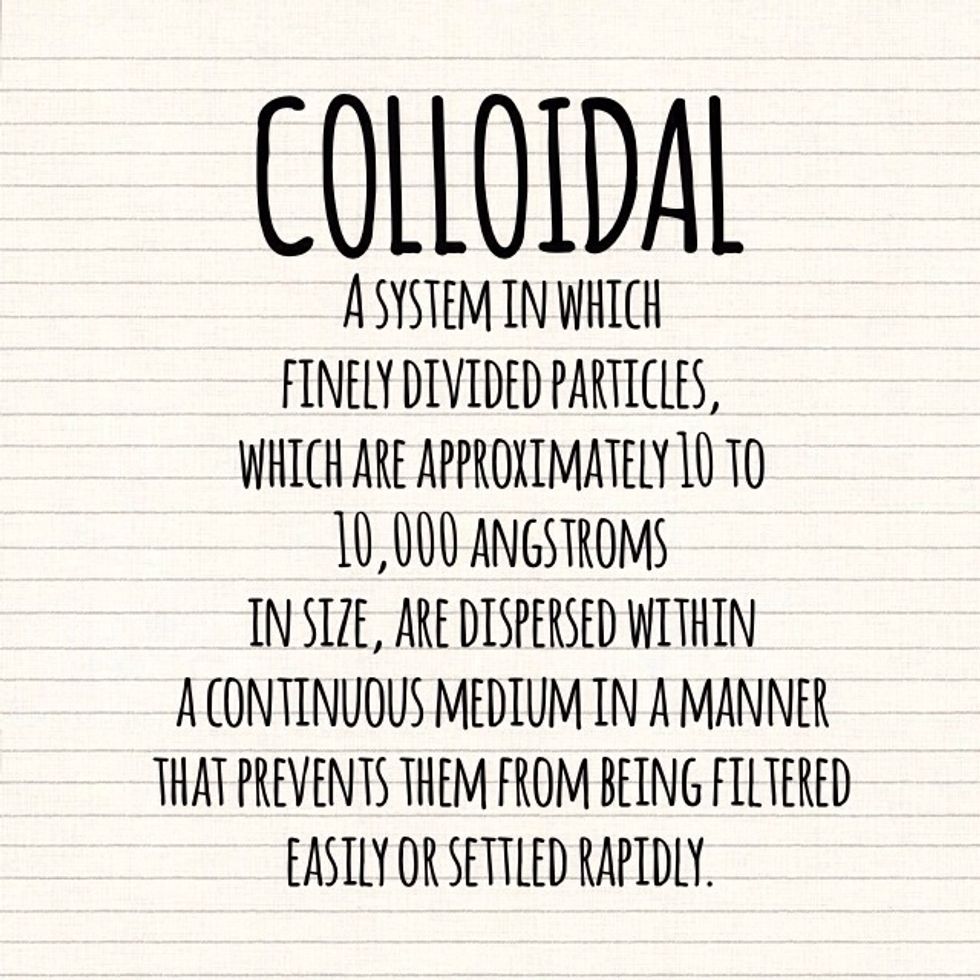 Colloidal simply means... 👆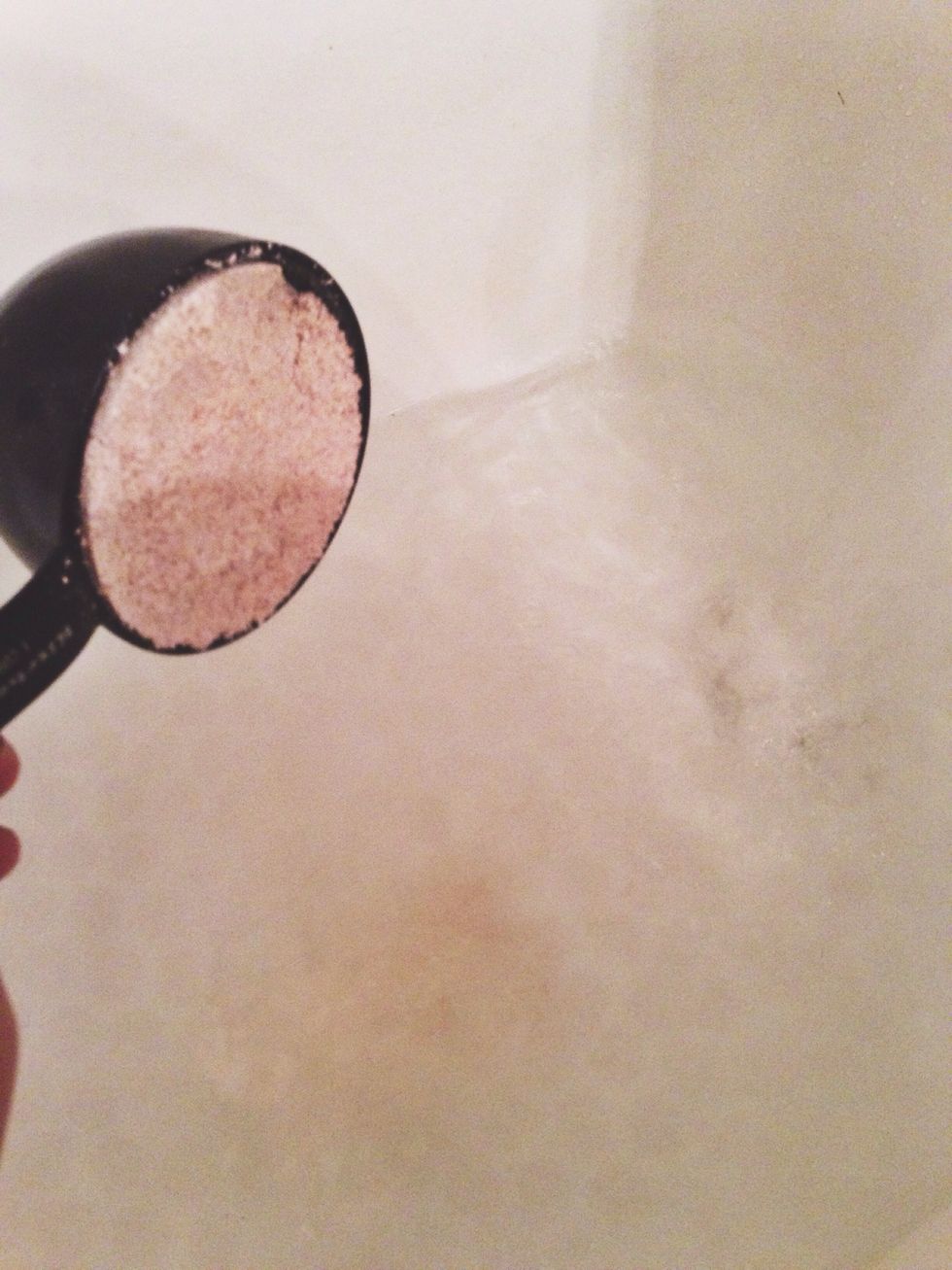 That's it!! Use 1/3 cup for babies and 1 cup for adults. Bath water that is too hot defeats the purpose of the oatmeal and dries out skin, make sure water is warm but not too warm. Enjoy!
2.0c Rolled Oats (not instant)
1.0 Food Processor (or blender)
1.0 Bathtub filled with warm water.
Kara Good
Kara is a blogger, baker, and etsy shop owner from New York City. For more recipes and craft ideas connect with her on Instagram: @karagood.