How to make a divine and simple strawberry cheesecake
No baking, no gelatin needed and the results are out of this world, delicious.
10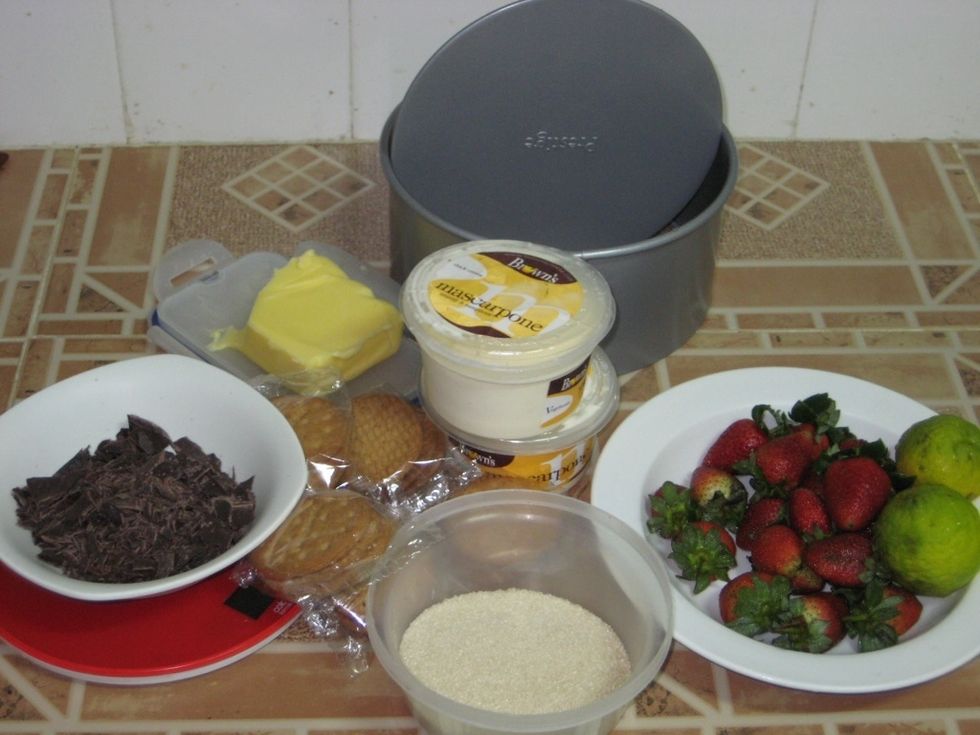 Supplies brought togeher.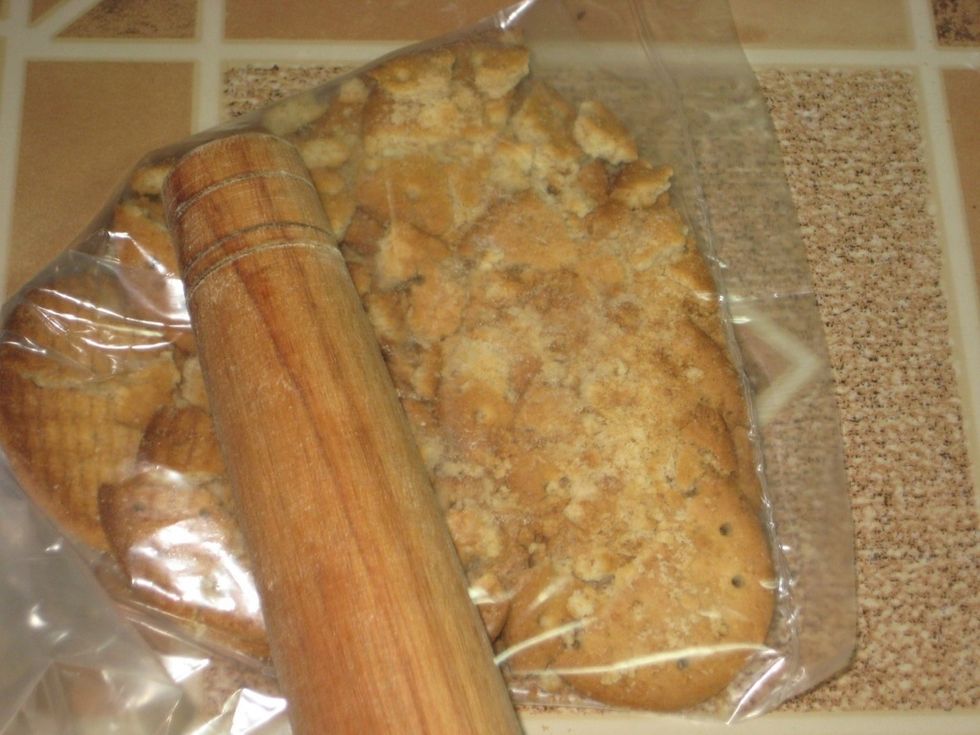 In a freezer bag, crash the biscuit, or use a bowl and pound till powdered.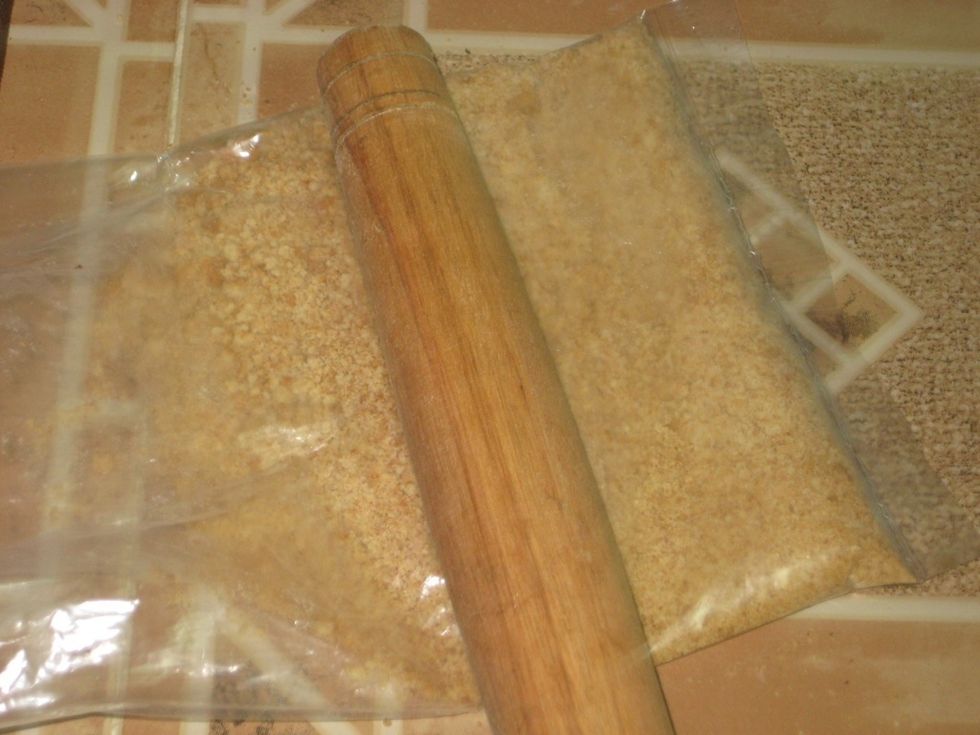 Ready.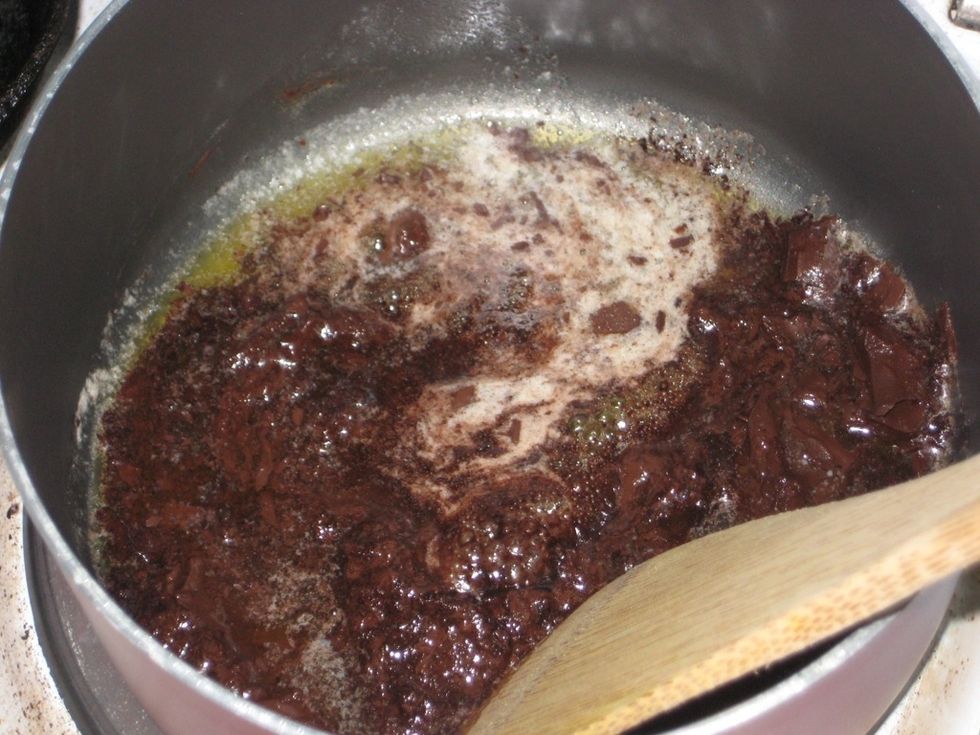 Over a low heat on a small sauce pan, melt the butter and chocolate......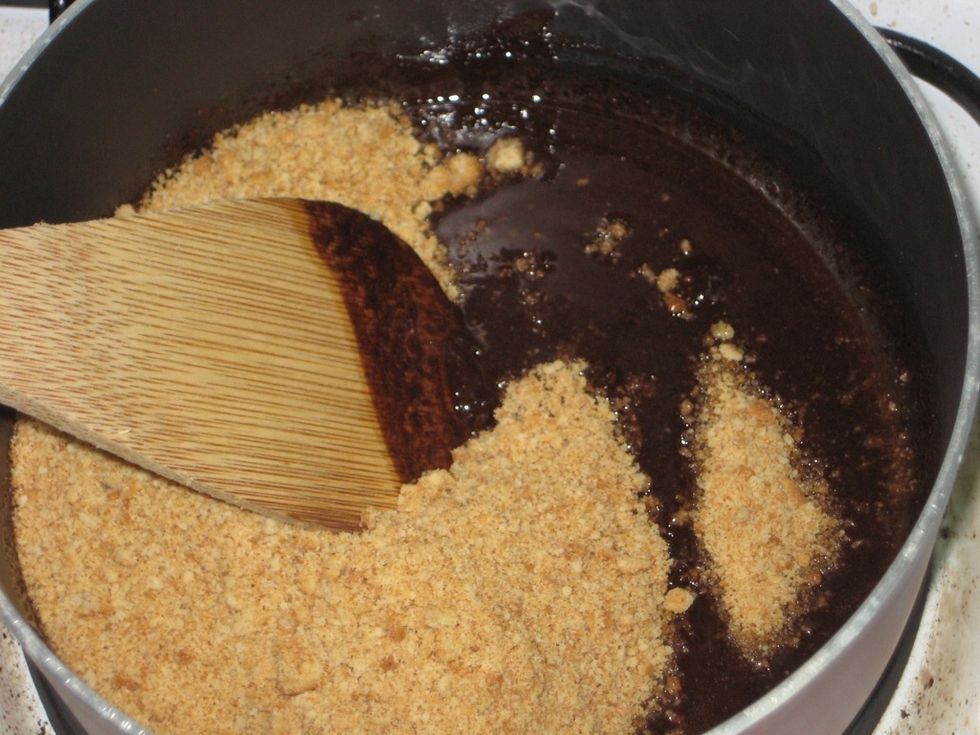 When chocolate is all melted, add the crushed biscuit and stir.........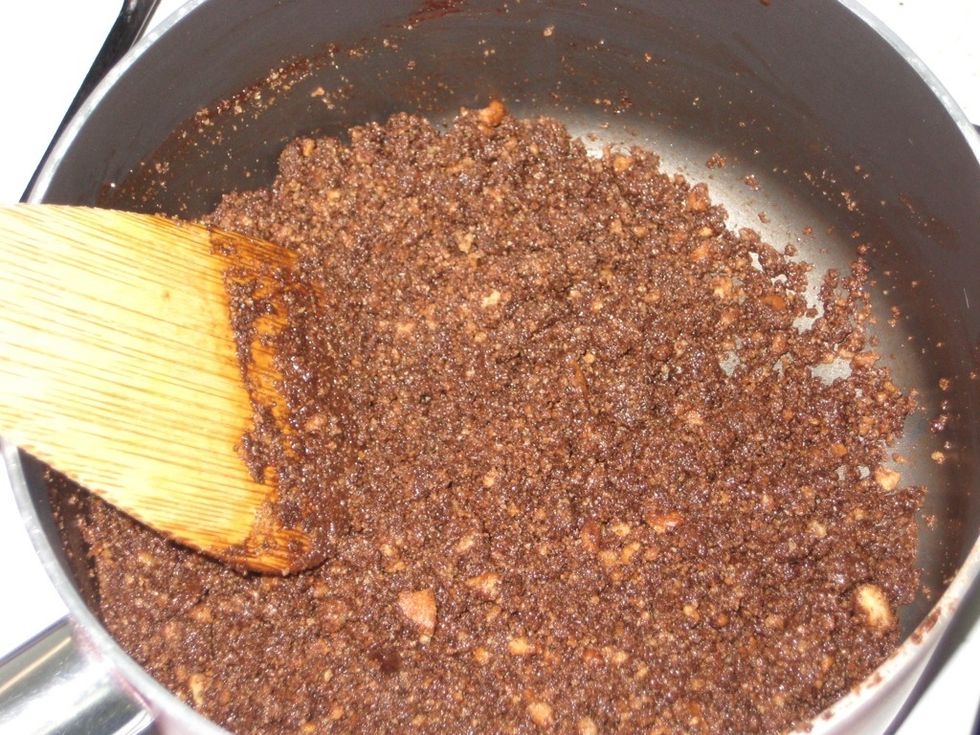 Ready!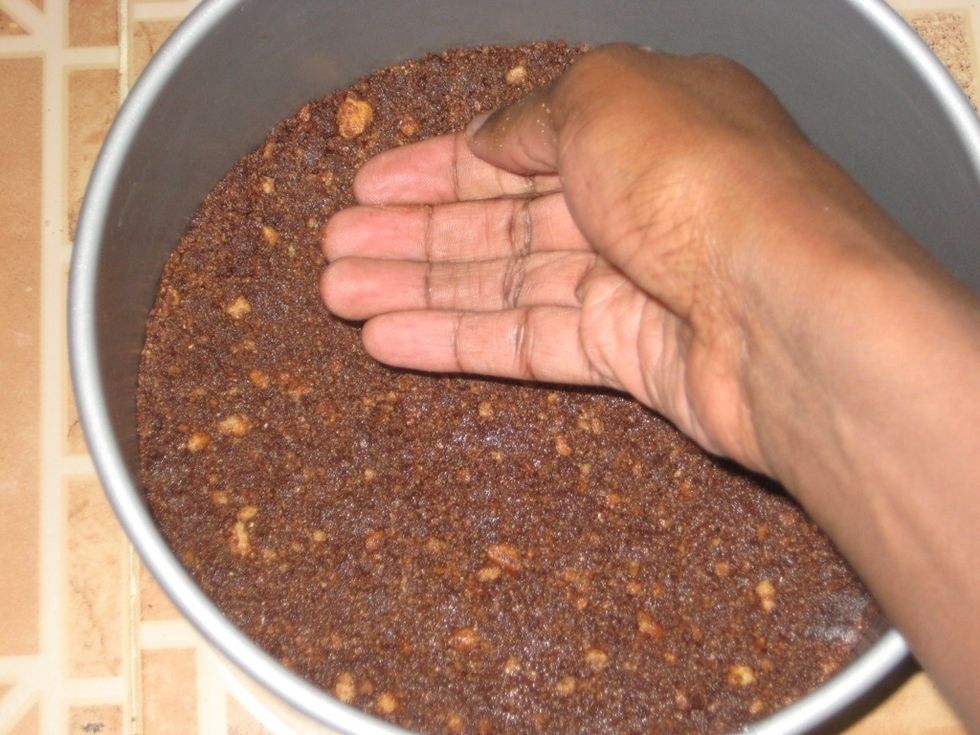 While still warm, transfer to the loose bottomed flan tin and using the back of your palm level it. Allow it to cool in the fridge.
Ready!
In a bowl, add the mascarpone,zest,lime juice and sugar.........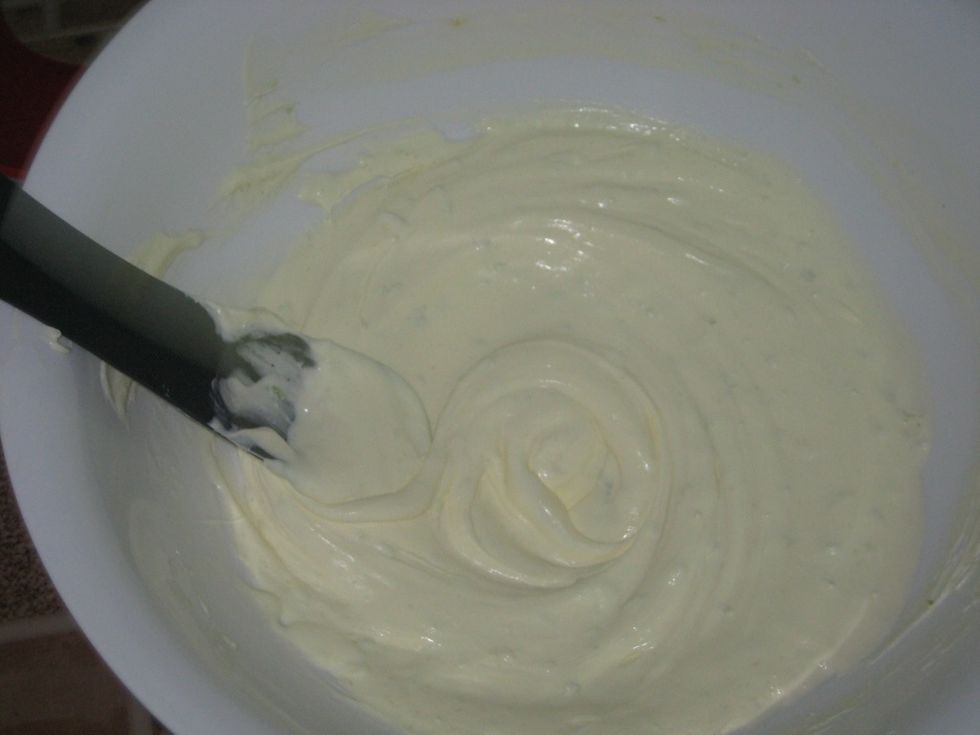 Mix and notice how much softer the mascarpone will turn because of the lemon juice. A good sign that all is well. Give it a quick taste to ensure the sugar is to your liking.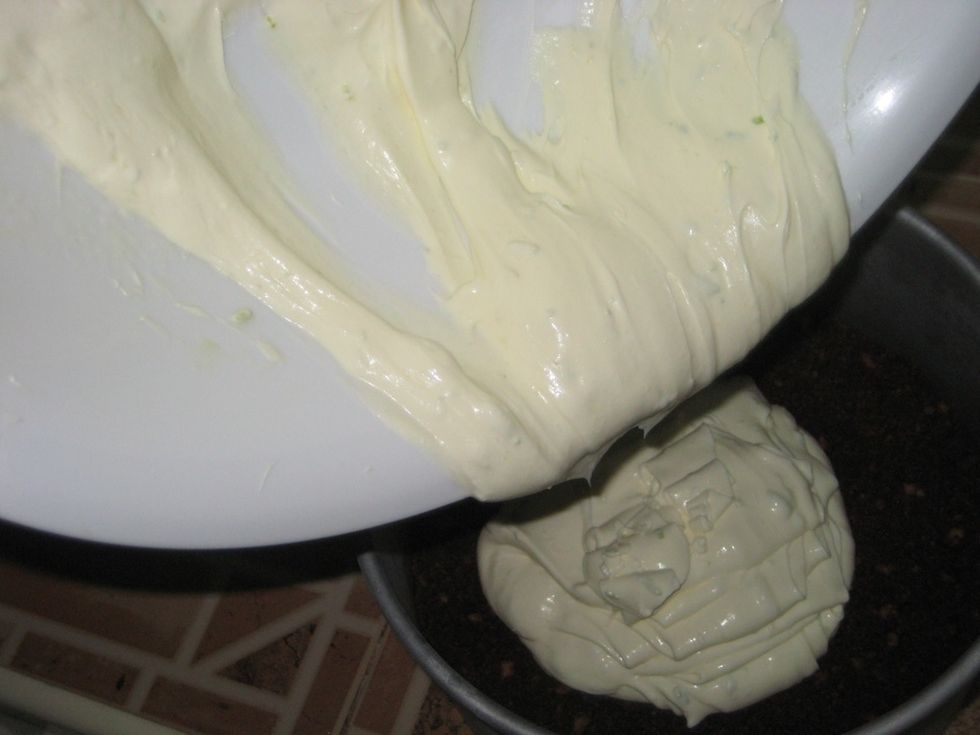 Pour onto the biscuit base....
Level it.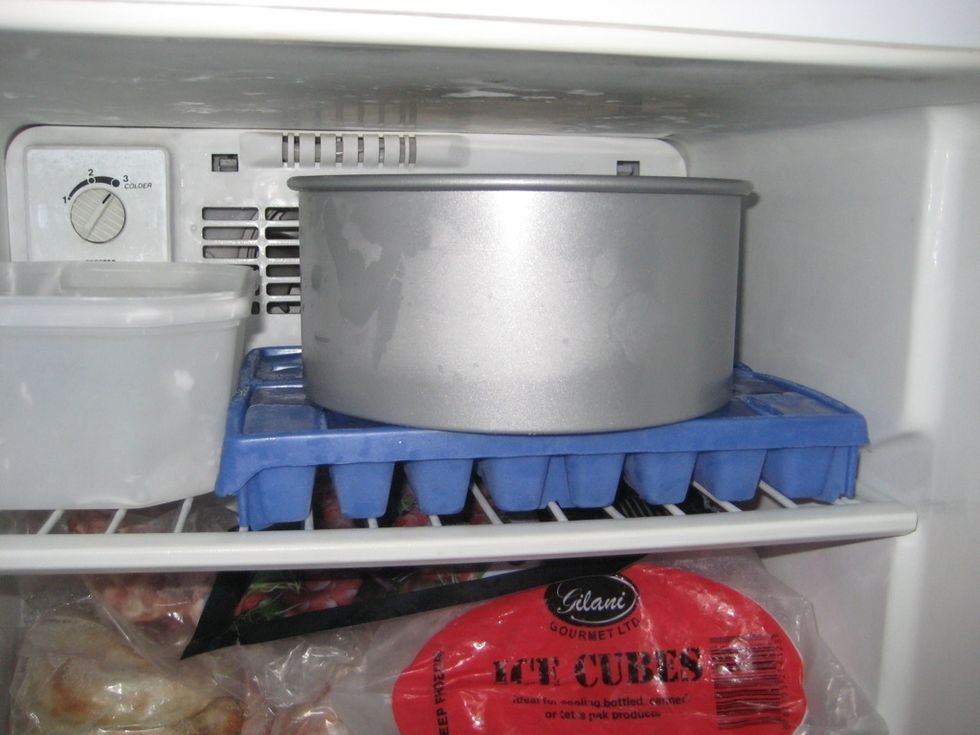 Wack it in the fridge and if u r in a rush against time, the freezer will do!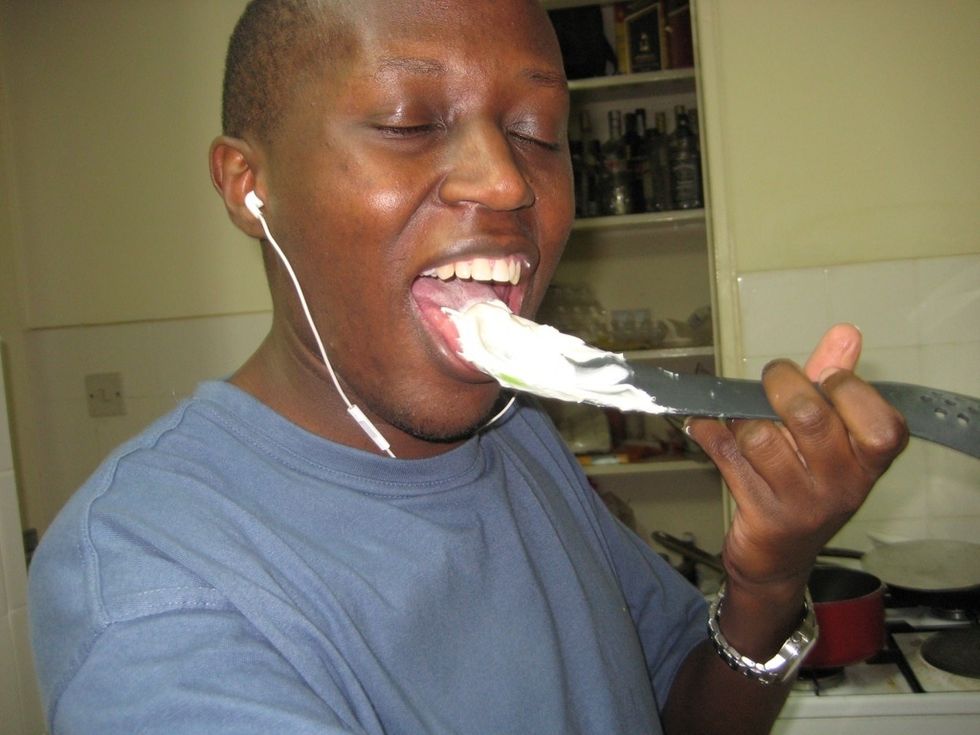 Get a head start and clean the spatula u were using to stir and have a preview of what u will be enjoying shortly! : )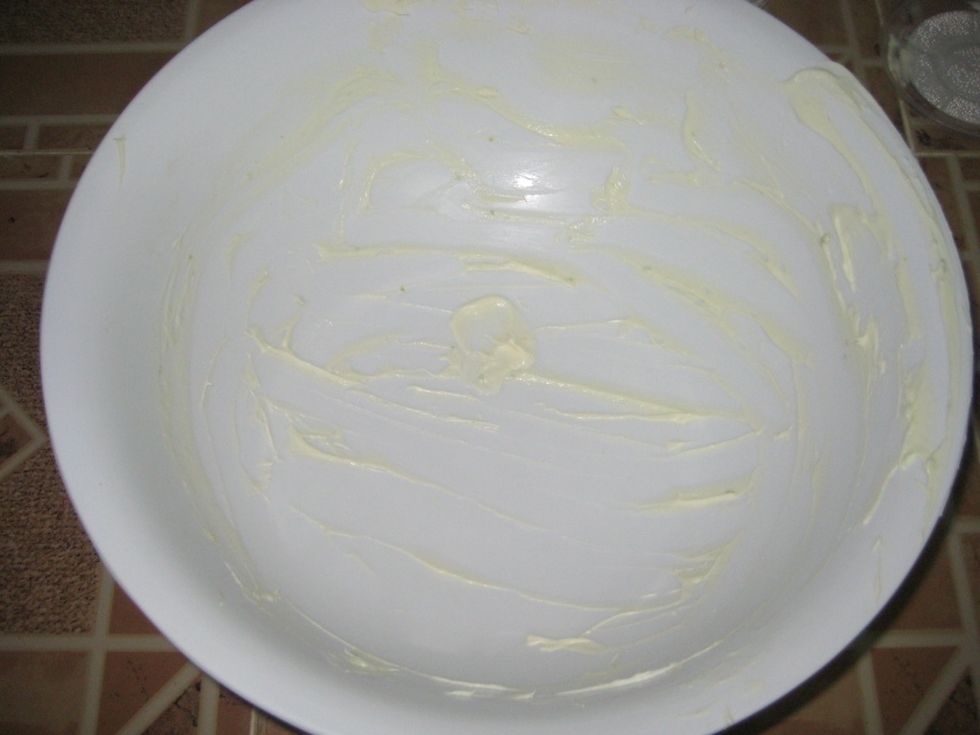 No Wastage! Ok?
While the cheesecake is setting and cooling down, take your strawberries, hull them then cut into 2. Cheese cake is ready to demould when it's firm and all you have to do is slide it out th flan tin.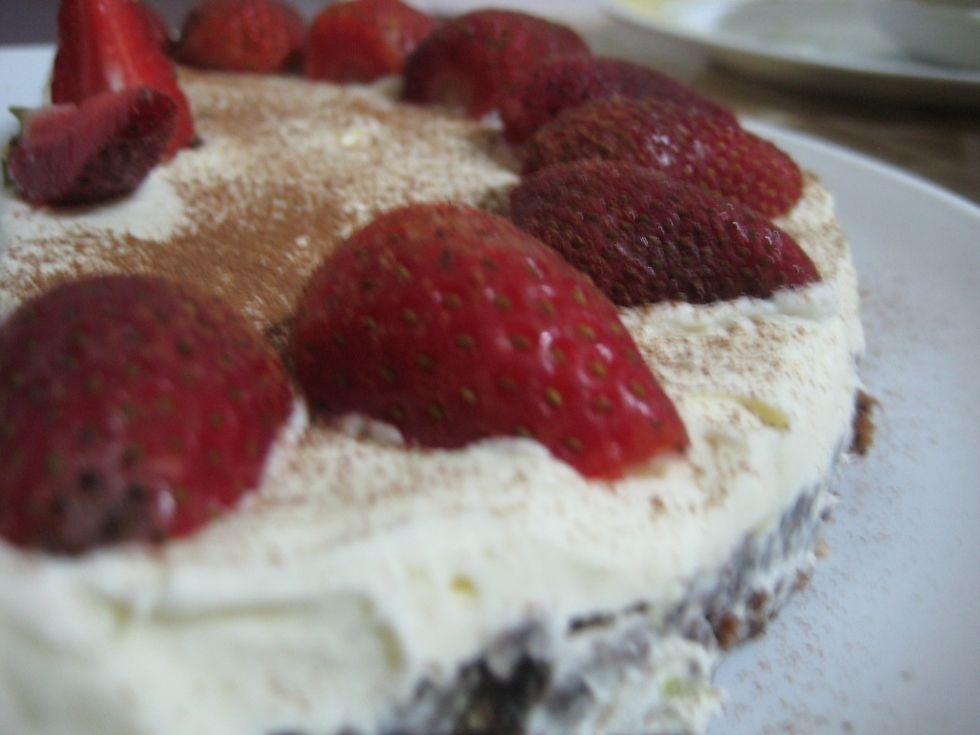 Ready! Sprinkle icing sugar or like I did, use cocoa powder but sparingly. It should serve 8-10 but I guarantee every one will be asking for more!
Super simple Strawberry Cheese cake.mmmmmm : )
Check out the rest of my guides and be on the look out 4 more. Please leave your comments and should you try this come and share your experience.
50.0g Butter
100.0g Dark chocolate
150.0g Digestive biscuits
400.0g Mascarpone cheese
2.0Tbsp Sugar(icing/caster) or to taste
2.0 Lime (juice and zest)
225.0g Strawberries
20cm/8in round loose bottomed flan tin
Chef Raphael
I'm passionate about food and want to share what I know with the world and make people appreciate the simplicity in making a simple nutritious meals @ home