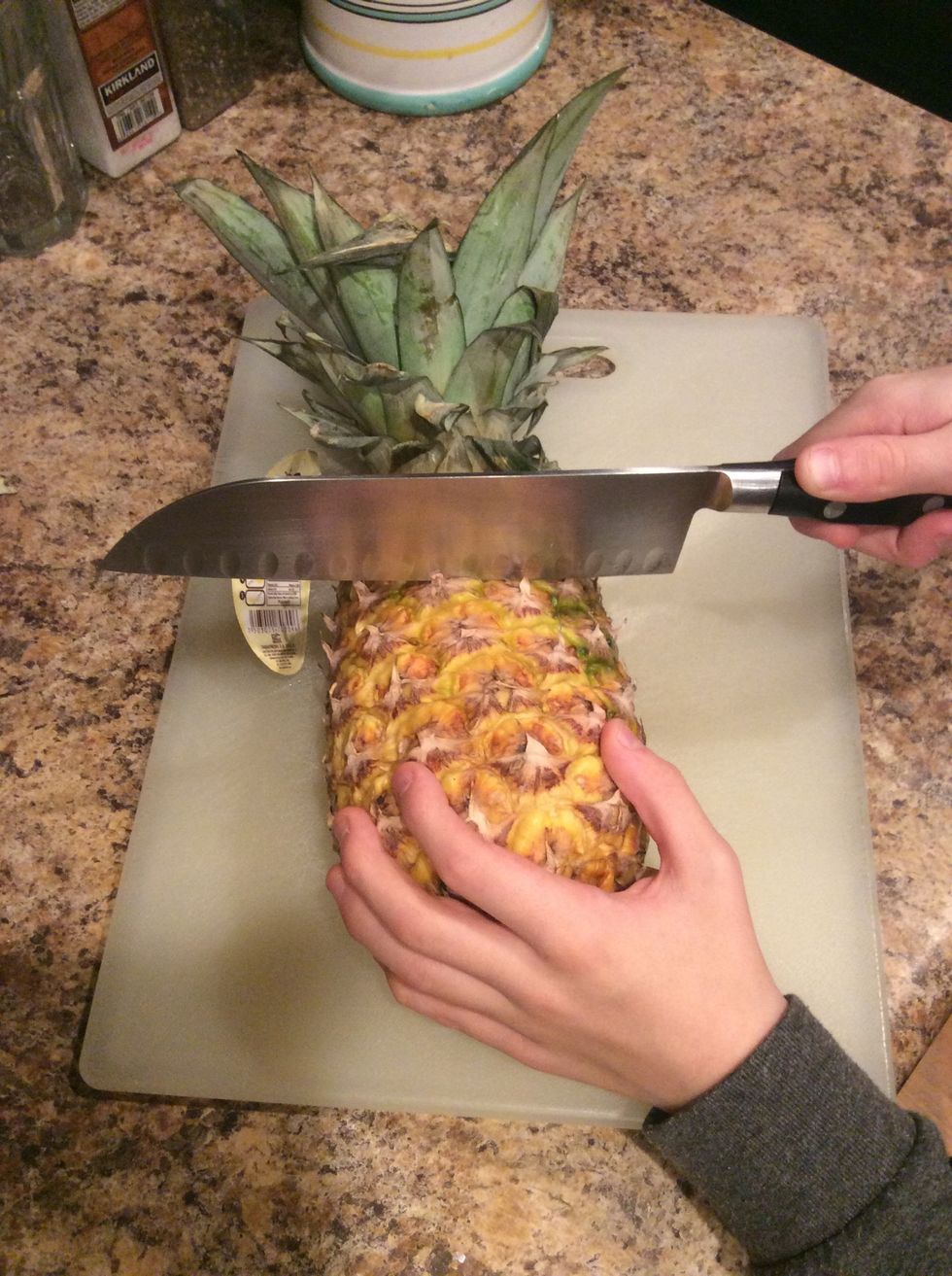 Cut the pineapple into small chunks.
Put the pineapple chunks in the freezer over night.
The next day take the pineapple chunks out.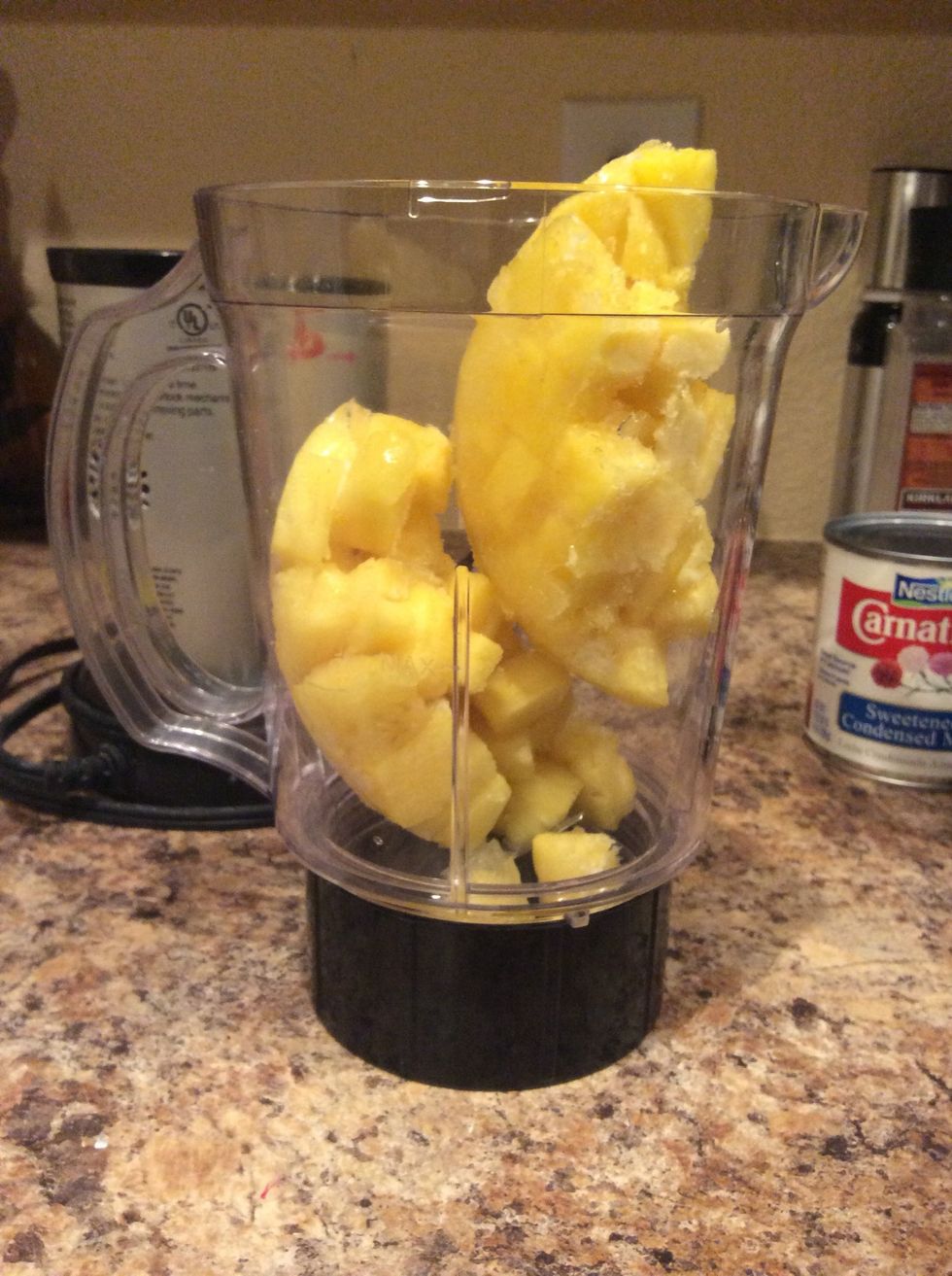 Place the frozen pineapple into a blender.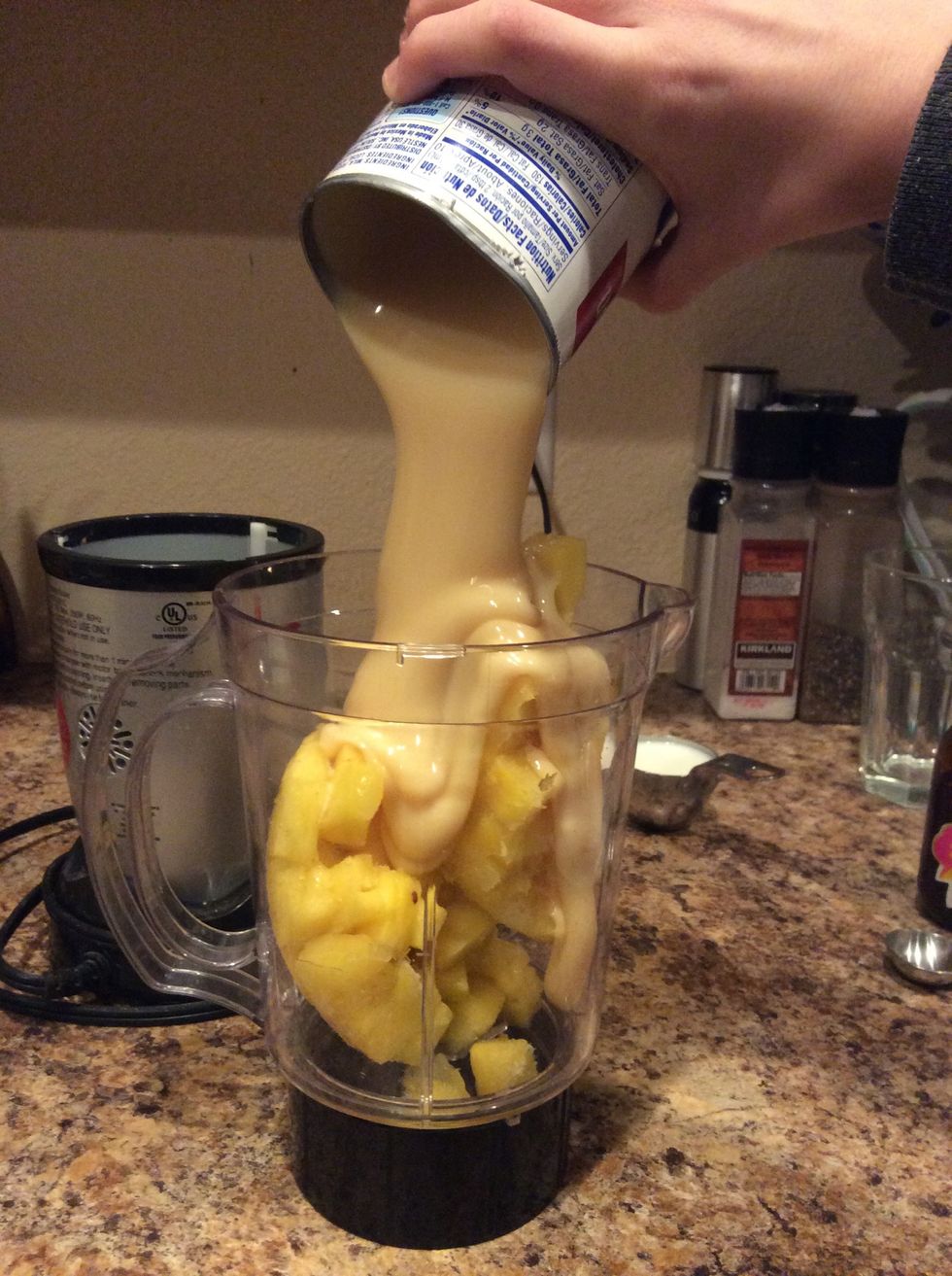 Add 1 cup of milk and 1/2 can of condensed milk.
Add 1 tsp of vanilla and 2 tbsp of lemon juice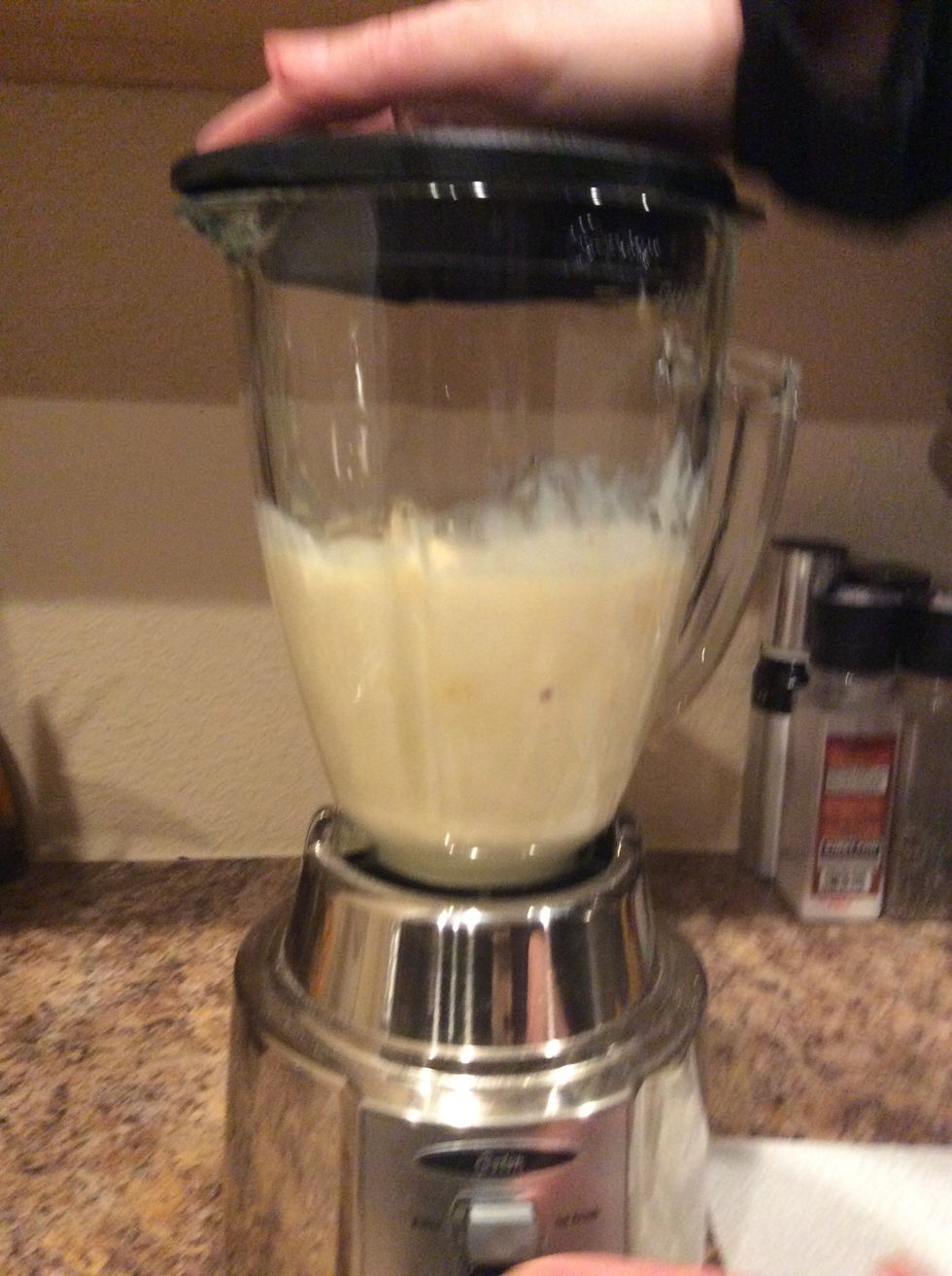 Blend all the ingredients together until it's creamy.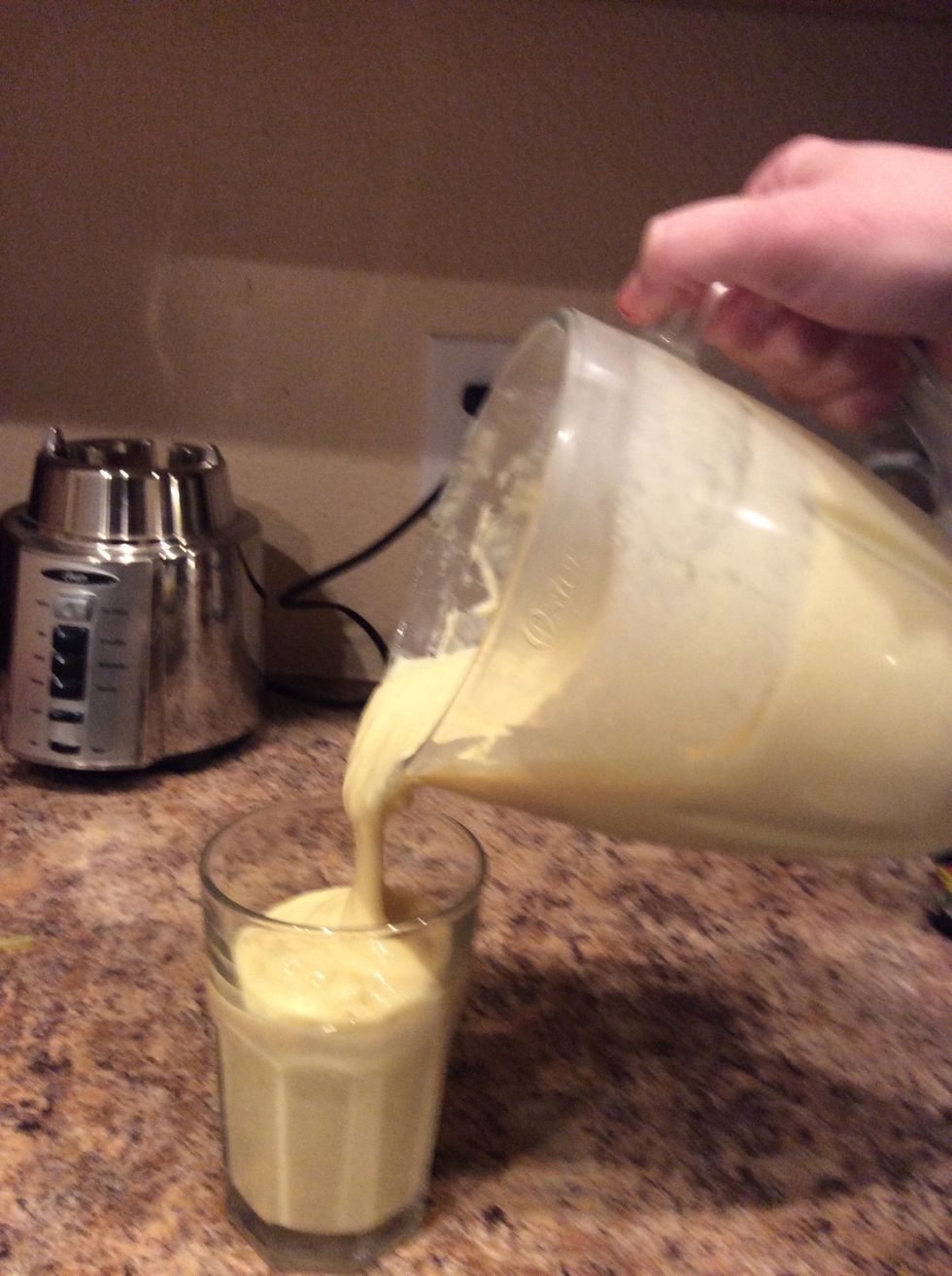 Pour it into a cup.
Enjoy!
1.0 Small pineapple
1/4 Cup milk
2.0 Tbsp fresh lemon juice
1.0 Small can of sweetened condensed milk
1.0 Tsp of vanilla
1.0 Blender
1.0 Cup