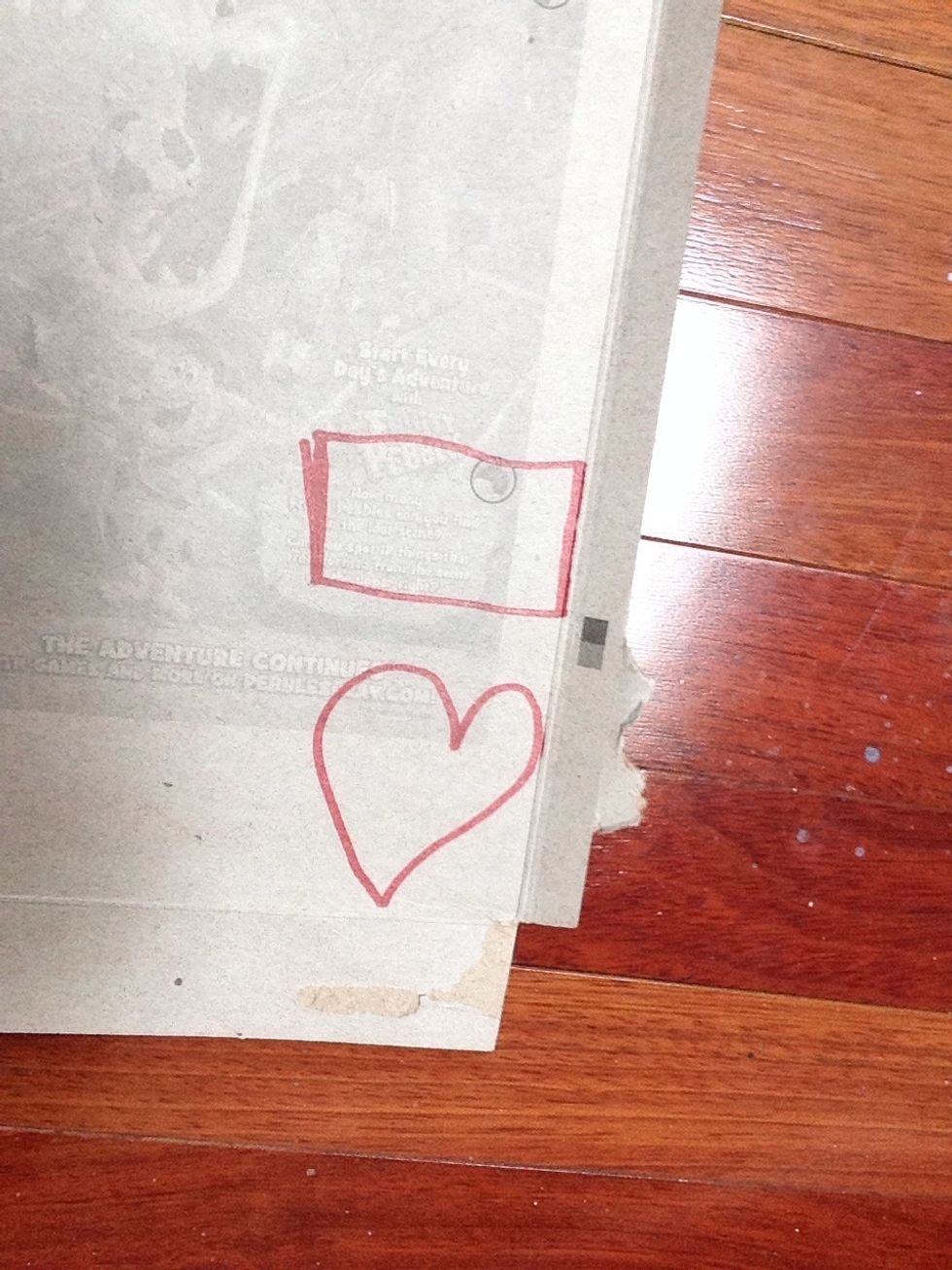 Trace a rectangle and another shape (,I chose a heart,) on thin cardboard.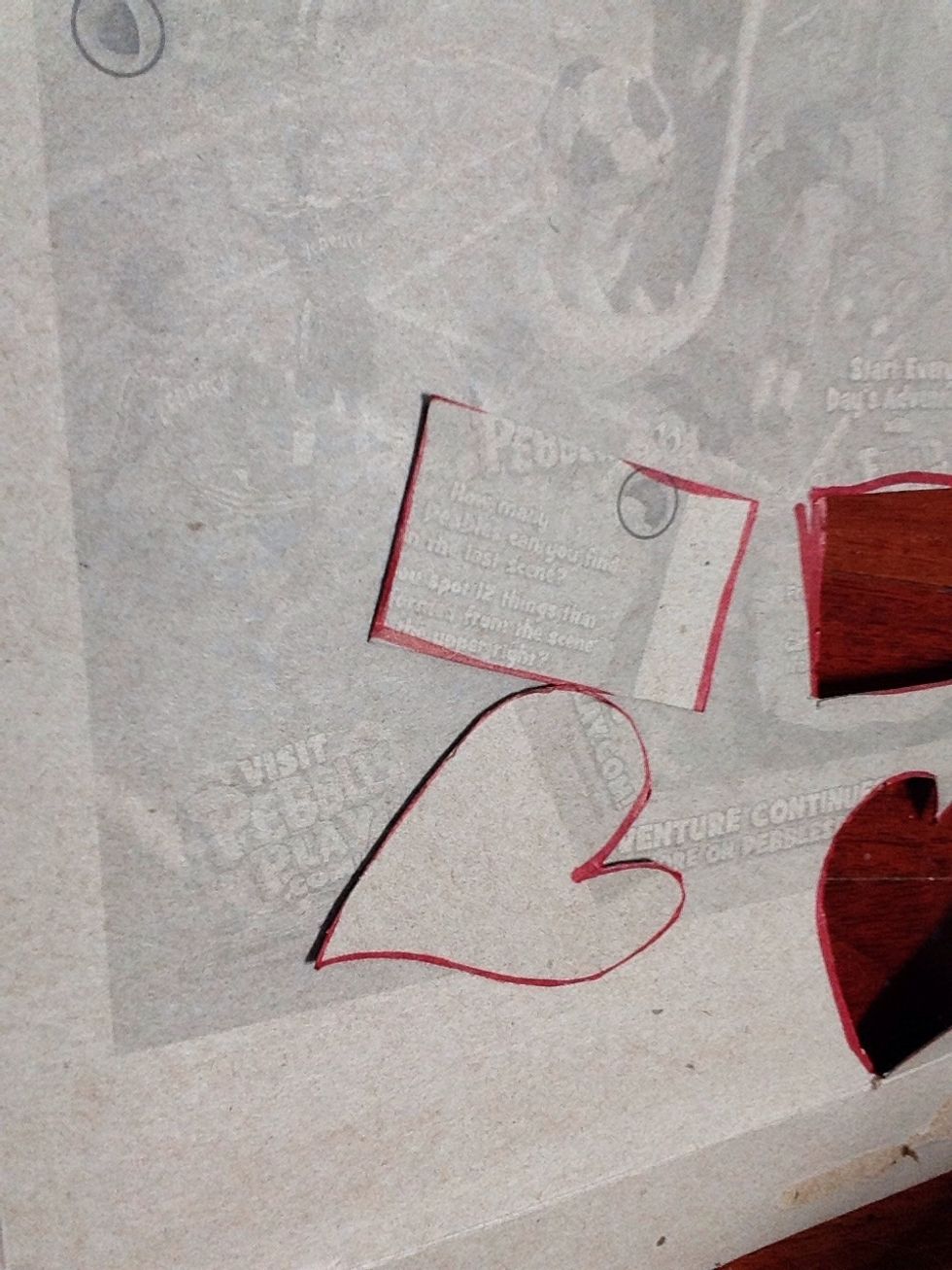 Then cut them out.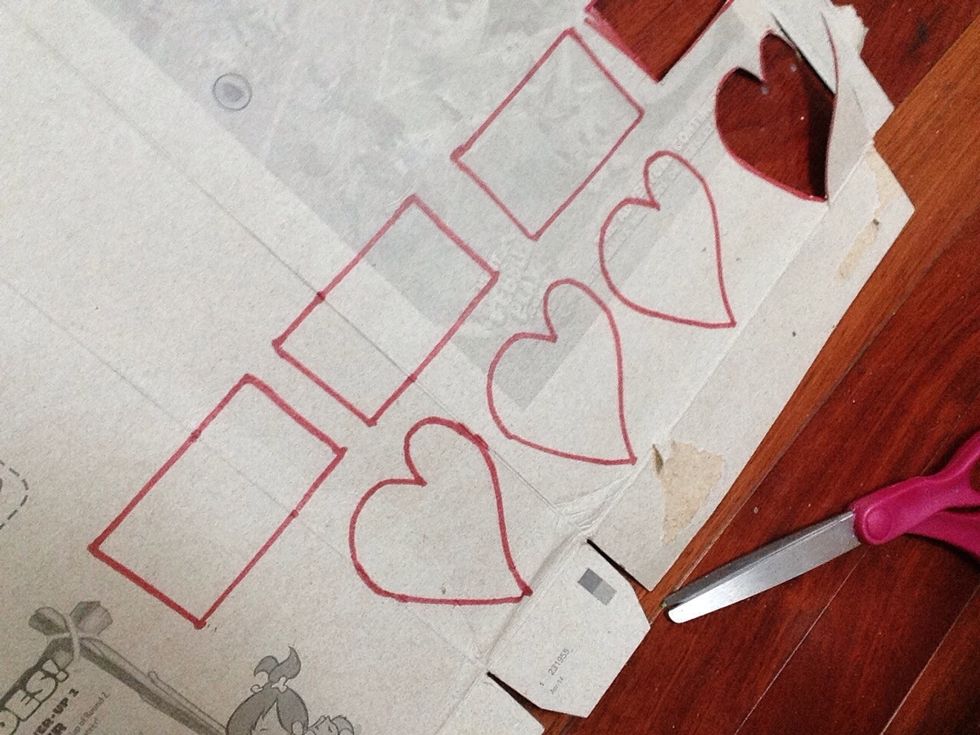 Use the cut pieces to trace three more of each shape.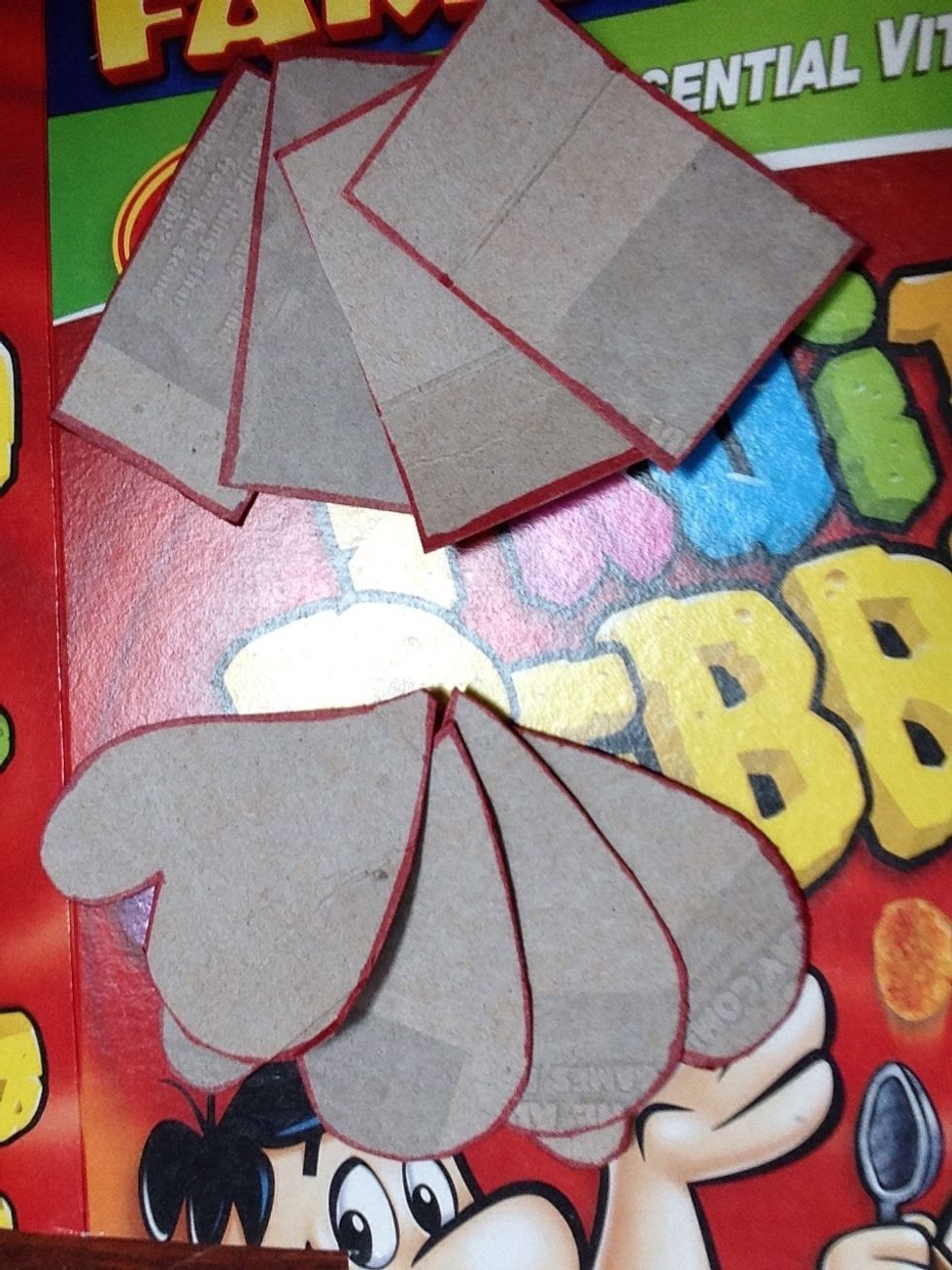 Then cut those out.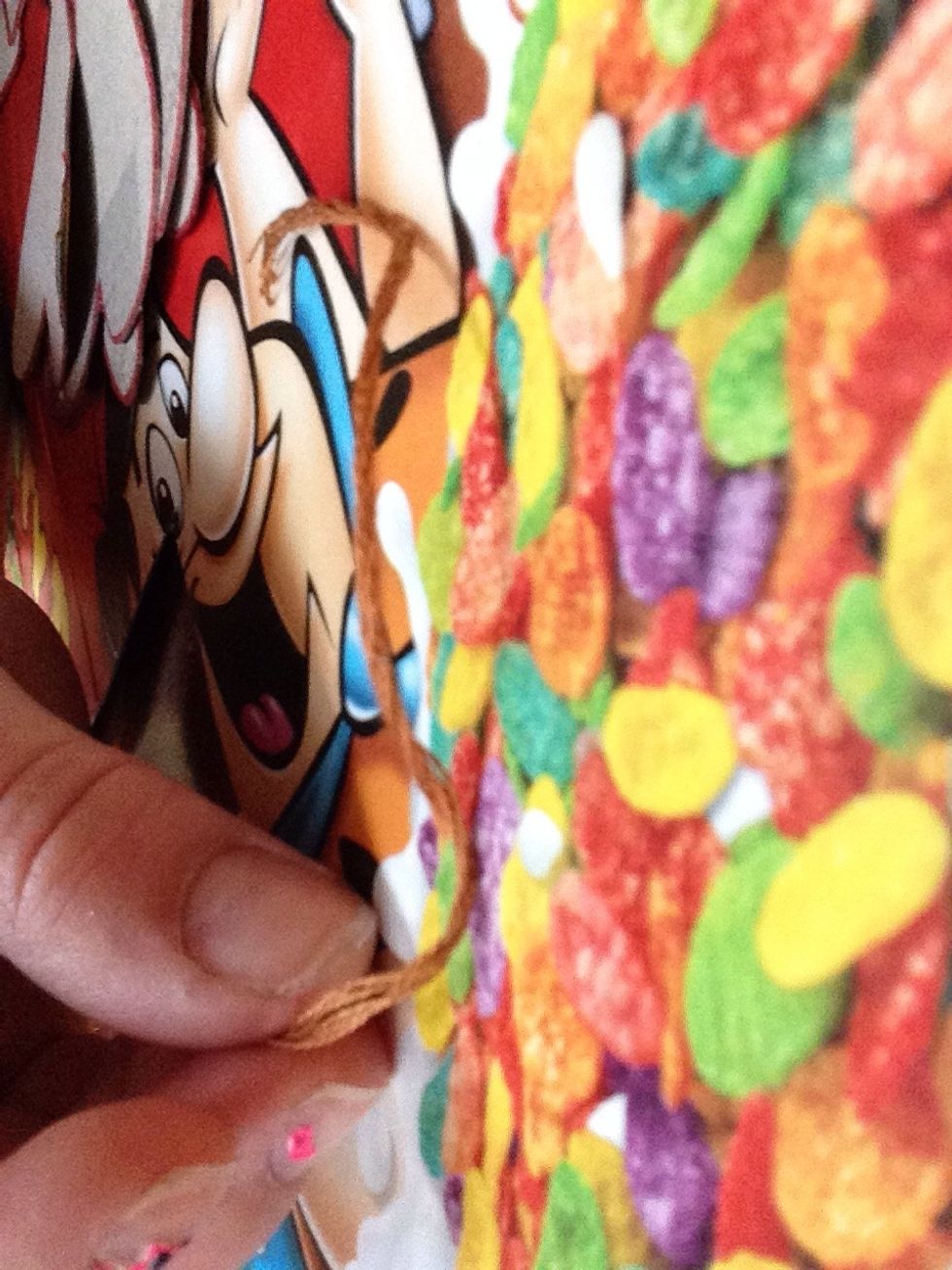 Then cut a piece of friendship bracelet thread that's about 4 inches long.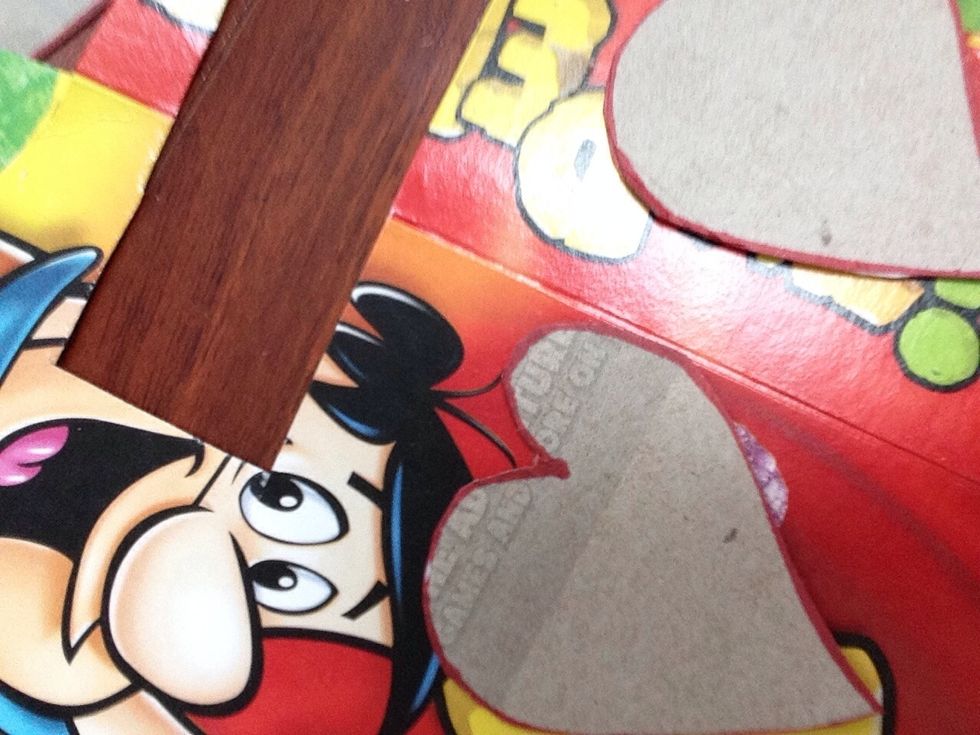 Then glue 2 of the 4 shapes together so that you have 2 stacks of 2 pieces of cardboard.
Do the same with the other shapes.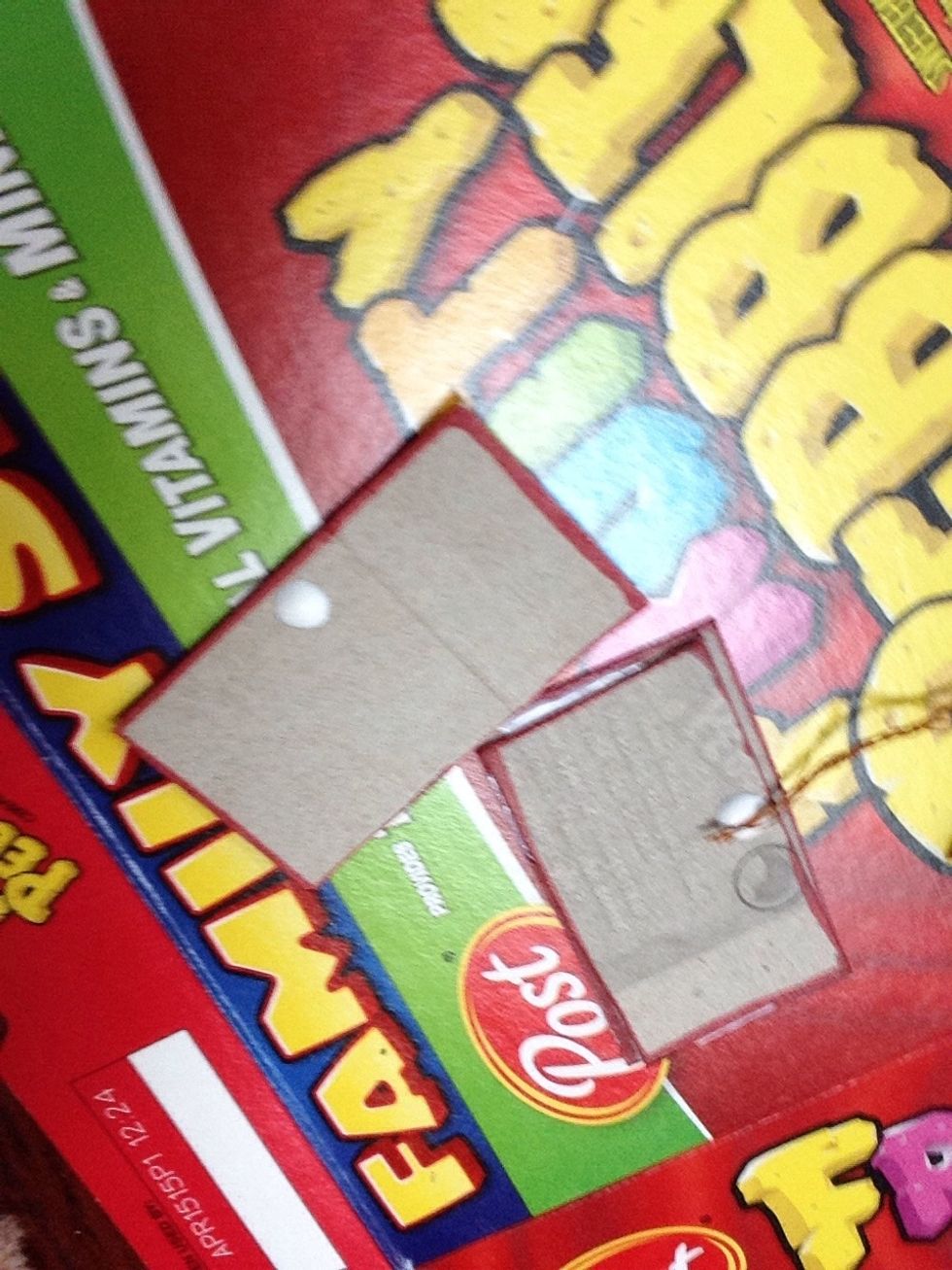 Now put 1 drop of glue in the middle of 2 of the stacks of the same shapes and put the thread in the glue.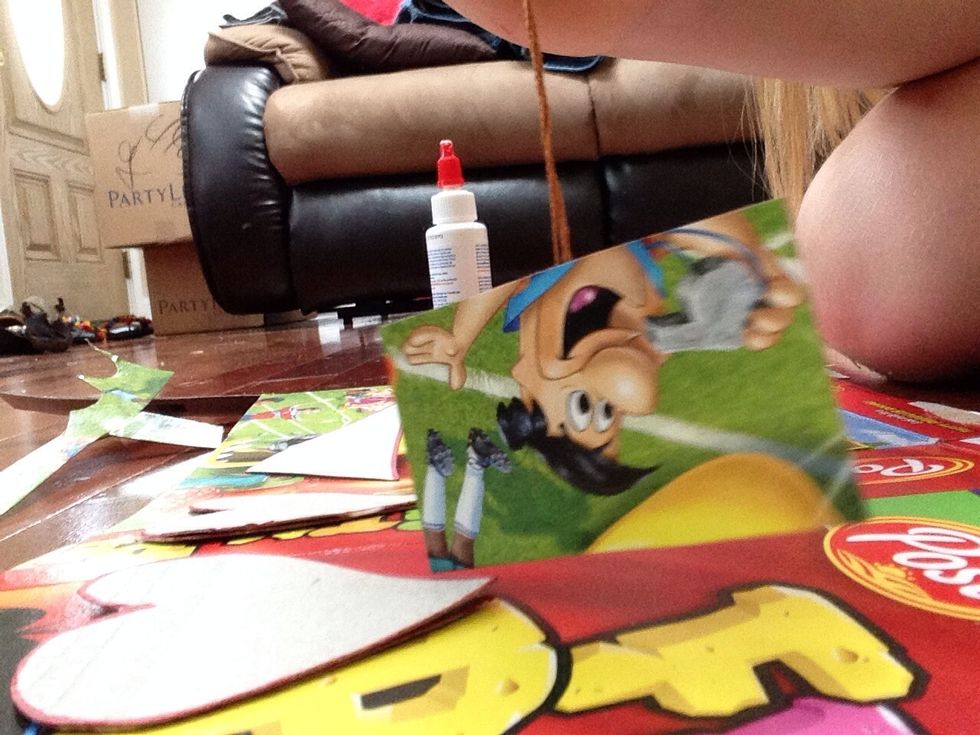 Then squish the 2 pieces together.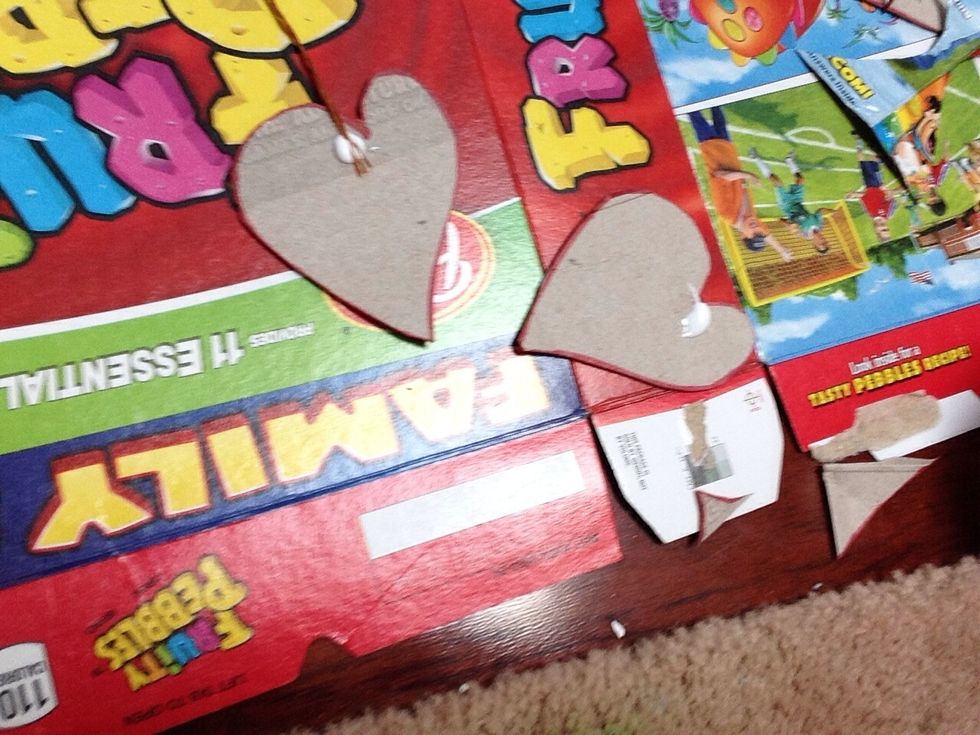 Do the same to the other stacks.
Then squish those together with the thread in the middle.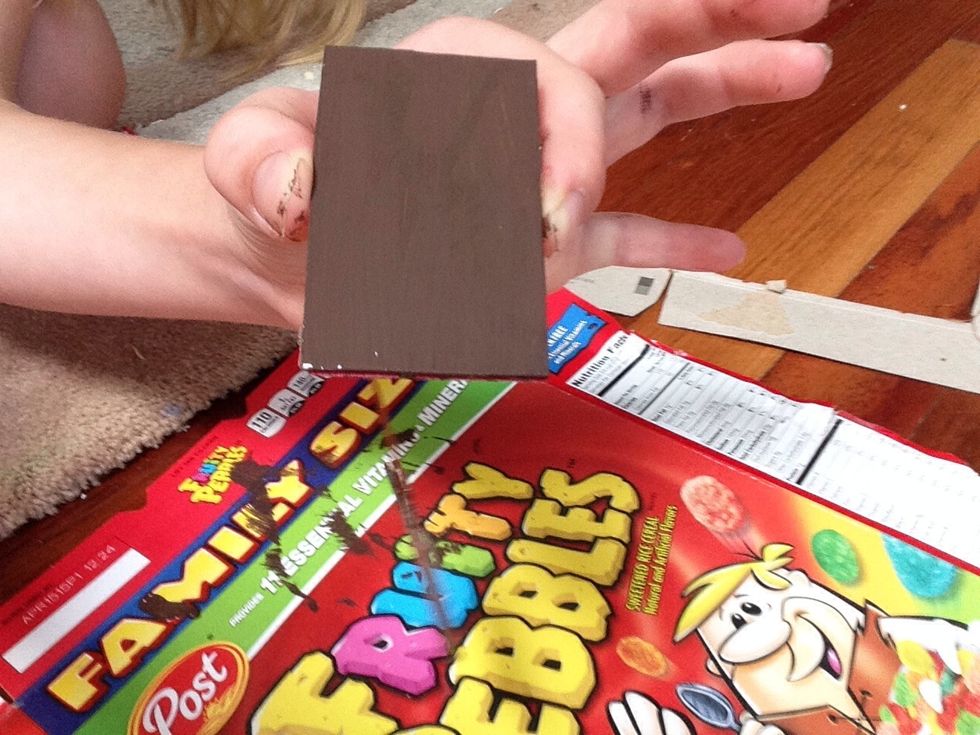 Then paint 1 side of the rectangle...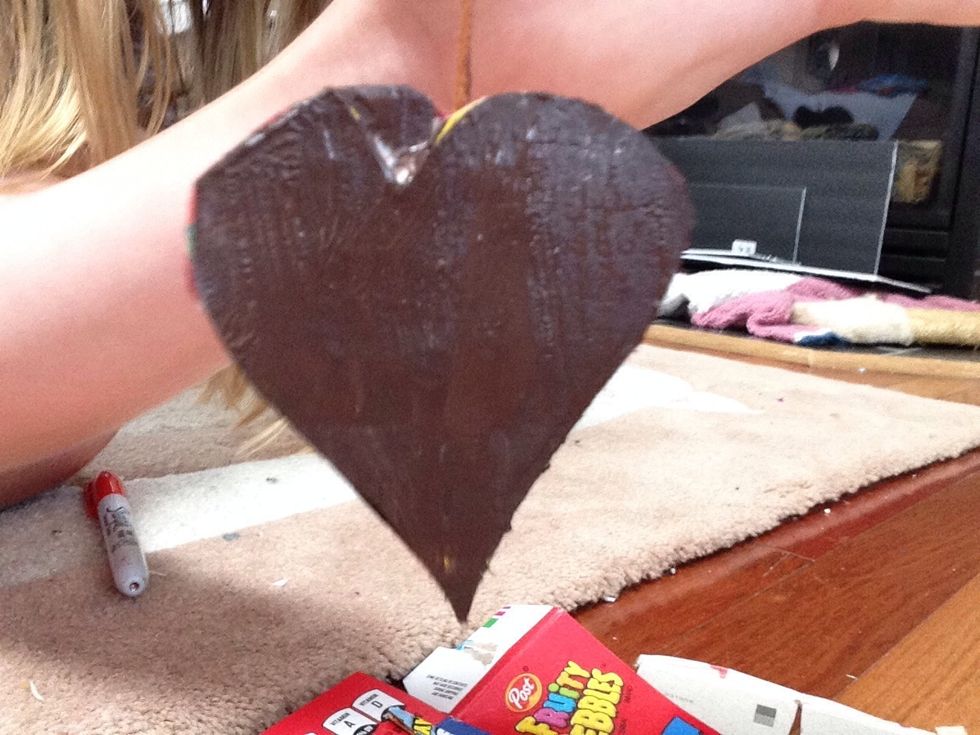 And both sides of the other shape.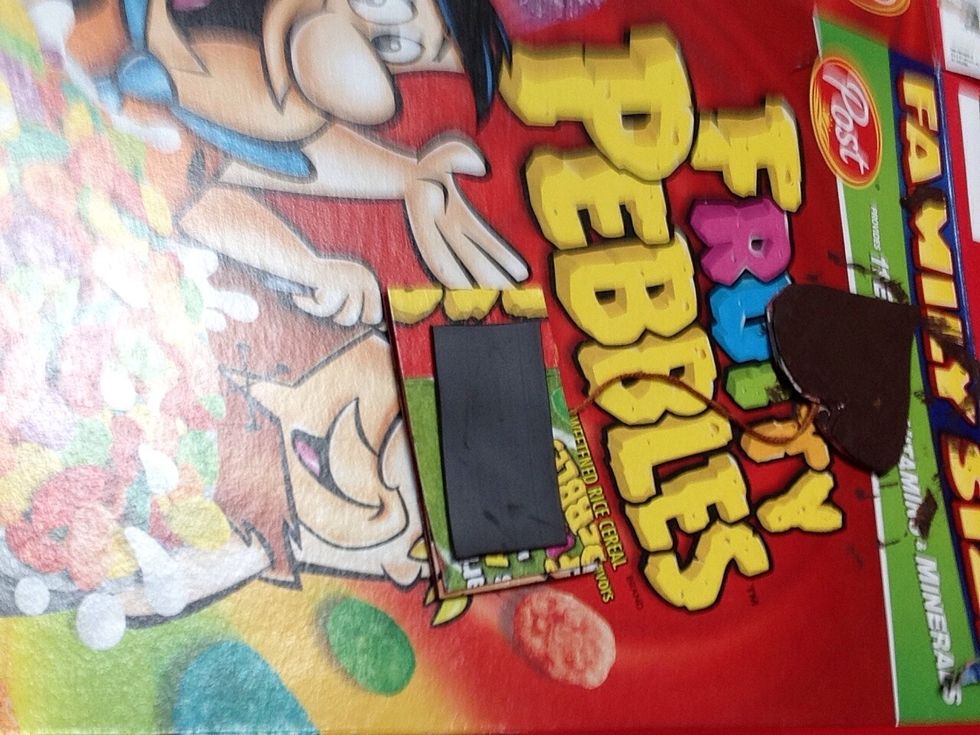 Next take your magnet and stick it to the unpainted side of the rectangle.
Once it's dry, you can take a nail file and file the edges so they are smooth. This step is optional but it makes the project look a lot neater.
Now you can write a little message on the top rectangle. I wrote "The dishwasher Is..."
Then write "CLEAN" on one side of the bottom shape...
And dirty on the other side.
Then hang it on the dishwasher and your done!
Thin Cardboard
2.0 Markers
Friendship Bracelet Thread
Paint
Paintbrush
Scissors
Nail File
1.0 Magnet
Glue
Sparkle Cat
Hey! I'm Apple Bean, and I love crafting. I craft anything to everything. Just request and I will do! I also have a hedgehog, cat, and fish. :D