This is useful for the times when you can't find a jewel case.
14
Gather your supplies. You need just a sheet of paper and a disc. I'm using an 8.5" x 11" sheet of craft paper, but a sheet of basic printer paper would work just fine.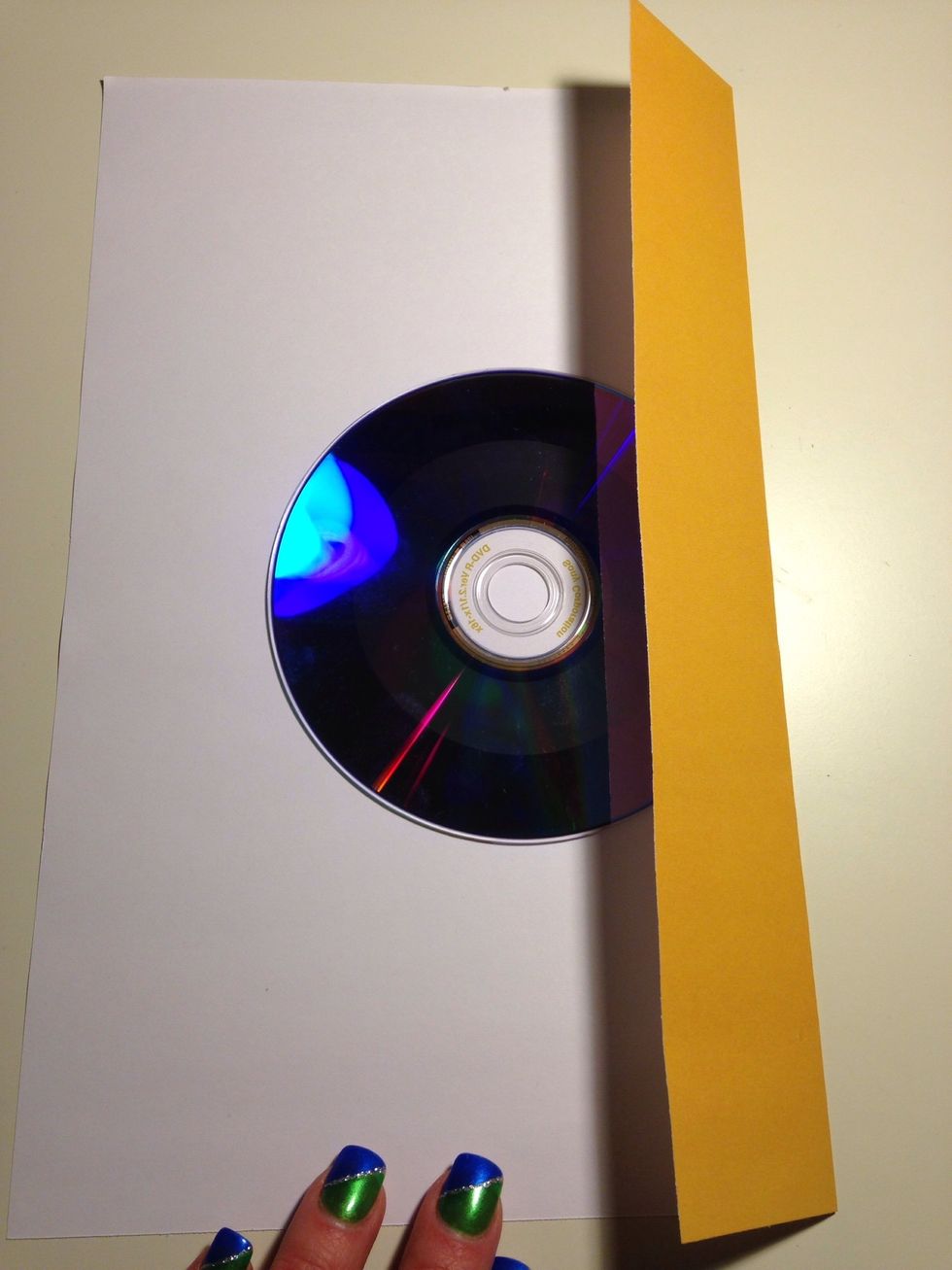 Lay the disc in the center of the paper. Fold one side in on the disc.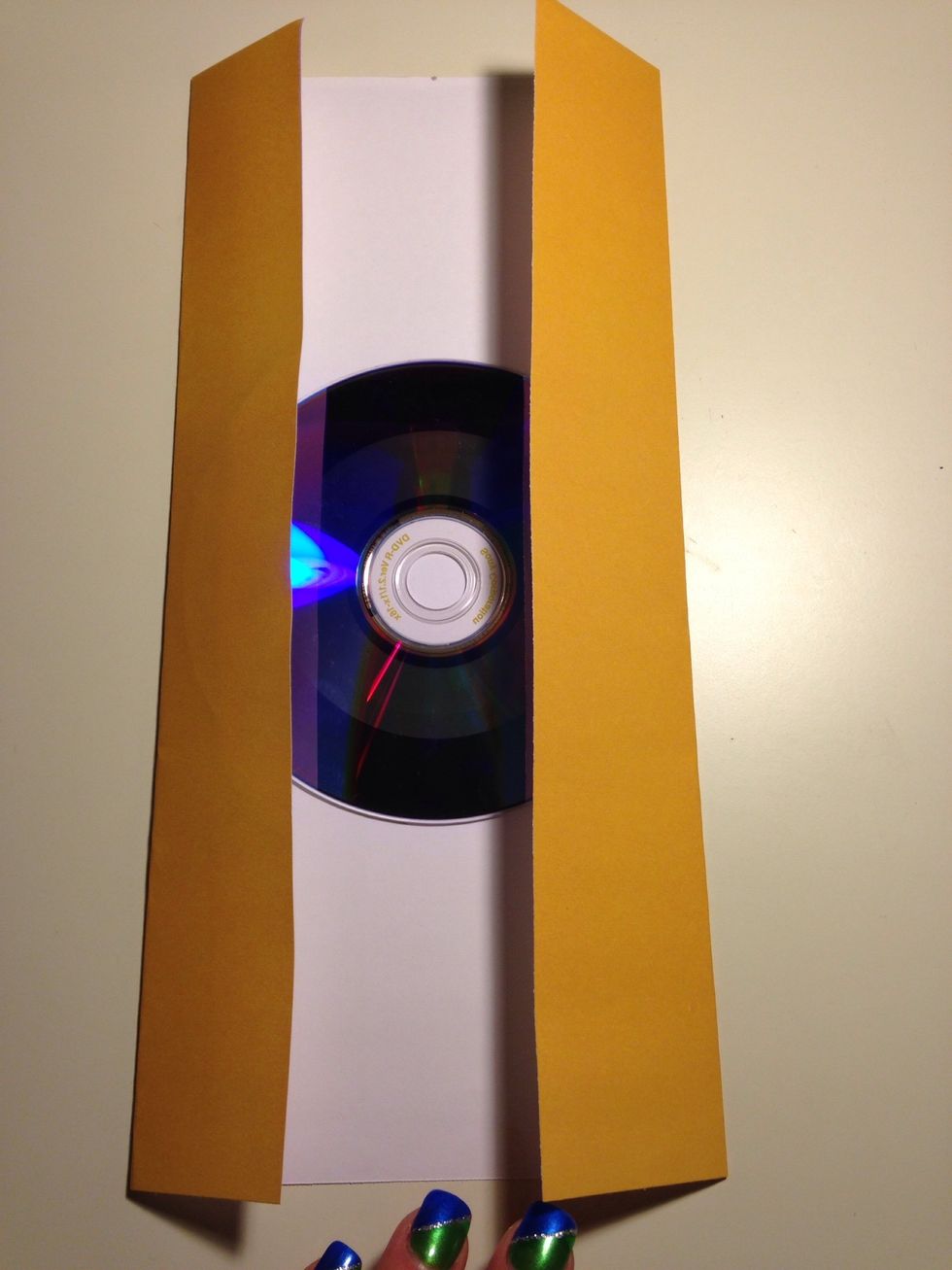 Repeat on the other side.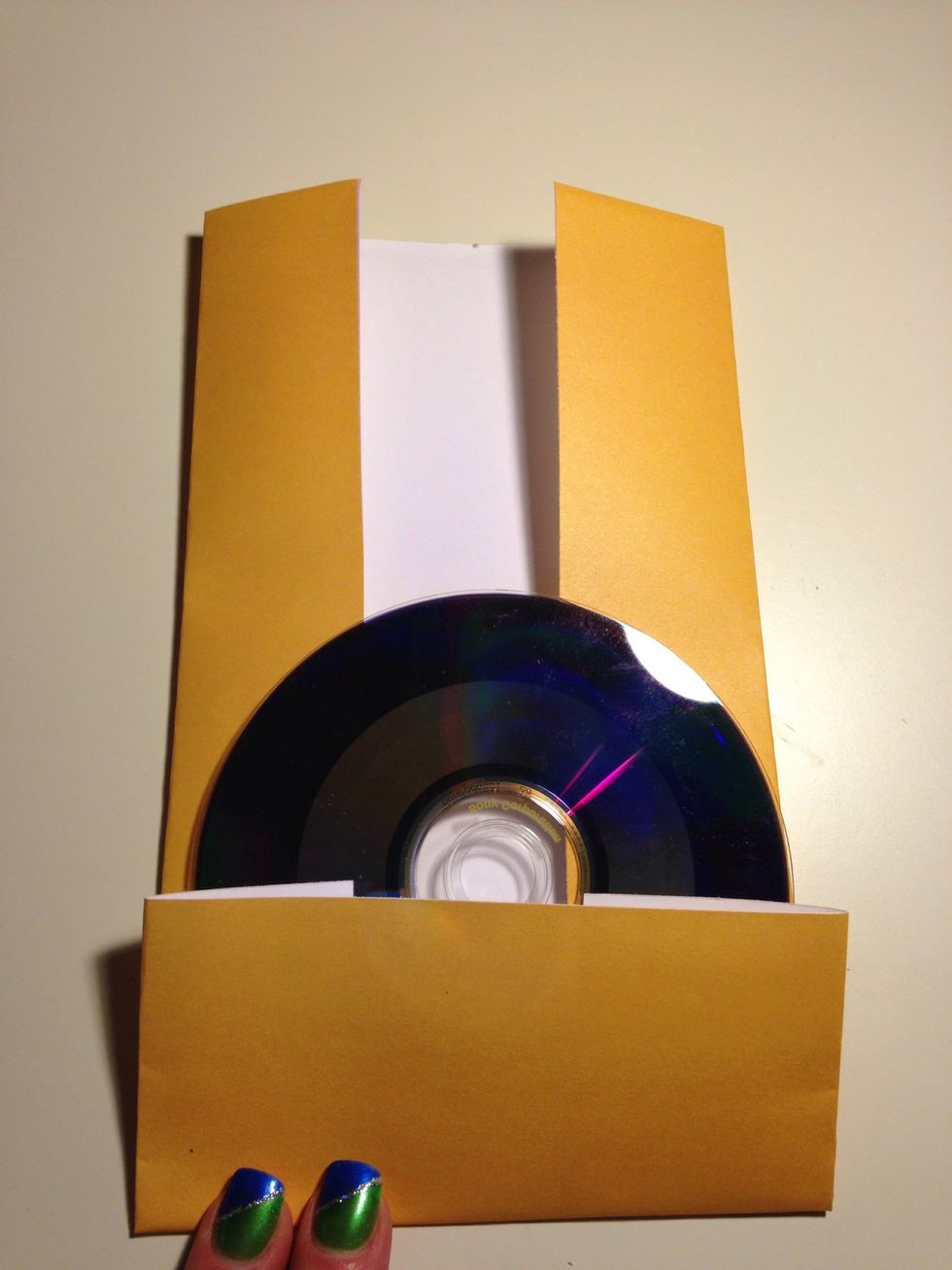 Fold up the bottom half to about the middle of the disc.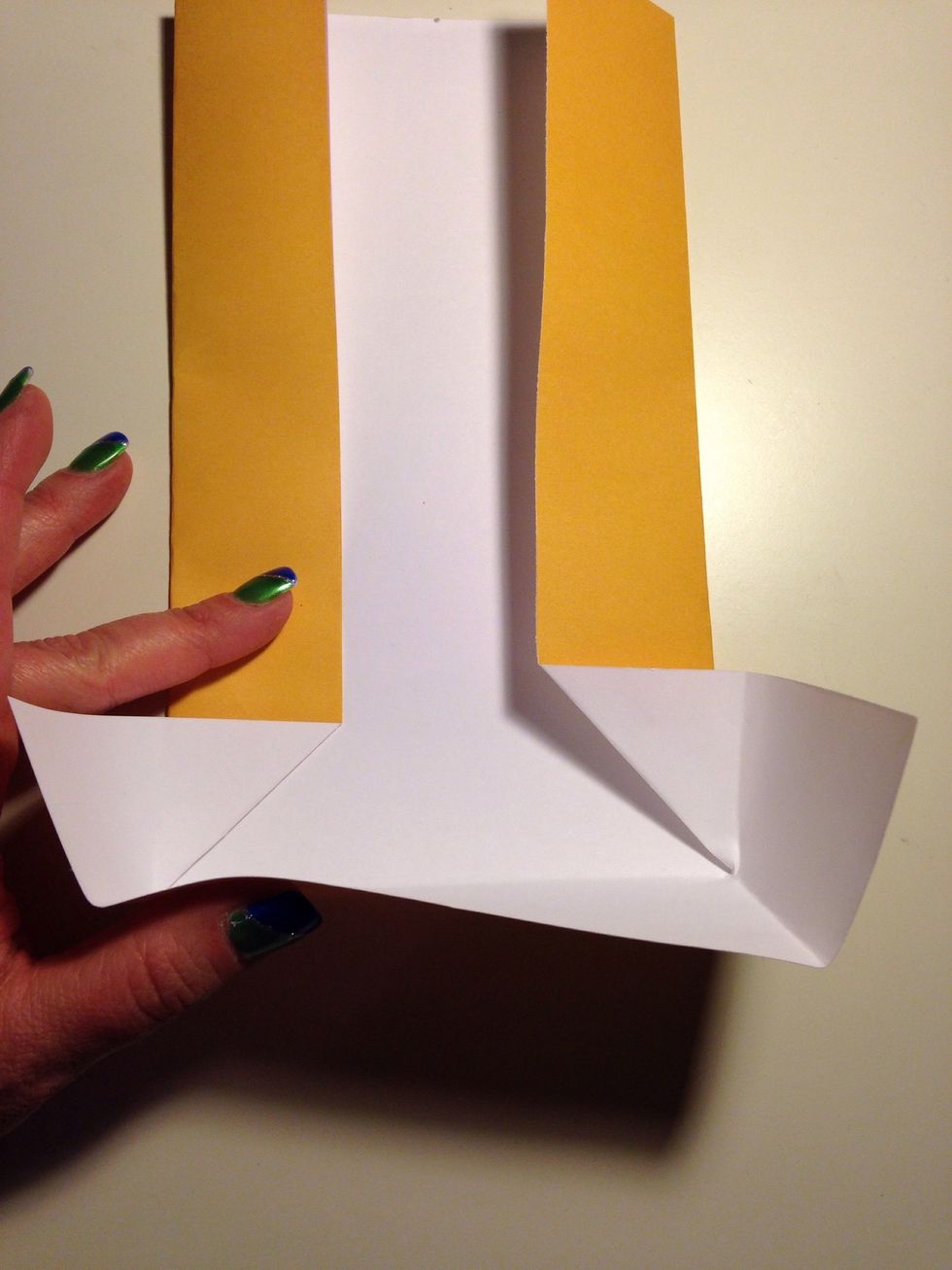 Unfold part way and back fold the flaps to stick out to the side. Advance to the next picture to see another view.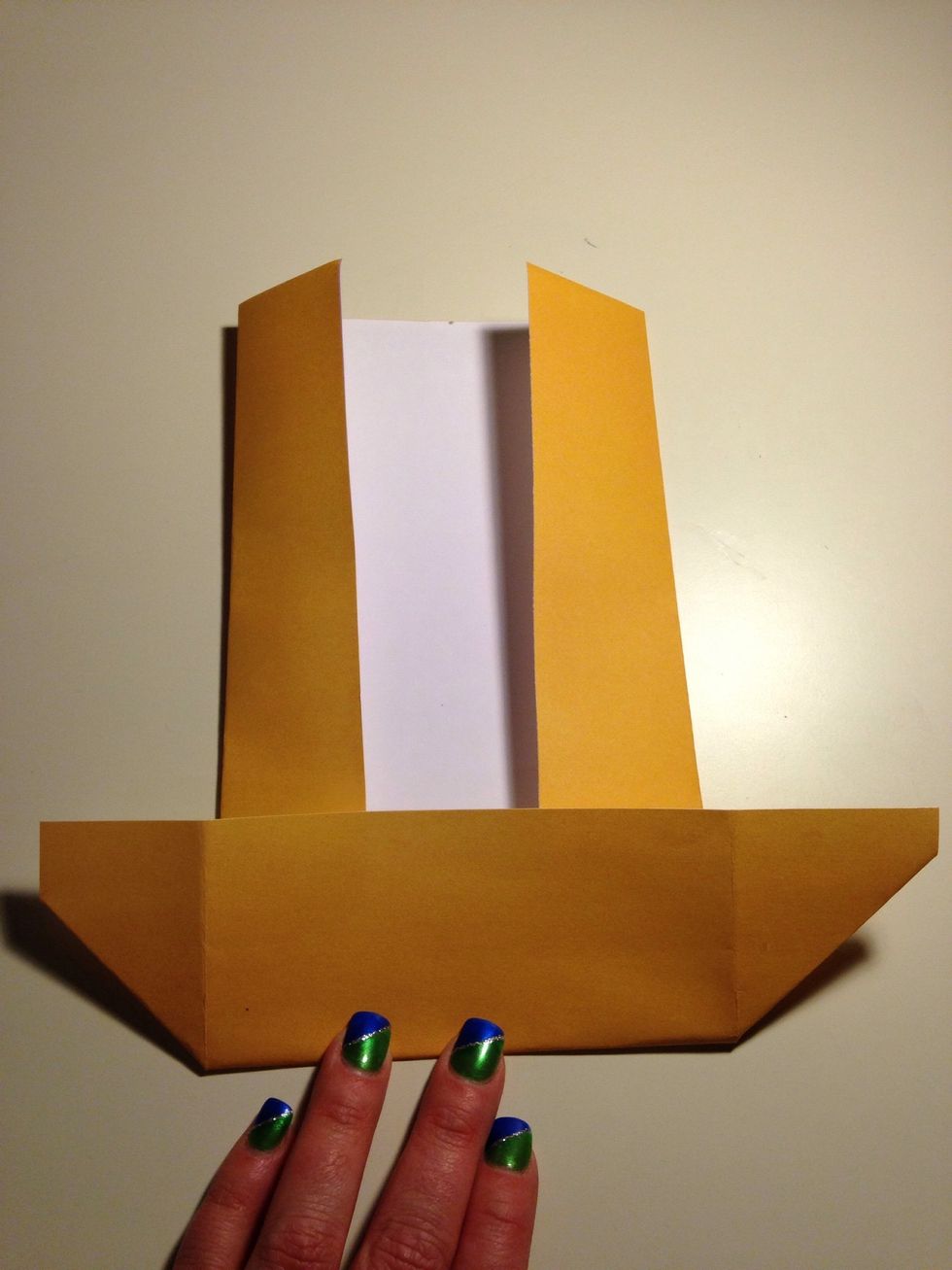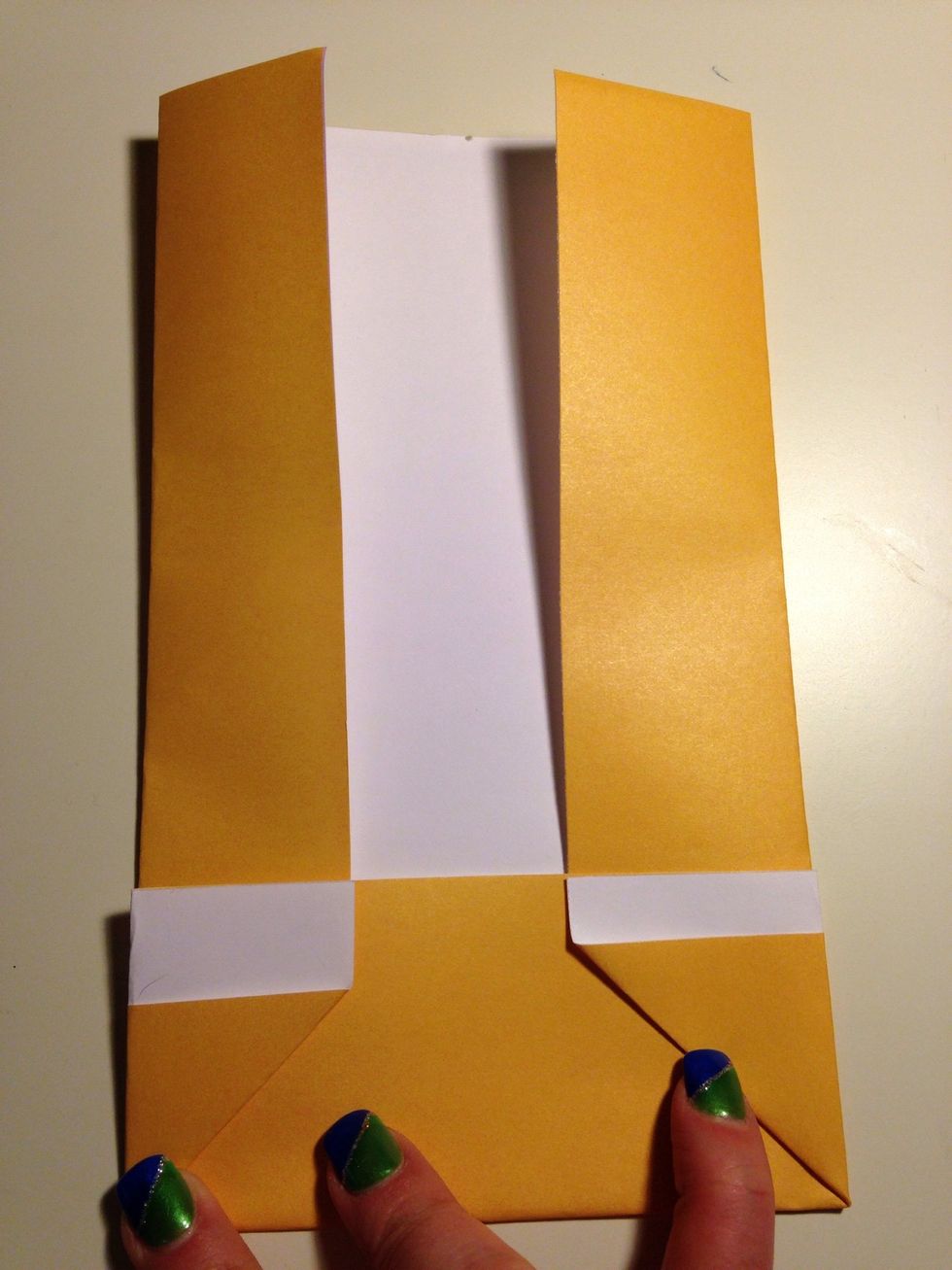 Fold in the flaps to make another crease. This will help in the next few steps. Advance to the next picture to see another image.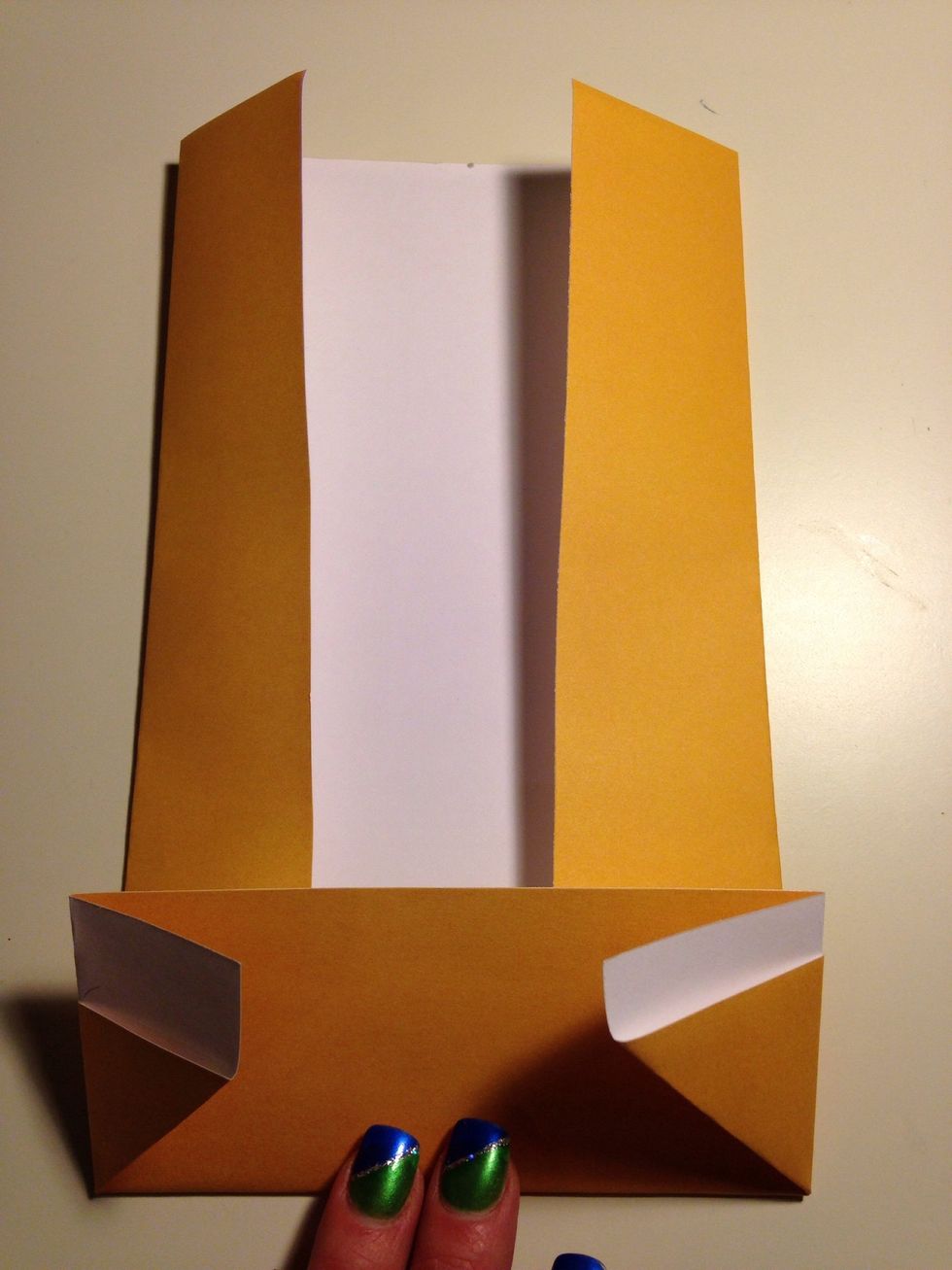 In the next step, I turn the paper around in the video. It doesn't matter which way you start.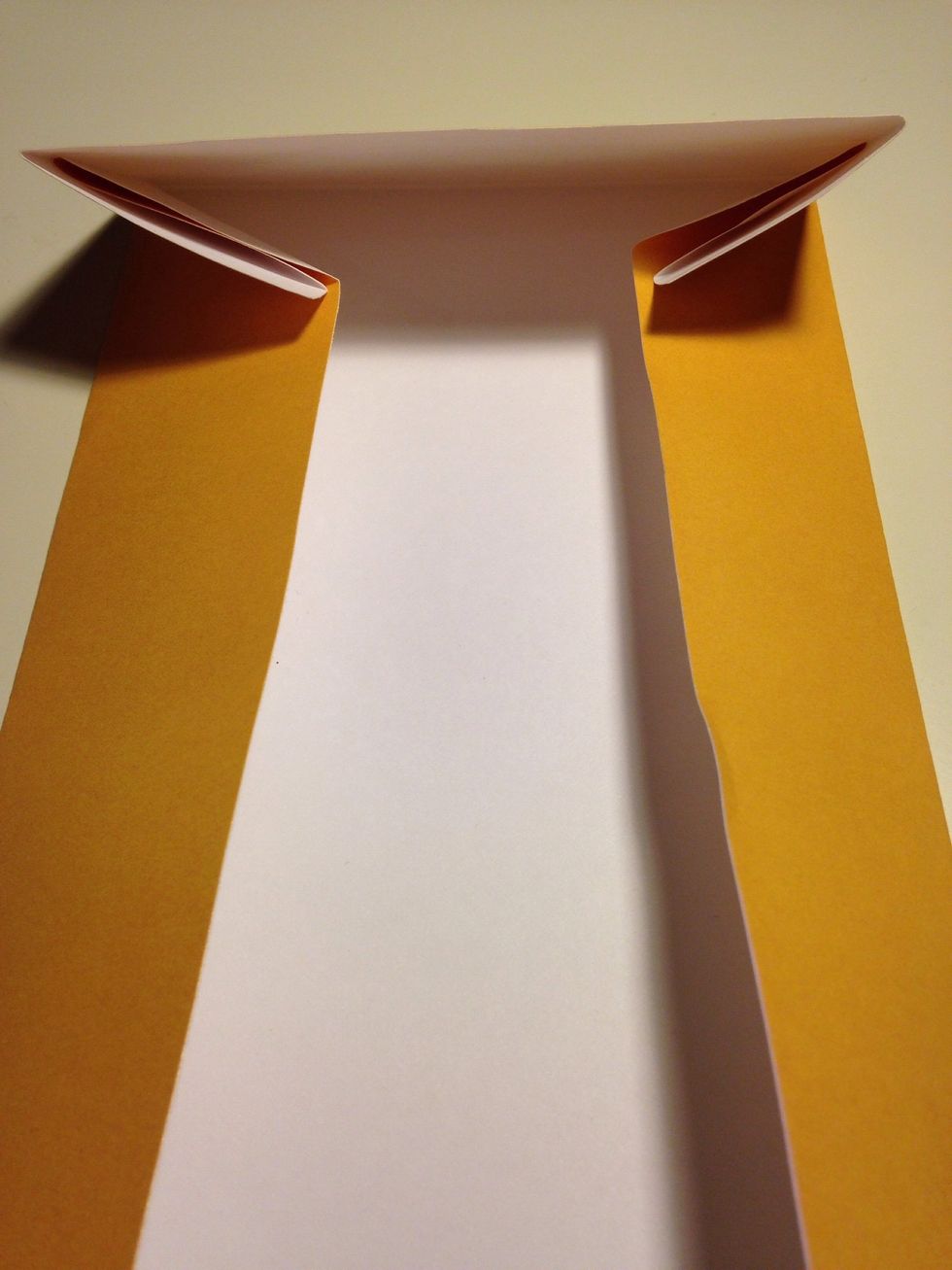 Side flaps tucked! You now have a pocket for your disc.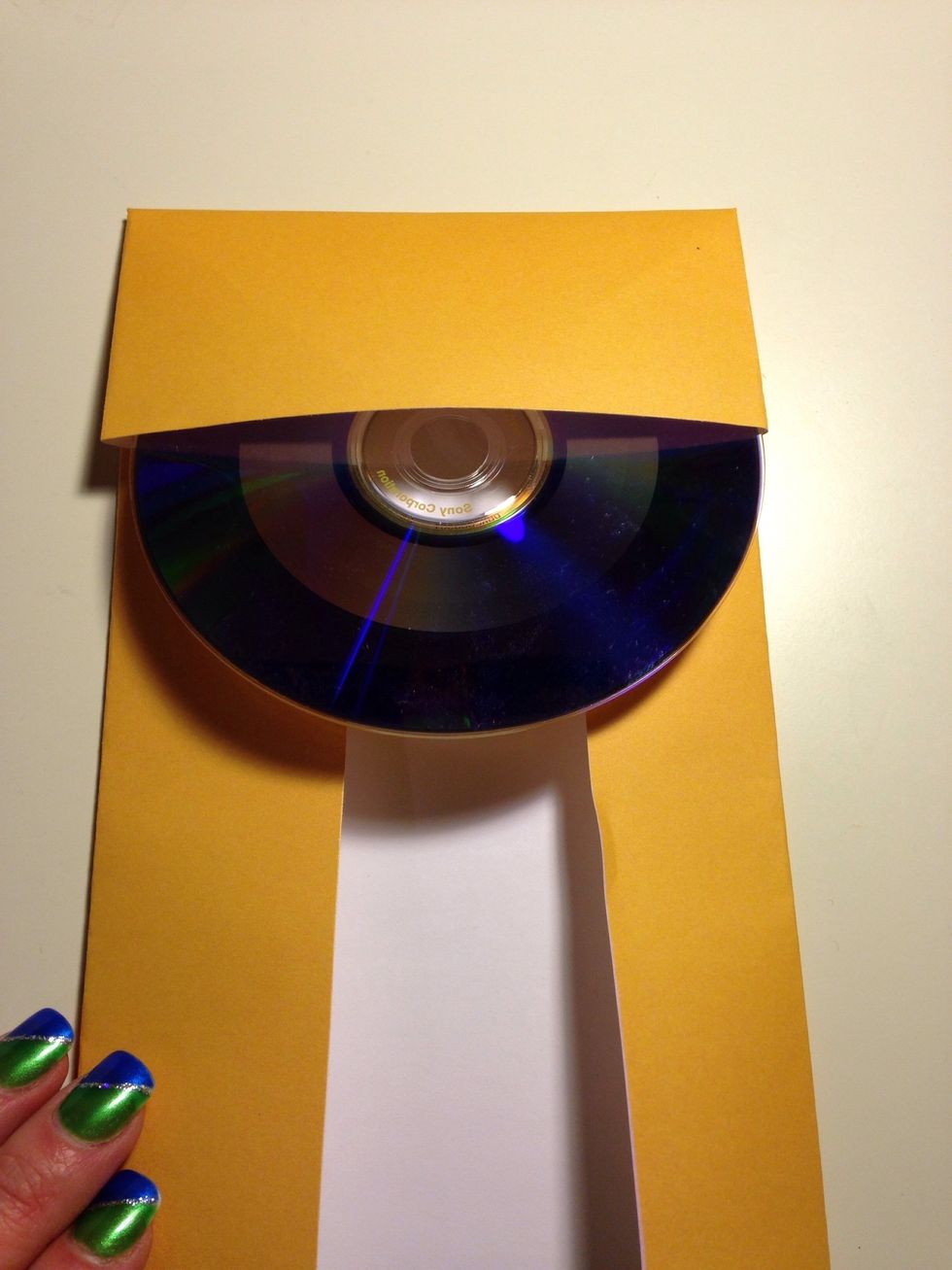 Insert the disc.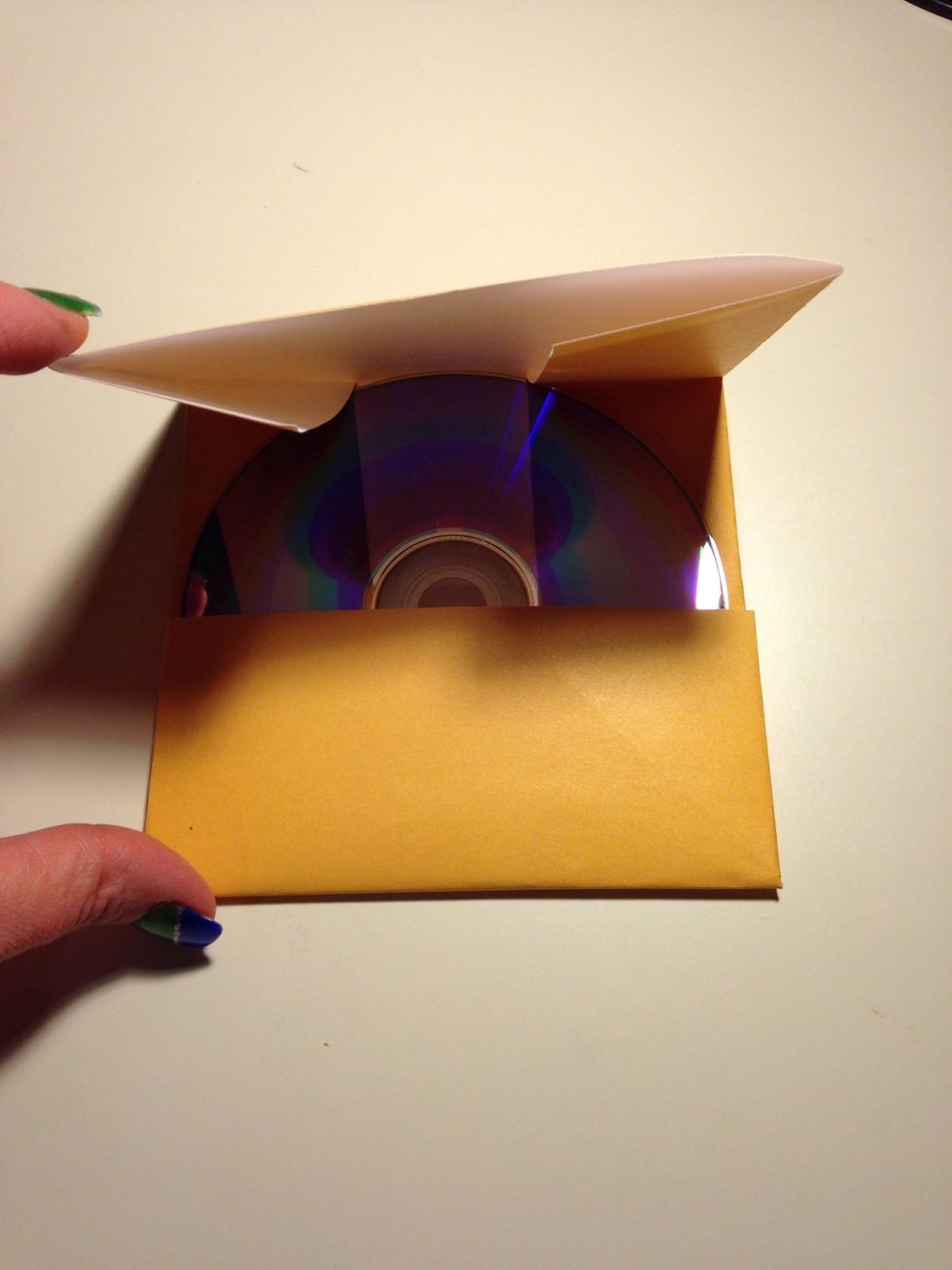 Fold down the top half.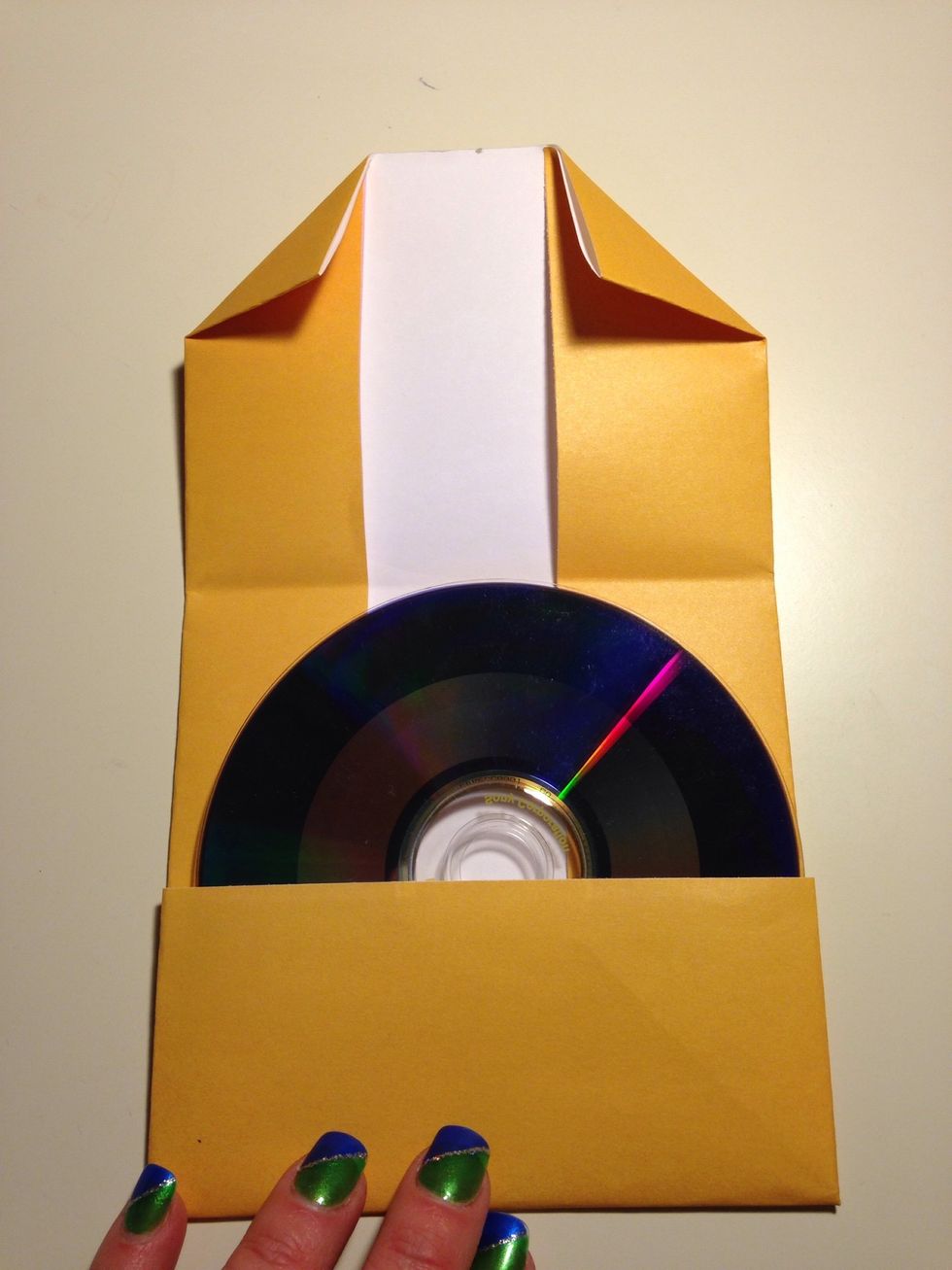 Unfold the top half. Turn down each corner. This becomes the flap to tuck into the bottom.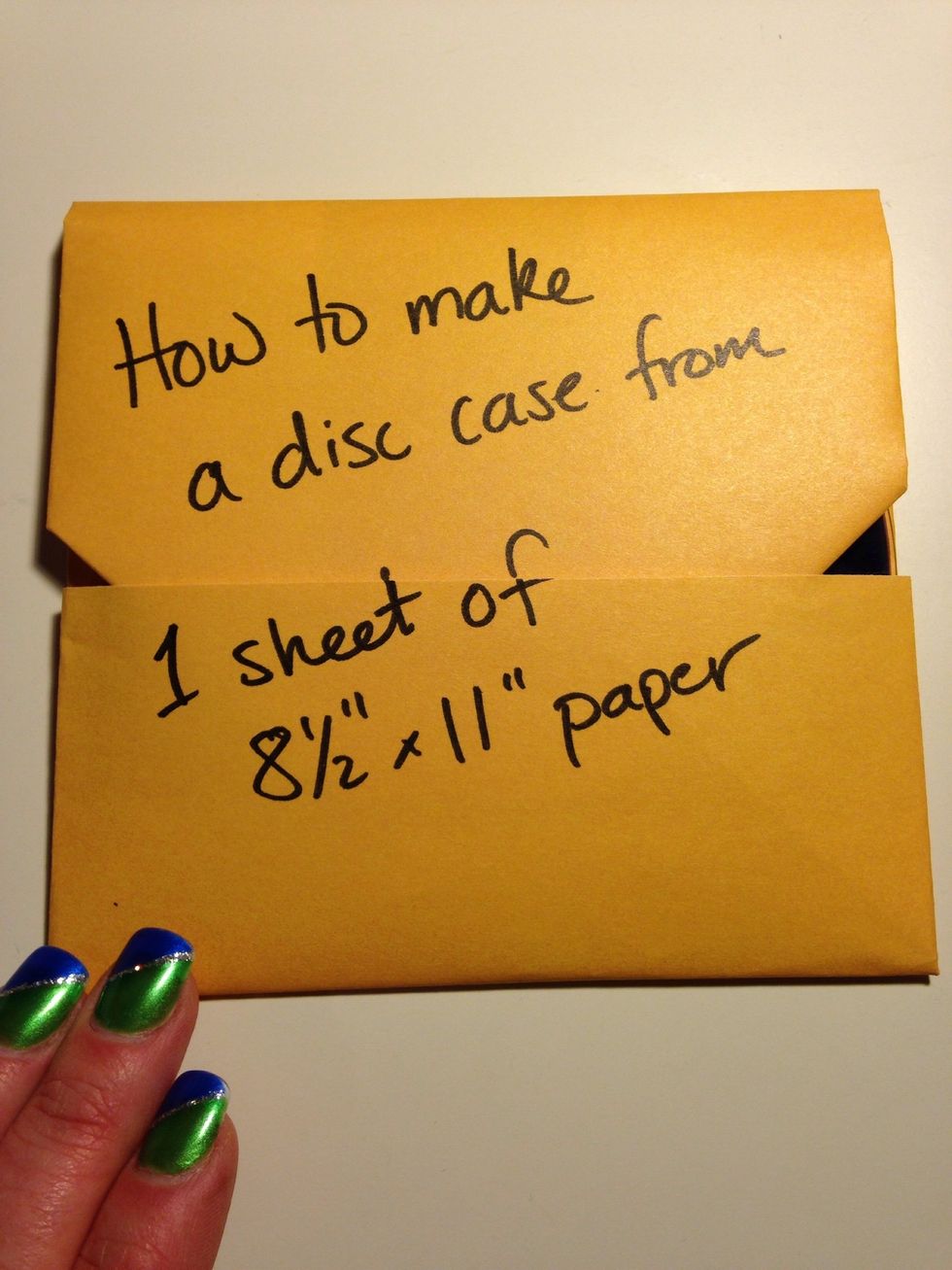 Tuck the top half into the bottom. You are done!