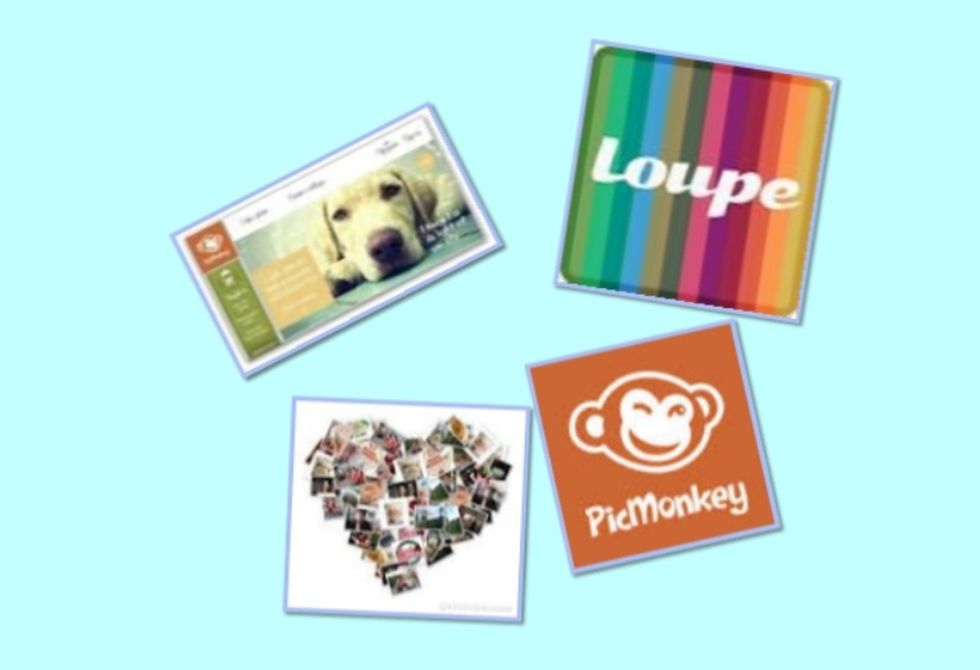 Here is a preview of what you can do with the programs. Chose which program you want to use and let's get started!
Picmonkey is used to create classic collages with frames.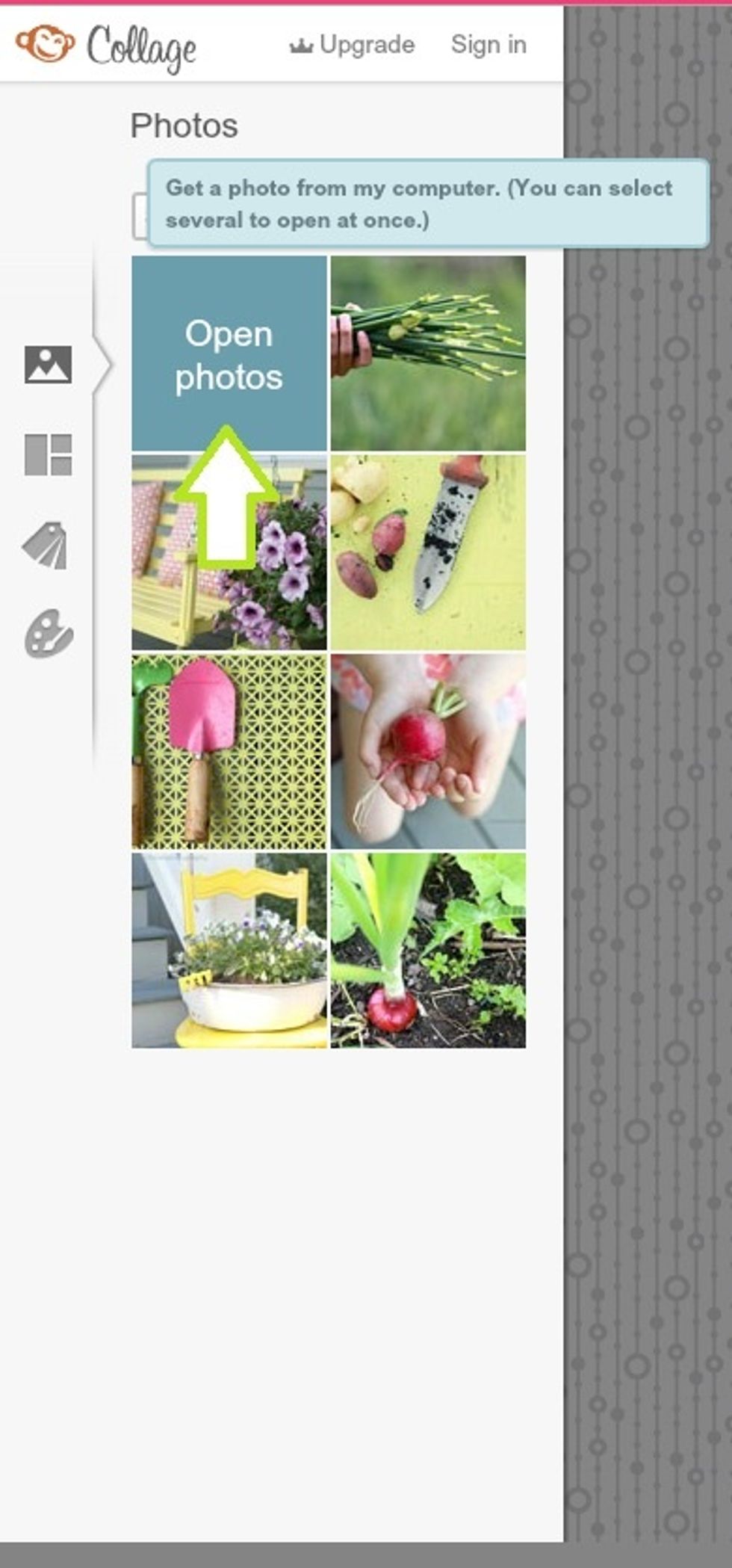 So the first thing that you need are the images you want in your collage. For an extra fancy effect, the photos can be pre edited before putting in the collage.

Select a template which can fit all your photos. Drag and drop the images to where you want them to be. Adjust the spacing between images and back ground color.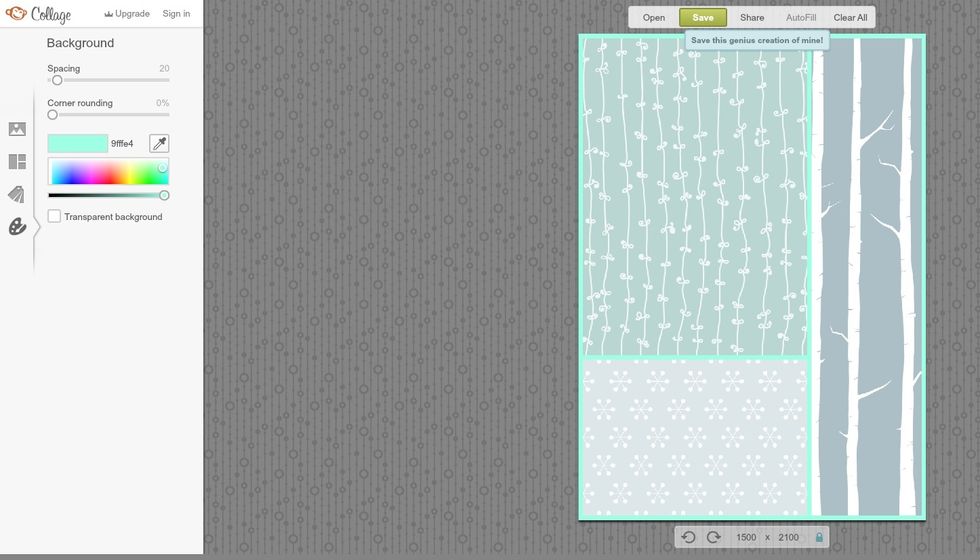 Save your collage and enjoy!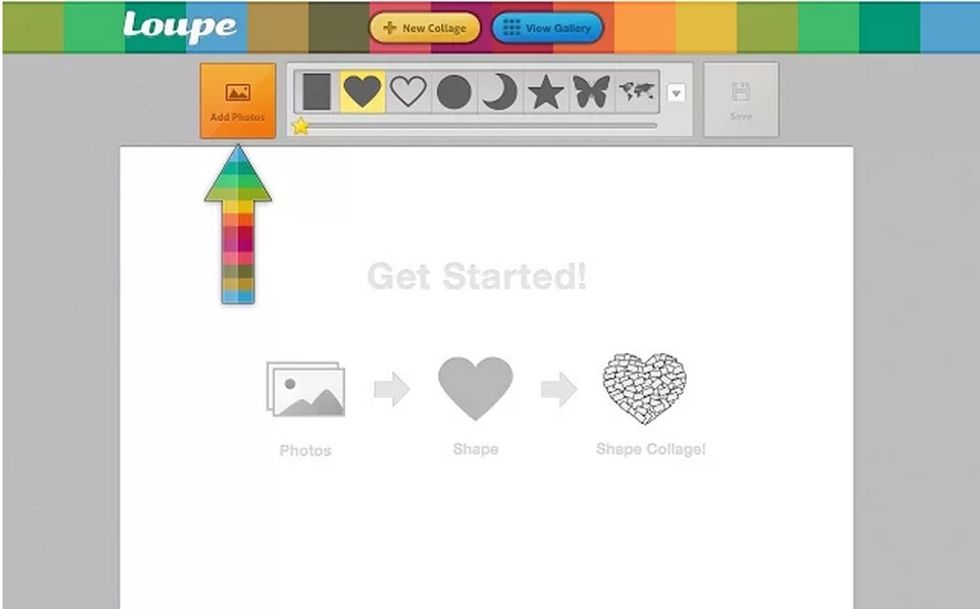 The next program ,Loupe can take photos from you social accounts such as tumblr and Instagram . This website could scatter you images into cool shapes!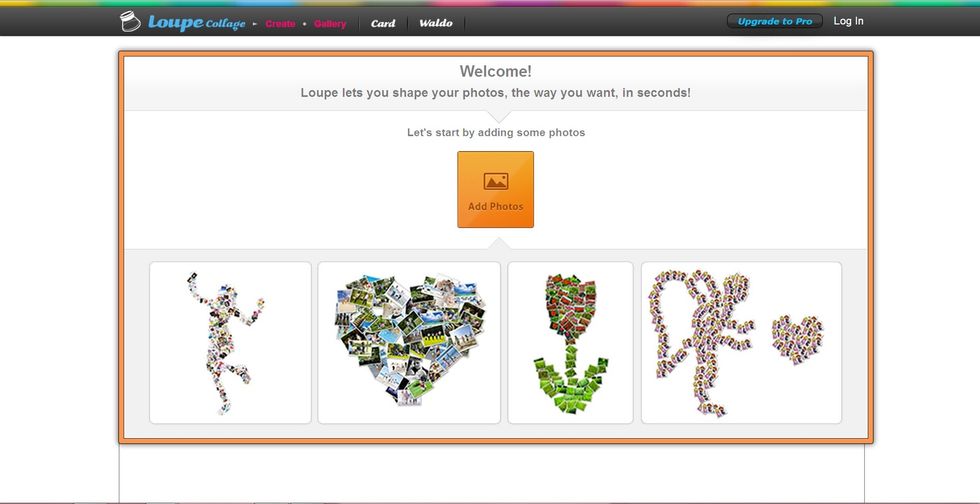 Here is a preview of what you could do with Loupe.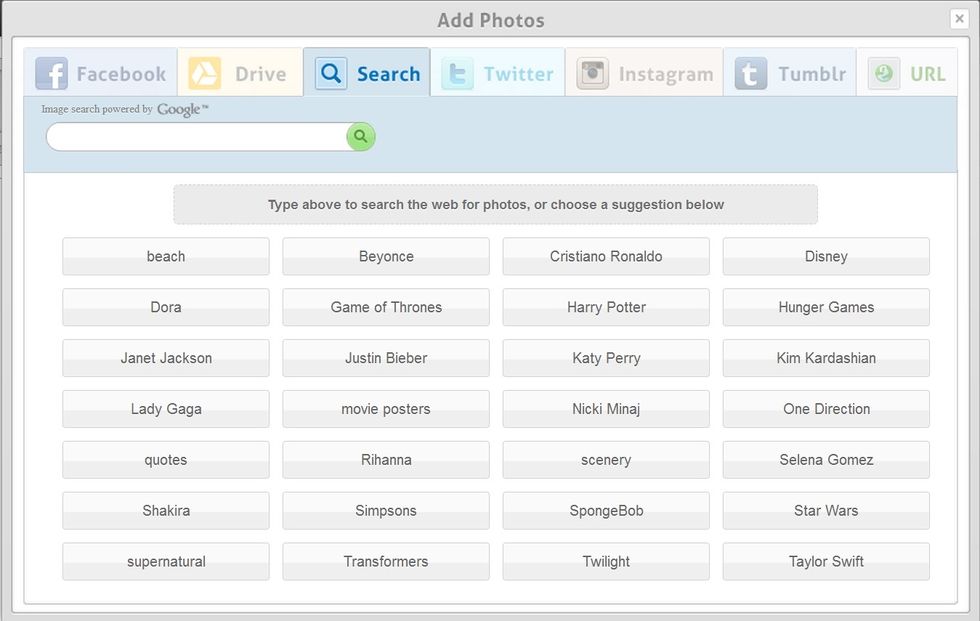 You can search for photos,
Or chose from your accounts.
Click on images you like and it will appear on your collage.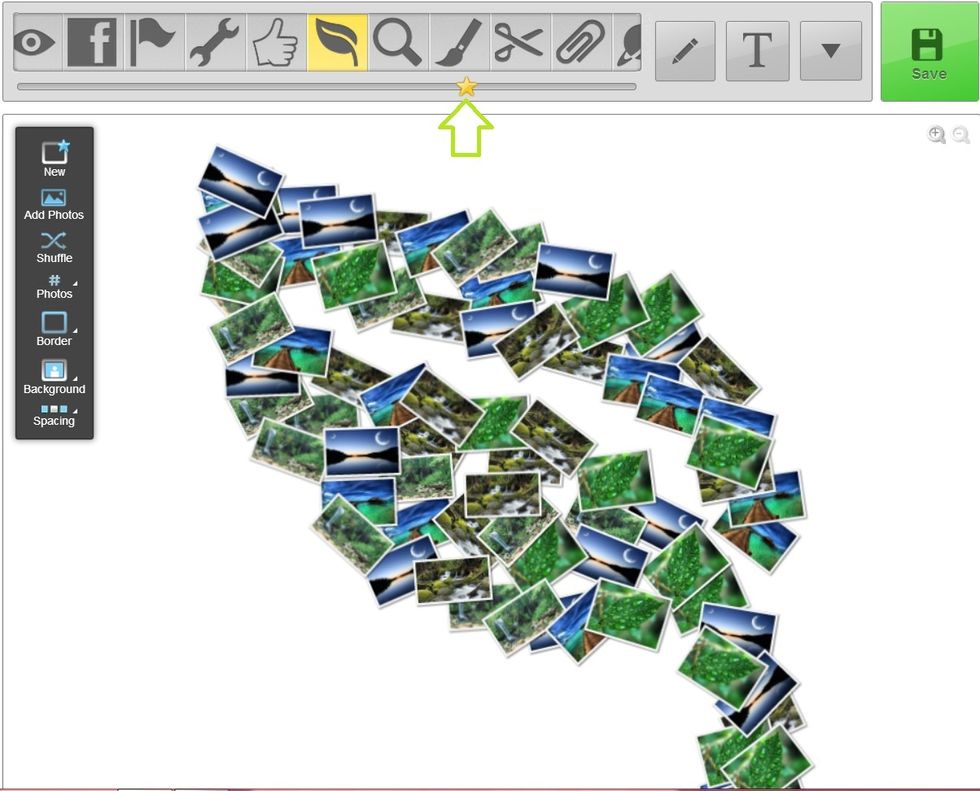 After getting them, you can drag, resize, rotate do what ever you want! Chose some fun shapes, add effects, back ground color, etc.
You can even draw your own shape!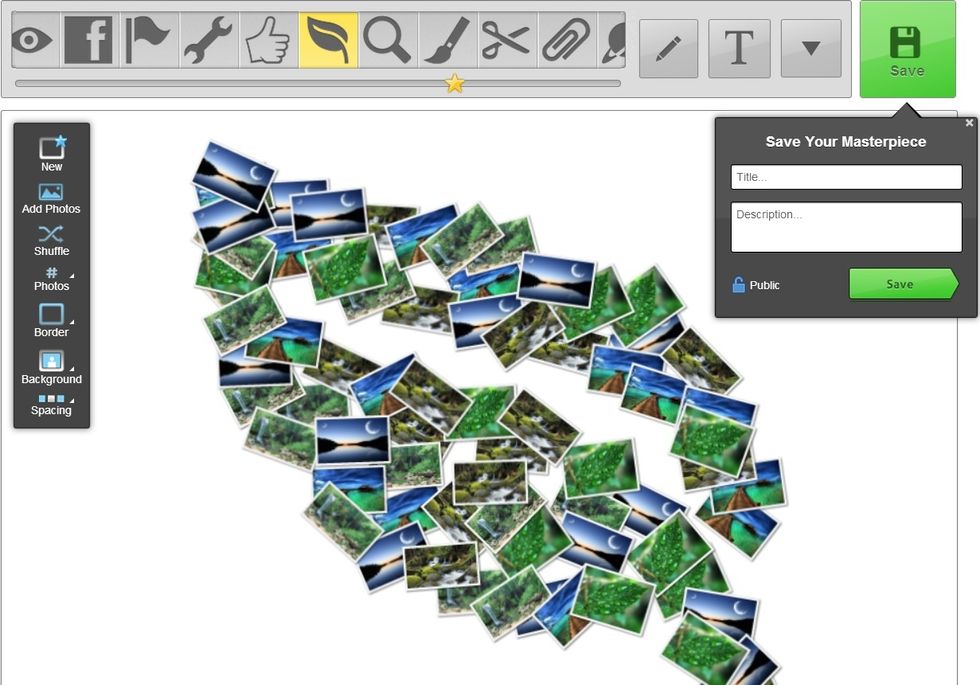 Save your beautiful collage and enjoy! I hope you liked the tutorial! Thanks for watching!
The creator of this guide has not included tools